Modern engagement rings is a good choice if you're a non-traditional bride or just want a unique engagement ring. From fantastic diamond center stones and unique-inspired designs to mixed settings – this rings will melt your heart. If you want to find a special engagement ring fitting your own style, modern rings are the perfect solution.
Looking for a stunning modern engagement ring? Read the post and find the perfect ring!
Modern Engagement Rings With Fantastic Diamonds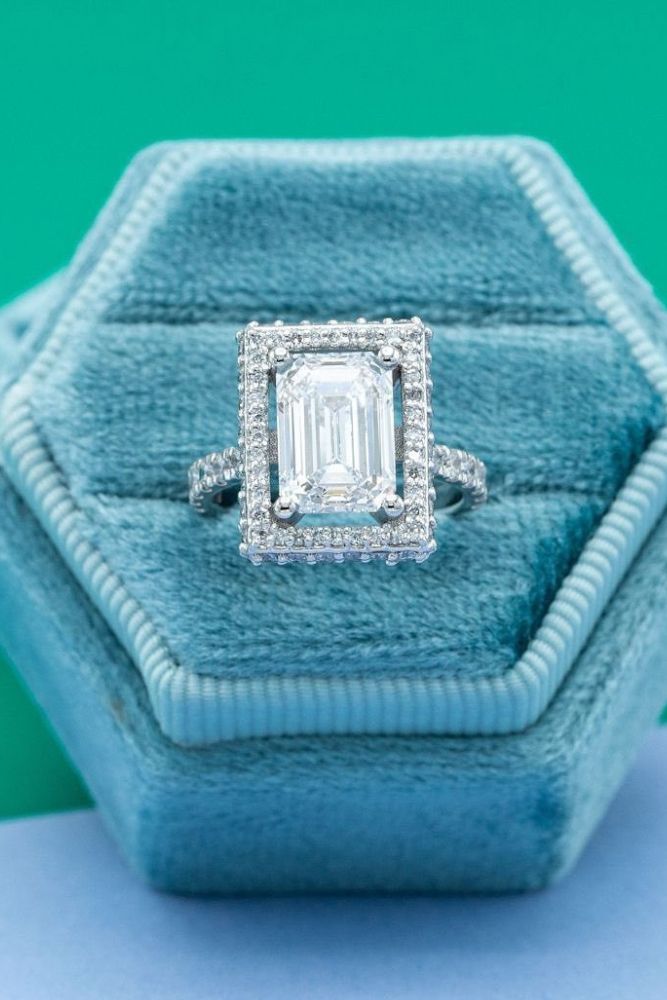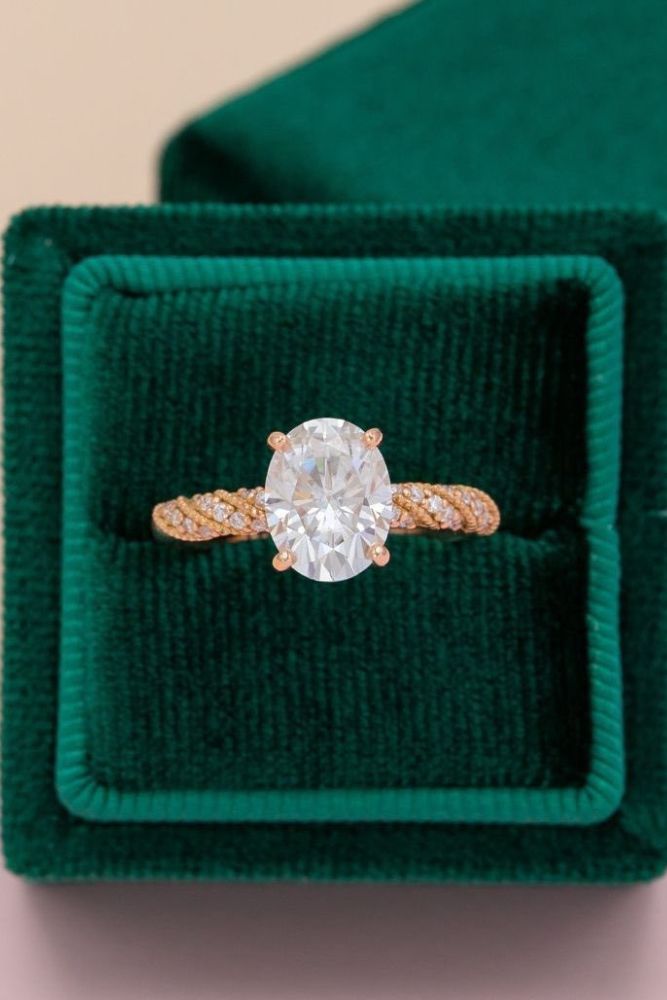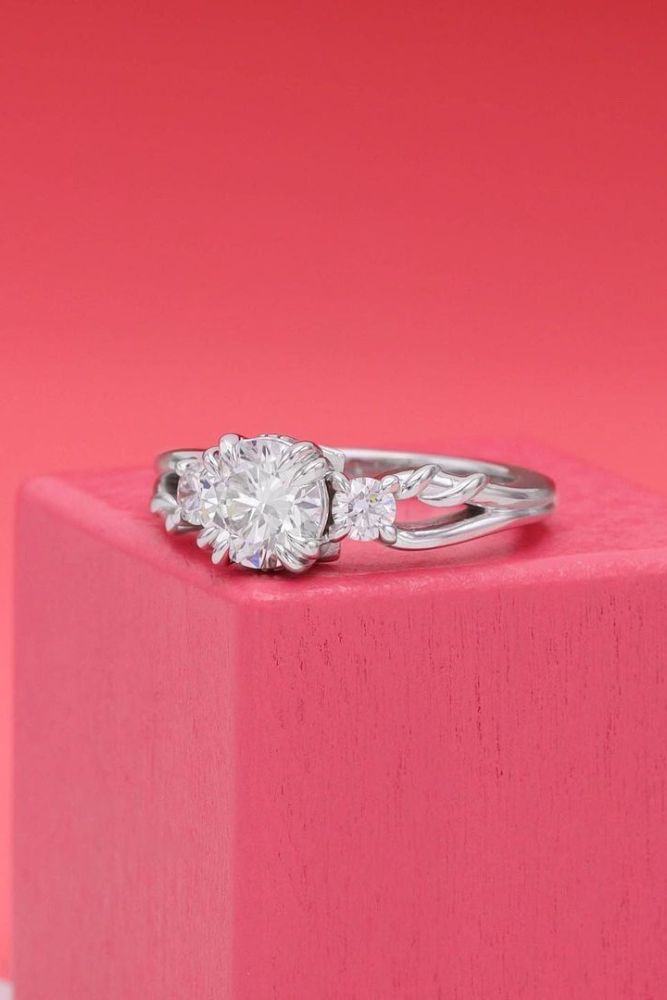 Princess And Cushion Cut Modern Engagement Rings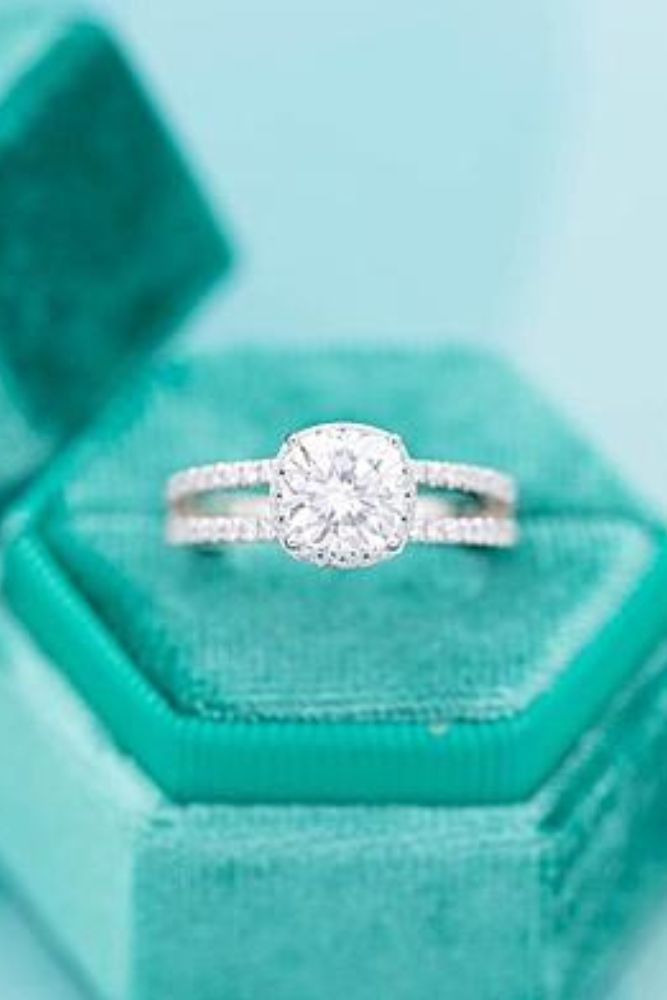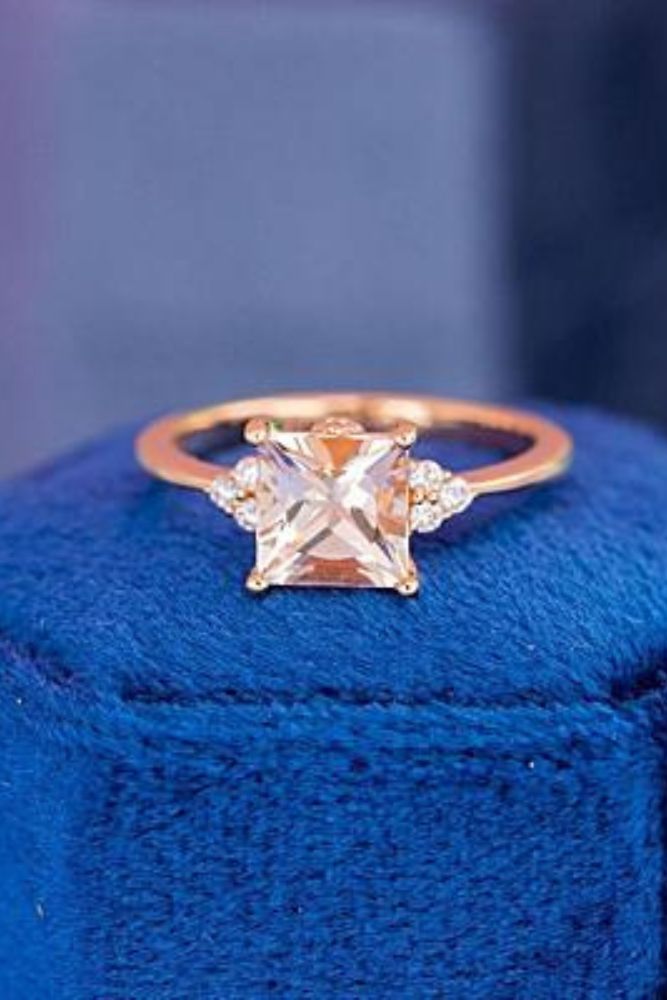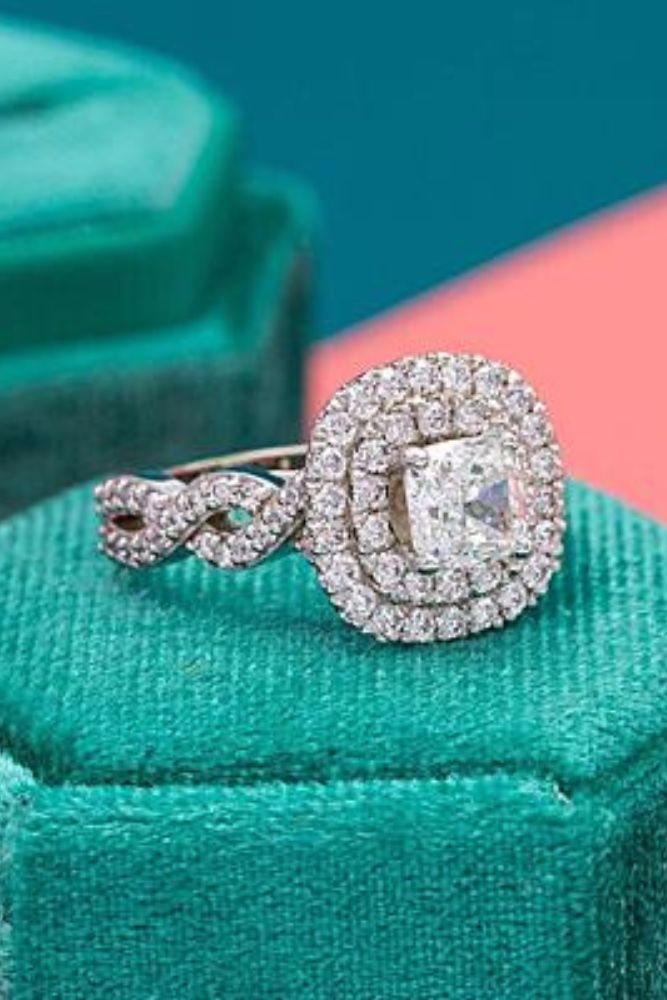 Engagement Rings With Beautiful Blue Gemstones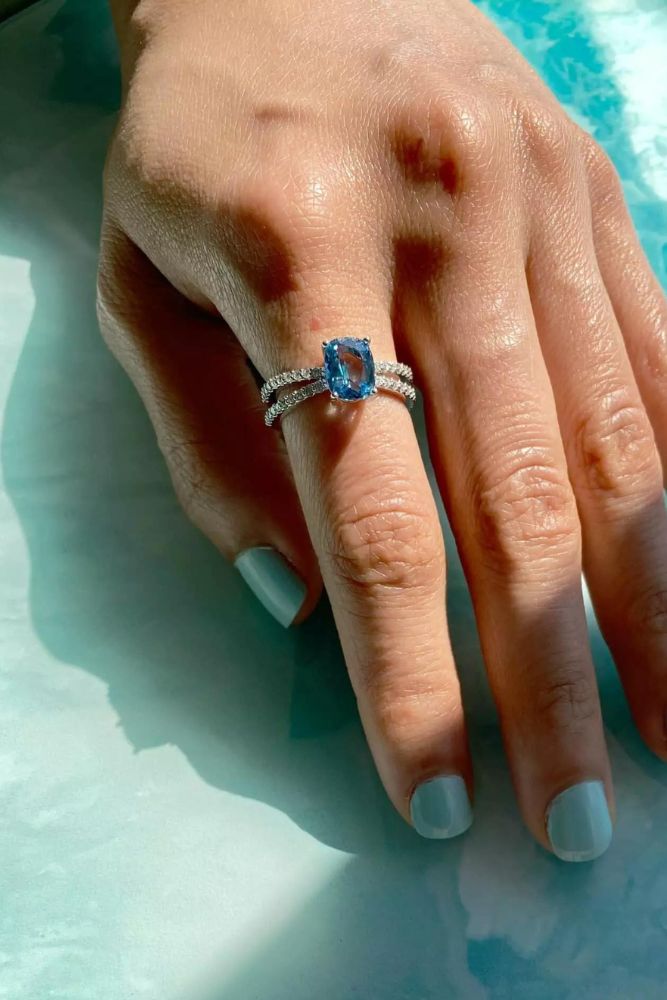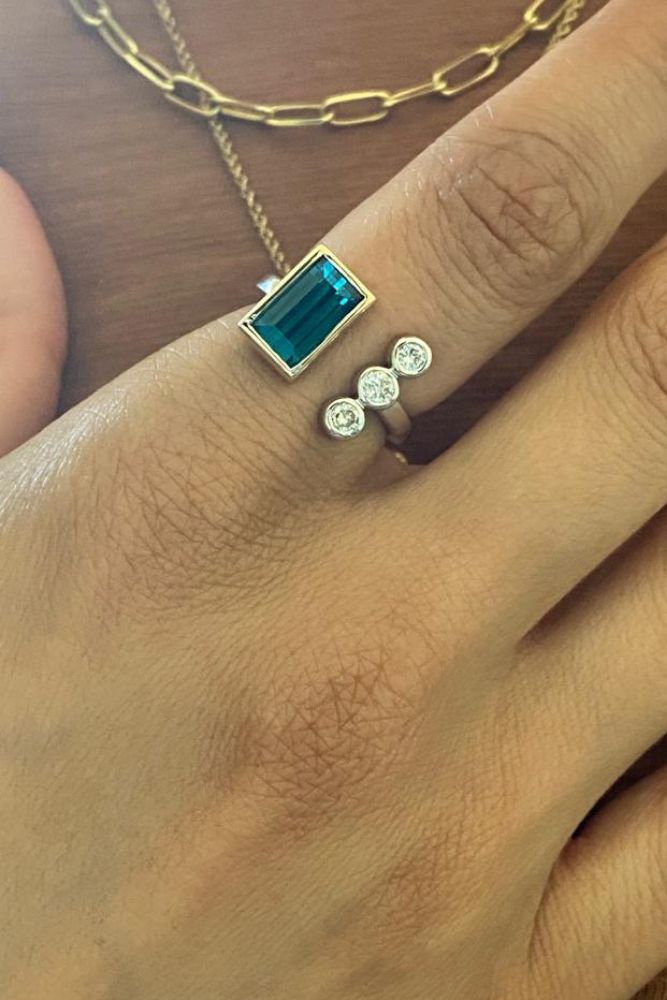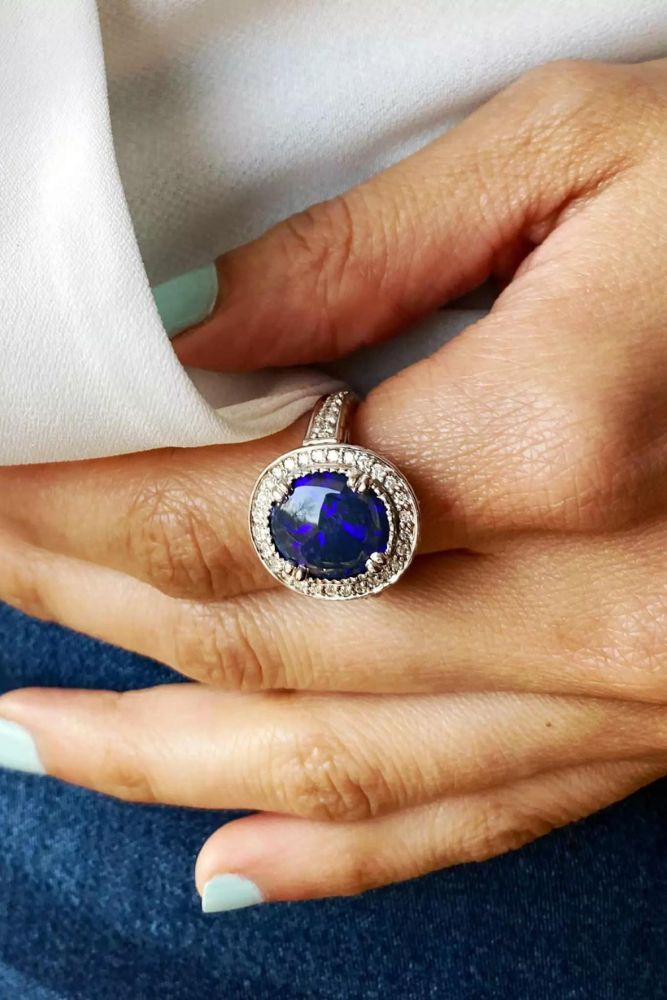 Stunning Settings In Engagement Rings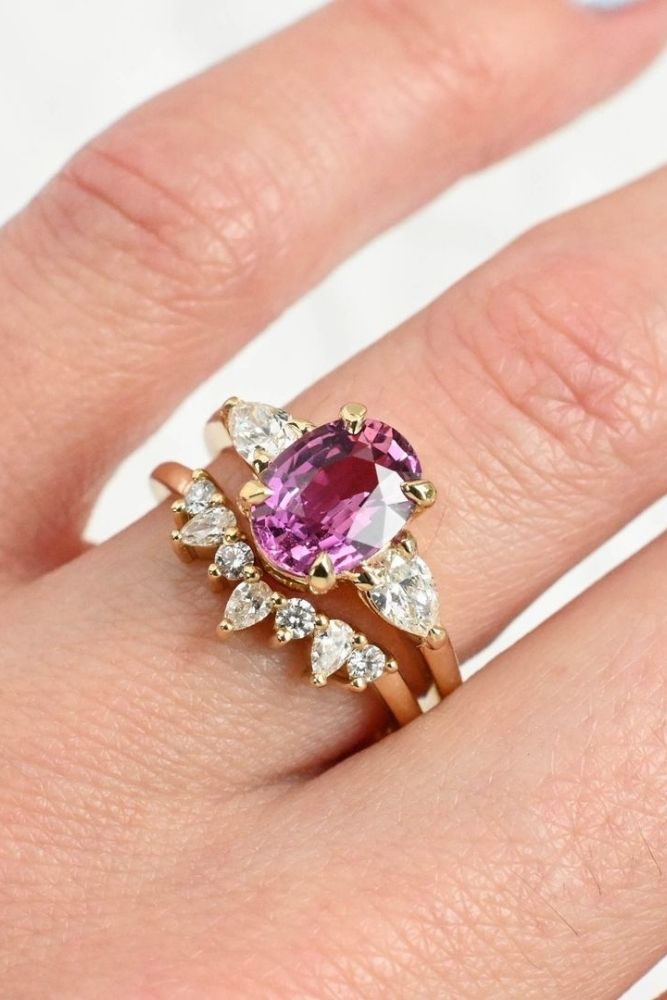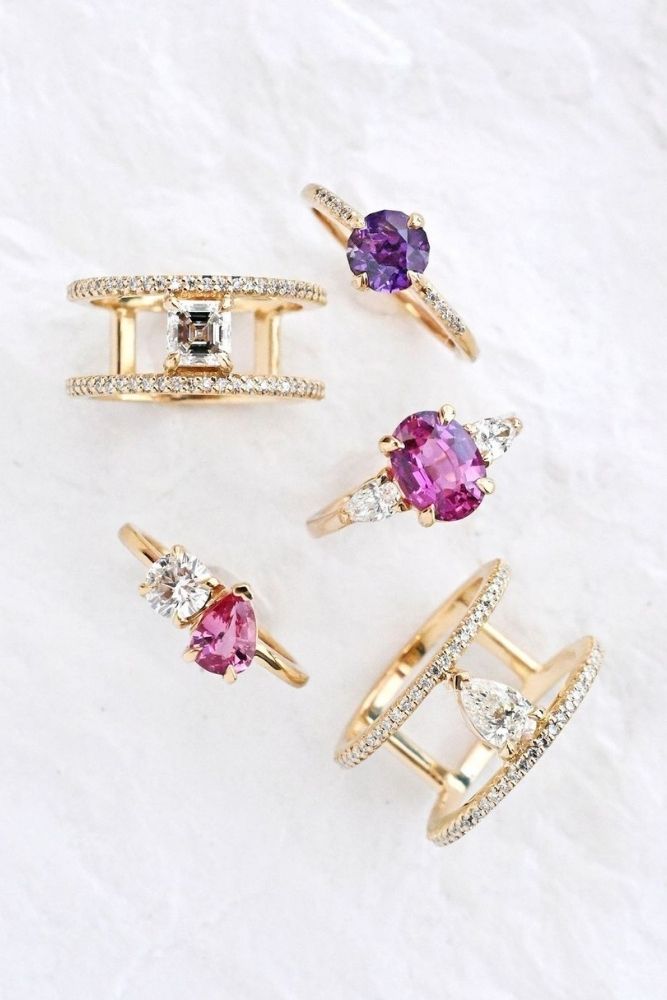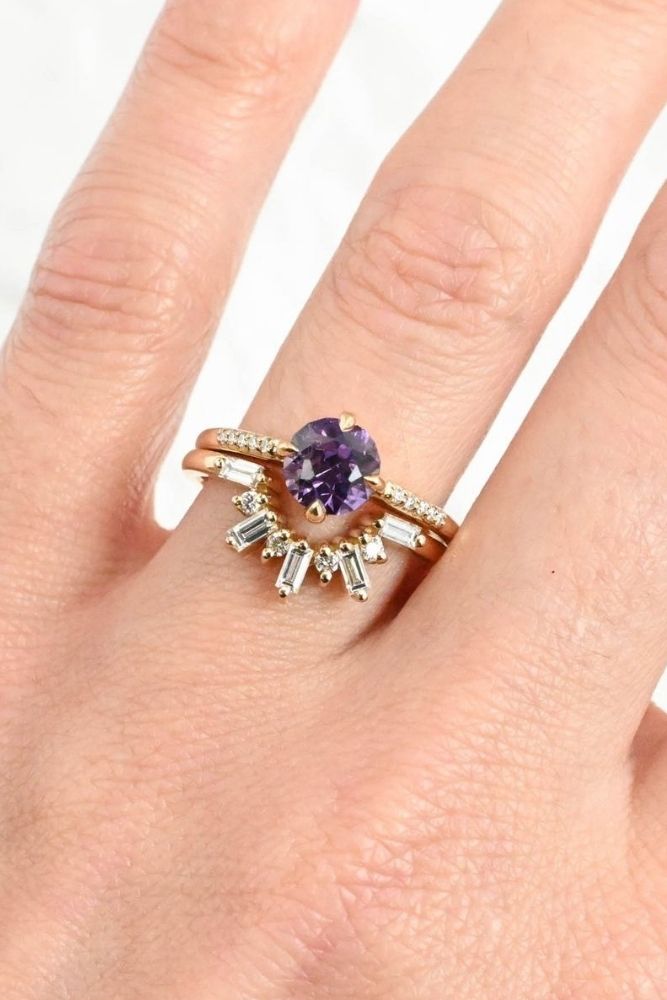 Modern Round Cut Engagement Rings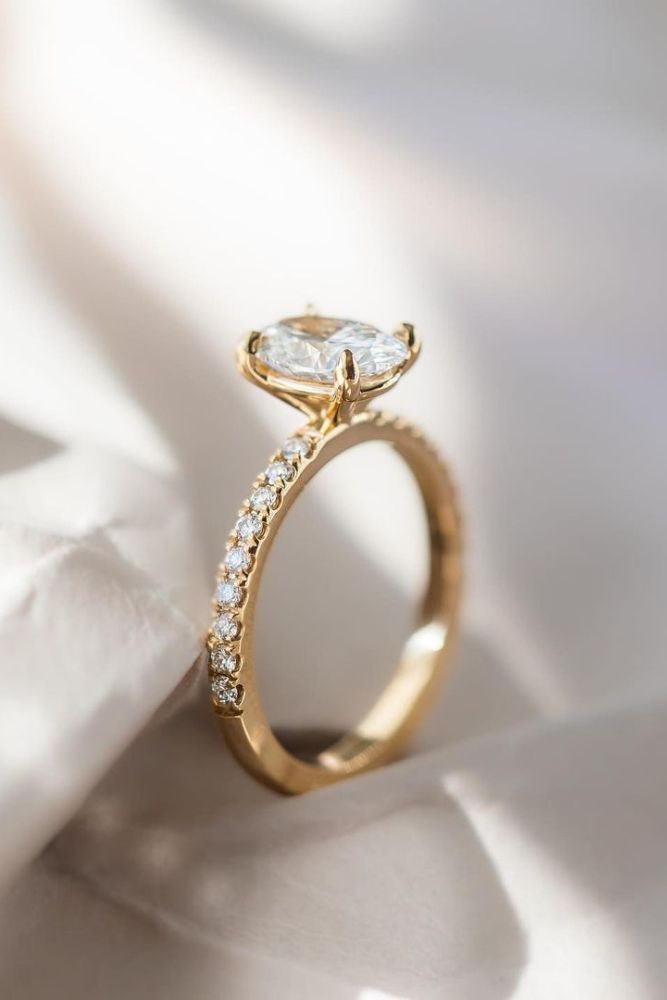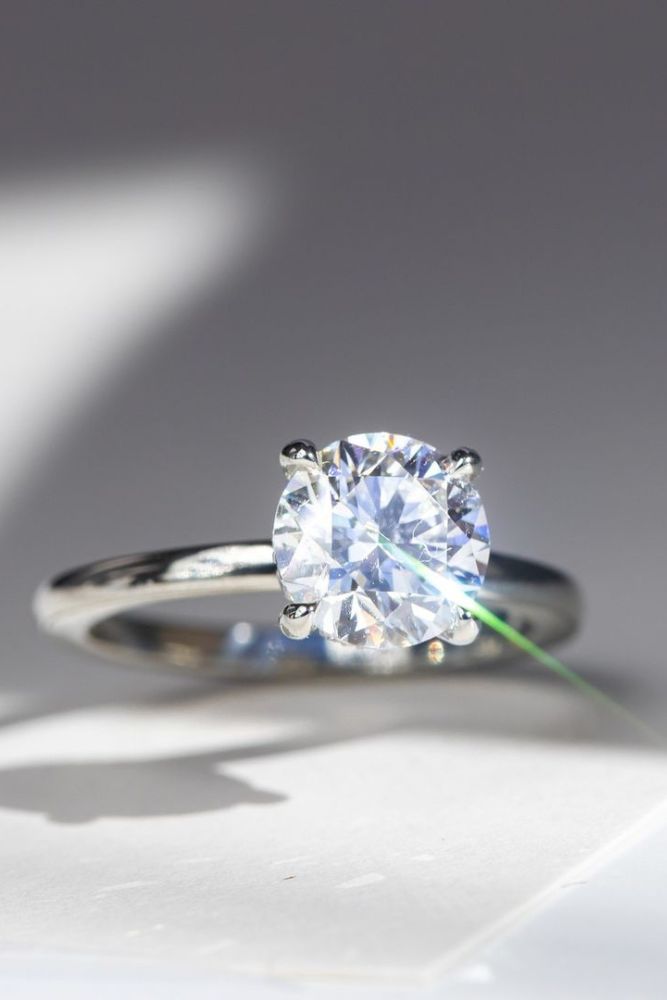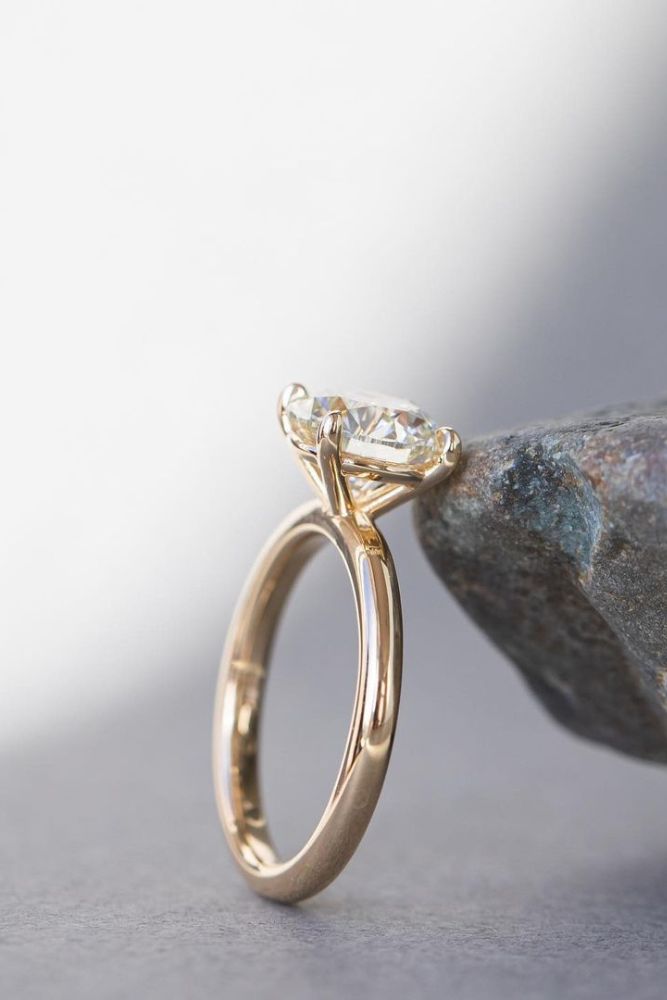 White Gold Engagement Rings In Modern Style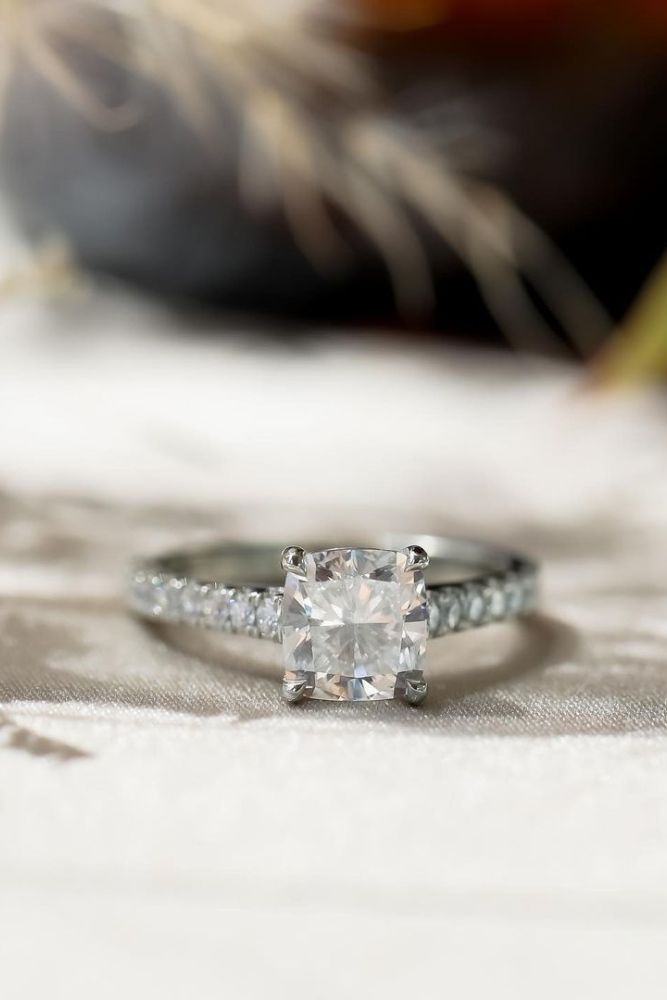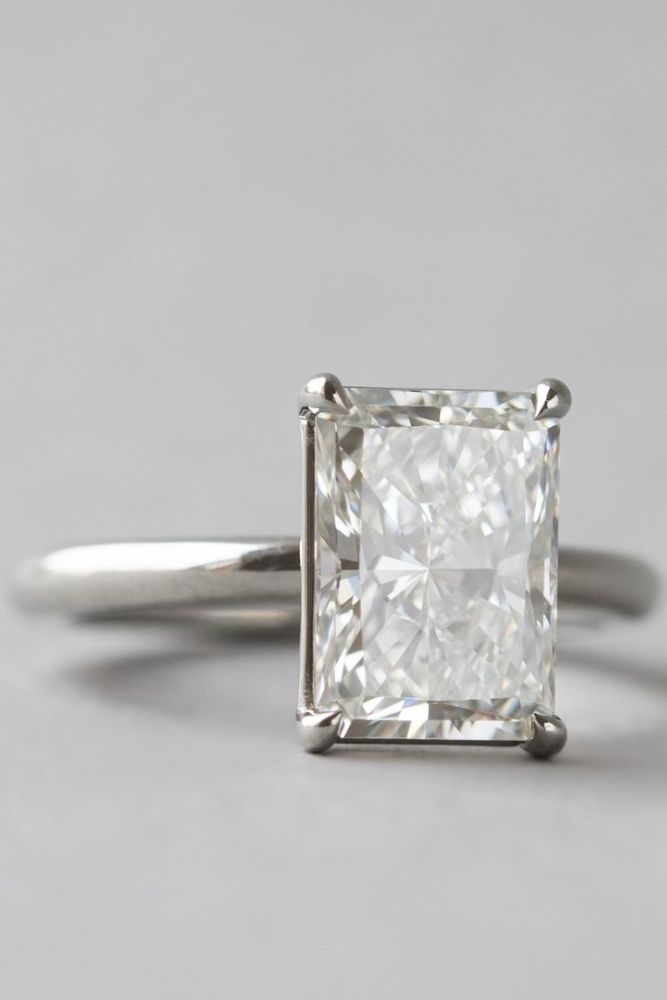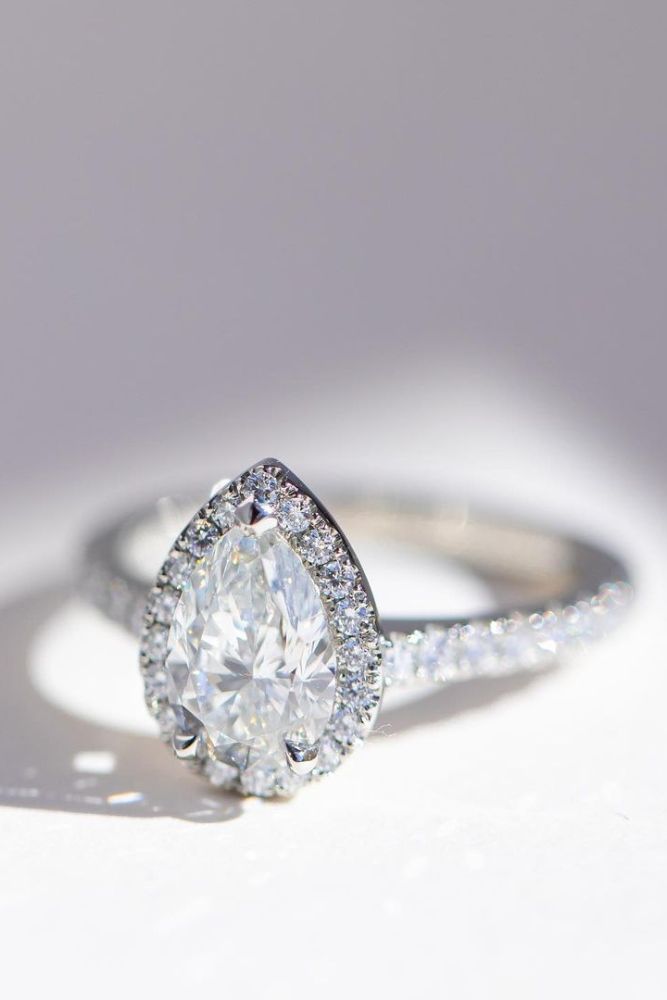 Feminine Rose Gold Engagement Rings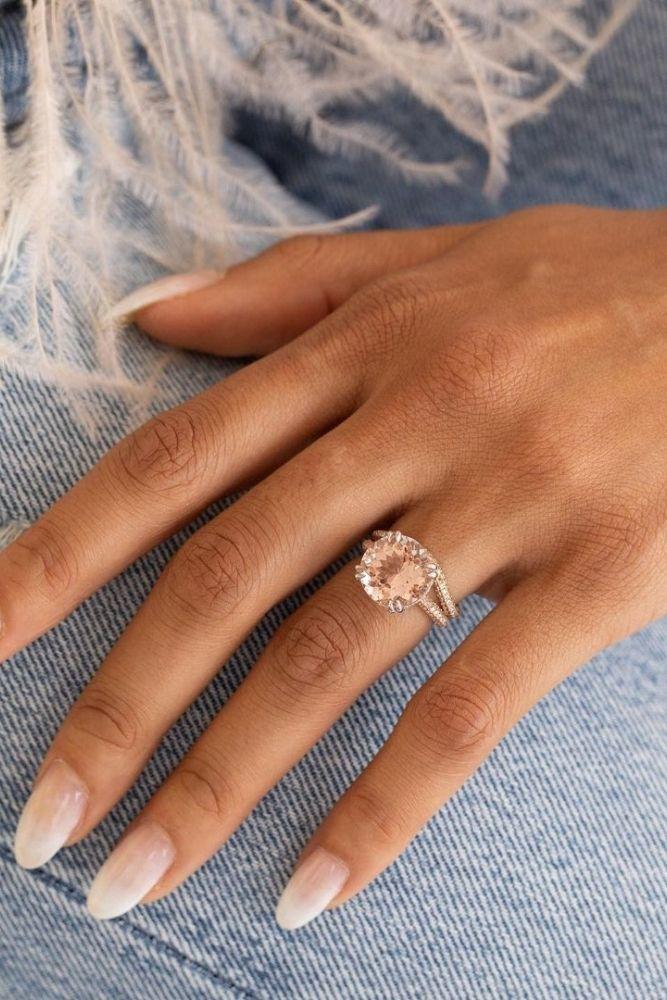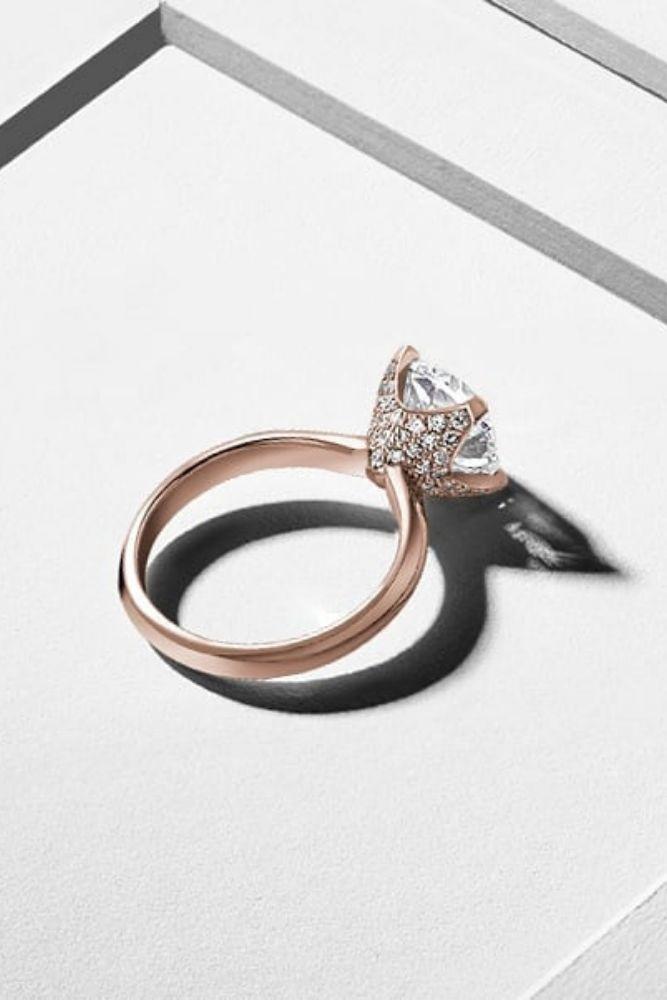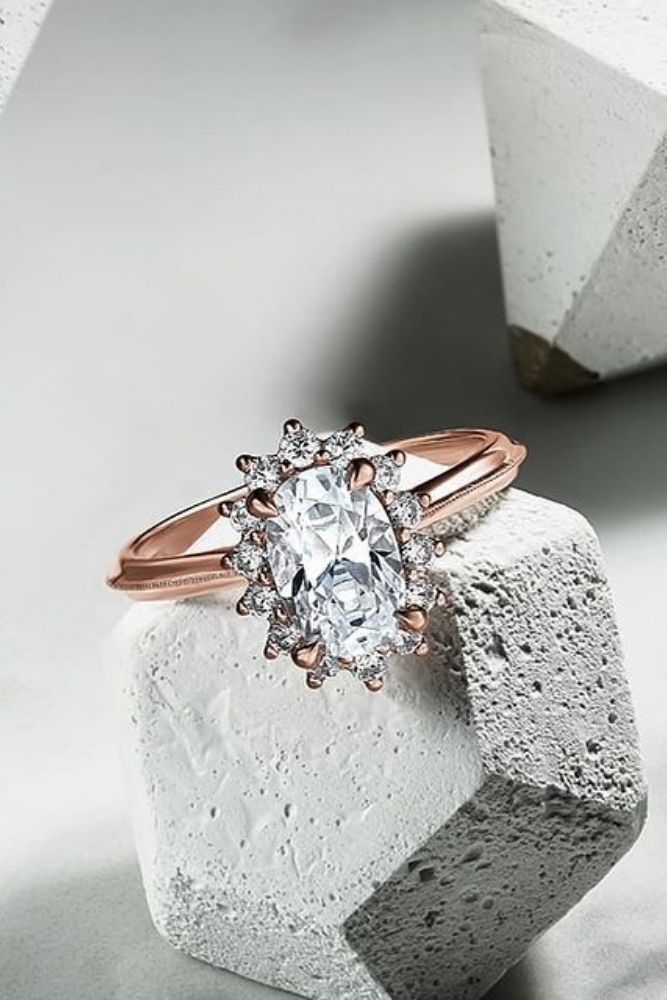 Engagement Rings With Modern Halo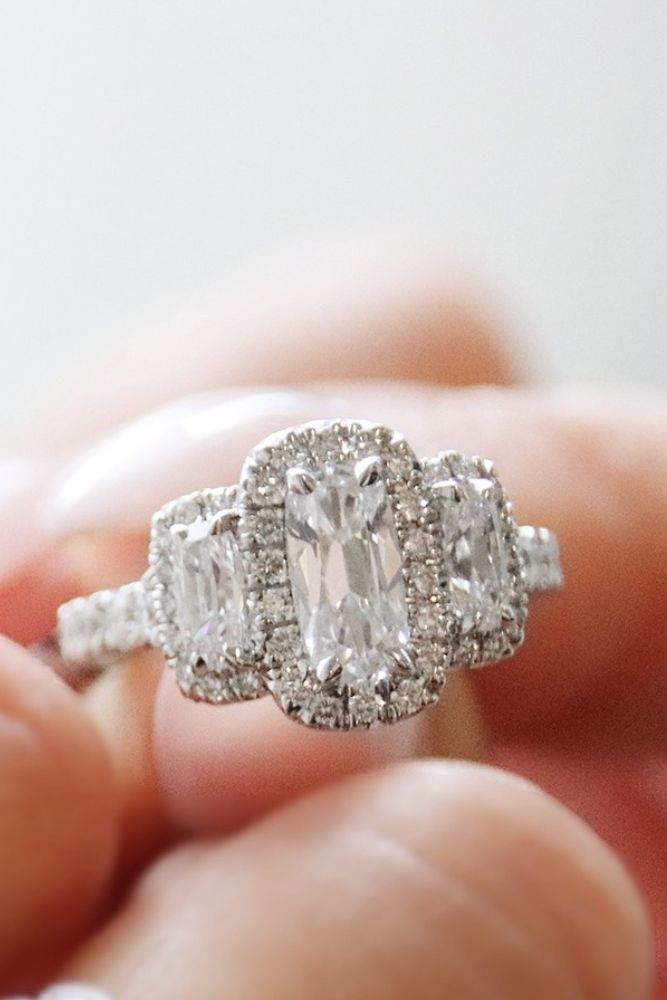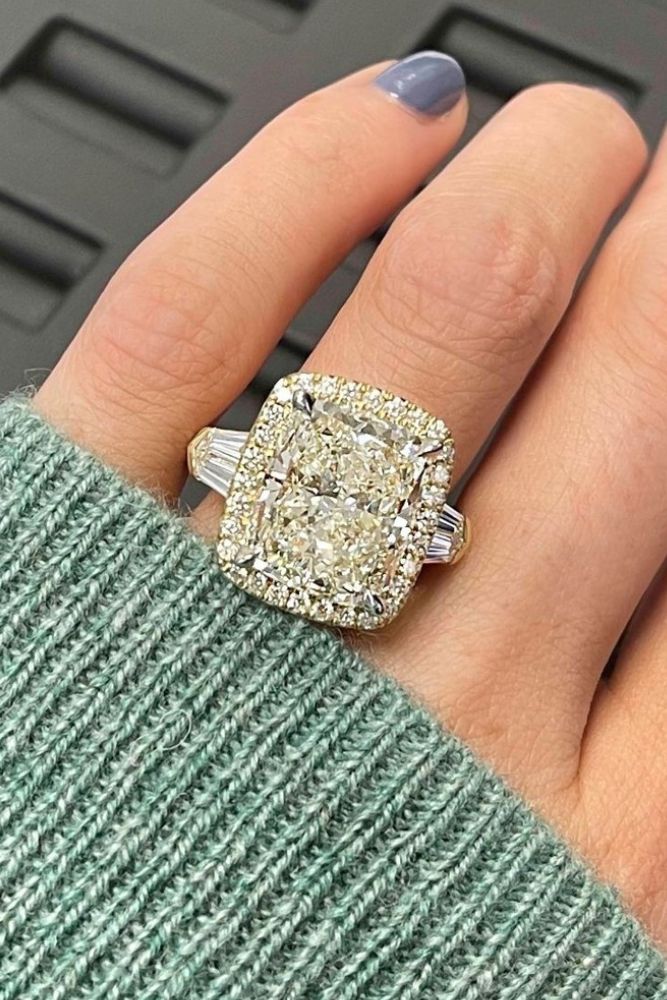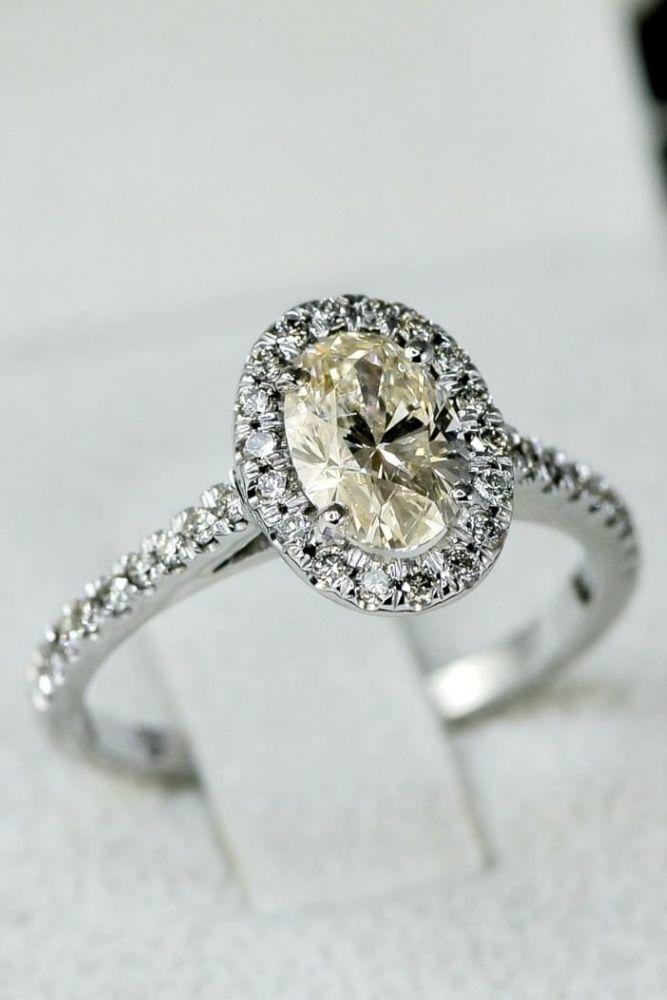 Marquise Cut Engagement Rings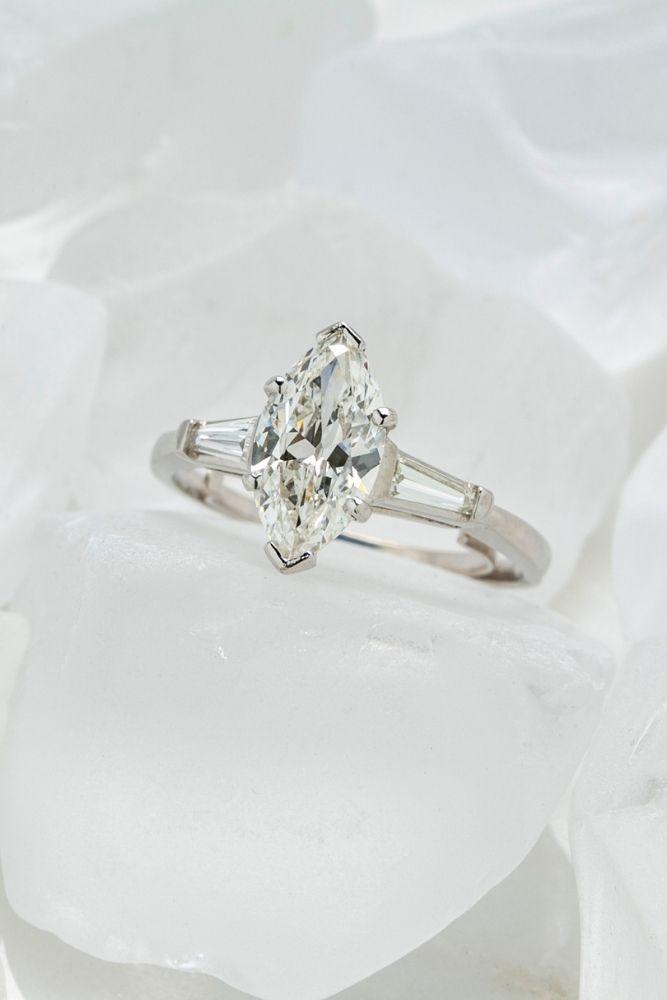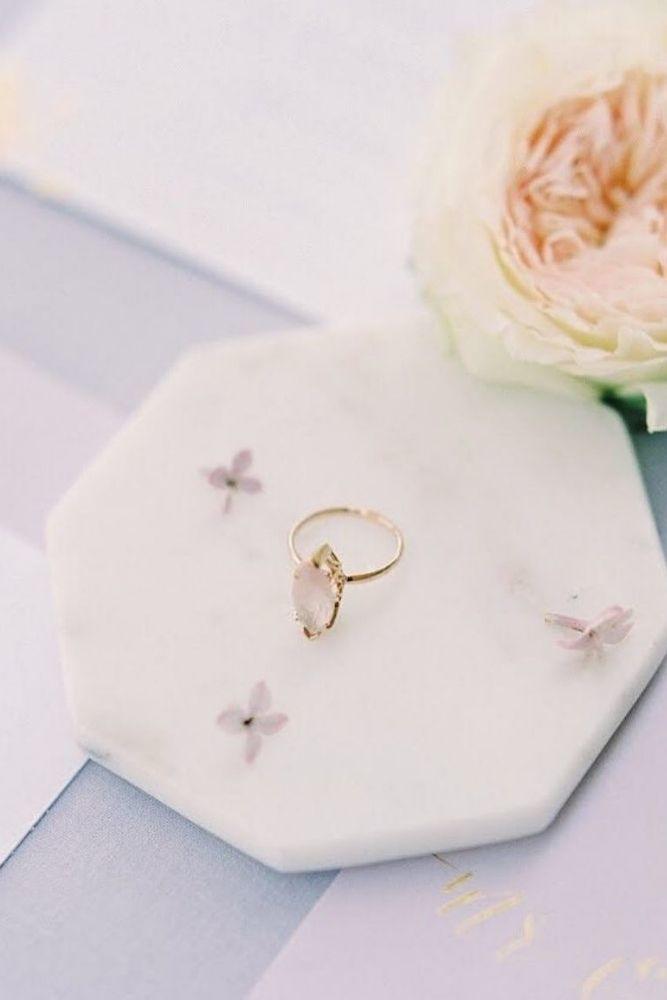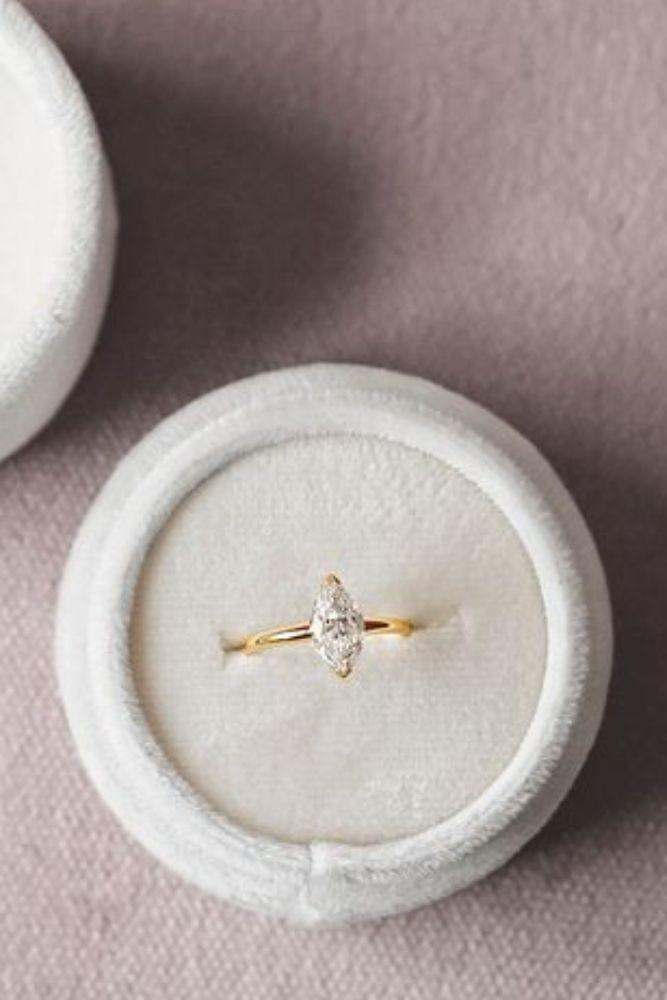 Modern Rings With Pear Cut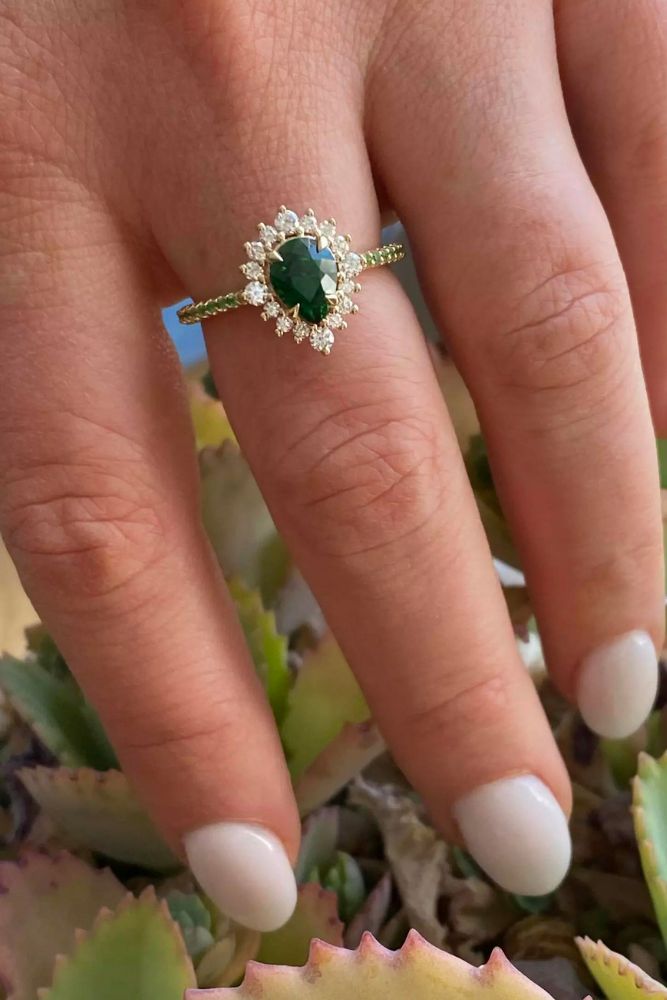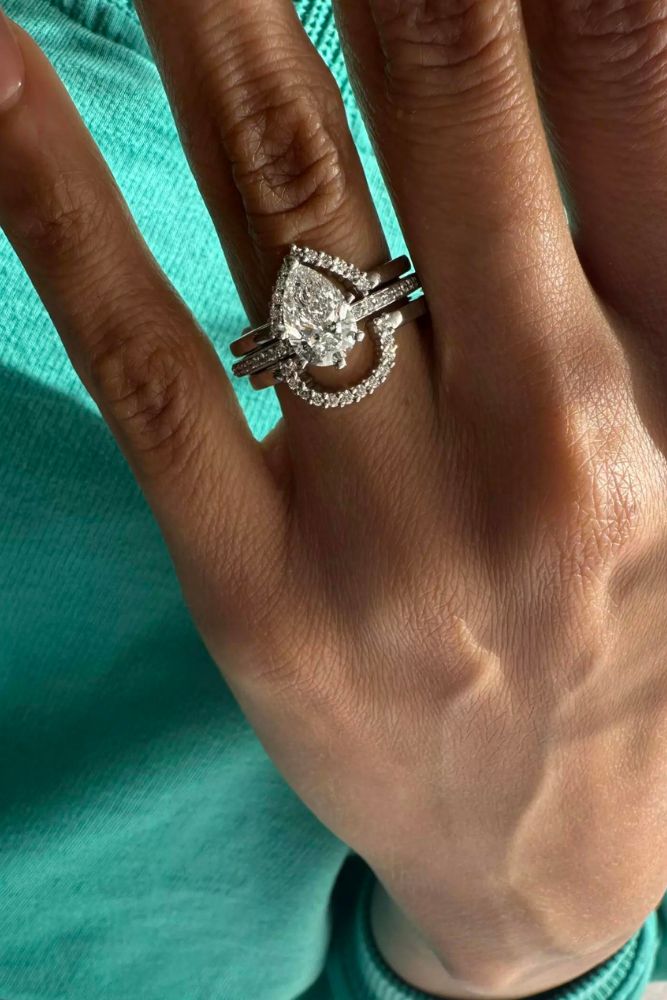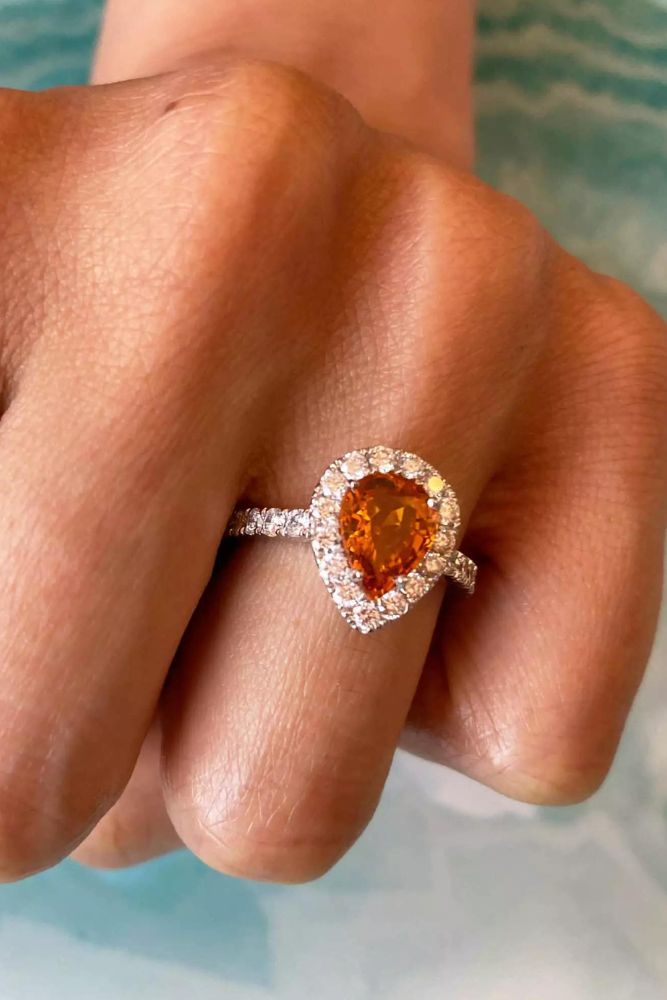 Modern Rings With Mixed Metals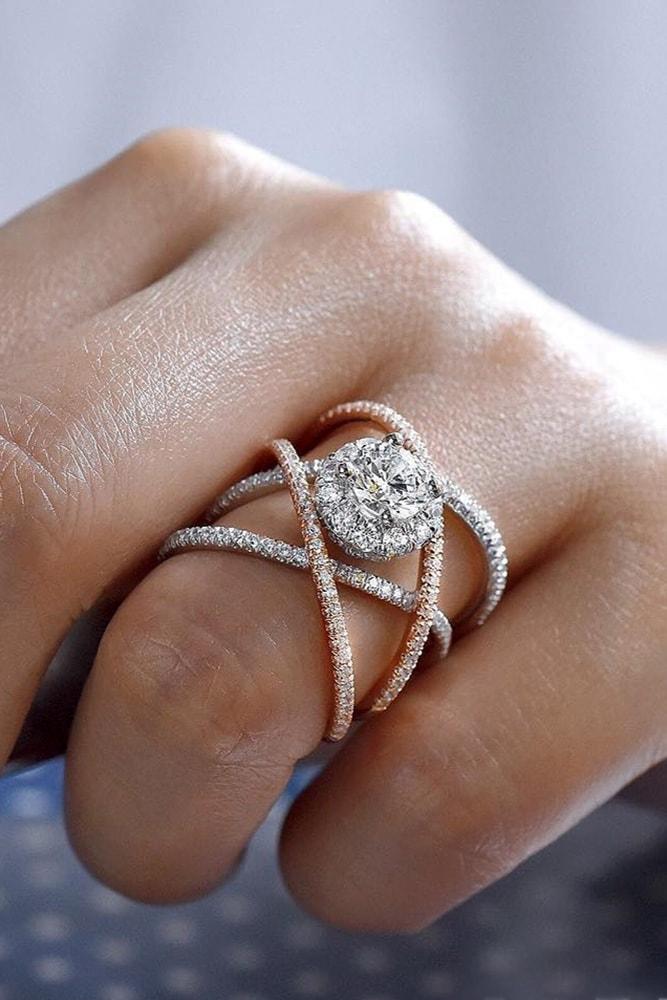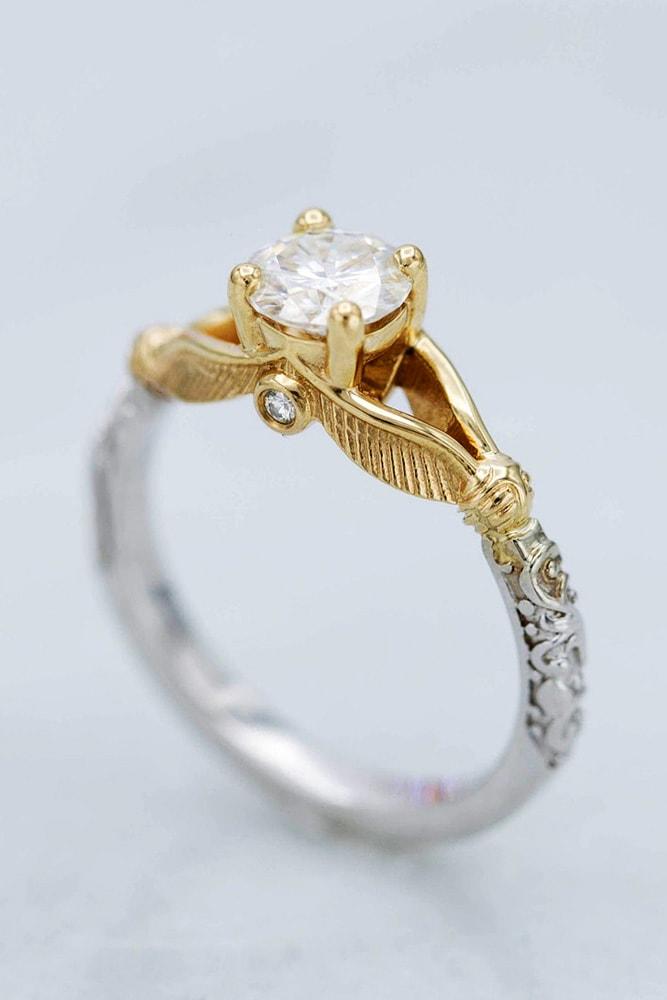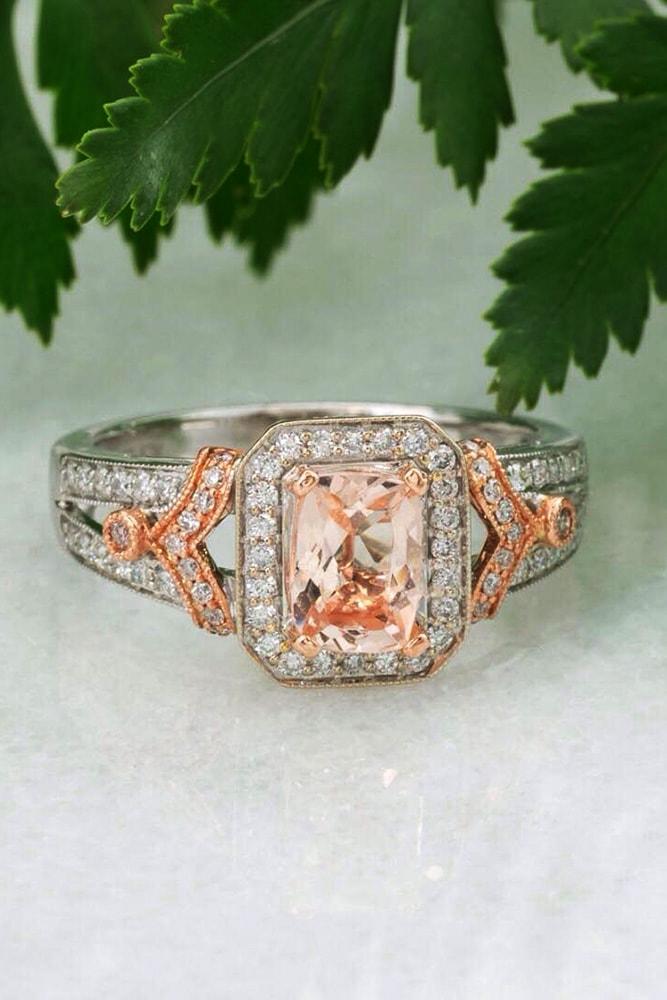 Amazing Rings With Split Shank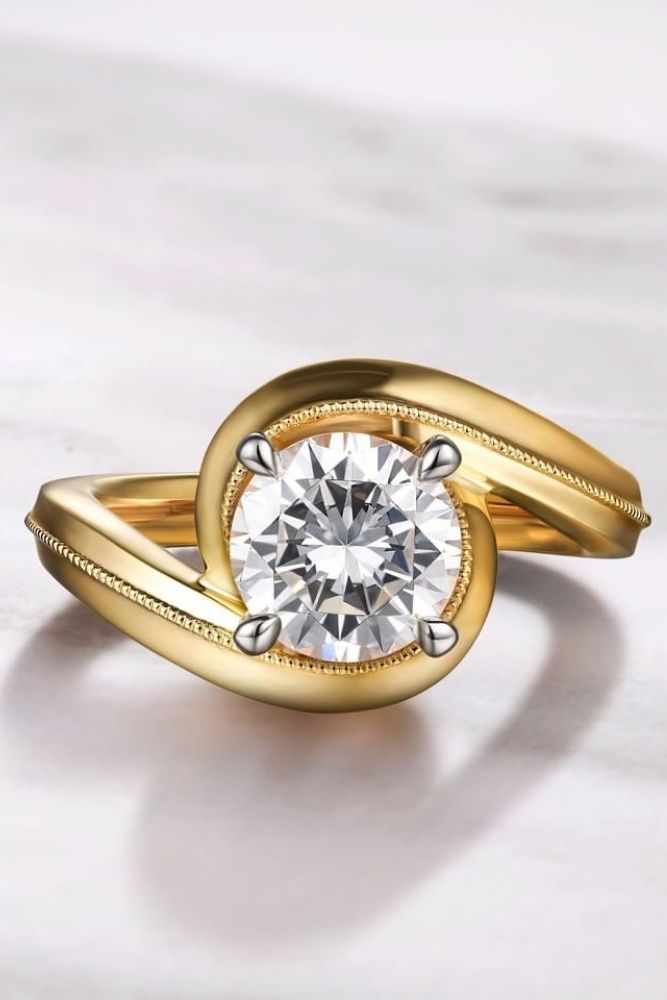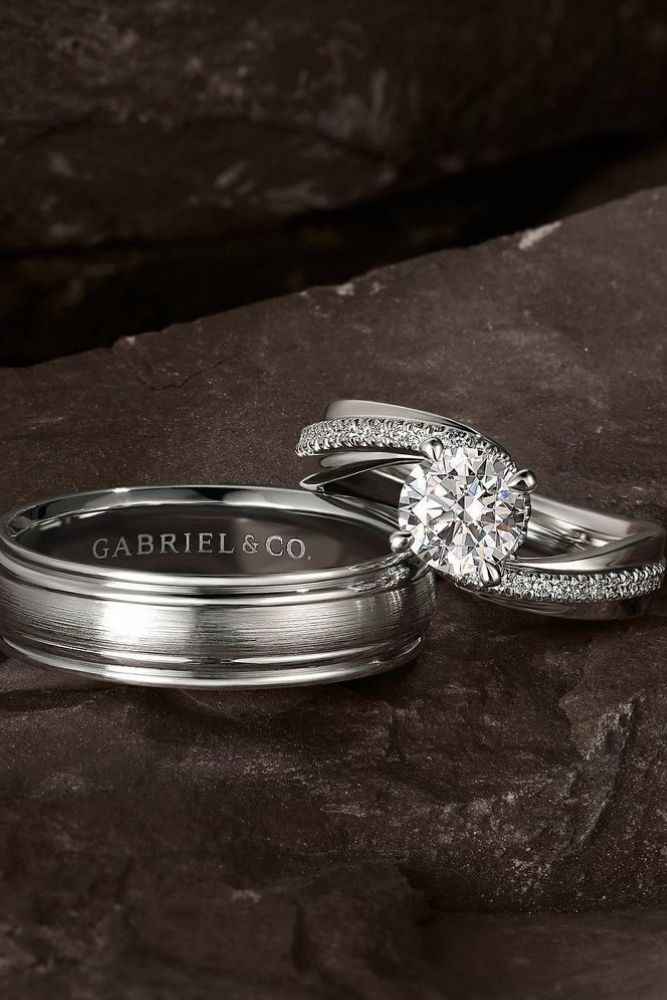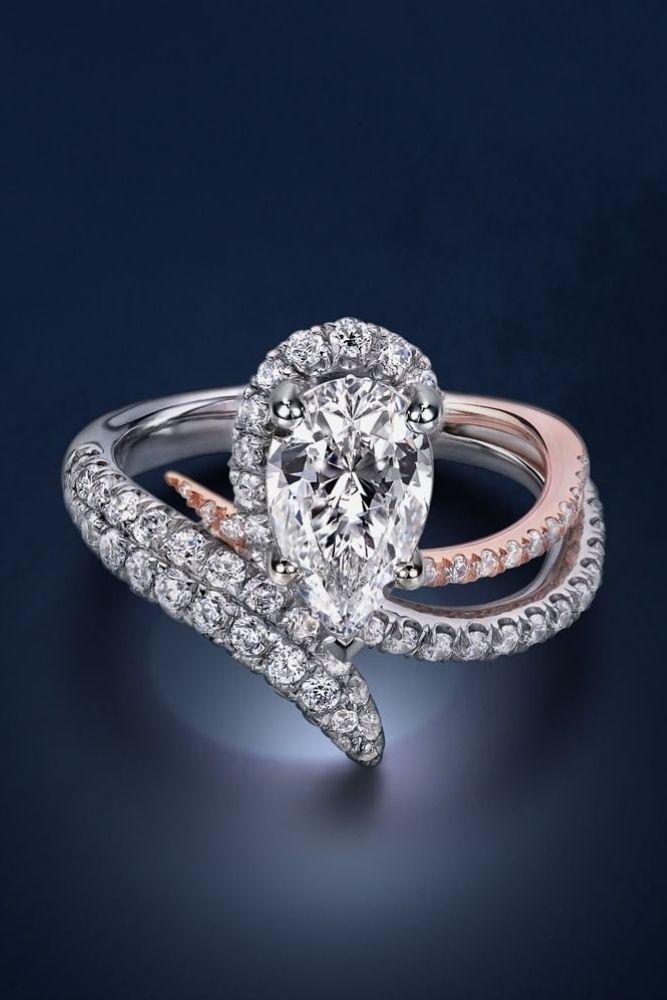 Simple Unique Engagement Rings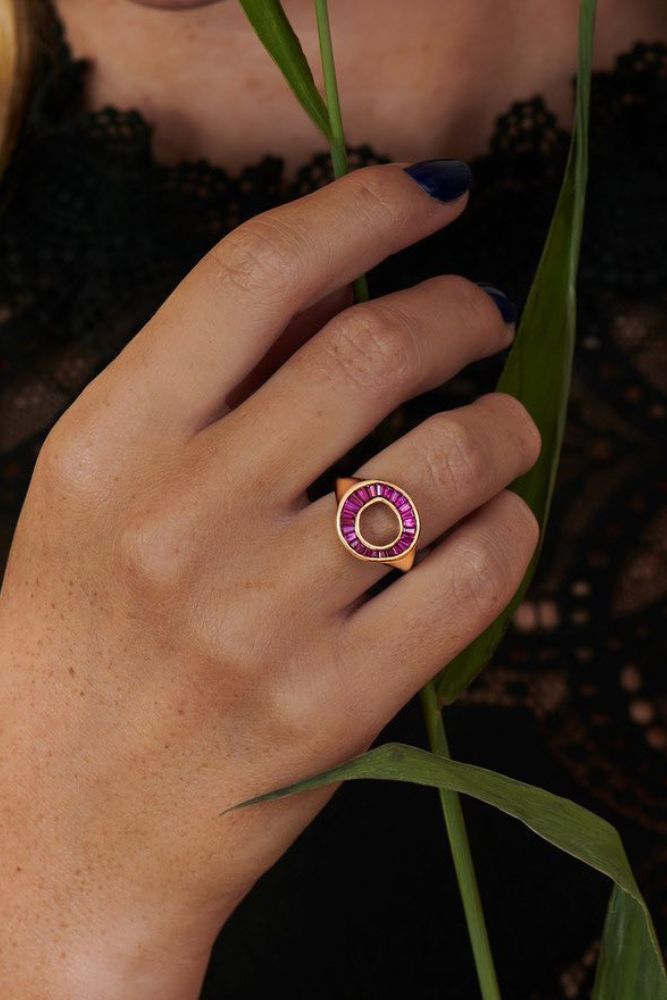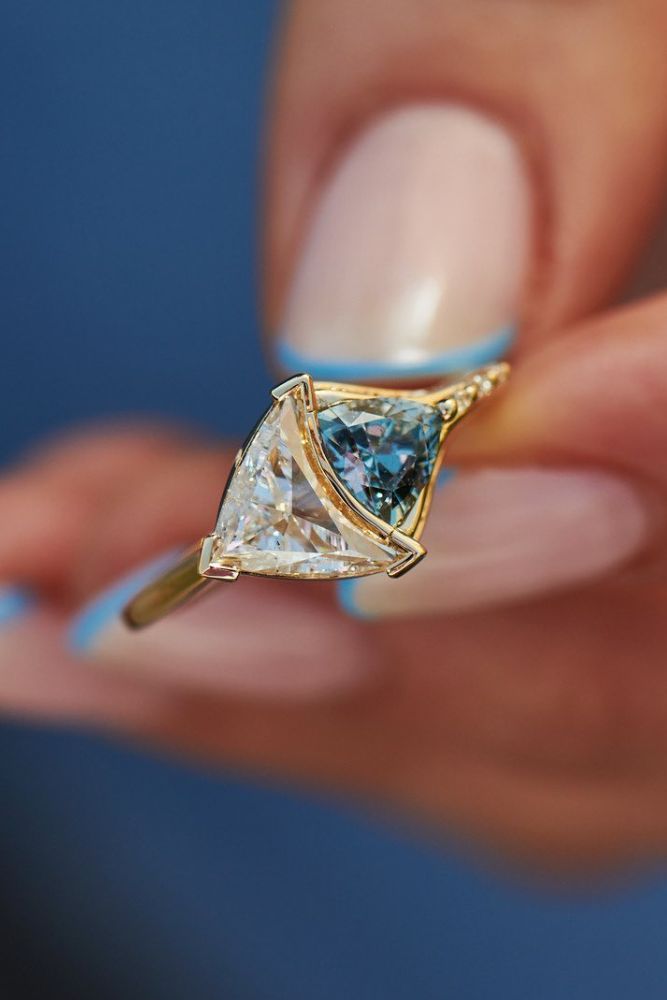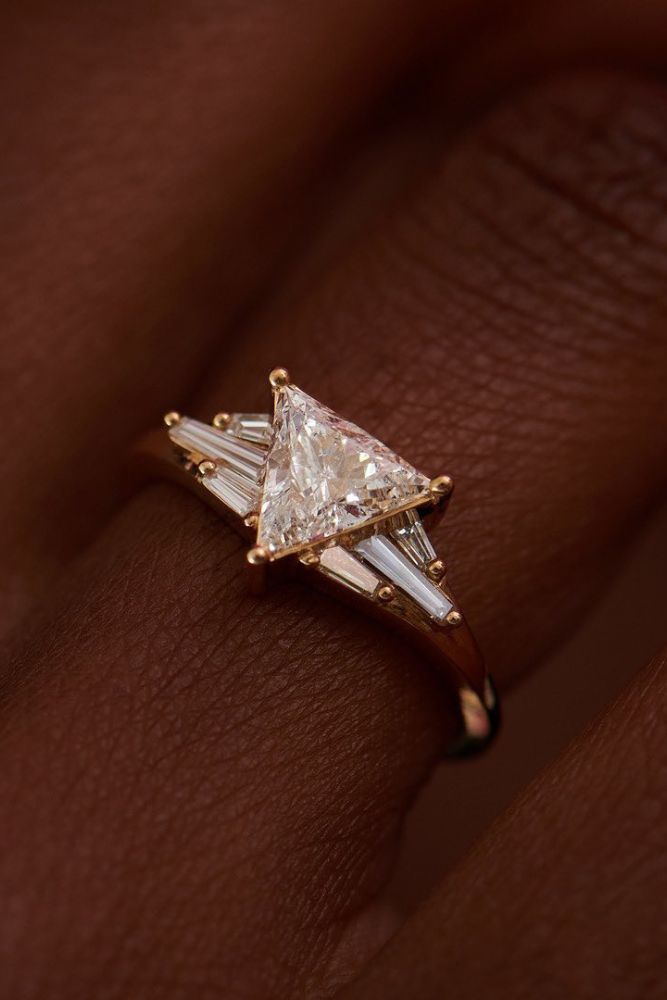 Every woman has got a personality and fashion sense which influences her kinds of jewelry. But no matter the size and shape and size of her beautiful fingers, there are rings and styles that suit her quite well.
TIP. For a bride with short fingers, simple unique rings are the best fit. They sit well around the fingers, giving them enough angles for mobility and firmness at the same time.
Checkup engagement ring trends 2023, and you will see that you are a fashion-forward bride who is ready for the glamour and attention that affiliates with the extraordinary. These simple rings are unique and are on every fashion site and store worth their salt. Take Pinterest, these rings are very popular and pop up time and time again.
The graphical angles combine to create aesthetic clarity, giving an illusion of length. For the love of gemstones, pick quite a bit of rectangular-sized or oval gems, the best-being emerald, marquise, or diamonds. These gems further throw their sparkles around the rings, making short fingers look much longer.
The best of them come in white gold, rose gold, and sterling with less bogus cut gemstones. They suit fair-skinned women, dark-skinned women, and all pleasant shades between. Simple rings give you a celebrity look because they are seductive, sensual, and imposing.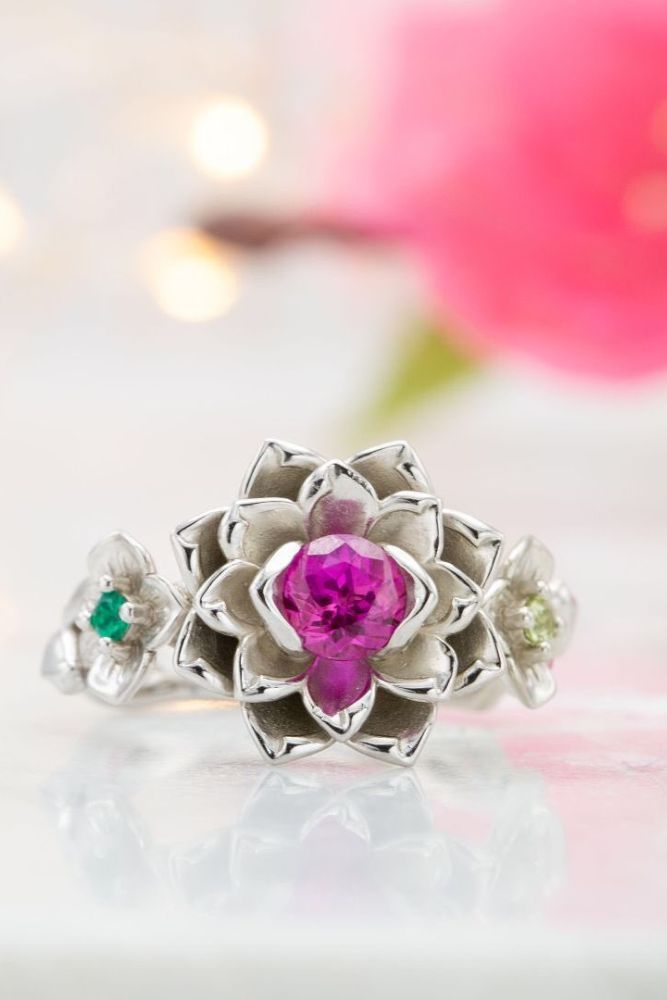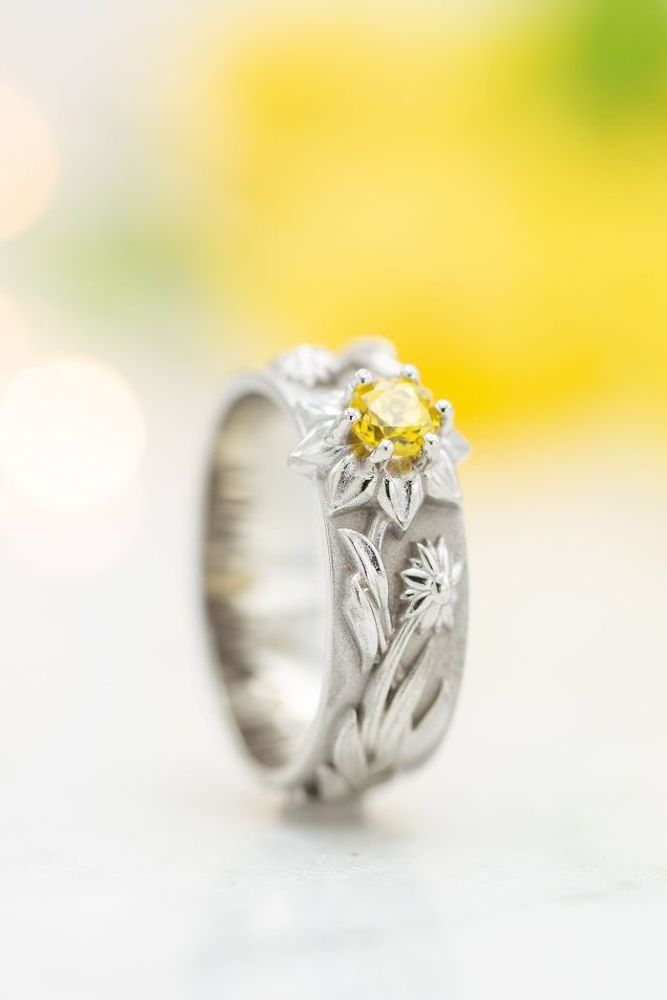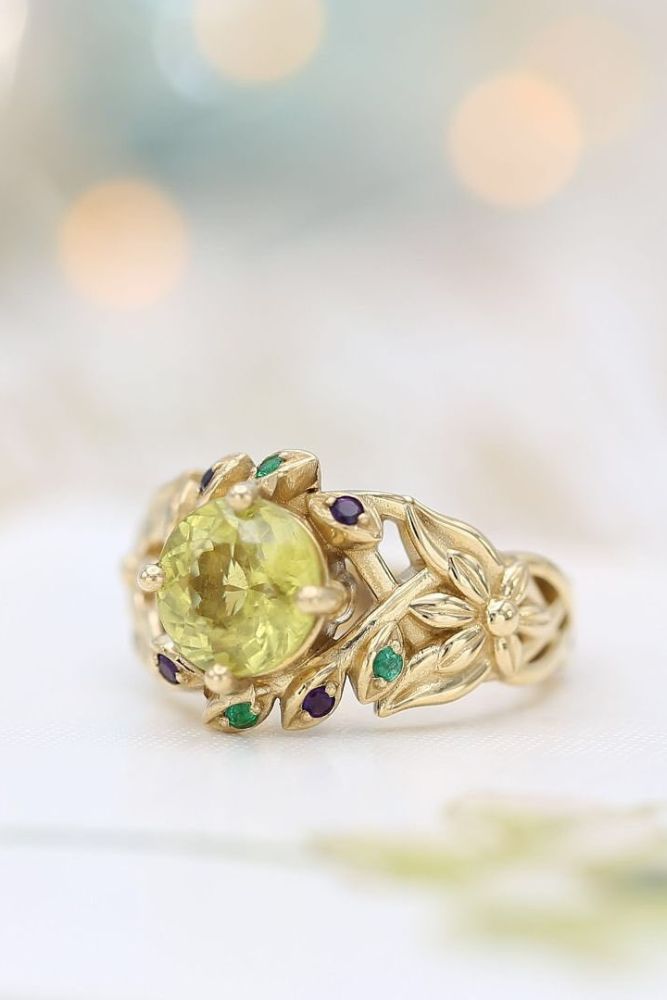 Engagement ring trends 2023 will not be complete without the legendary wide floral rings. They are timeless and always in trend. Brides who are confident and love the spotlight will pick floral rings for engagement.
Women with slim fingers should tilt towards wide floral bands. They are modern and adorned by every woman fashionable in 2023. These rings do not outshine the fingers but stamp their presence while complimenting the fingers and giving a wider illusion. With some gemstones like onyx or sapphire, slim fingers look acceptable wider.
Wide-fingered women will favor these rings too. They do great jobs of keeping in the extra skin around the fingers through their somewhat extensive width. They do well to compliment the fingers, displaying only the beauty of the fingers and hiding otherwise flaws. These rings are unusual, out of the box, and very popular, hence, only very confident women can pull wearing them off.
These rings have a way of diverting attention away from your unappealing knuckles unto themselves. With a wide square ring, there is a confidence boost, as your knuckles are out of view. Asymmetric cut diamonds, onyx, or pearl will give a perfect finish to wide square rings, because of the subtlety of their cut. They are not imposing but present in their own right. White gold, rose gold, silver, or platinum floral rings will compliment different skin colors, from the fair lady to the dark.