Holiday proposal
Christmas is one of the most magical and wonderful times of the year, especially if you are thinking of Holiday proposal! Nothing if more romantic than snuggling up under a blanket and watching the snow fall. Or going for a walk in a glistening white winter wonderland. If your girlfriend loves all things Christmas, it is most definitely the perfect time to propose!
You could, of course, put the ring in her stocking so she finds it Christmas morning. Or pre-order a personalized Christmas ornament to hold the ring with the date and "Will You Marry Me" inscribed on the front. Then you could give her the romantic when the two of you decorate your Christmas tree. Whisk her away on a magical sleigh ride. Prose under the mistletoe!
Sure, you might think that Valentine's Day is the best holiday proposal time.  May seems cliché, however, your girlfriend will find it be extremely romantic! We all know that women are suckers for Valentine's Day. From roses to candy to stuffed animals, they go nuts over thoughtful gifts from their boyfriends! If you are considering proposing on Valentine's Day, we have some fun and unique ideas that are sure to make her swoon!
Whether you prose on Valentine's Day day or evening, you'll girlfriend will total blown away by your romantic gesture! You could send her roses at work and have the engagement ring hidden in the roses. Or you could send her a box of her favorite chocolates and replace one of the chocolates with the ring!  If she loves the traditional conversation heart candy, you could order personalized candies for your Valentine's Day proposal.
If you are looking for birthday proposal ideas for your loved one, look no further! Your girl will not be expecting a sparkling diamond engagement ring as a birthday gift! Especially If you give it to her in the most unexpected and imaginative way!
If you wish to surprise her with a proposal on birthday, you need to get really creative. We have a ton of ideas!  Throw her a big party with all of her friends and loved ones. Imagine her surprise when she turns on the lights and you are kneeling in front of her with the ring!  Or hide the ring inside of another birthday gifts, such as a book or a handbag. You could have the ring brought out with the cake or spell out your proposal in icing! Hang up a "Will You Marry Me?" balloon or banner with her birthday decorations, or spell it on her cake. There are dozens of birthday proposal ideas!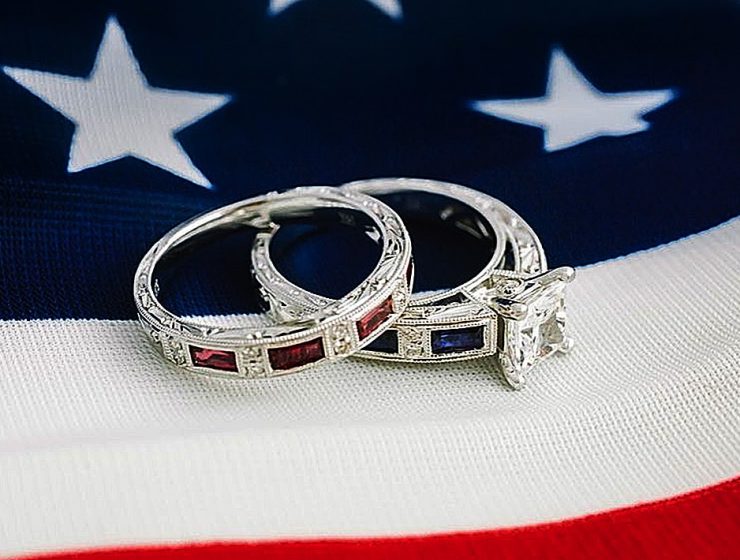 Proposal at the holidays are a perfect way to impress your love and making this…