Tips by experts
Jewelry are divine pieces that can take a look from drab to bombshell. Whether rings, chains, or bracelets; you can still look a knockout. To get your perfect style, mix your metals, gold, silver, copper; until you find what you're comfortable with.
You can also layer jewelry pieces for different looks. For instance, layered pearls neckpiece, string beads, heirloom rings give a vintage look. Stones and leather necklaces and bracelets with arm cuffs give the boho look. To bring the modern vibe on, stack chains with charm pendants on lockets. Finish up with stacked bangles.
For rings, choose ones that fit the shape of your finger, and keep it simple. Never wear more than two bold rings at a time. Buy bridal jewelry that will fit another outfit after your wedding so it complements. No matter your personality, pair your jewelry right and keep your style fresh and appealing.
Check out our trendy tips by famous experts here!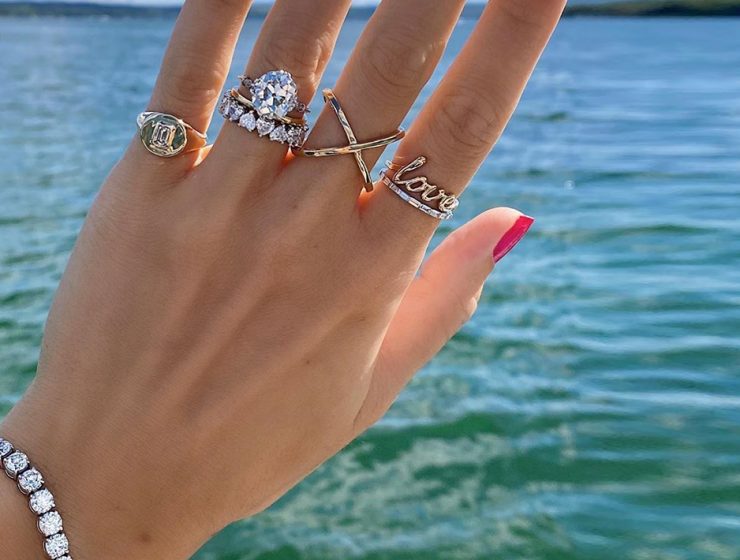 Finding the perfect jewelry is just as important as how you style it - and…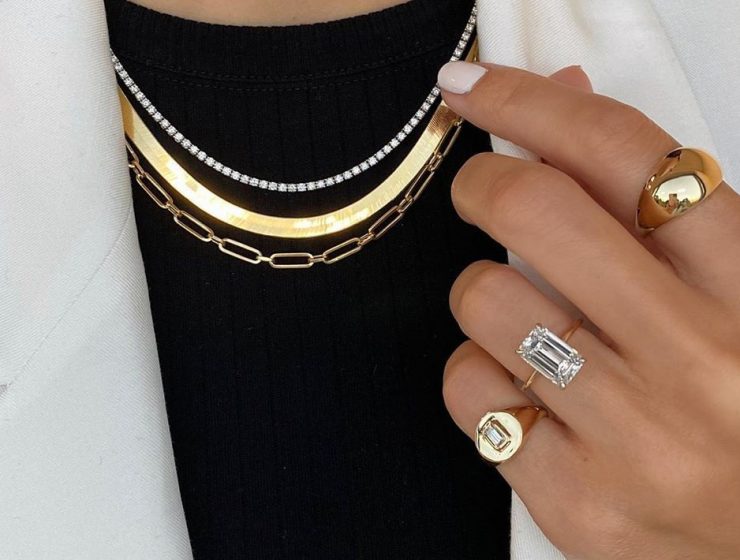 Jewelry has the power to elevate any outfit, whatever the occasion. Whether you're dressing for…