Finding the perfect jewelry is just as important as how you style it – and the whole is always greater than the sum of its parts. We asked the expert – a founder of Ring Concierge, Nicole Wegman – how to combine the jewelry.
Nicole knows the latest trends and now share them with you! From chain necklaces made for layering to bangles that look better together, your favorite jewelry pieces find synergy when they're with the right company. Below, we break down how to mix and match jewelry with the five biggest tips from Nicole Wegman.
Start with base layers
The first step of layering jewelry or building the perfect ring stack is finding the right base layers to serve as the foundation. Whether it's dainty stacking rings or an everyday chain necklace, there are those tried-and-true go-tos in your jewelry collection that work with just about anything.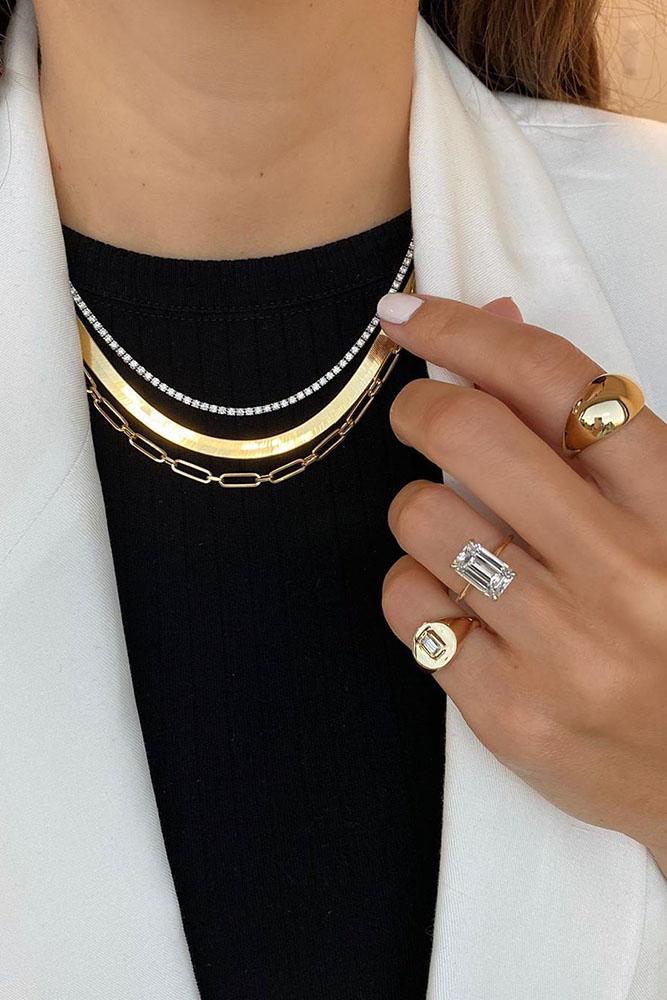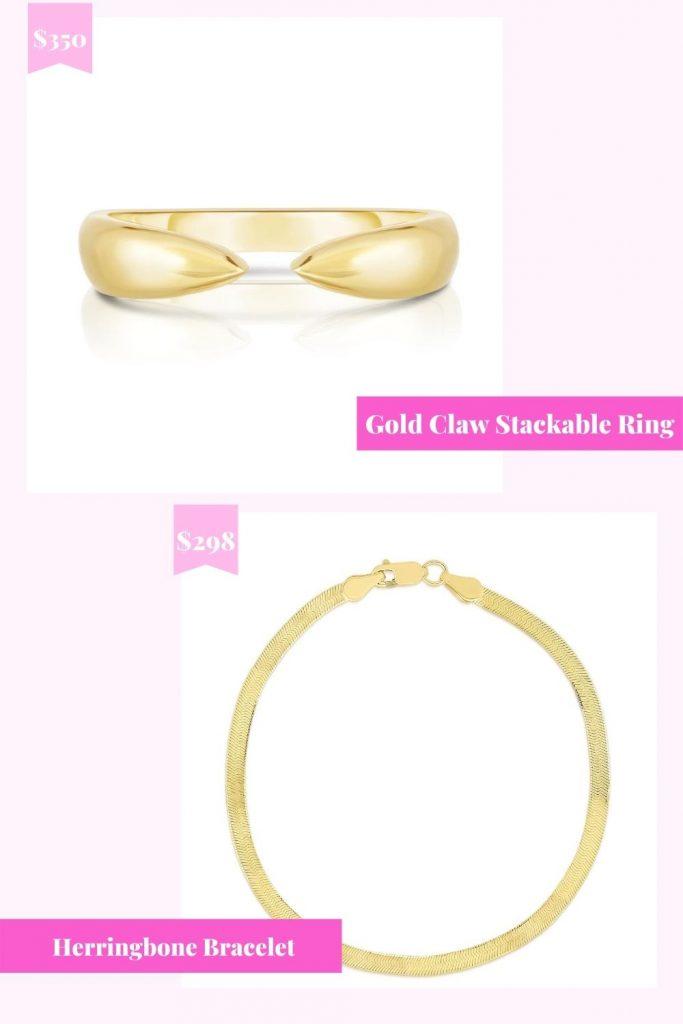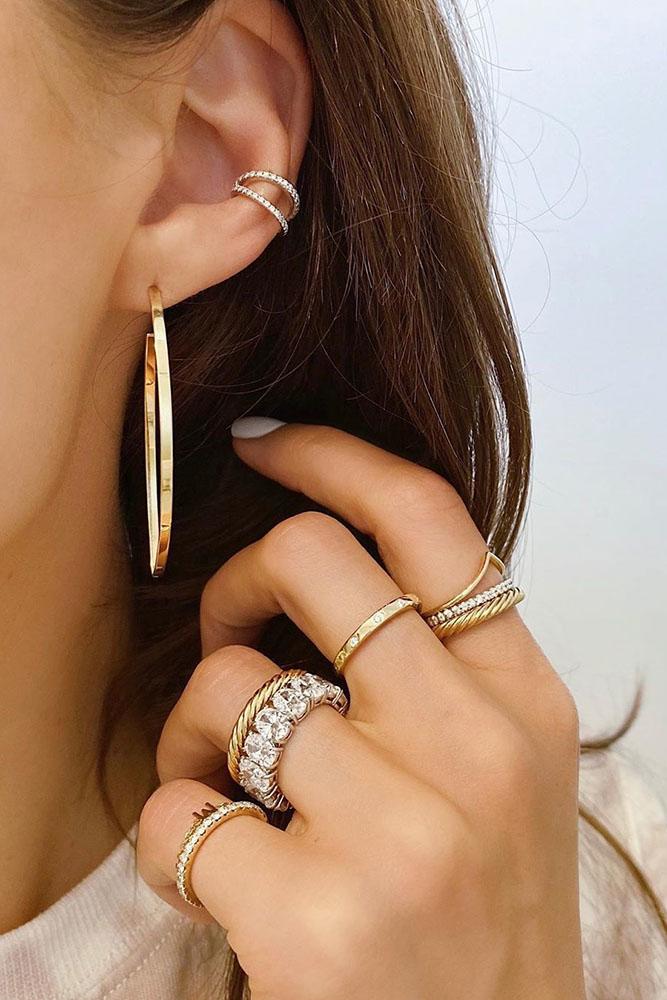 Add in a statement piece
Next, decide which statement piece you want to take center stage for your look. Oftentimes, your outfit can help determine which piece to highlight. If you're wearing a blouse with a plunging neckline, a statement necklace will take your outfit to the next level. If you're wearing your hair up, statement earrings are a surefire head-turner.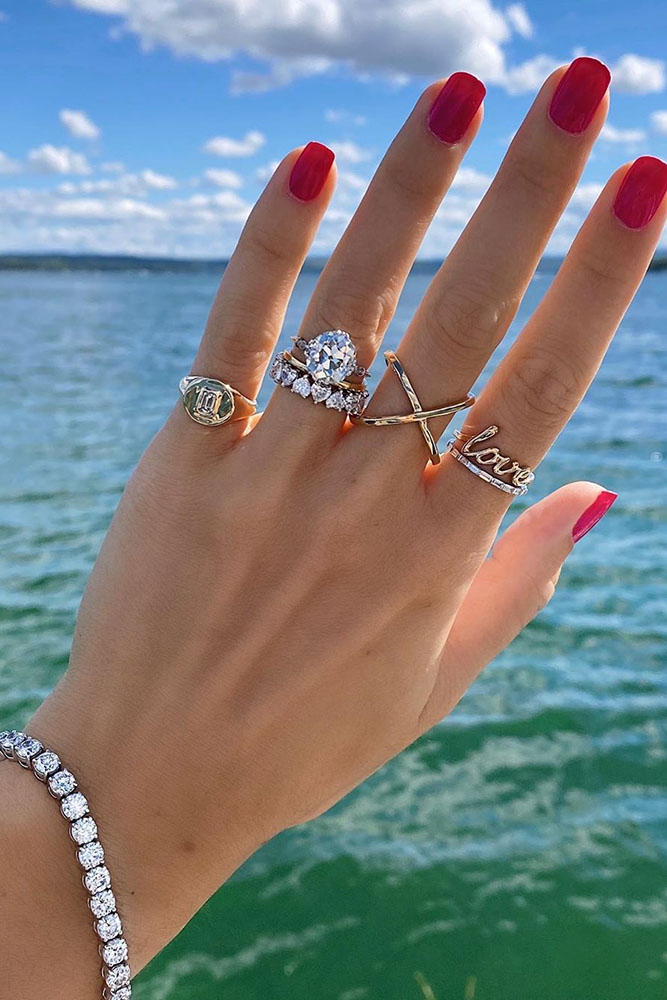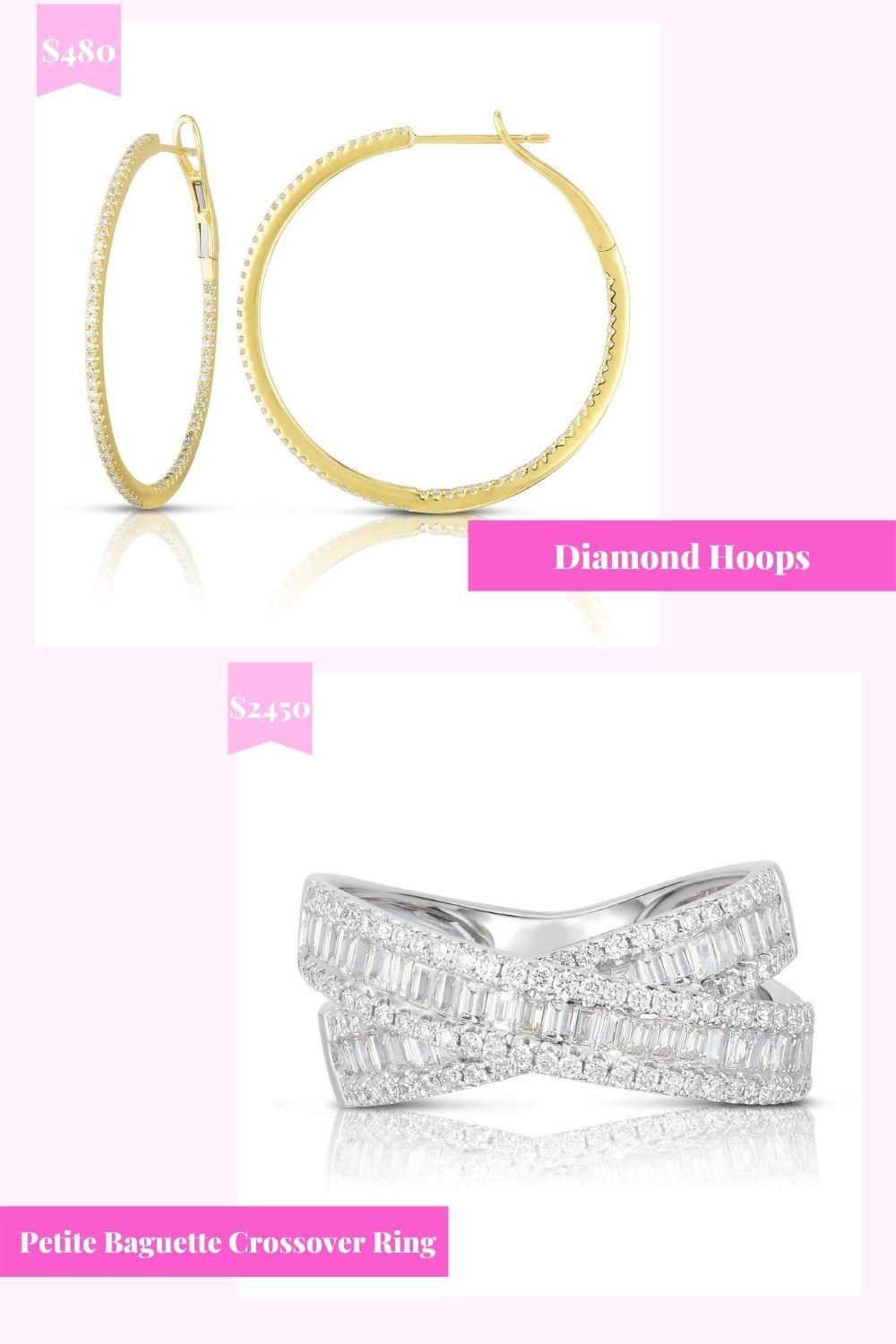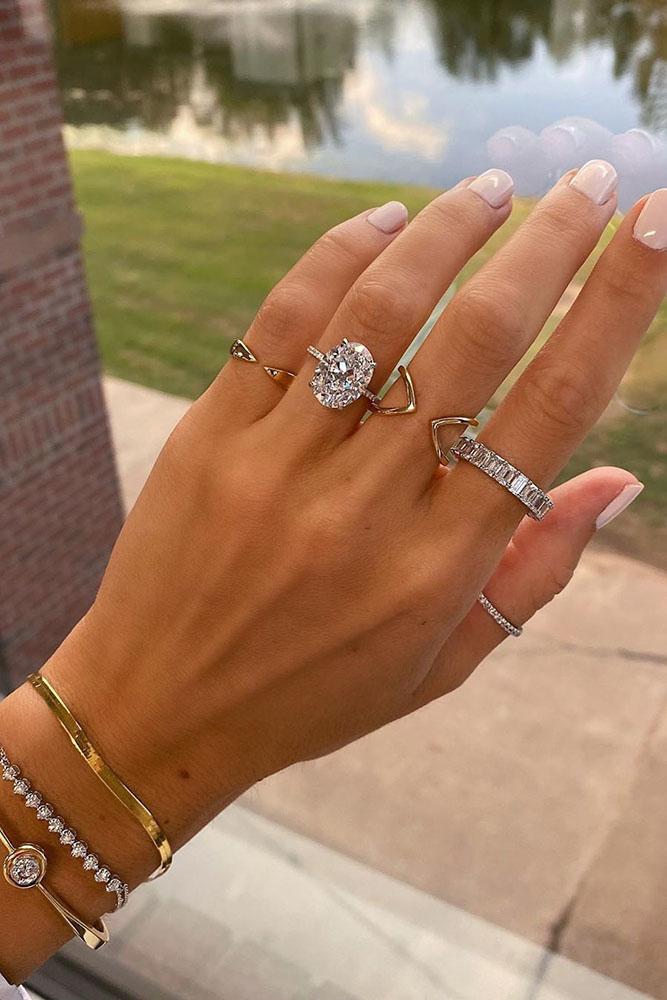 Mix in textures (and metals)
Long gone are the days of matchy-matchy jewelry sets. Today, the cool-girl approach to styling jewelry is to mix in contrasting textures—and even metals. Balance high-polished gold pieces with designs that offer more texture, whether beaded, herringbone, or encrusted with pavé diamonds.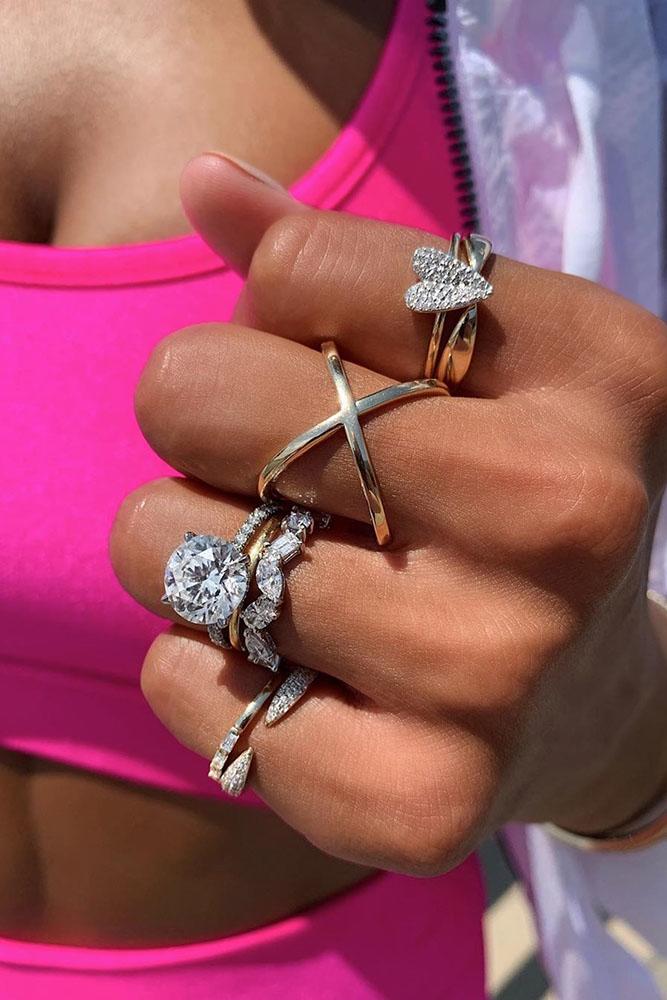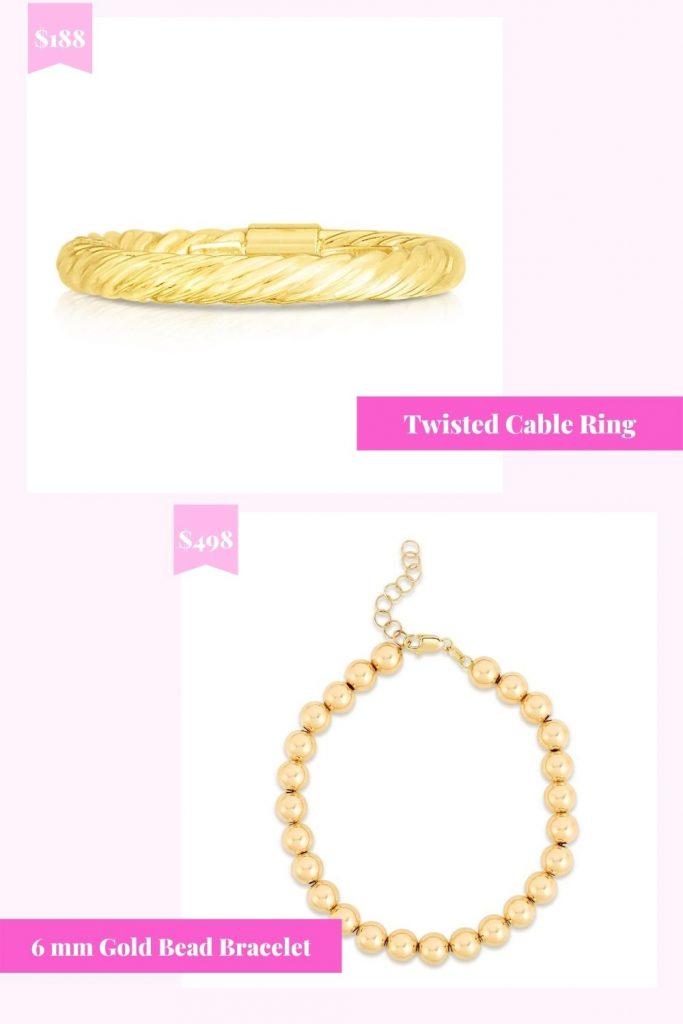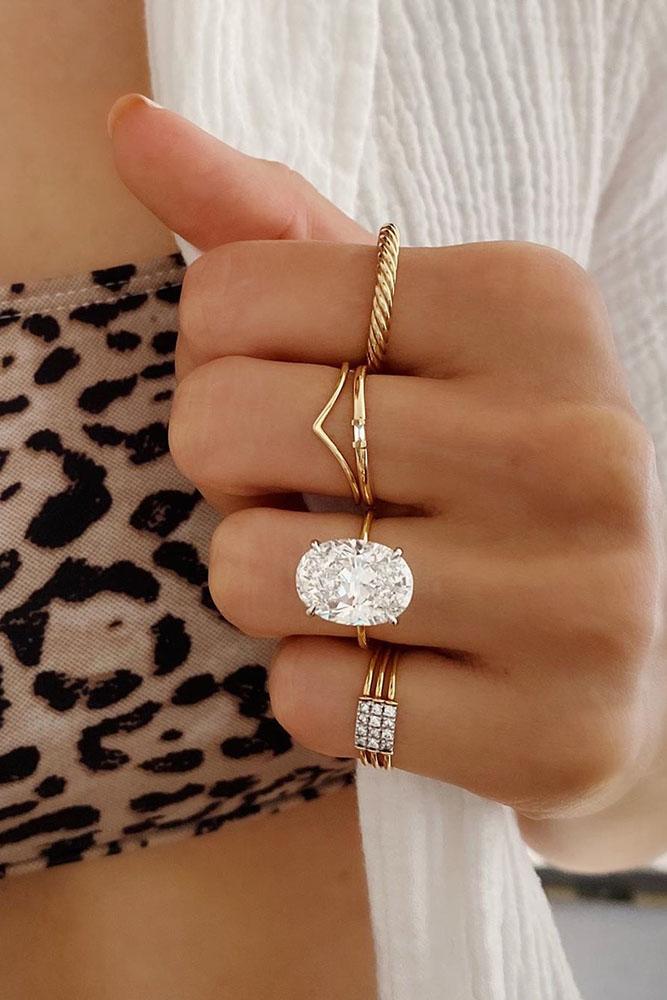 Play with proportions
When styling a killer look, everything is about balance. If you're rocking a chunky gold ring, dial it back with delicate rings to keep things from looking too costumey. If you're wearing oversized hoop earrings, keep your necklaces super light and simple or skip them completely.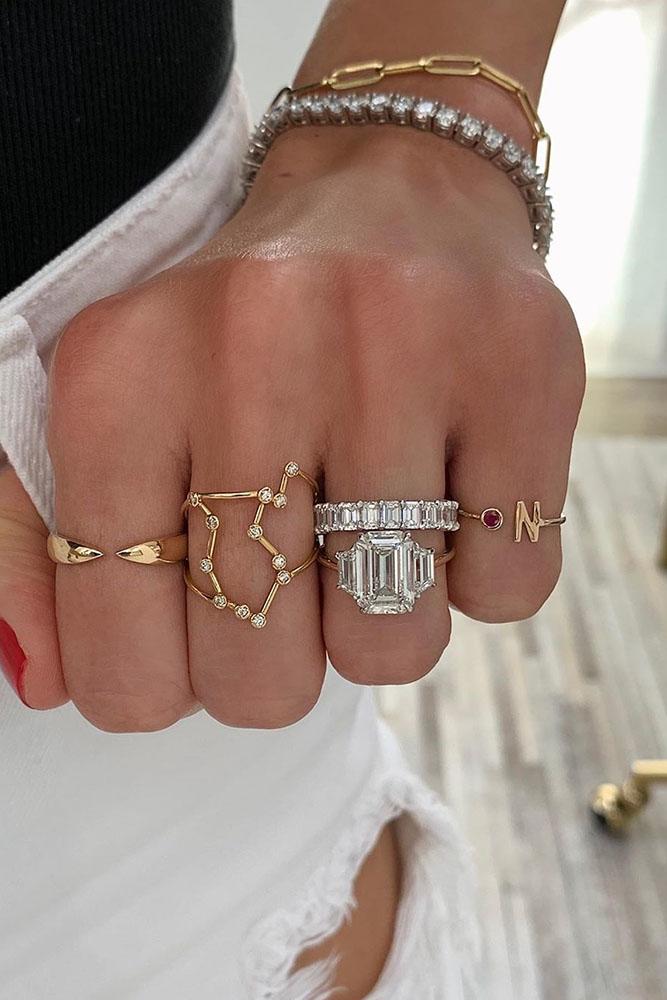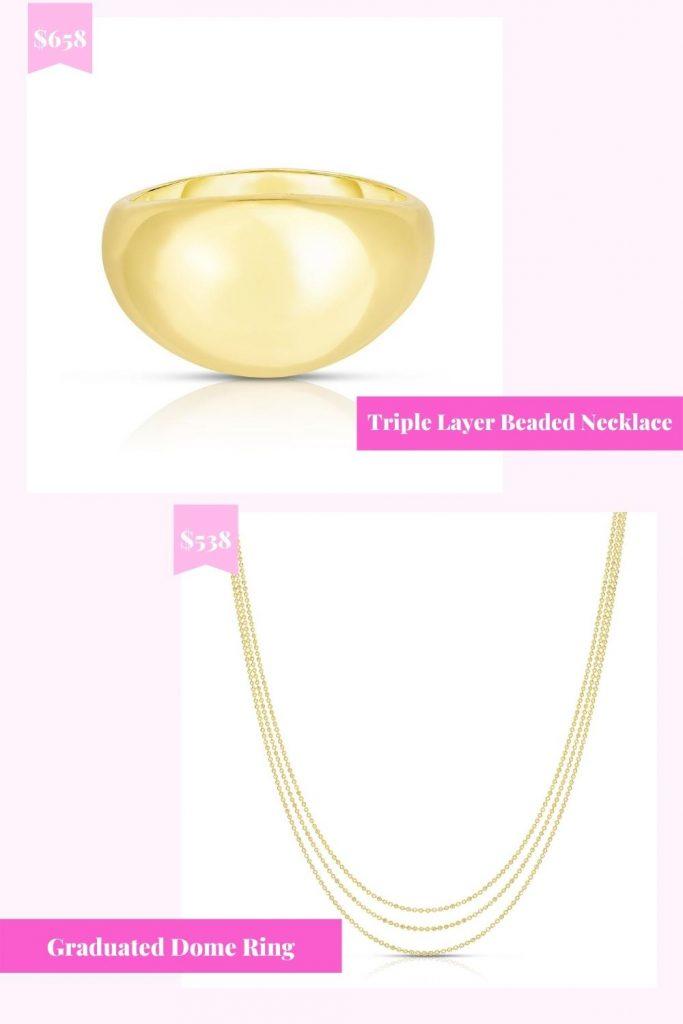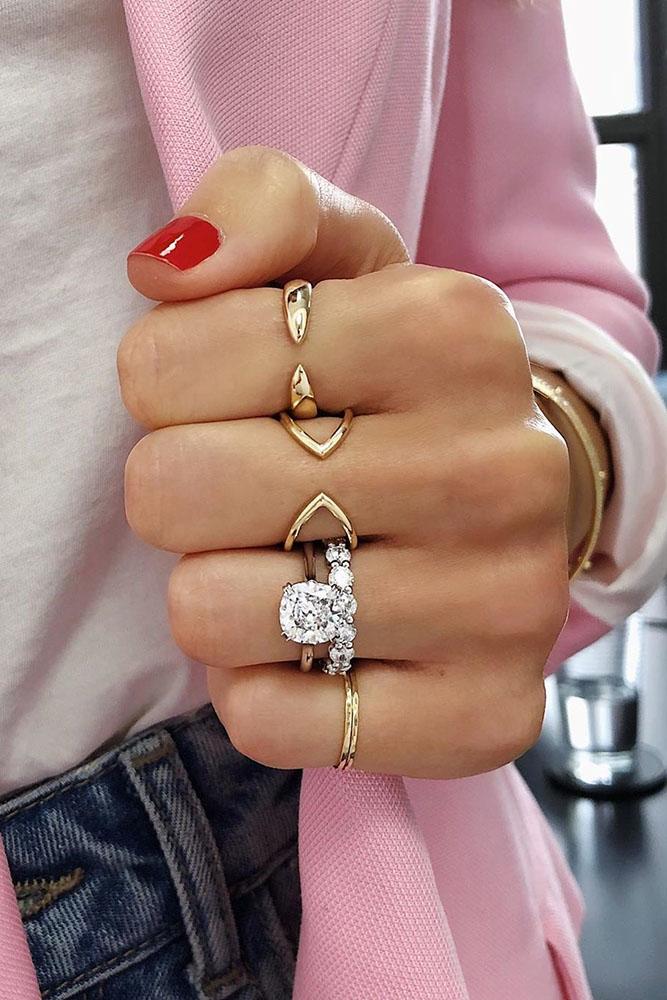 Ditch the rules
Last but not least, remember that rules are a thing of the past and more often than not, the coolest looks are achieved by bending (and sometimes breaking) them. Experiment, play, and have fun with your jewelry—and don't be afraid to take risks. It wasn't long ago that mixing yellow gold with white gold was a big no-no, yet today, mixing metals is one of the biggest trends.
As you can see, there are no too string rules on combining jewelry nowadays. You can create gorgeous variations, using the tips, and even experiment with your wedding jewelry. Stay with us for more trendy tips, engagement rings shopping tips, wedding rings trends, and many more.