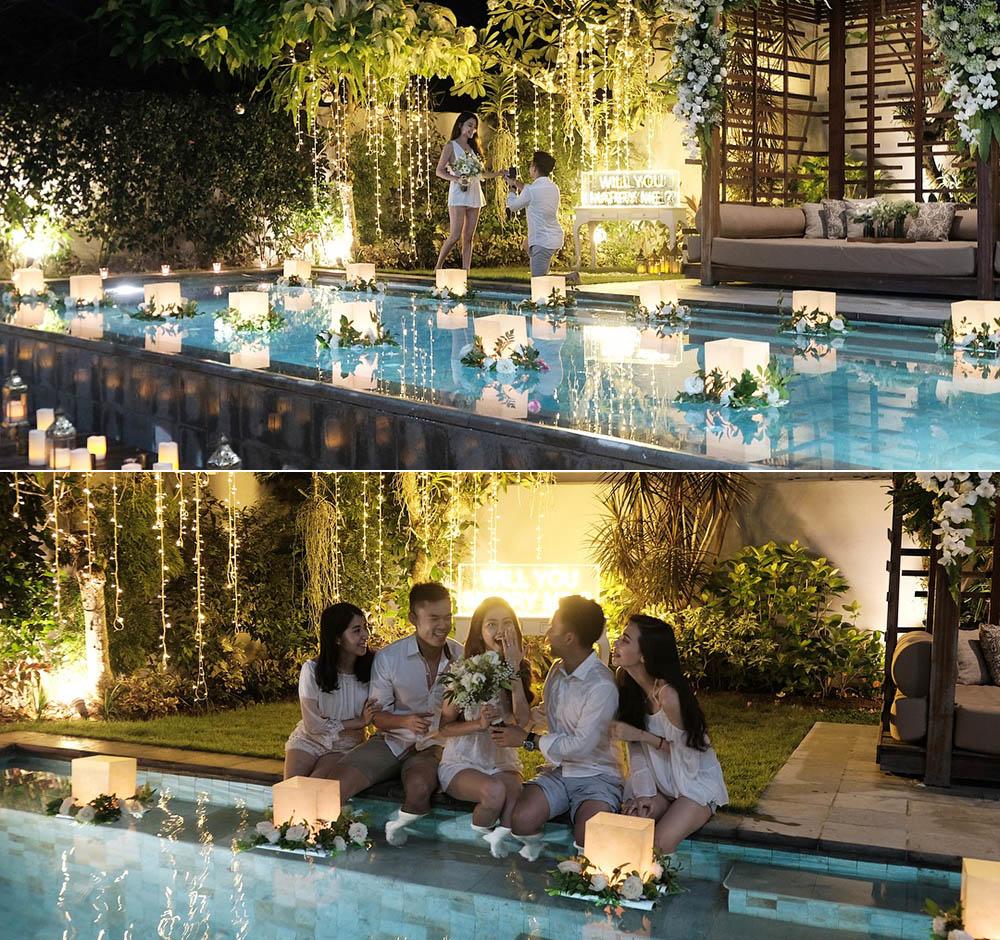 Dear Men,
Congratulations! You are looking to get engaged. I will be straight with you – being engaged is awesome, all champagne bubbles and fun. Don't you worry, being married is even better.
Now the tough stuff — to get engaged, you have to buy a ring and I am here as a card-carrying diamond ring aficionado to walk you through the most important things I learned throughout the process of getting engaged:
I am going to let you in on a little secret. Most women, if asked, want a 2-3 carat diamond. If saving for that 3-carat diamond is going to take you until 2071, then don't wait that long. Men underestimate that a smaller, more heartfelt but sooner proposal is always better. Plus, your future wife is in it for the long game and you can always buy her that 3-carat rock in the future.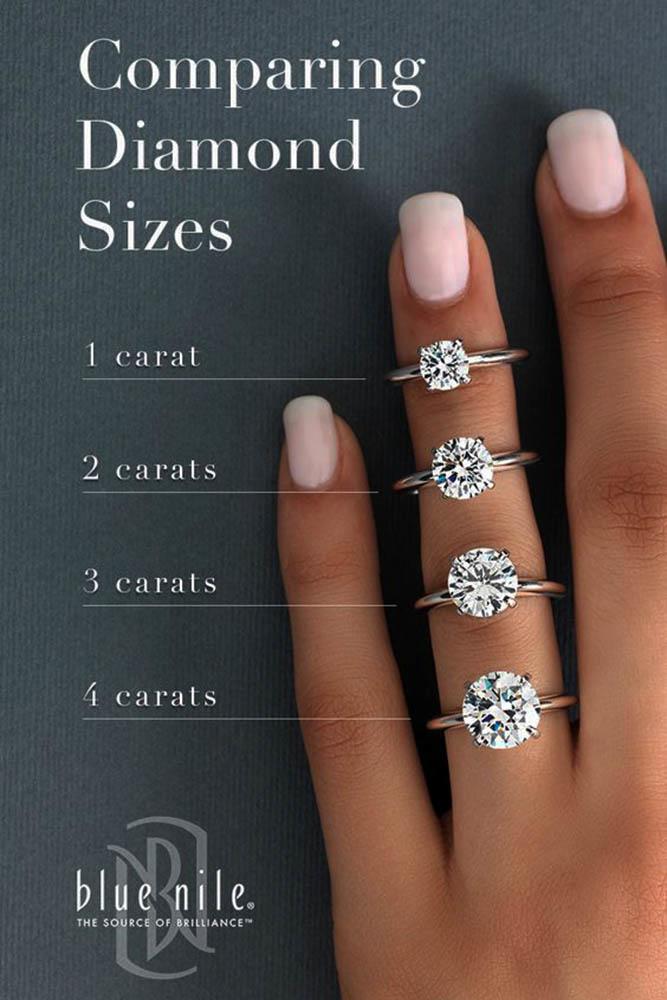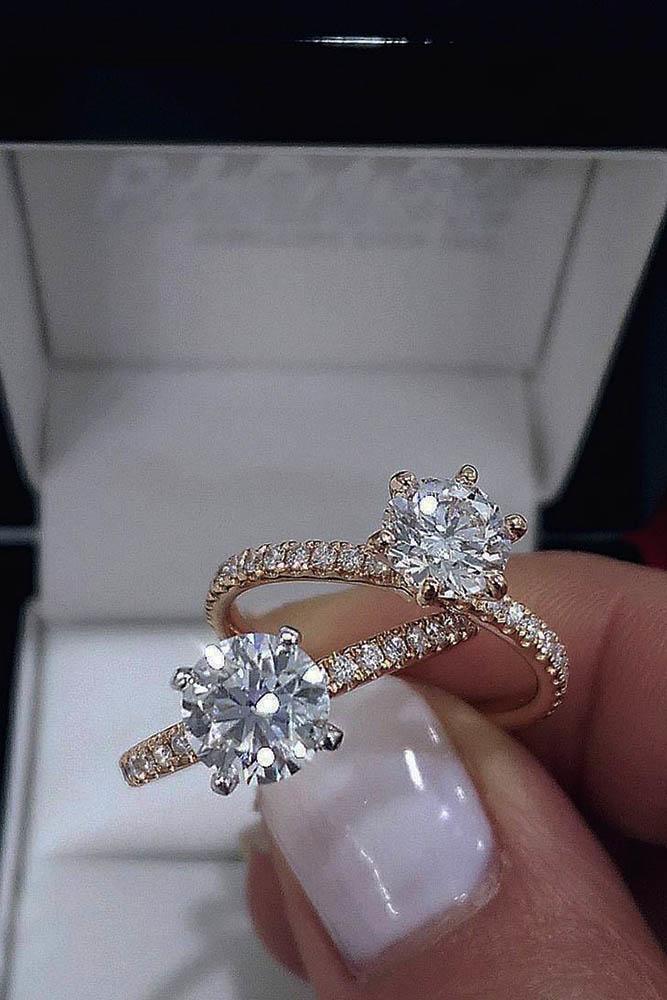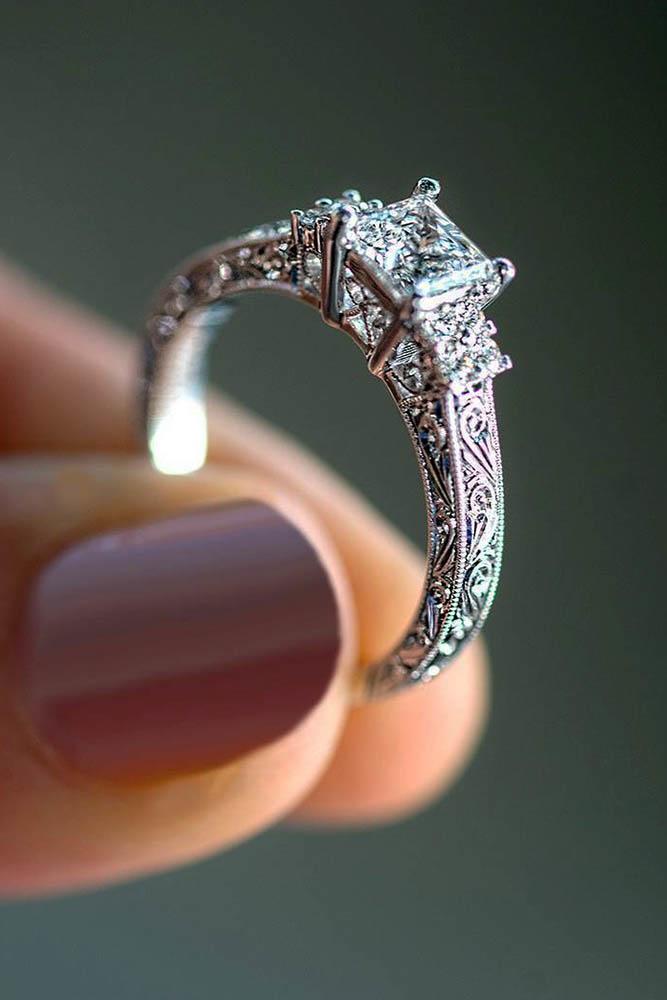 I know popular culture has permeated the myth that if you are a real man you should make one of the largest purchases of your life without any consultation — that is a myth and 100% a bad idea. Please ask a mom, family member or your bride to be herself what styles are best. Trust me, engagement rings are very personal and you want to make sure that you get the right one and the best way to do that is to get some specific input about her tastes. Not taking this advice is a huge mistake.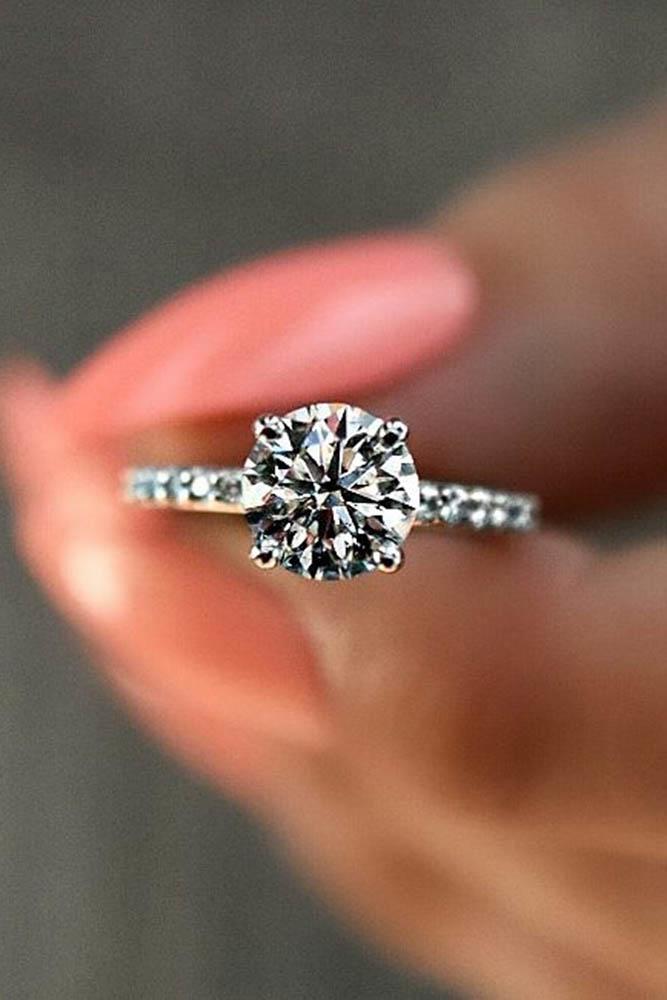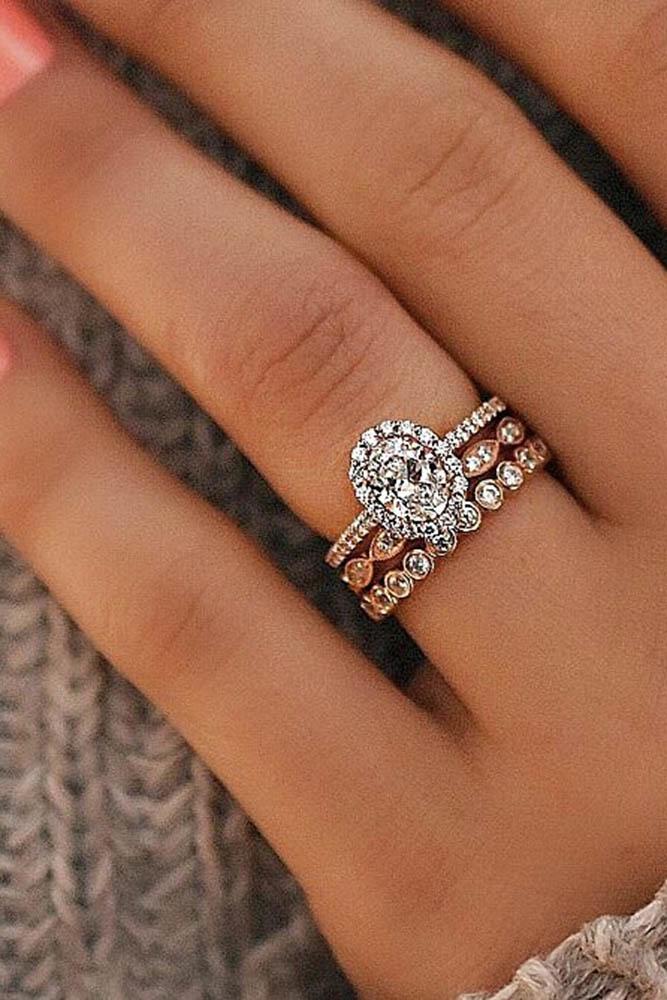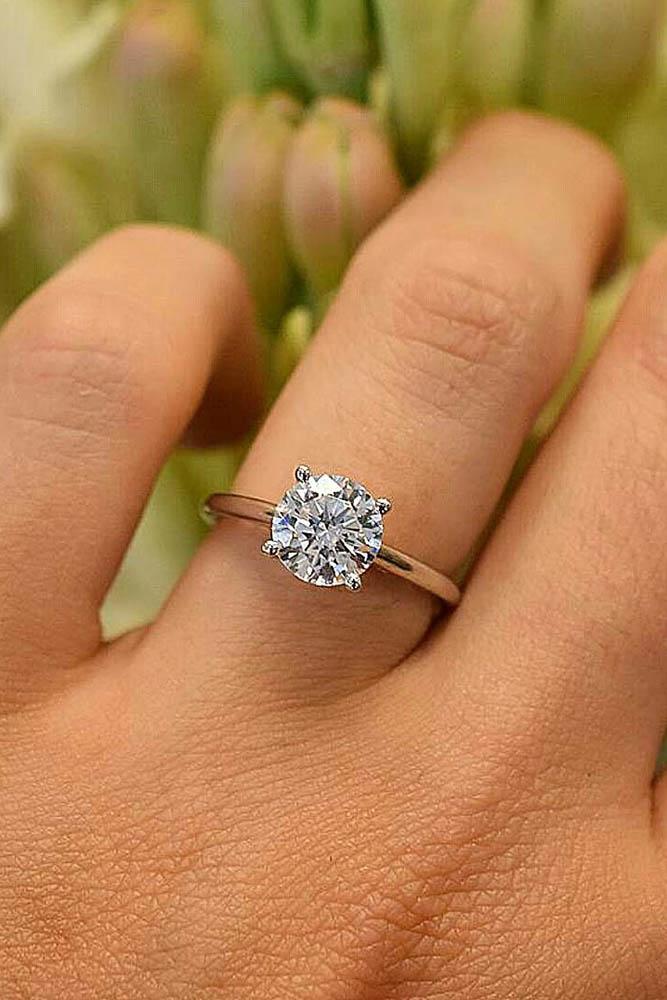 You bought the ring. The first thing to do is not to propose. You heard me, please go make sure you have it insured first. I know that ring is burning a hole in your pocket, but trust me, everyone will sleep better knowing it is insured.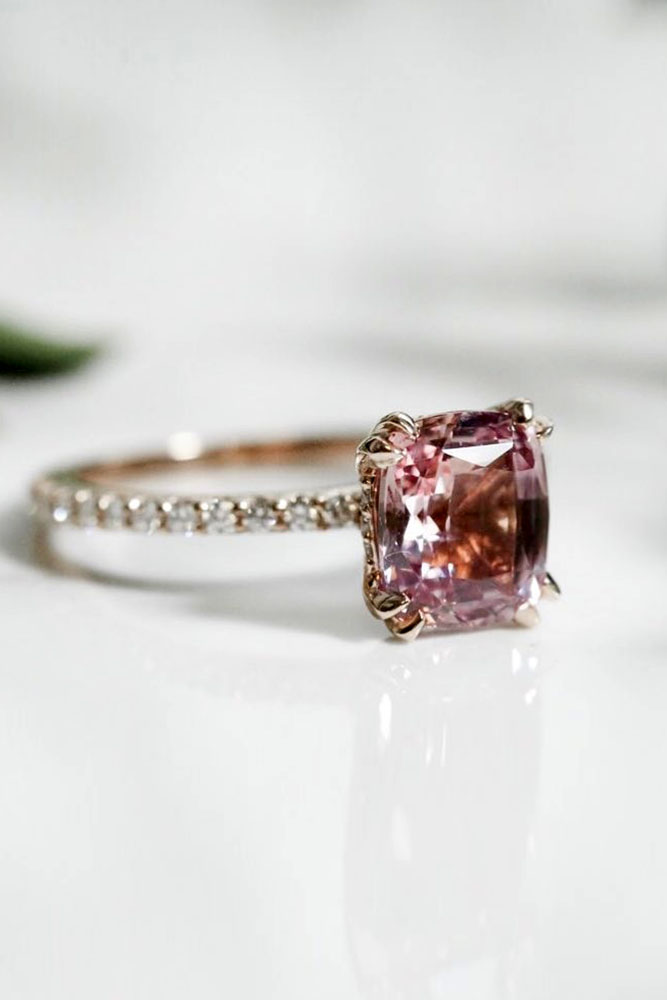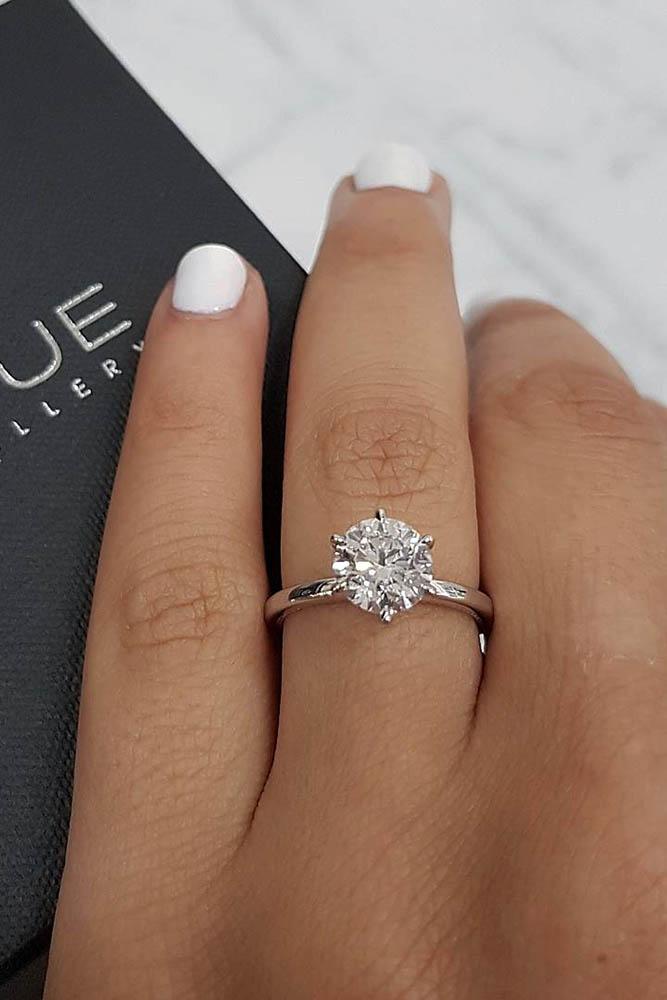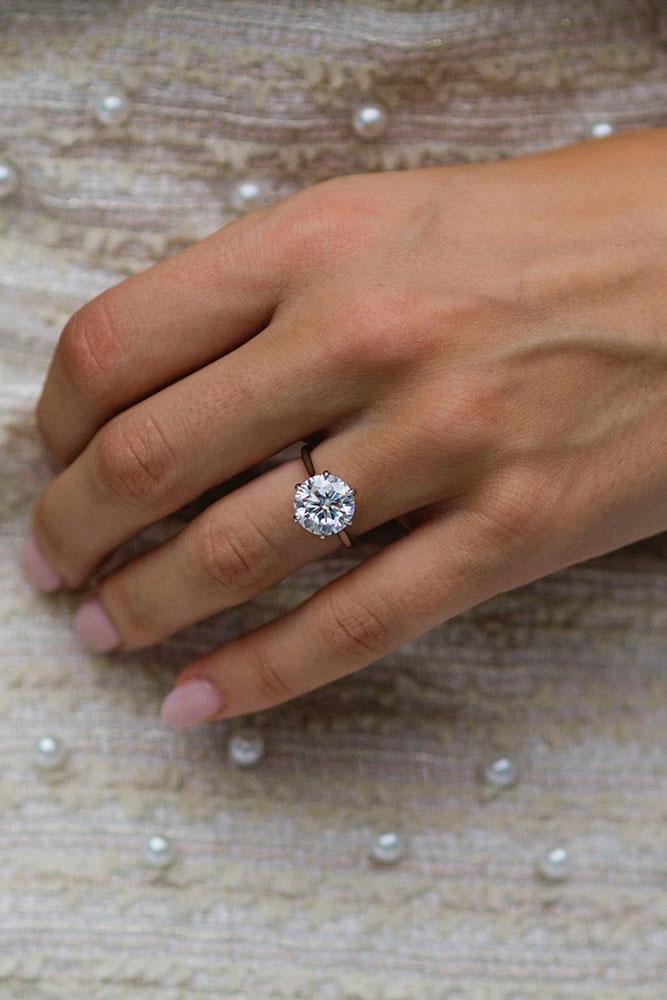 The proposal. Here is where surprises are generally a good idea. It's mostly true — women like a romantic proposal but let me be clear this does not mean it needs to be complicated. A little thoughtfulness goes a long and way. A woman loves knowing that her future husband cared about the little details on the day they got engaged.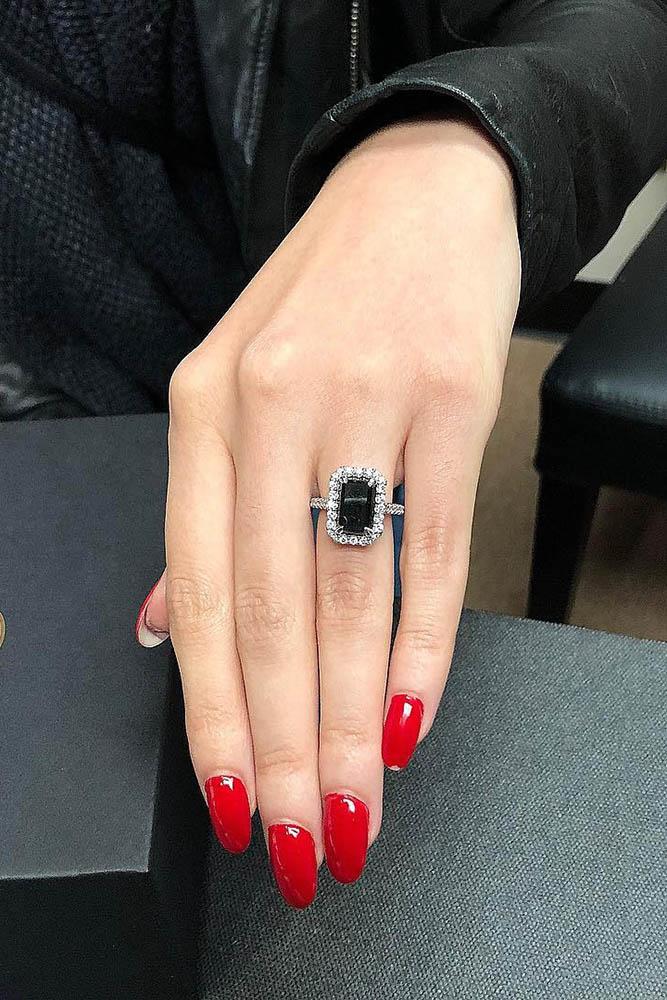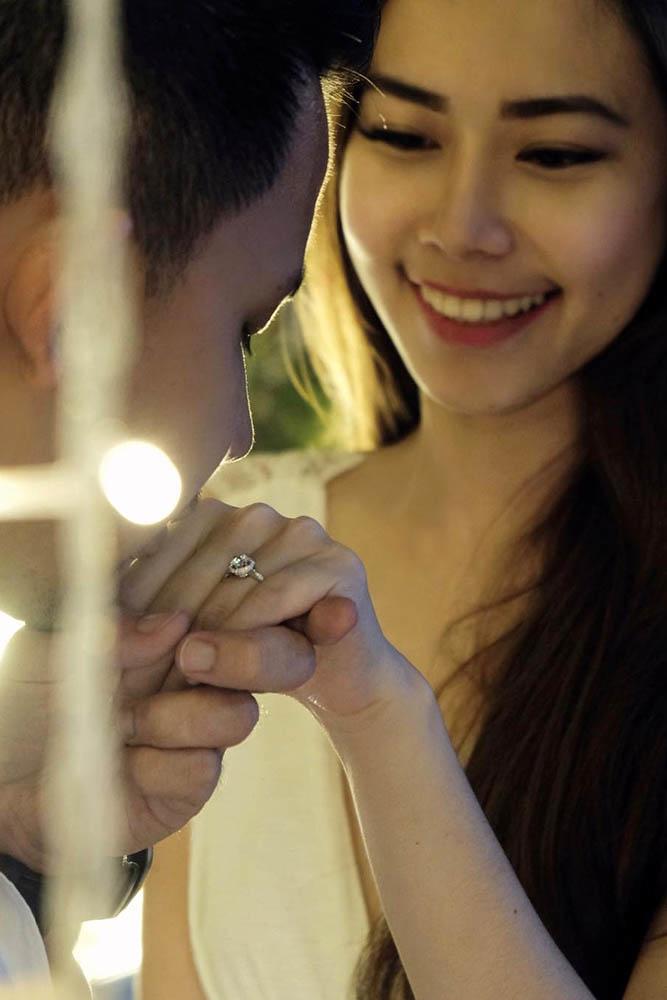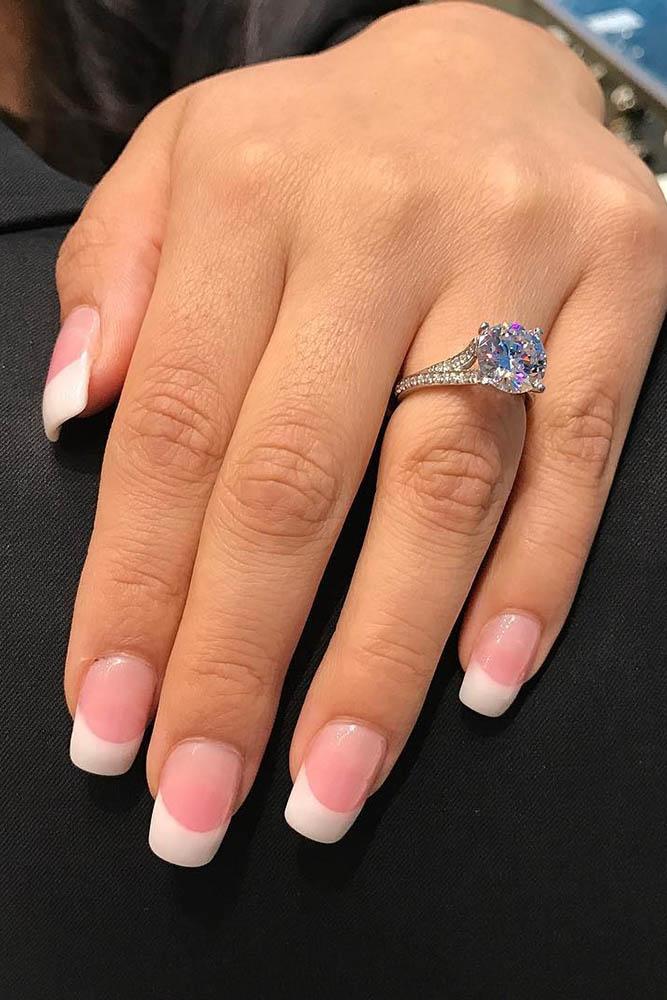 We have to prepare you — this does not mean you are done with diamond purchases in this lifetime! There are wedding bands, "push presents", birthday, and holiday gifts! Diamonds are always a good idea and my preferred way to mark a special occasion or memory.