Best proposal ideas are very difficult to choose. But we've collected the most romantic, cute and different ideas for your inspiration! Choosing the perfect proposal idea depends on your commitment and characters. What does your future wife prefer? Maybe, she is a princess, who is waiting for her Prince Charming? Or maybe you're both are a humorous non-traditional couple? In our post, you will find your one and only idea. Are you ready to choose the best proposal idea for your unforgettable engagement? Read the post!
Cappadocia Proposal Ideas For Inspiration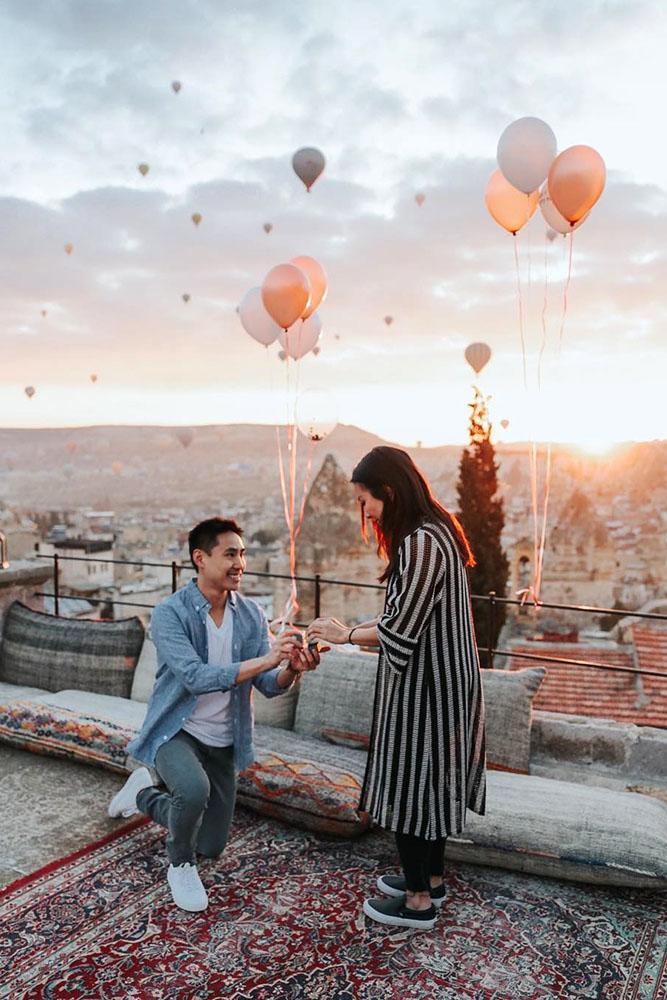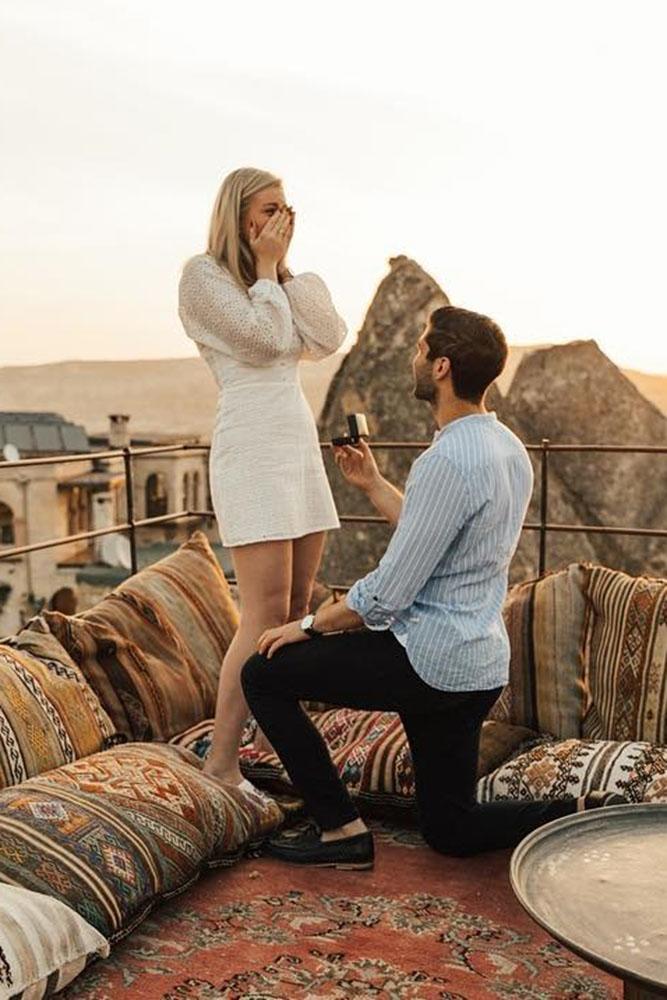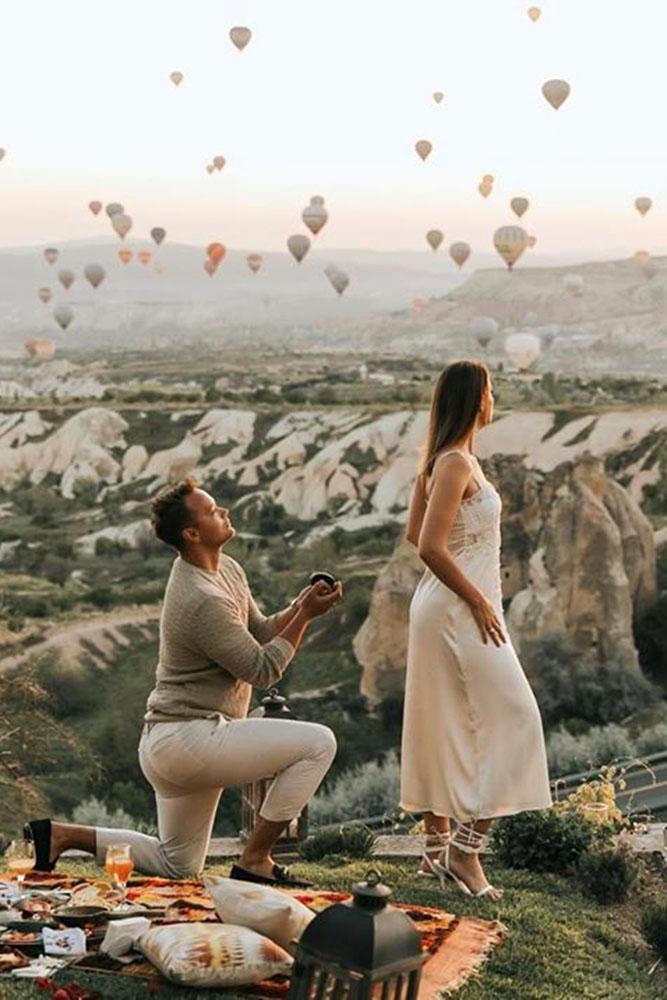 Romantic Proposal Ideas With Flowers And Hearts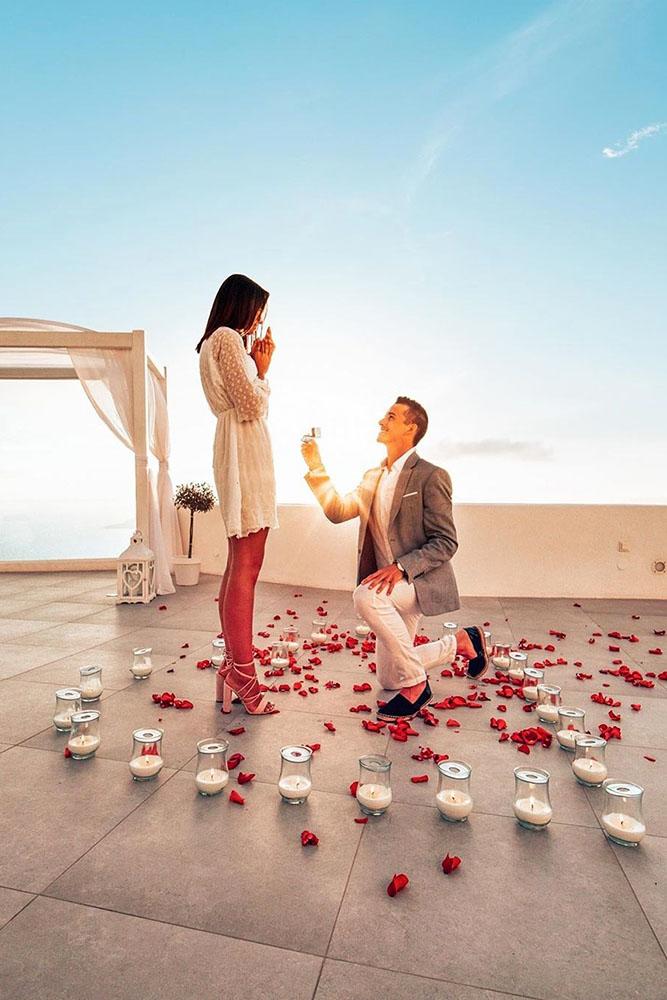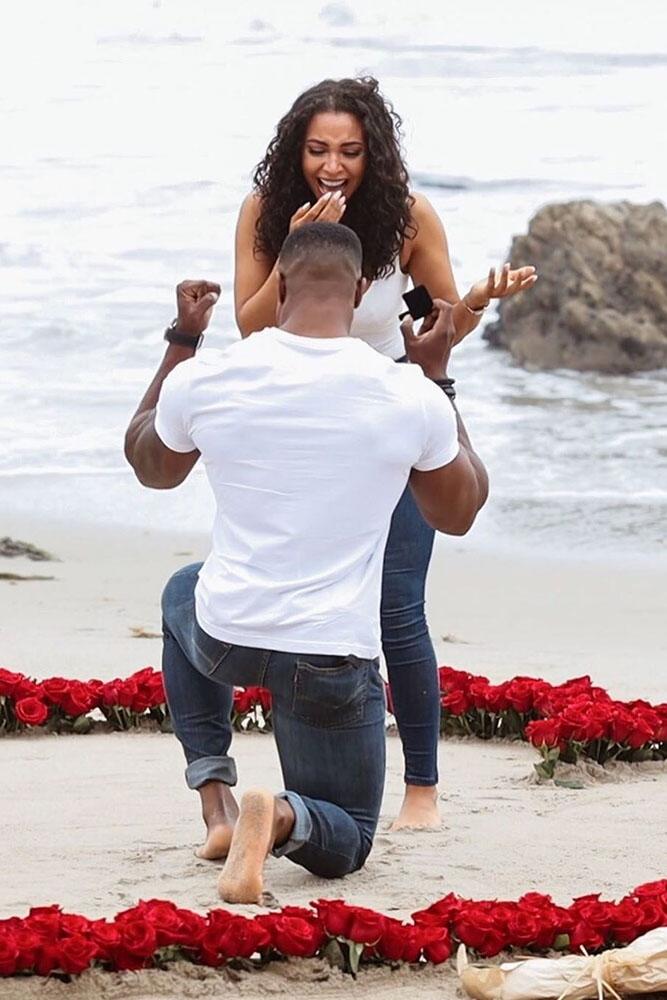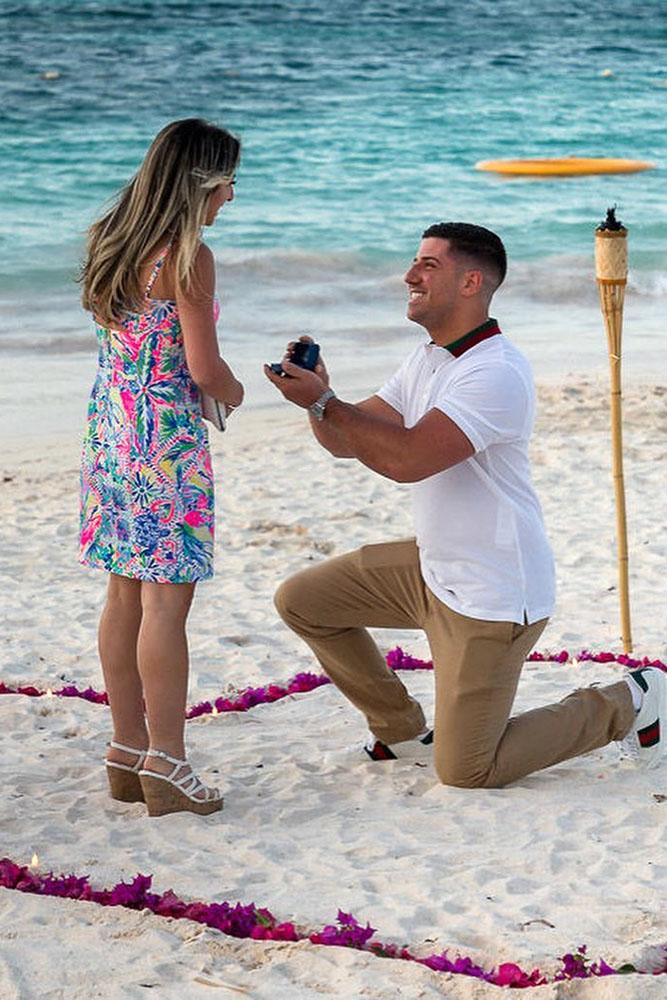 Romantic Ideas To Propose On Vacation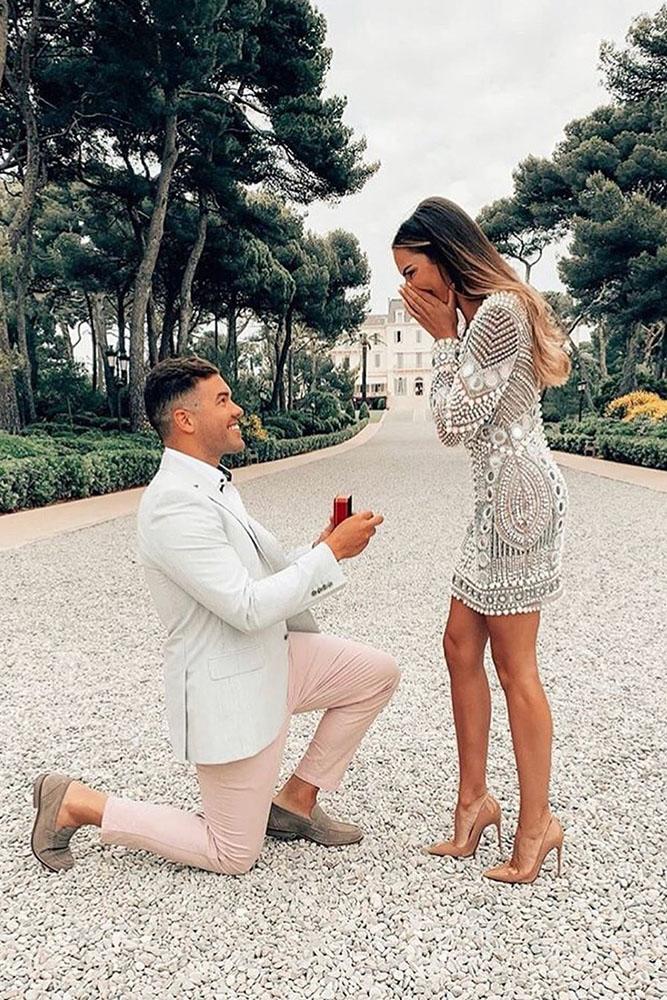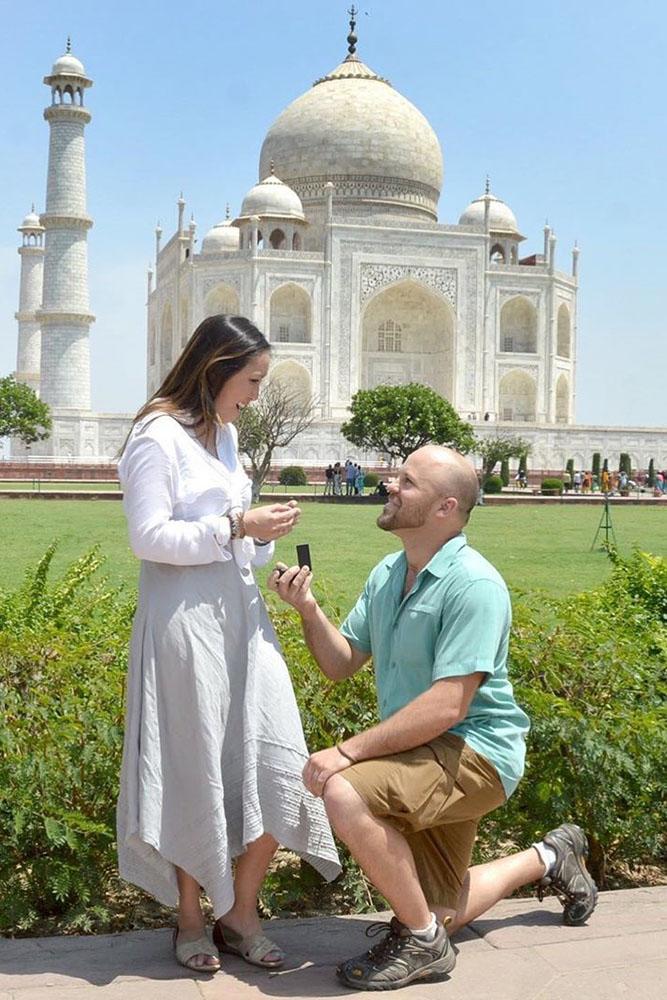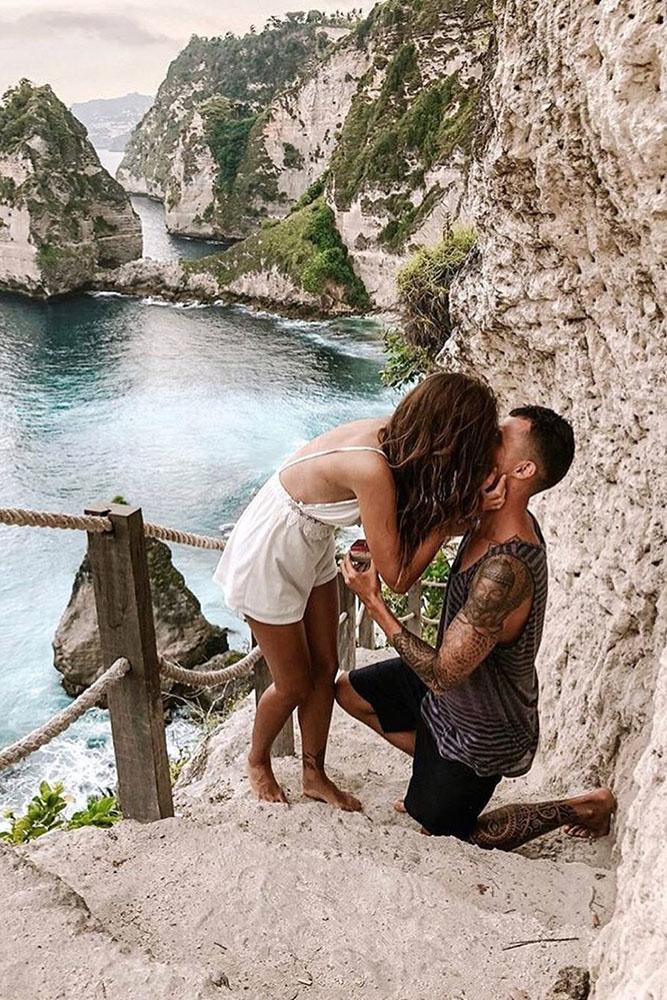 Alia & Jemir: Amazing Proposal in Atlanta, Georgia
My amazing fiancé Jemir Martinez proposed to me in Atlanta, Georgia on our two year anniversary. We met at grade school and have a couples IG where we will document our engagement process and adventure for our wedding on July 20th.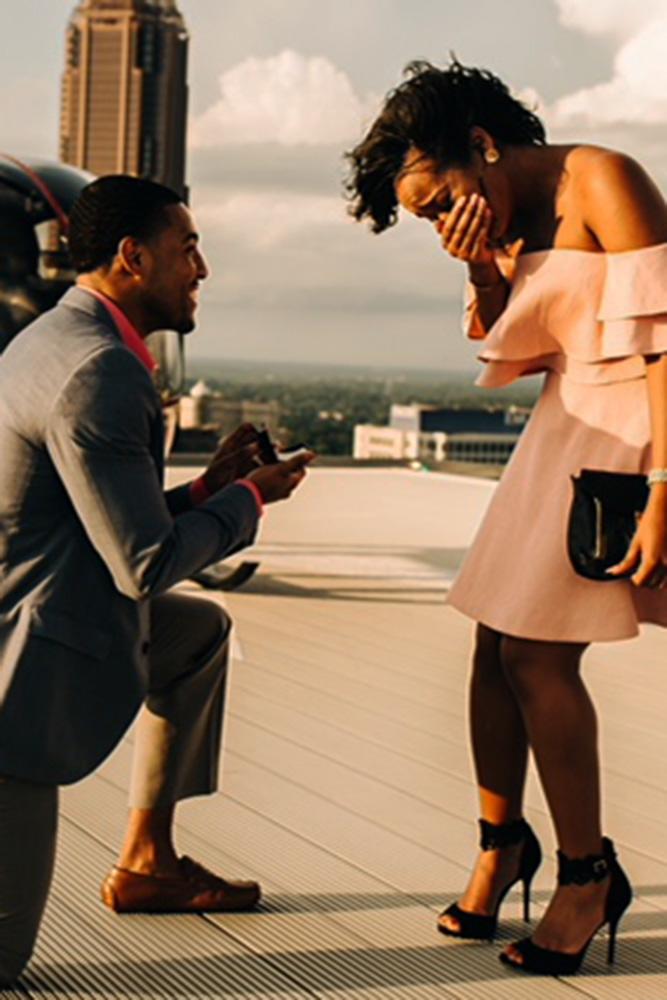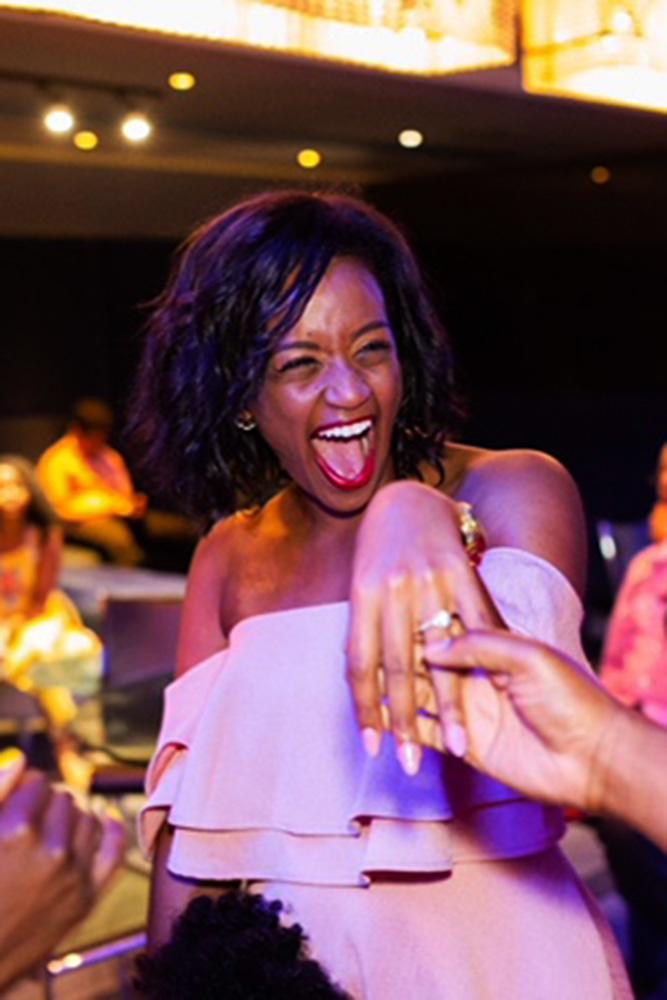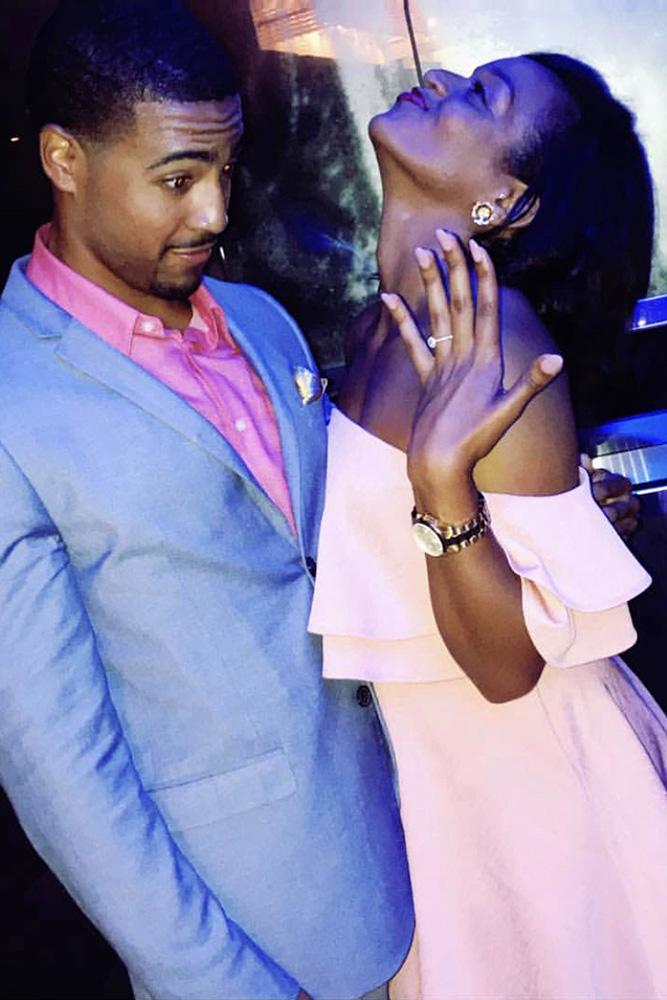 Carla & Valentino: I could not have asked for a better man!
Planetariums have always been our thing and one of our first dates was at the planetarium inside the Natural History Museum in NYC. My dad was a huge space enthusiast. When I was a kid he setting up his telescope so we could look at the moon with my brother. Valentino knows I love astronomy and how important my dad is to me. I know my dad would have loved him and his proposal. What makes this proposal even more special is that my little brother was hiding out with his girlfriend taking pictures of me and my fiancé…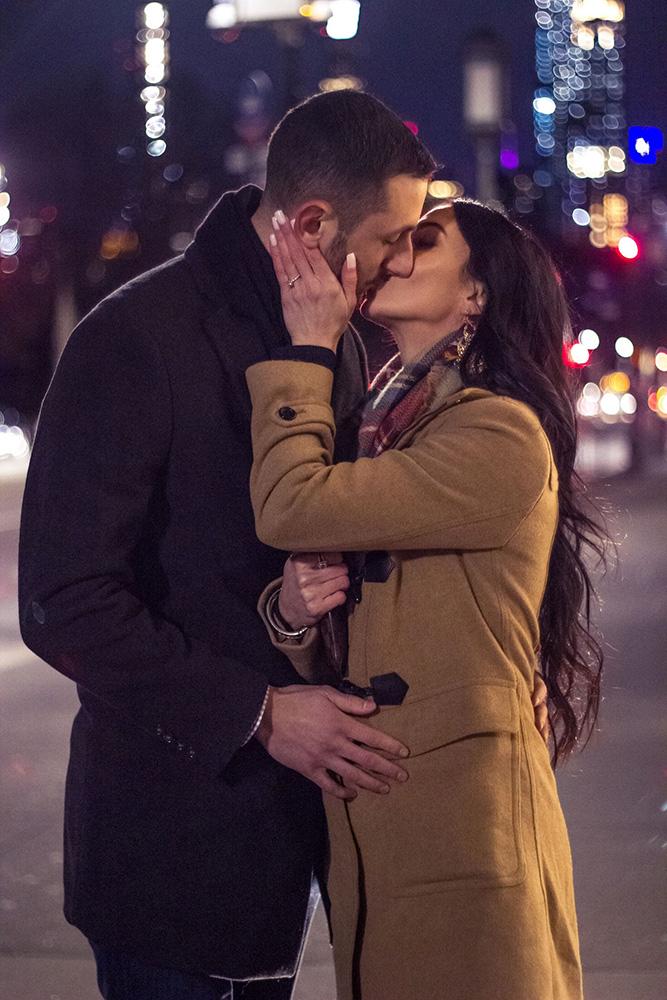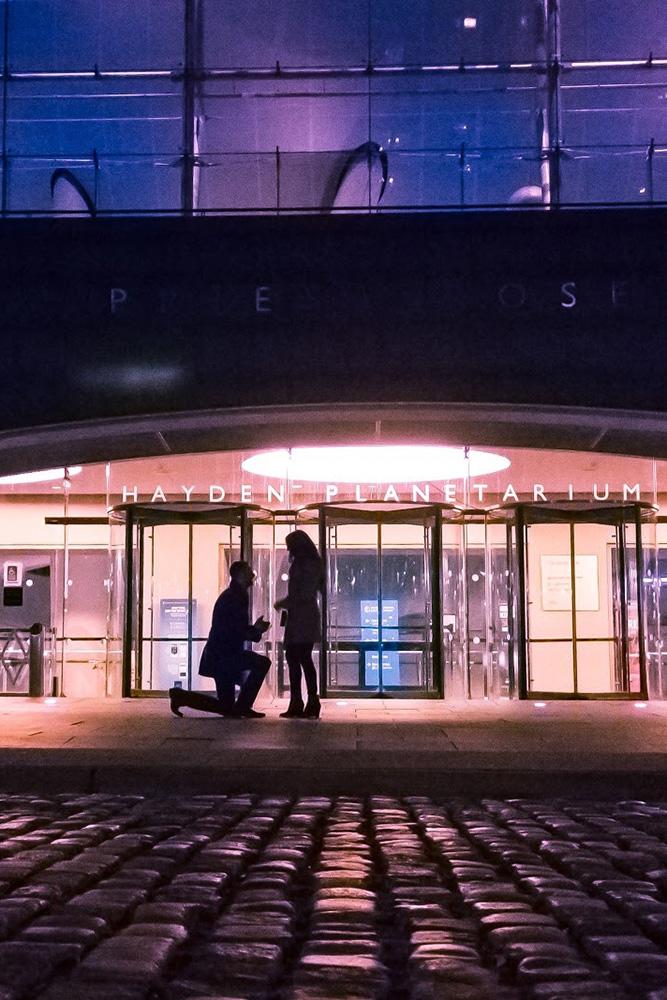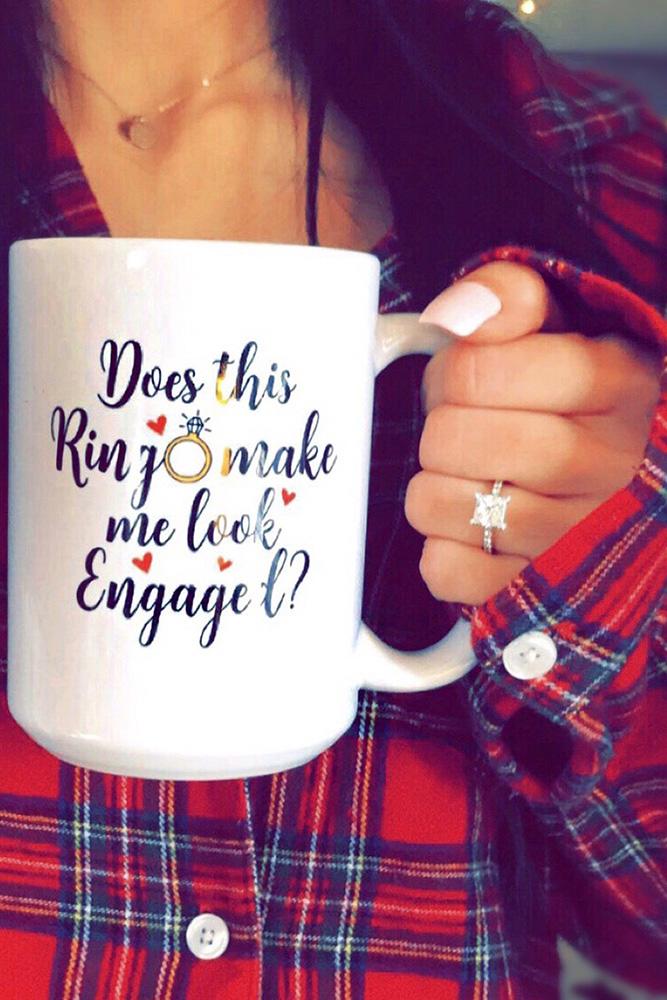 Romantic Beach Proposal Ideas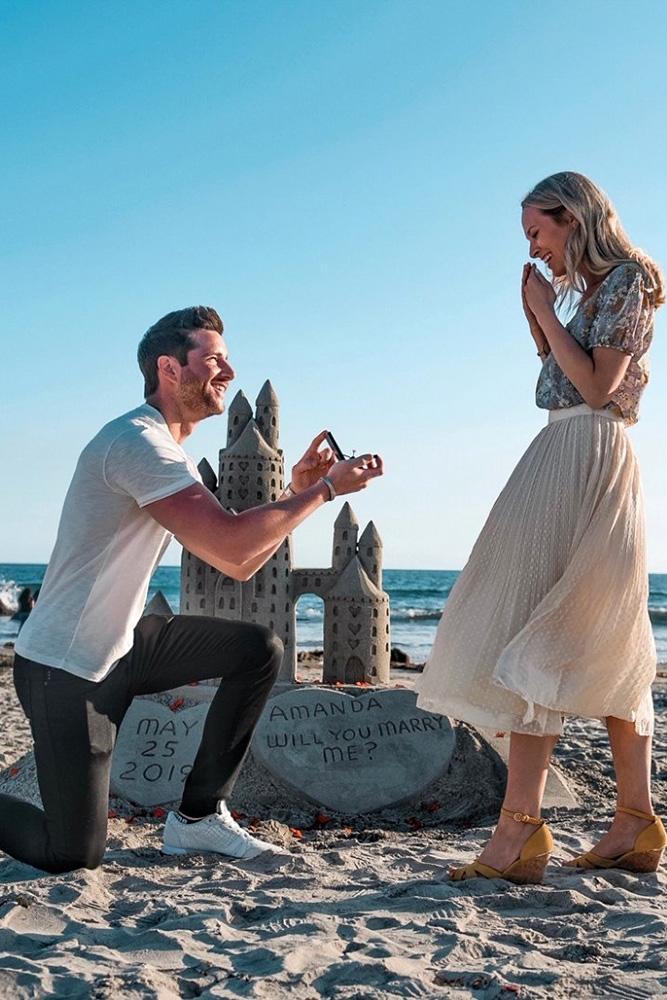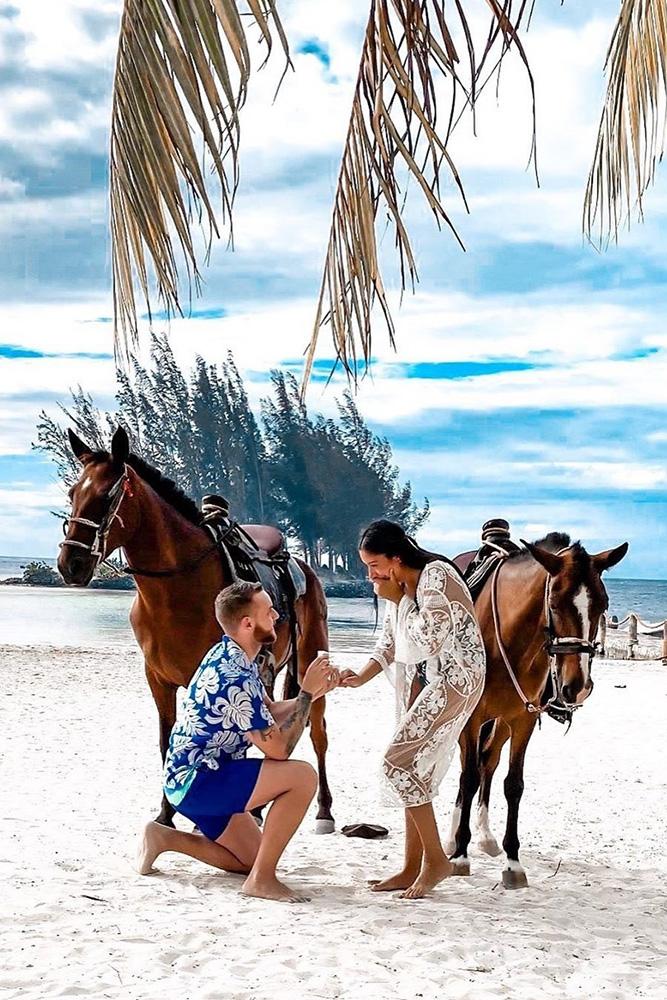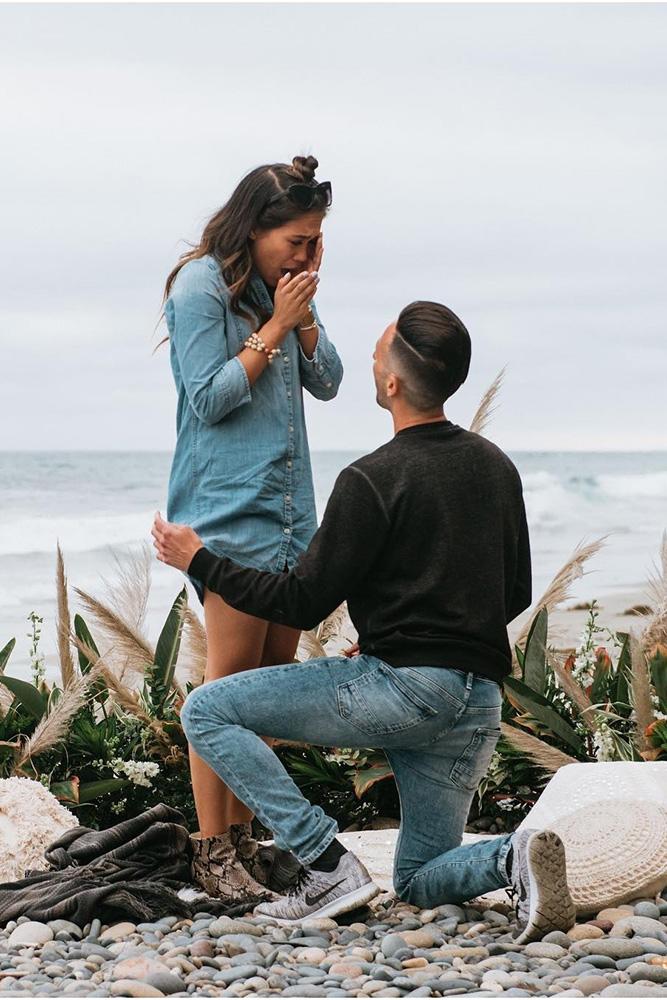 Amazing Proposal Ideas With Huge Rings