Best proposal ideas are very difficult to choose. But we've collected the most romantic, cute and different ideas for your inspiration! Choosing the perfect proposal idea depends on your commitment and characters. What does your future wife prefer? Maybe, she is a princess, who is waiting for her Prince Charming? Or maybe you're both are a humorous non-traditional couple? In our post, you will find your one and only idea. Are you ready to choose the best proposal idea for your unforgettable engagement? Read the post!
Britney &  Randy: I couldn't be happier to joyously accept his proposal!
On our anniversary, Randy took me to dinner at a beautiful Italian Restaurant where he surprised me with… an envelope addressed to me. Inside were tickets for him and I to go to Rome, Italy…  On November 29th, 2019, Randy arranged for everyone to meet at the Trevi Fountain, where we made our three wishes: one to return to Rome, the second for true love, and after the third wish for marriage, Randy got down on one knee and asked me to marry him!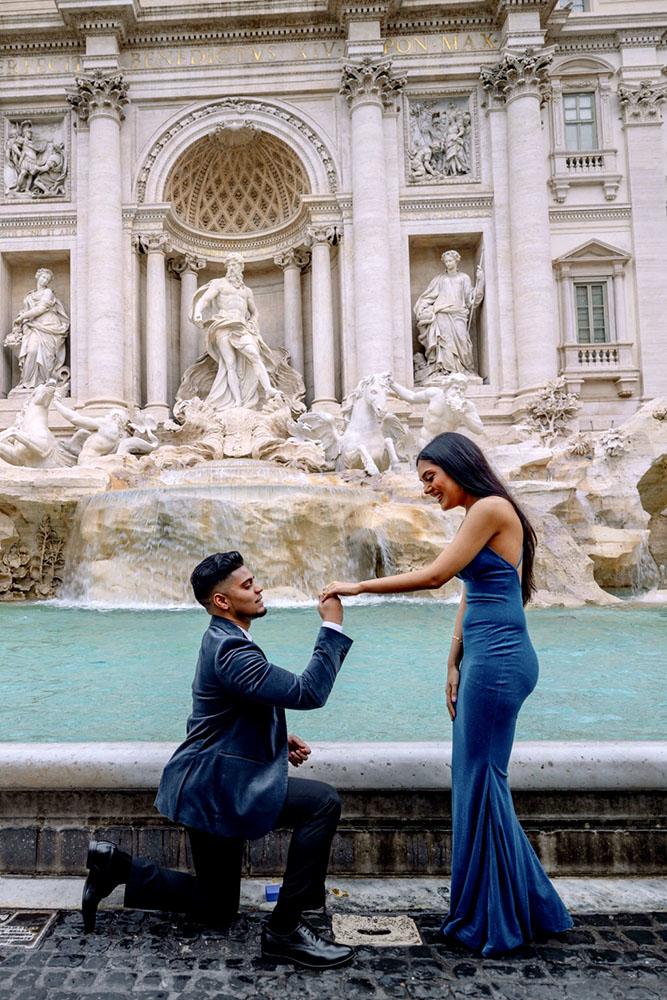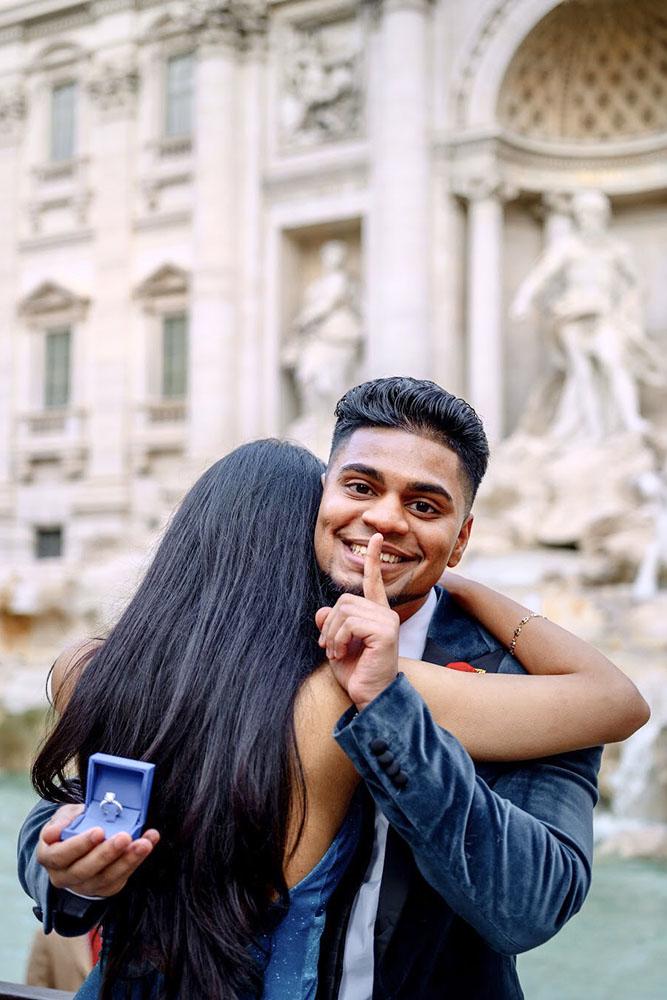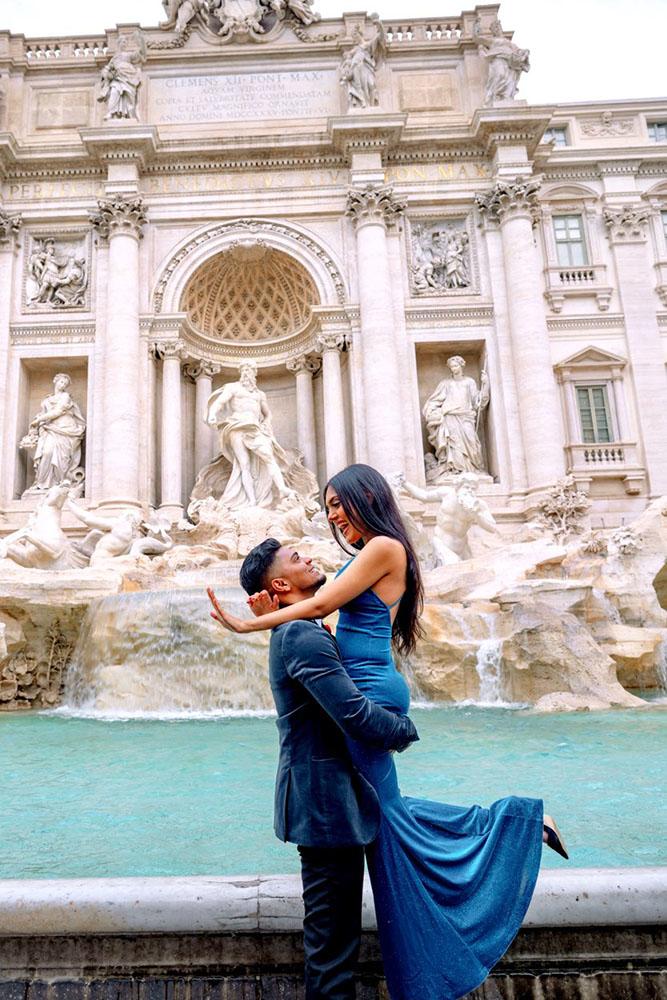 Romantic Engagement Ideas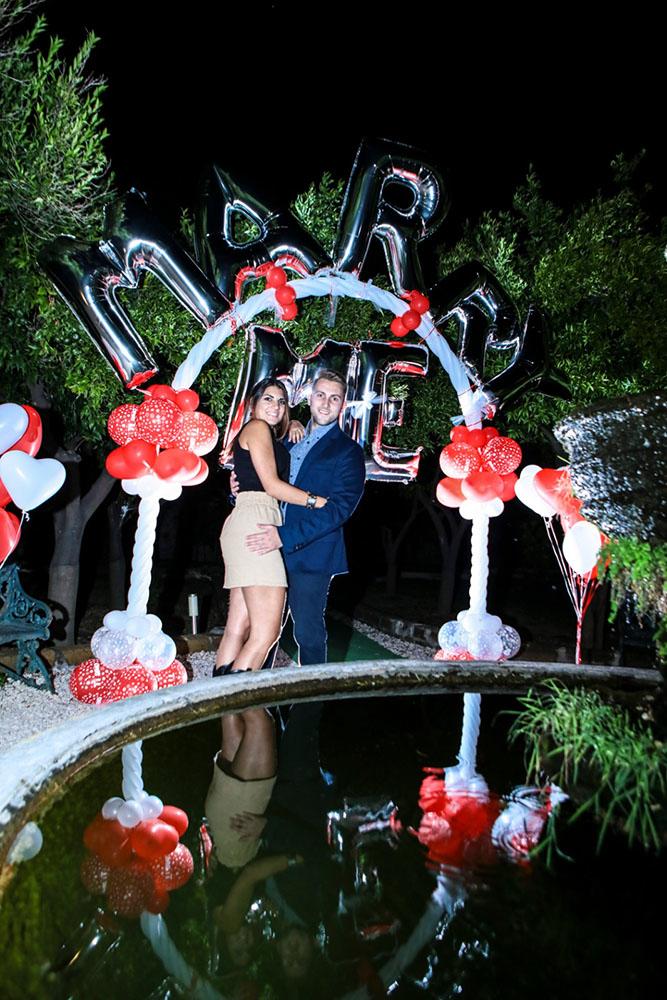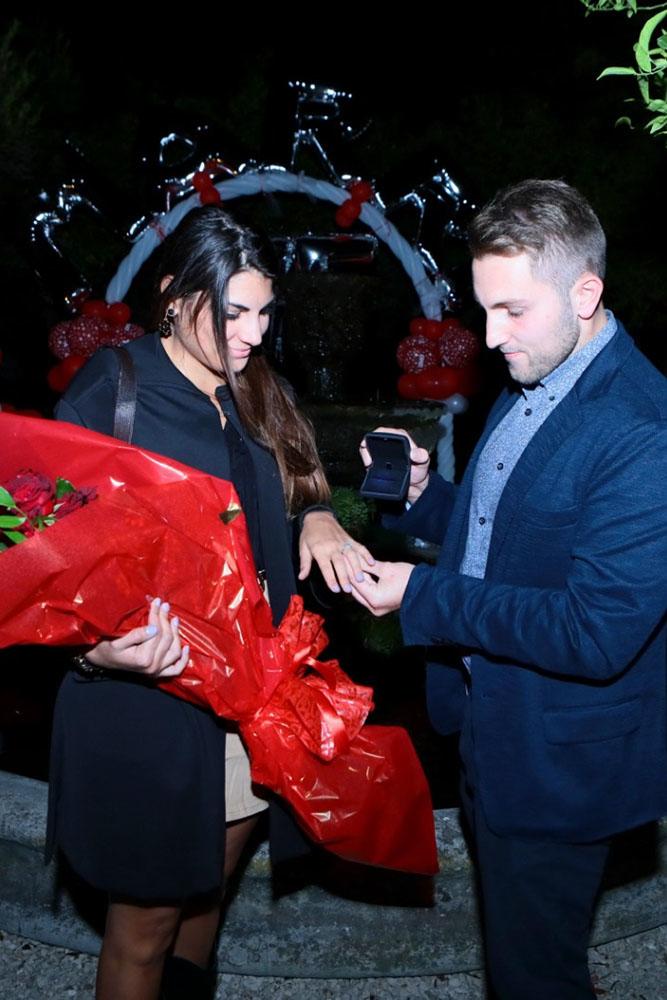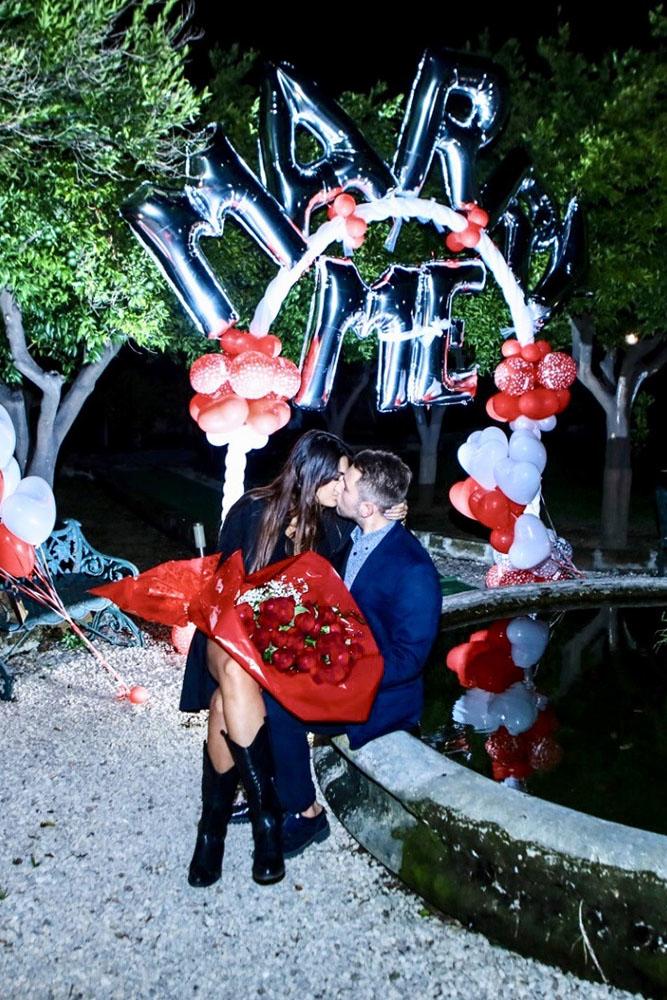 Romantic Proposal Ideas For Inspiration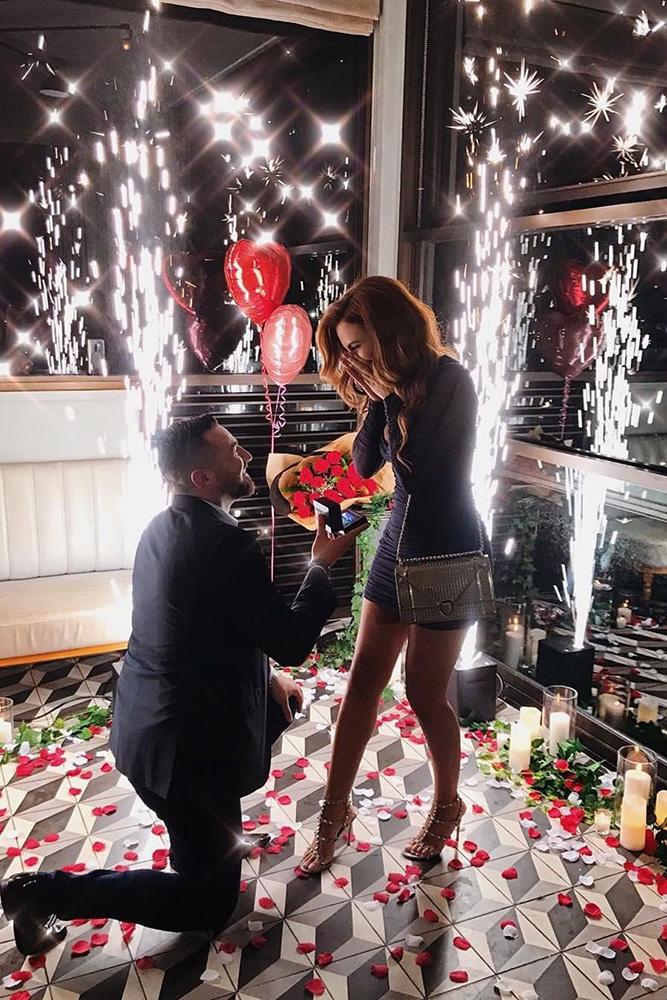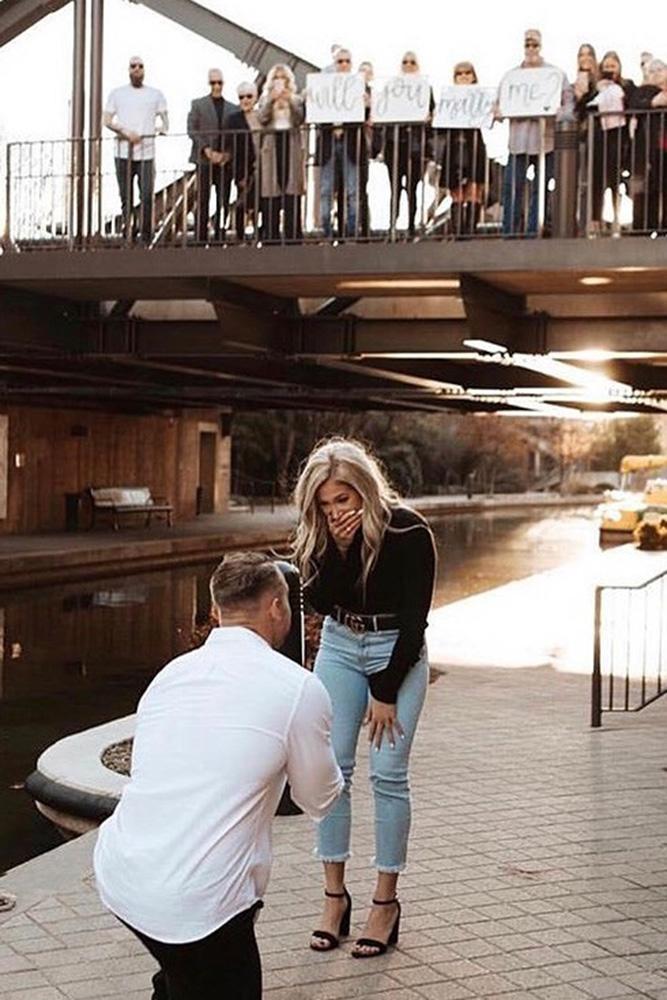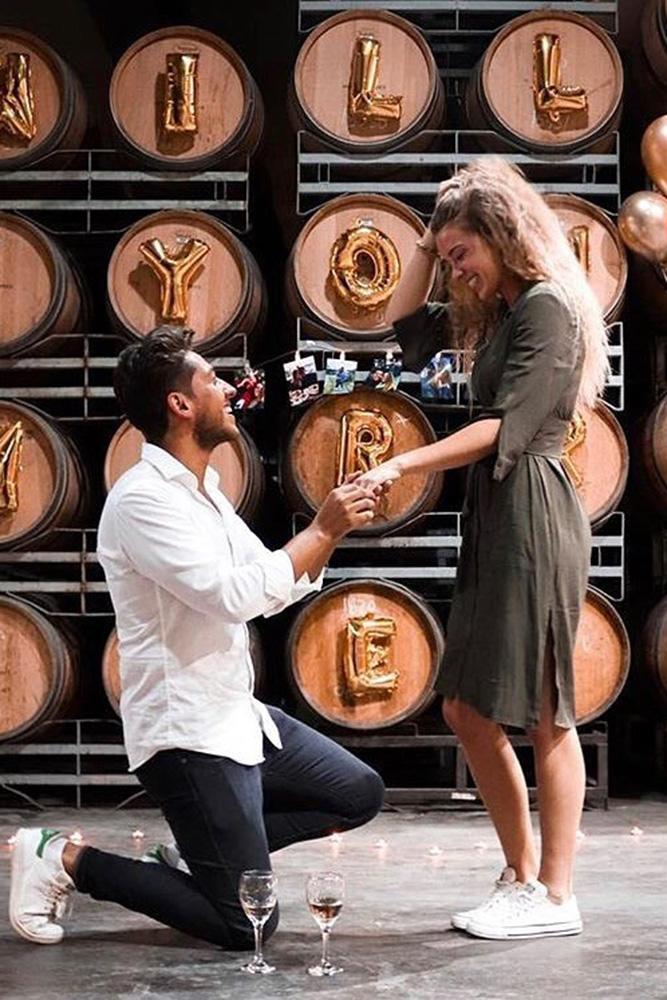 Romantic Proposal Ideas With Flowers And Hearts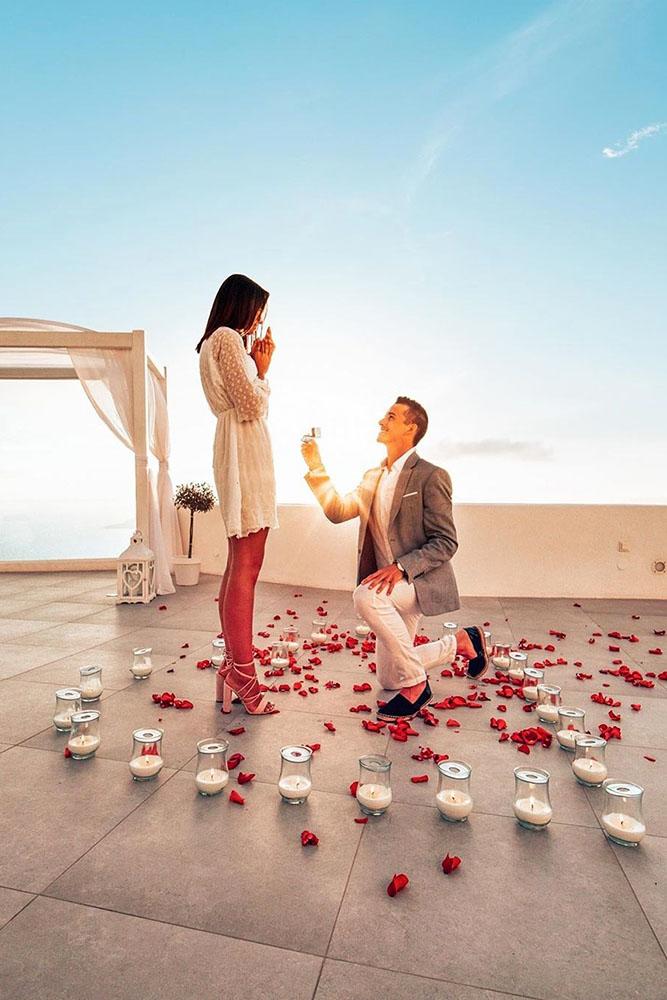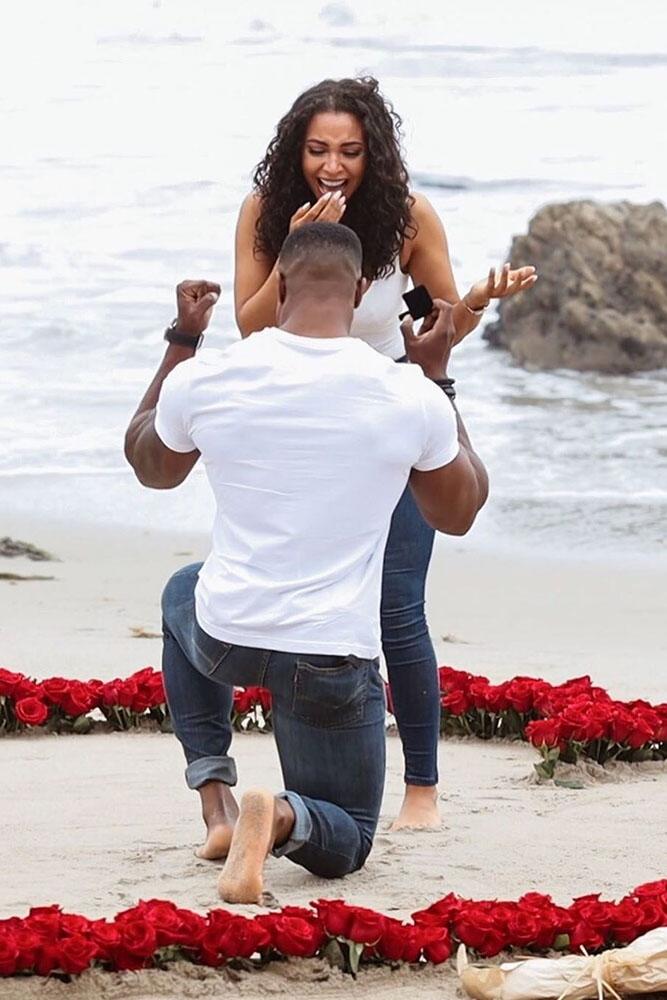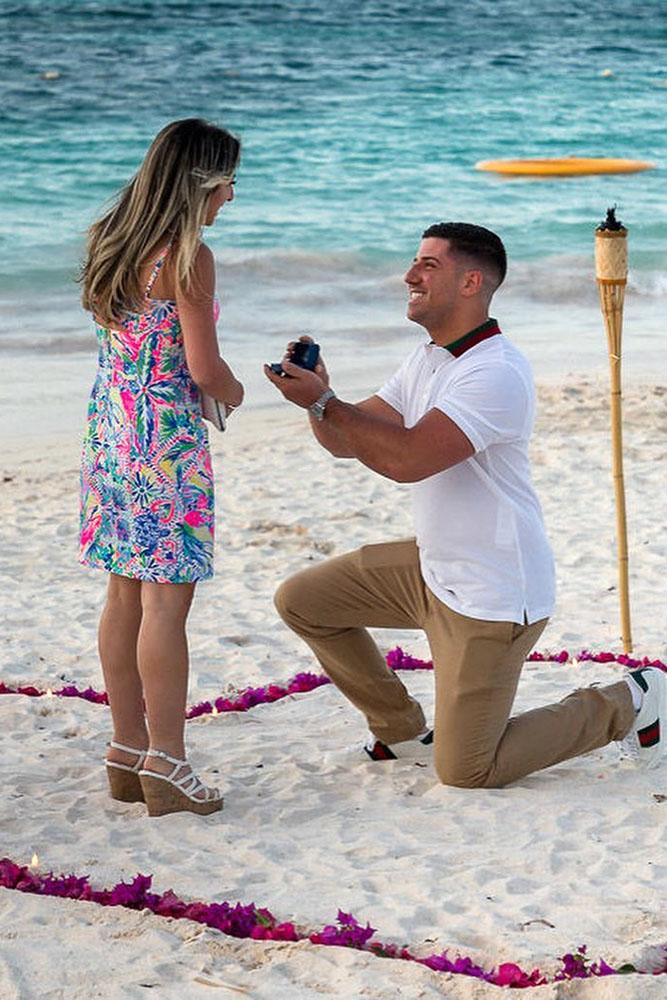 Romantic Ideas To Propose On Vacation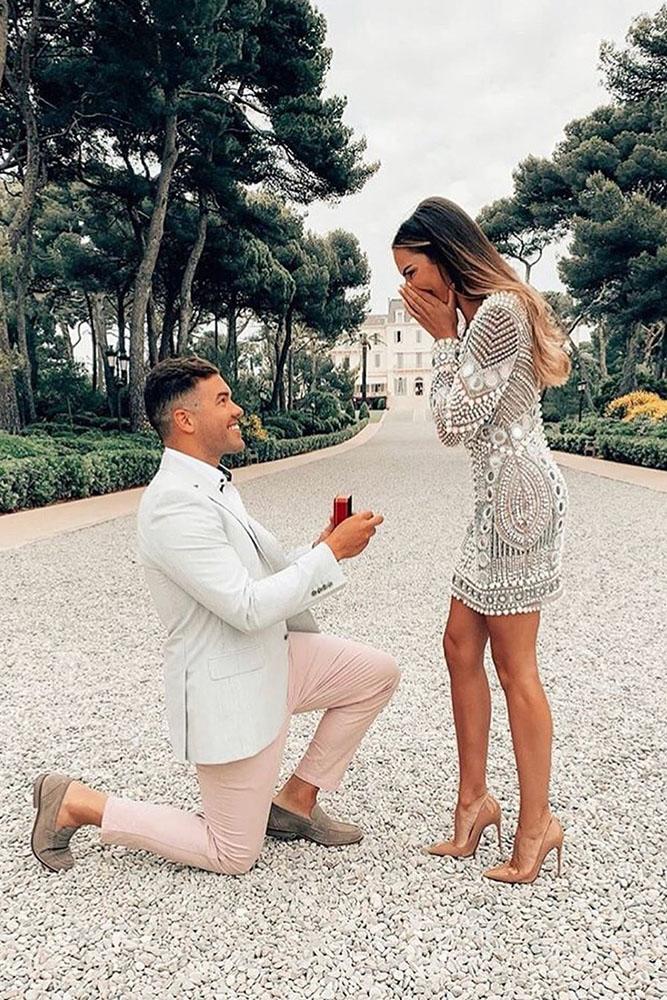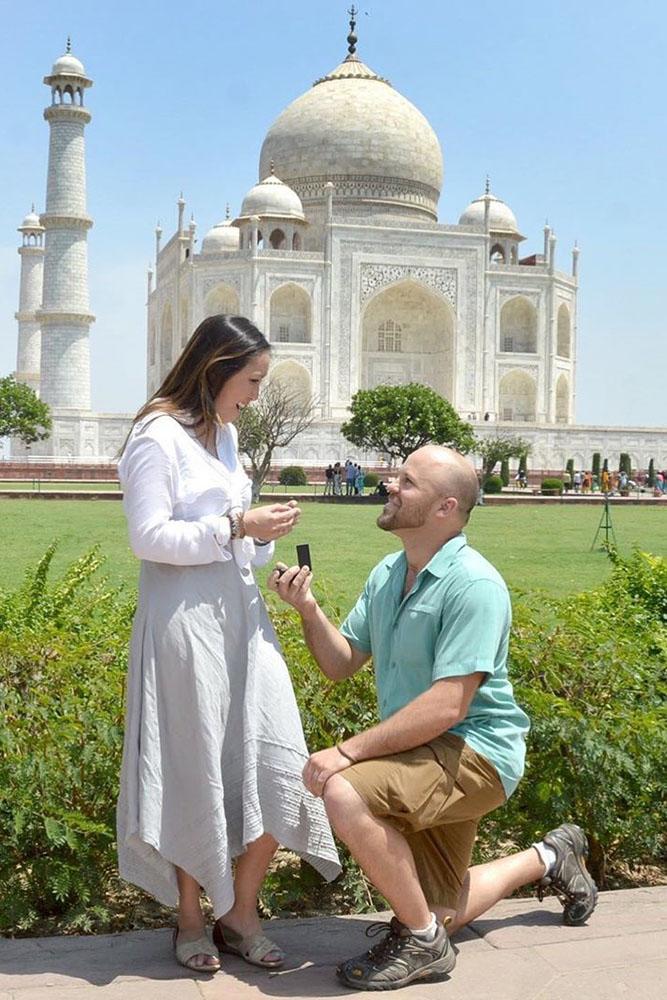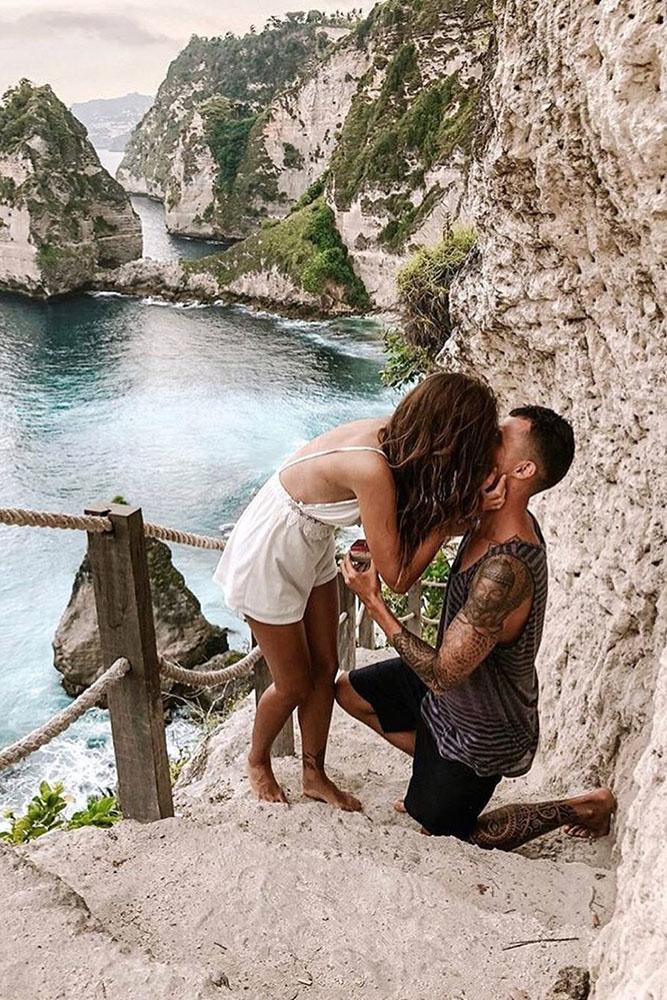 Romantic Beach Proposal Ideas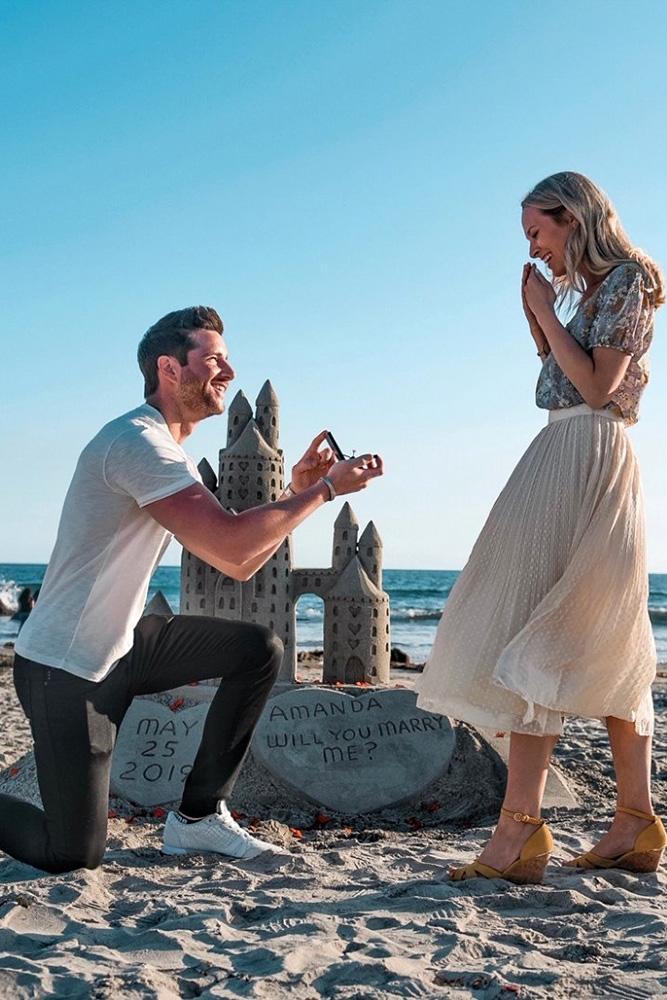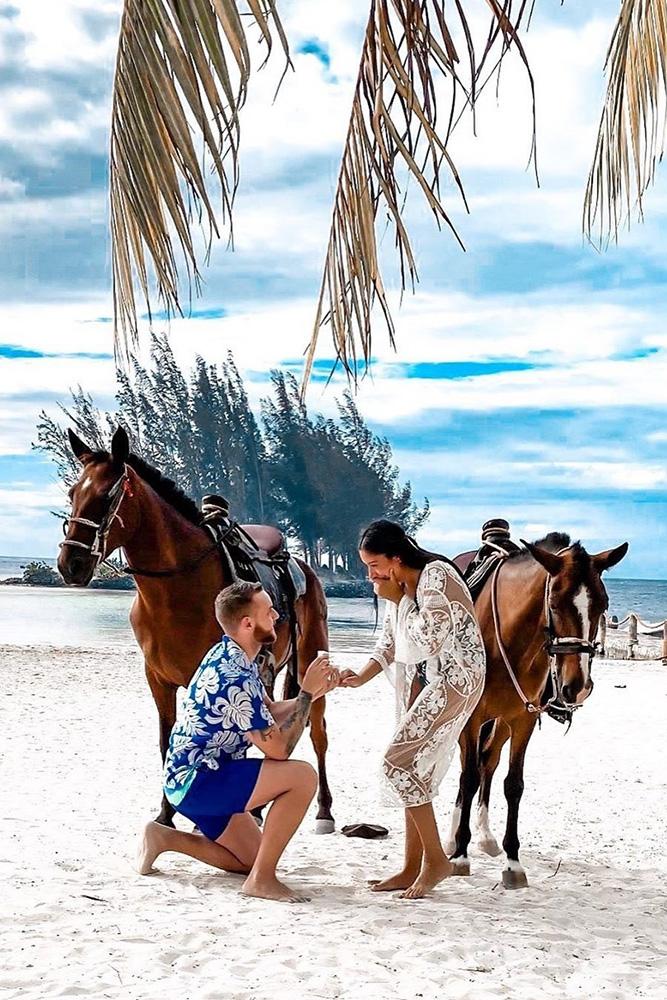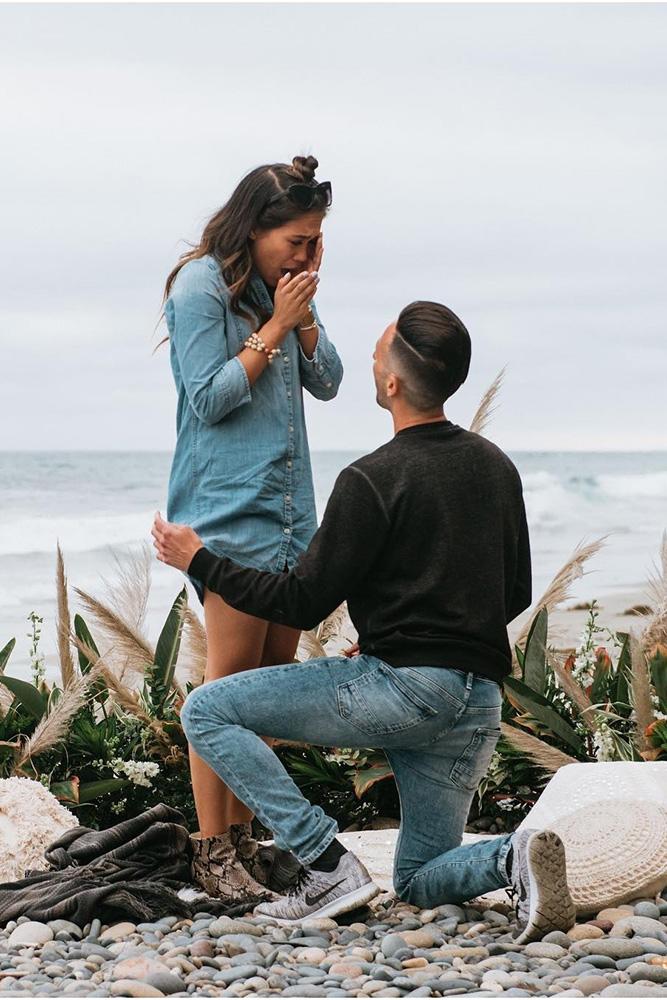 Amazing Proposal Ideas With Huge Rings