Best proposal ideas that we've collected for you in our post will totally inspire you! You can choose one from so different ideas what will be perfect for you! If your future bride is a romantic girl – unexpected propose on the street or in the park, during the walking, will be fantastic. If you make propose in nature with breathtaking views, she will totally say "yes"! And photos from your engagement will be gorgeous. Also, you can go with beach proposal – this tender engagement will melt her heart. Read the post and choose your own special proposal idea.
Danielle & Kevin: I've never been more surprised or happier in my entire life!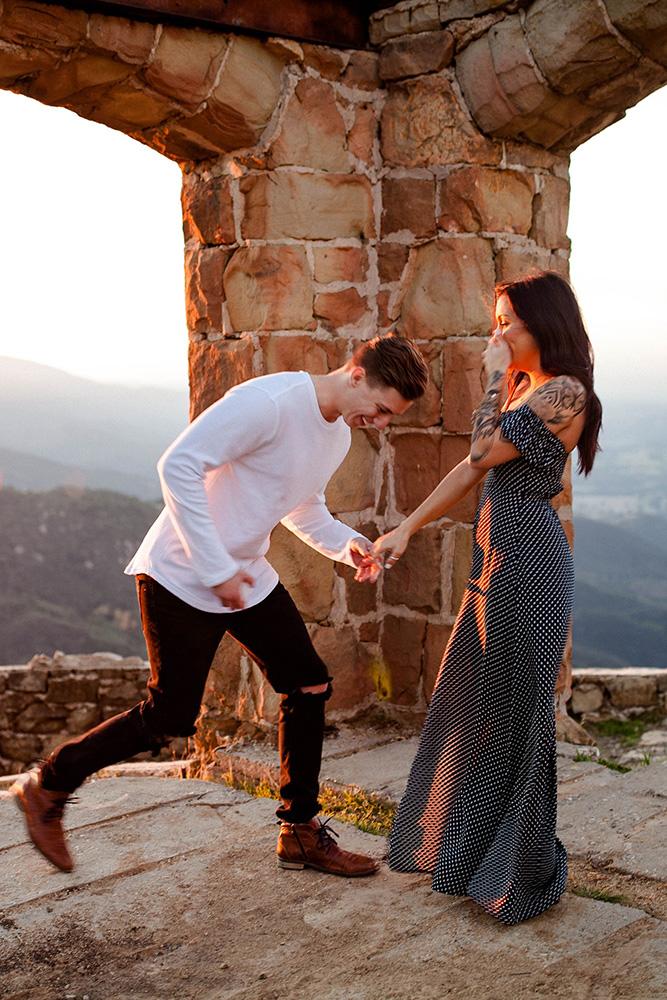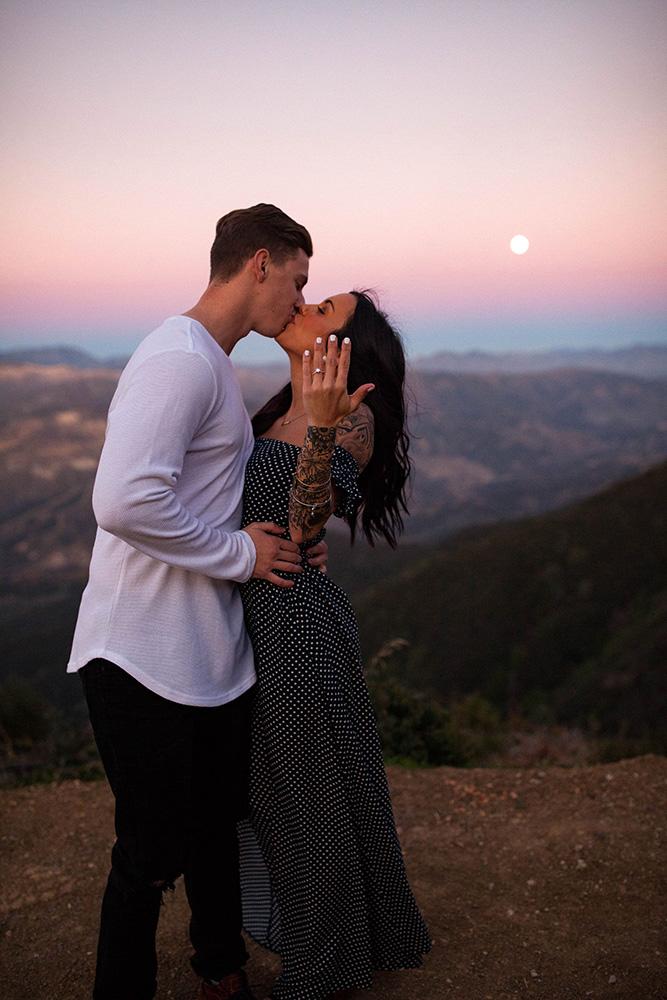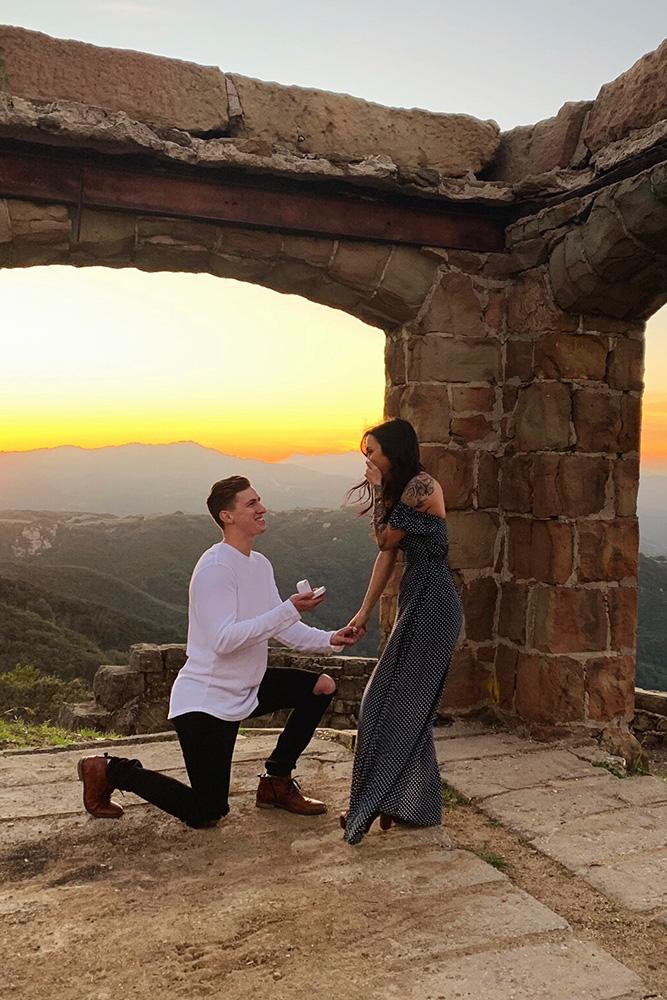 Gina & Emil: This was the most magical night of my life!
My fiancé pulled off the most romantic proposal of my dreams! He told me we were going down to the beach for the sunset. As we were walking down the boardwalk I noticed signs in the distance. Each sign was a lyric from the country song "for the rest of our lives" by Tim McGraw. " You know there's just something about you, you brighten my day… So I take your hand and ask you. Have you made plans for the rest of your life?" At the end of each sign was a sign that said "will you marry me" and a picnic with lights and pictures of us together. This was the most magical night of my life!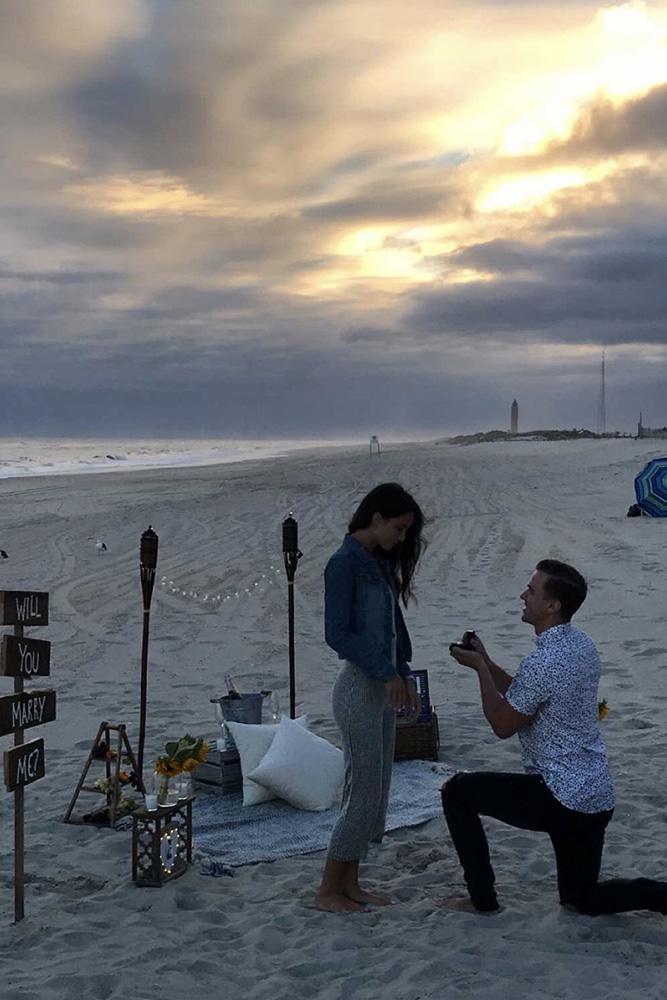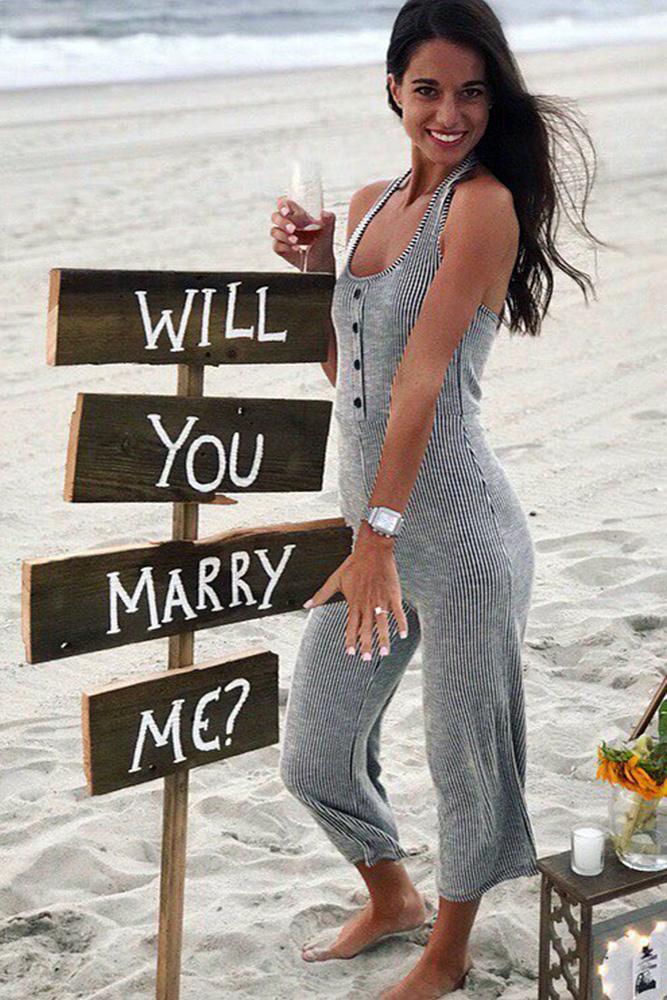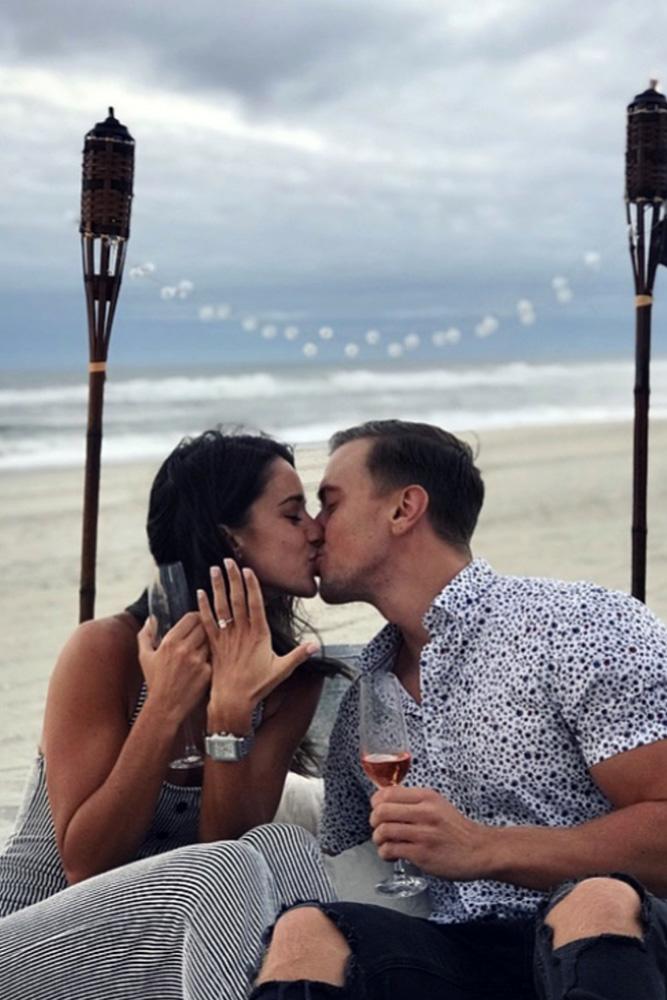 Romantic Places To Propose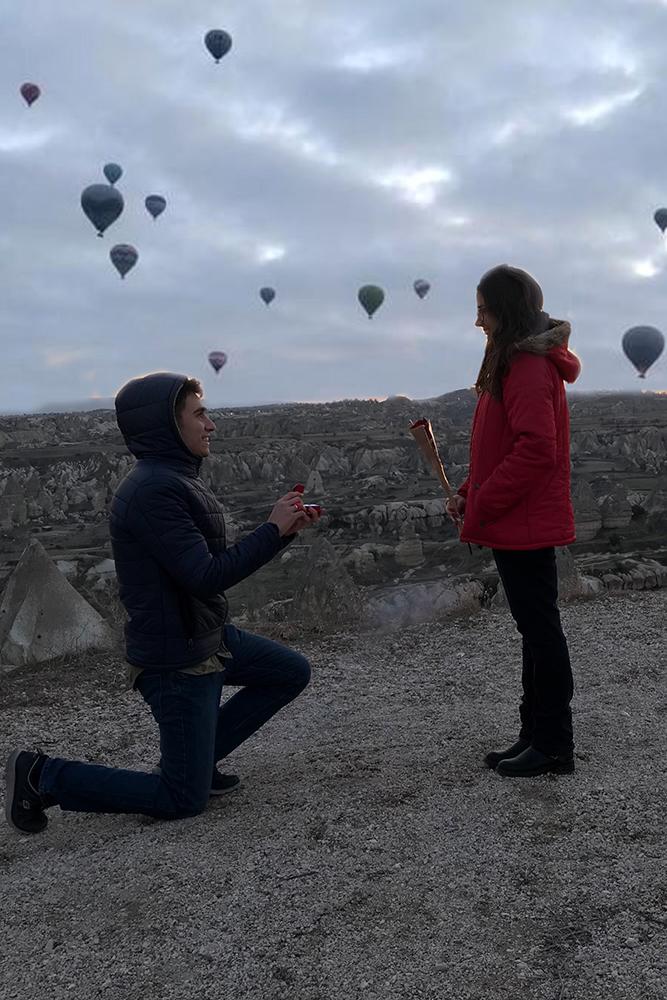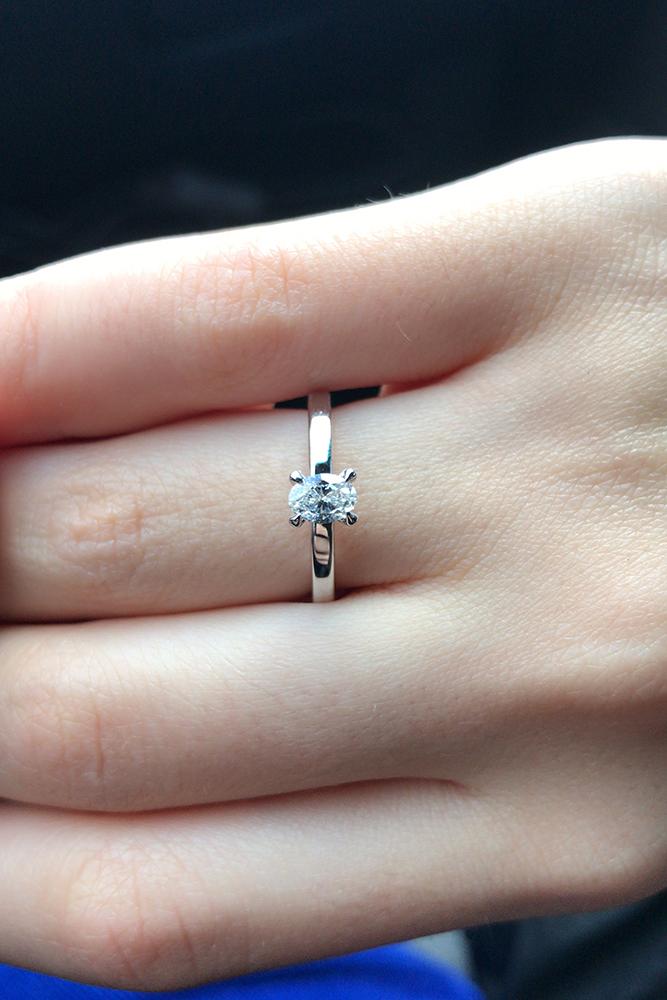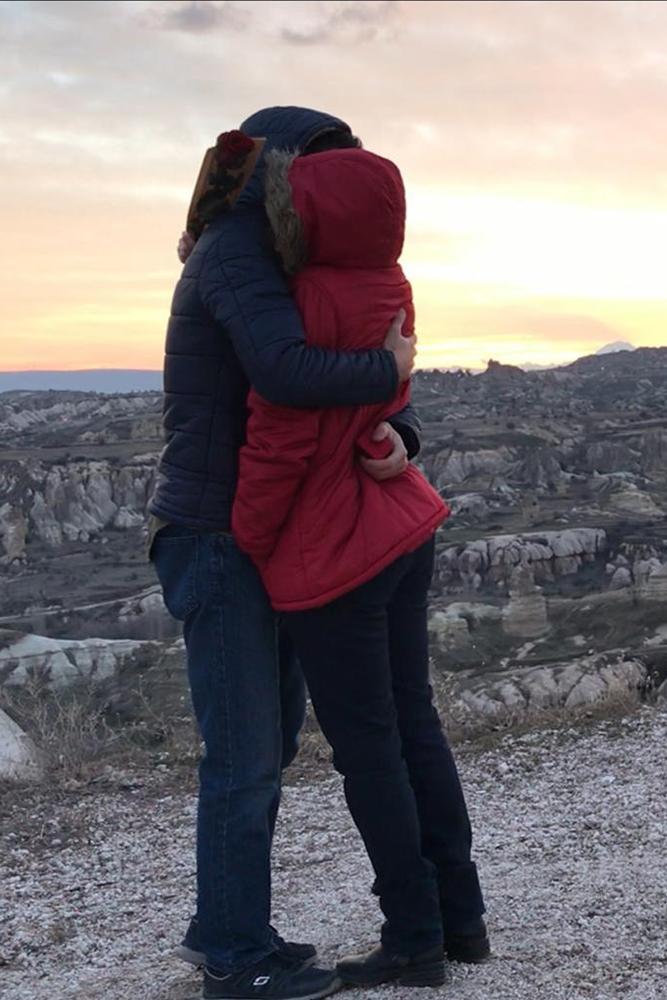 Tasty Sweet Proposal Ideas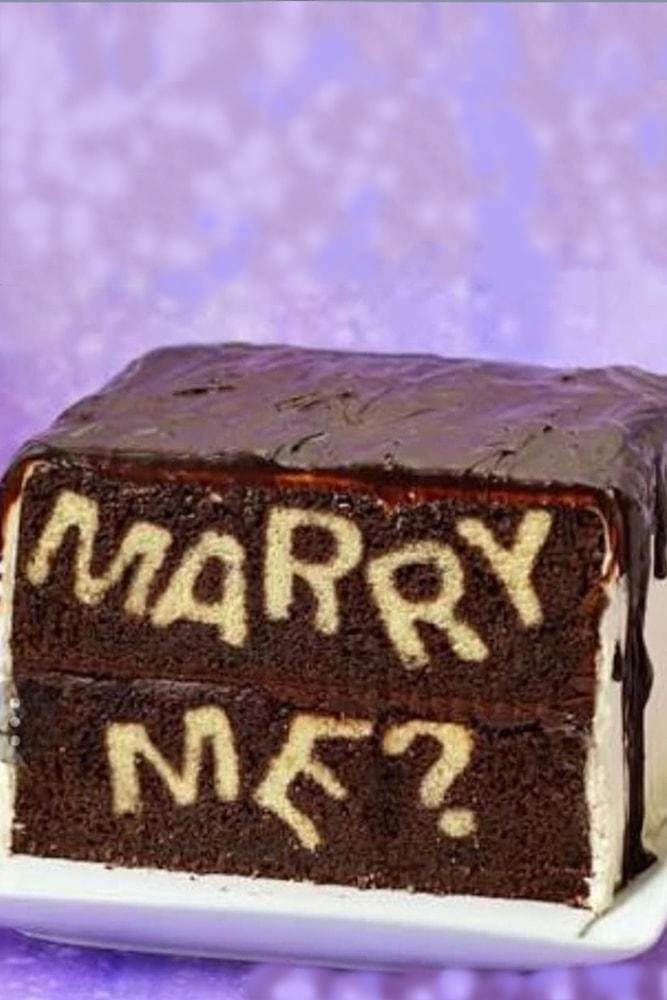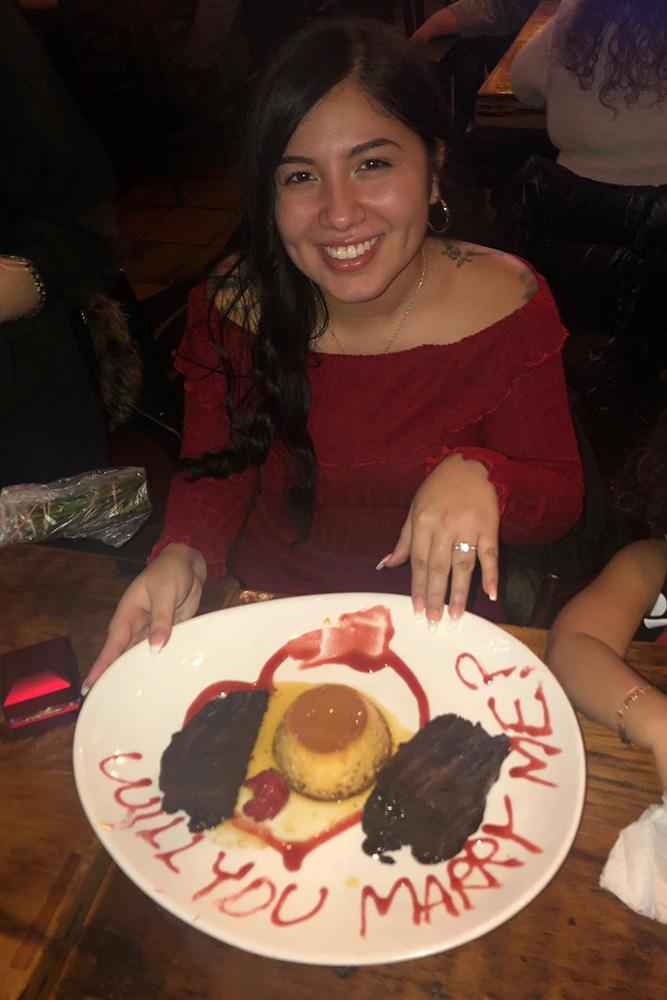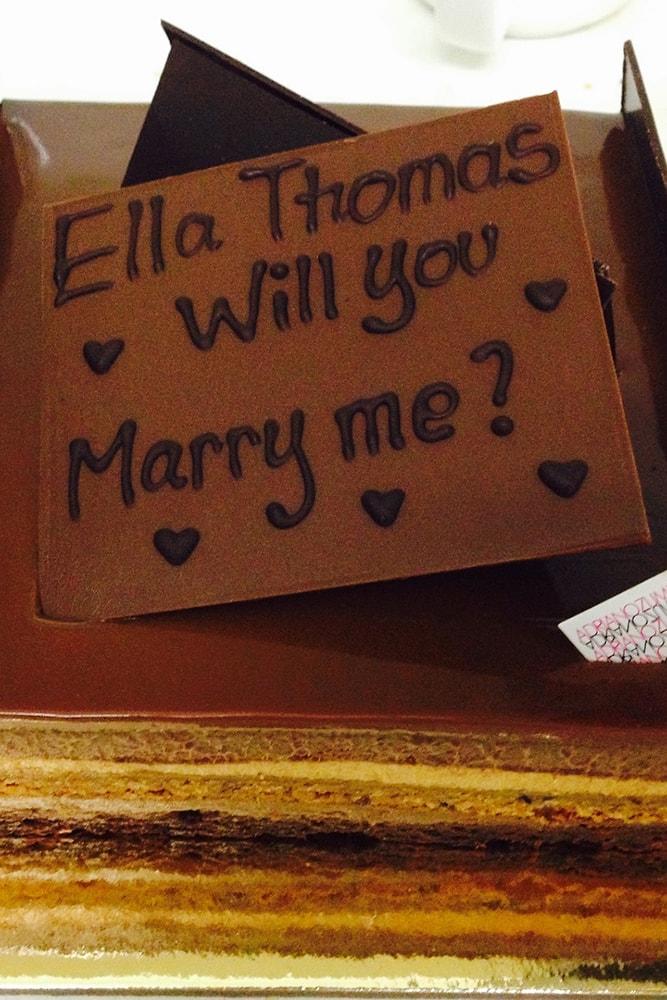 Romantic Winter Proposal Ideas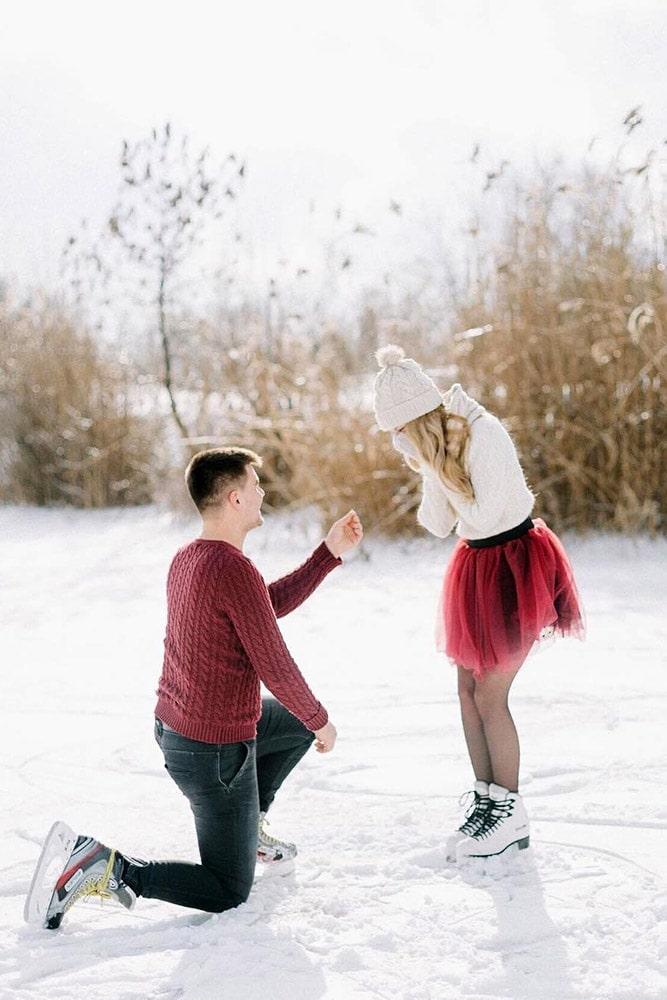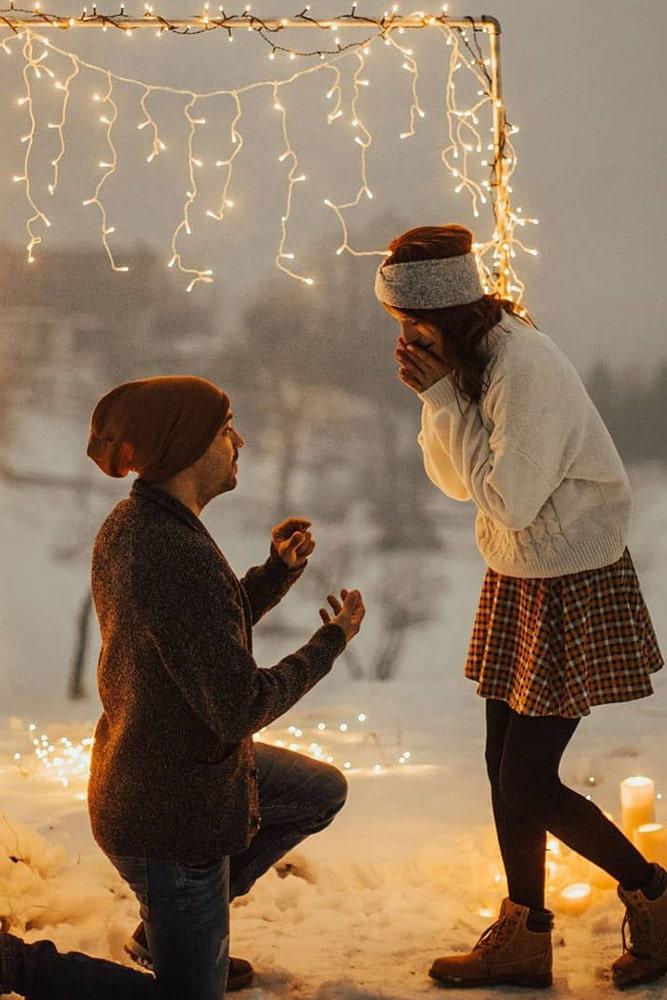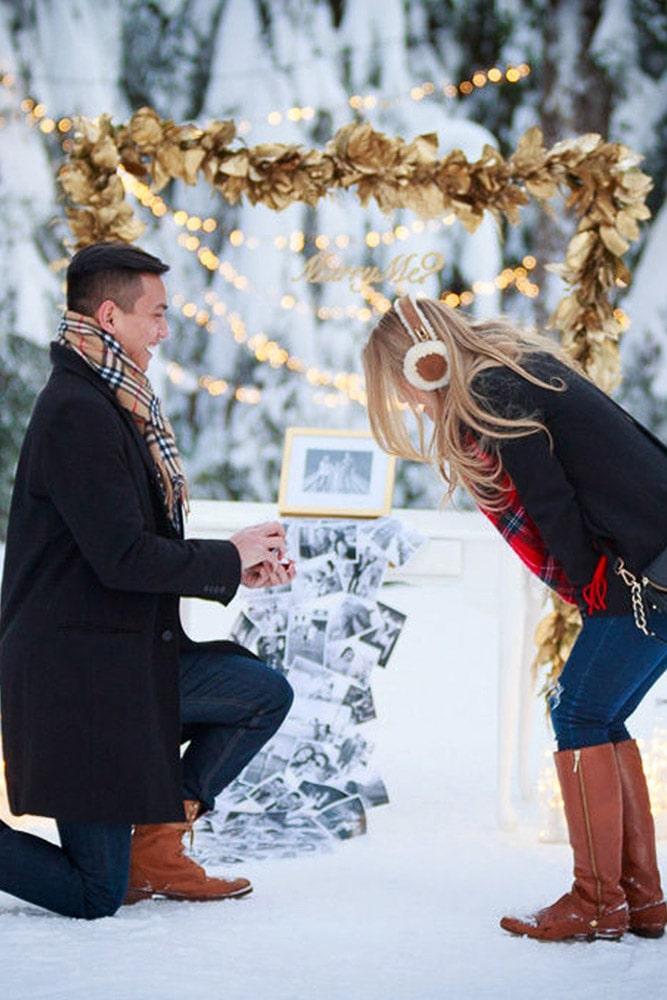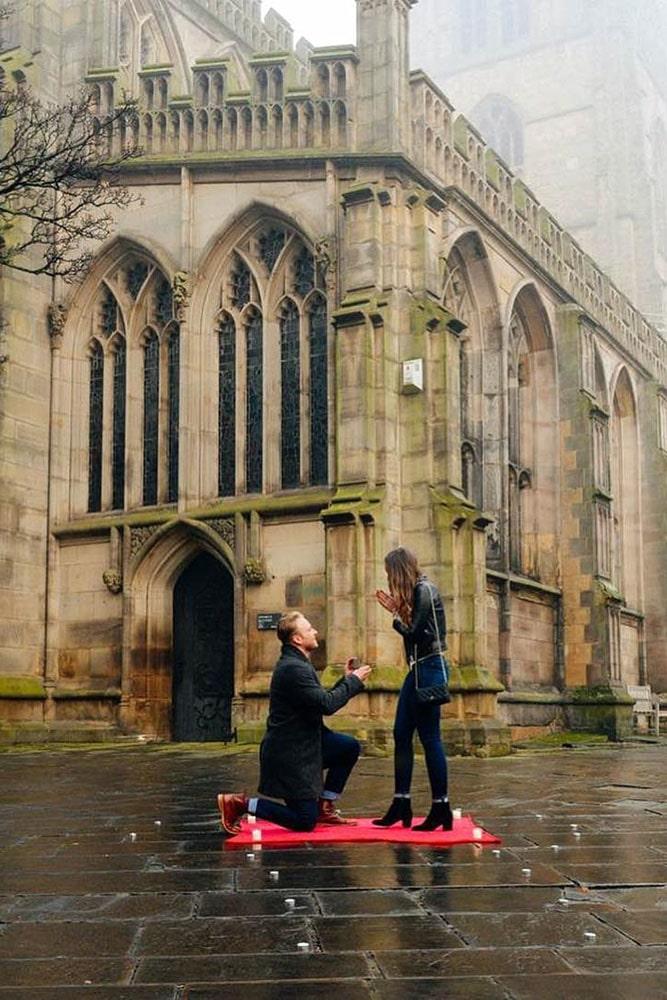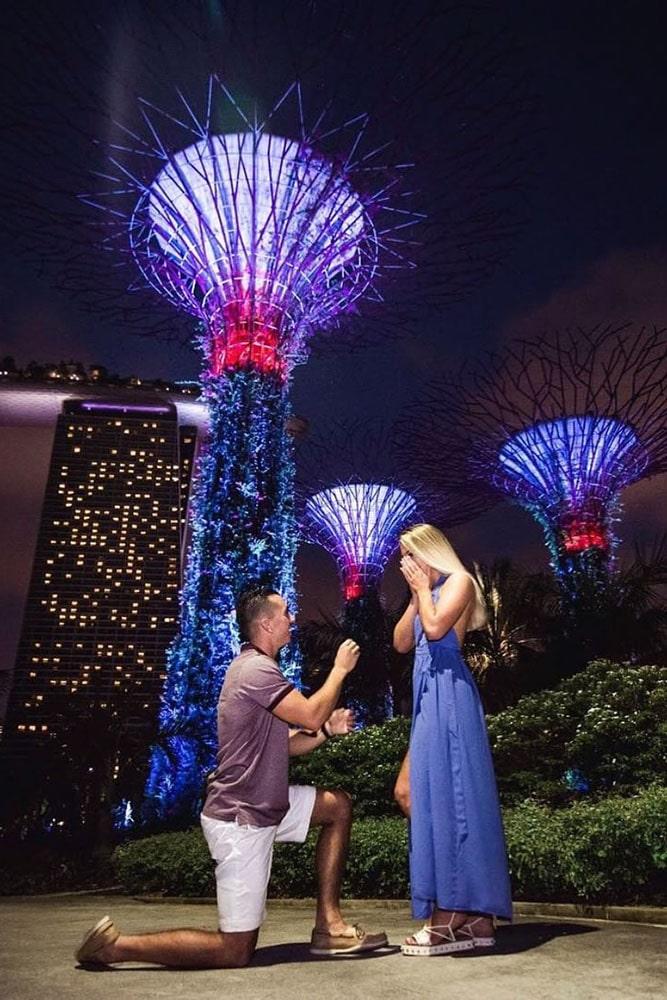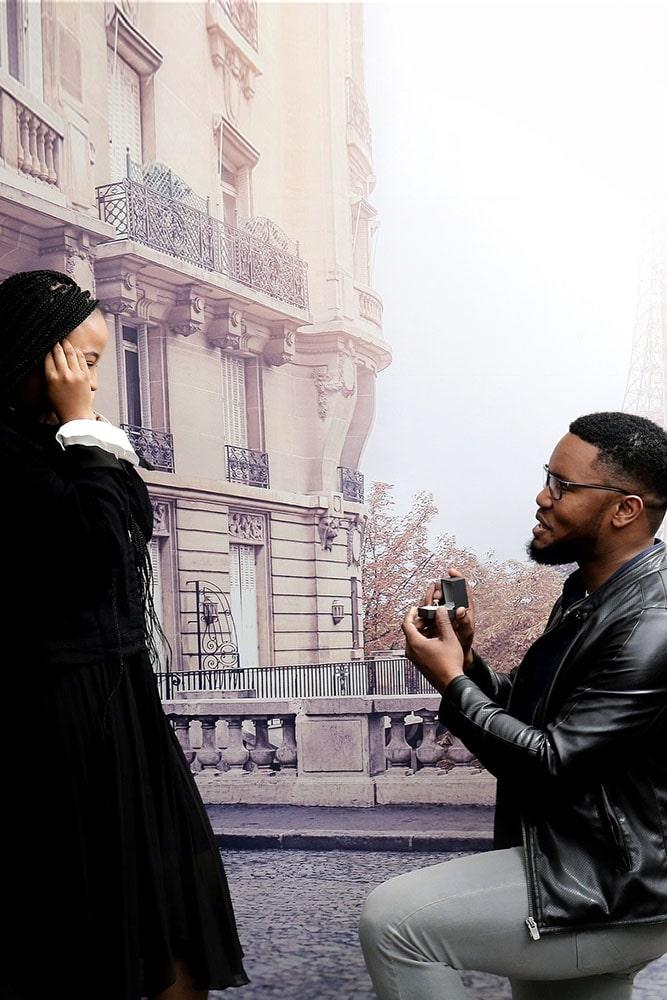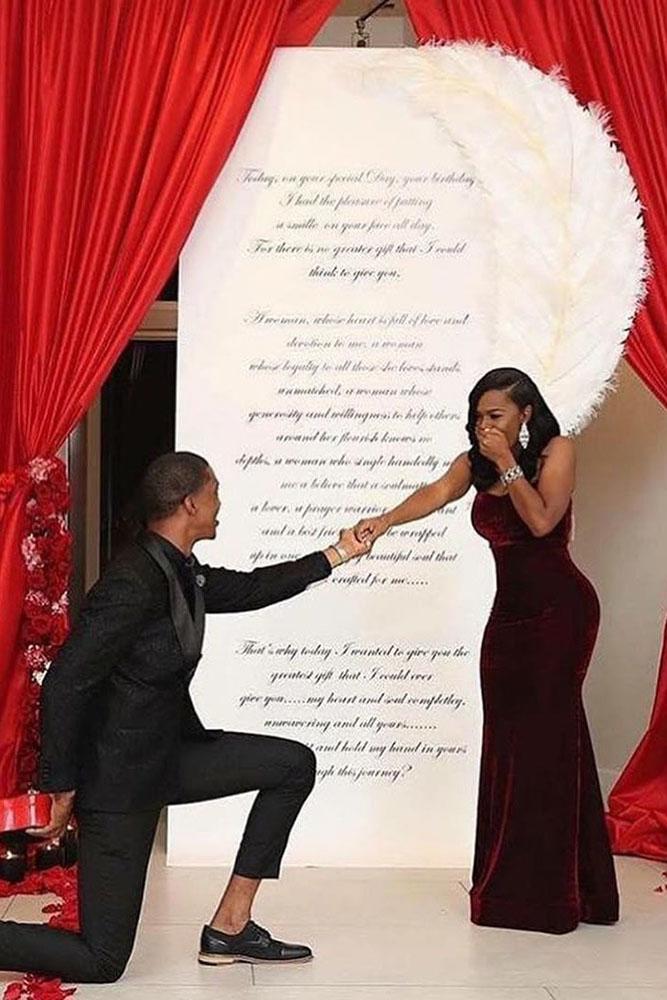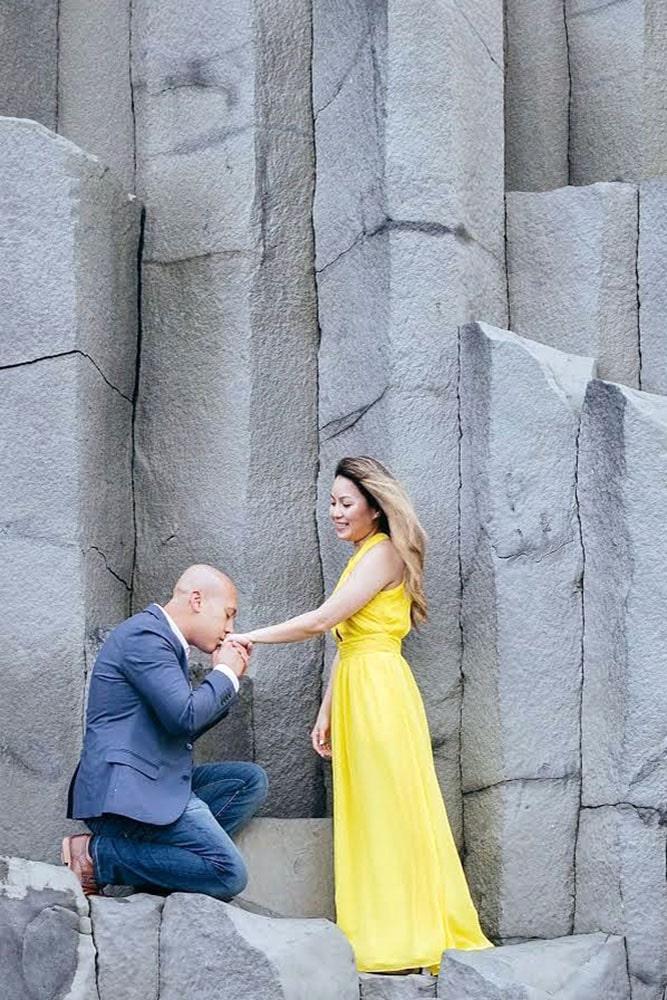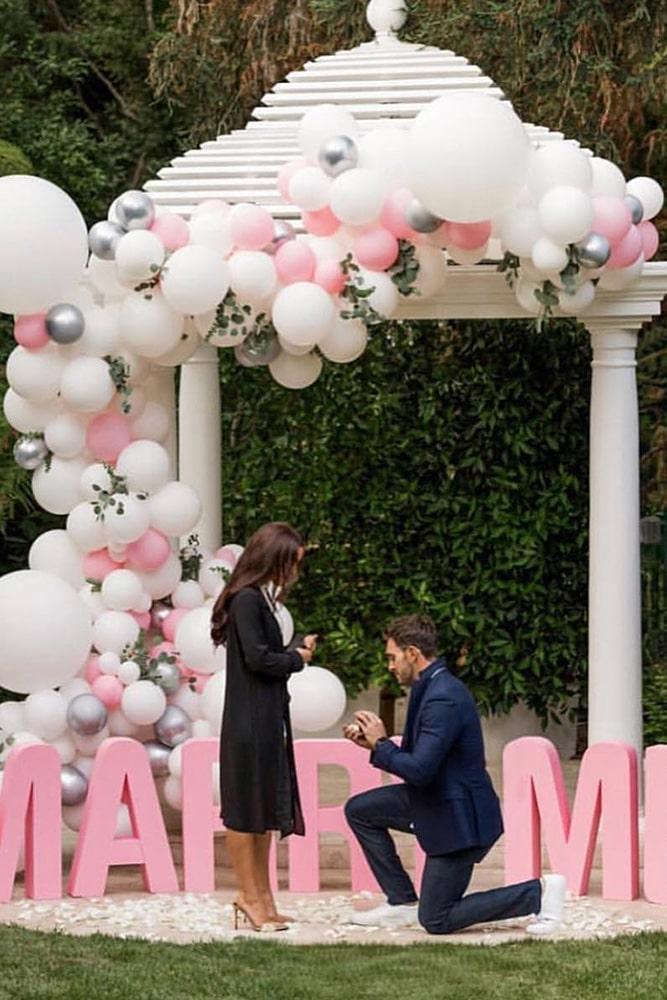 Romantic Proposal In Nature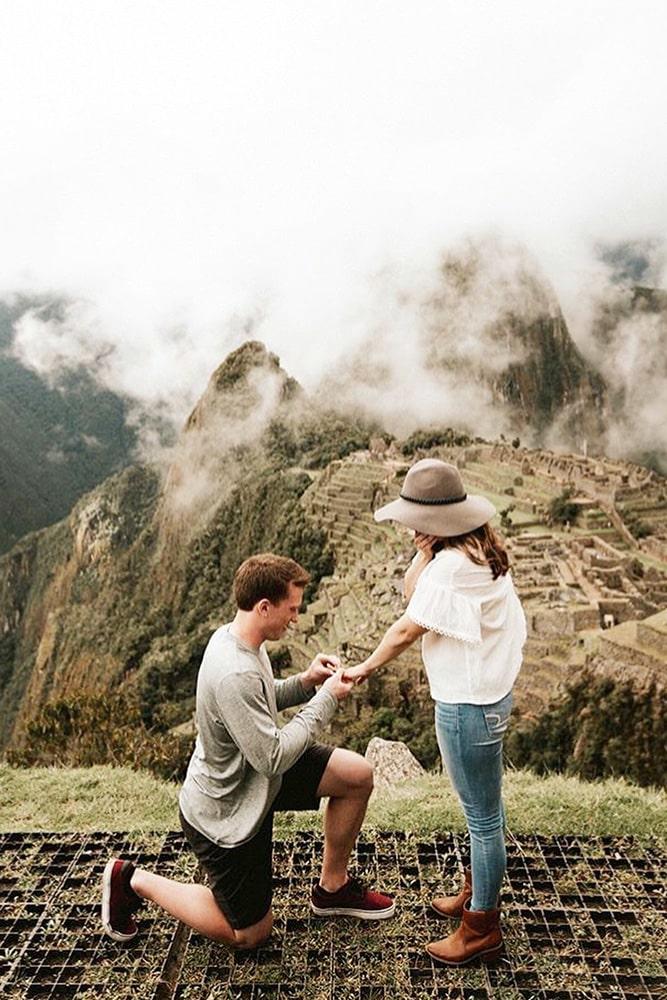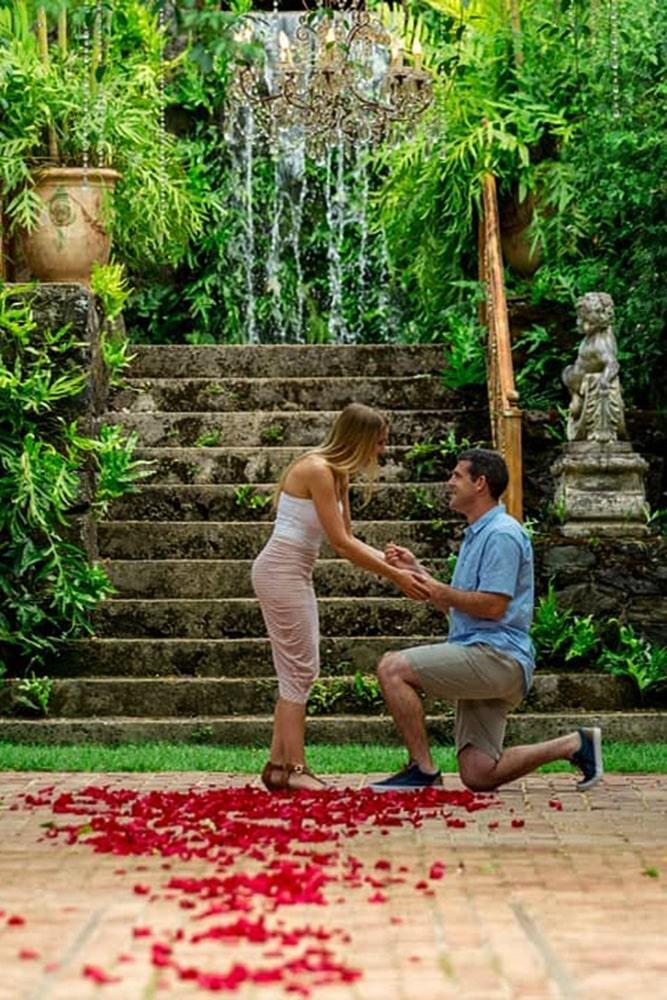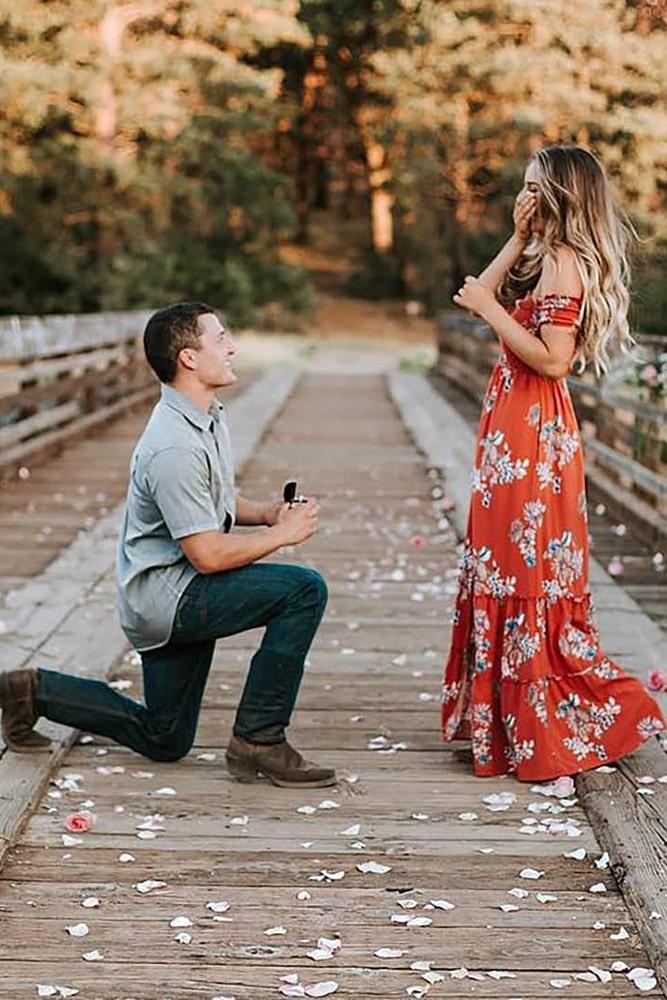 Best Proposals With Breathtaking View