Diamond engagement rings are the first step to your future happiness, the key to her heart. We are happy to introduce our collection of the very best diamond wedding rings. Different sizes and shapes, different color of stones, different cut and style – you name it. Take a look at our gallery, we have got them all.
Brilliant Pear Cut Engagement Rings By Scott Kay And Michael Arthur Diamonds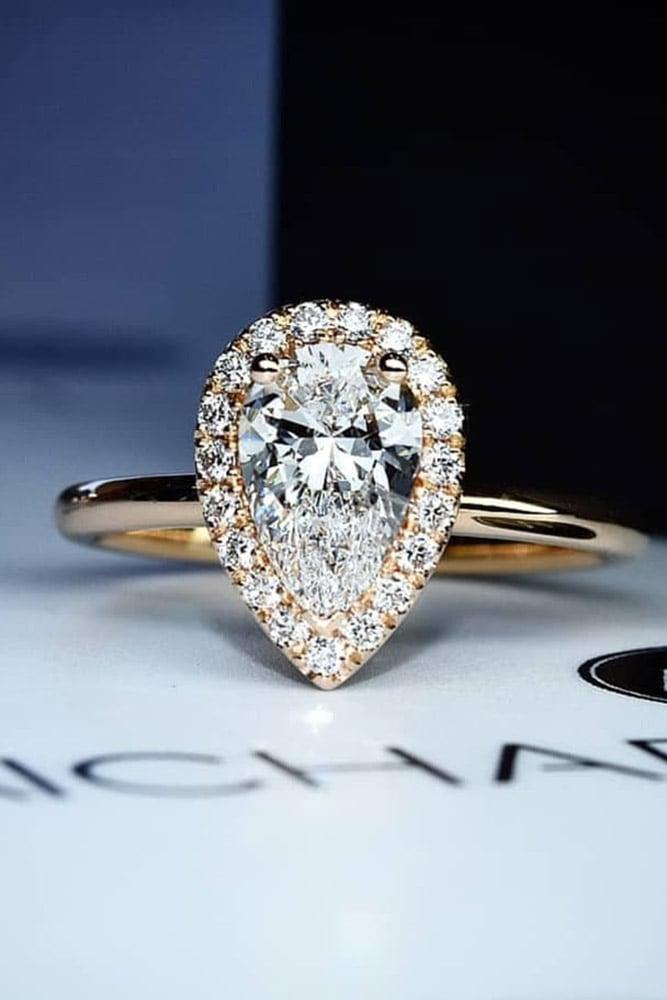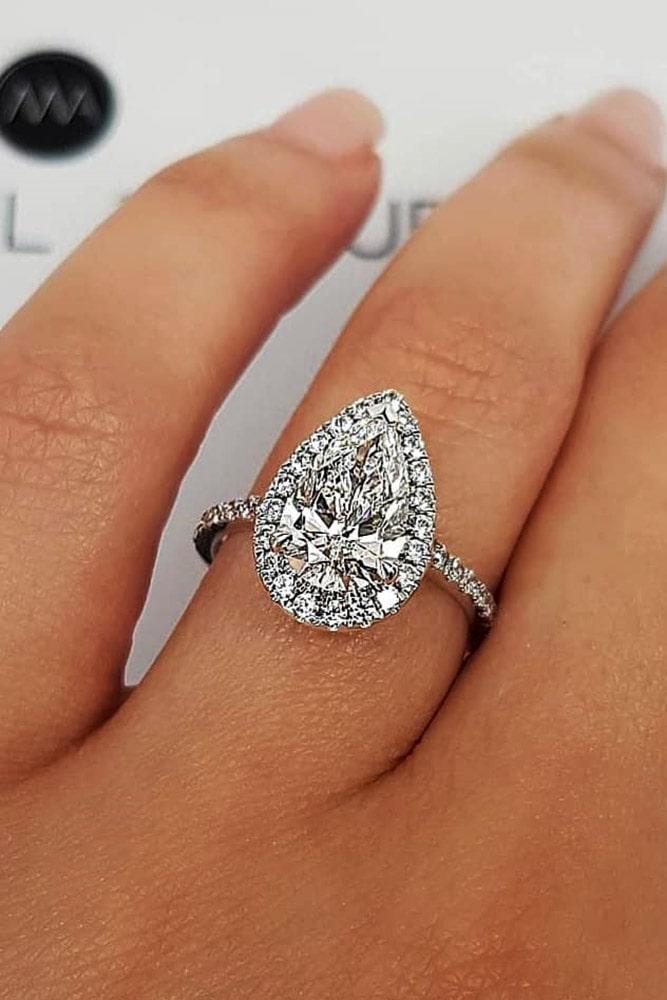 Stunning Diamond Rings In Rose Gold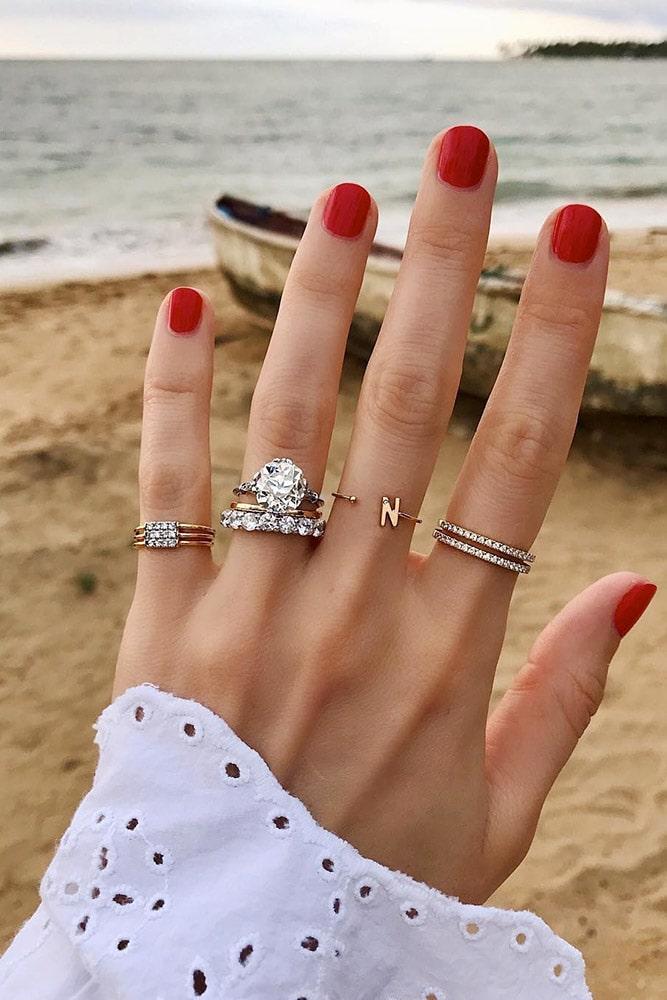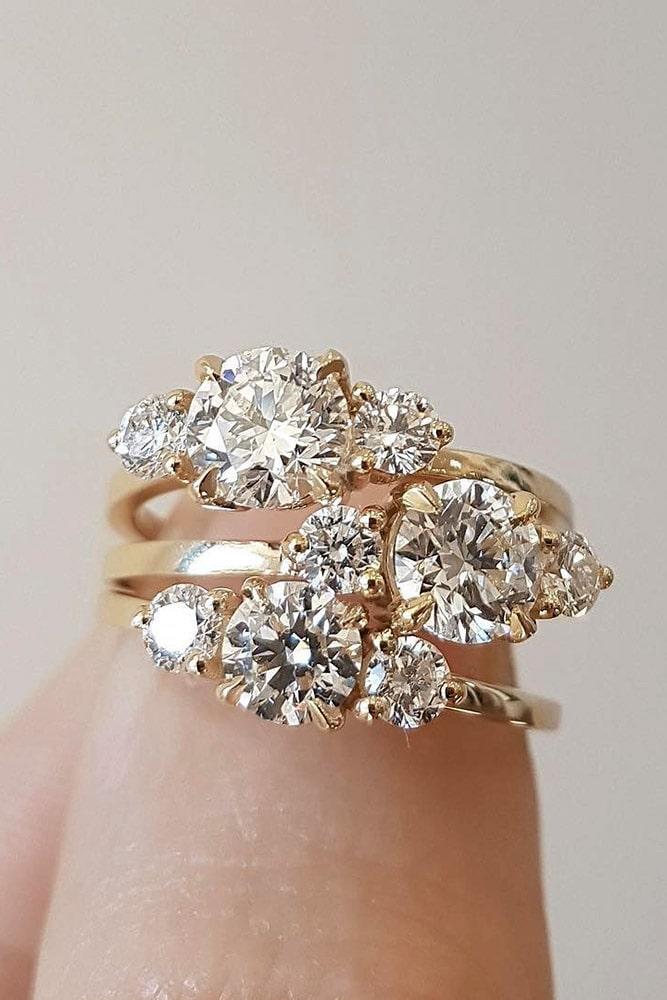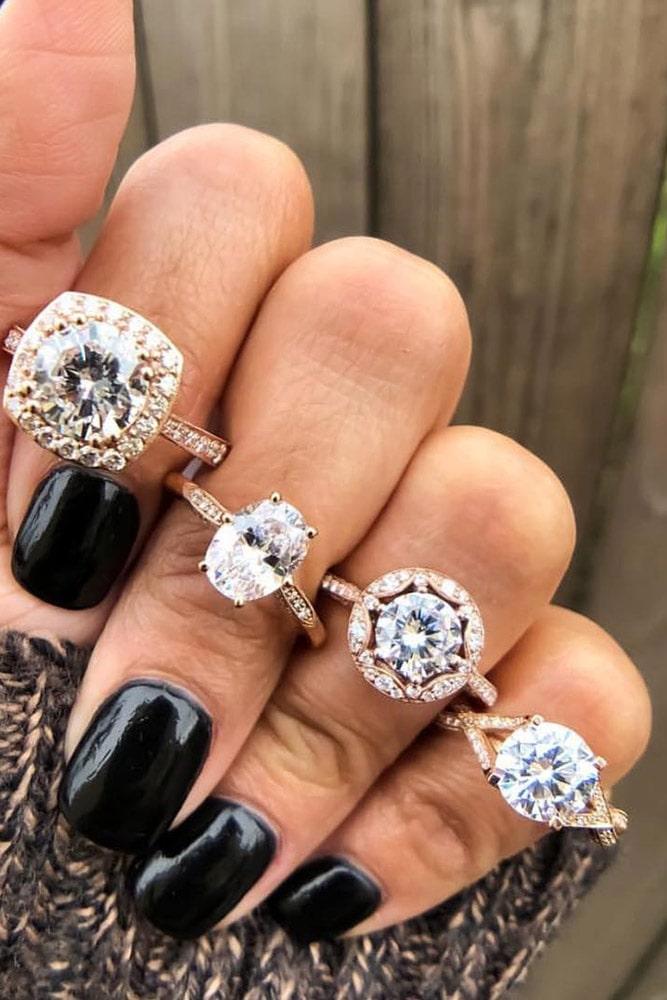 Amazing Diamond Halo Rings By Diamond Land Official, Best Brilliance And Verragio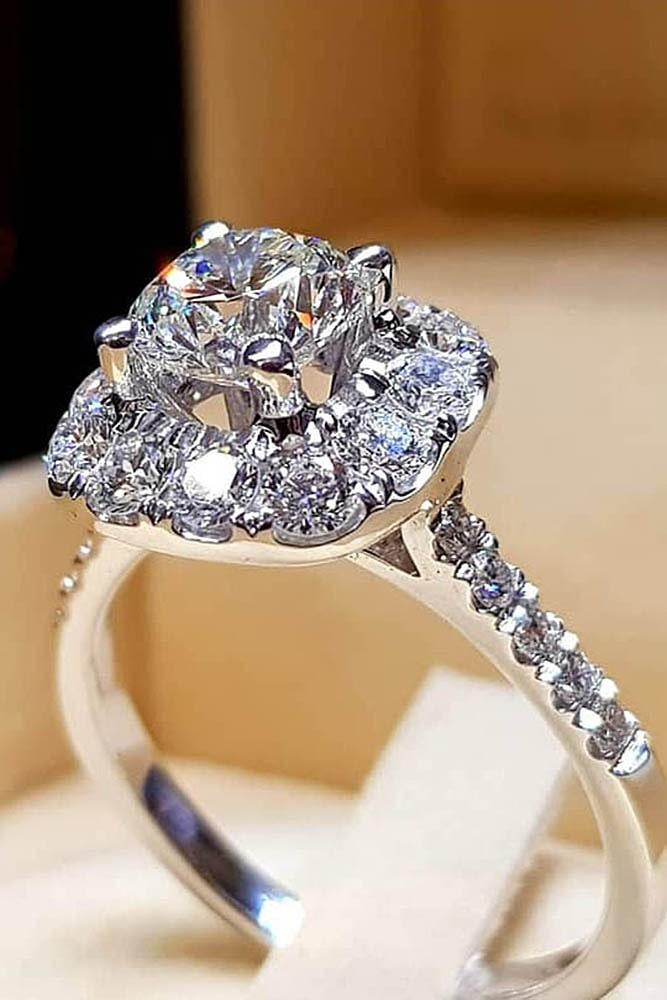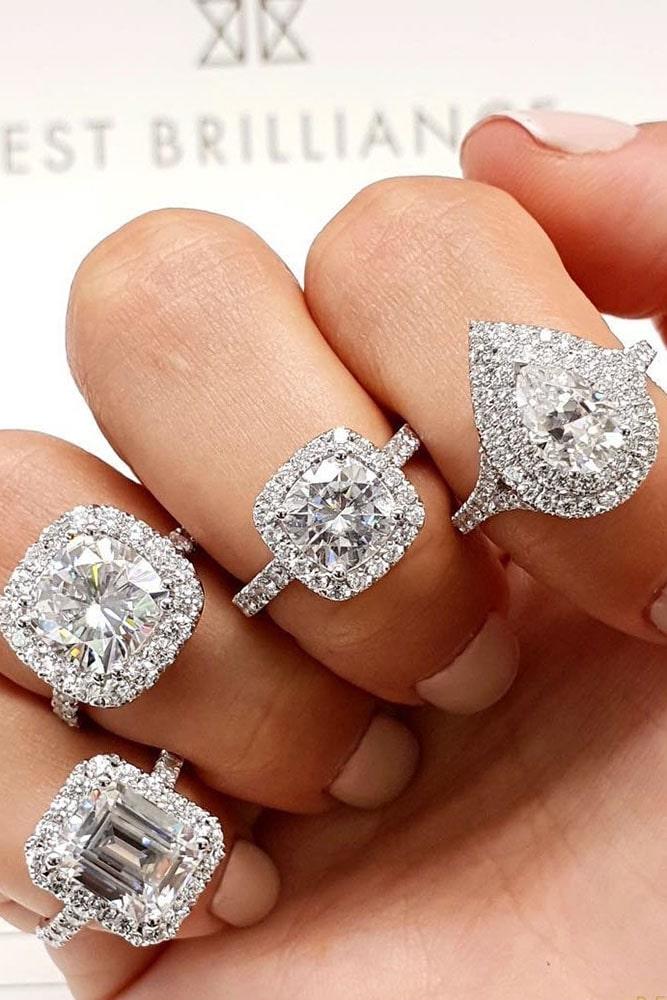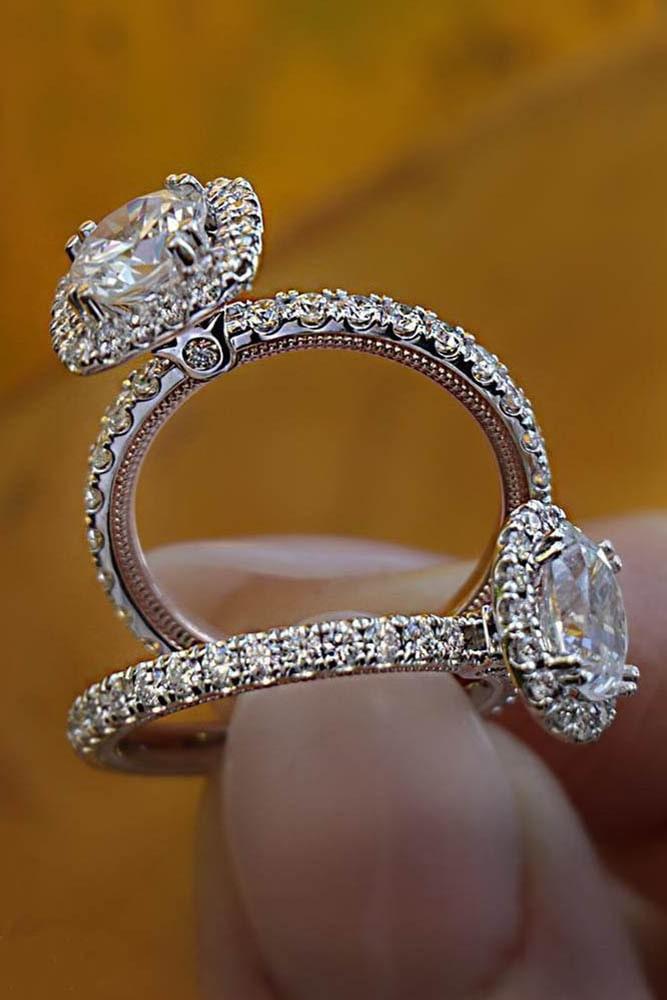 Amazing Round Diamond Engagement Rings By M.A. Jewelers And Classic Creations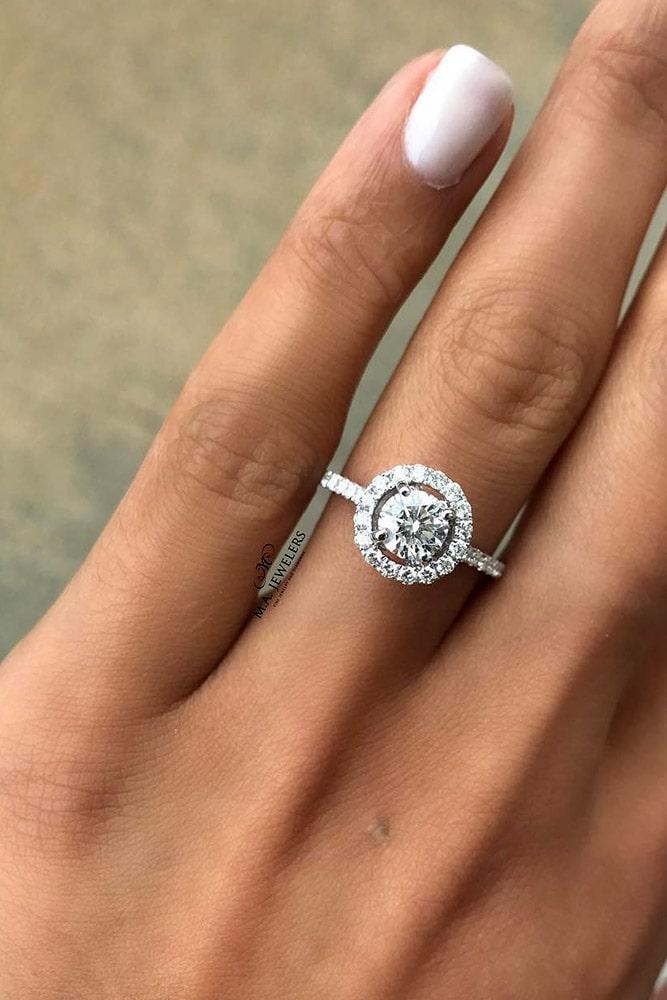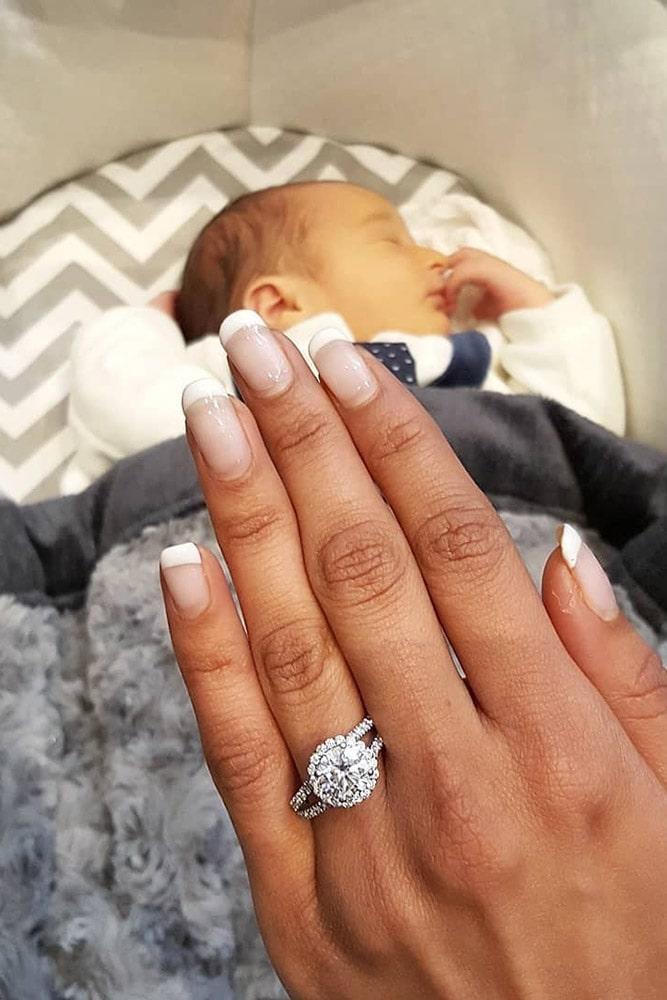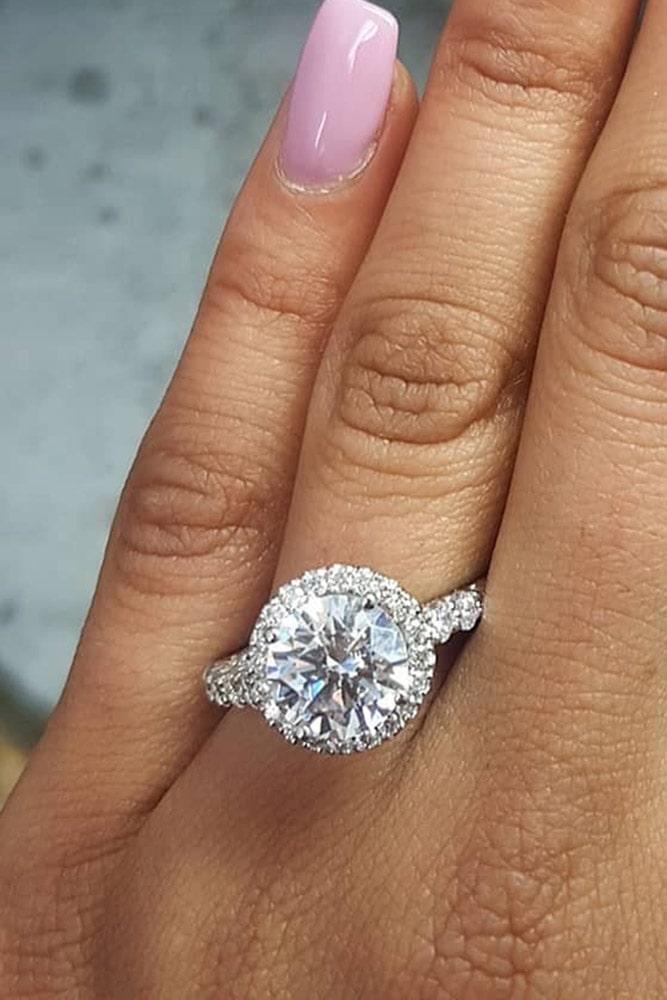 Solitaire Engagement Rings By Jean Pierre Jewelers, Dustins Jewellers And Sylvie Collection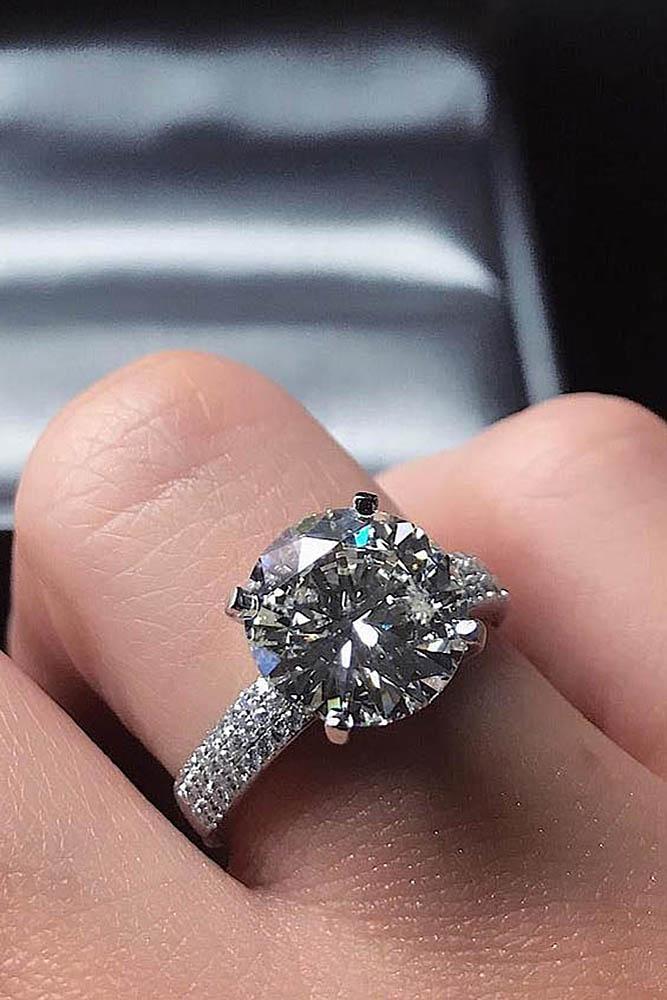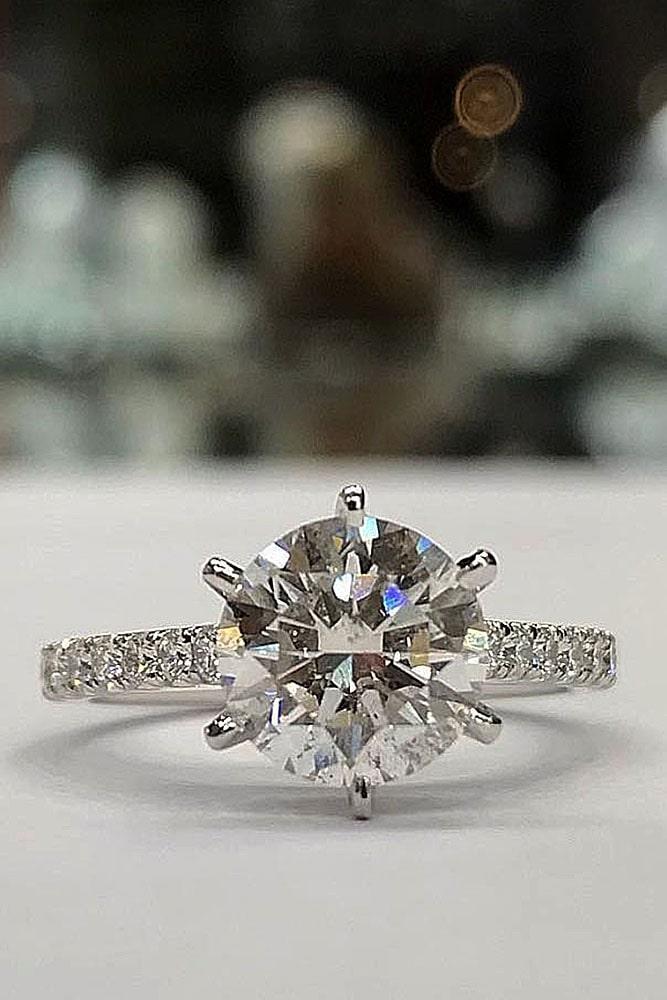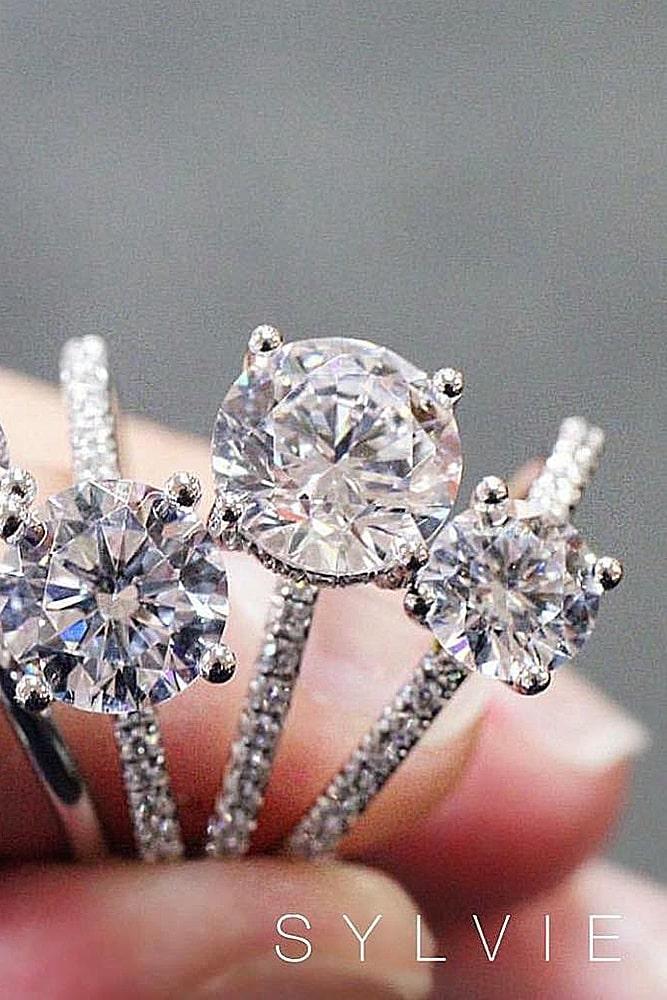 Stunning Diamond Halo Engagement Rings By Henri Daussi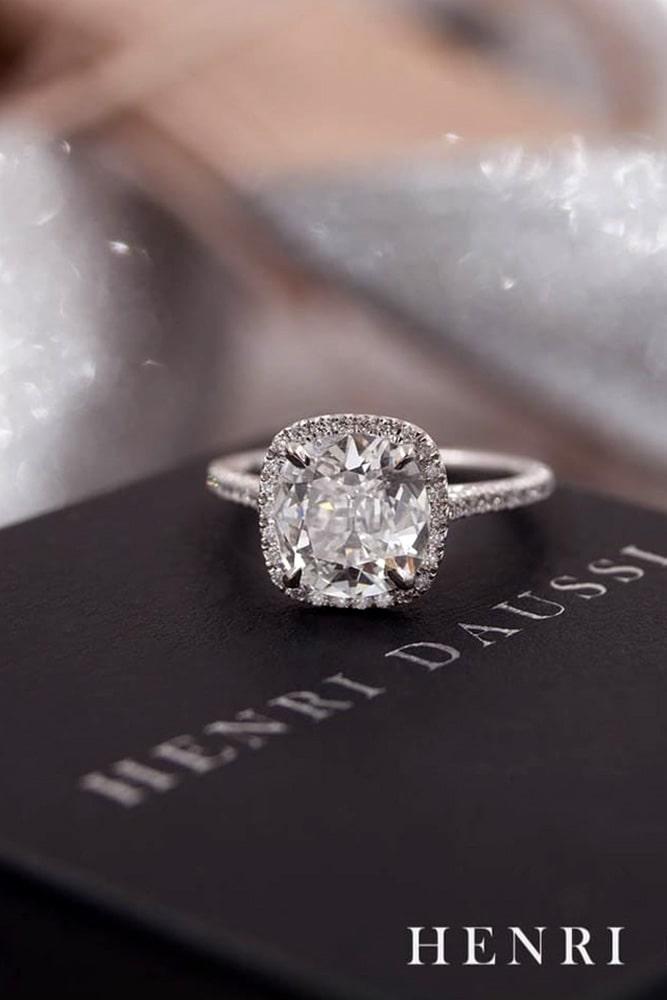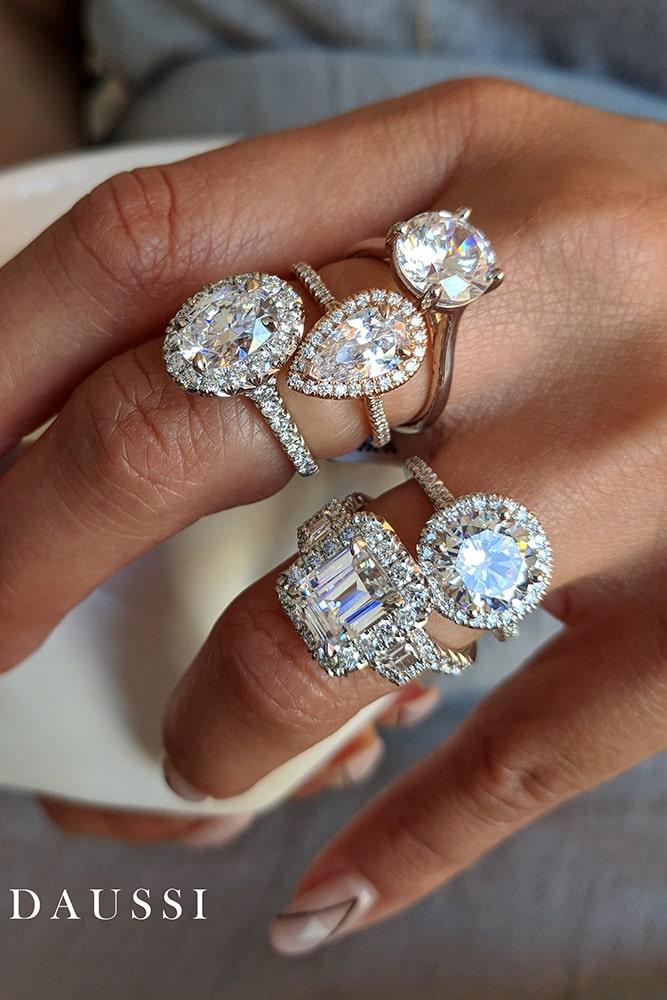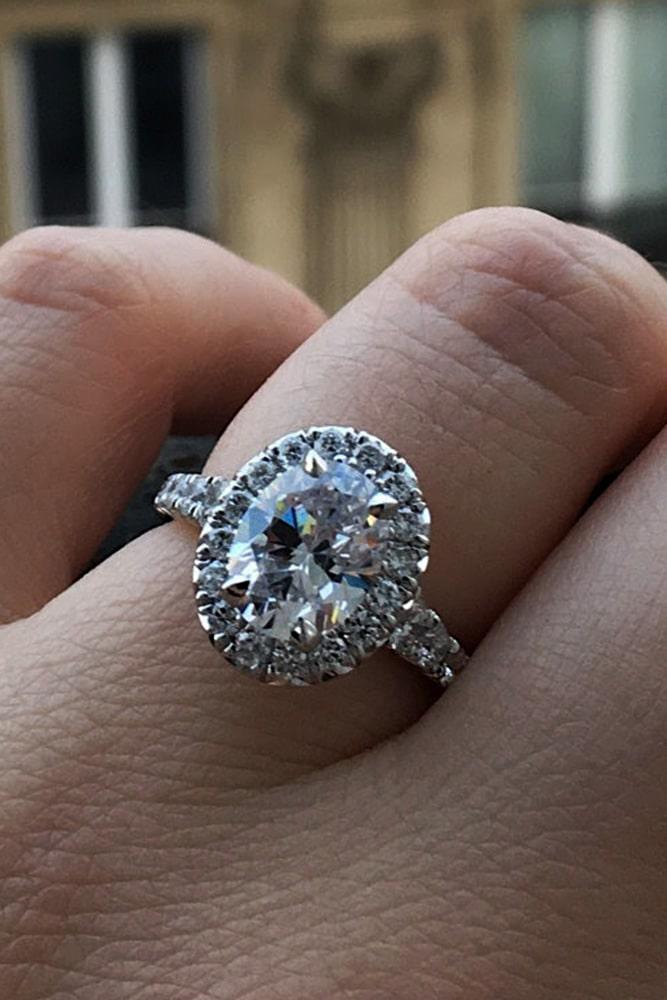 Diamond Solitaire Engagement Rings By Jean Dousset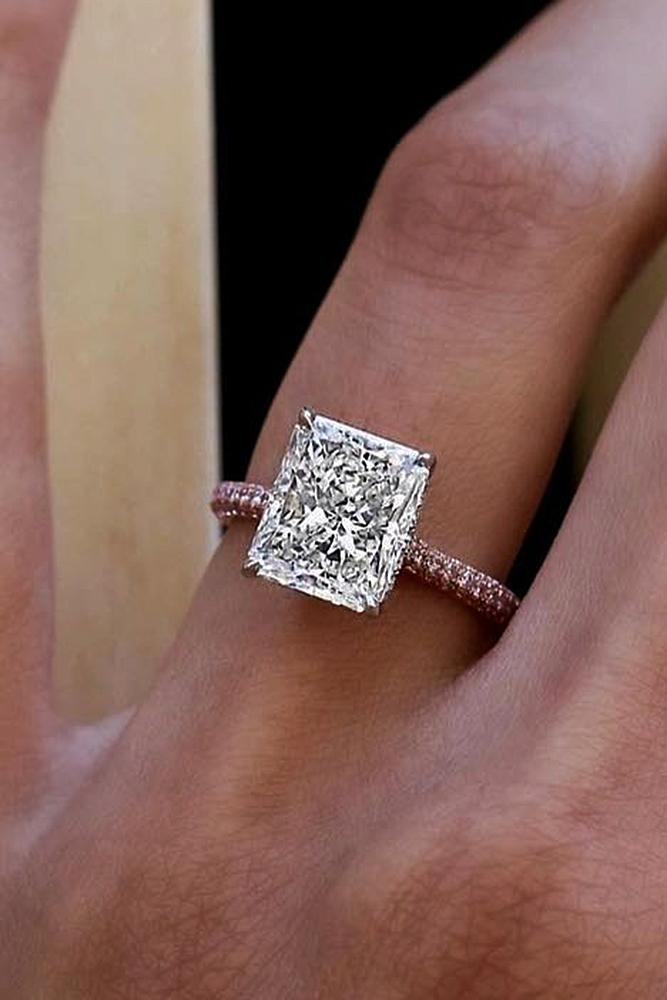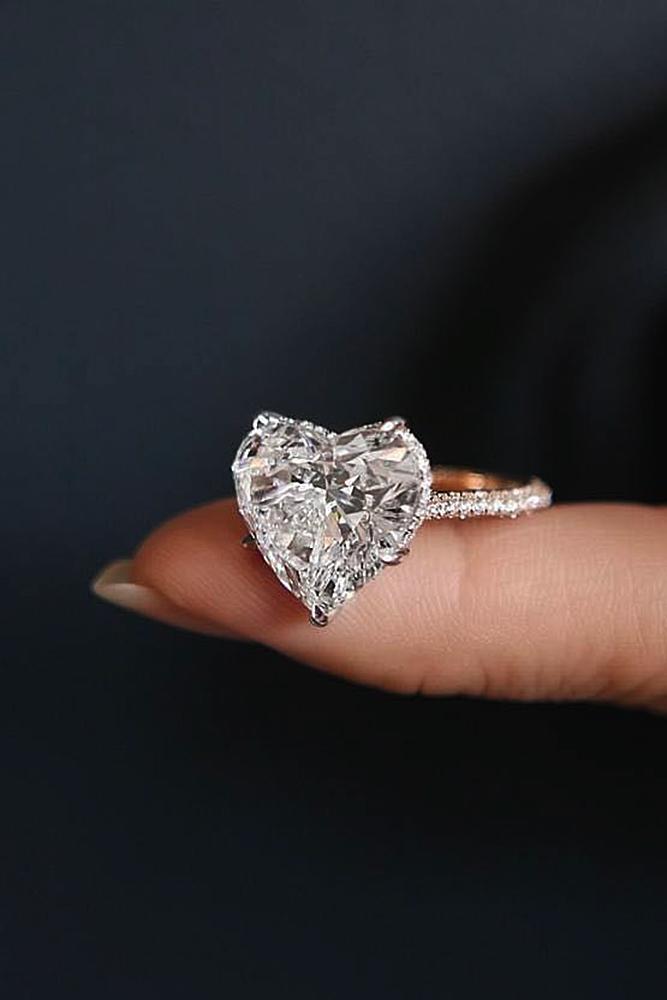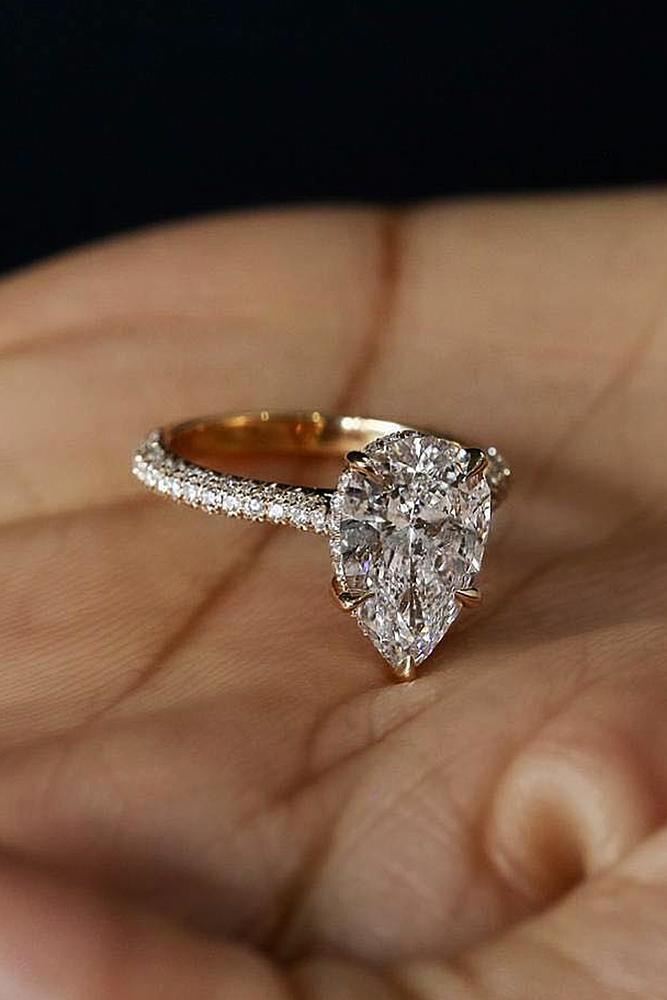 Many people like rose gold and its warm delicate color. Rose gold is back in fashion once again. Great engagement ring to start a new family! Most romantic and feminine color of ring band one can imagine.
Amazing Diamonds In Gorgeous Rings By Joeescobar Diamonds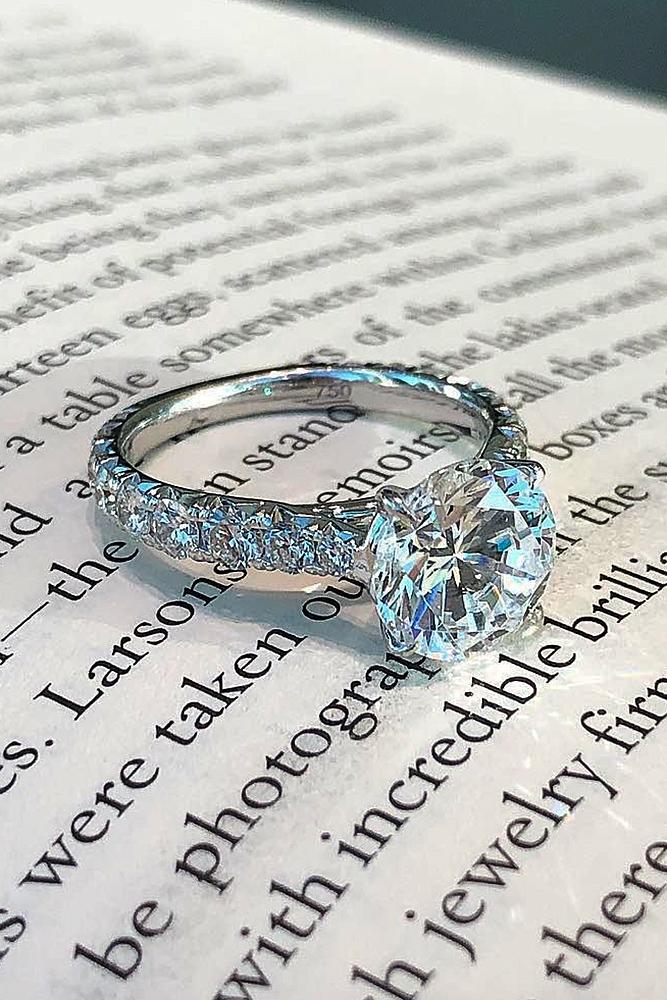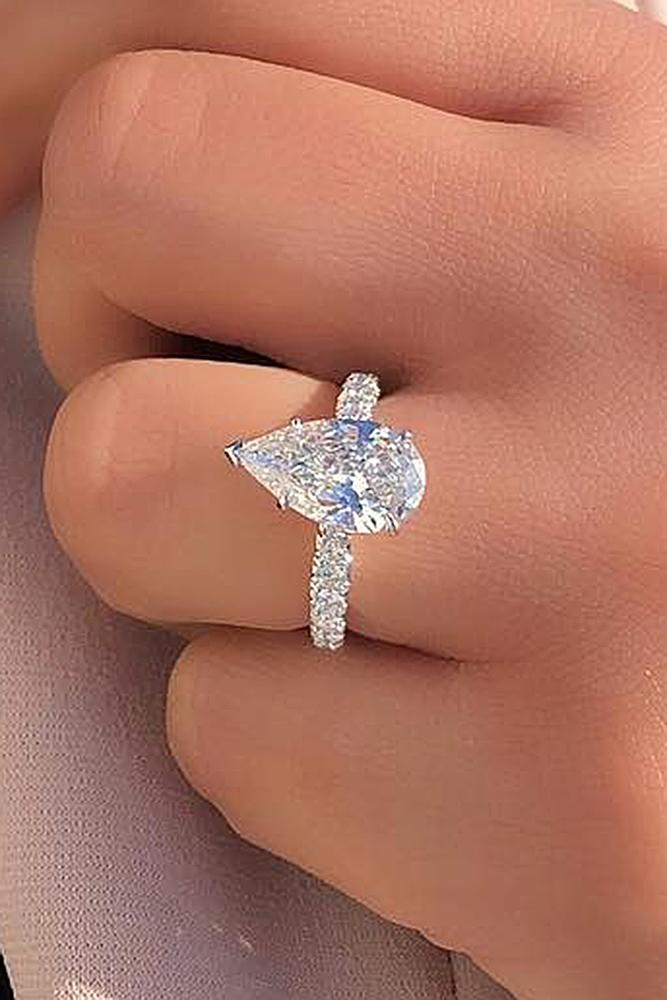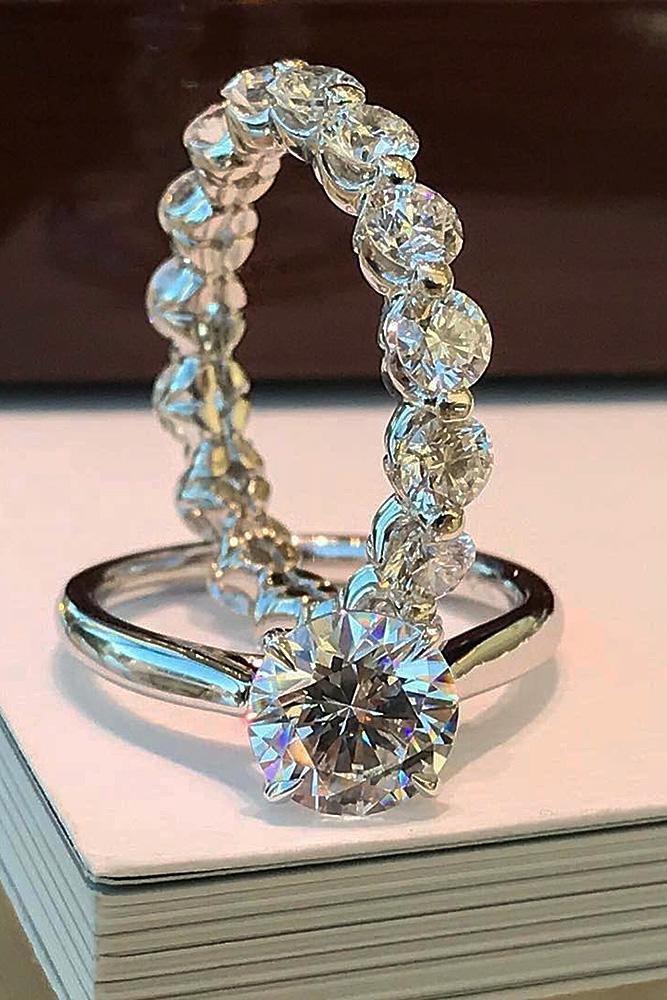 Fantastic Diamonds From Bahdos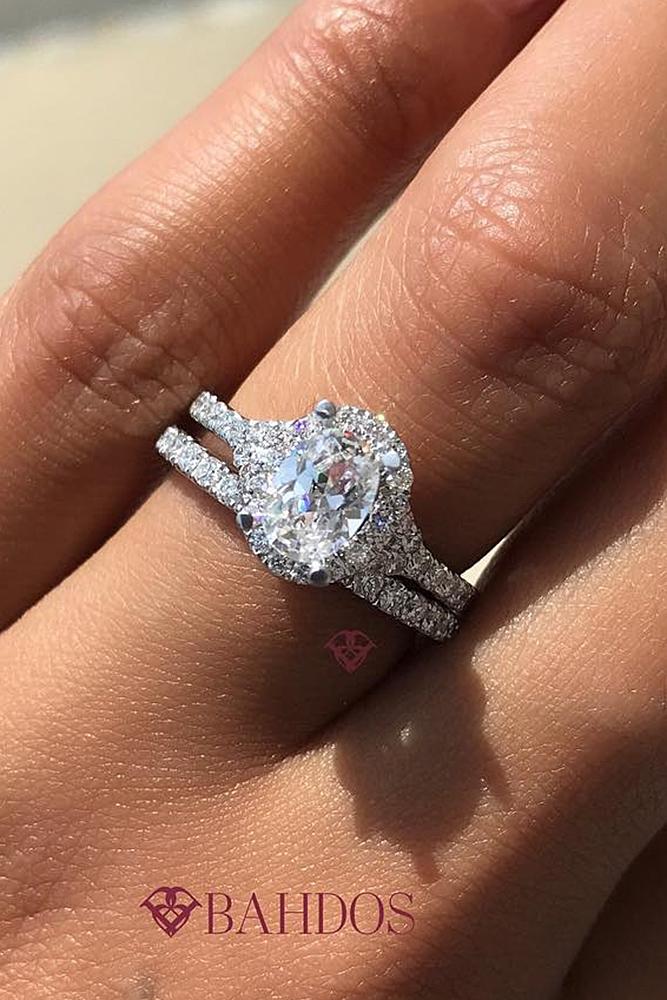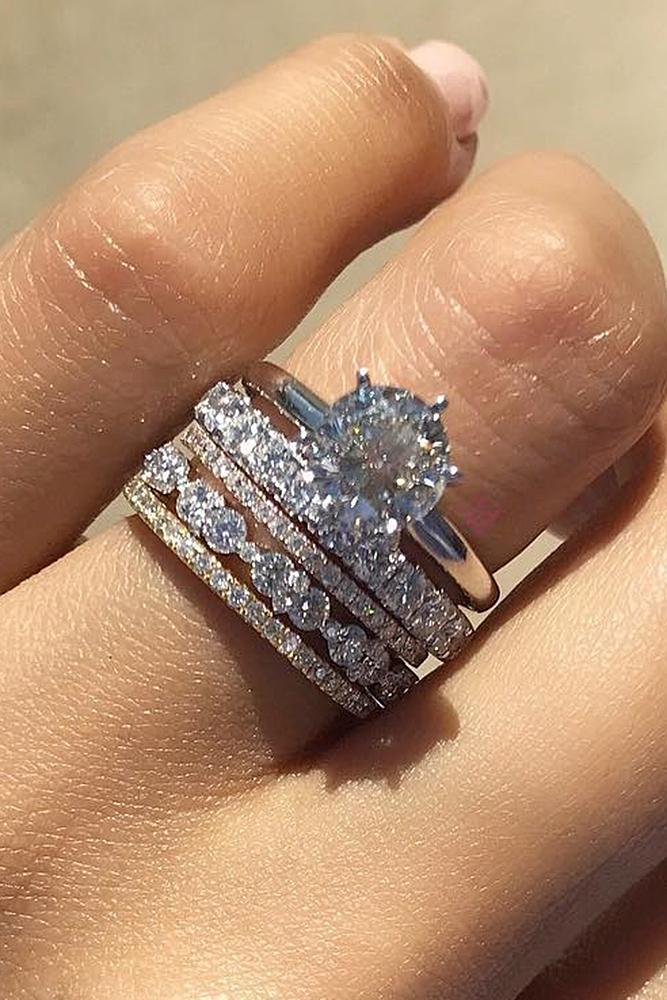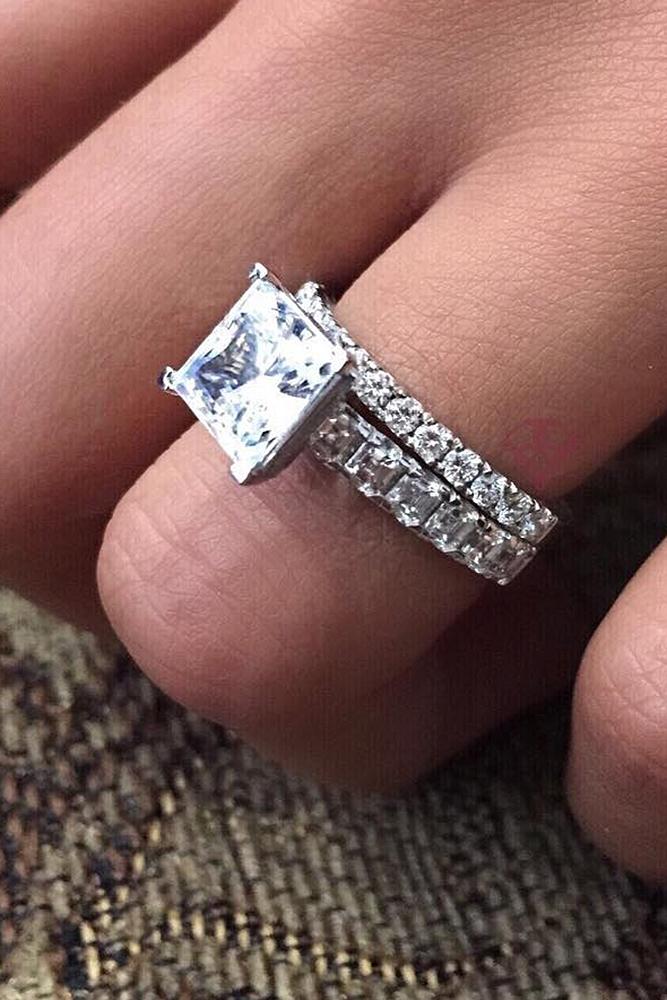 Stylish Sets With Diamonds By Zizov Diamonds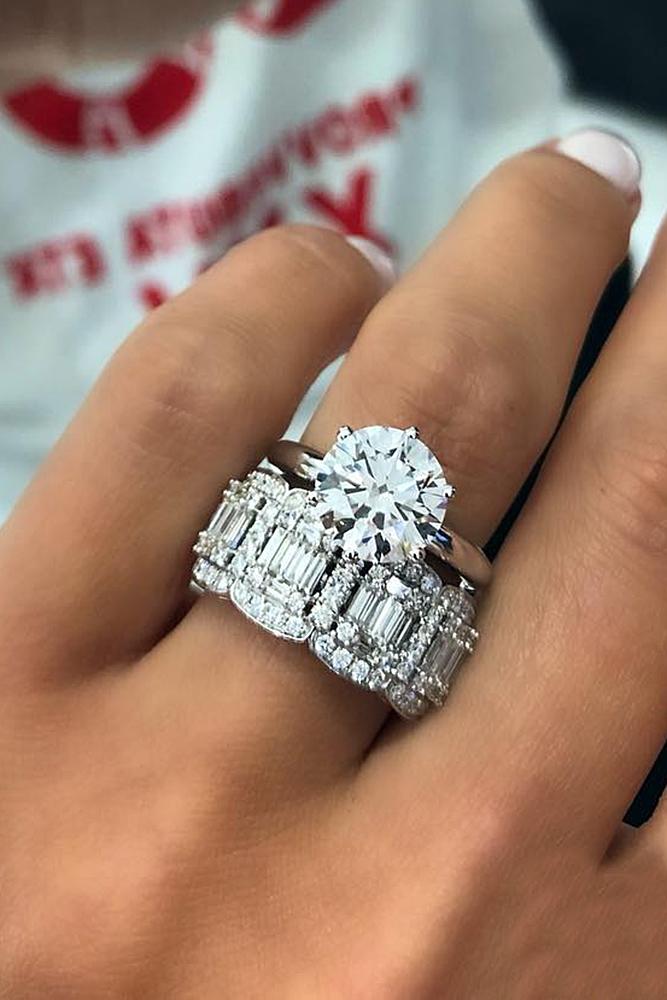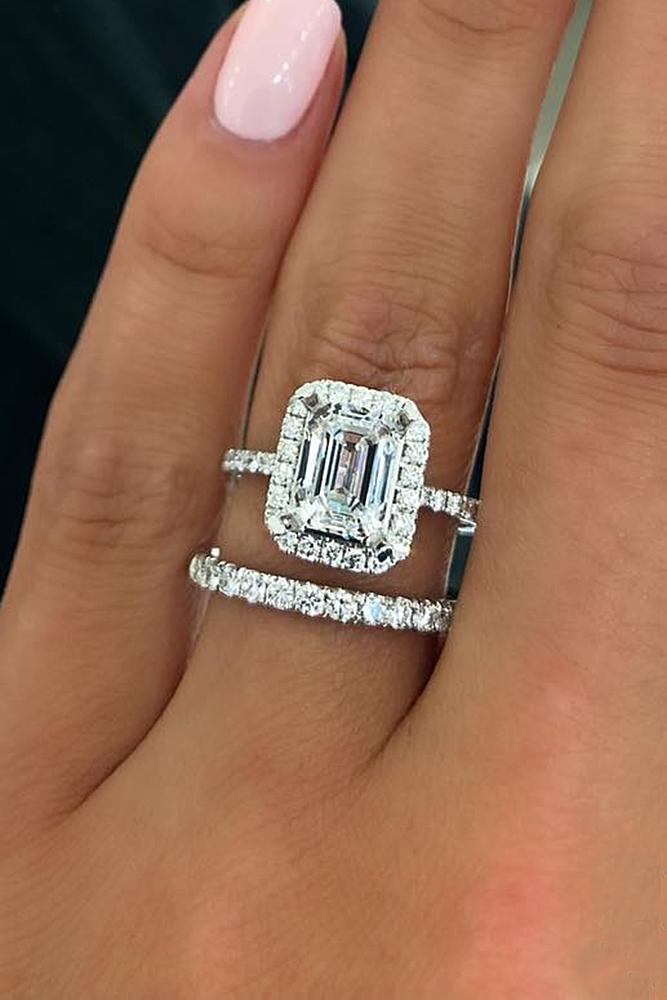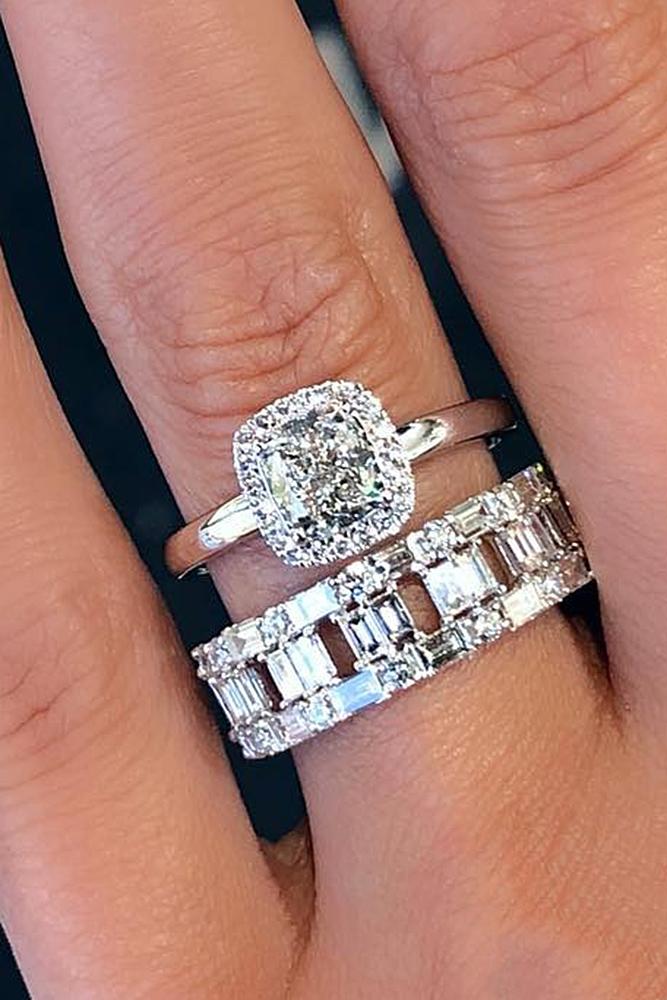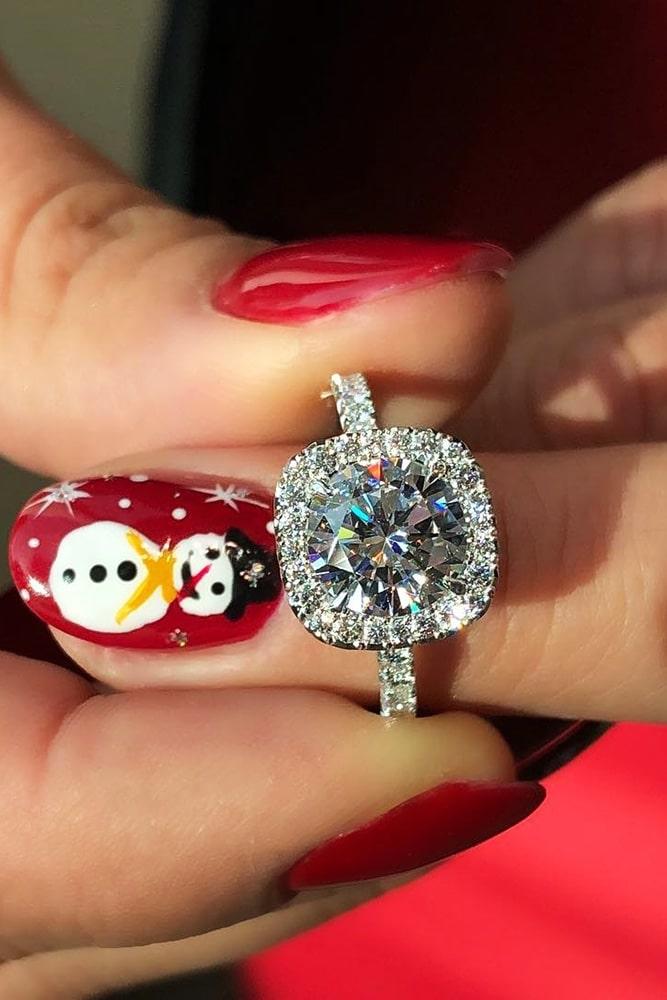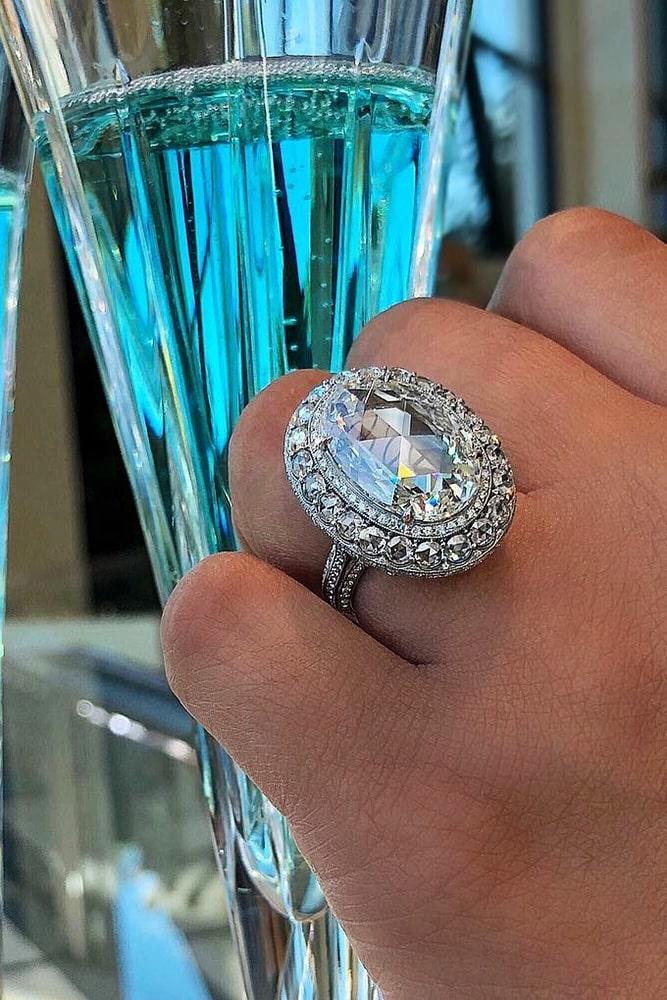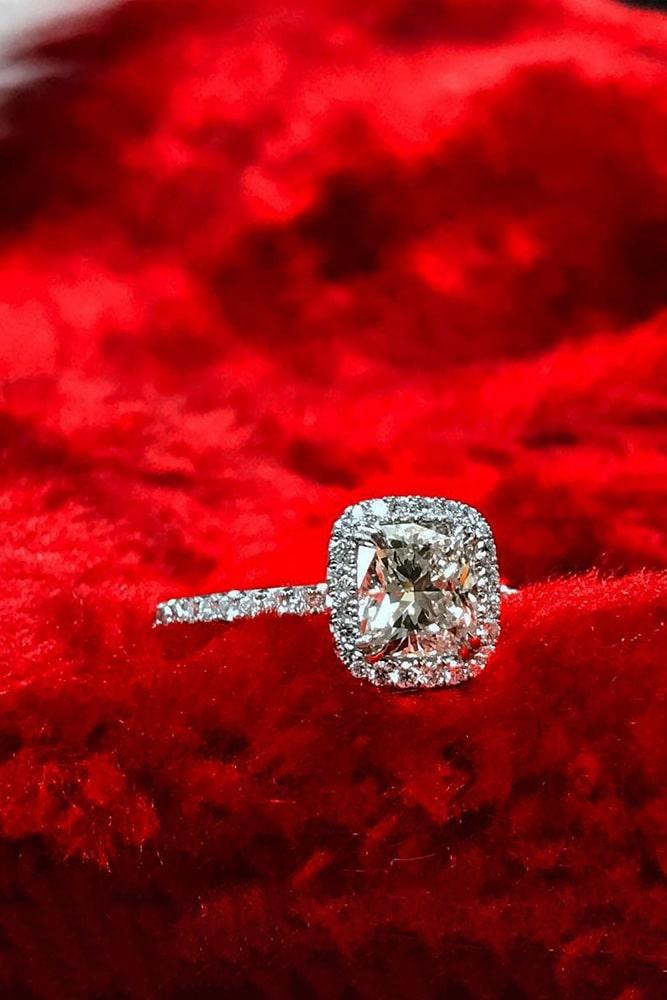 Gorgeous Yellow Diamonds By Raymond Lee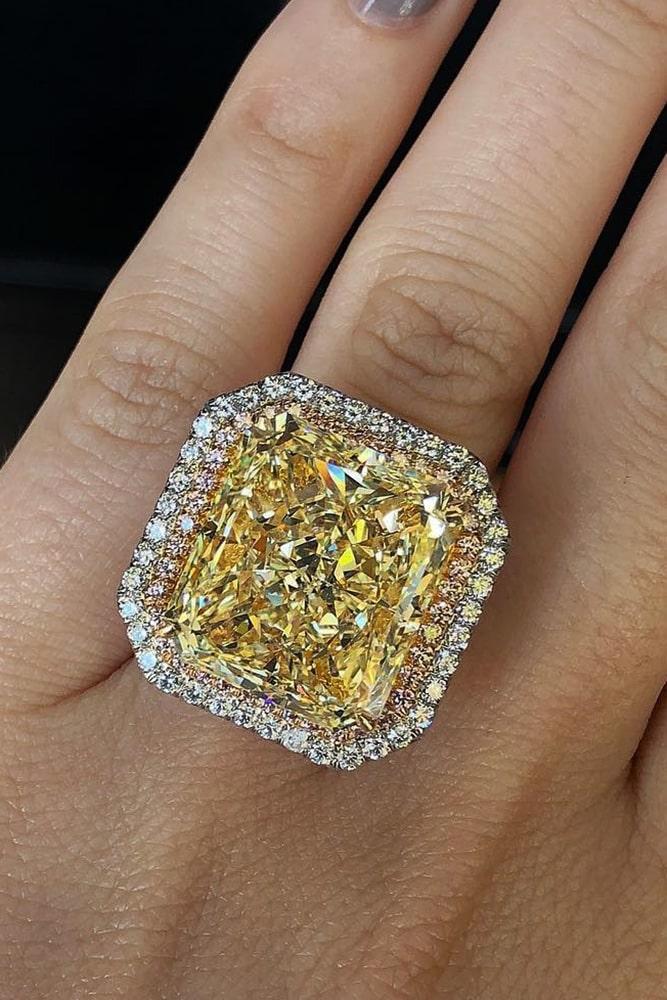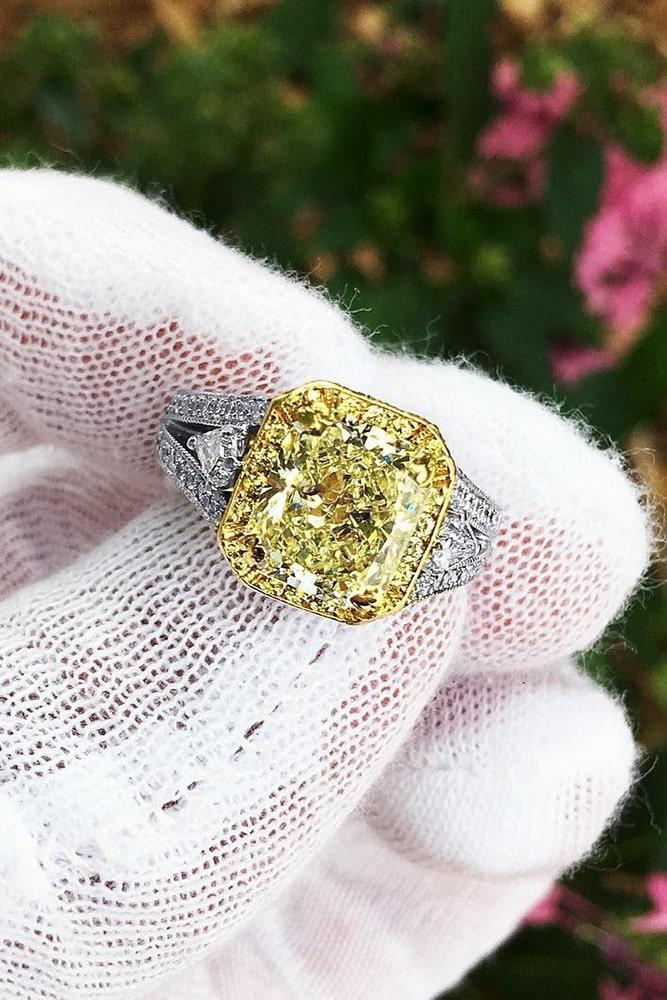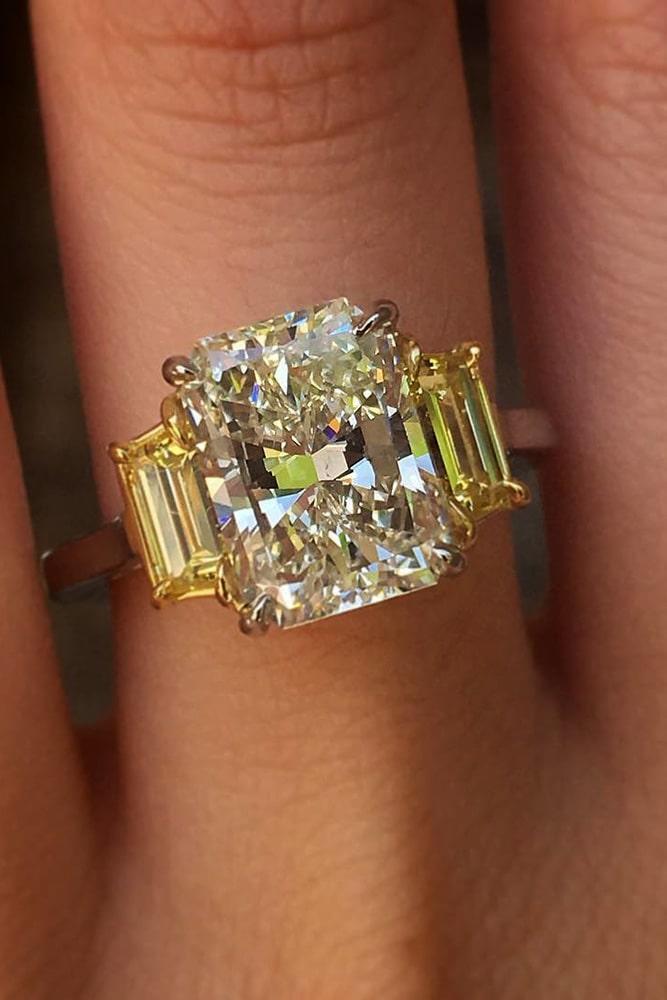 Pave Band Engagement Rings By Best Brilliance