Diamond engagement rings are the first step to your future happiness, the key to her heart. We are happy to introduce our collection of the very best diamond wedding rings. Different sizes and shapes, different color of stones, different cut and style – you name it. Take a look at our gallery, we have got them all.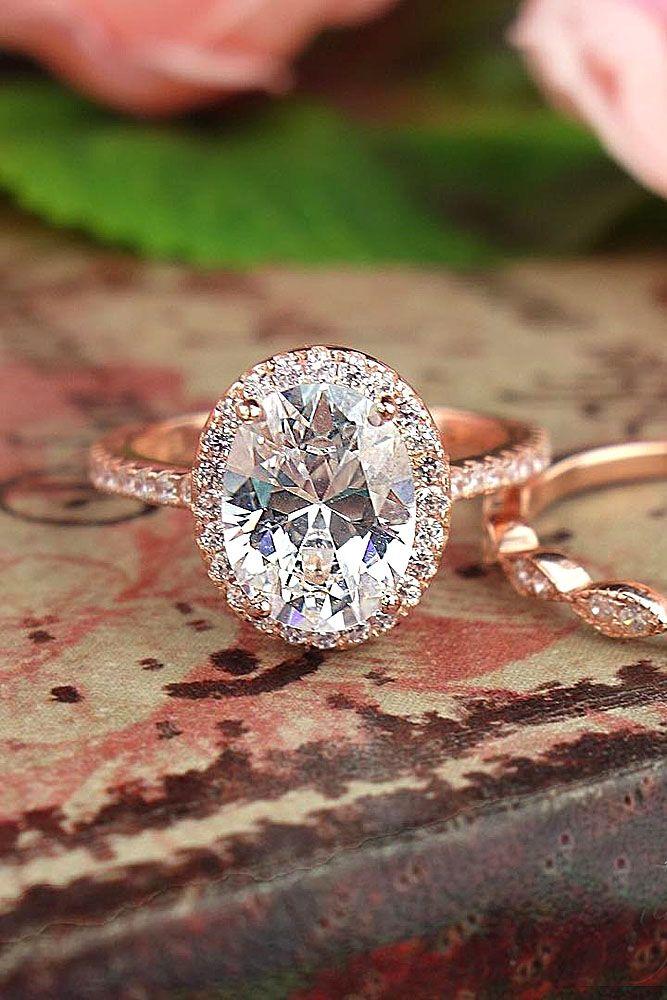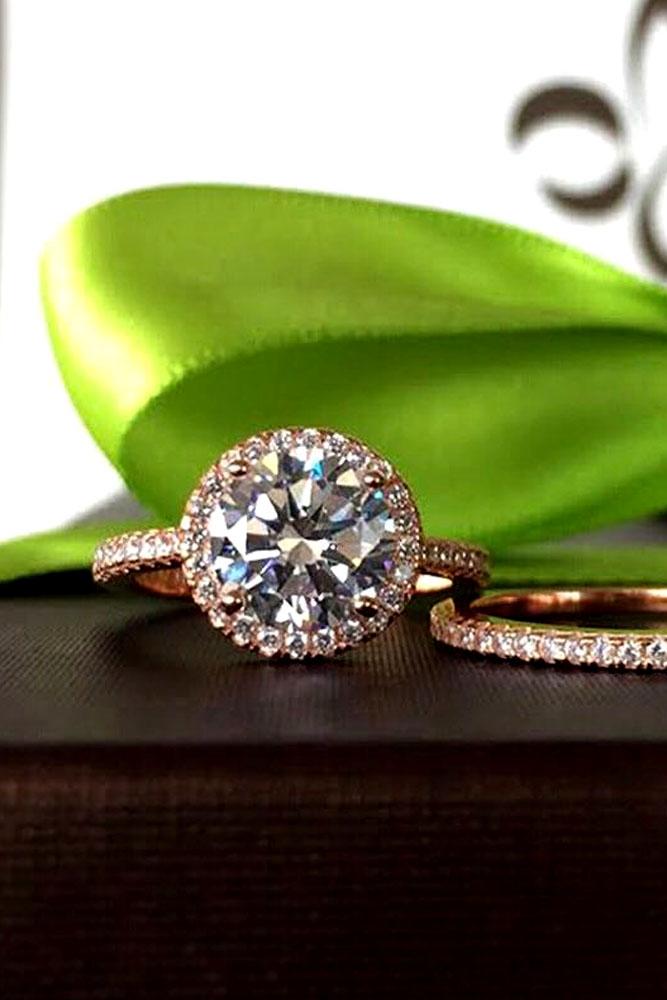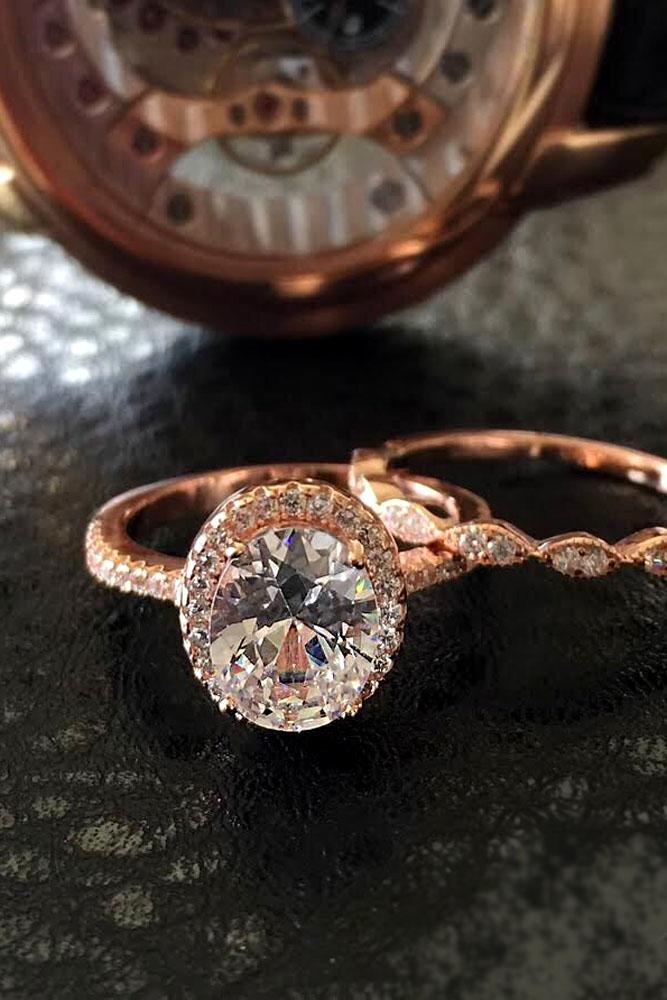 Tiger Gemstones promises a 100% happiness guarantee – well, just take a look at these amazing rings! Oval diamonds will give your fingers that elongated aristocratic look. Oval stones also seem bigger than round stones. Still, classical round shape is the one to give most sparkles!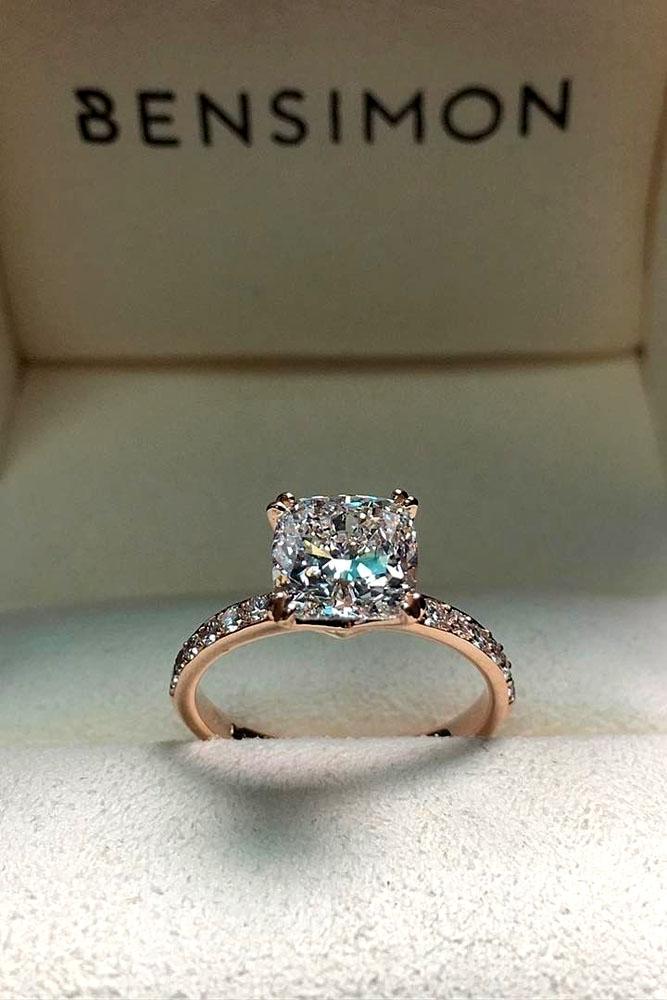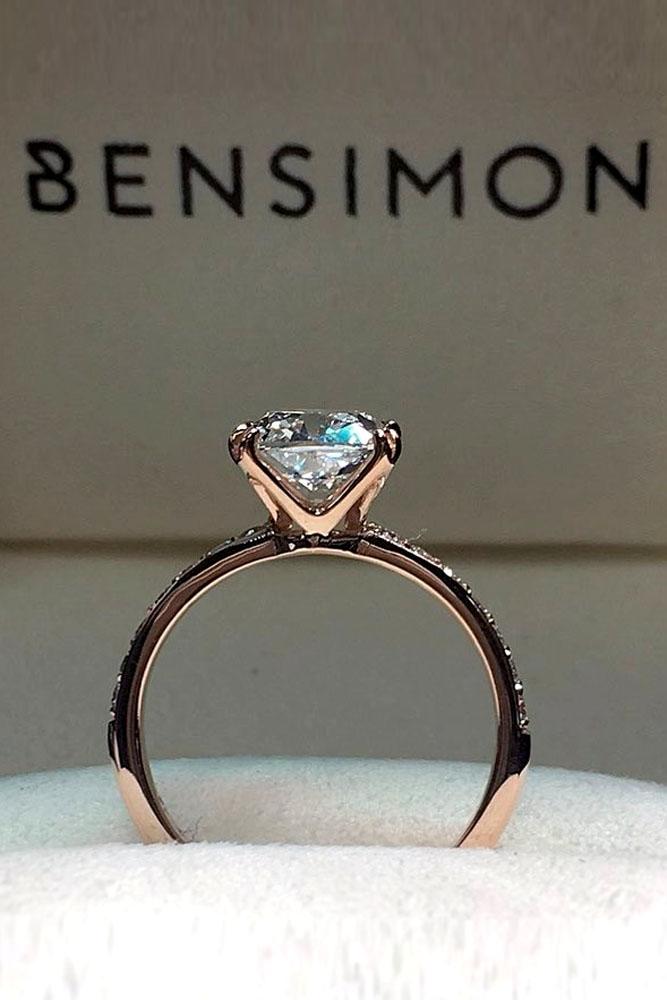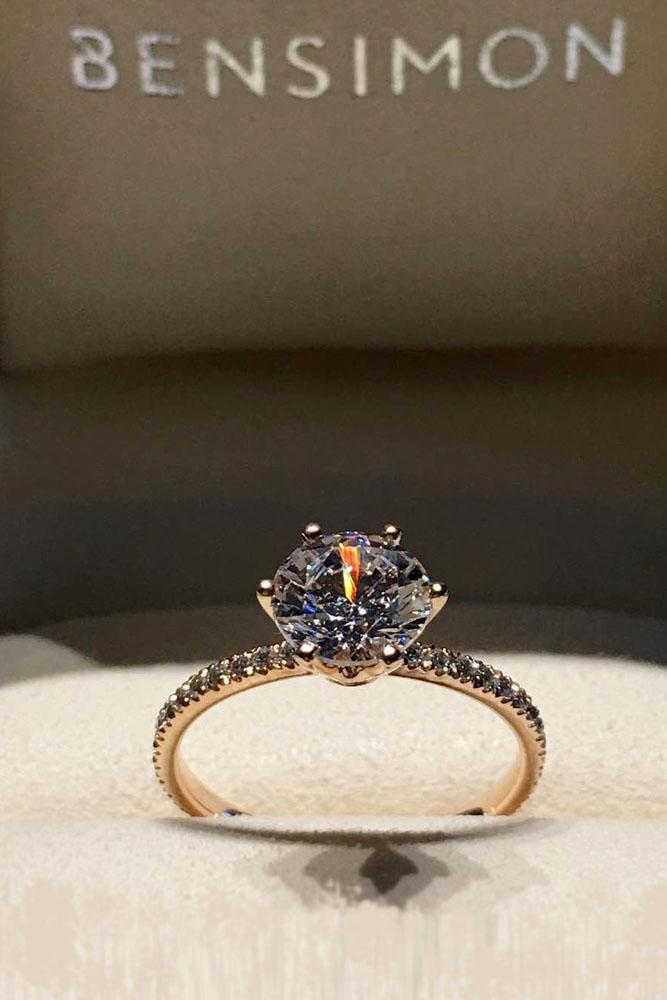 Talking of timeless classic – look at one of these simple engagement rings by Ben Simon. A thin band and a large diamond – these are classical solitaire rings. Their simplicity speaks elegance. You can opt for a paved band, or leave it only half-paved, but you cannot resist their simple charm.
Green Lake Jewelry: Incredible Floral Diamond Engagement Rings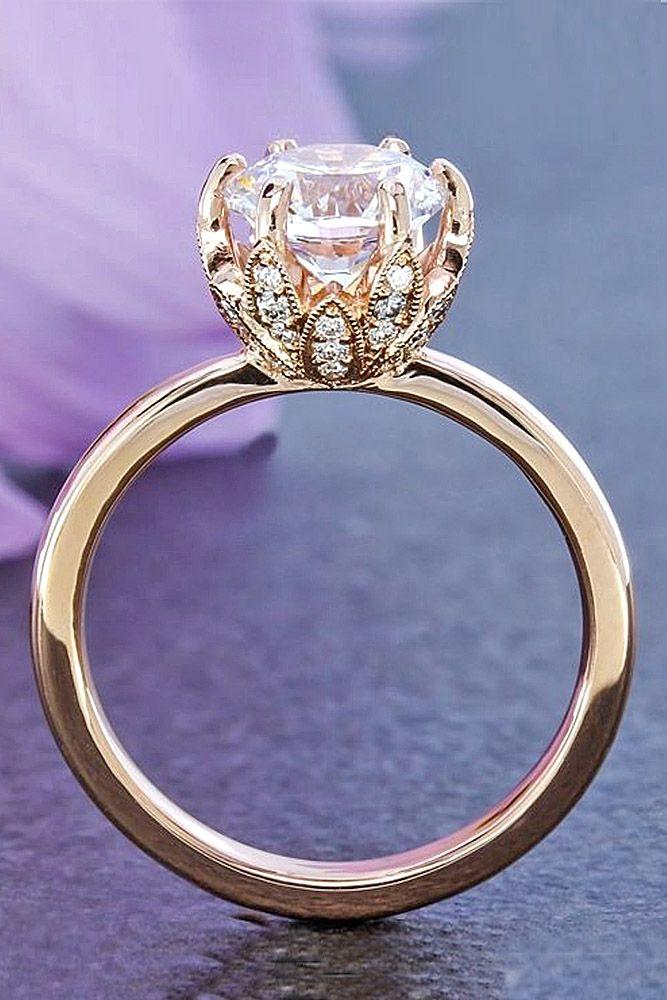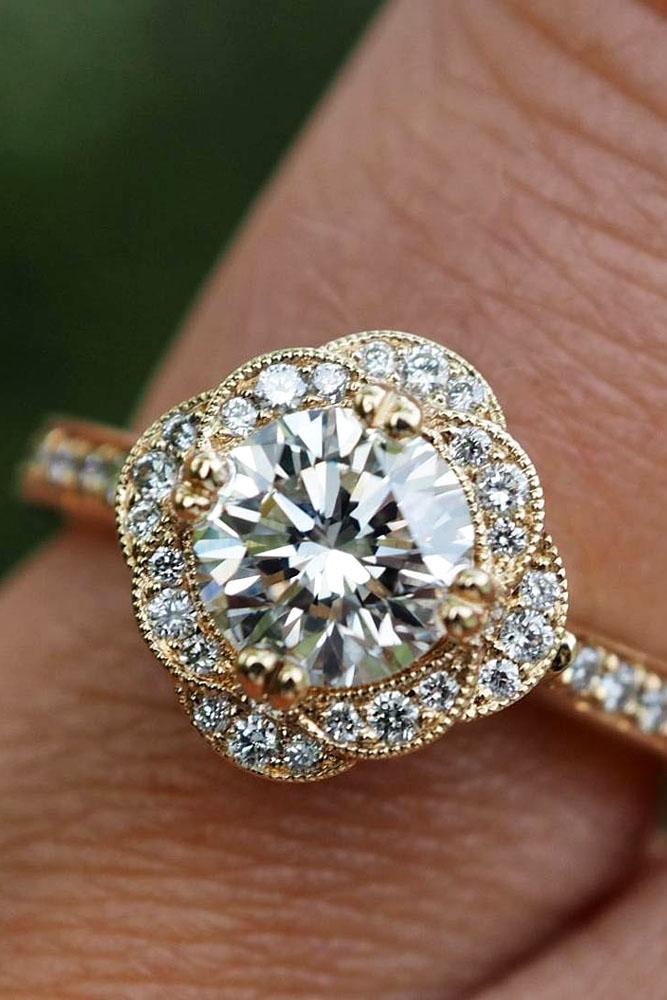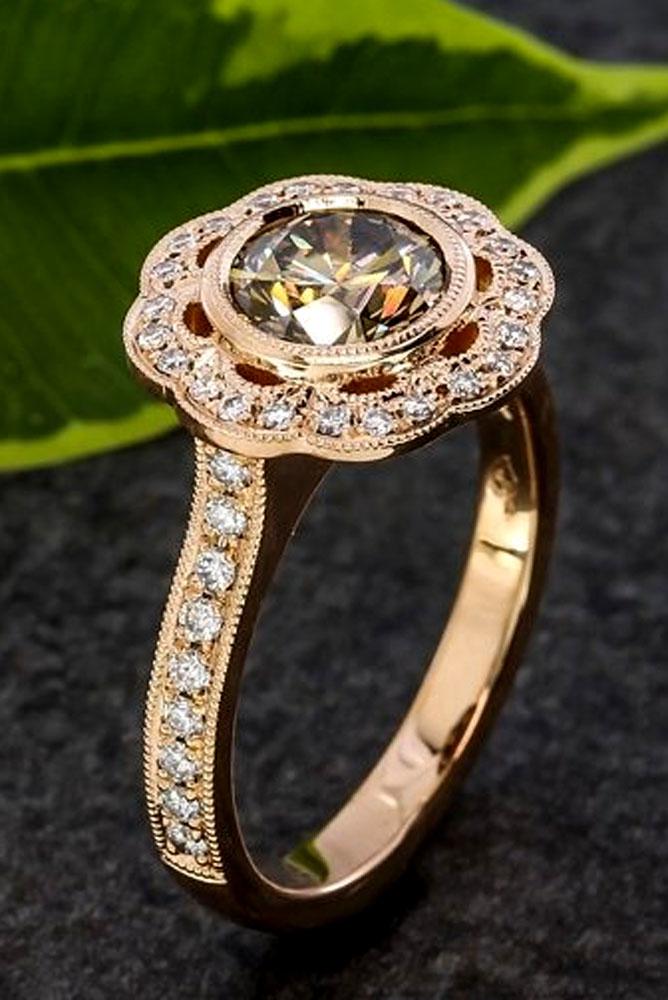 If you are looking for something more original, try one of these floral diamond engagement rings! Their intricate floral design is the essence of the feminine. They are a perfect choice for an outdoor type of girl. Moreover, it's a great option for a surprise countryside proposal!
Harry Winston Engagement Rings – Chic And Glitter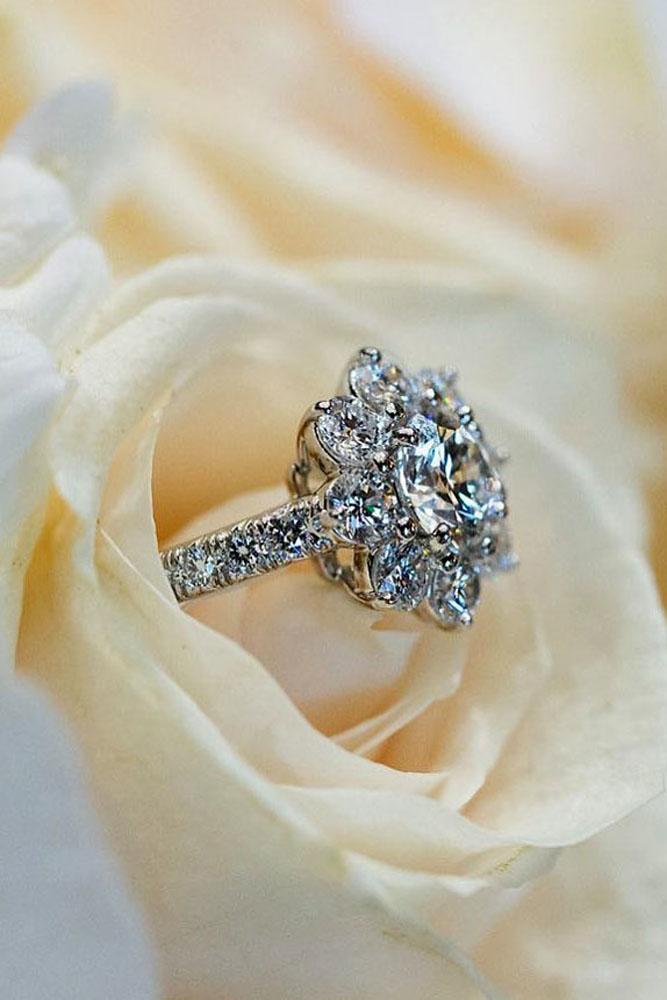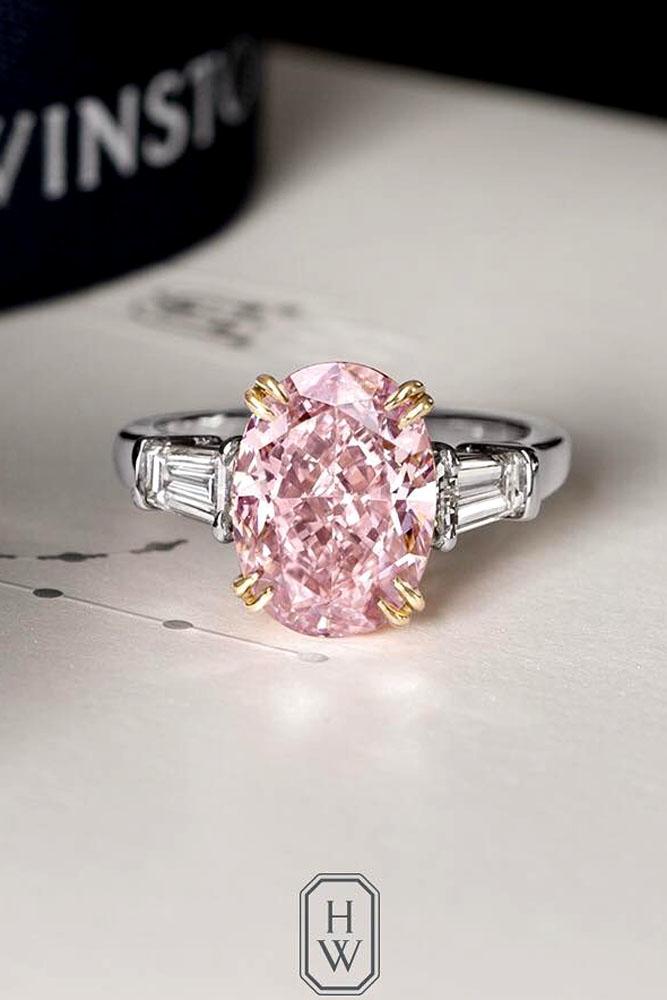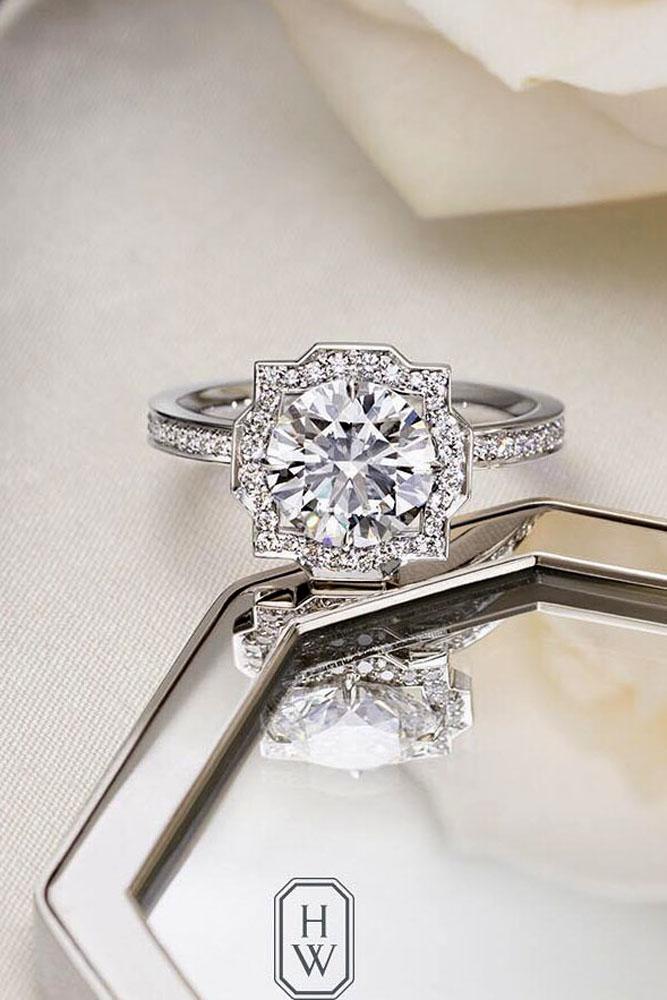 If barn wedding is not for you and you want some chic and glamour, then Harry Winston engagement rings are exactly what you need. You want your bride to shine brightly on her special day? Many celebrities choose Harry Winstons jewelry for red carpet events. Make her feel like a Hollywood superstar!
Rare Diamond Mansion Yellow Diamond Rings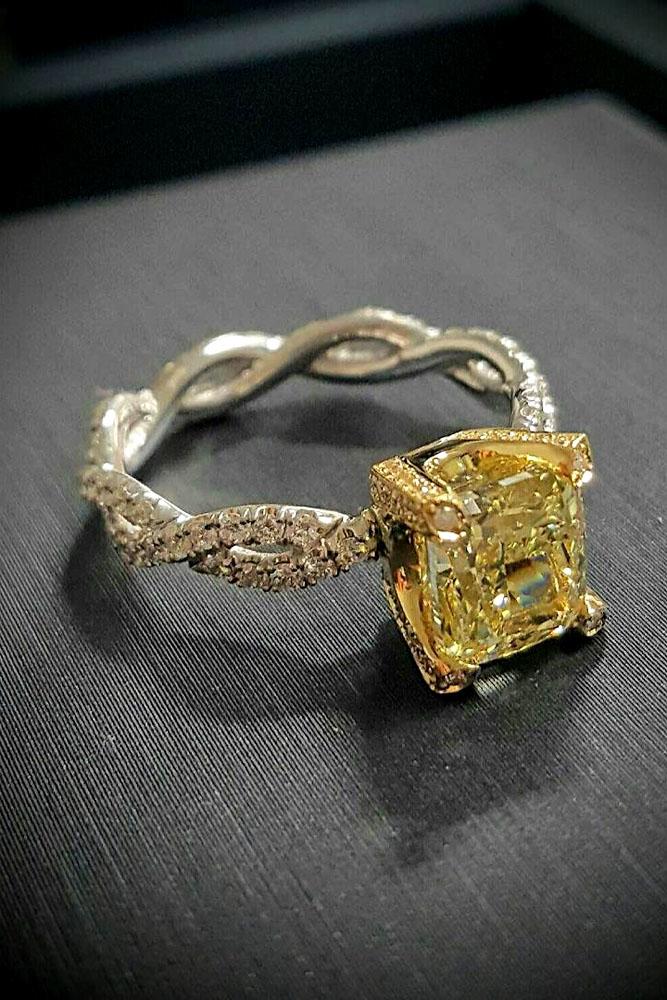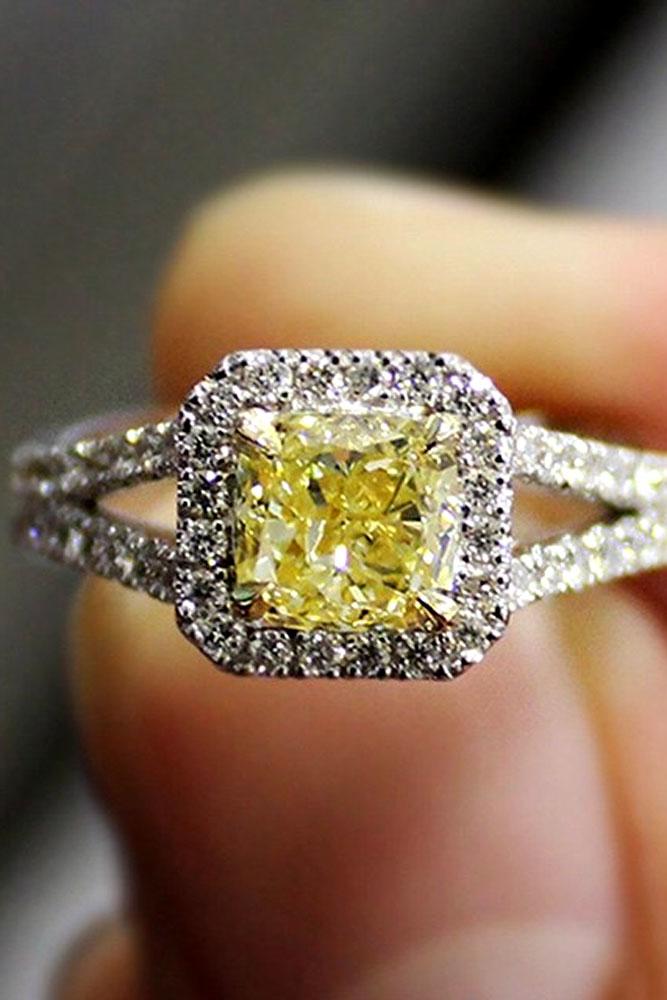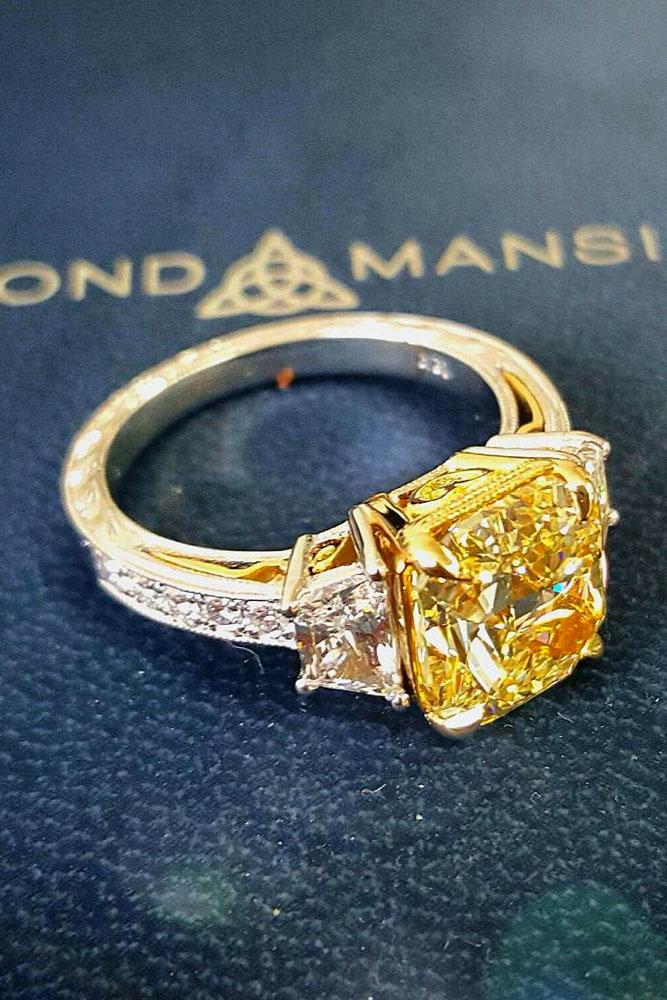 Yellow diamonds are especially rare, which makes these rings truly unique. Splashes of bright color will liven up the seriousness of the moment. She will definitely say 'yes!'
Breathtaking Diamond Halo In Brilliant Earth Engagement Rings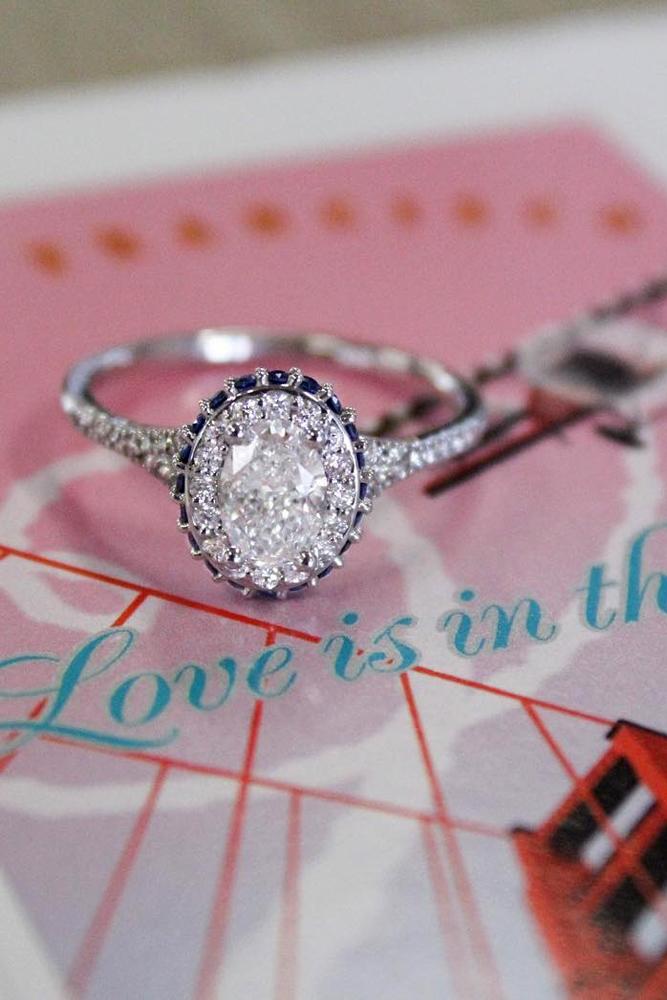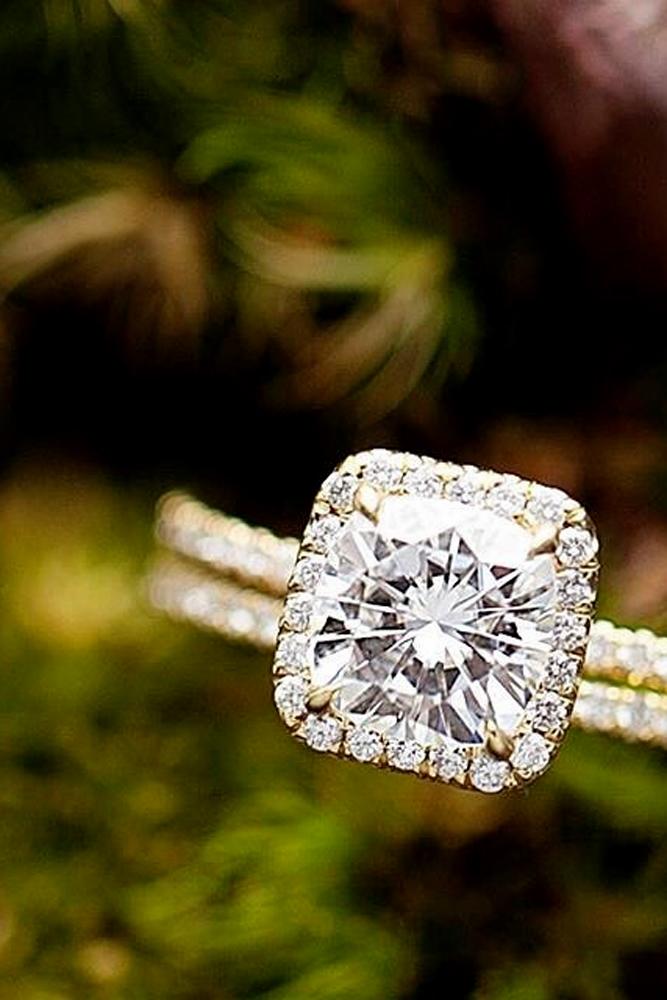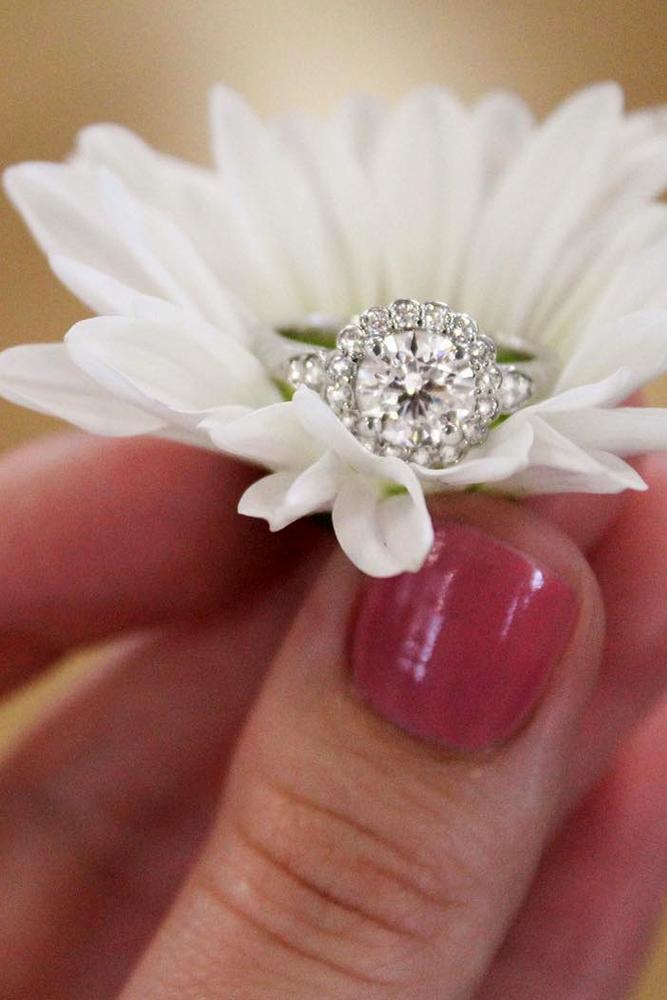 If there is something more impressive than classical solitaire it is a diamond halo ring. Breathtaking diamond halo rings from Brilliant Earth are not just awesome, but they are also a result of ethical mining! Pin the one you like!
Rose Gold Engagement Rings With Diamonds By Jean Dousset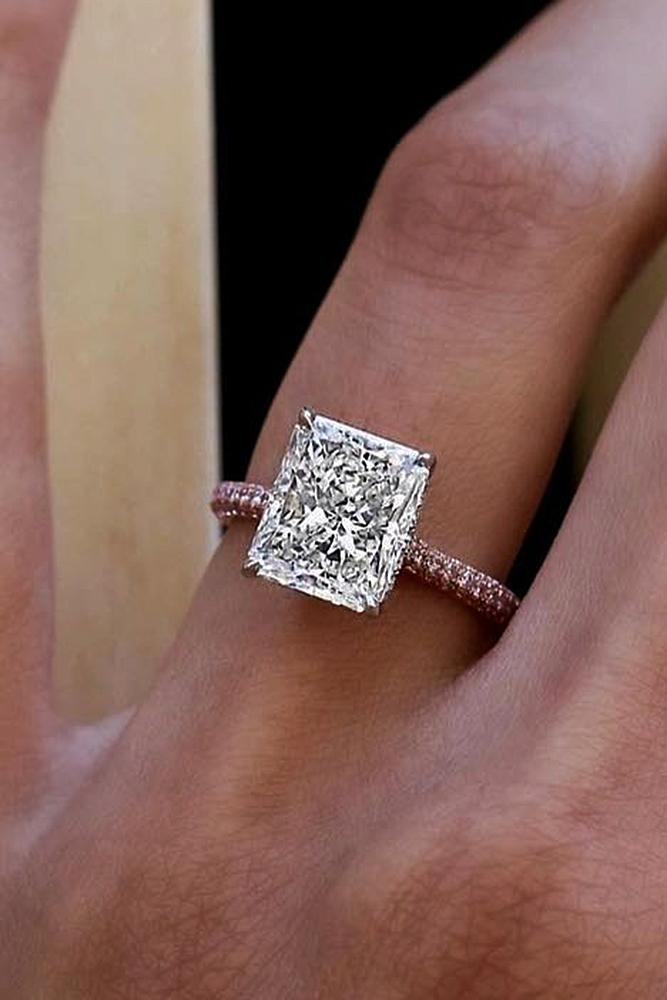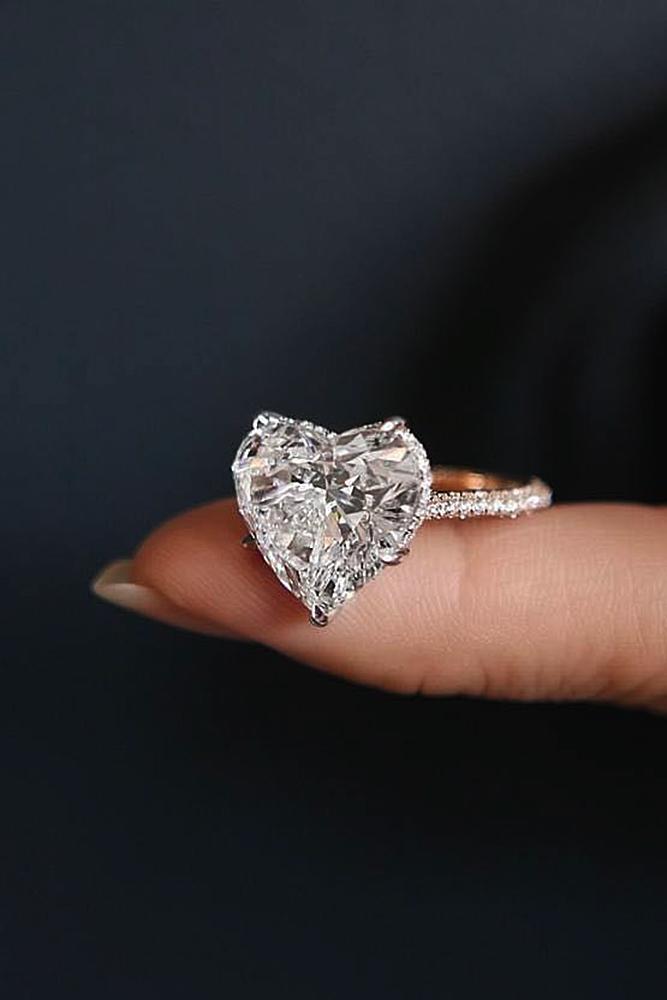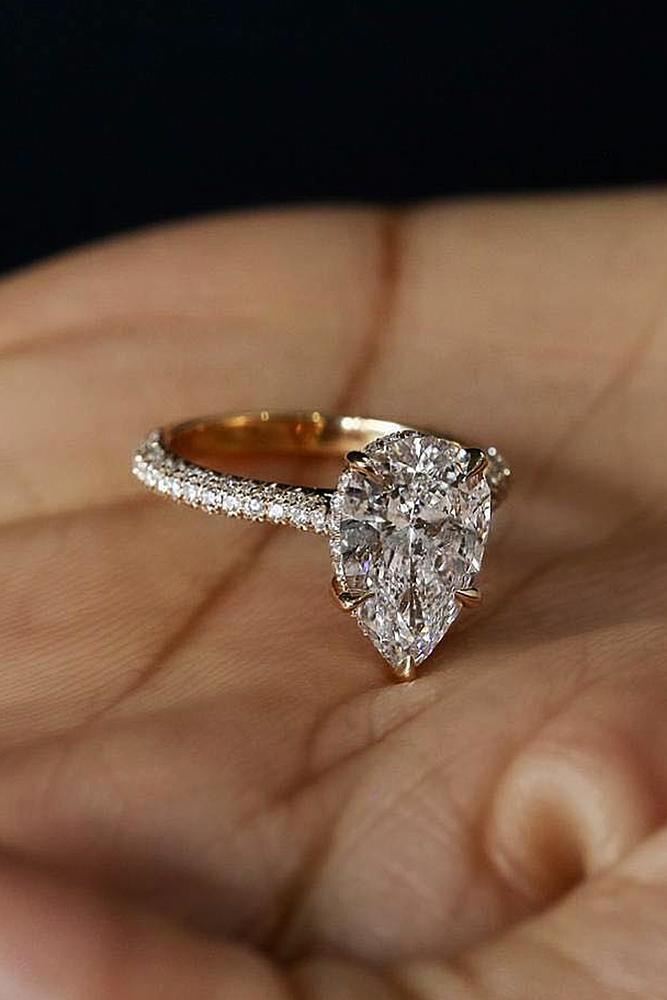 Many people like rose gold and its warm delicate color. Rose gold is back in fashion once again. Great engagement ring to start a new family! Most romantic and feminine color of ring band one can imagine.
Diamond Rings In Henri Daussi Amazing Sets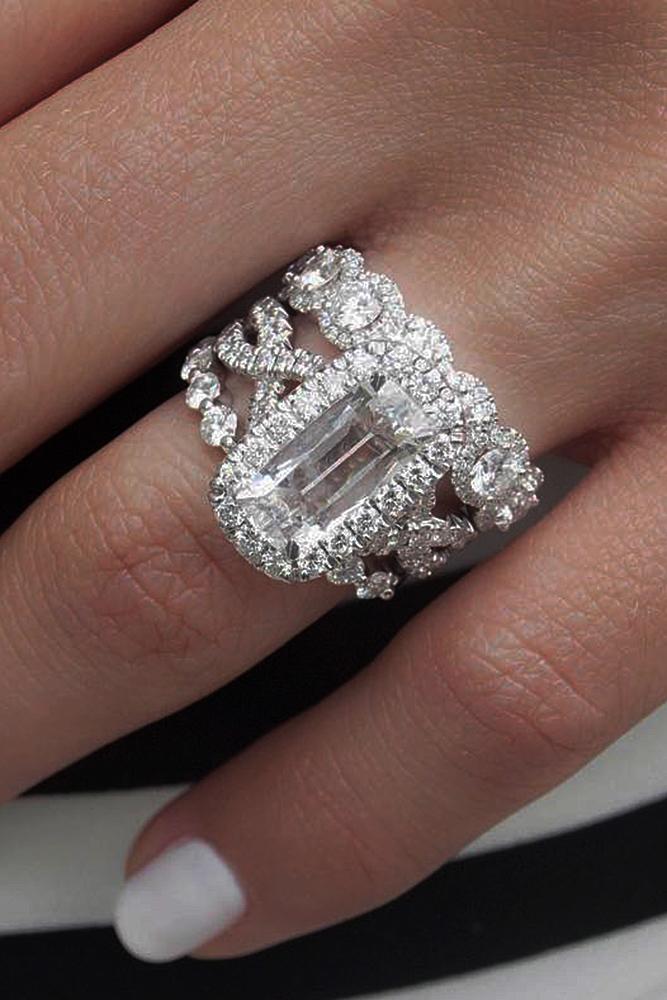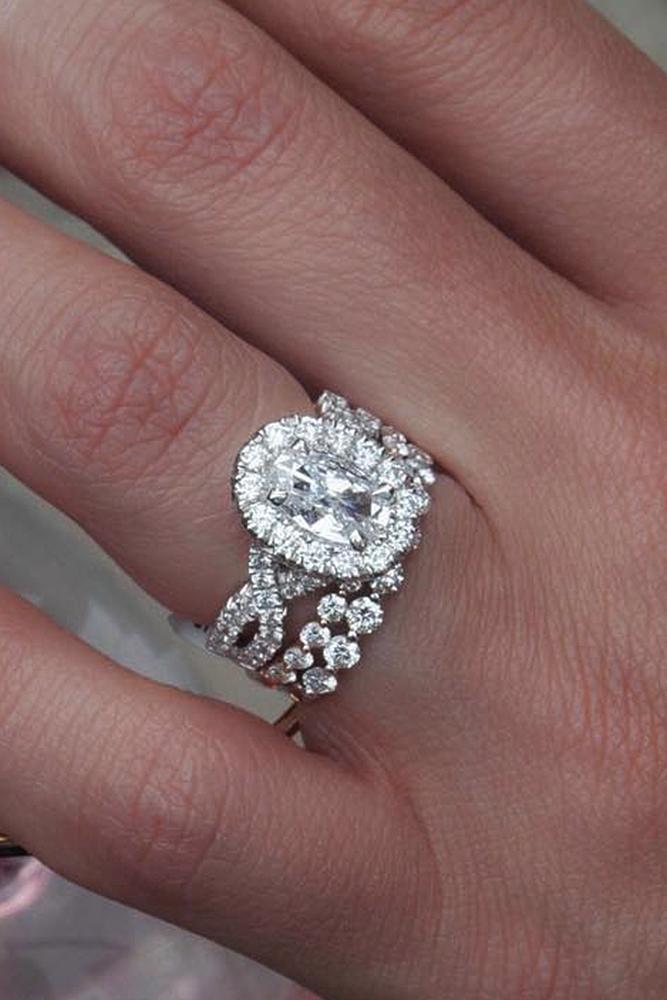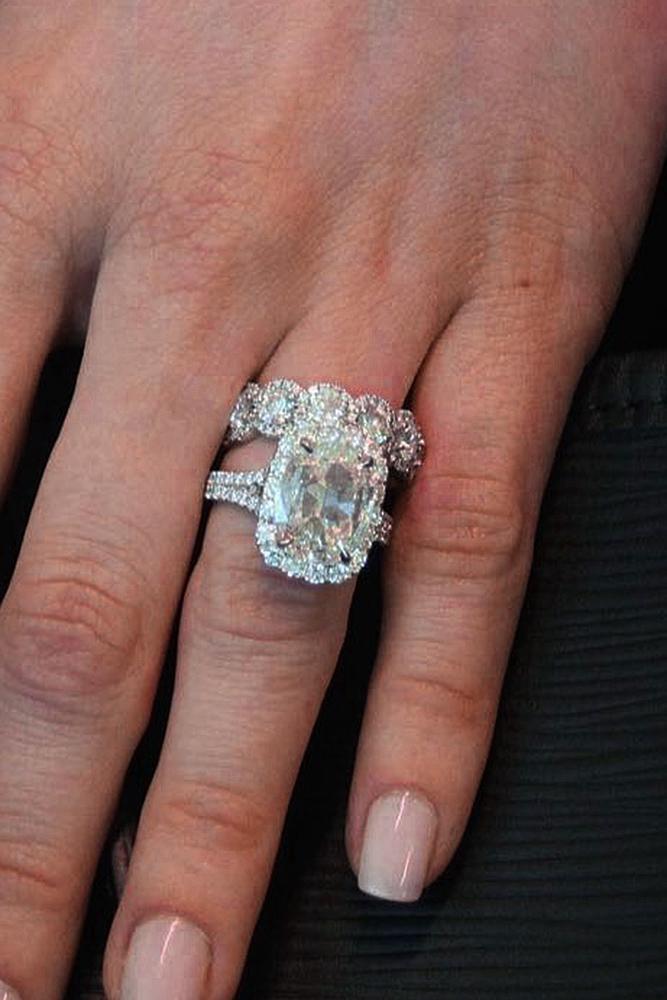 Multiple bands with different designs are one of the major jewelry trends now. Henri Daussi amazing Sets flaunt original design. The 'main ring' matches a complimentary ring to get some more sparkle.
Amazing Diamonds In Gorgeous Rings By Joeescobar Diamonds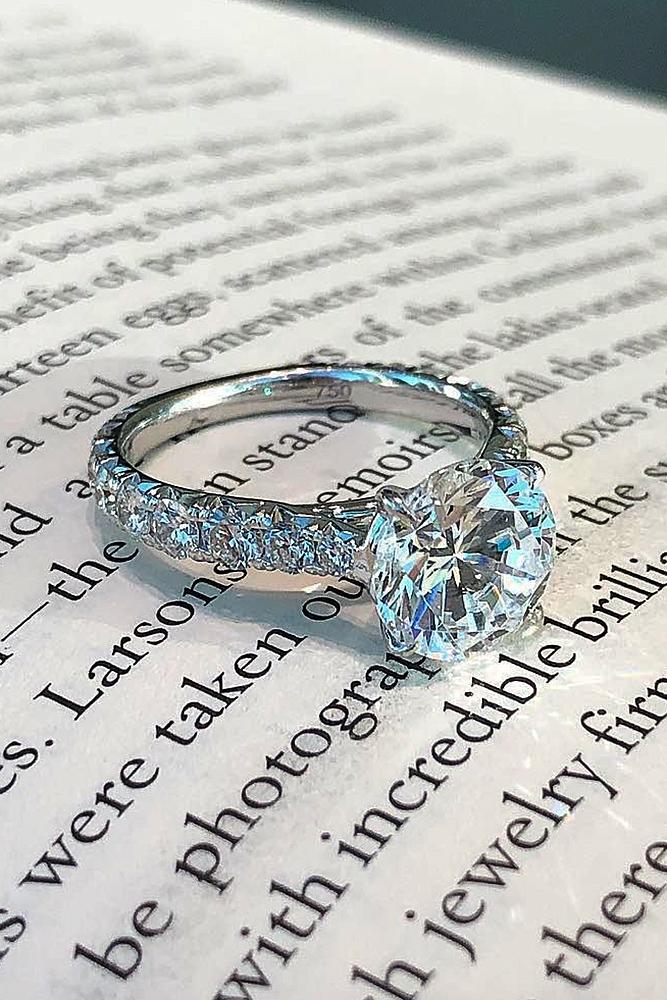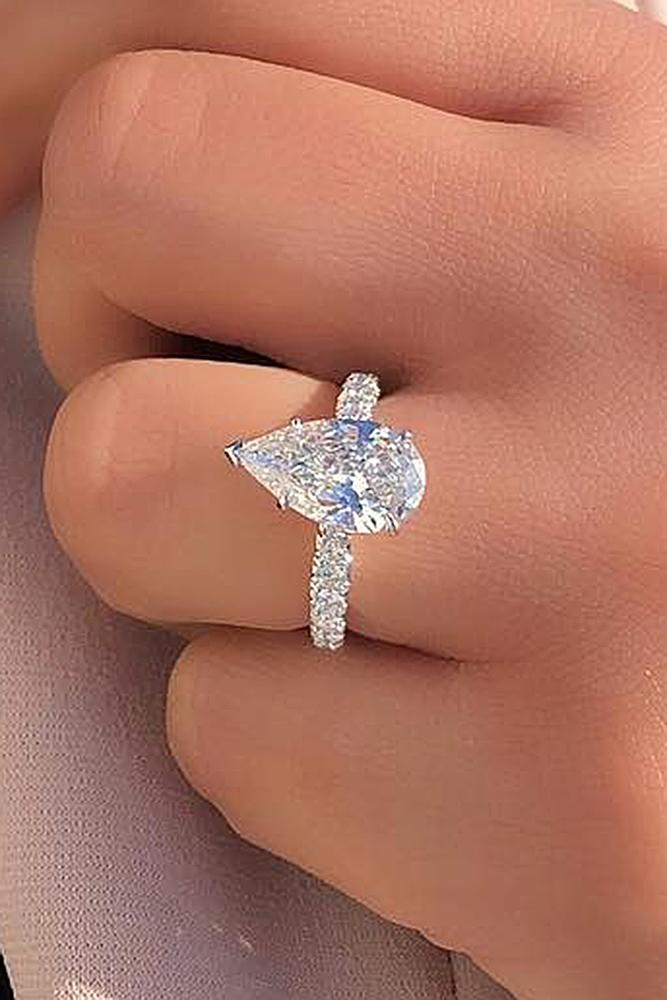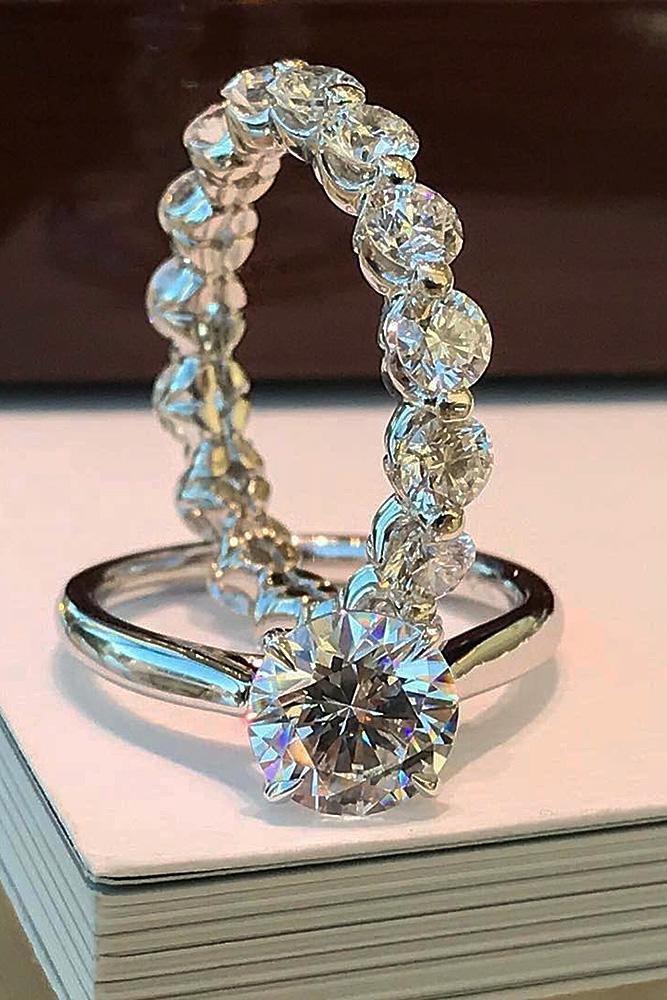 Beautiful Modern Rings From Js Diamonds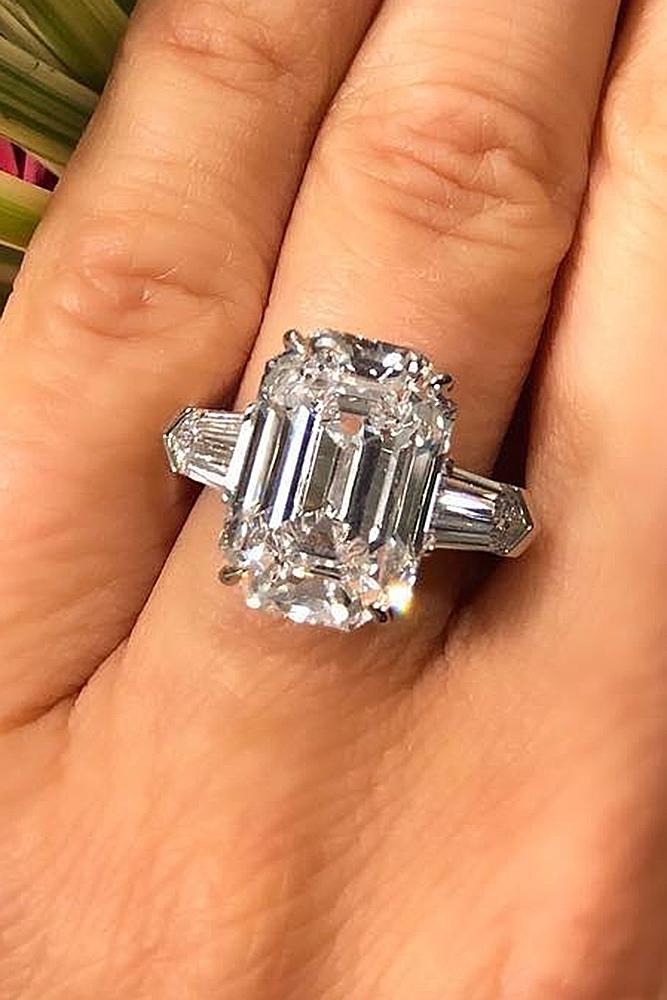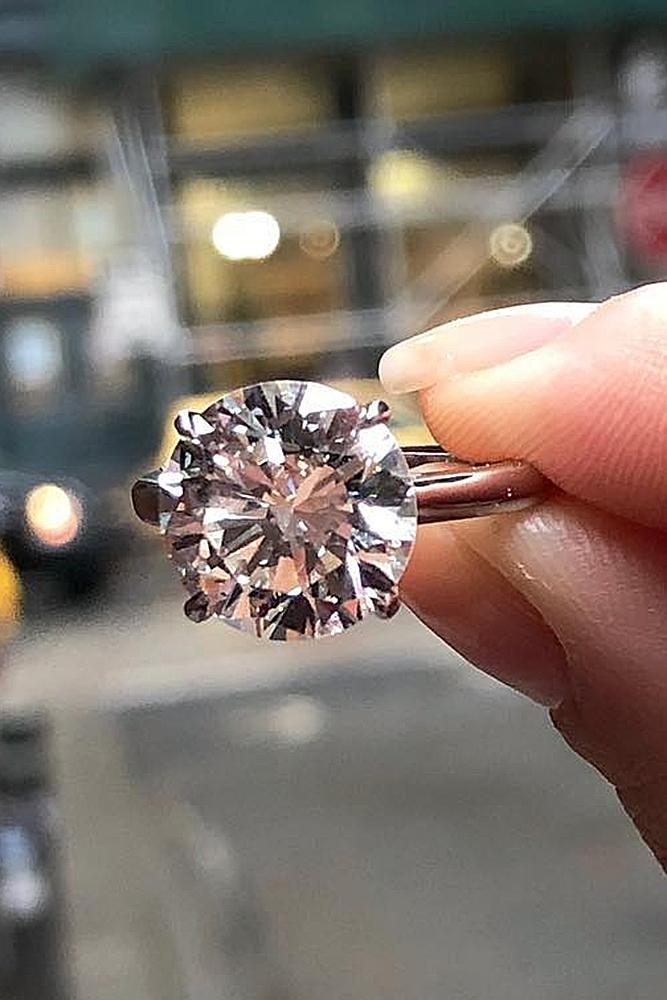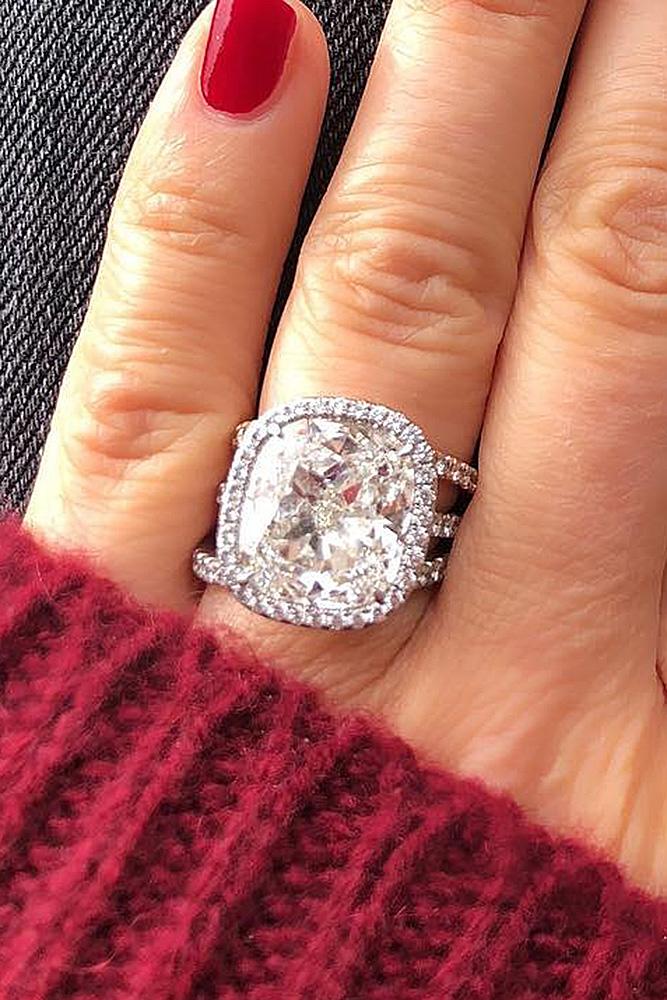 Fantastic Diamonds From Bahdos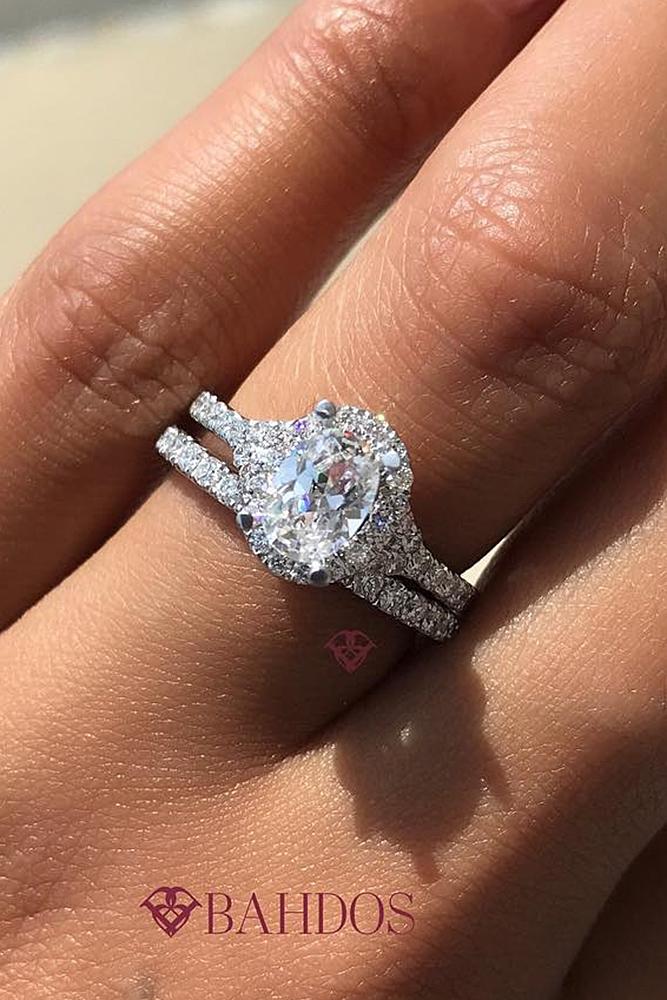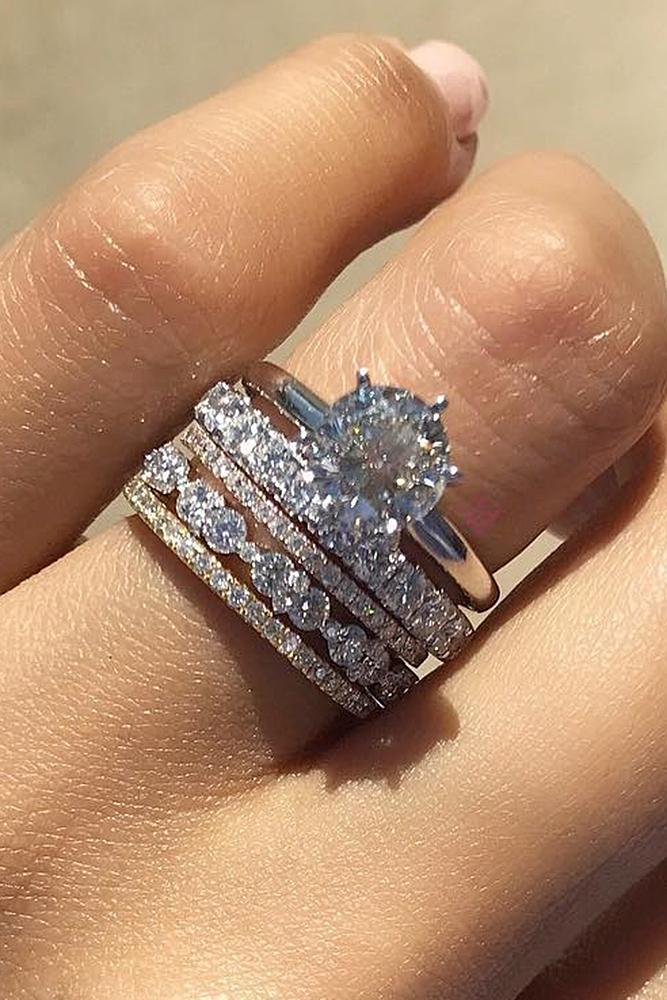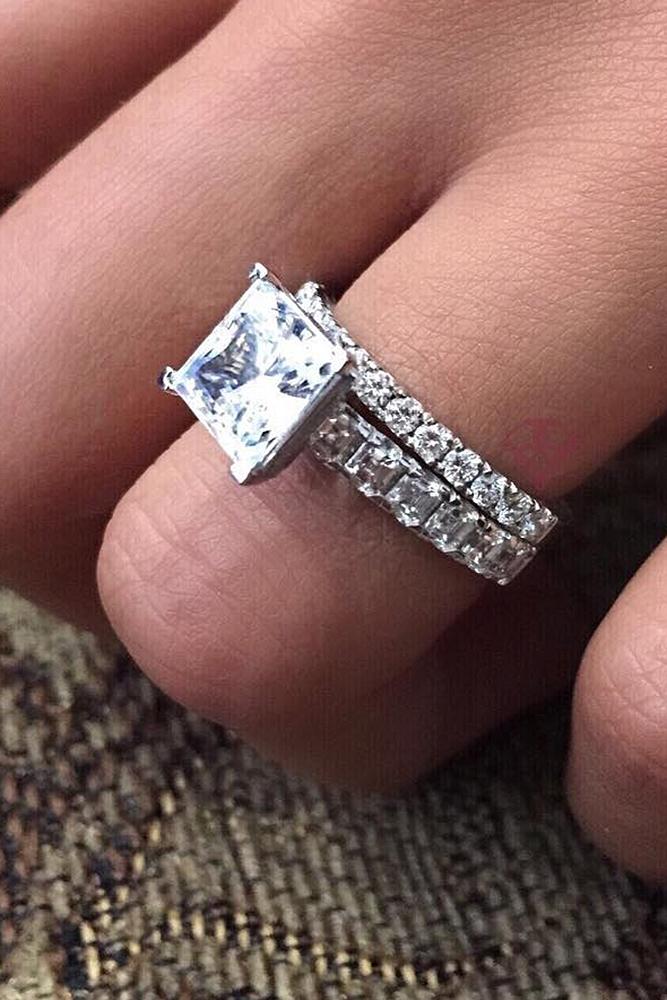 Stylish Sets With Diamonds By Zizov Diamonds