Emerald engagement rings are very common. Because Emerald shape of the stone is popular among brides. Rings with this shape look very sophisticated and classic. Browse our gallery with the most beautiful emerald engagement rings.
Amaizing Engagement Rings In Rose Gold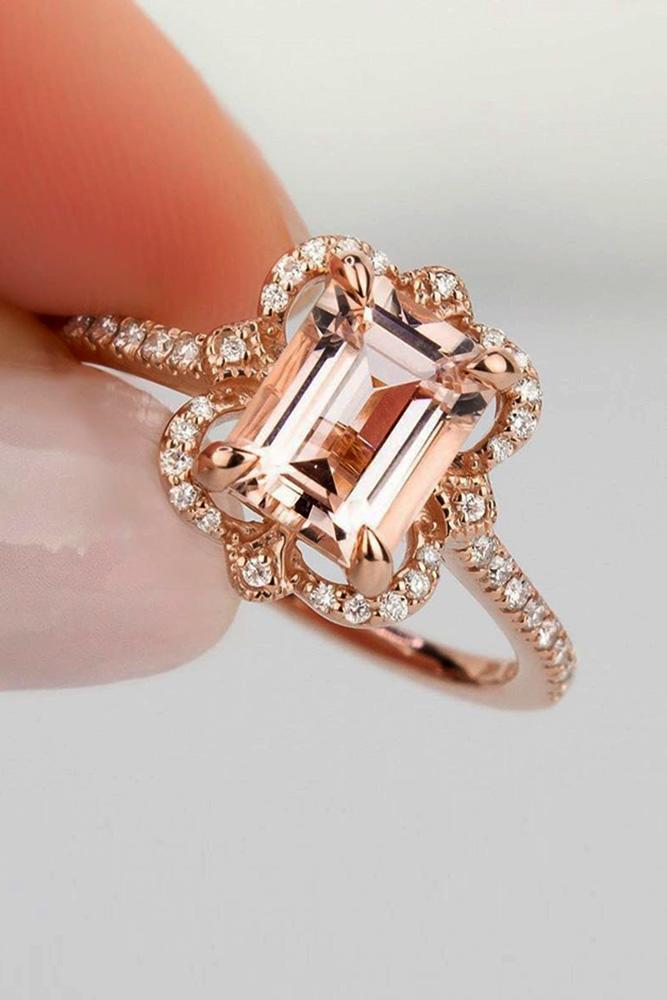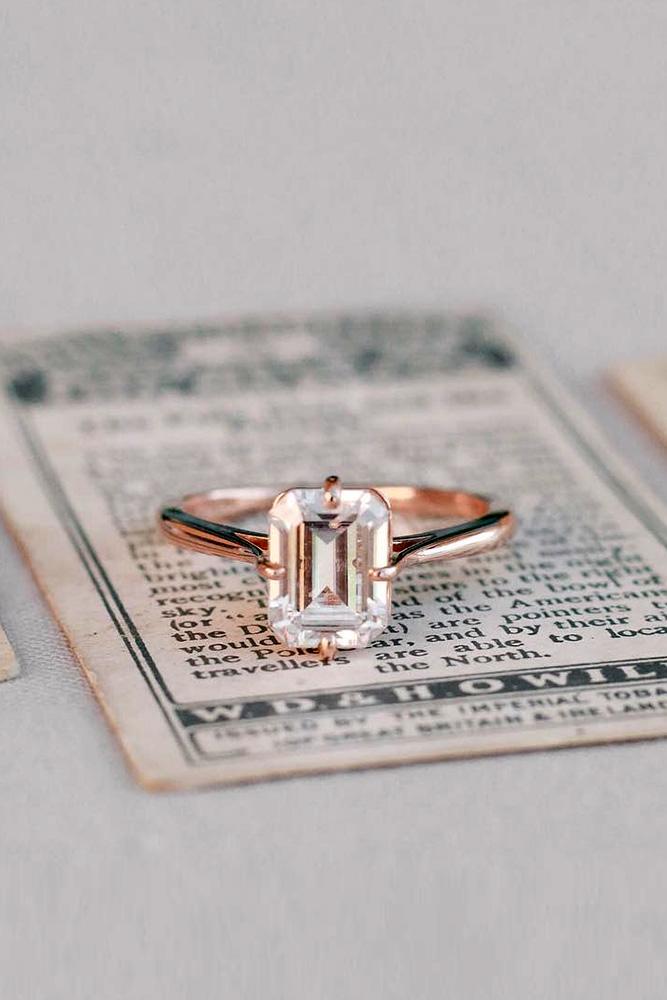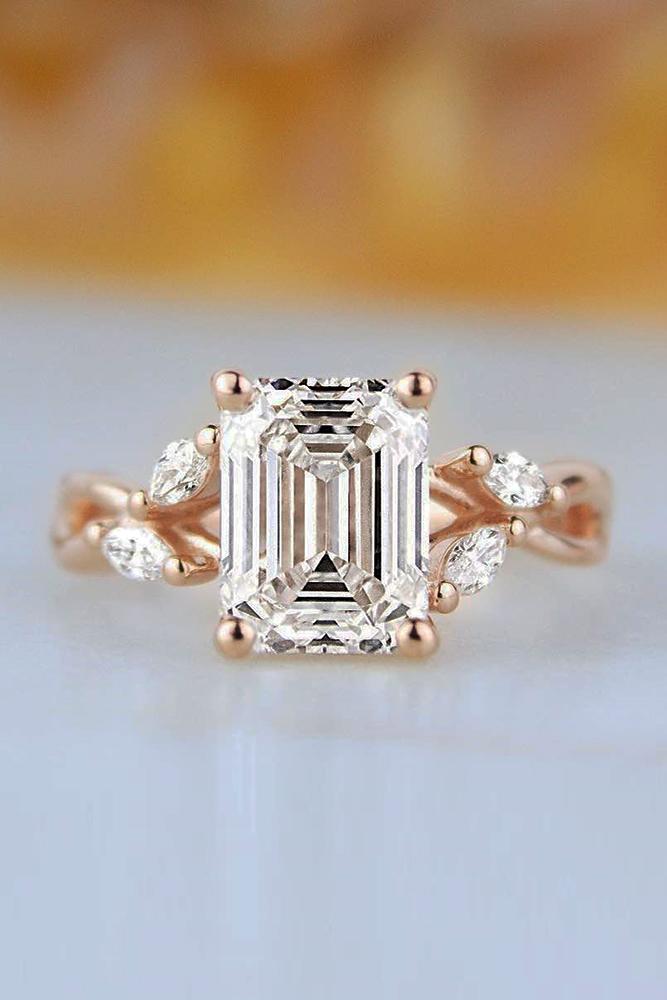 Diamond Halo Engagement Rings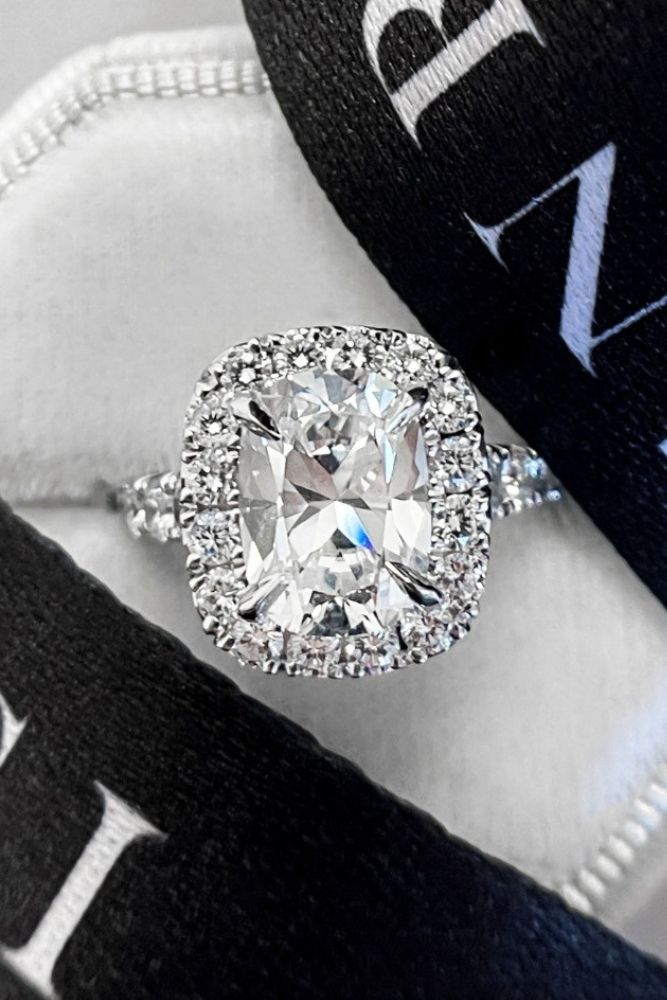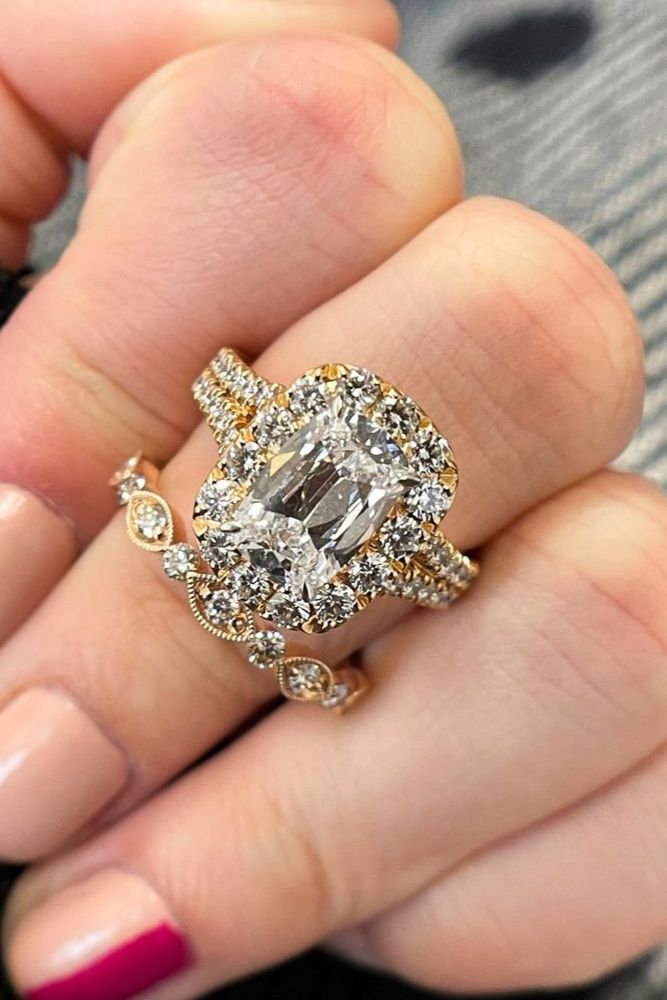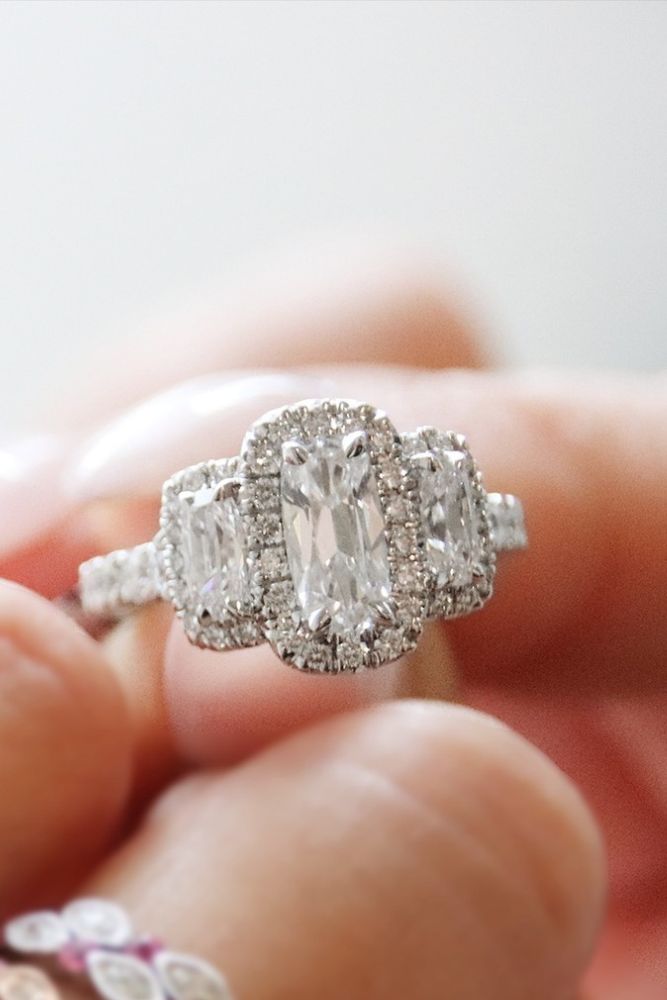 Three Stone Emerald Engagement Rings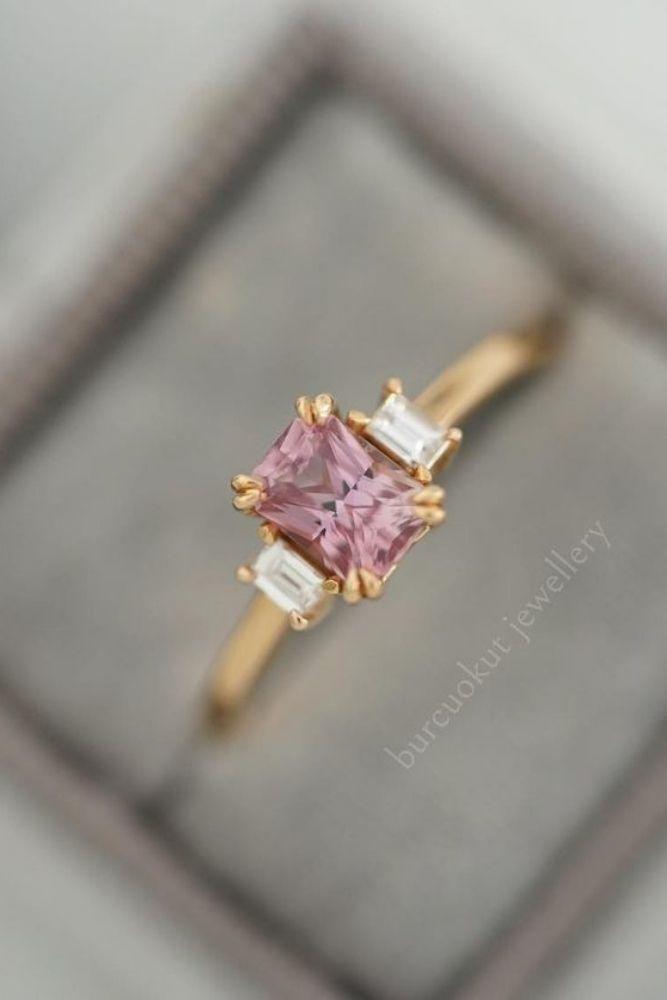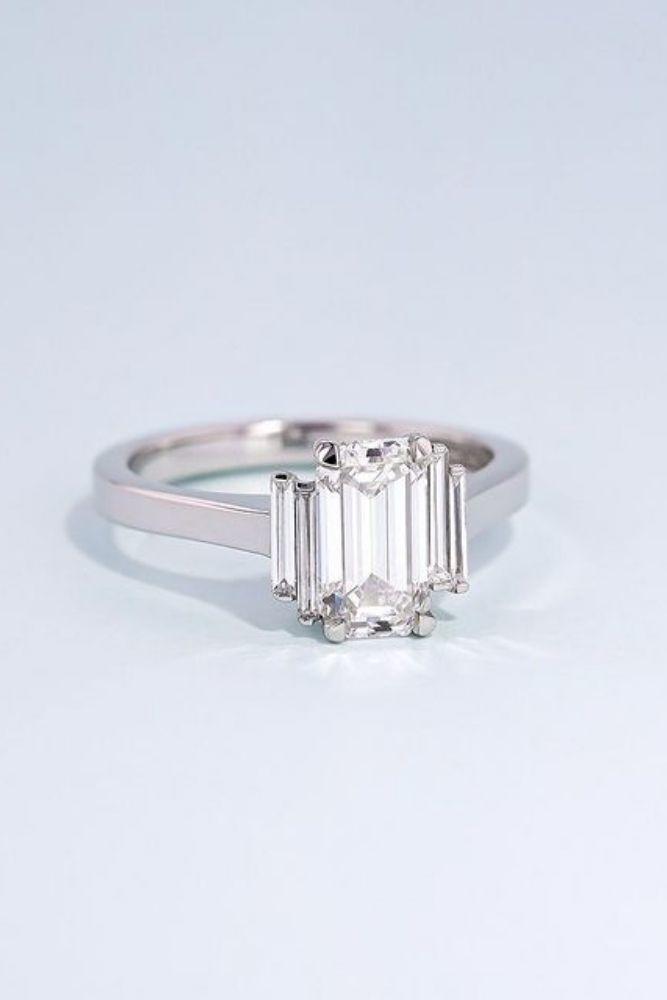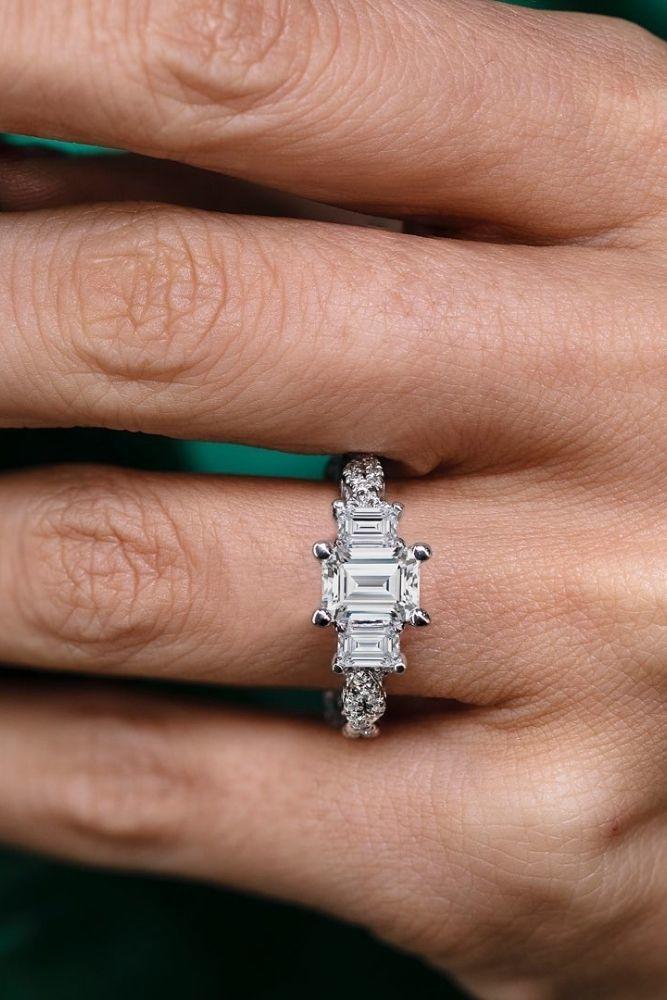 Simple Emerald Engagement Rings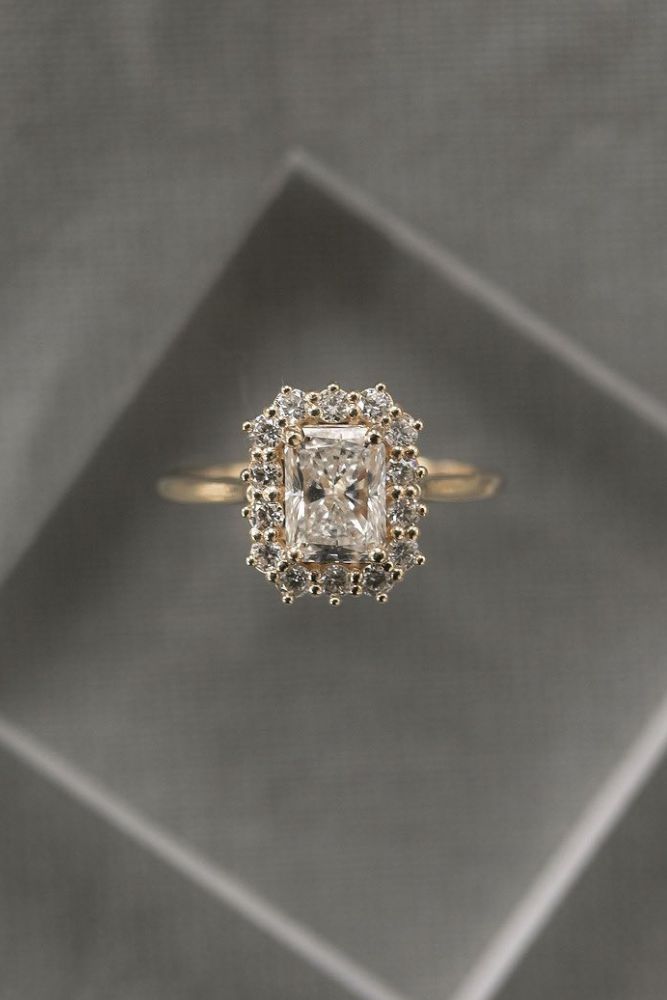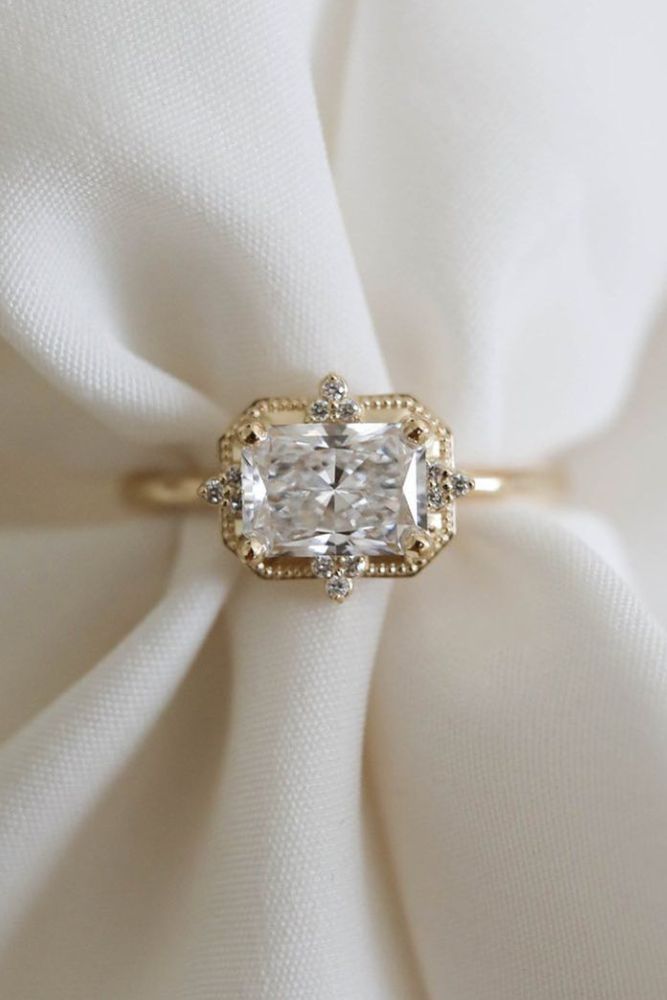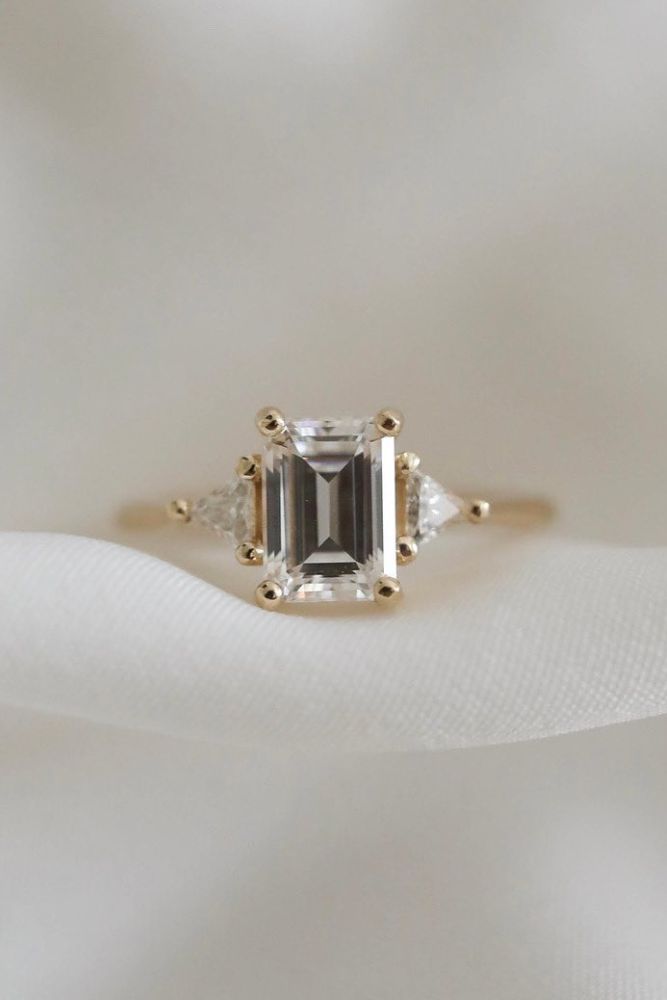 Engagement Rings In White Gold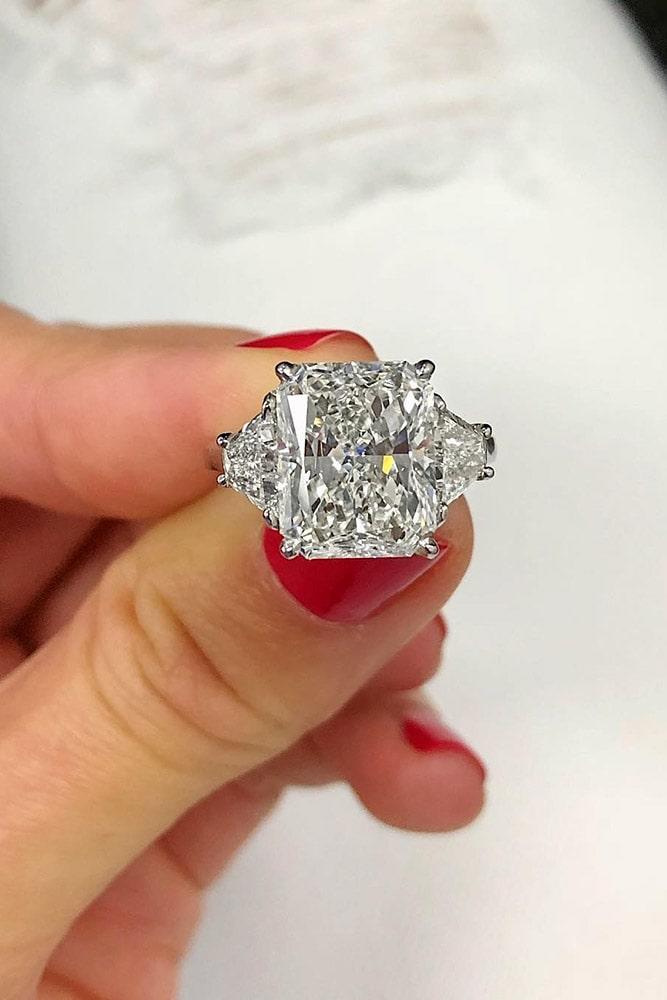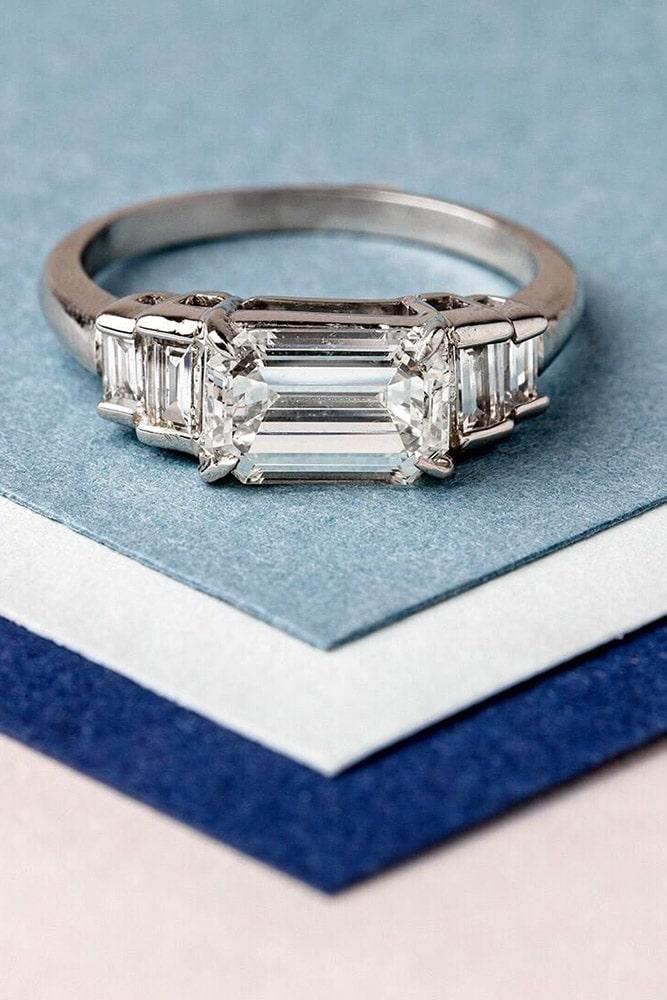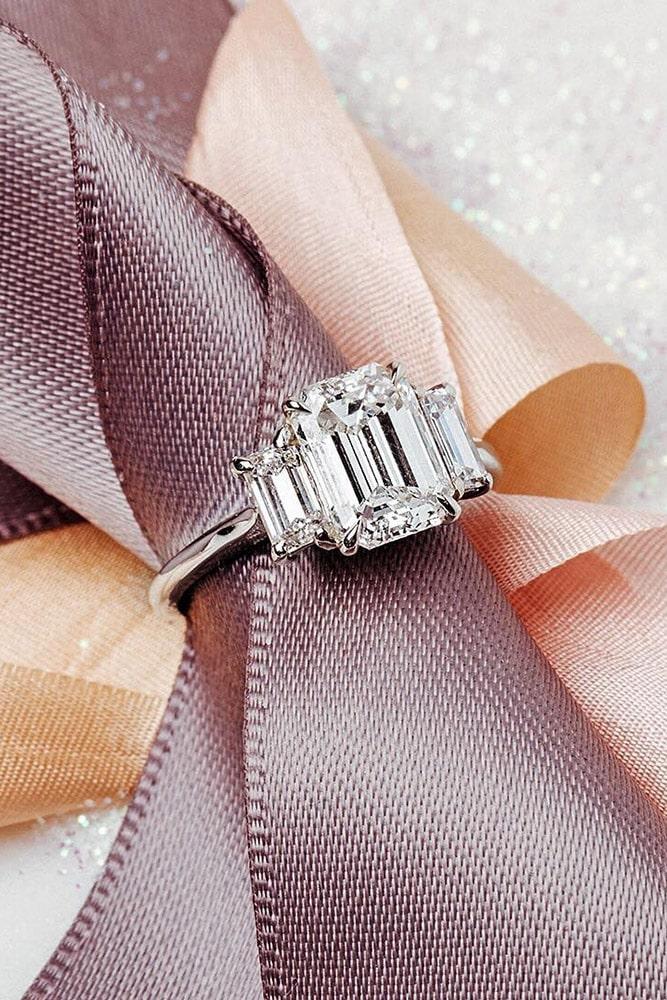 Emerald Cut Eternity Band Rings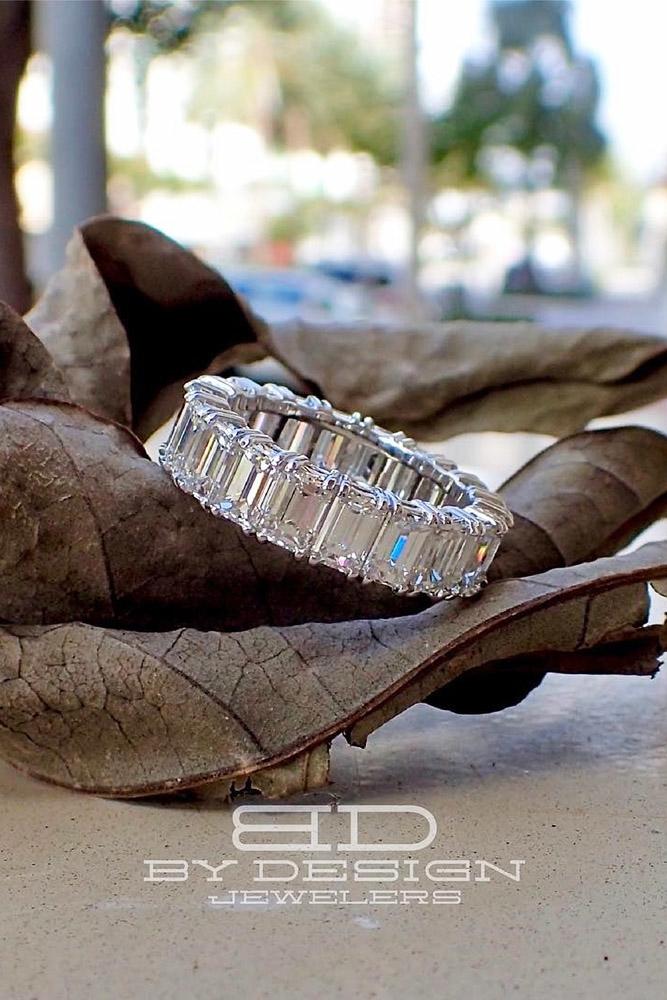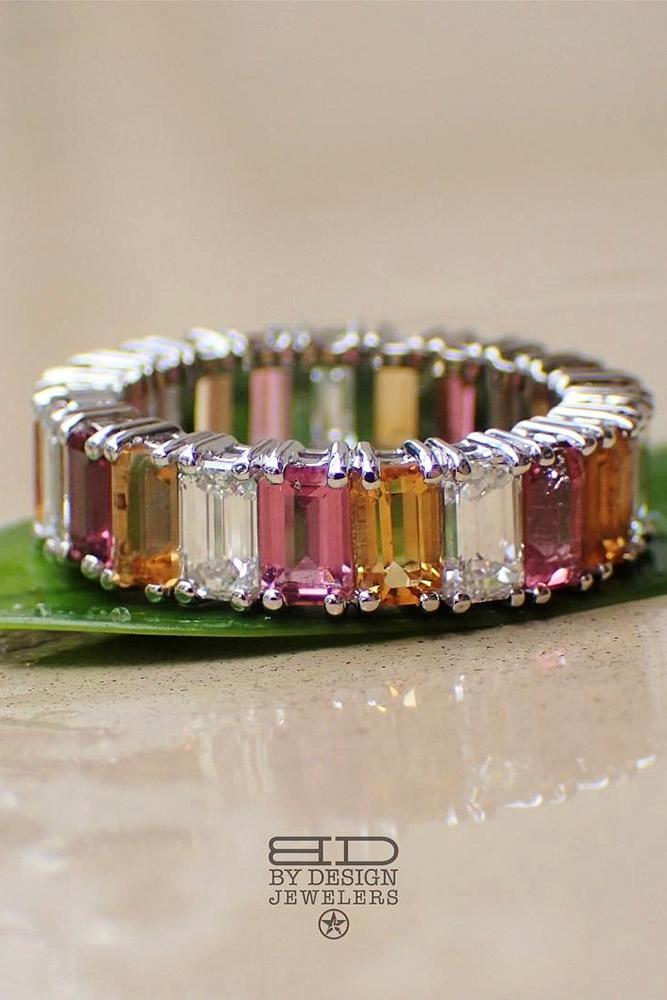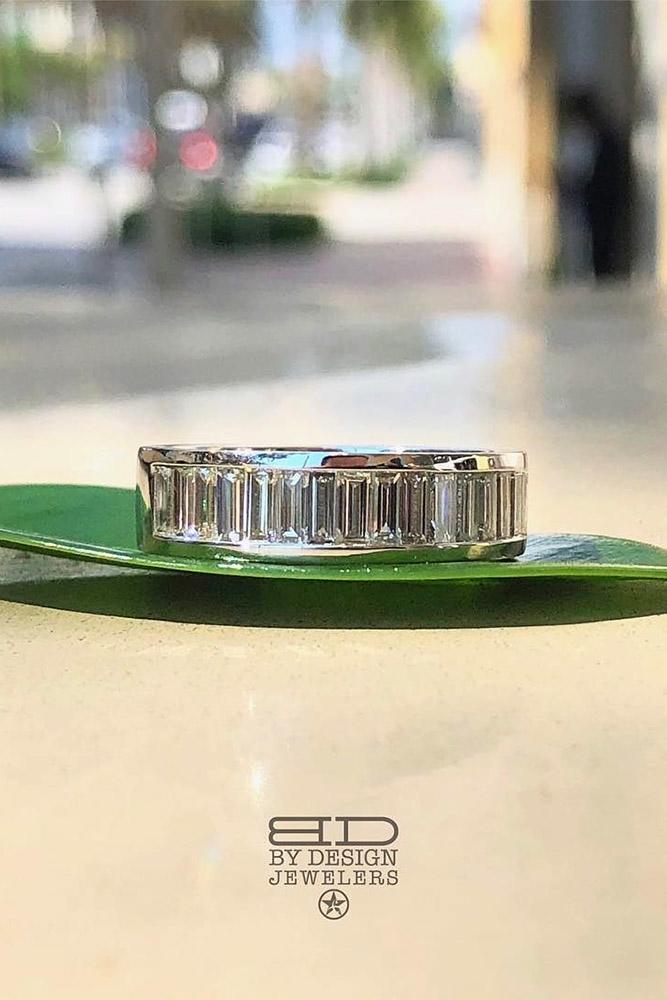 Emerald cuts are so clean and pure they don't have any faceting, hiding anything. So if you have a really great stone, everyone can tell, and if you have not so really great stone, everyone can tell. So when I come to emerald cuts the most important take away is – clarity worth the investment.
– Michelle Demaree, one of the best luxury diamond ring concierges on the West Coast.
Engagement Rings With Gemstones