Engagement pictures are those lovely photos of your sweet proposals. We've selected the most fascinating and the most popular pictures of engagement moments. Looking for ideas on how to keep your engagement in the album? Browse our gallery and get inspiration. Be brave and honest. Be happy with your love.
Emotional Portraits Of Lovely Couple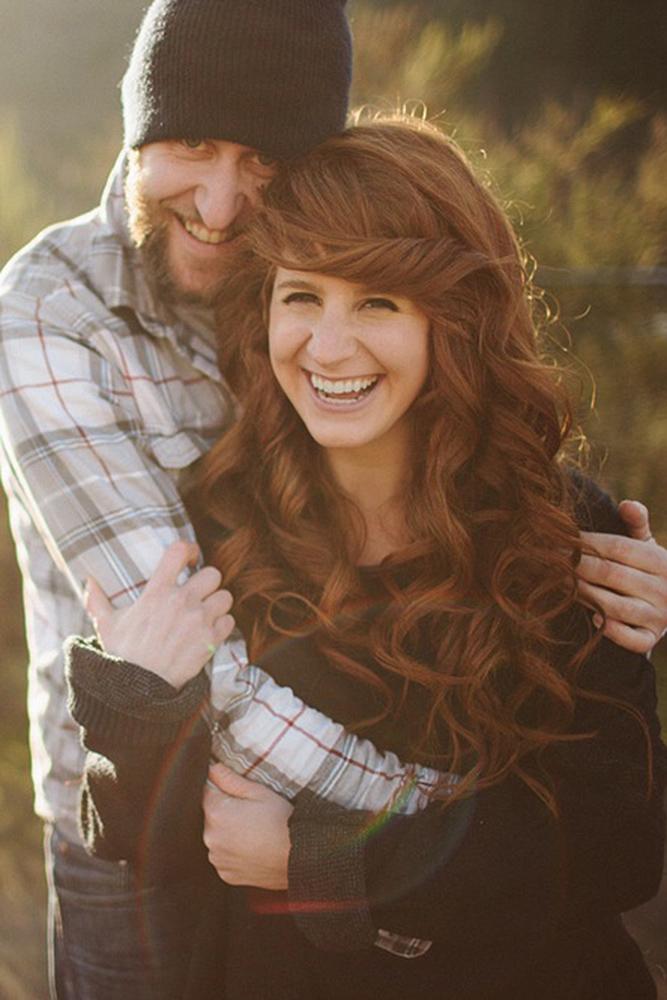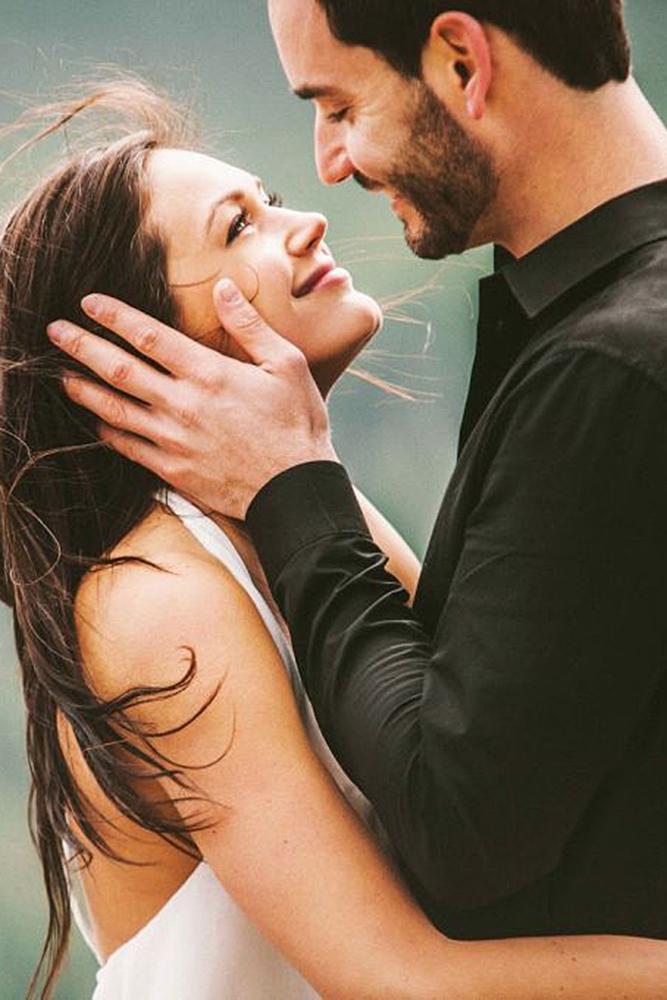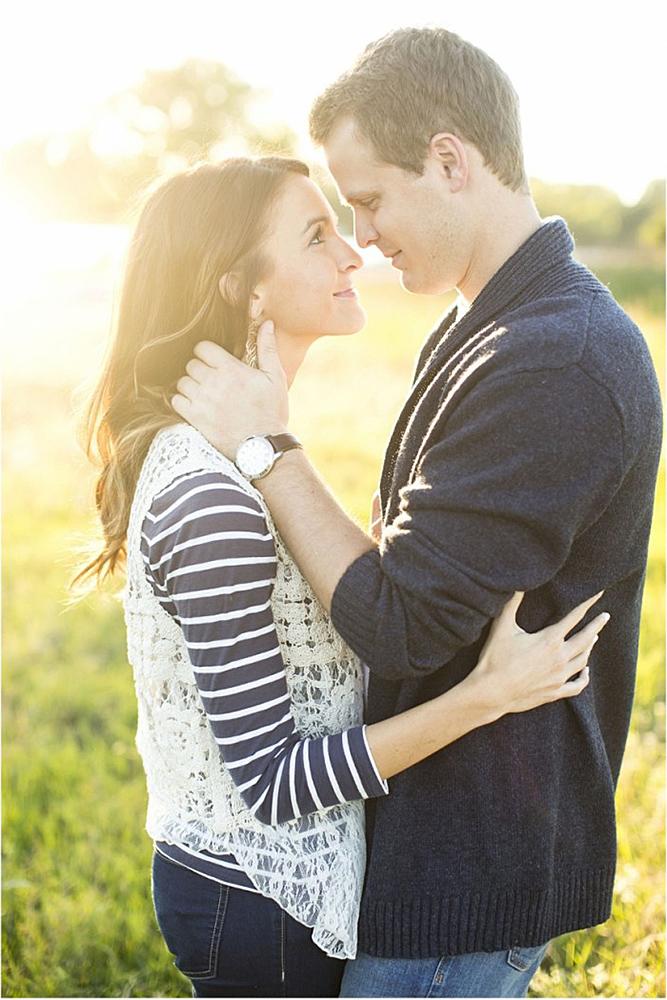 Smile at each other or at photographer camera! Smiling brings positive energy. You will achieve a bigger big success with emotional gestures on snapshots.
The Best Engagement Pictures With Pets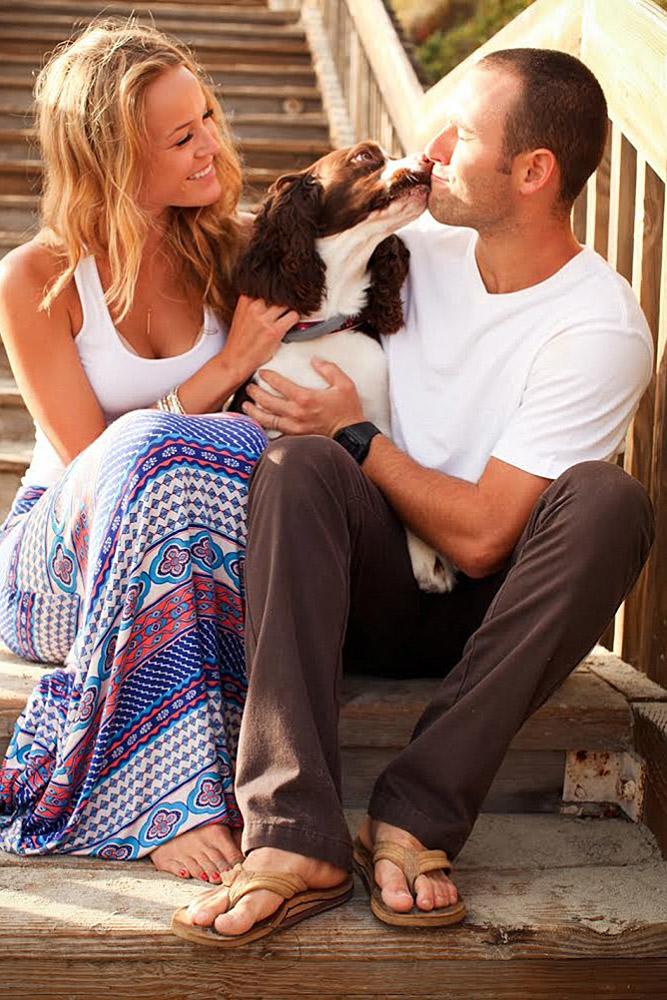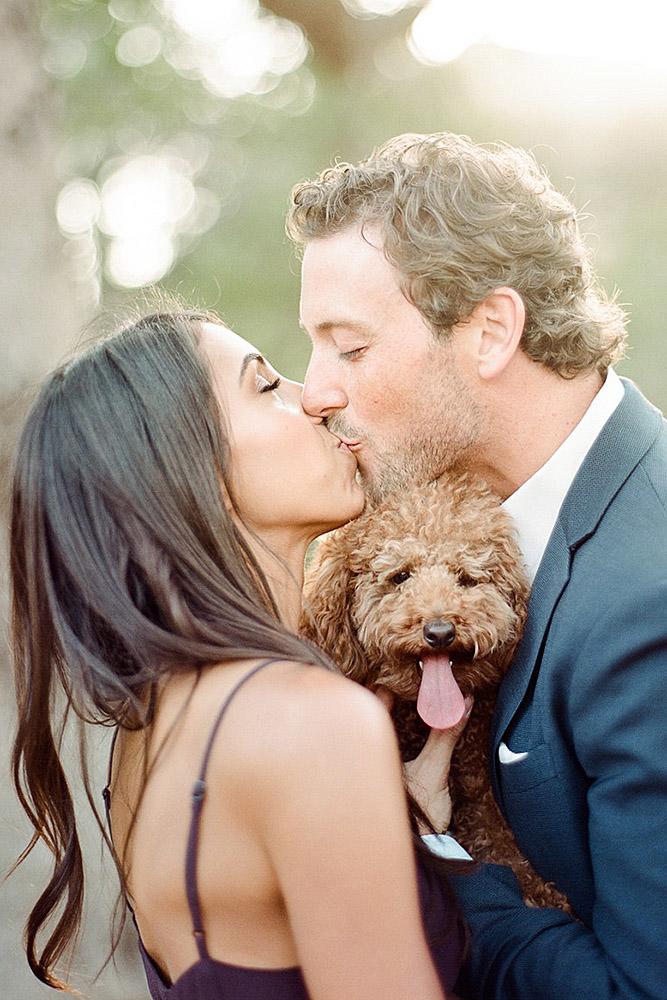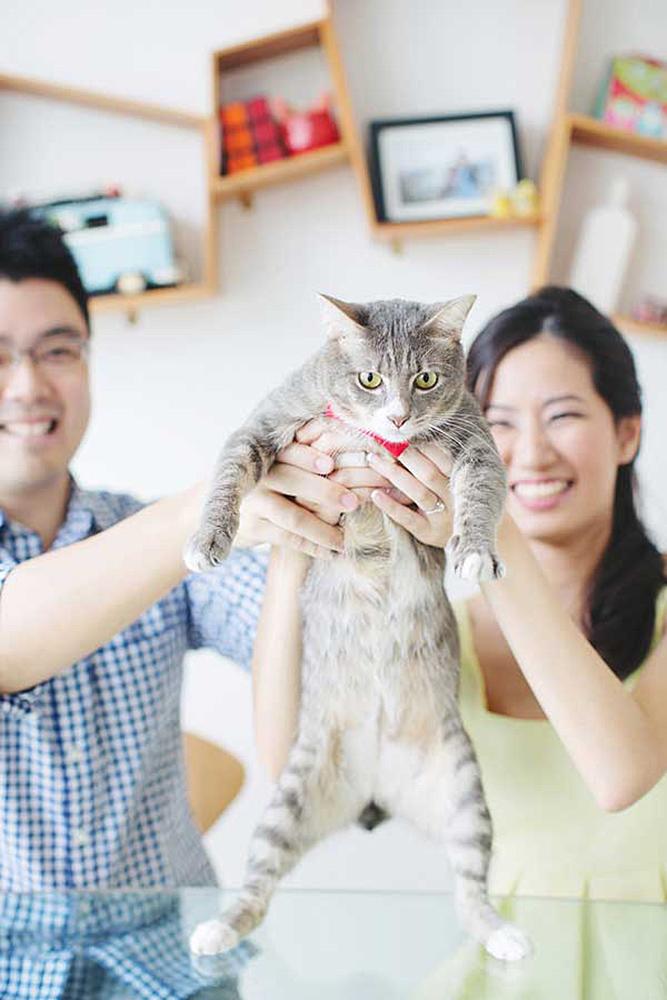 Involve your pets in a photo with you. These little talismans are ingenious before a photographer.
Funny Ideas For Your Engagement Pictures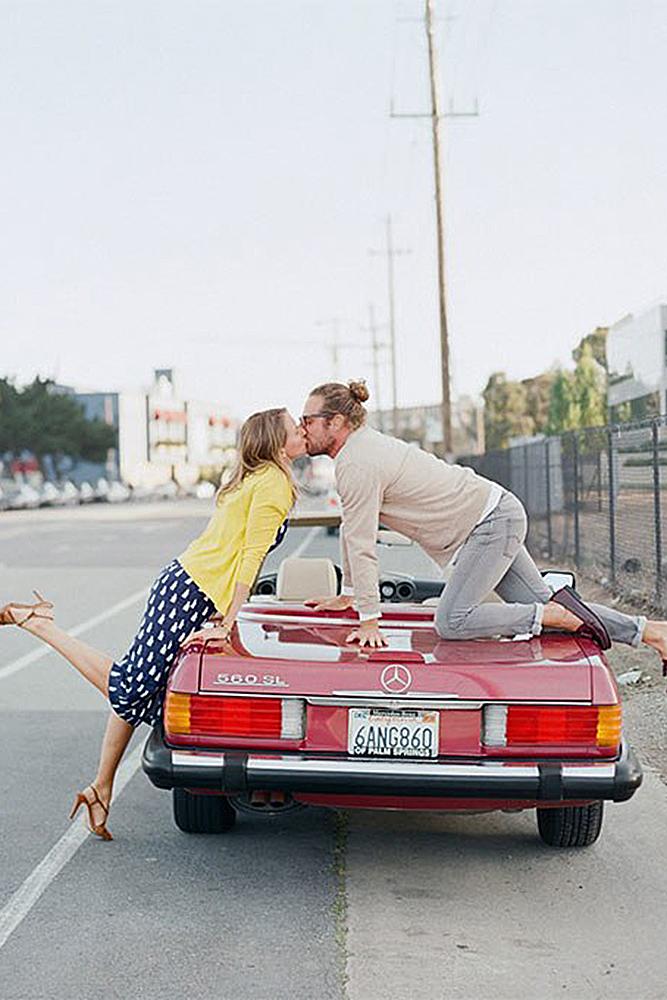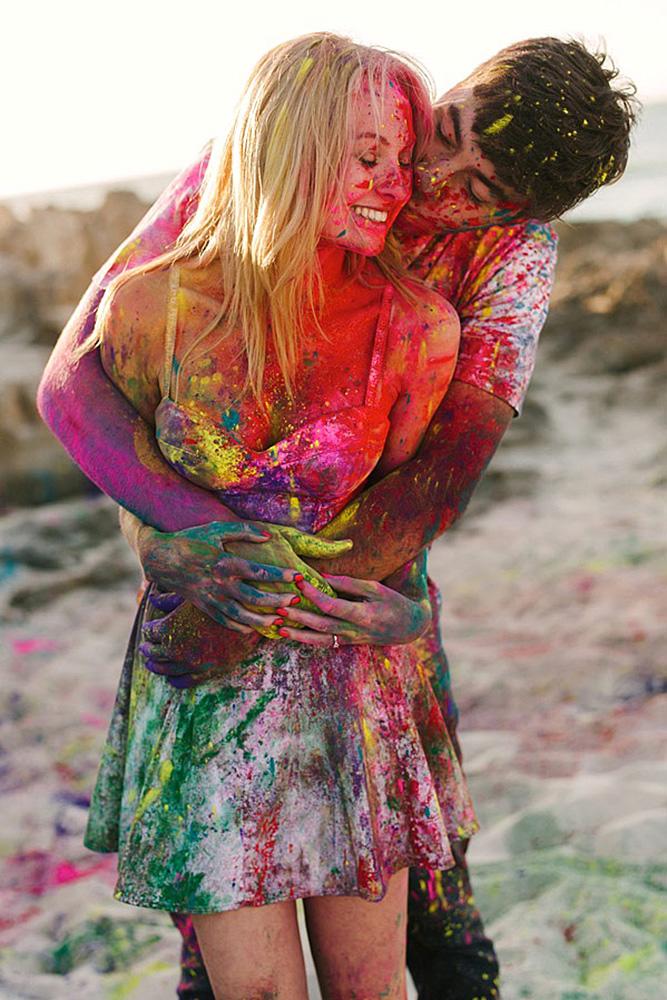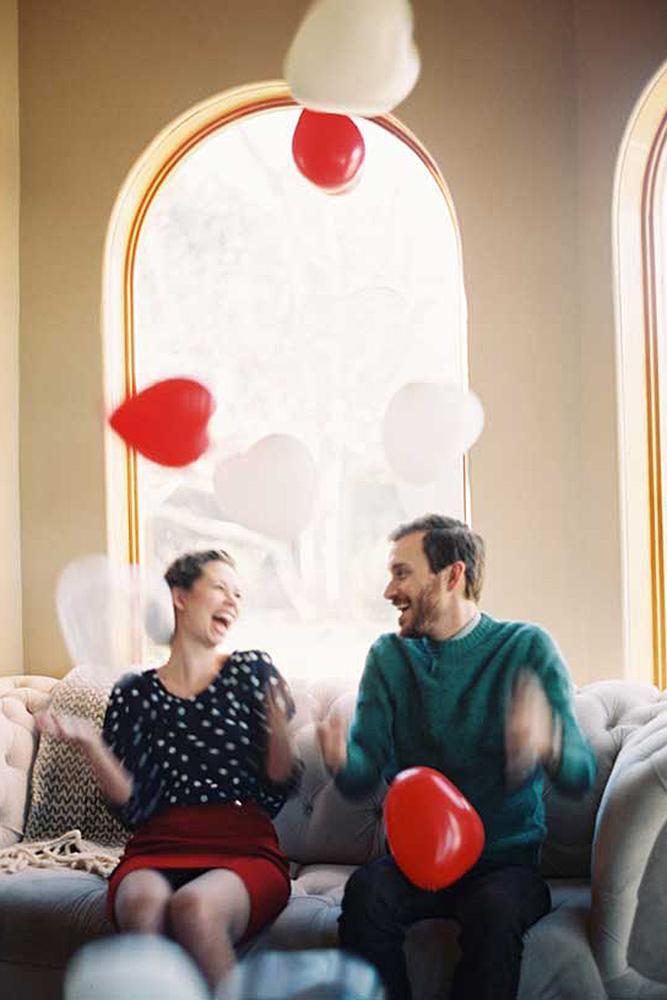 Are you wanna be like rockstars? Express yourself in a colourful and joyful way. Use some of these ideas for your engagement poster.
Sweet Ideas For Perfect Photos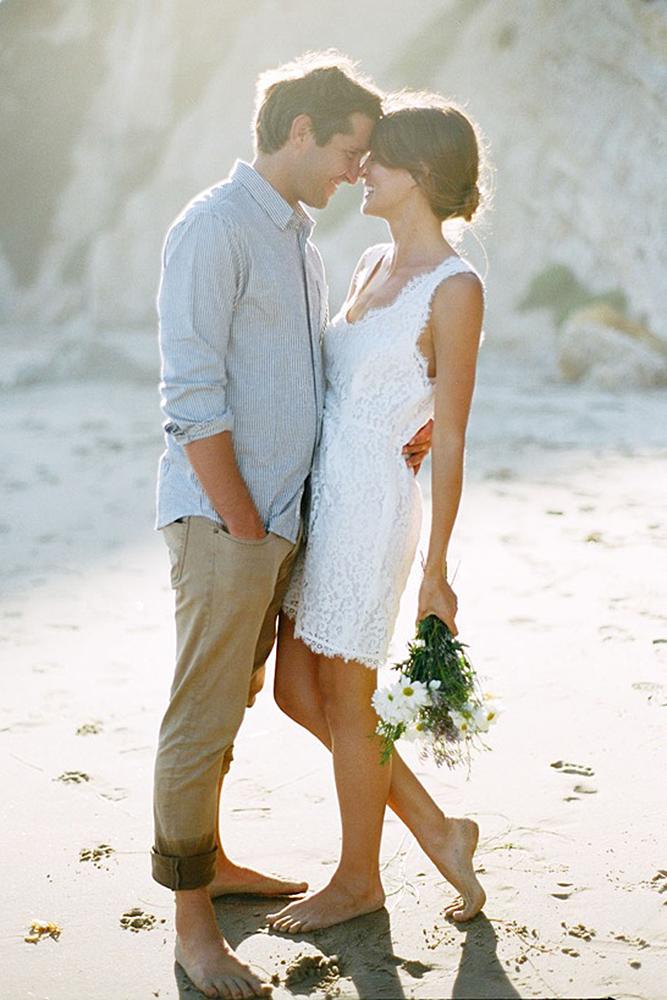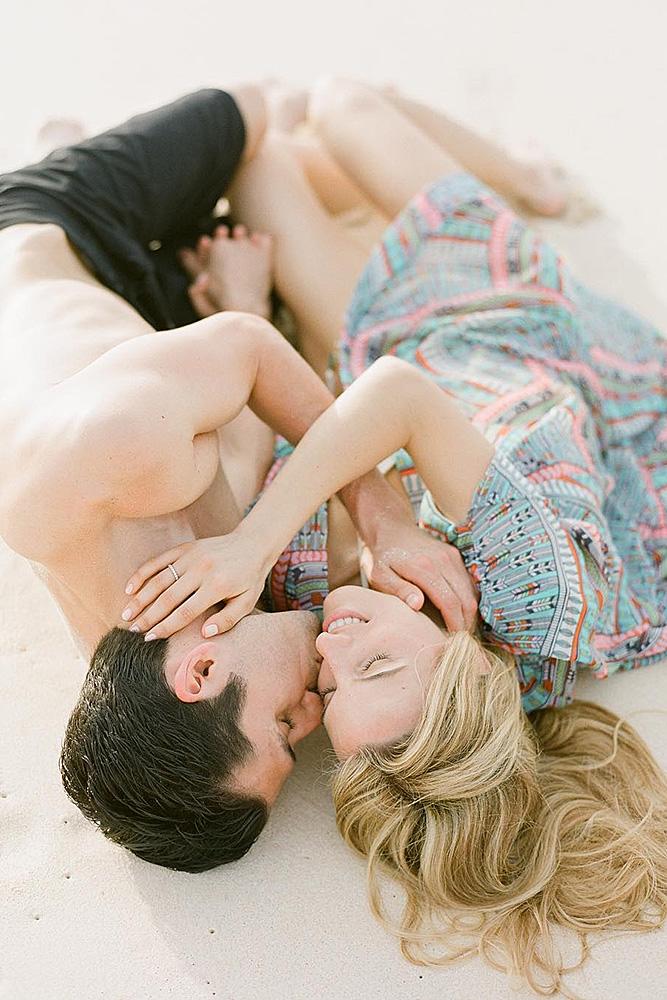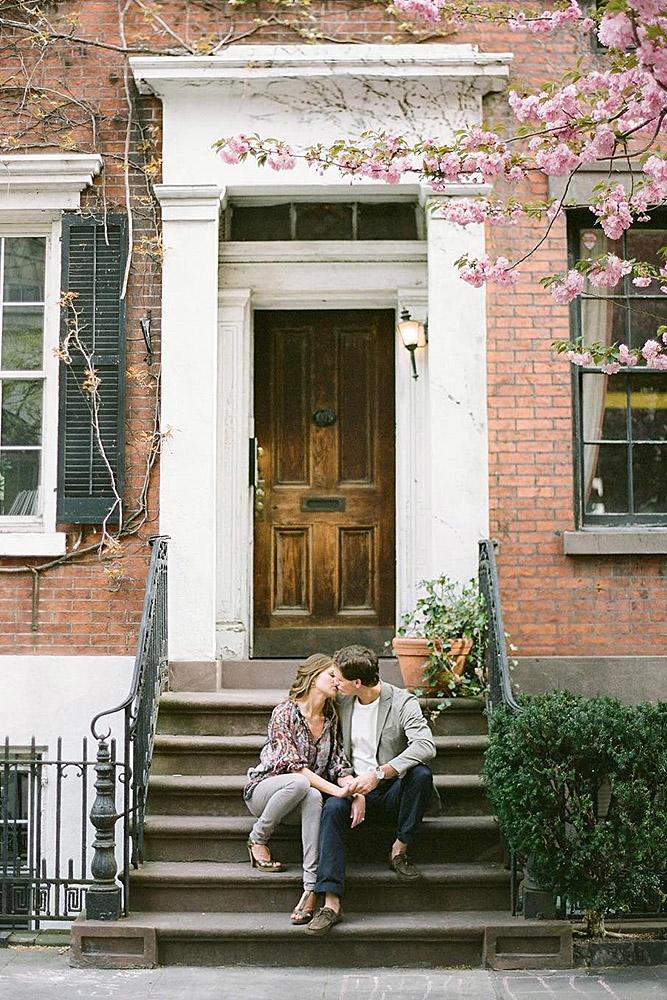 Just a little touchy kissing in place that means something for you will make photos fantastic! Imagine you two in that spot and do a photo there!
Write About Your Engagement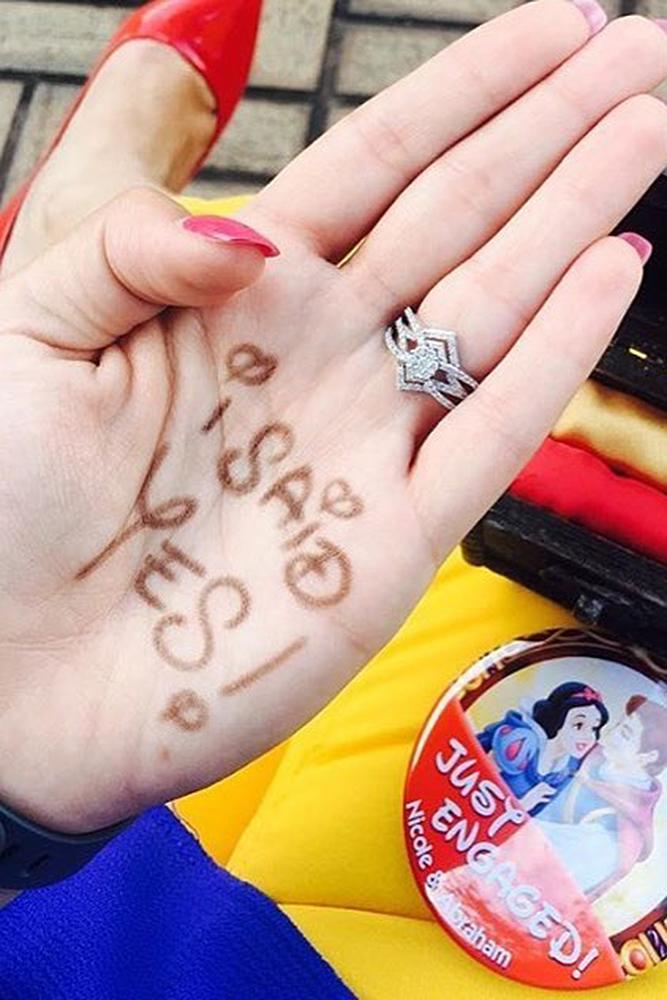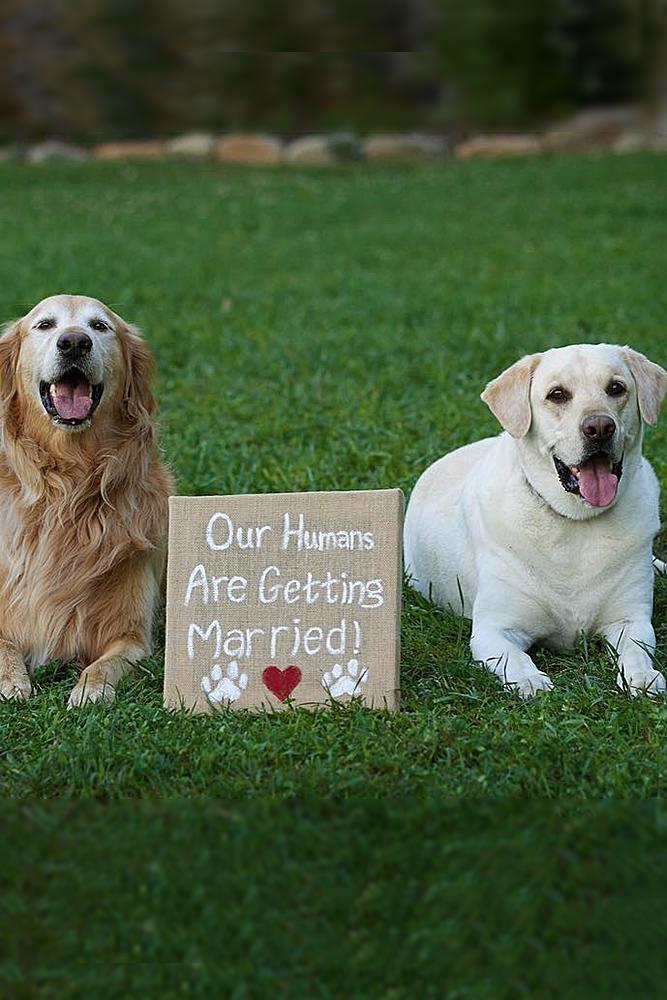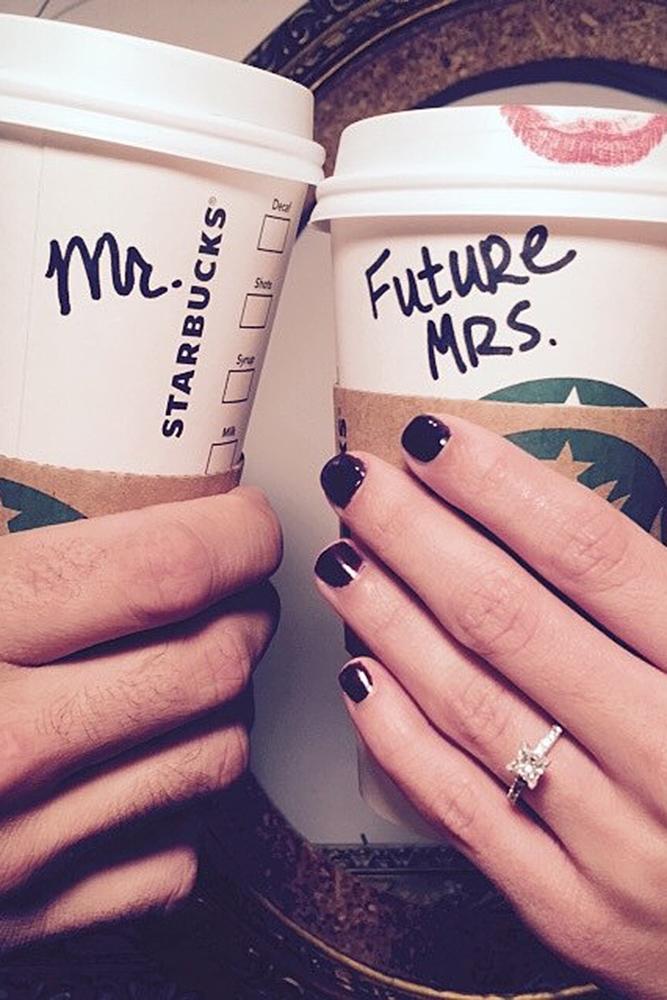 Draw your name and a date of the engagement. That will be a perfect photo for postcards to send someone! Your friends will appreciate it.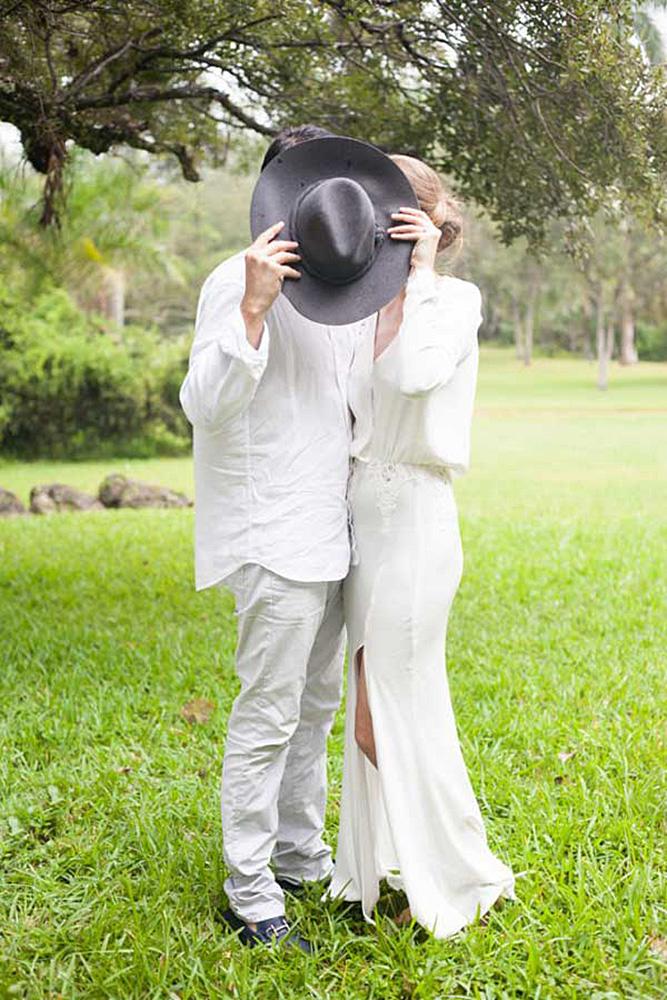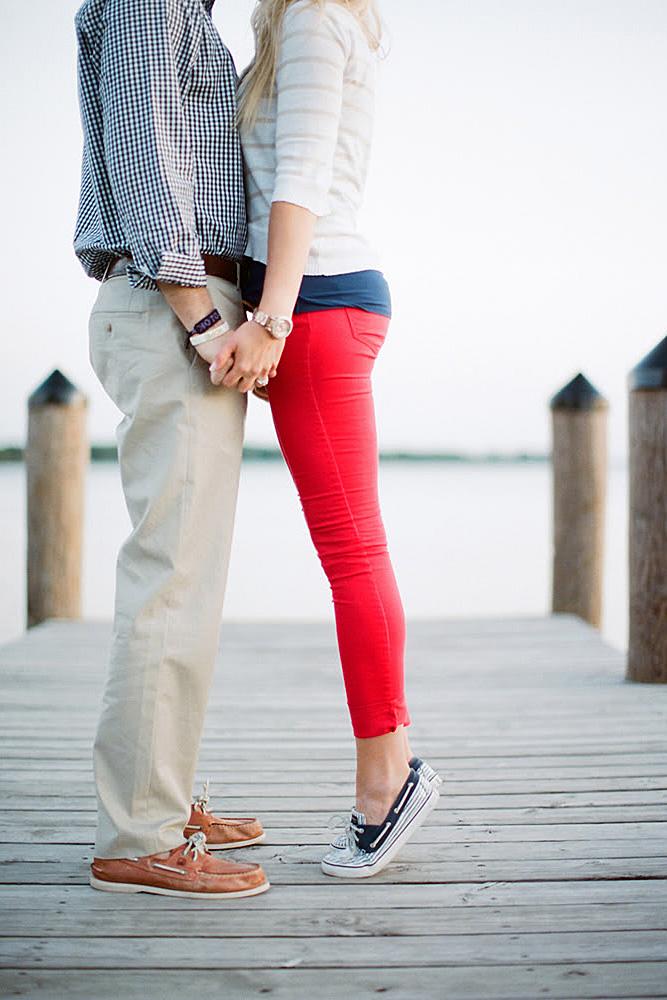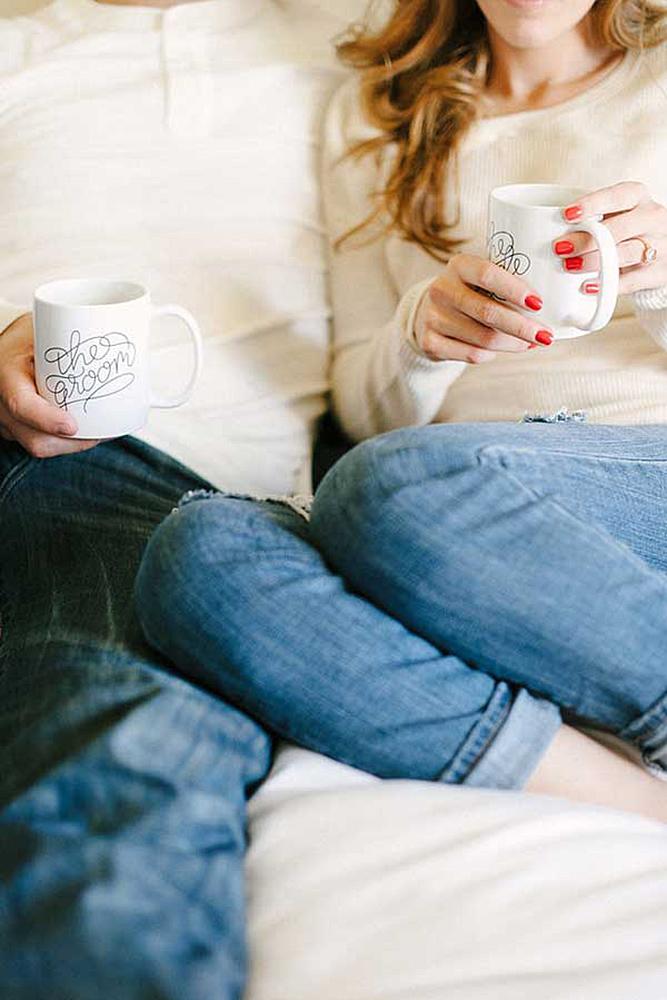 Creative idea of hiding faces brings in lots of amusement. What a funny droll! Embrace it if you like.
Show Your Amazing Ring On Engagement Photos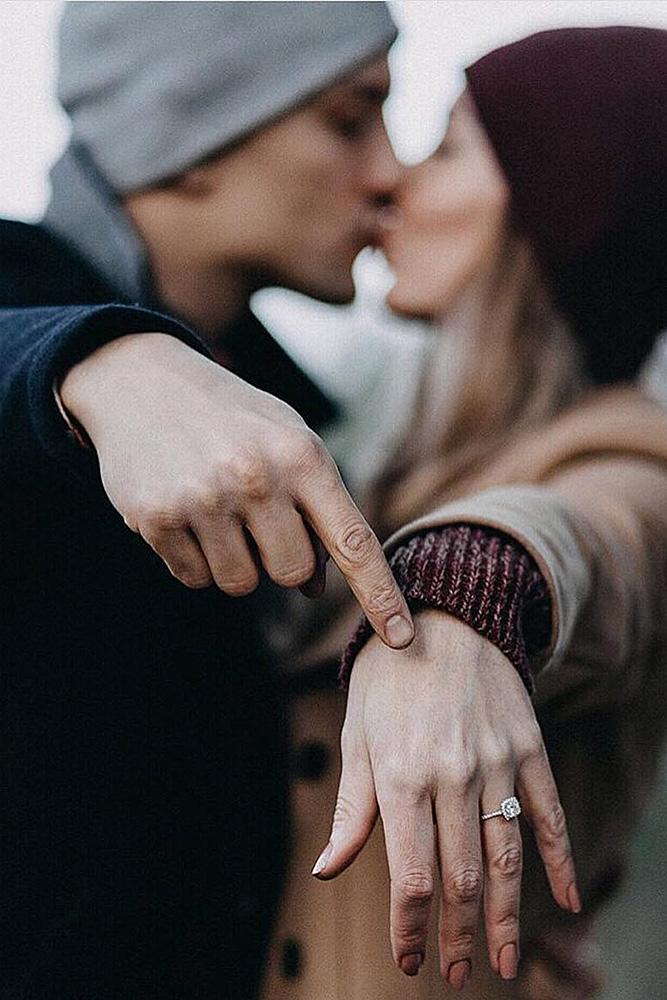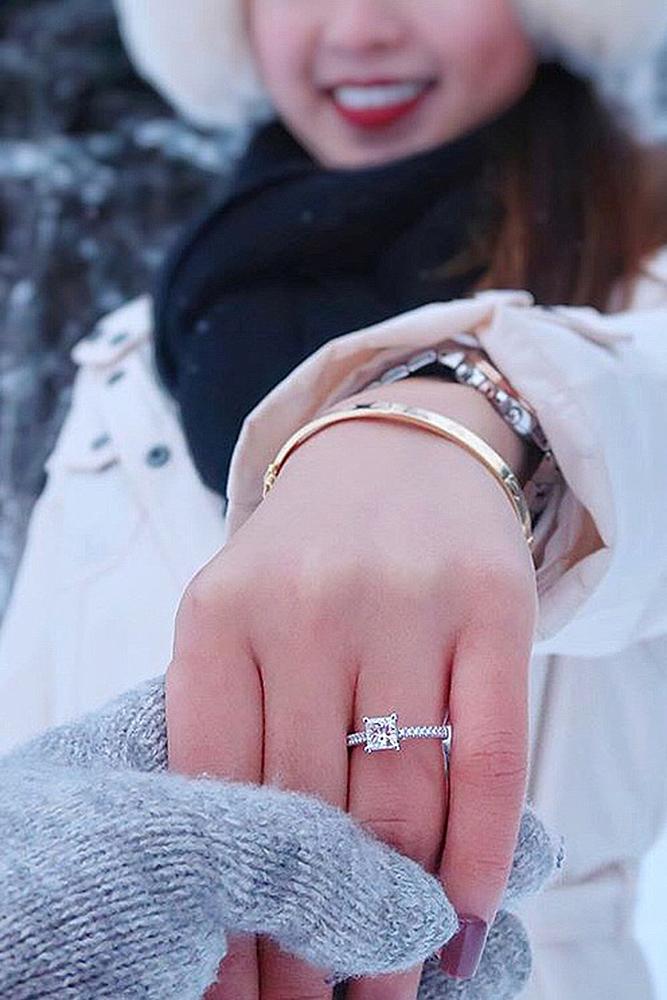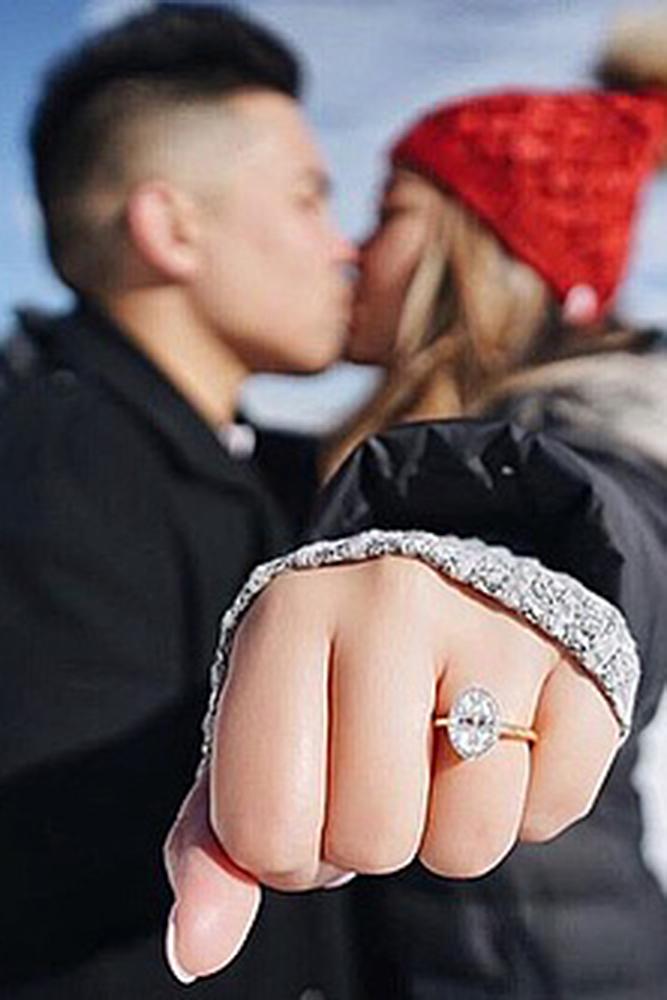 Your beautiful ring on a photo will amuse friends and parents. It is an ideal method for the engagement announcement. Look how wonderful they seem!
Beautiful Outdoor Engagement Photos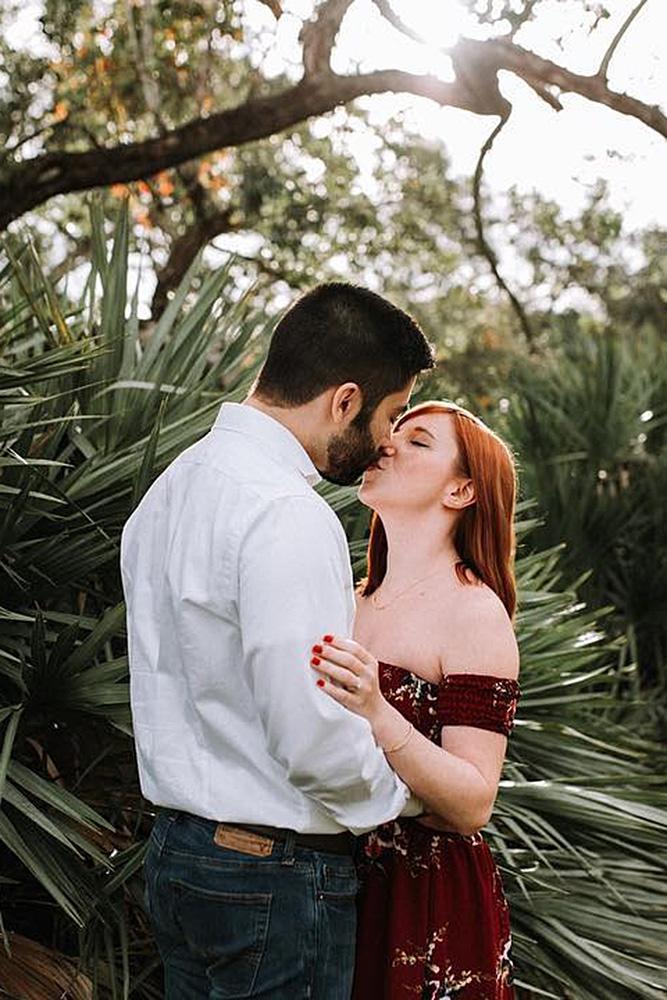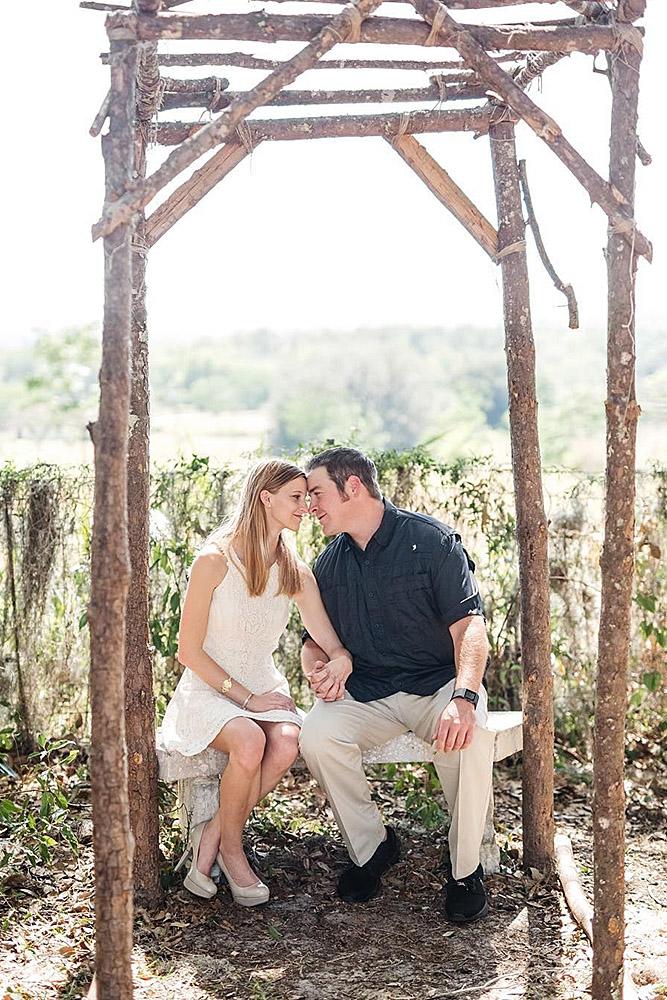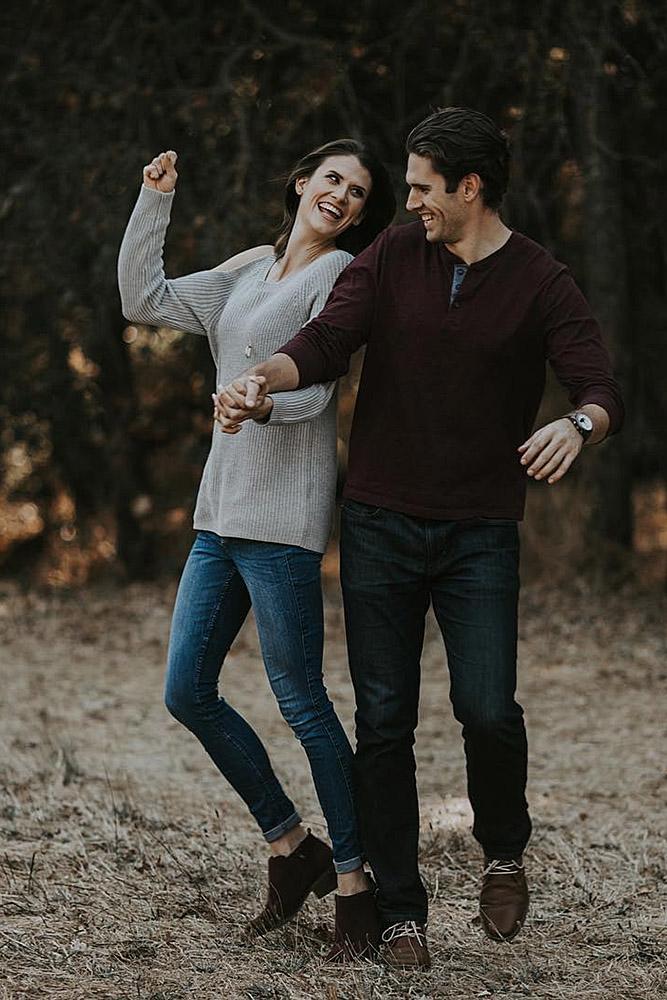 Picture this, you two had a fun on a fresh air show veritable feelings. Doesn't it perfect for a snap?
Inspiring Ideas For Your Engagement Photos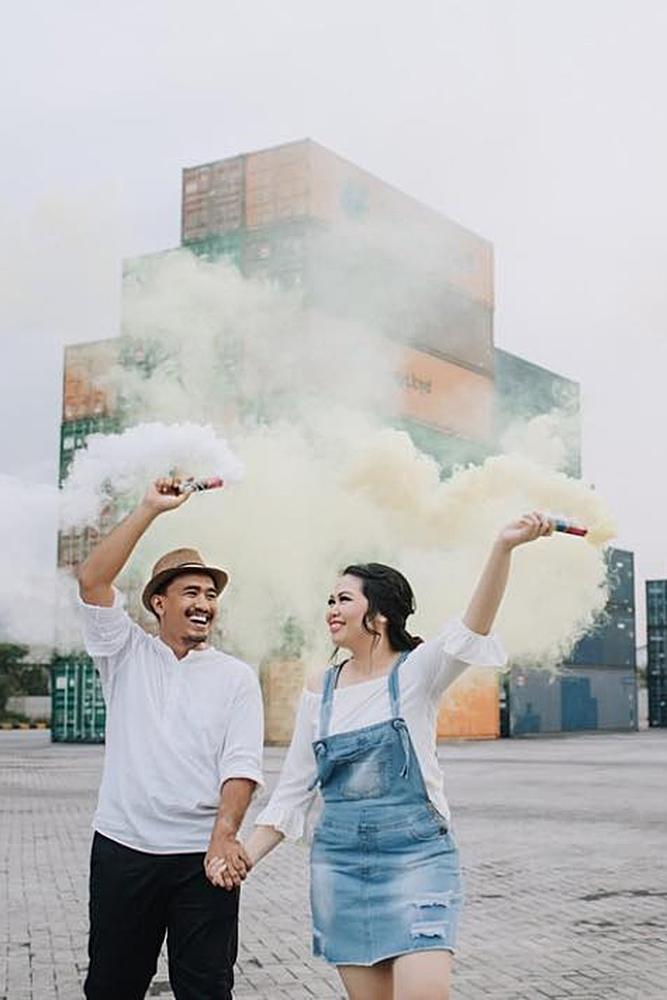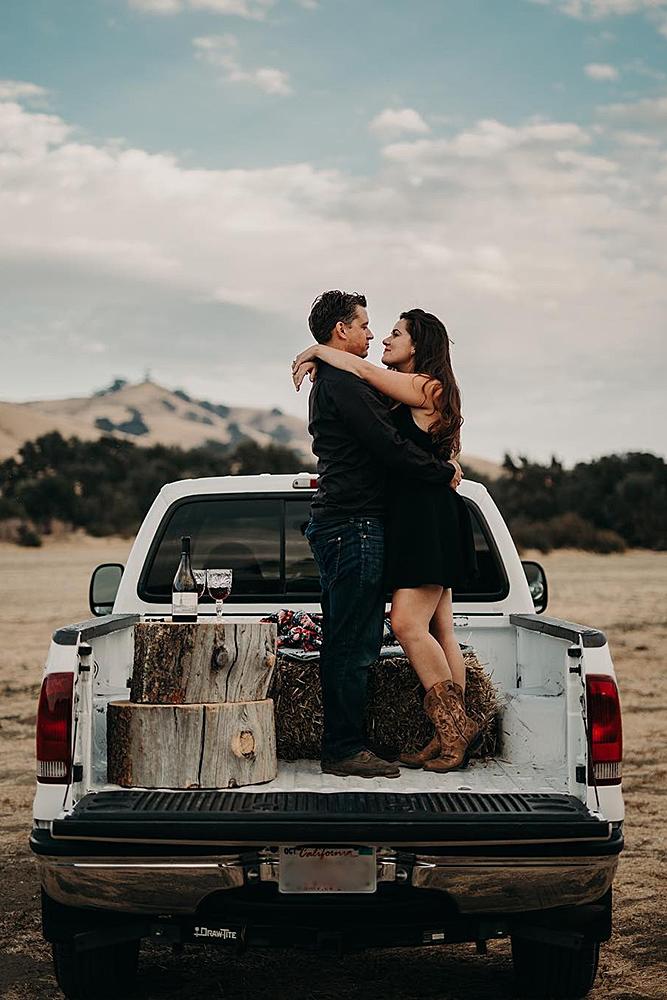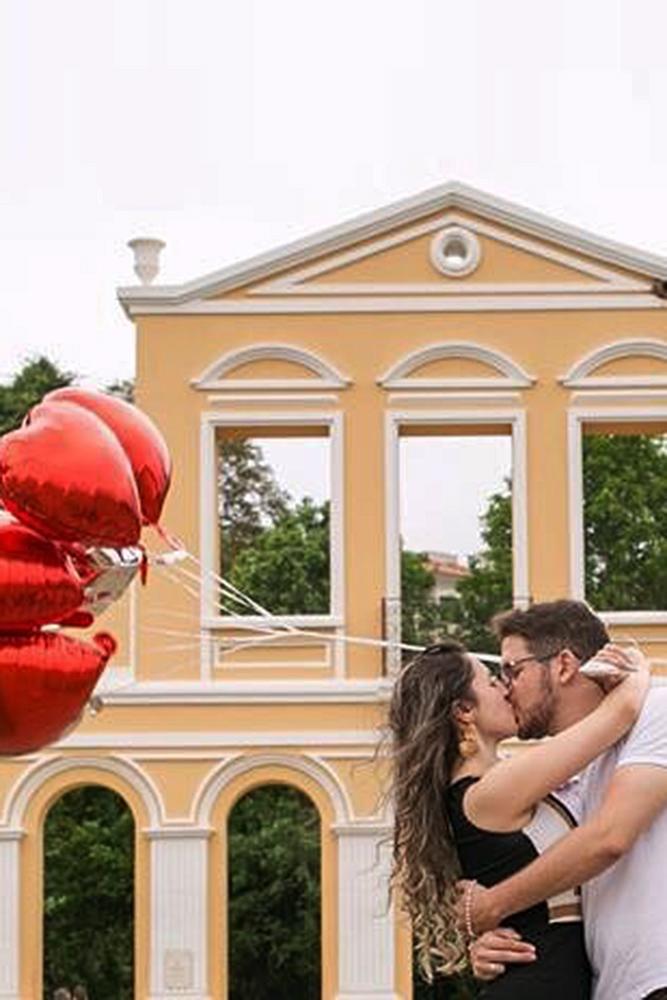 Having a date outdoors, you may order a photographer or use a self-timer for making lovely photos. Save these ideas and capture your moment together.
Fairy Engagement Pictures With Balloons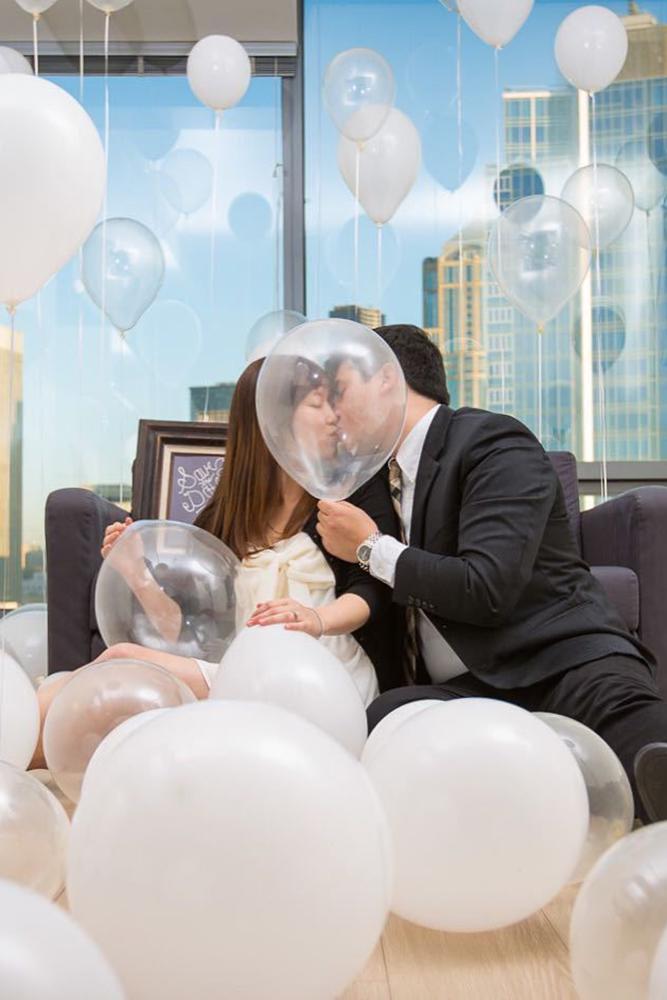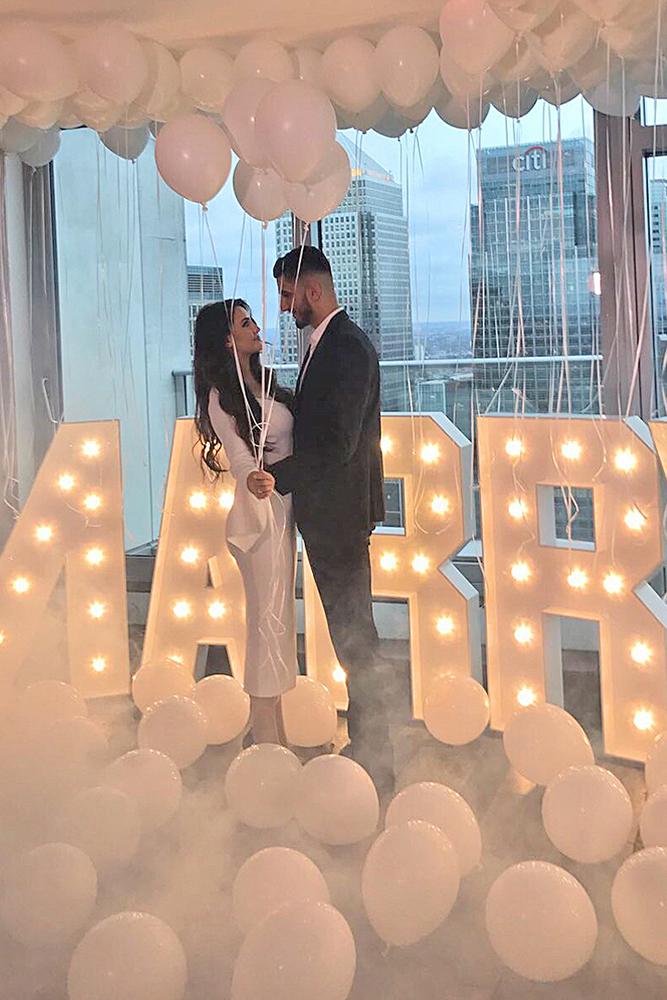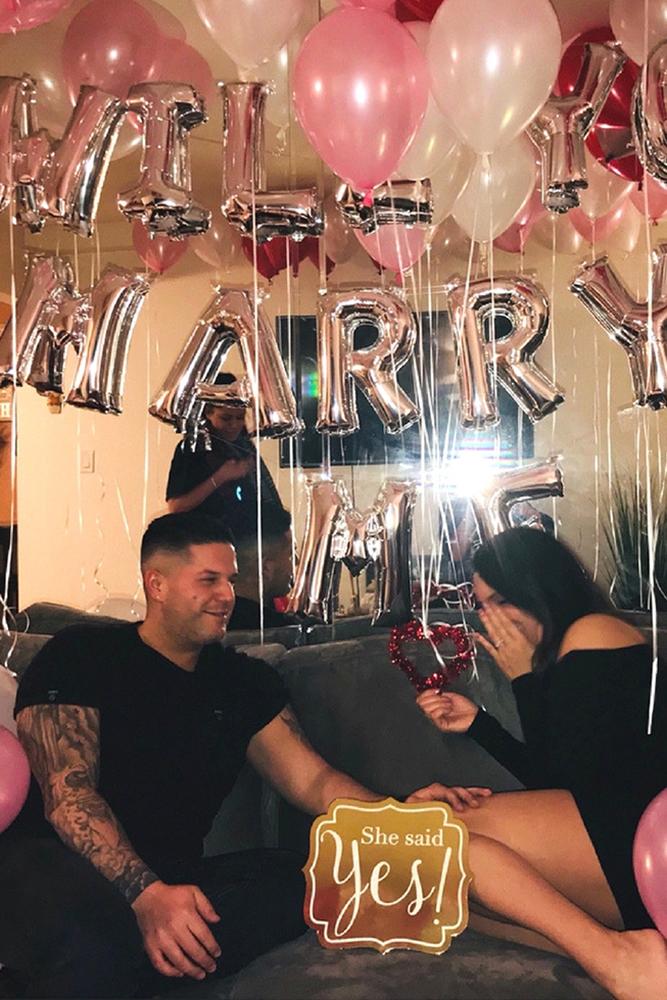 Beautiful decorating wins for all the times. Catch the one-hundred-percent fun and lovely pictures involving a festive embellishment.
Engagement Pictures With Funny Cup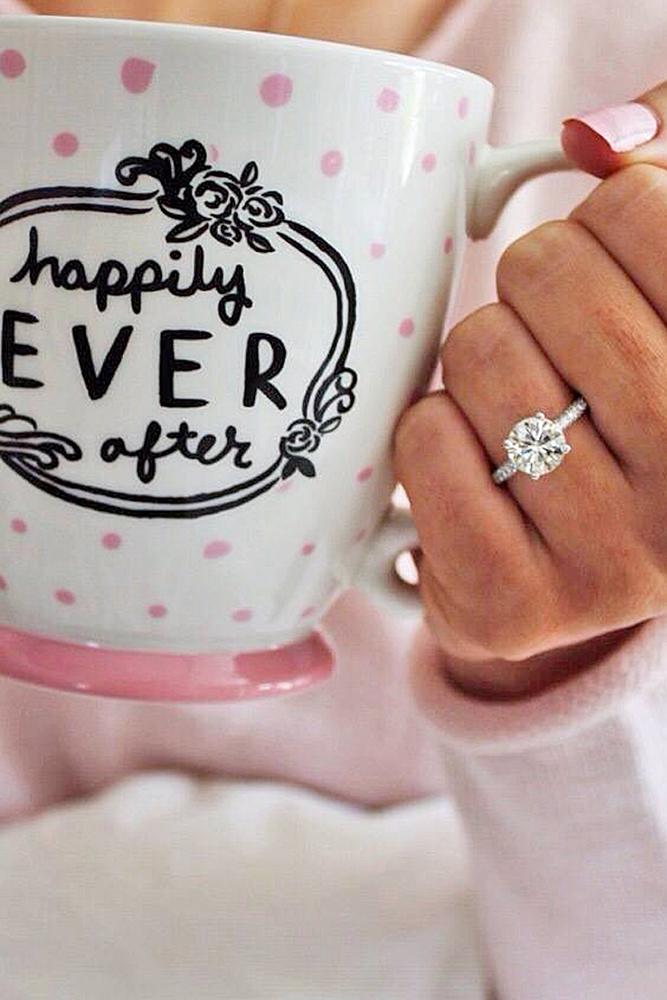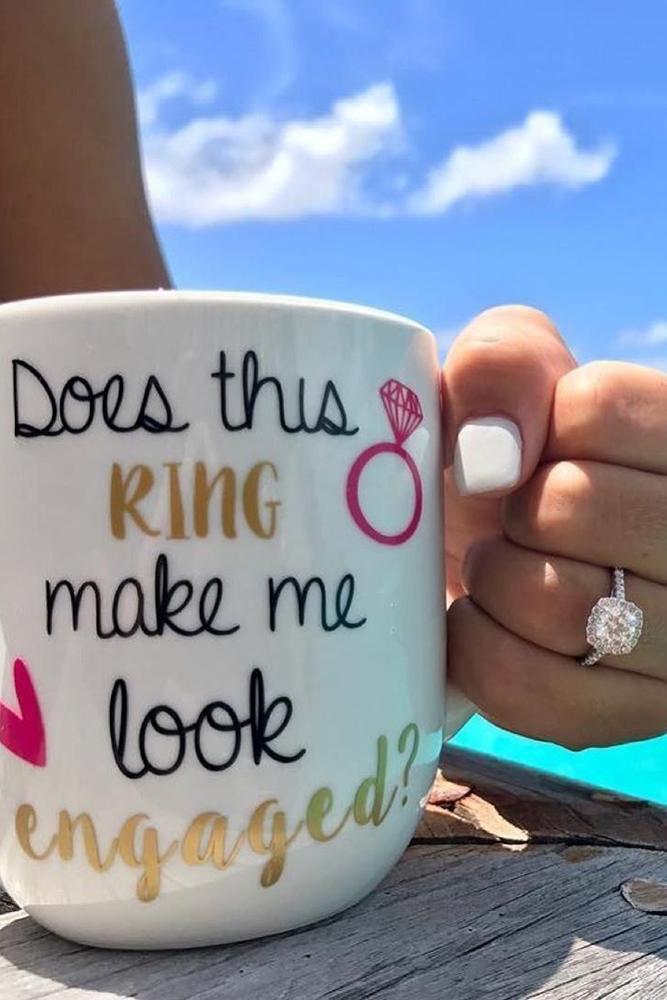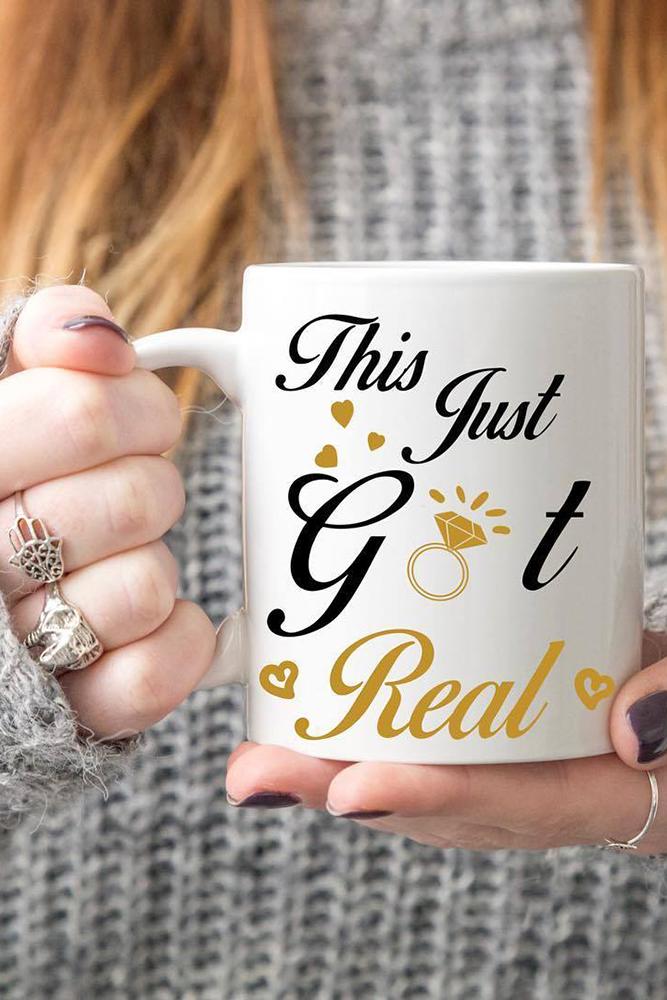 How pleasant it is to drink a morning coffee when you are already engaged. Capture that lovely moment on a photoshoot. Use a funny lettering on a cup to pronounce your engagement.
Funny Engagement Pictures With Animals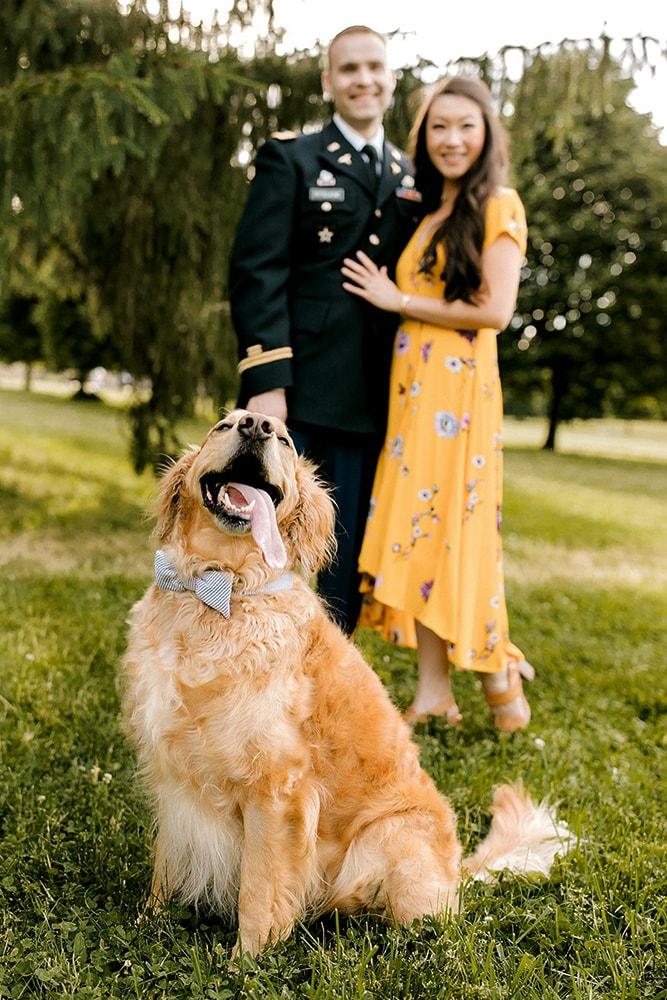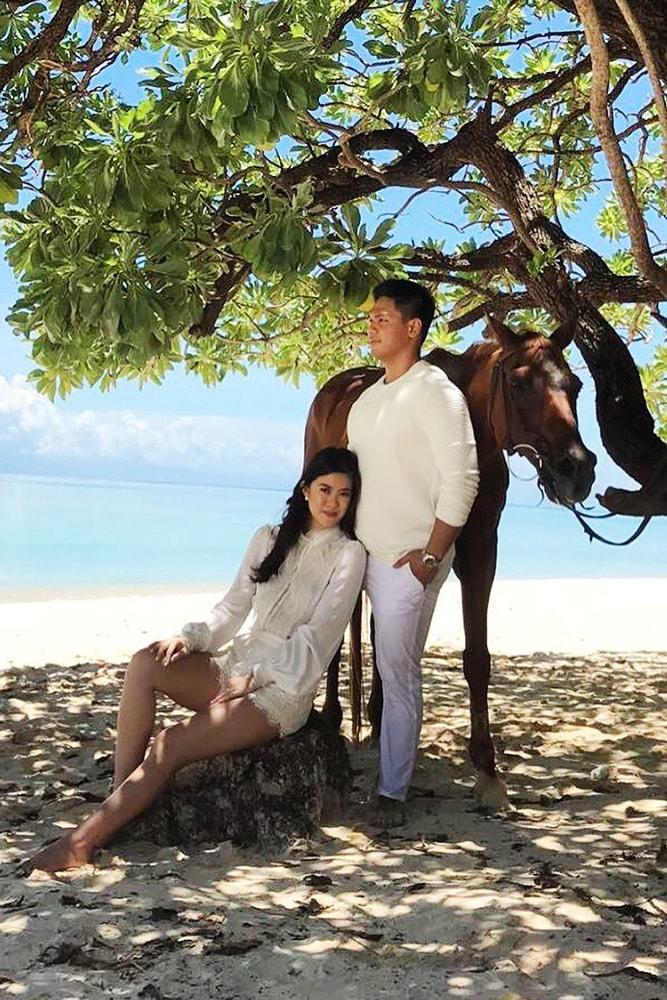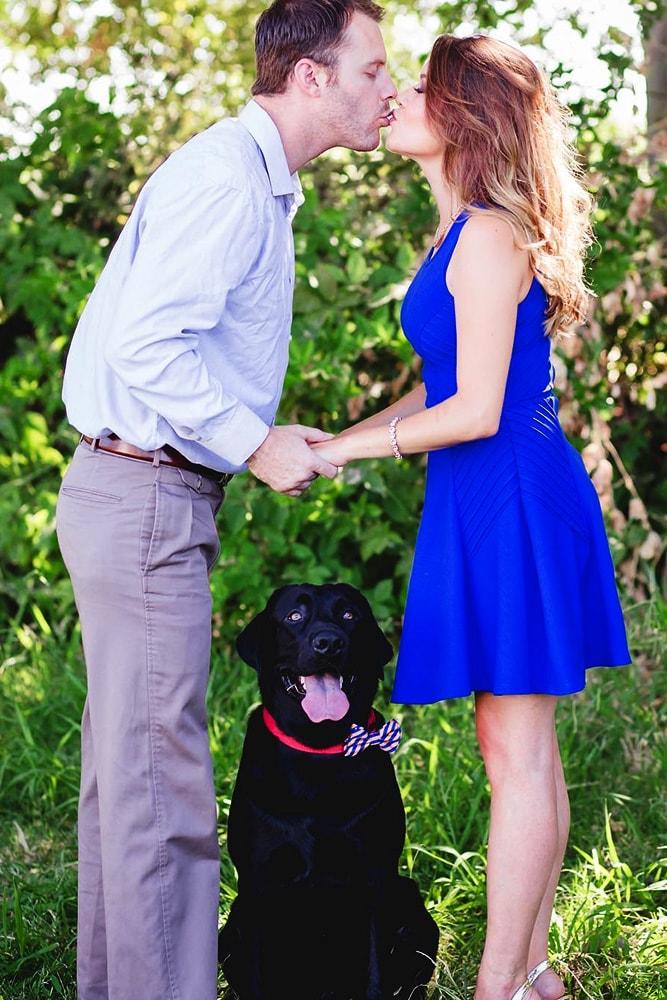 Engagement Photo Ideas On The Beach