Have you ever tried to pick up a perfect diamond shape? We all have been there. You start by sorting hundreds of pictures on Instagram or Pinterest, but you are still in doubts. So many sparkling propositions are around you. Glowing brilliance is everywhere in rings. But you don't want to get lost in gewgaw. Don't worry. We will walk you through the most fashionable and trendy engagement ring shapes. How to choose a real diamond? First, define a perfect shape suitable for your taste. It will be much simpler for you to choose after you read this article.
Beautiful Cushion Cut Engagement Rings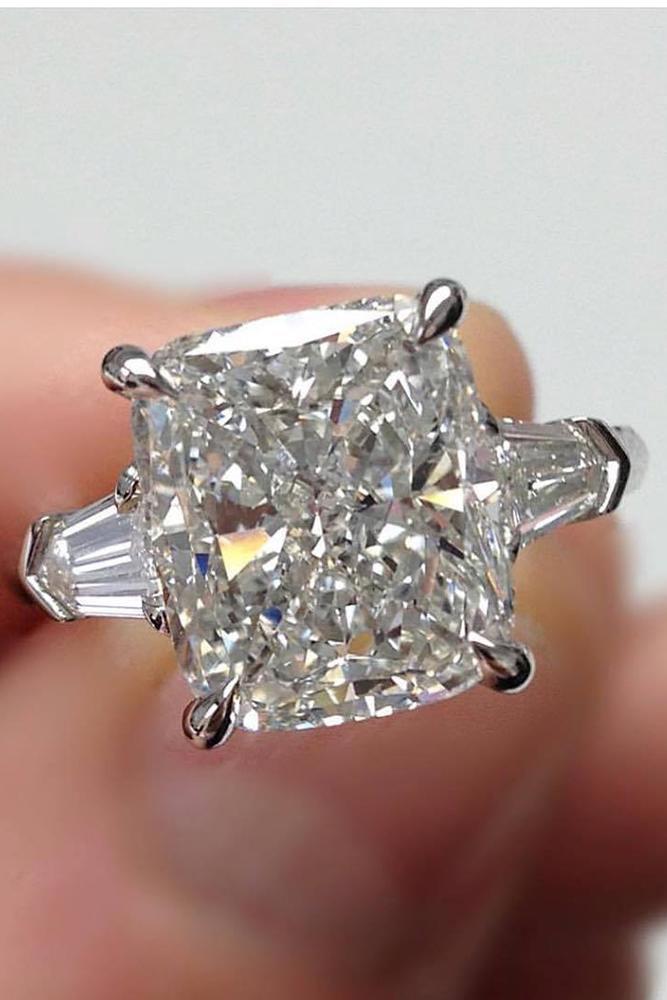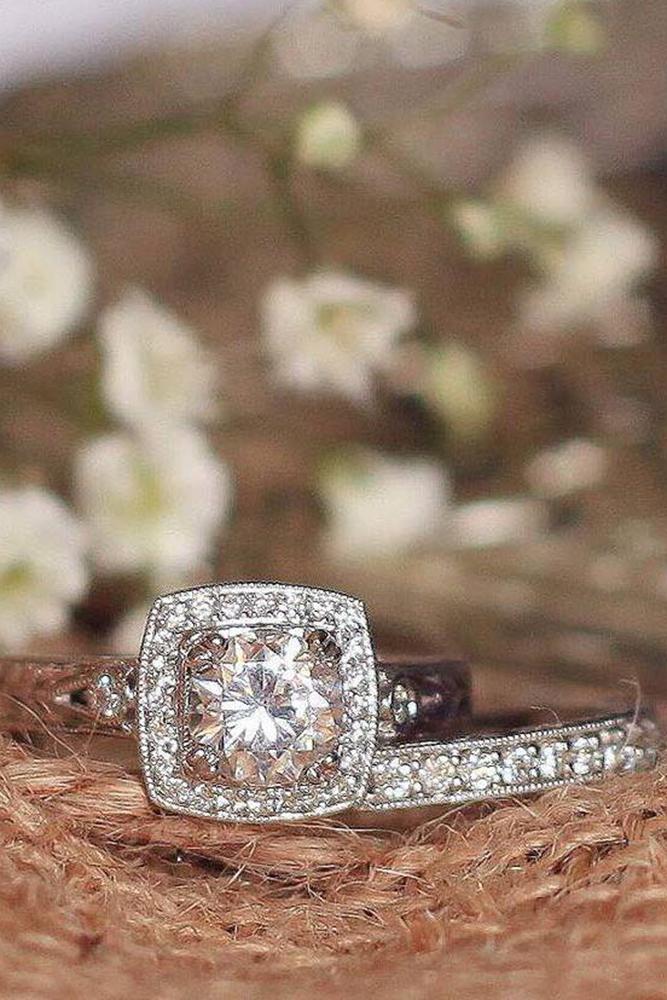 Such a heartwarming ring shape will suit famously to a glamor appearance. Whether you will dress a short or long costume, you will catch signs of loved friends.
Trendy Engagement Ring Shapes: Heart Cut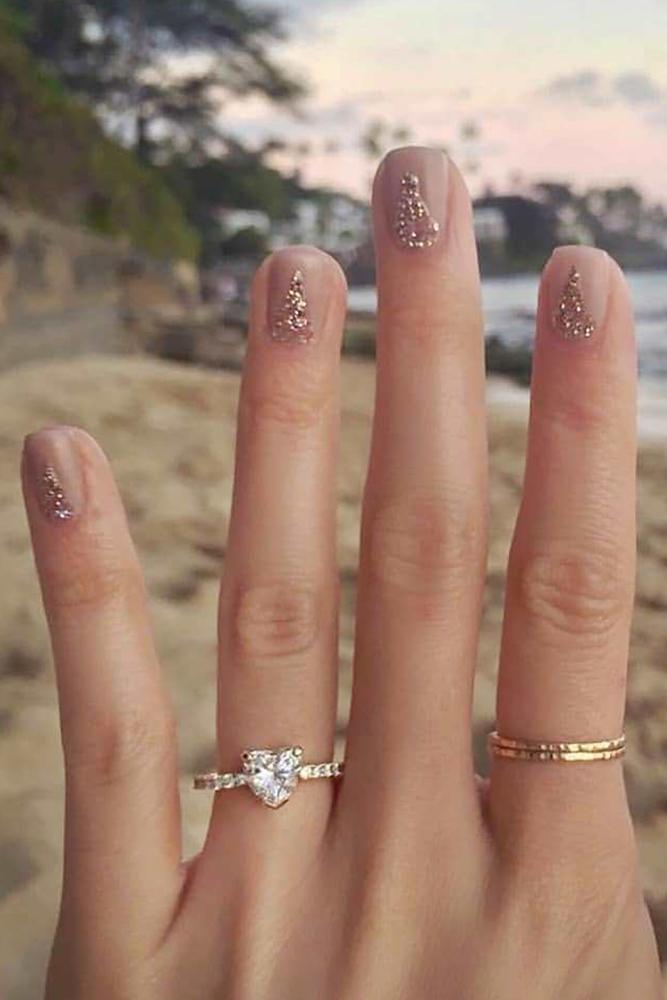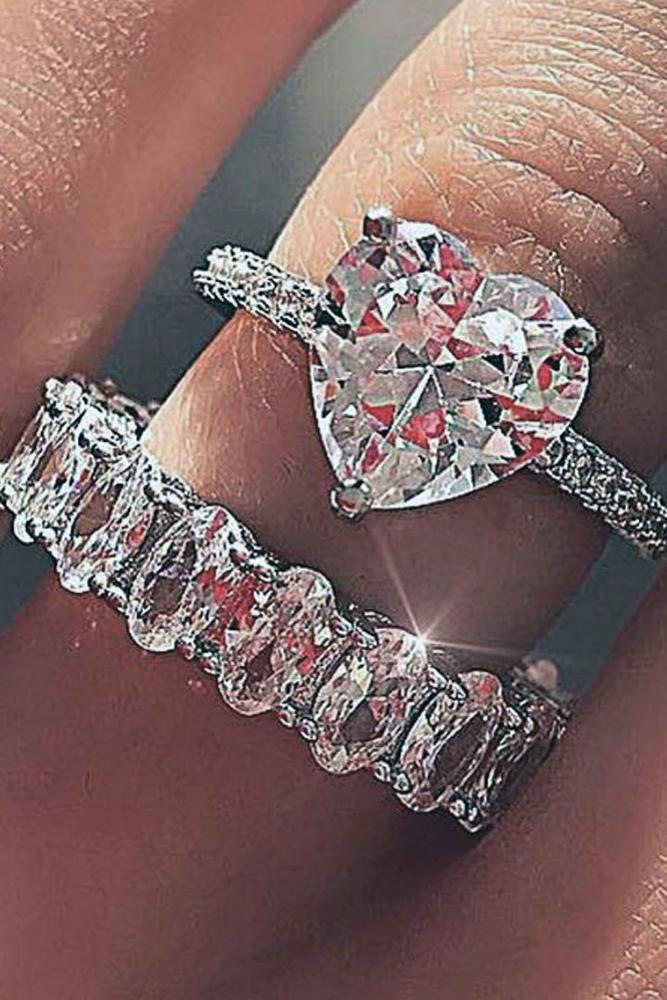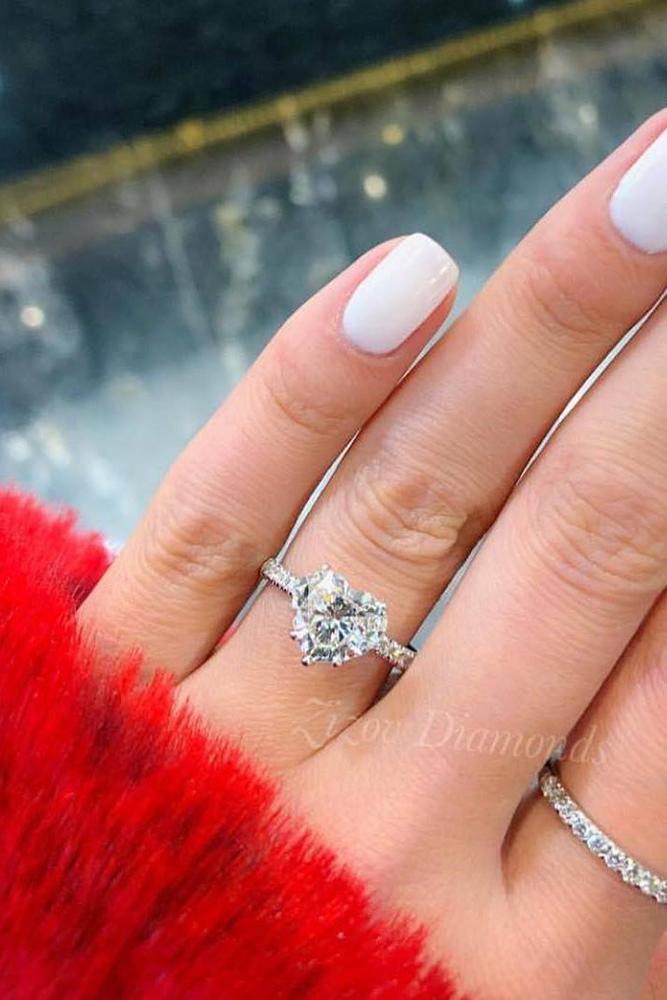 Cute heart cut diamond and you will smile forever, wearing it on your finger. Garnish your look with this girlish design shape. Give the heart by rings with heart-shaped diamonds.
Stylish Marquise Cut Engagement Rings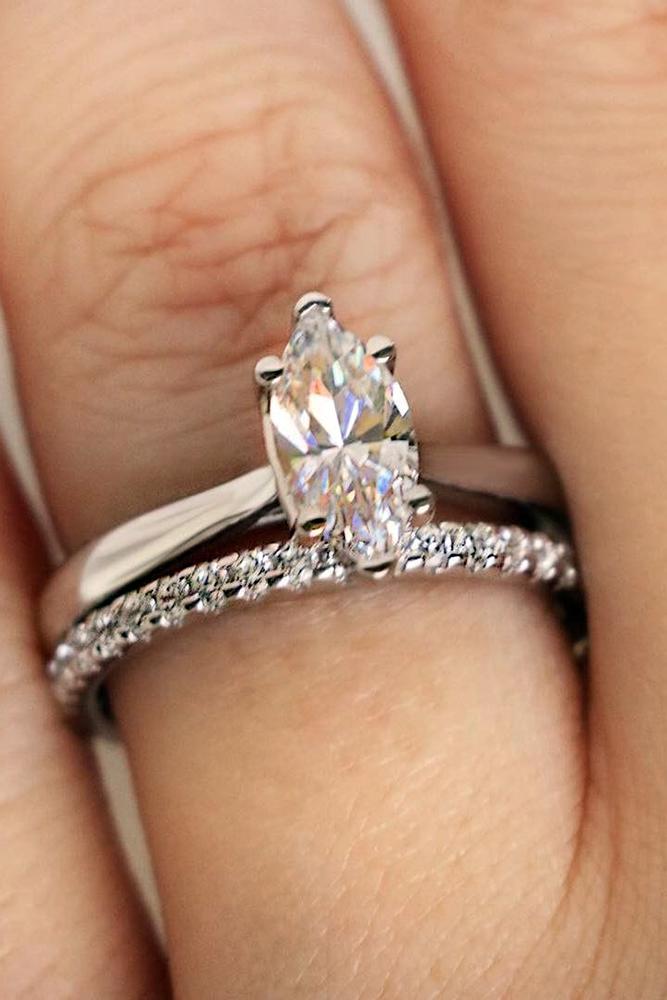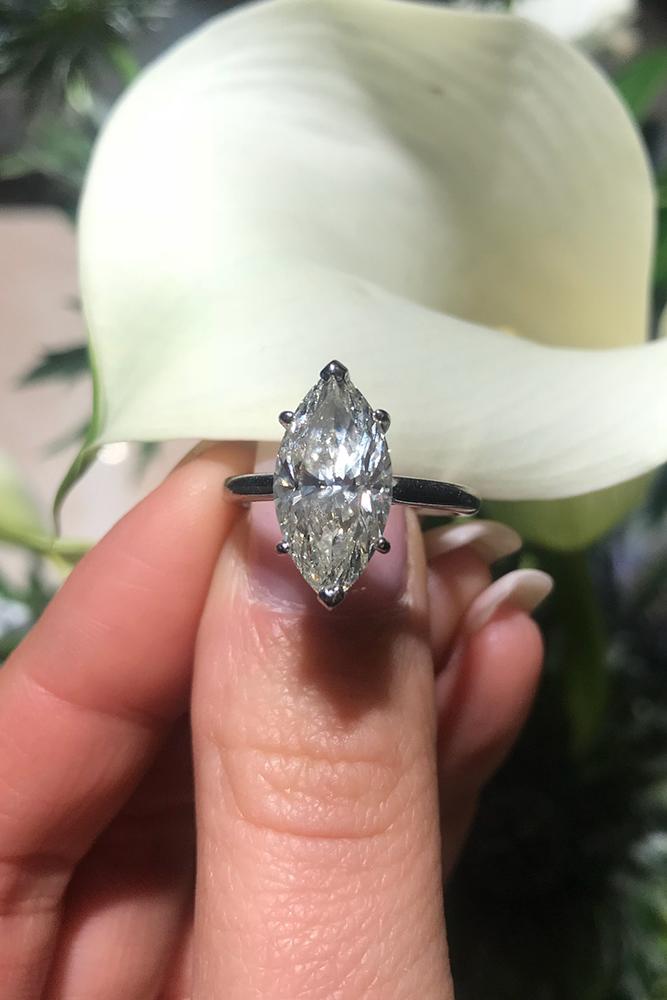 This one is a truly elegant shape of engagement ring stone. Marquise cut diamond reveals an artistic manner for diamond outlook.
Engagement Ring Shapes Trend: Oval Cut Center Stone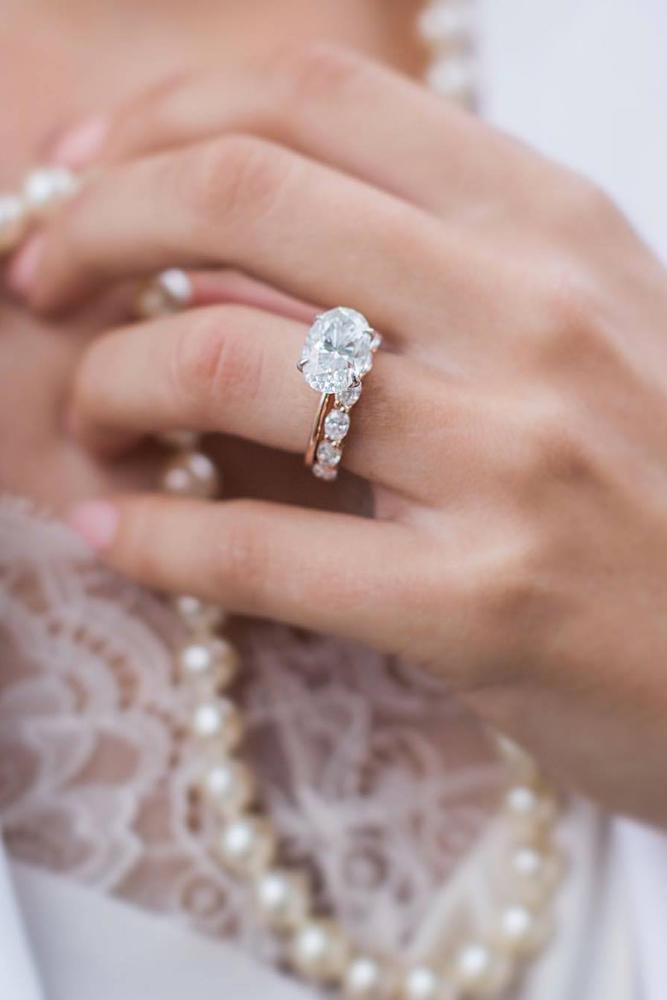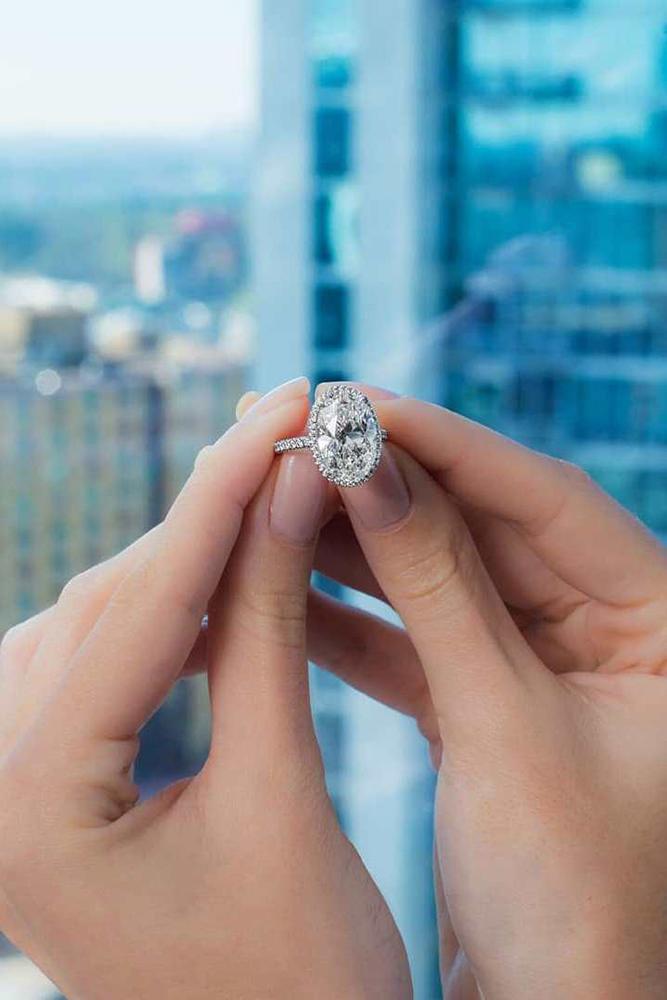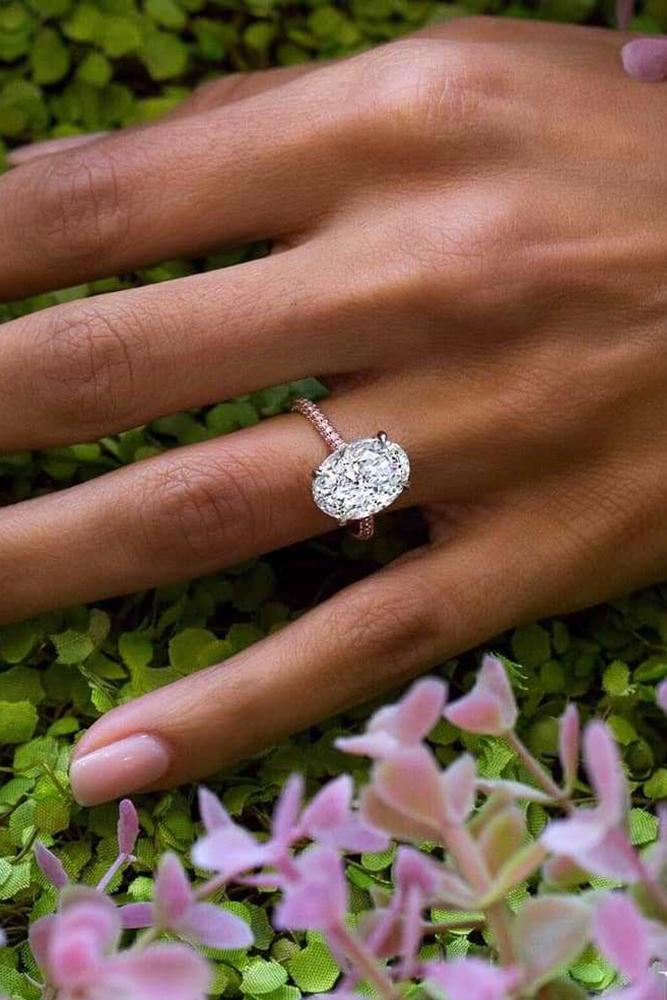 Express the real tenderness to your sweethearts. Oval cut diamond stone is only for an exquisite couple.
Amazing Pear Cut Rings Trend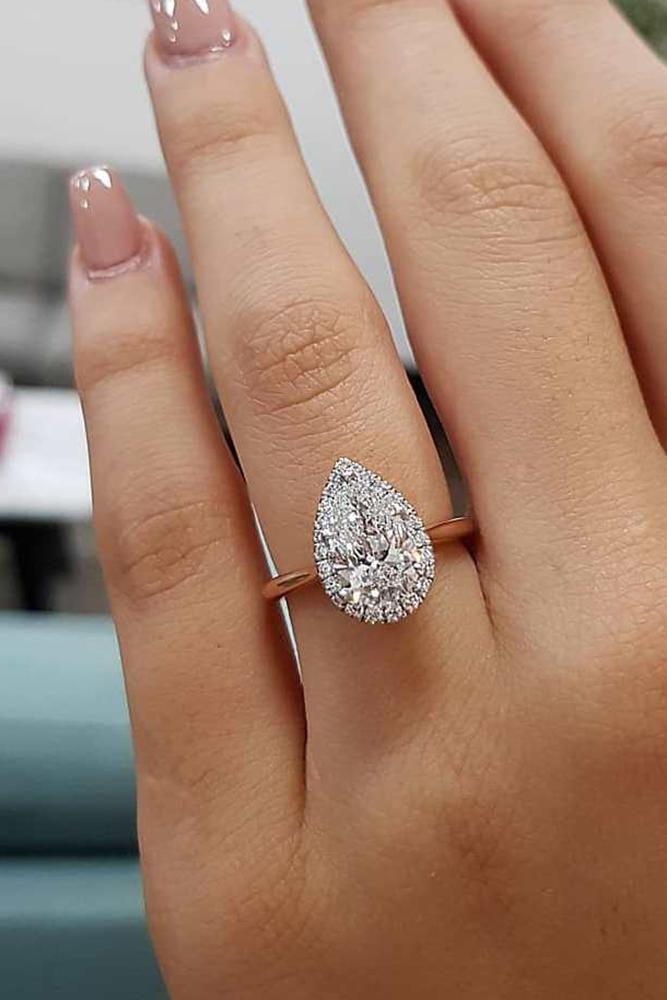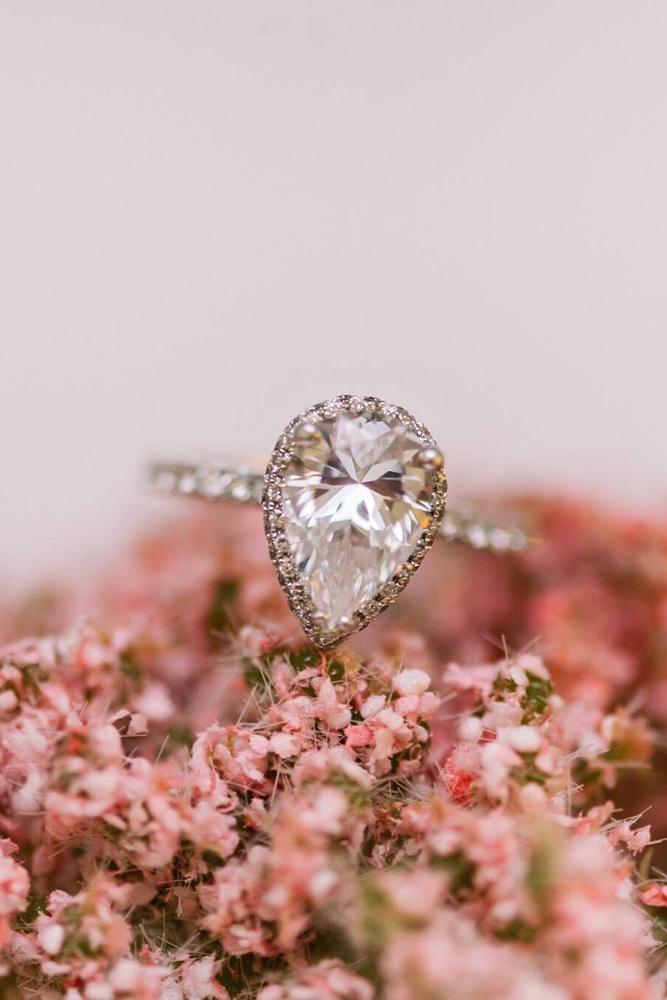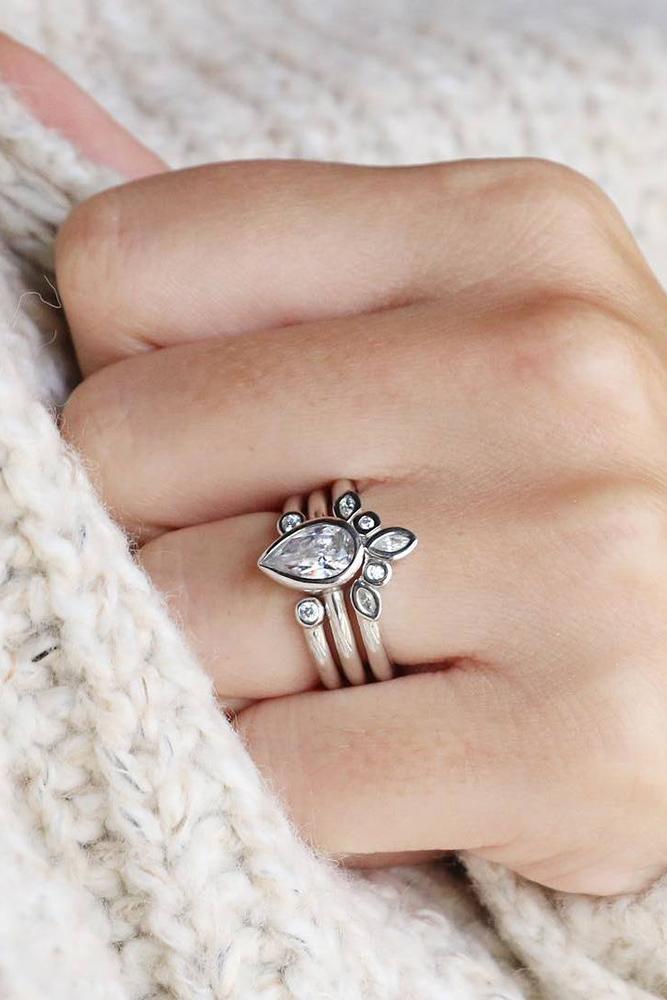 Imaginative styling enabled with pear shape diamond is the trend of the season. Pear cut stone is nice and lovely in any case, so you may choose it for sure.
Popular Ring Shapes: Round Cut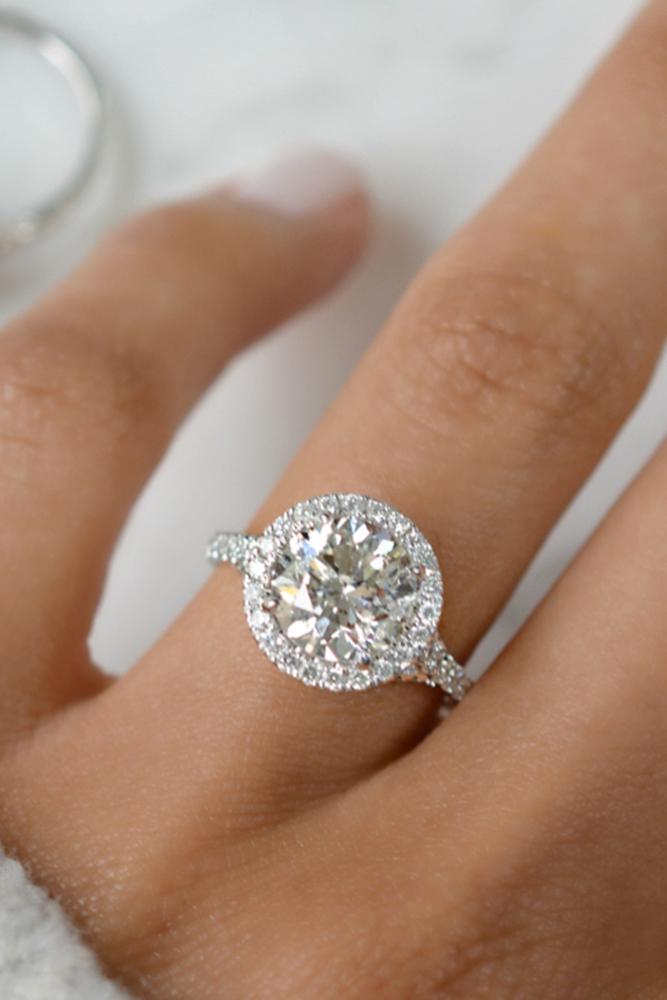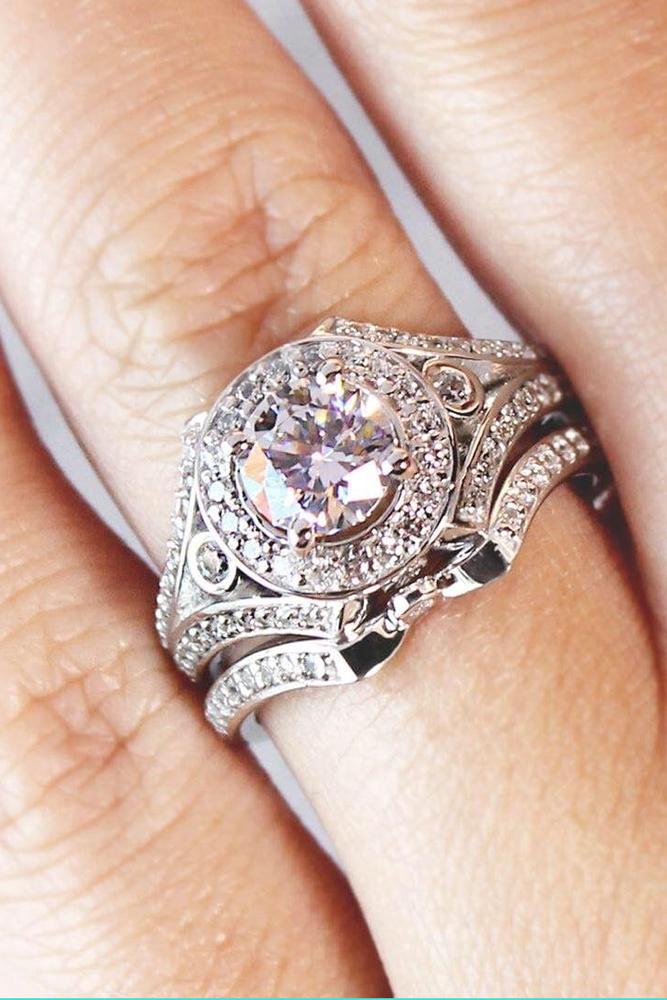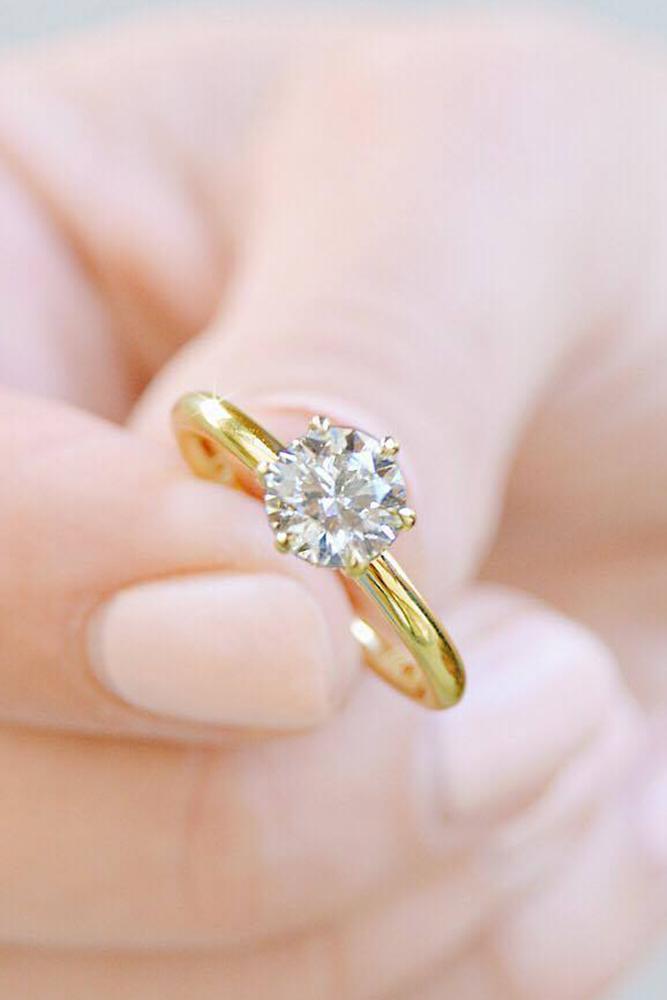 Round cut diamonds propose a genuine style suited to favorable ladies. Round stones refill your love again and again.
Trendy Ring Shapes: Emerald Cut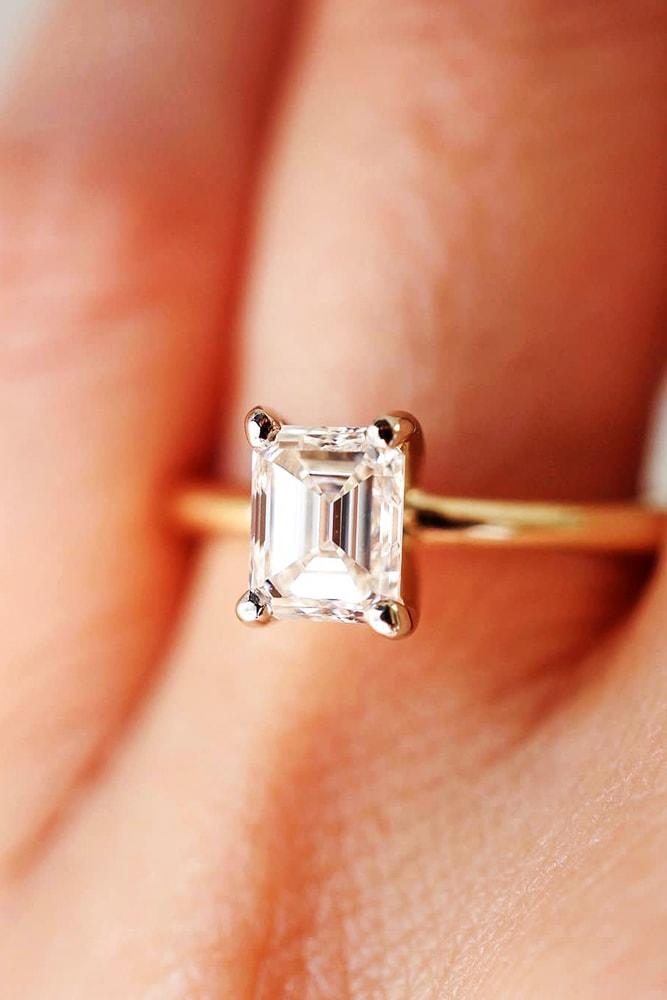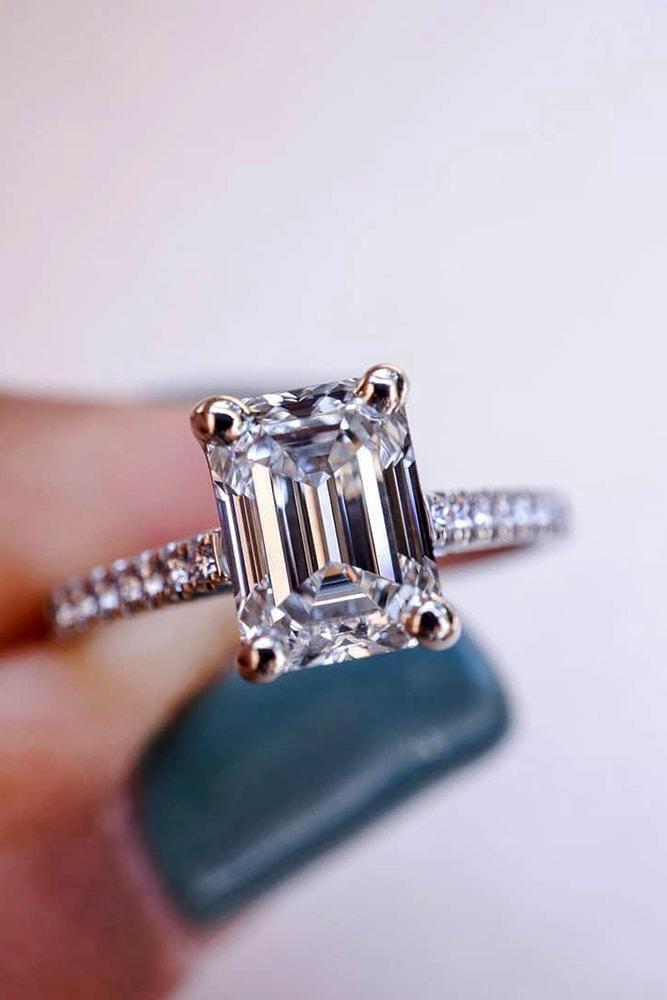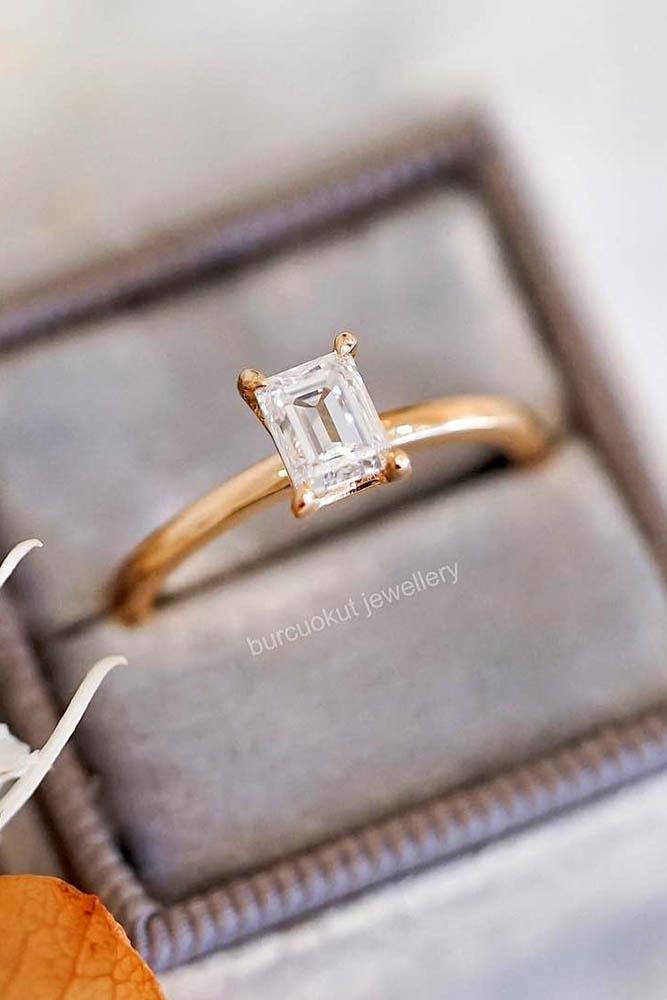 Princess Cut Engagement Rings