Gold engagement rings are the most popular ring type for any taste. The engagement ring symbolizes a starting point of a lifelong union and is a visible testament to a couple's commitment. That's why you should choose one and only engagement ring that will be your proud for a long time. Elegant and classic yellow gold rings, stylish and chic white gold or tender and romantic rose gold, – what will you choose? So many unique designs, beautiful shapes and styles, stunning diamonds and colored gemstones. You can choose from any popular jewelry brand – each of them suggests fantastic gold rings to brides.
Romantic Two Tone Engagement Rings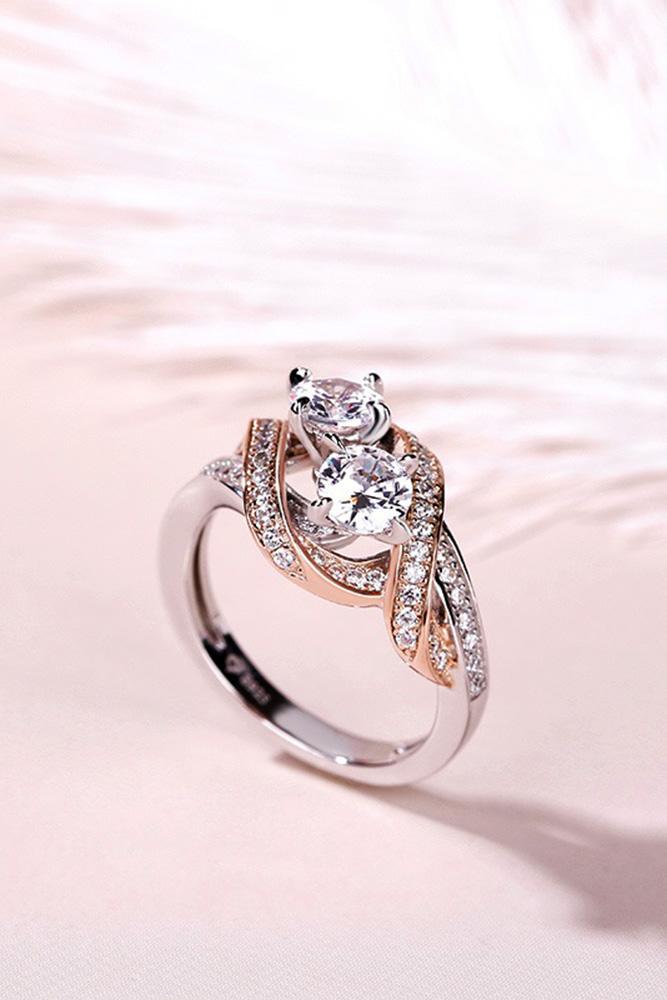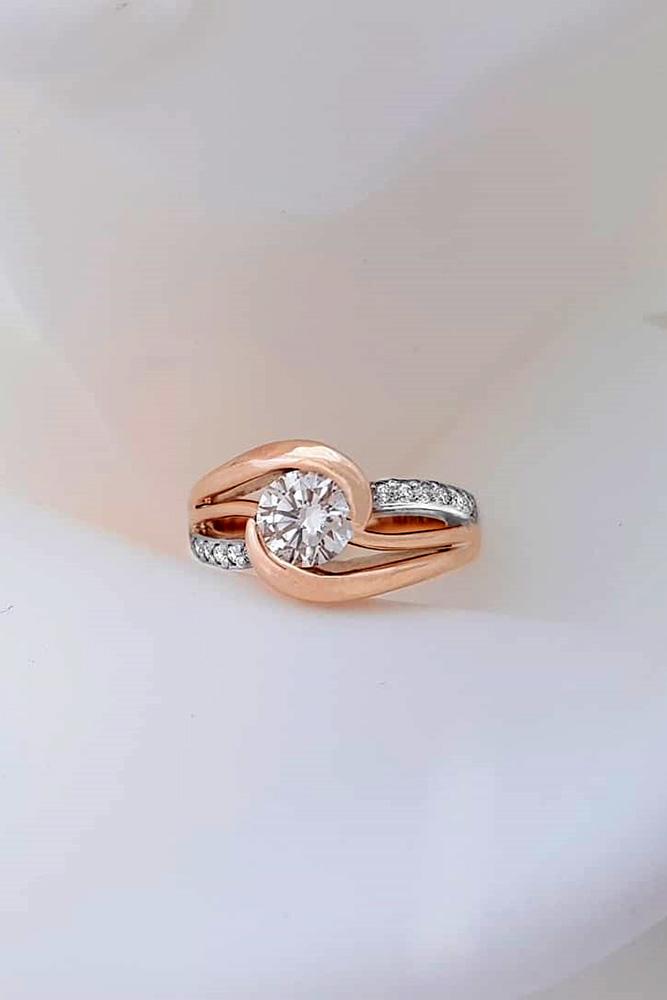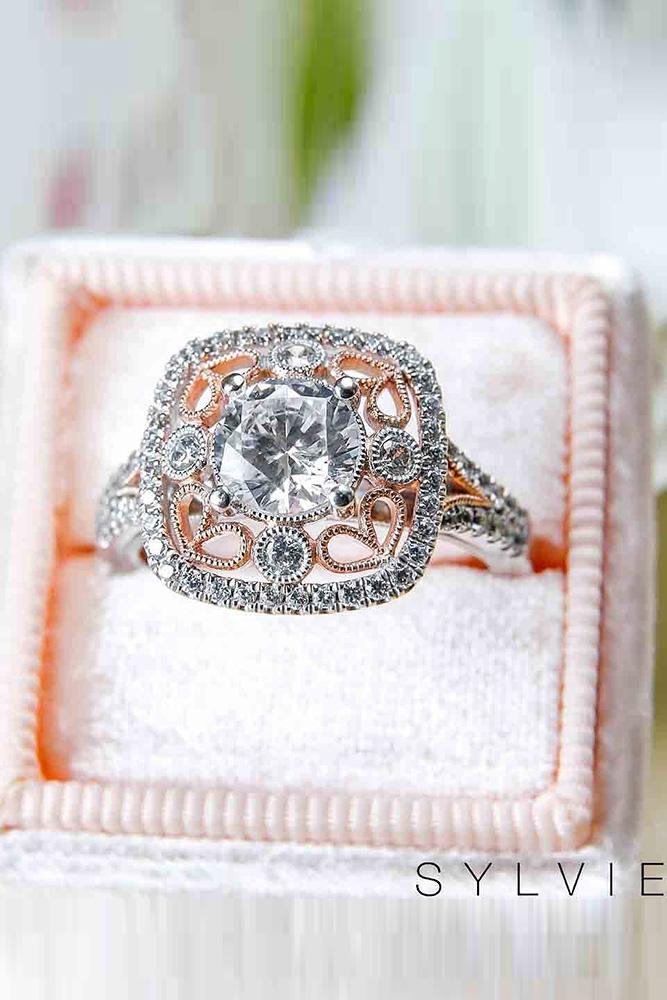 That's famous! Notable jewellery wrought in rose and white gold is worth and wonderful.
Gold Engagement Rings With Halo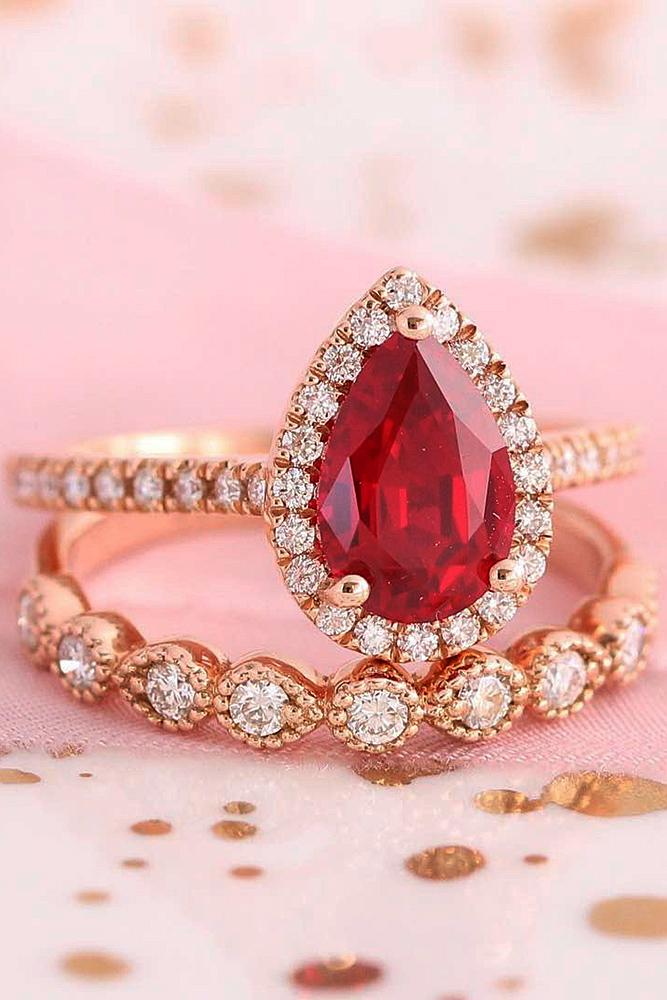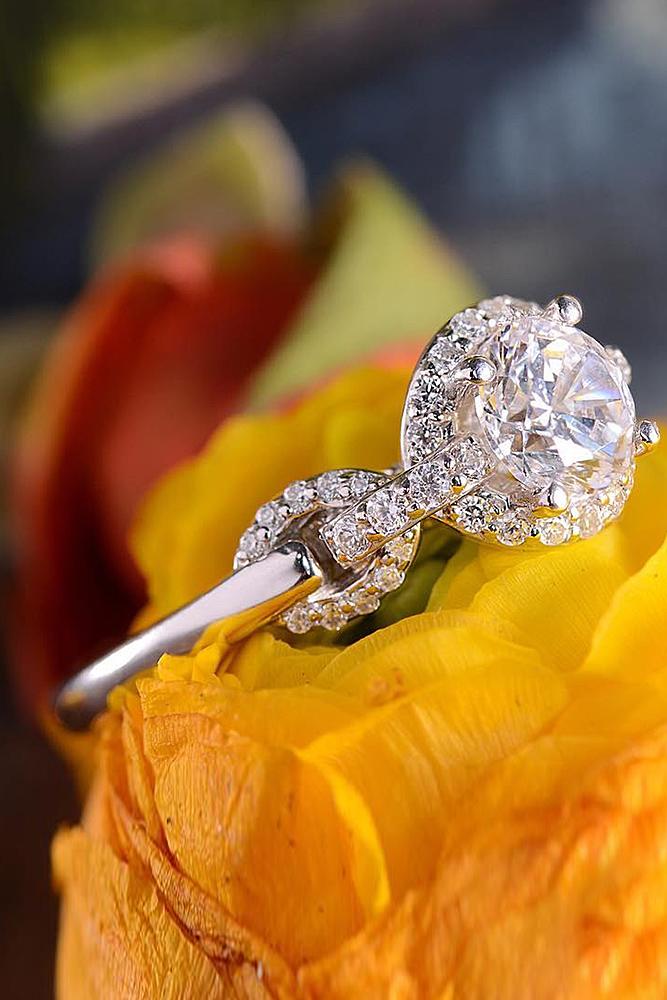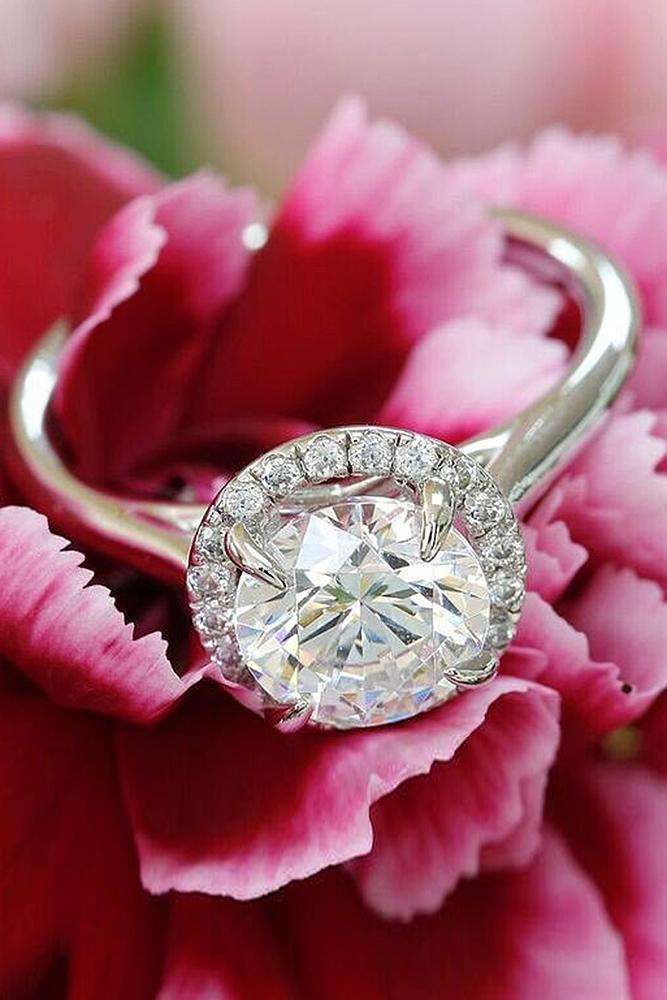 Colored gems or flawless brilliants perfectly match with a bijou halo. Those samples fit amazing and add a charm. Pin it!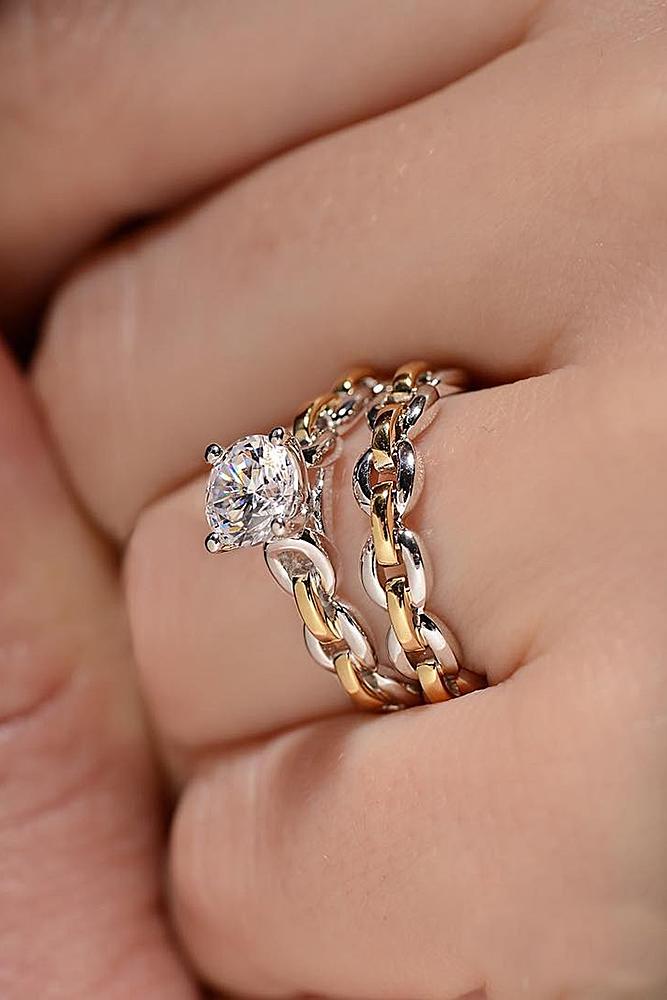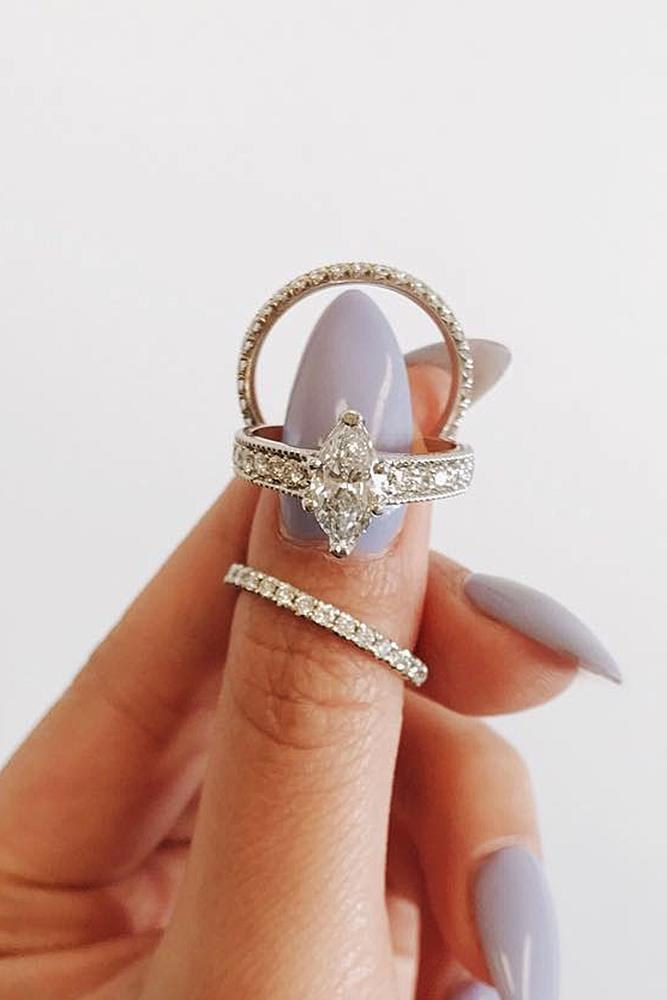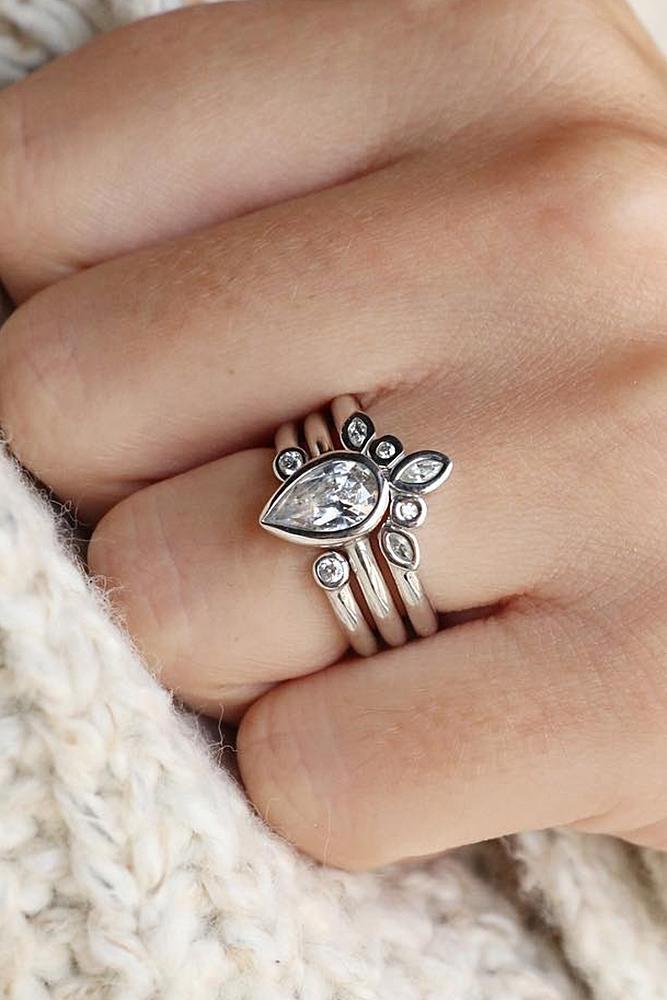 Fabulous ring sets dedicated to chosen ones are extraordinary and creative. What could be better that combination of few rings? Save the most modern styles.
Fantastic Engagement Rings With Solitaire Diamonds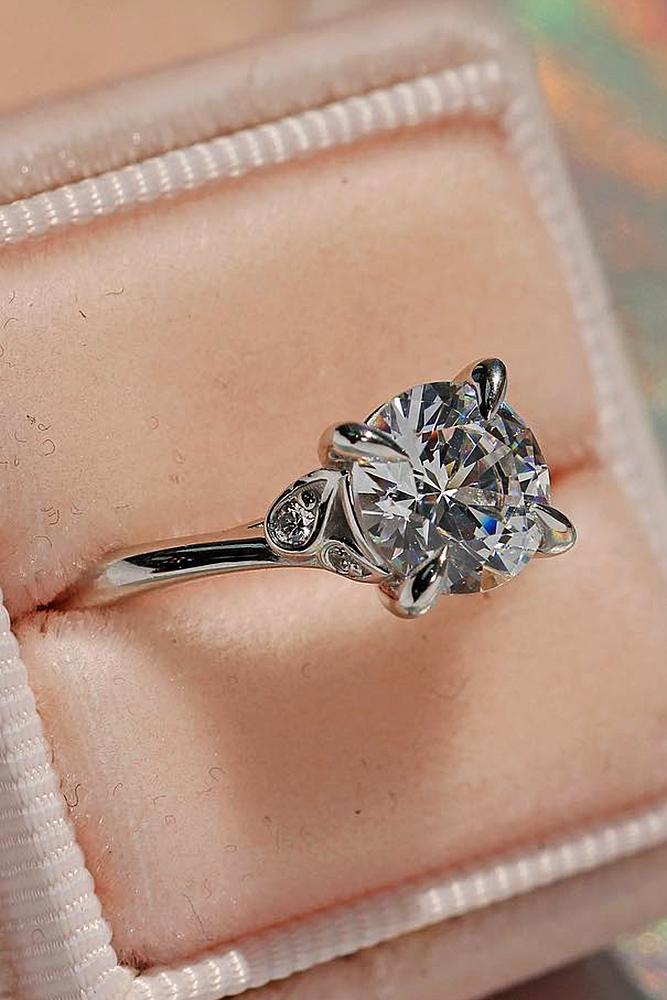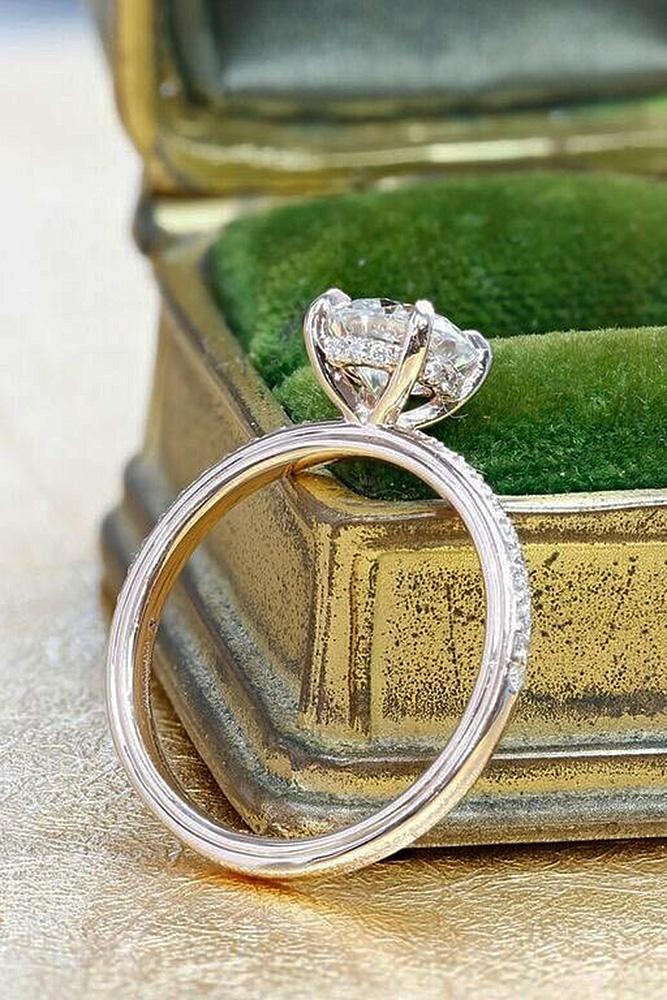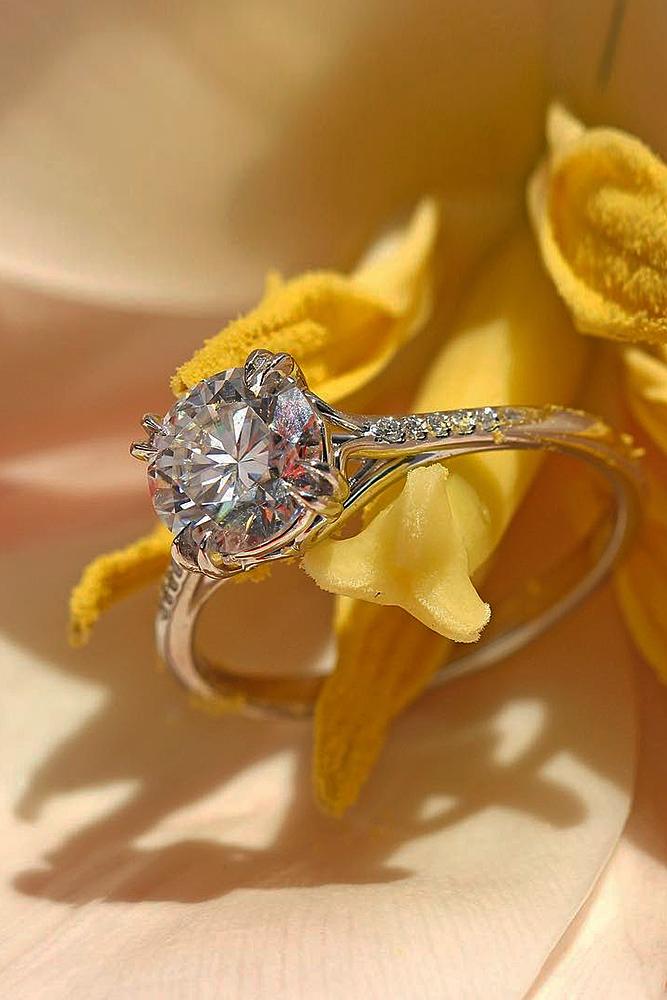 Starry diamond stone seems so special in refined platinum bands. Look how radiantly they glow in their settings!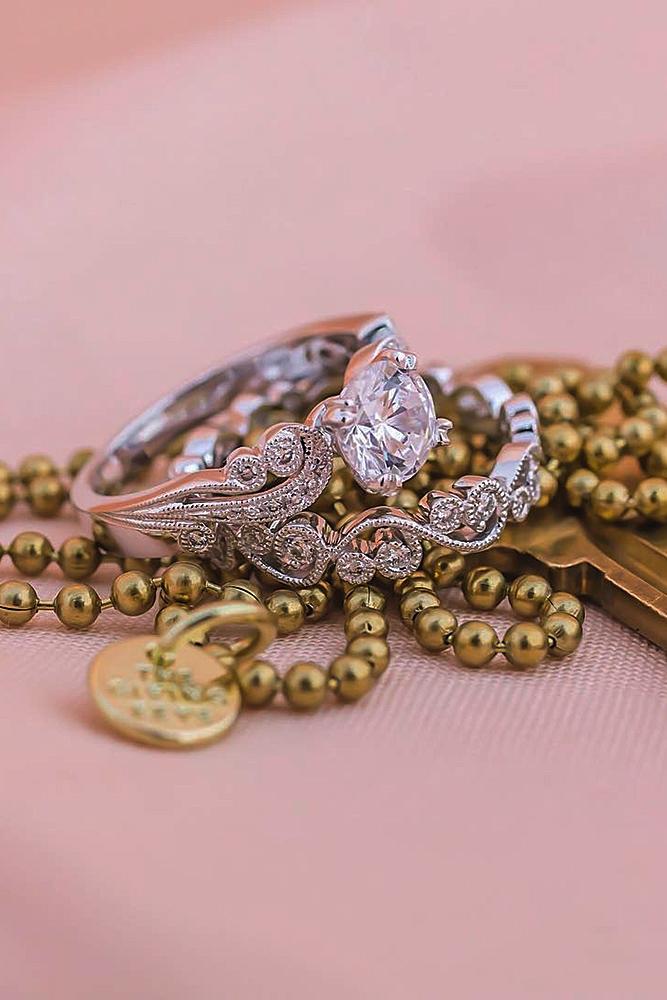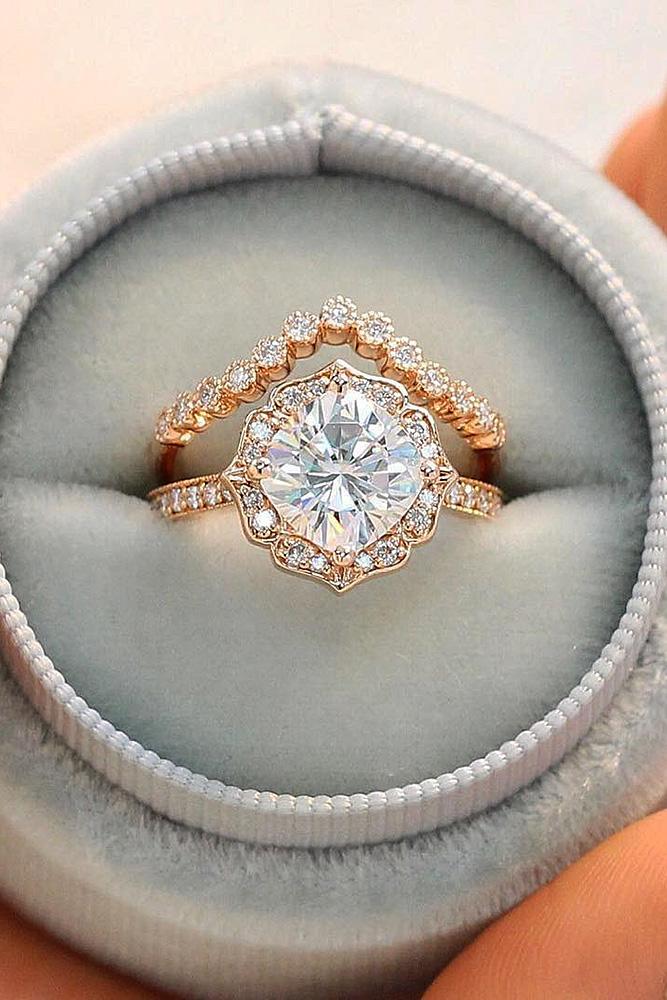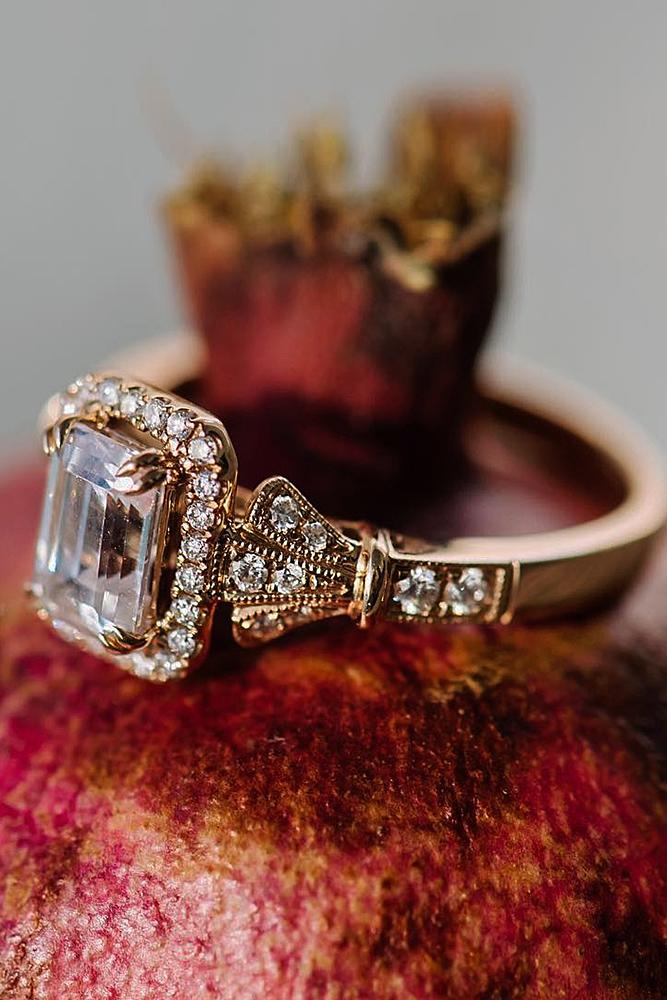 Engagement rings in vintage style look like nothing on the earth. They will signify your loyalty and love.
White Gold Engagement Rings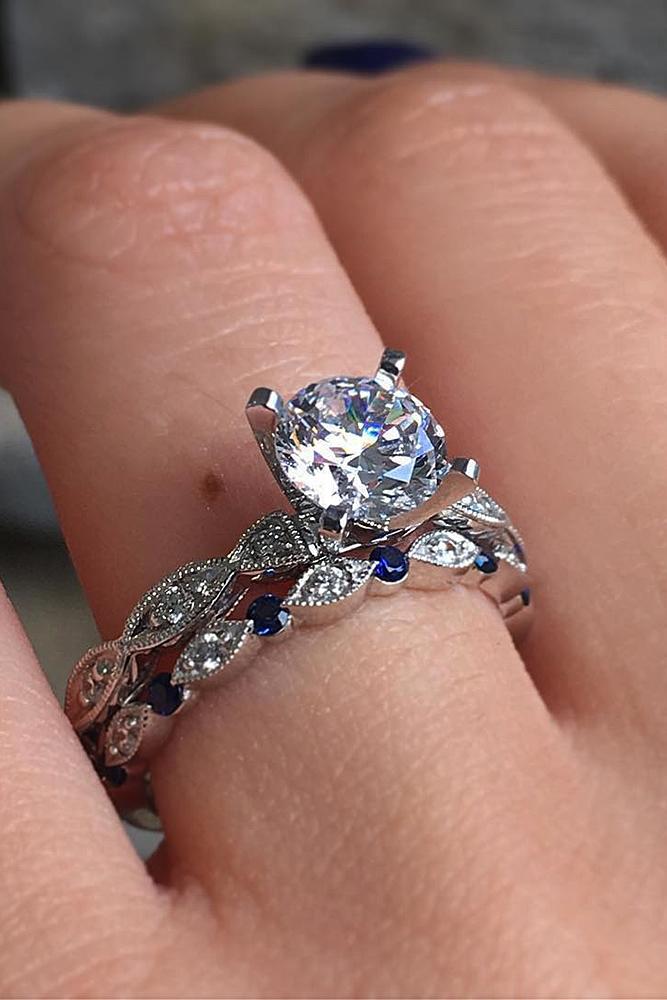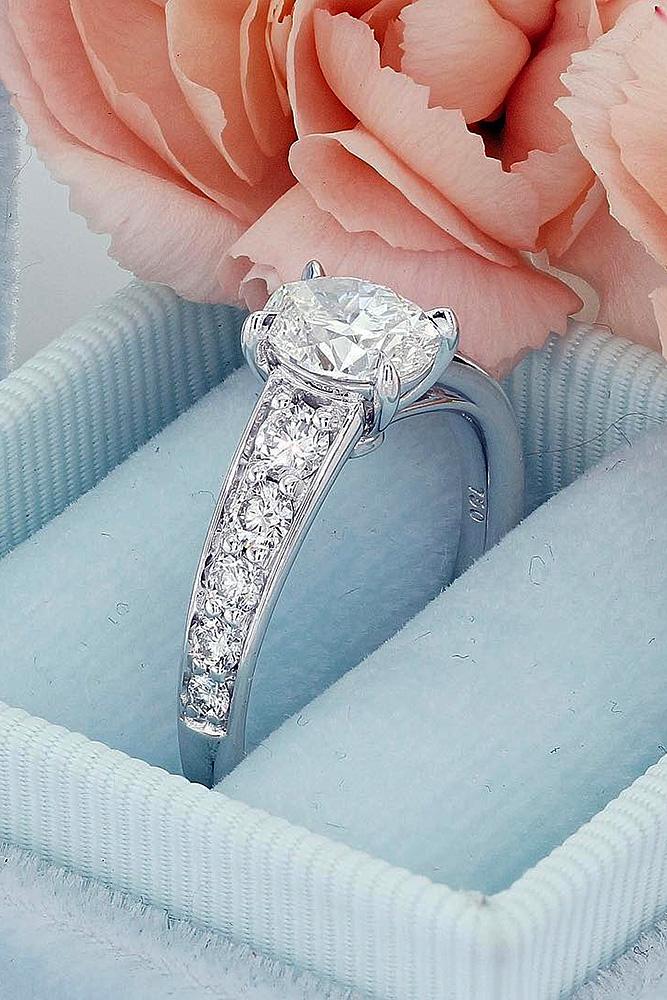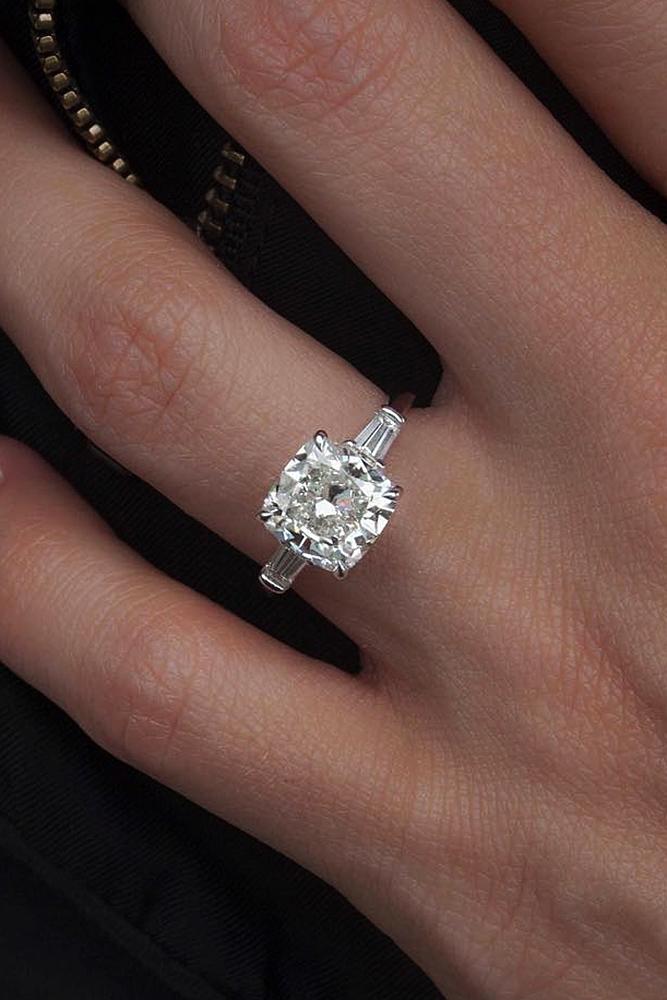 Sparkling diamonds create even more prodigious effects in platinum. Elegant jewels will suit for the most prominent couples.
Engagement Rings With Round Cut Diamonds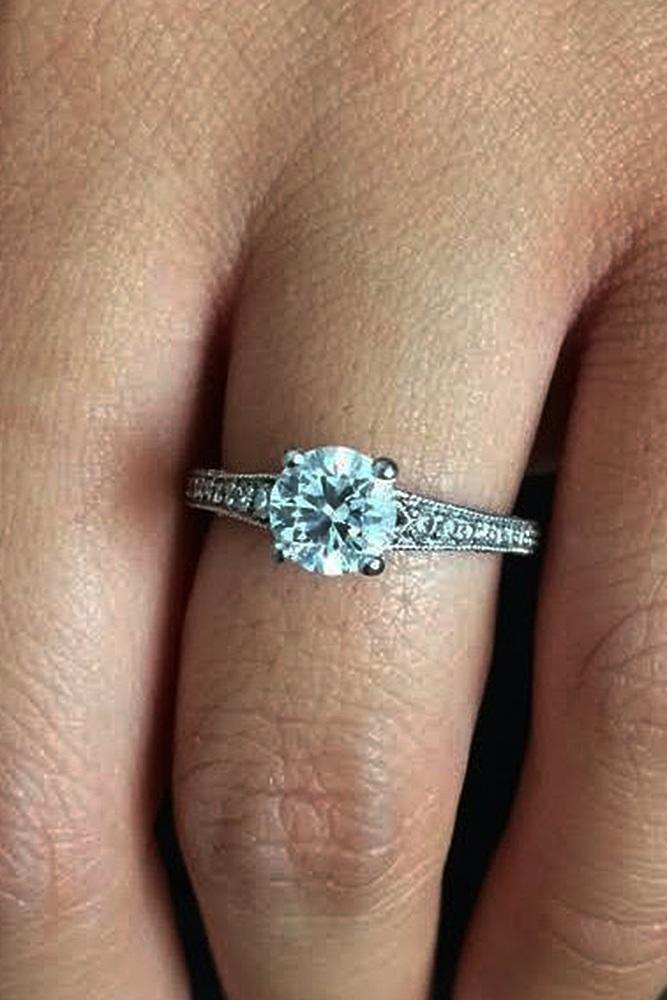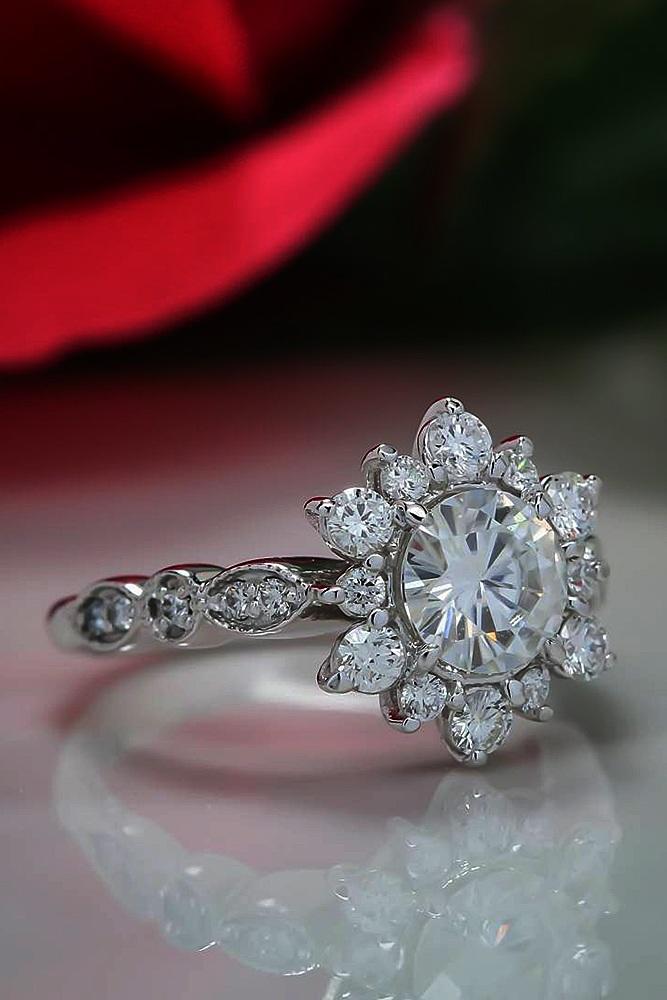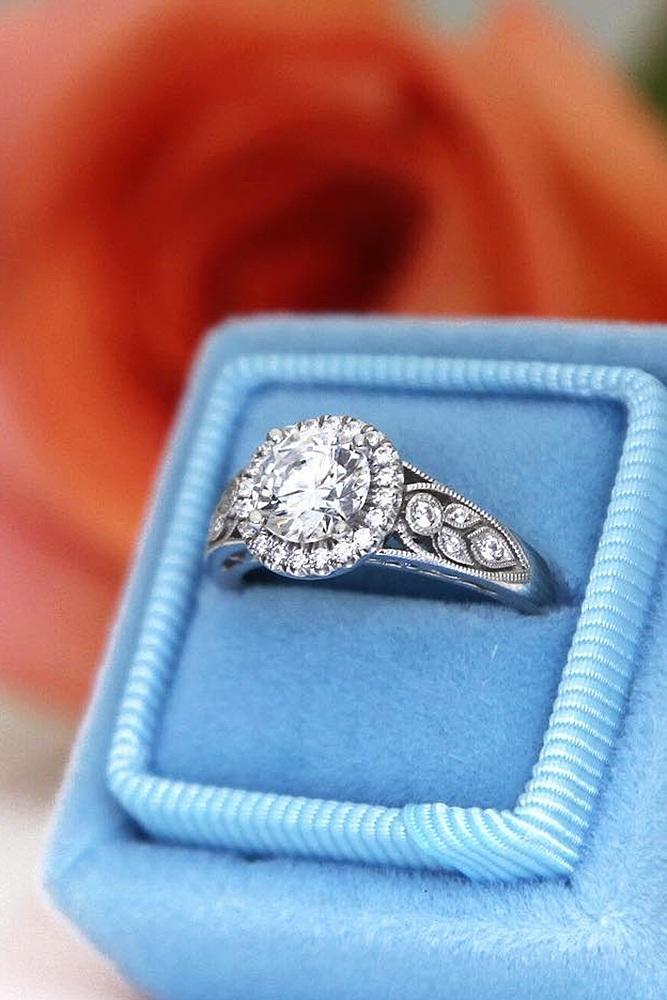 Roundcut diamond is always a best choice! What if you will mix it with stunning moderb edging?
Pave Band Engagement Rings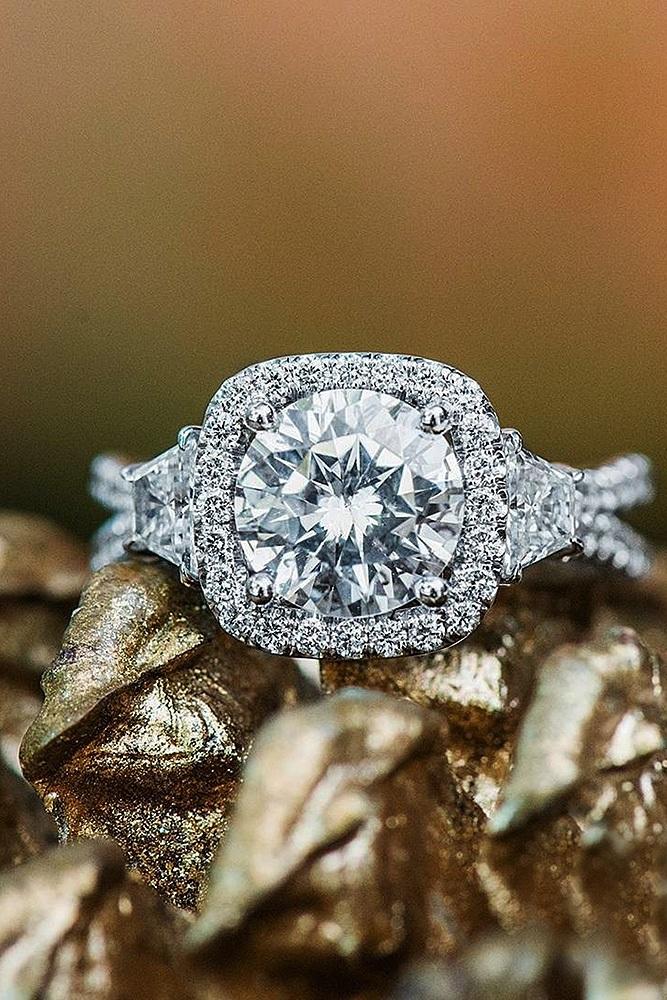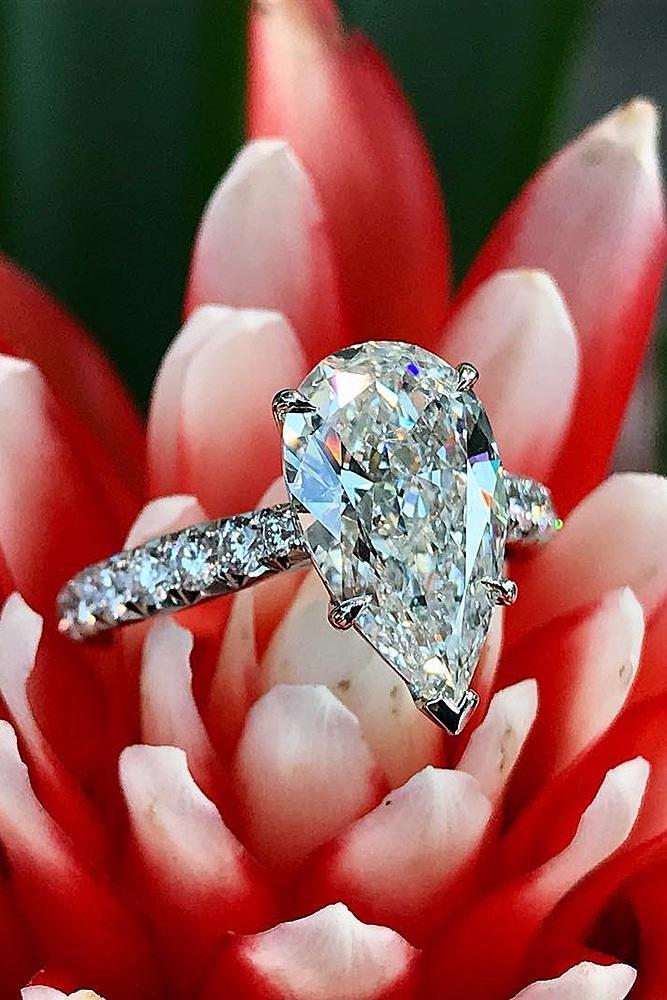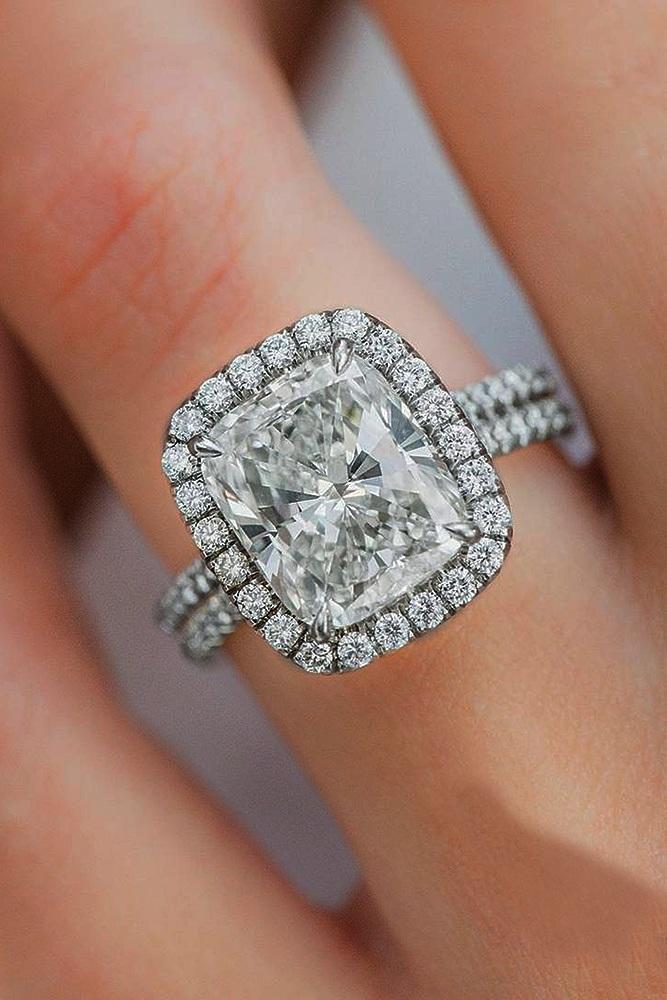 Little round diamods placed in pave bands adorn with their glory. Choose precious placers for wonderful and magnificient effect.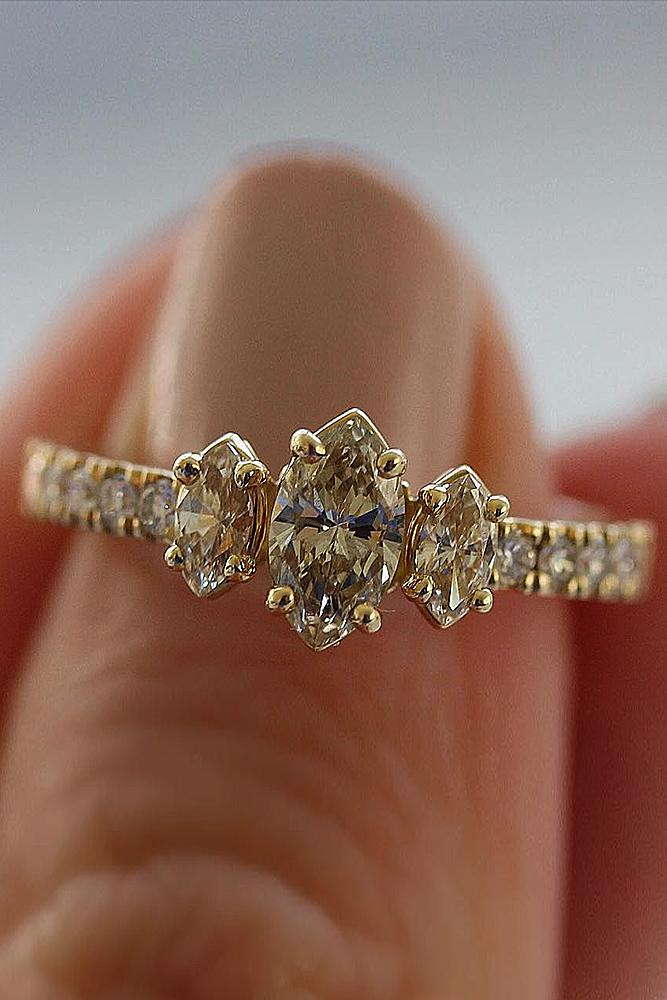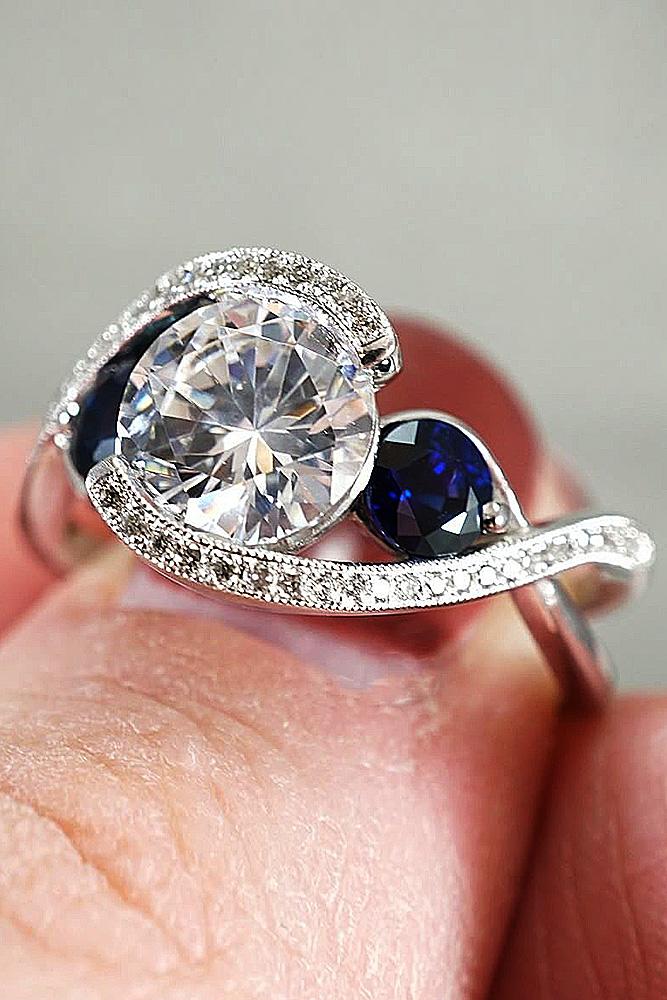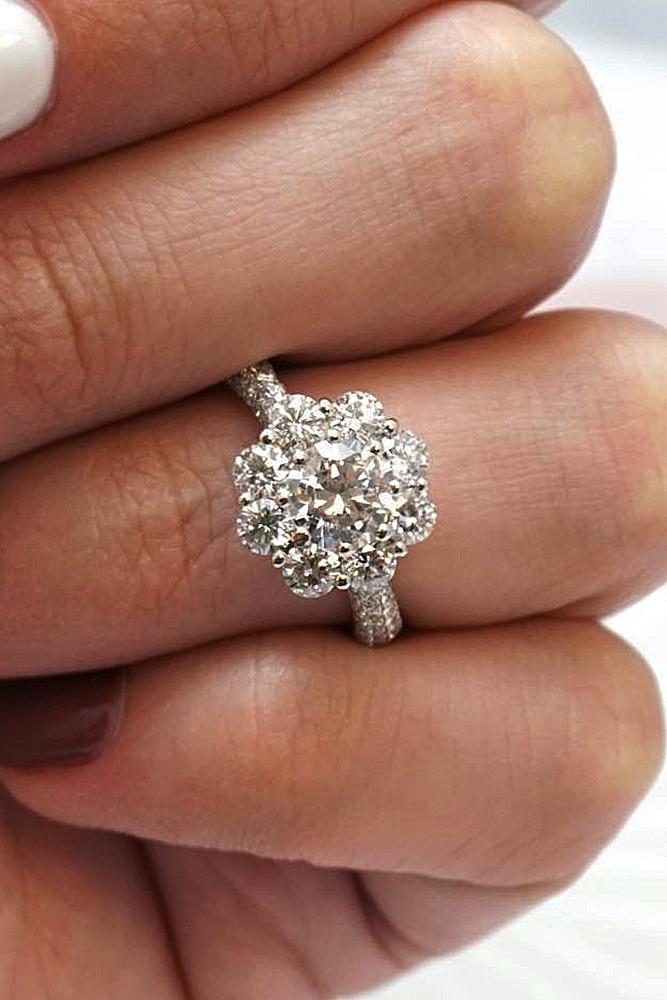 Exclusive rings for exeptional brides. Anyone will take into interest such ashtonishing designs.
Princess & Cushion Cut Engagement Rings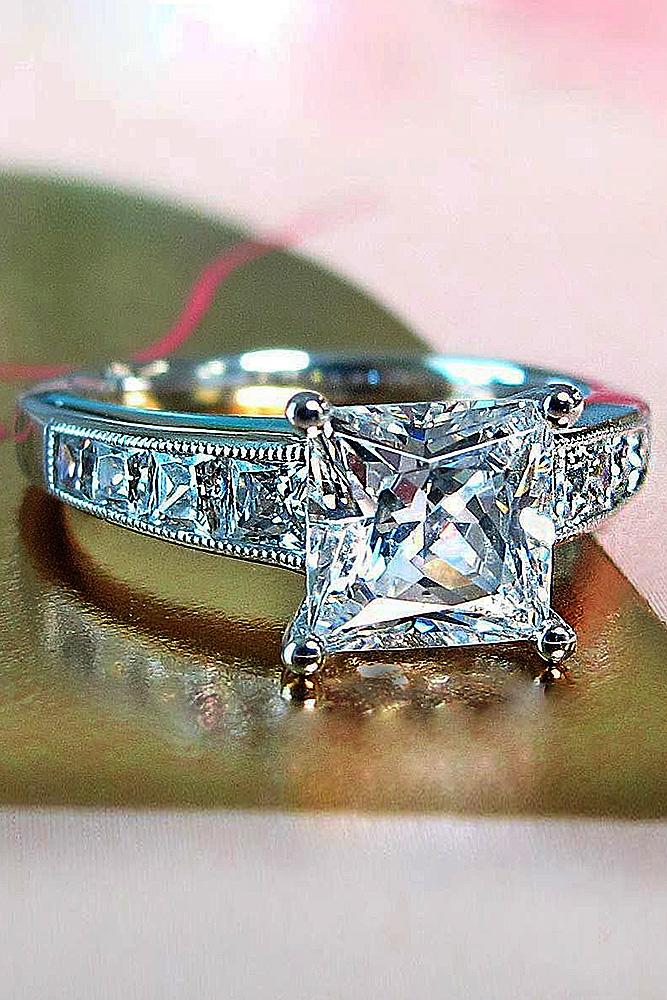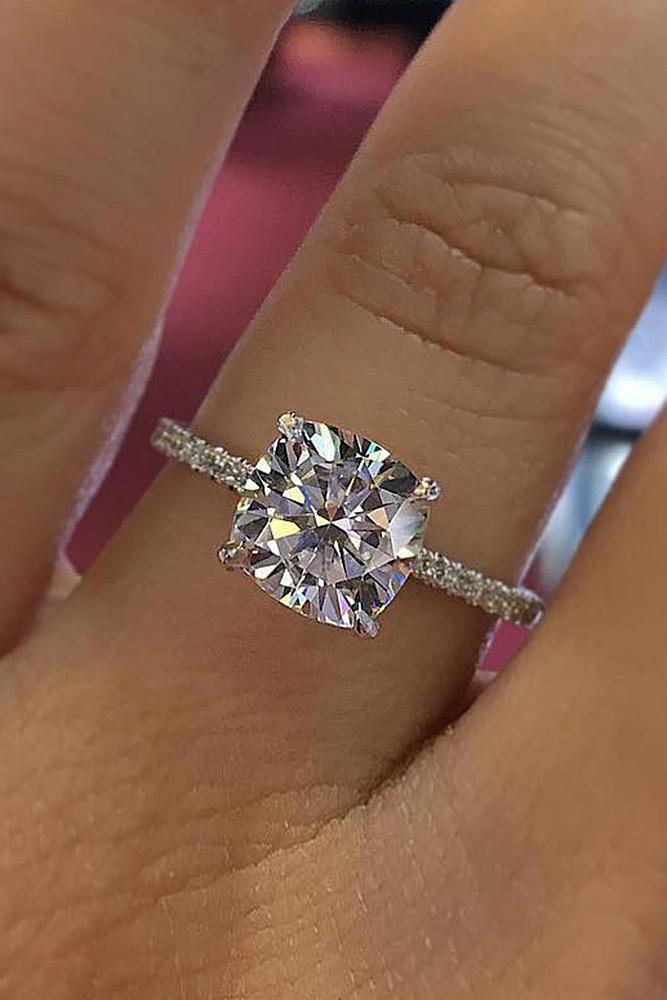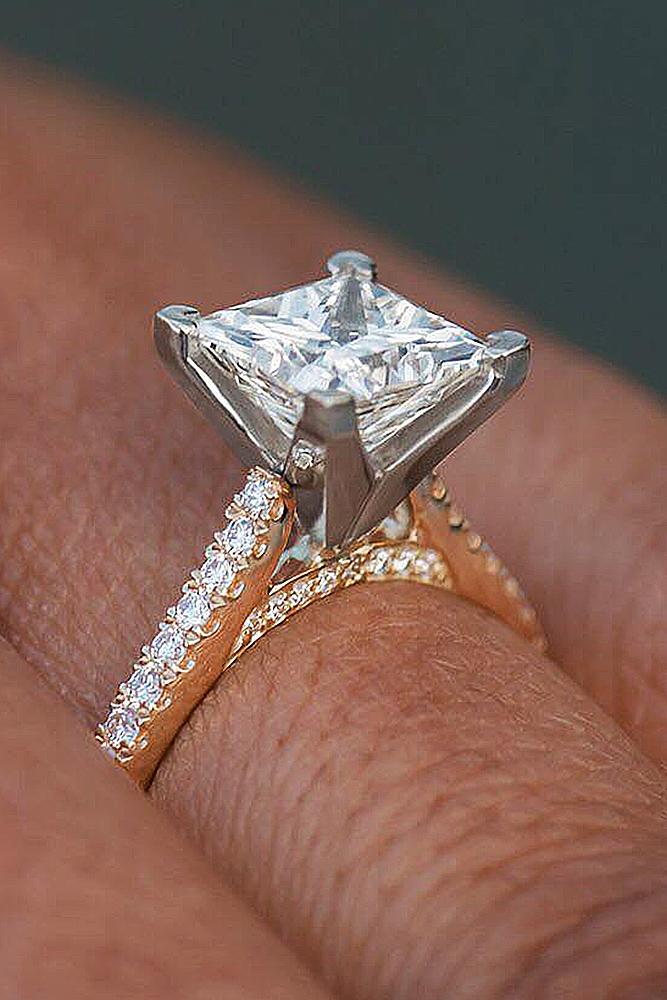 Their glaring looks marvellous and benefits with pleasure. Princess cut stone shapes fit to a selected girls with a great taste!
Oval Cut Engagement Rings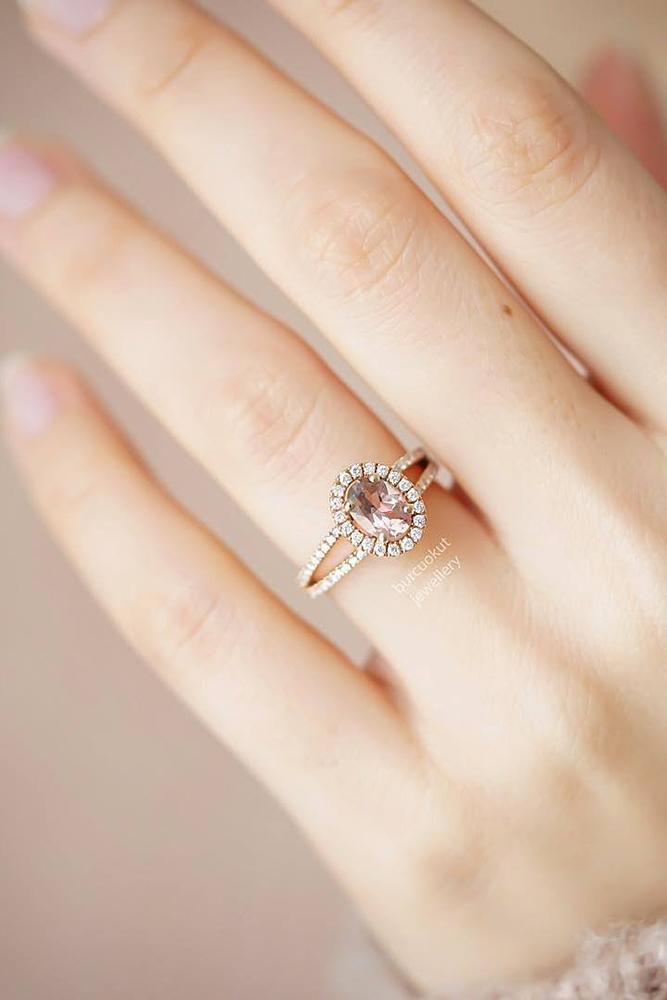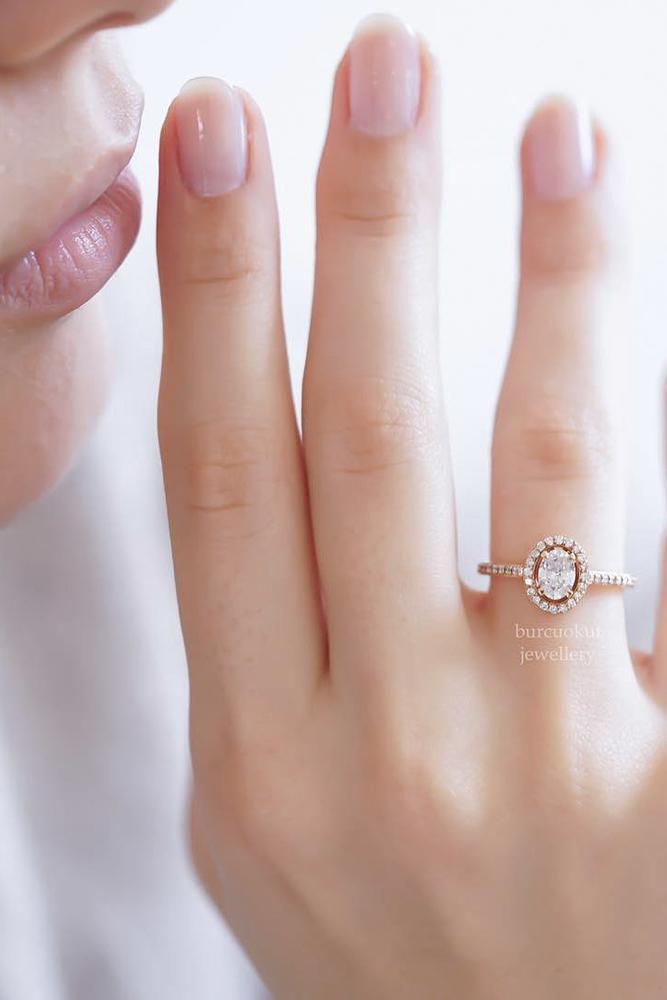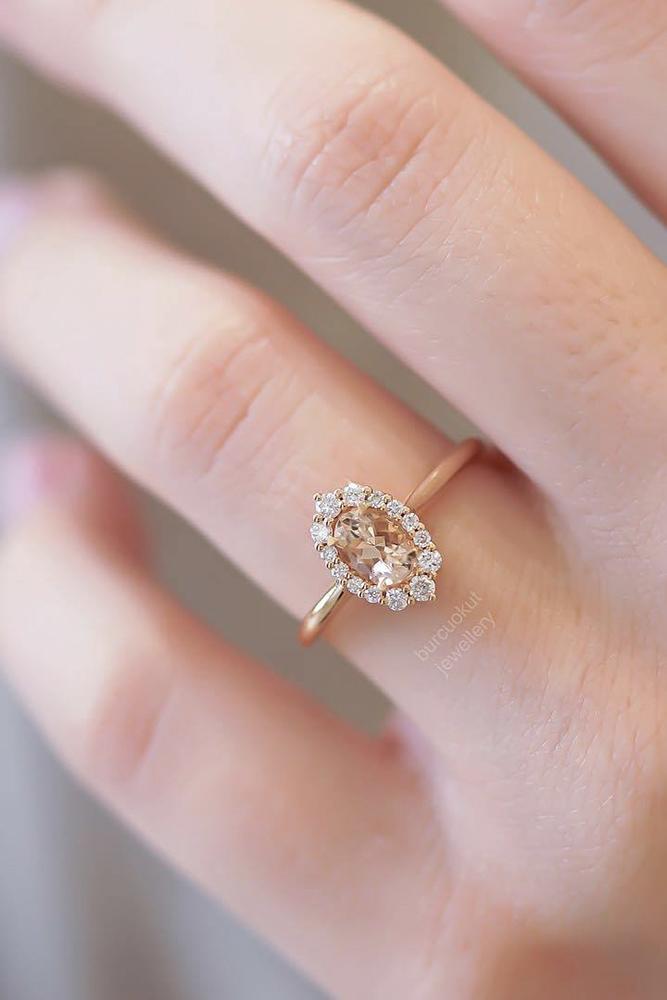 Want to express tenderness and a soft attitude? Save those ideas! You will have a sensational look with them!
Three Stones Engagement Rings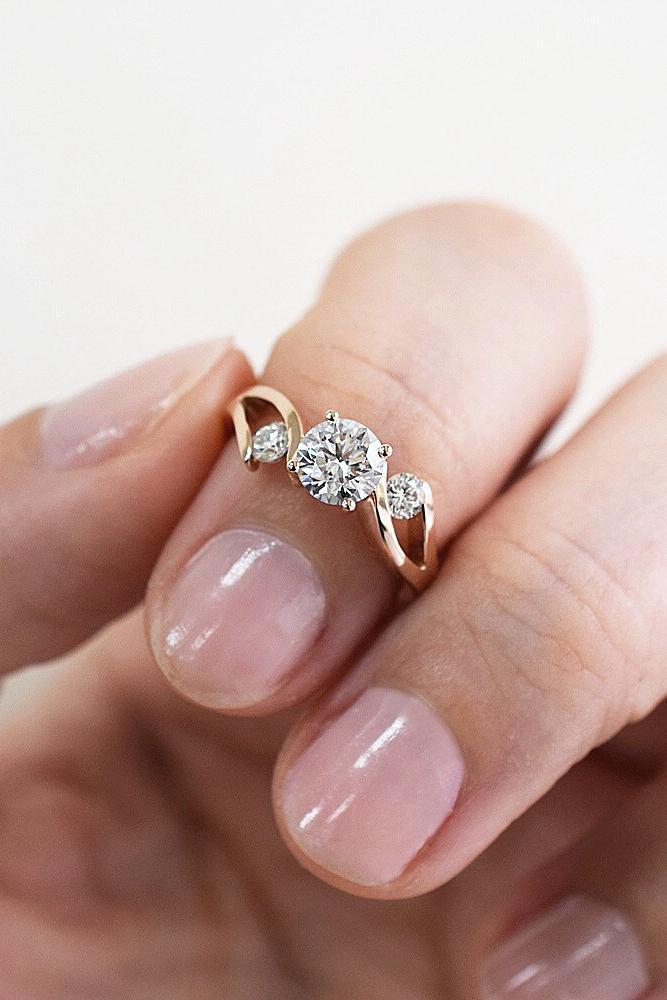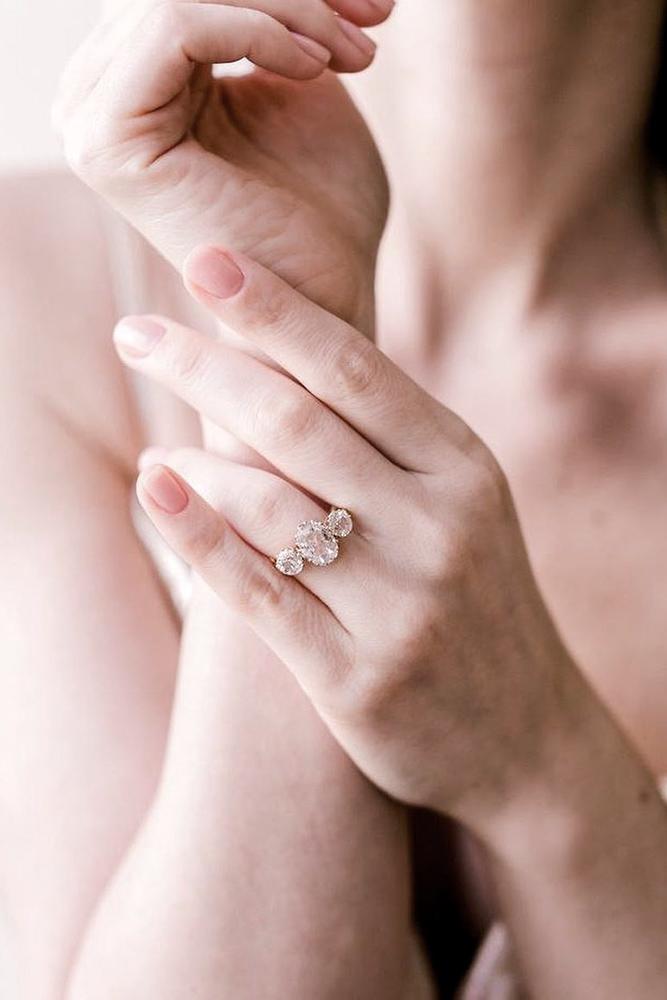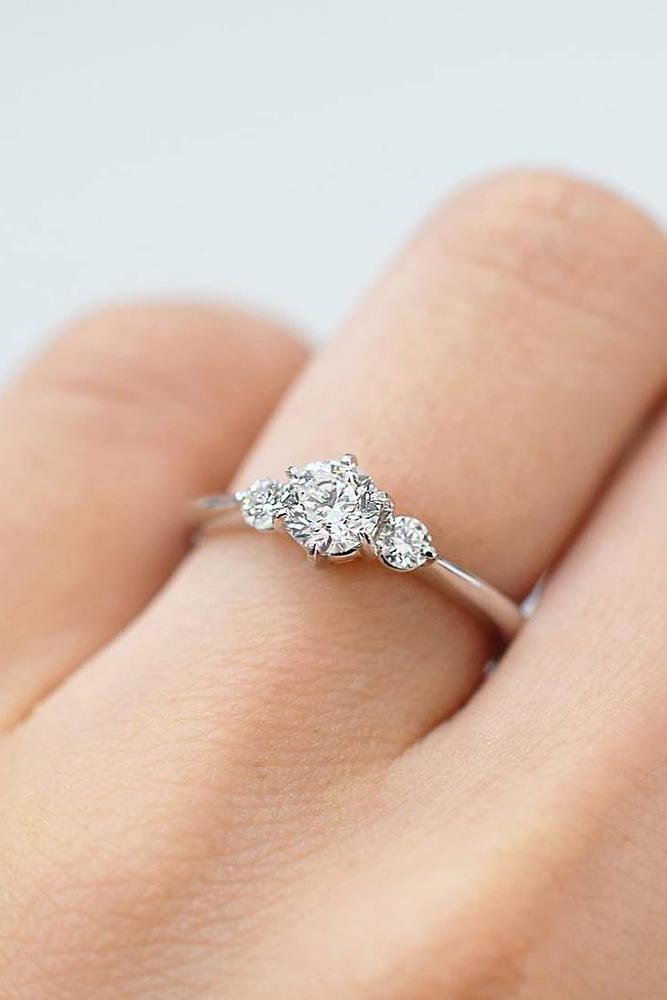 Few startling stones in a row gift a better treat than an usual solitaire. Keep these pics and spare your time!