Ready to propose but you want to think of some love quotes for her that will totally capture the romance of the moment?
Also, we hope, proposal quotes can help make the moment even more magical. But how do you know what quote to chose?
Proposing to the love of your life can be a bit intimidating and not all of us have been blessed with the heart of a poet. And that's perfectly fine! You can always borrow words from famous poets, authors, etc. By the way, it's perfectly acceptable to use the words of others, if you are truly speaking from the heart.
We have compiled a list of some of the most romantic love quotes that can be used to propose marriage. Feel free to use them as is or tweak them a little to make them your own.
30 Love Quotes For Her For Your Marriage Proposal
1. "We find rest in those we love, and we provide a resting place in ourselves for those who love us." ~ Saint Bernard of Clairvaux
2. "Love is an irresistible desire to be irresistibly desired" ~ Robert Frost
3.  "She was the wish of his life. He didn't know how else to say it. He didn't even know that he could really explain, just that every time he saw her he felt his bones might break under the weight of his wanting. His longing for her." ~ J. Carlyon, The Cherry House
4. "I ask you to pass through life at my side—to be my second self, and best earthly companion."~ Charlotte Brontë, Jane Eyre
5. "You know you're in love when you don't want to fall asleep because reality is finally better than your dreams." ~ Seuss
6. "What greater thing is there for two human souls that to feel that they are joined… to strengthen each other… to be at one with each other in silent unspeakable memories." ~ George Eliot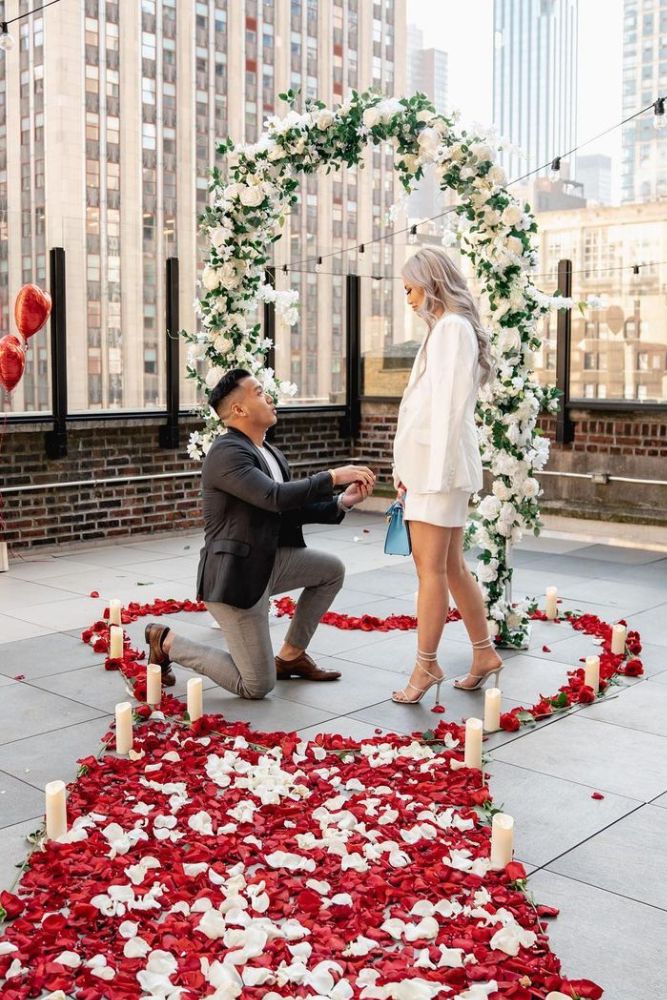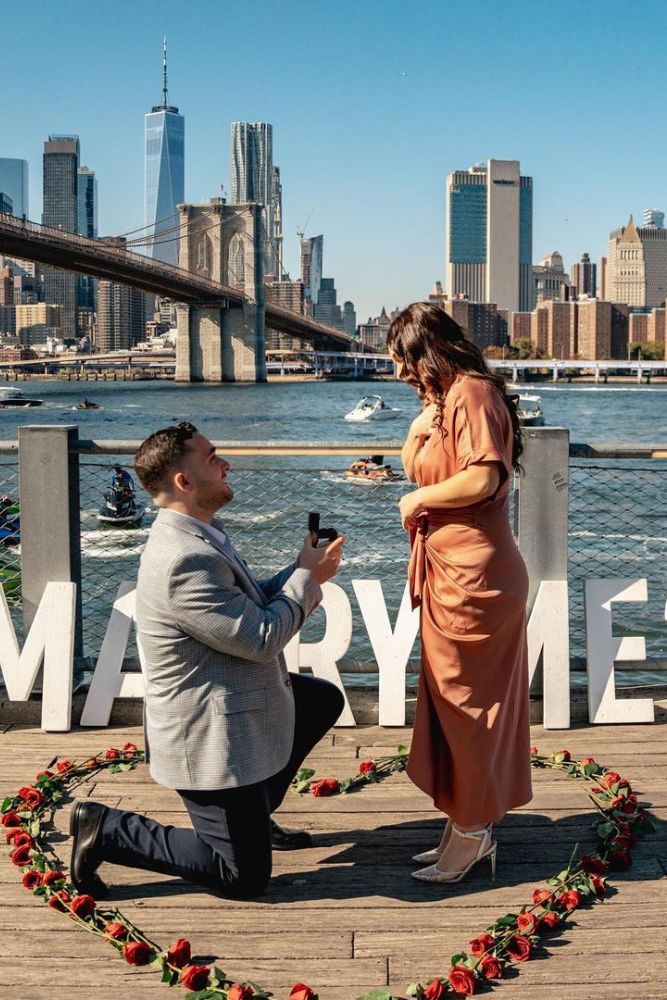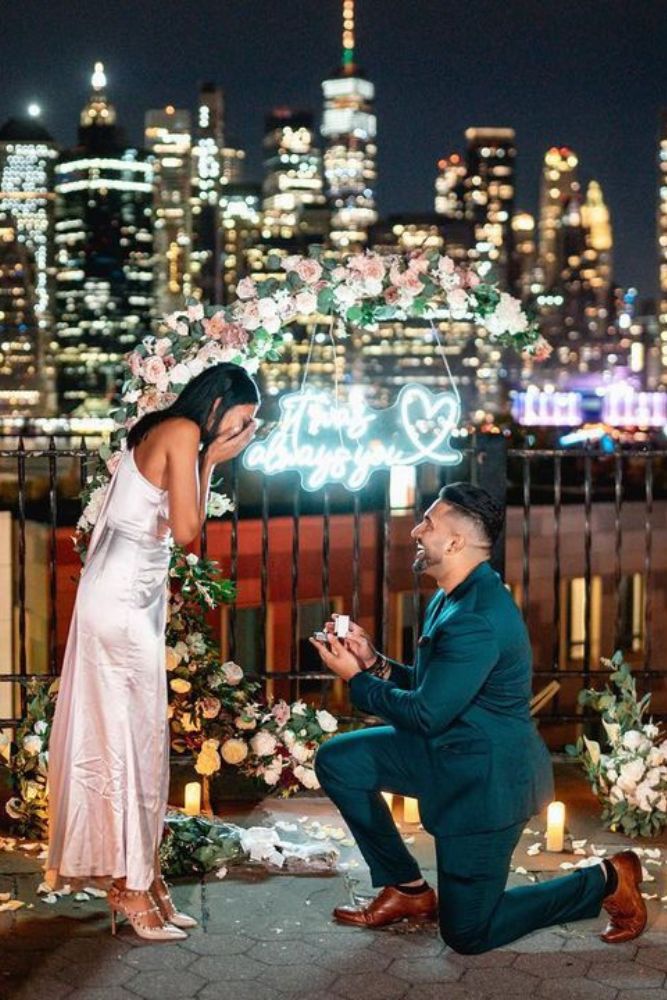 7. "All love that has not friendship for its base, is like a mansion built upon the sand." ~ Ella Wheeler Wilcox8
8. "Being deeply loved by someone gives you strength, while loving someone deeply gives you courage." ~ Lao Tzu
9. "Only love of a good woman will make a man question every choice, every action. And only love makes a warrior hesitate for fear that his lady will find him cruel. Only love makes a man both the best he will ever be, and the weakest. Sometimes all in the same moment." ~ Laurell K. Hamilton
10. "Love doesn't make the world go 'round. Love is what makes the ride worthwhile." ~ Franklin P. Jones
11. "Find the person who will love you because of your differences and not in spite of them and you have found a lover for life." ~ Leo Buscaglia
12. "You come to love not by finding the perfect person, but by seeing an imperfect person perfectly." ~ Sam Keen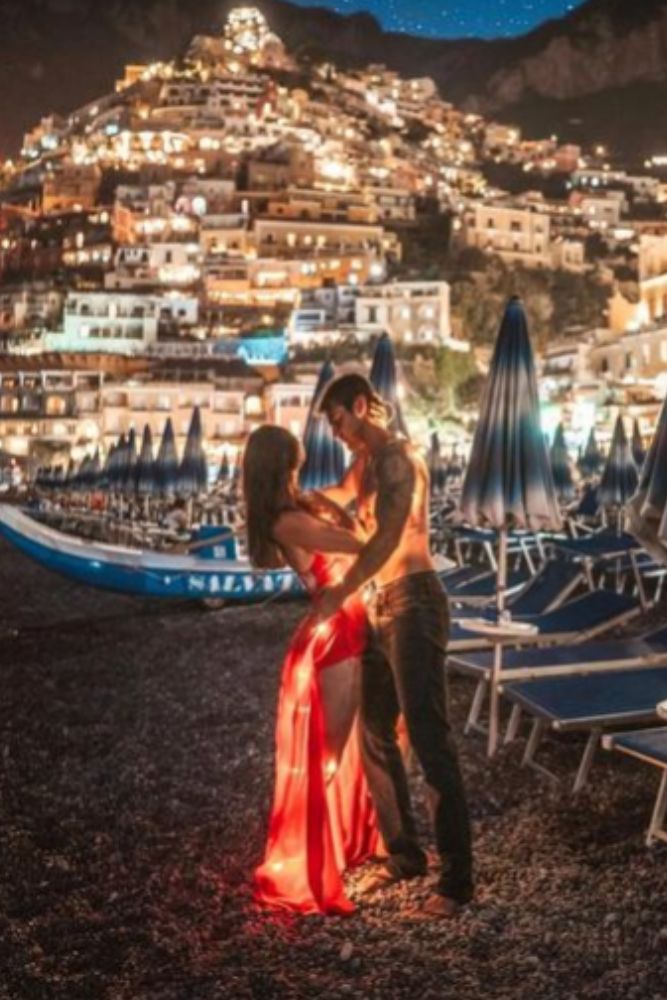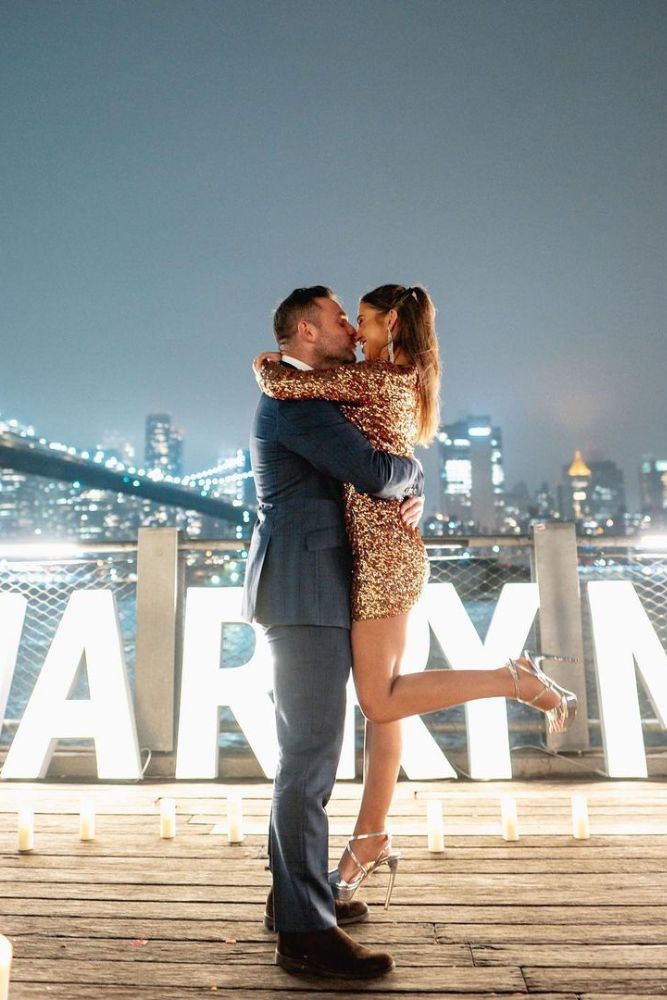 13. "Other men said they have seen angels, but I have seen thee. And thou art enough." ~ Moore
14. "In the arithmetic of love, one plus one equals everything, and two minus one equals nothing." ~ Mignon McLaughlin
15. "Love is the emblem of eternity: it confounds all notion of time: effaces all memory of a beginning, all fear of an end." ~ Germaine De Stael
16. "Grow old along with me, the best is yet to be." ~ Robert Browning
17. "Love is the master key that opens the gates of happiness." ~ Oliver Wendell Holmes
18. "For you see, each day I love you more – today more than yesterday and less than tomorrow." ~ Rosemonde Gerard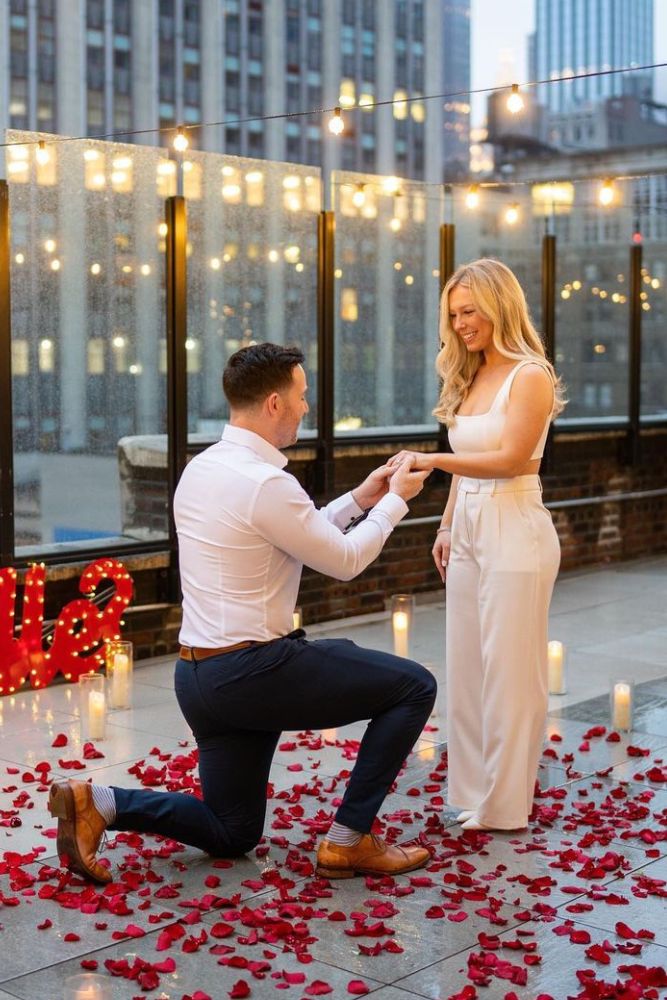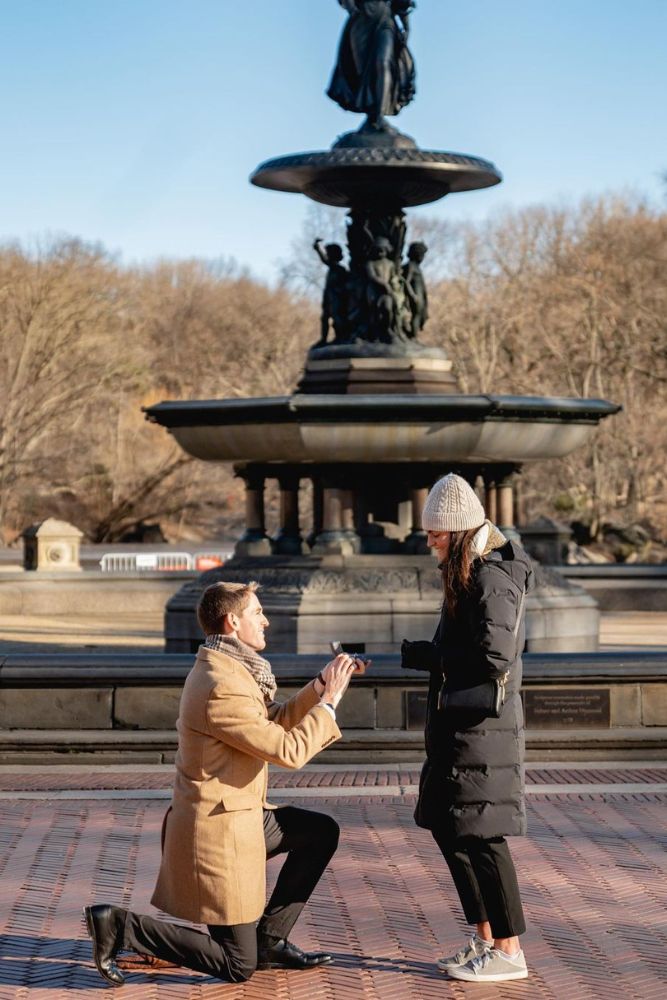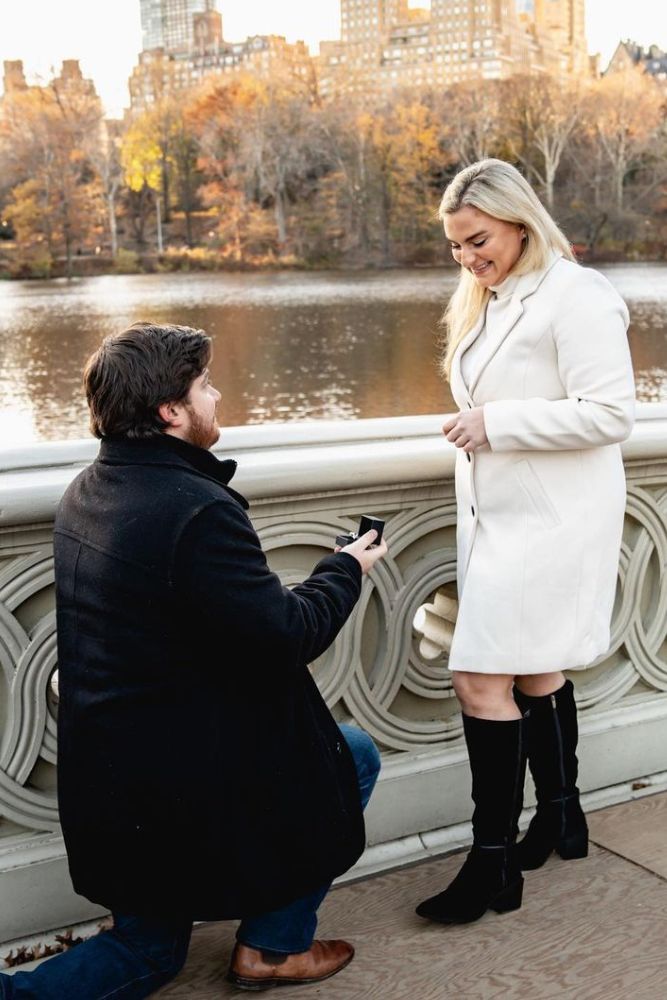 19. "And think not you can direct the course of love, For love, If it finds you worthy, directs your course." ~ Kahlil Gibran
20. "The future for me is already a thing of the past. You were my first love and you will be my last" ~Bob Dylan
21. "The minute I heard my first love story, I started looking for you, not knowing how blind that was. Lovers don't finally meet somewhere. They're in each other all along." ~Maulana Jalaluddin Rumi
22. "The moment you have in your heart this extraordinary thing called love and feel the depth, the delight, the ecstasy of it, you will discover that for you the world is transformed." ~ Jiddu Krishnamurti
23. Do you believe in destiny? That even the powers of time can be altered for a single purpose? That the luckiest man who walks on this earth is the one who finds… true love?" ~ Bram Stoker, Dracula
24. "I love you, not only for what you are, but for what I am when I am with you. I love you, not only for what you have made of yourself, but for what you are making of me." ~Roy Croft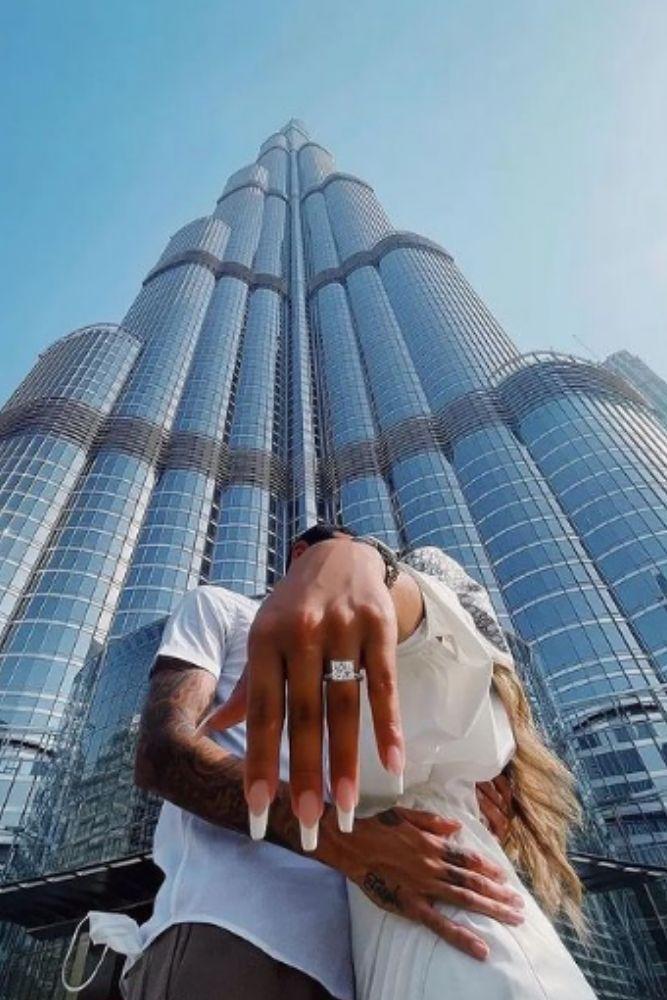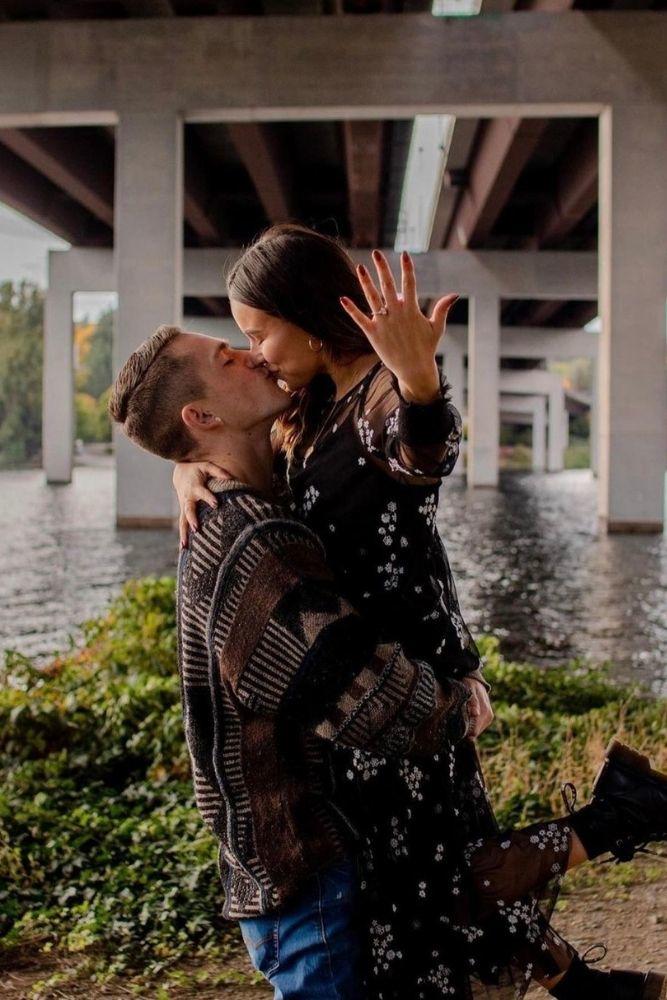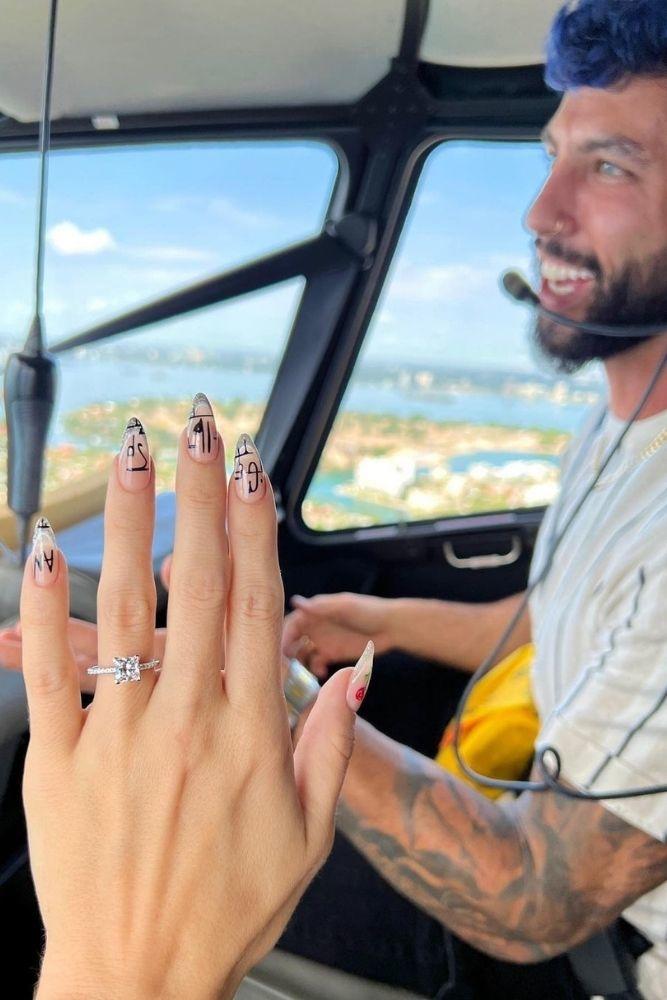 25. "Love recognizes no barriers. It jumps hurdles, leaps fences, penetrates walls to arrive at its destination full of hope." ~Maya Angelou
26. "I love you not only for what you are, but for what I am when I am with you." ~ Elizabeth Barrett Browning
27. "The hours I spend with you I look upon as sort of a perfumed garden, a dim twilight, and a fountain singing to it. You and you alone make me feel that I am alive. Other men it is said have seen angels, but I have seen thee and thou art enough." ~ George Moore
28. "The heart wants what it wants. There's no logic to these things. You meet someone and you fall in love and that's that." ~ Woody Allen
29. "I would rather spend one lifetime with you, than face all the ages of this world alone." ~ R. R. Tolkien, Lord of The Rings
30. "You are the finest, loveliest, tenderest, and most beautiful person I have ever known and even that is an understatement."~ Scott Fitzgerald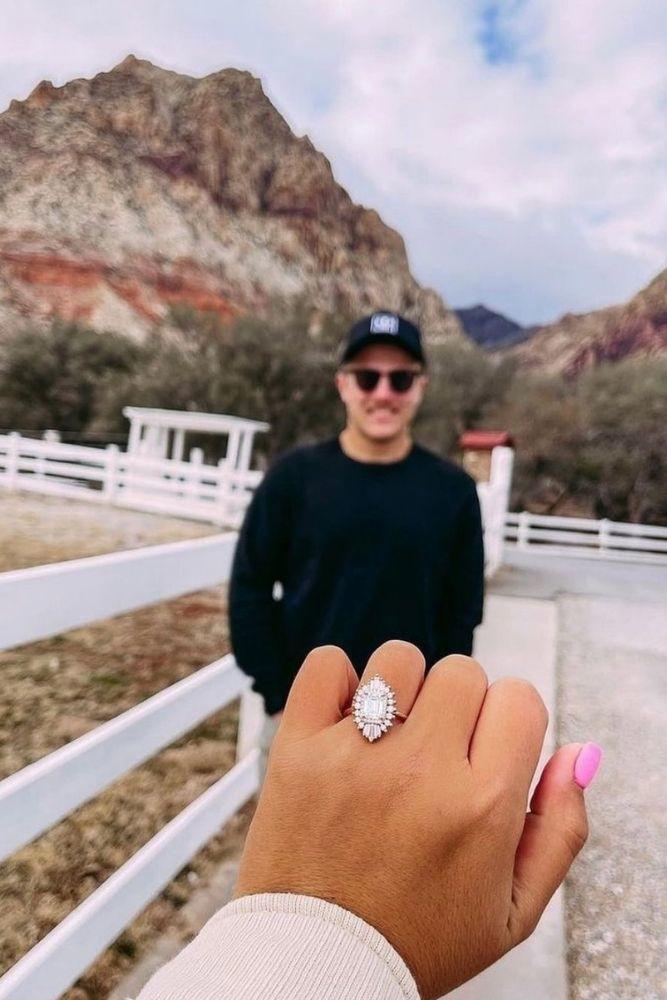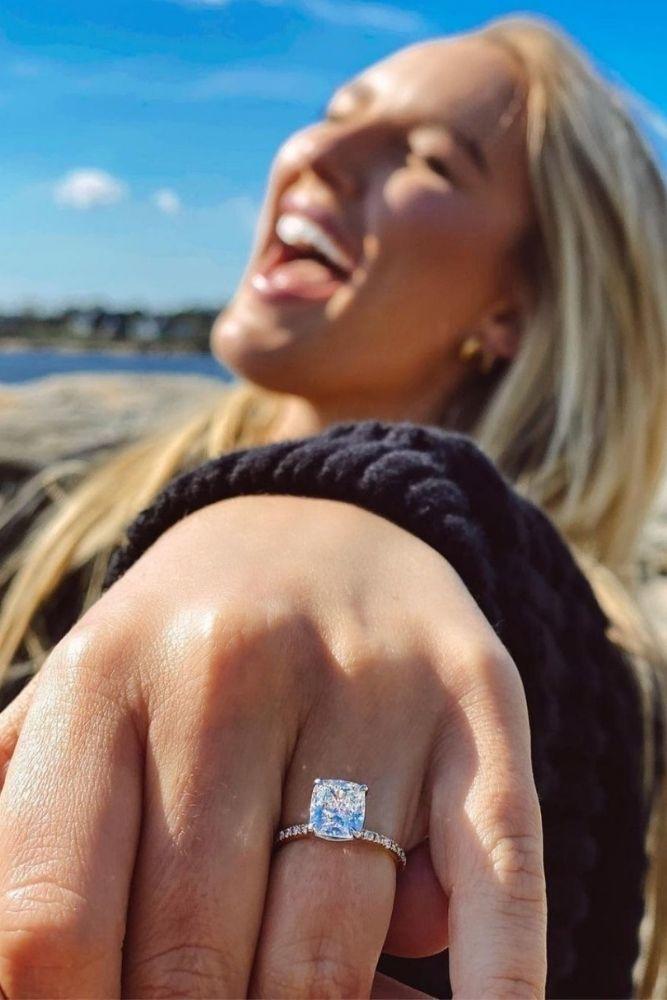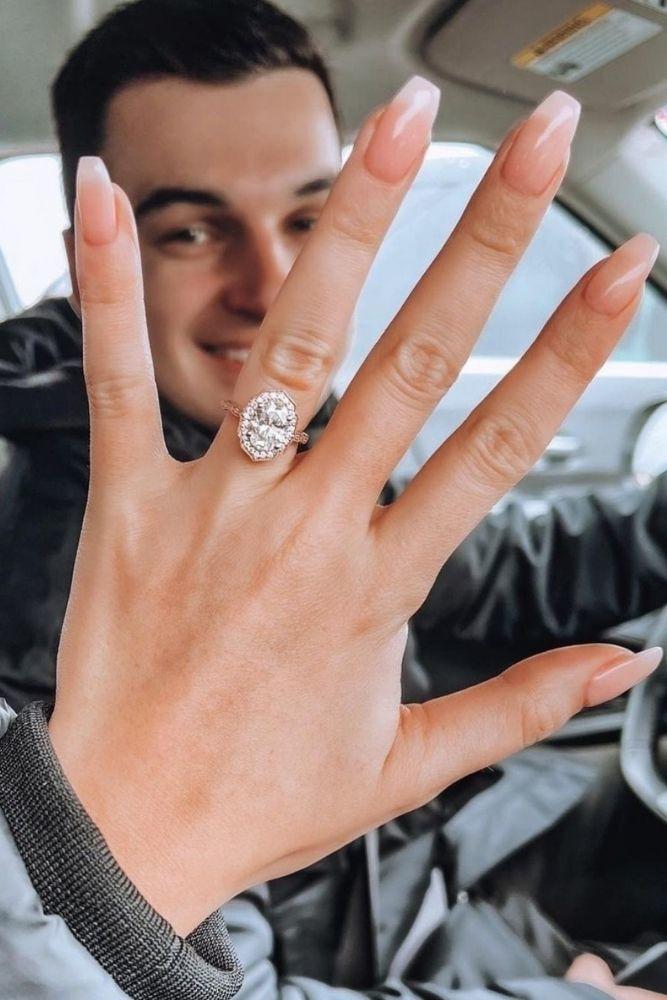 And now there you have it! 30 romantic love quotes for her to use in your marriage proposal. Whether you use the entire quote, or paraphrase a bit so it suits your style, you are wuer to sweep her off her feet!