Hey, Pin One Of These Rings And Be Succesful In Your Deal!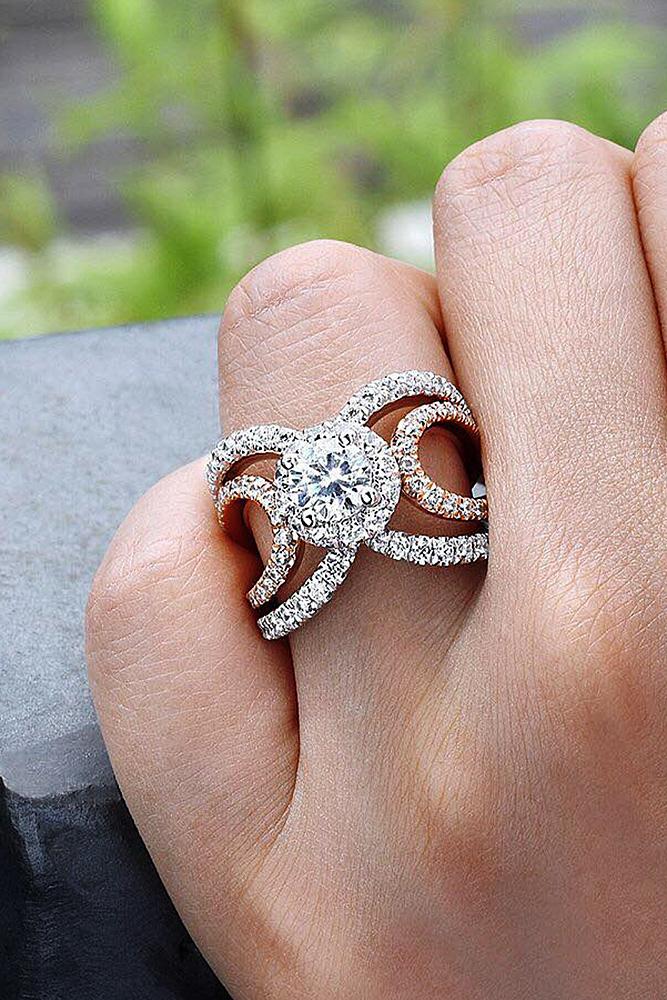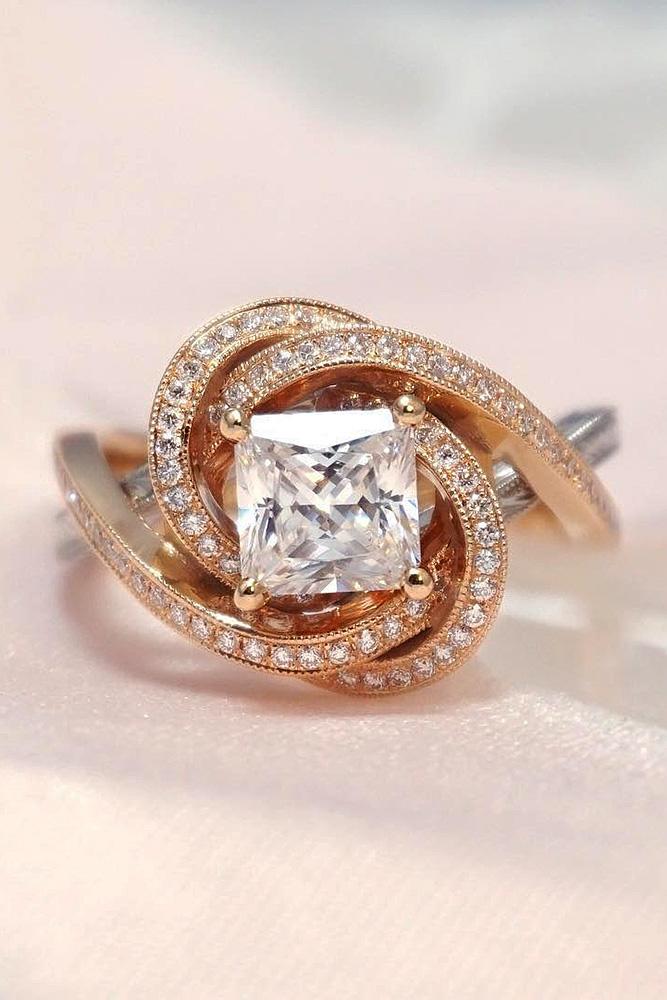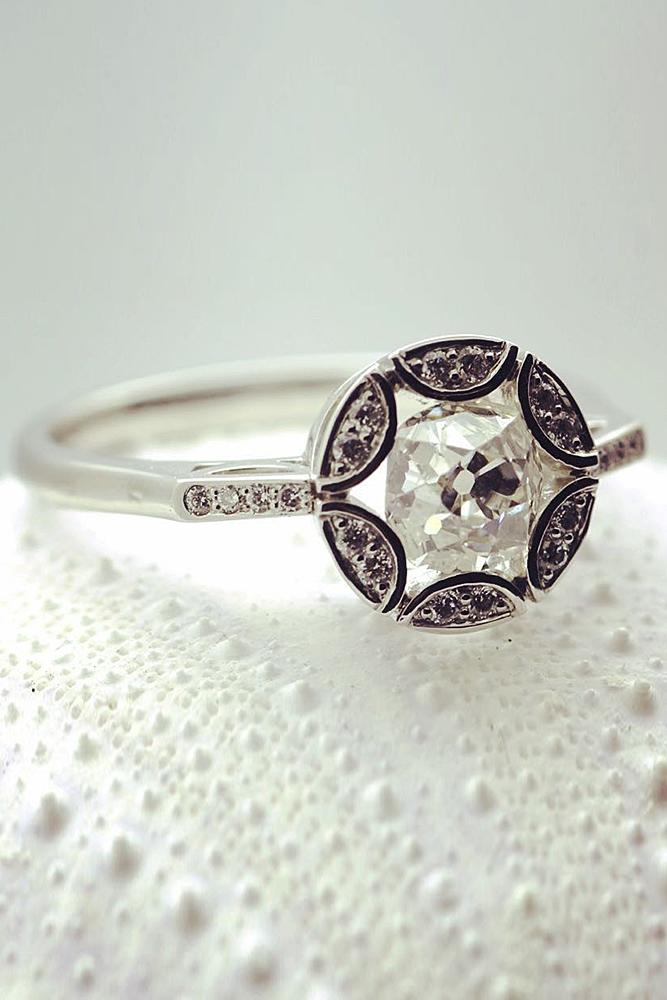 Modern engagement rings is a good choice if you're a non-traditional bride or just want a unique engagement ring. From fantastic diamond center stones and unique-inspired designs to mixed settings – this rings will melt your heart. If you want to find a special engagement ring fitting your own style, modern rings are the perfect solution.
Looking for a stunning modern engagement ring? Read the post and find the perfect ring!
Modern Engagement Rings With Fantastic Diamonds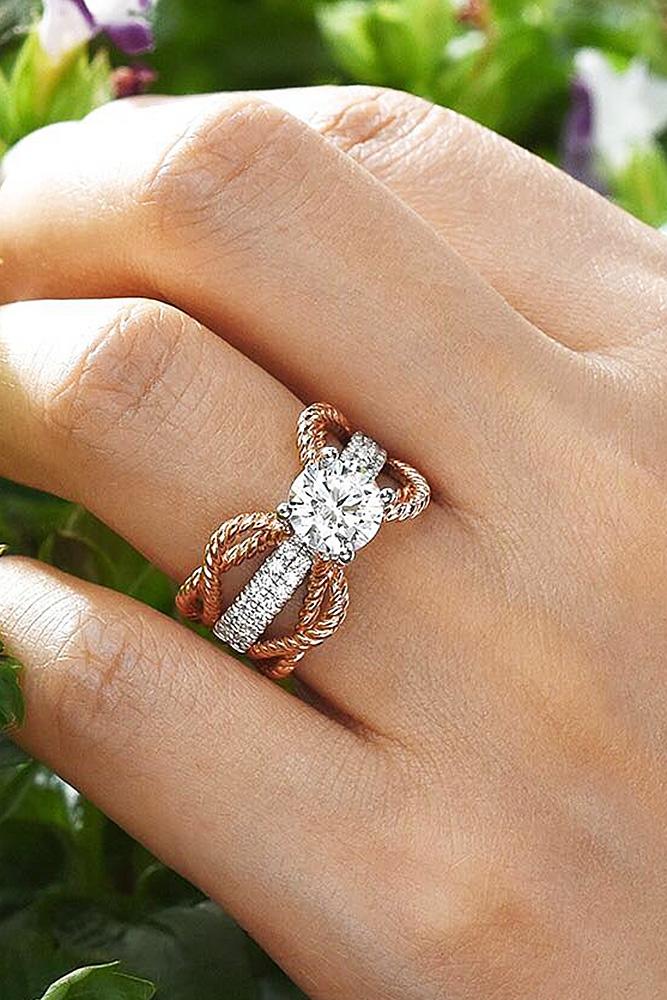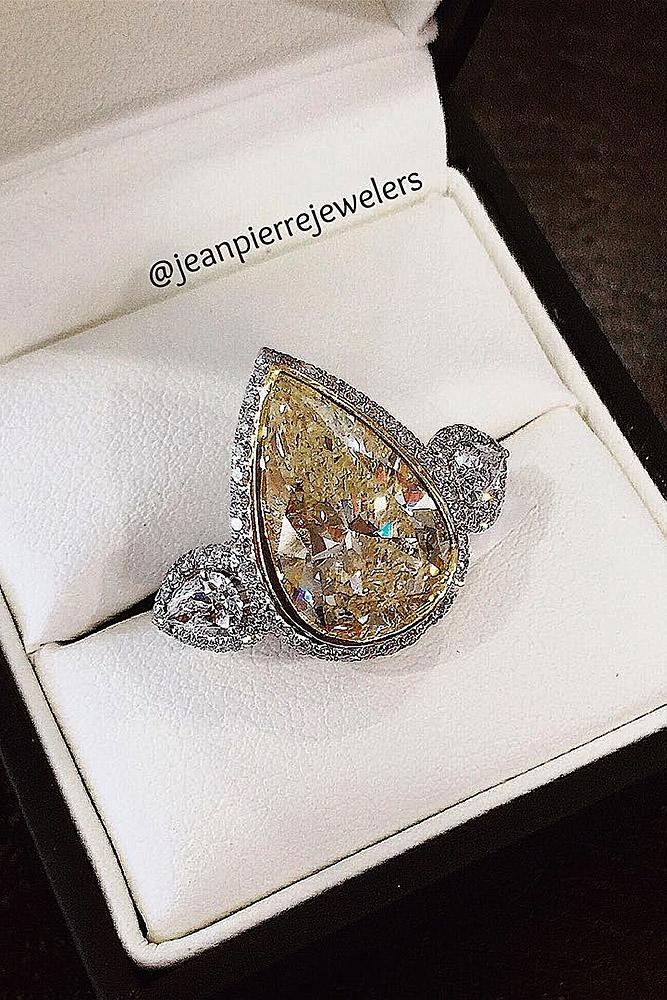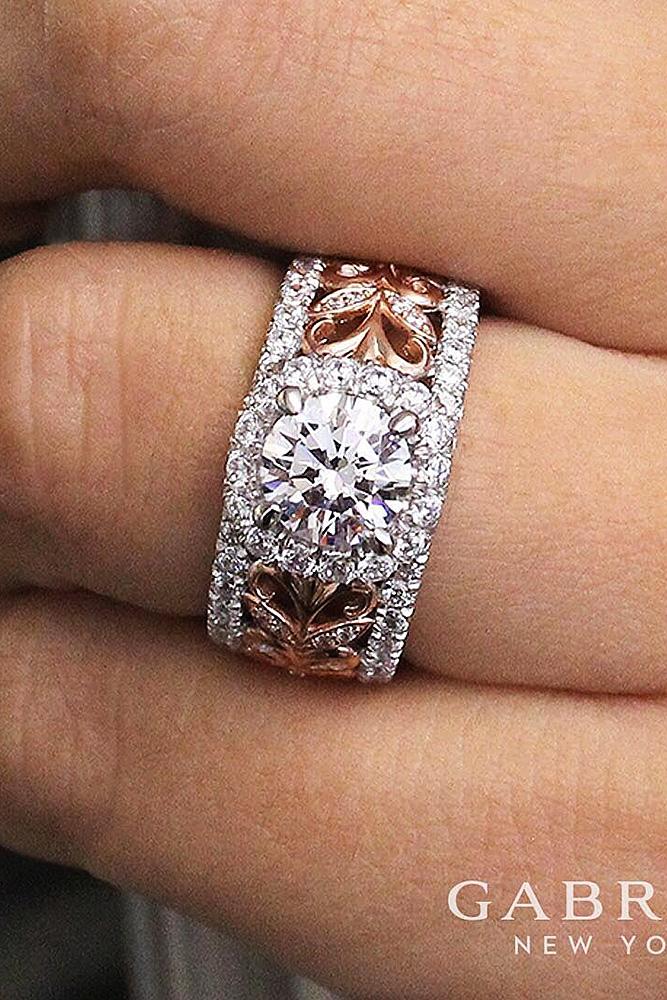 Princess And Cushion Cut Modern Engagement Rings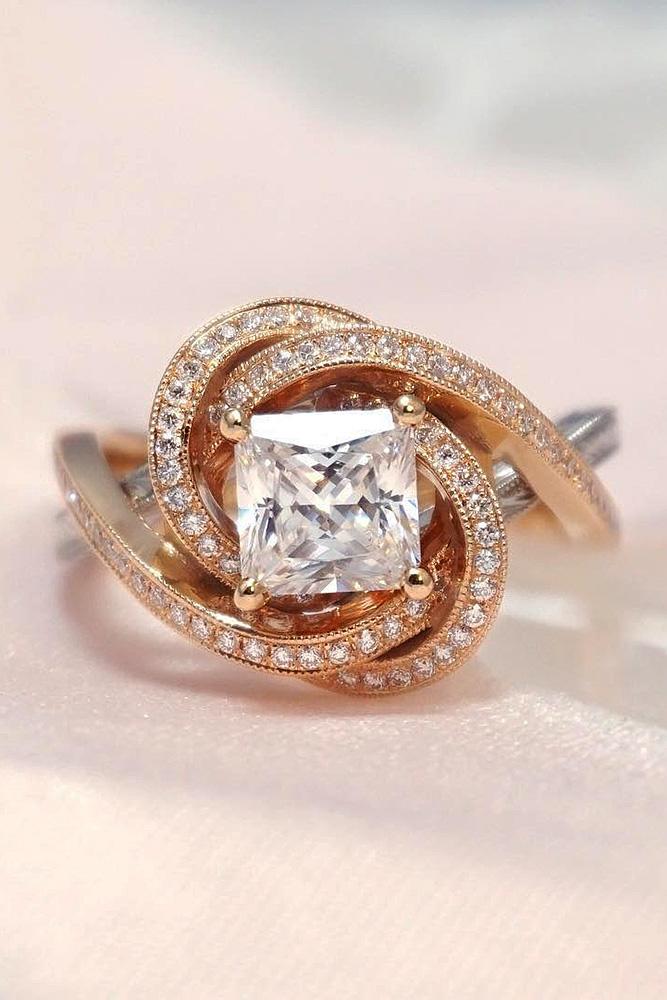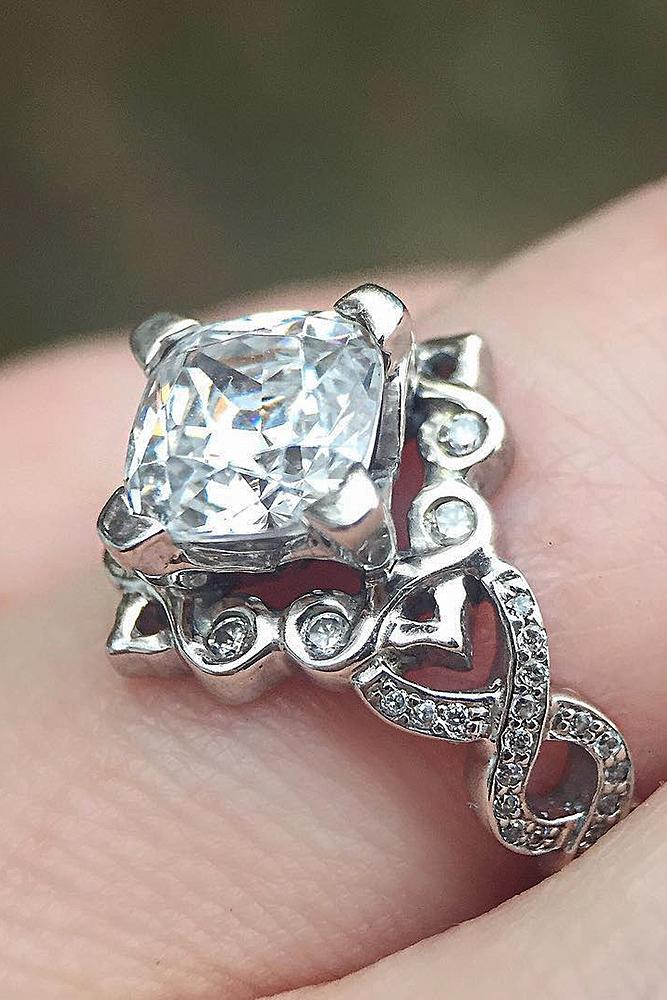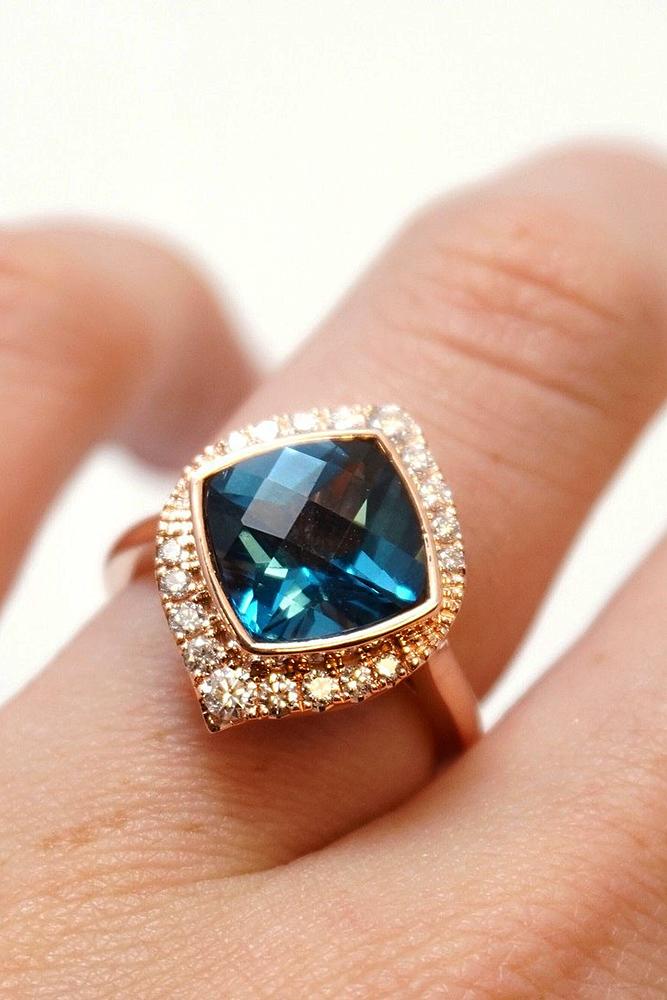 Engagement Rings With Beautiful Blue Gemstones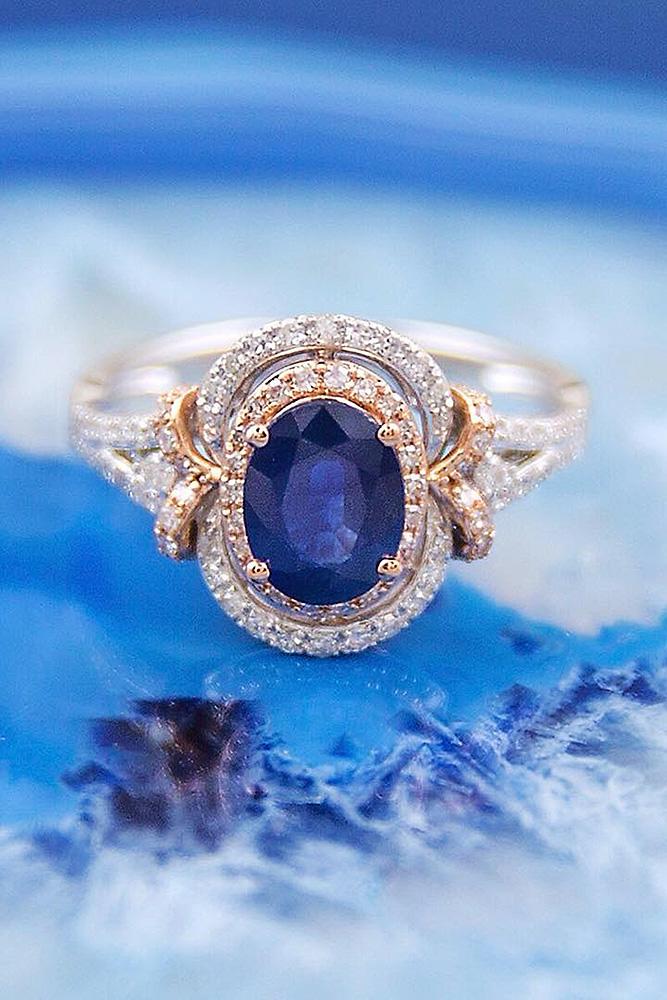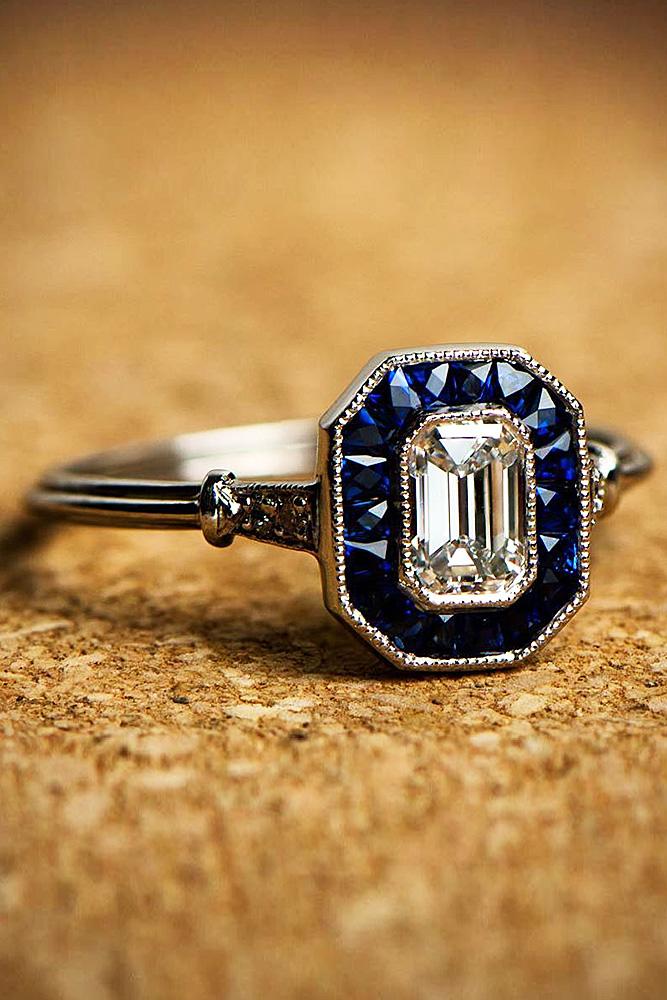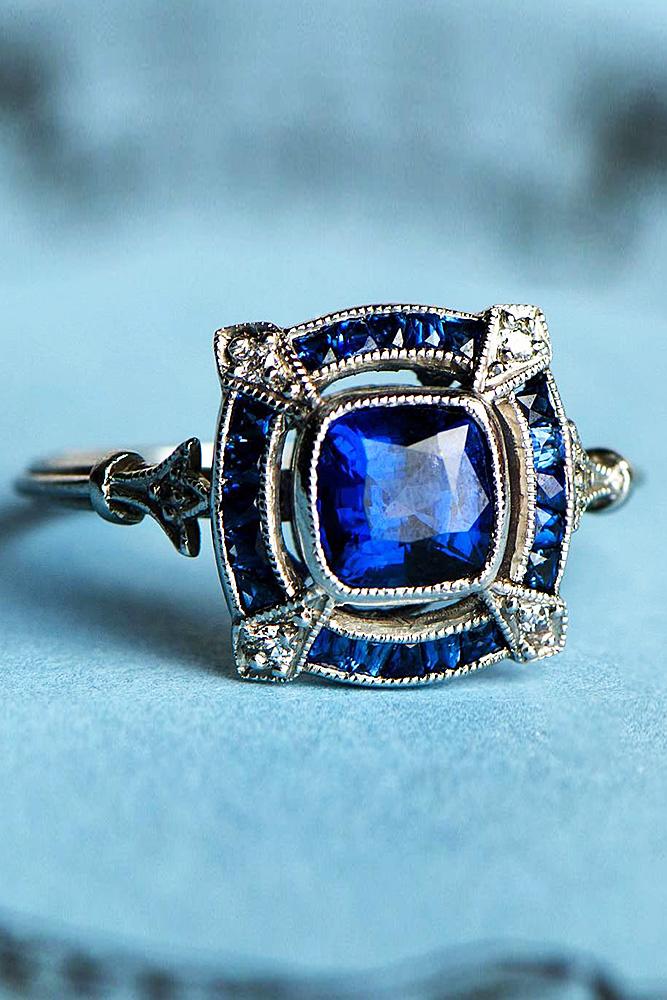 Stunning Settings In Engagement Rings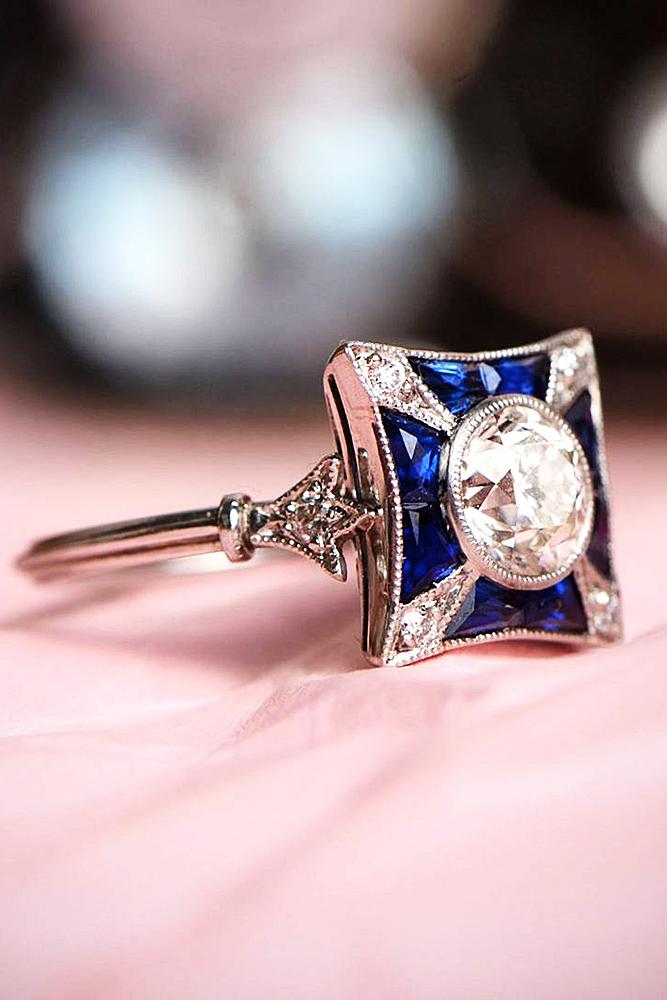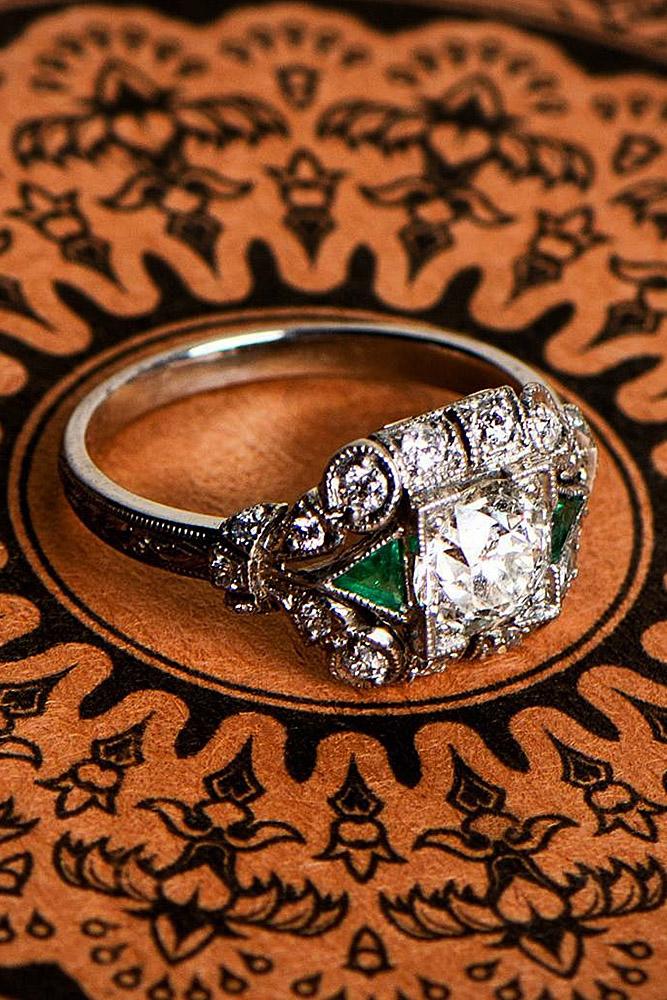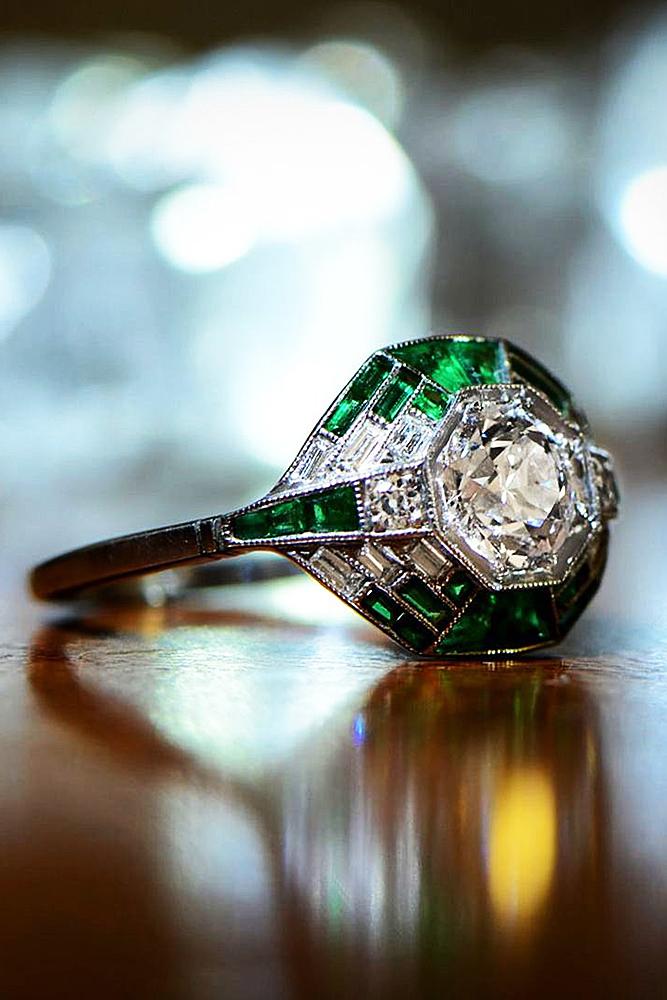 Modern Round Cut Engagement Rings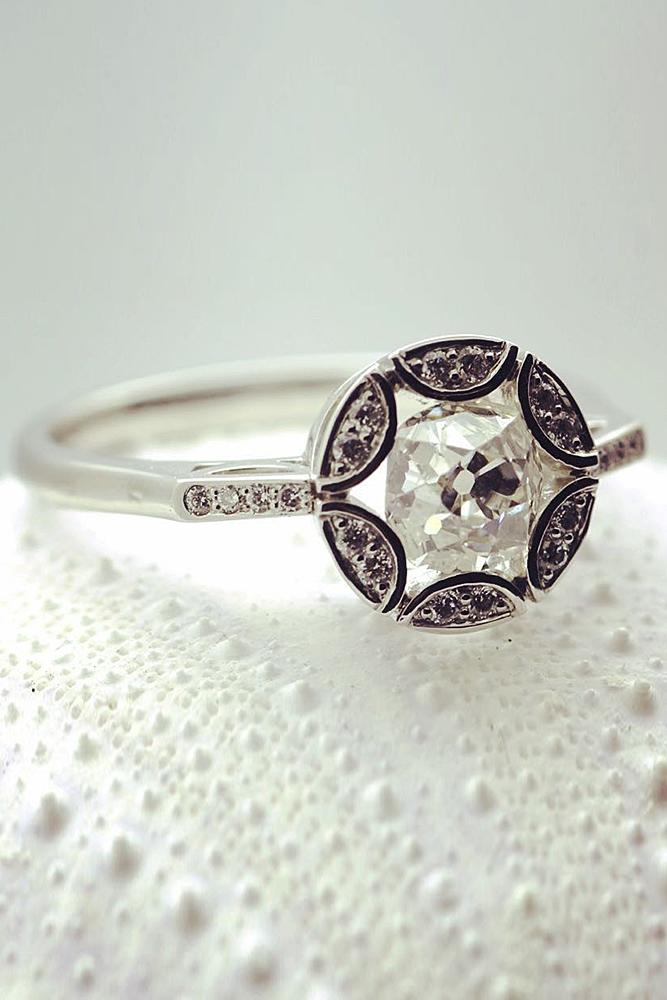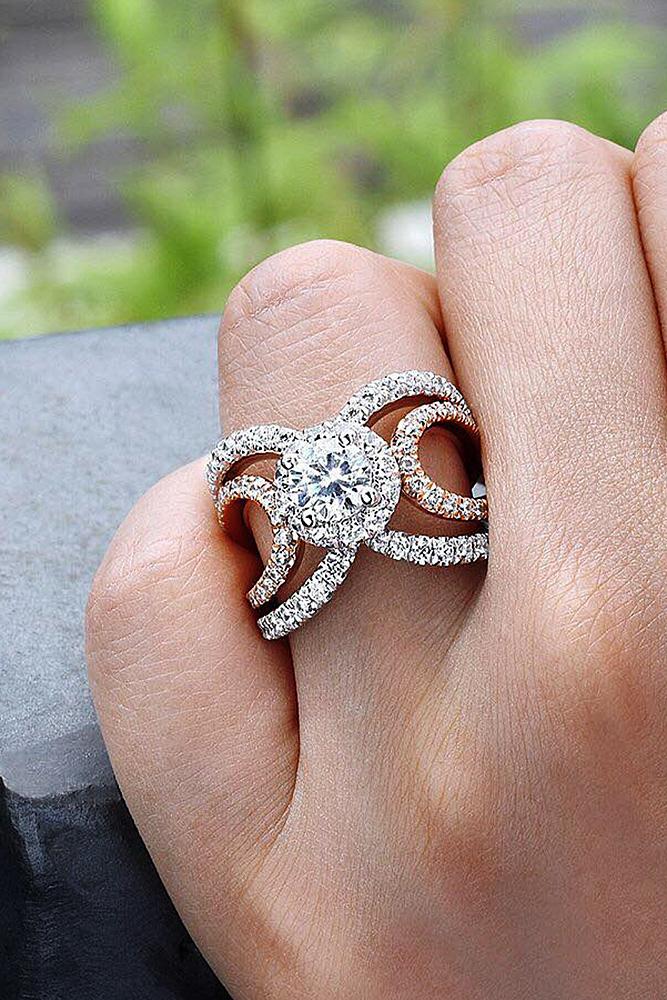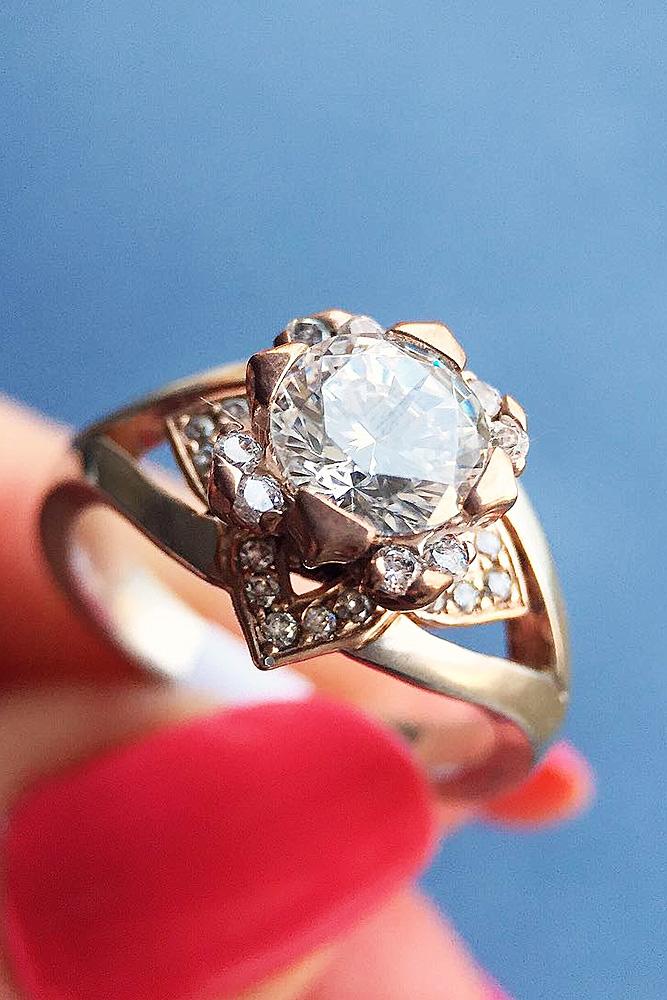 White Gold Engagement Rings In Modern Style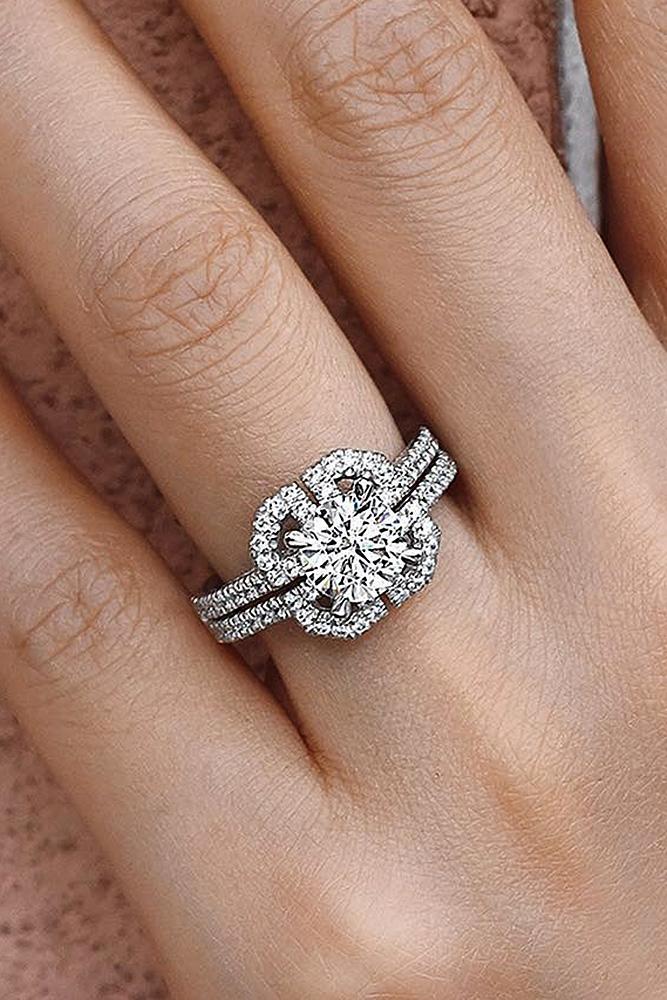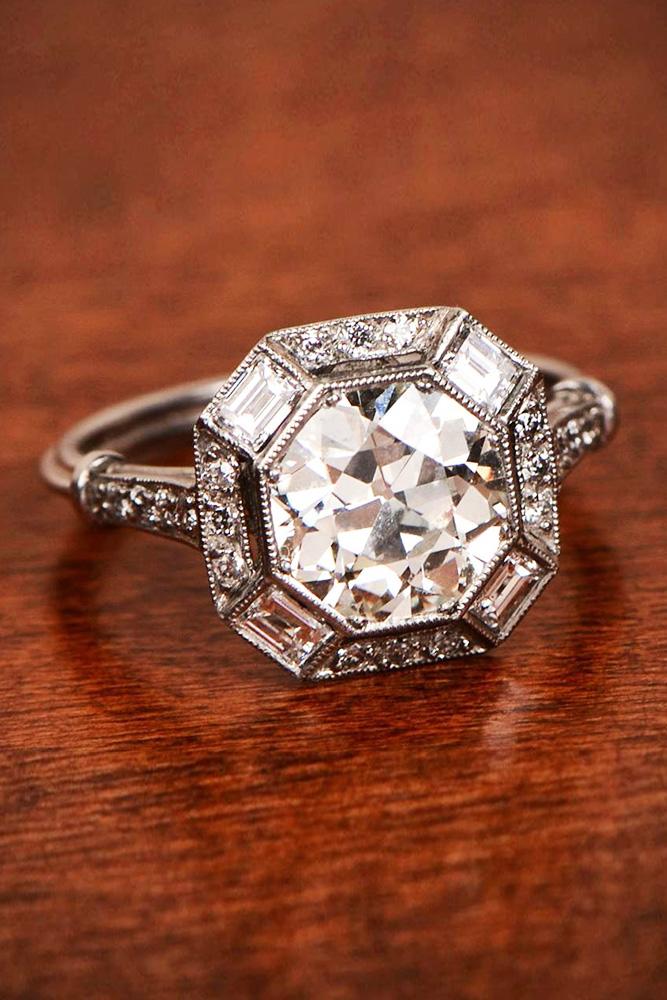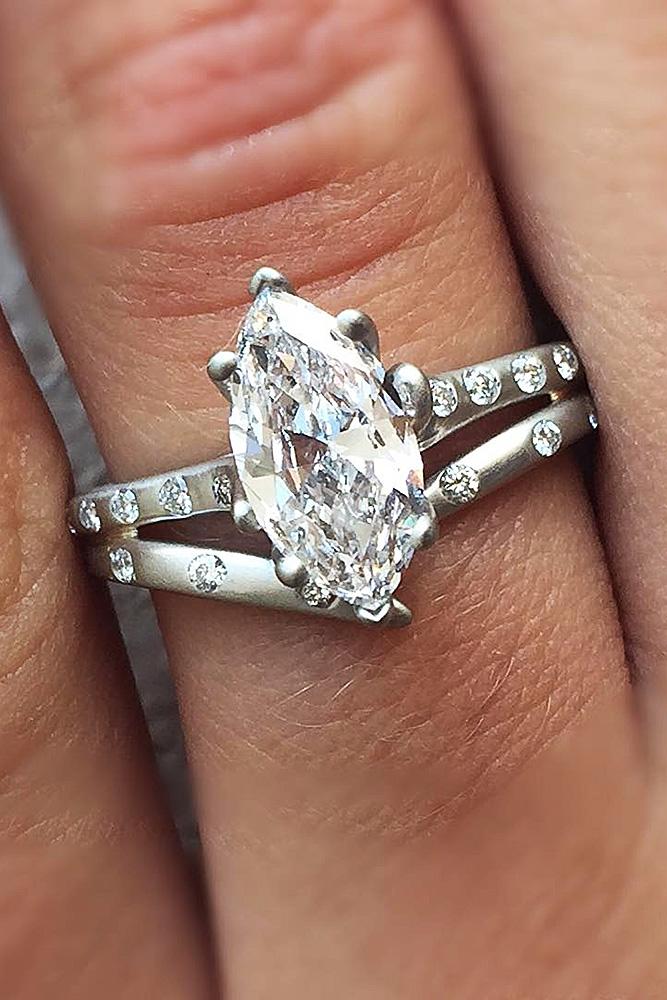 Feminine Rose Gold Engagement Rings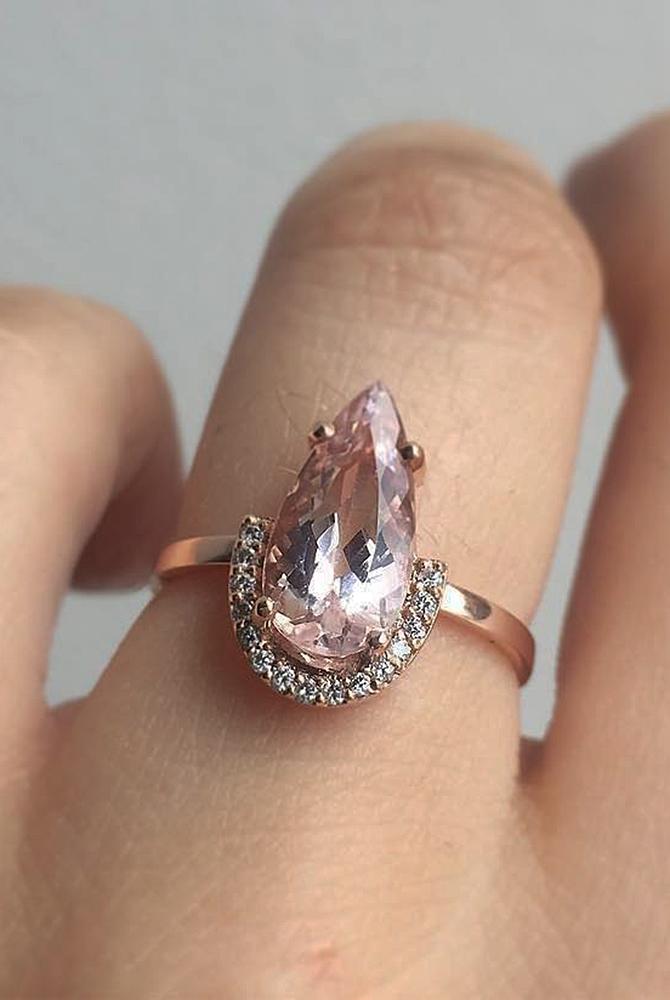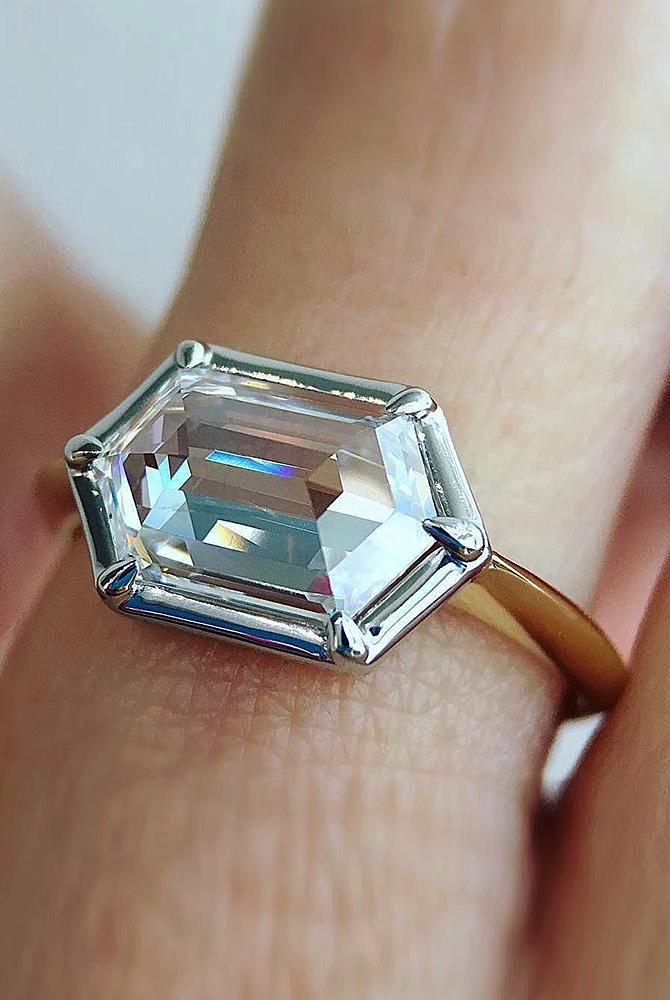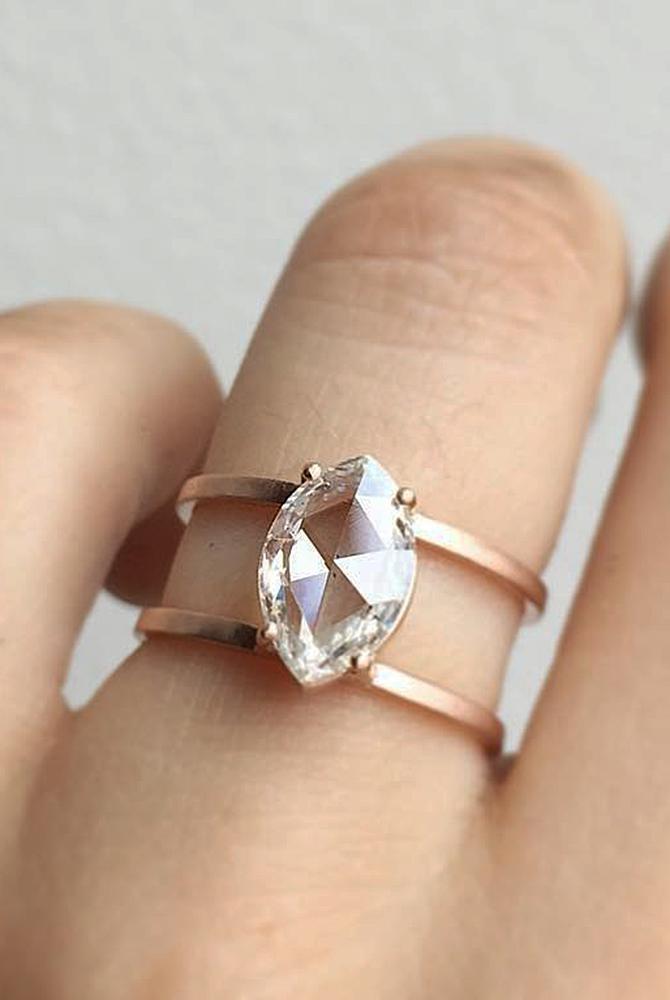 Engagement Rings With Modern Halo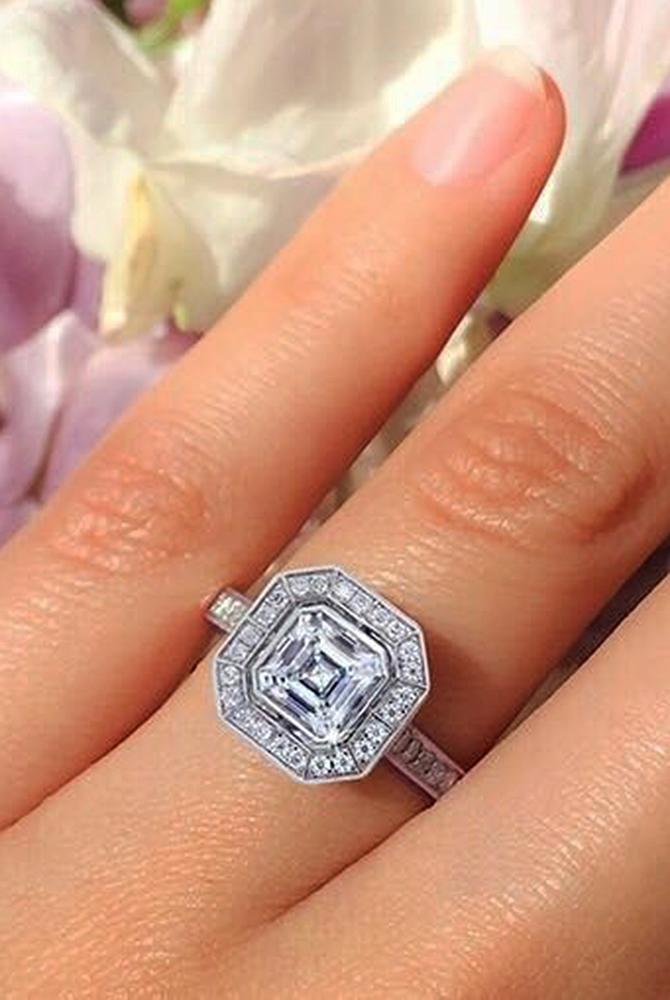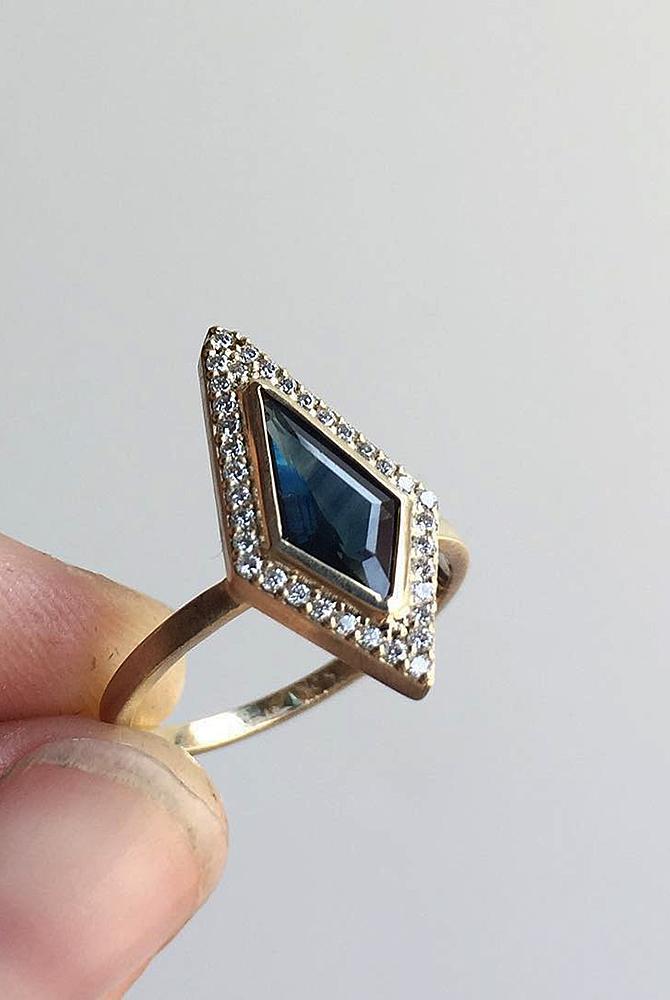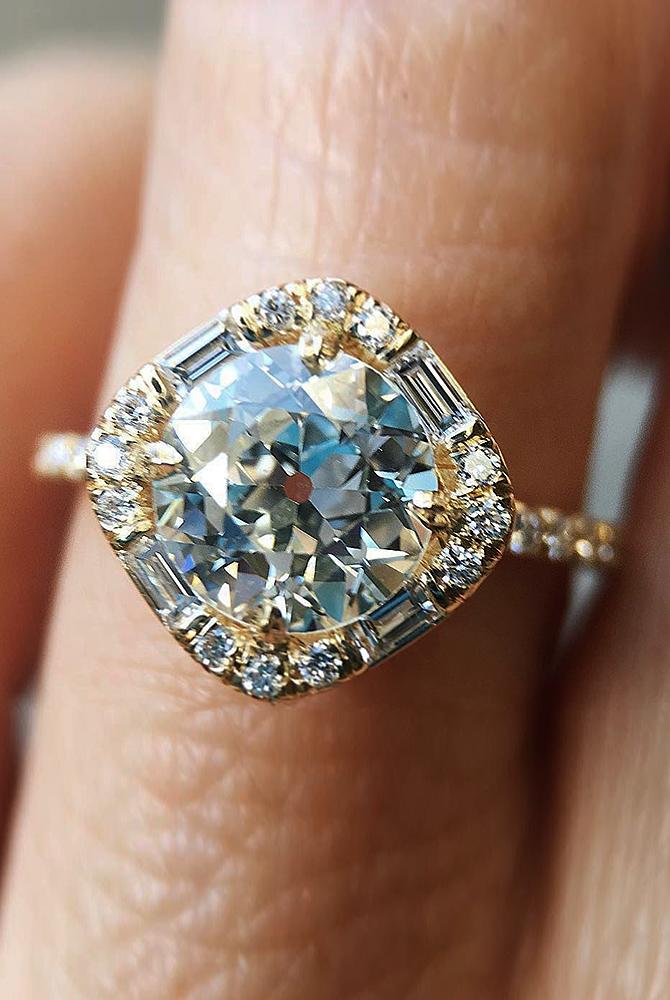 Marquise Cut Engagement Rings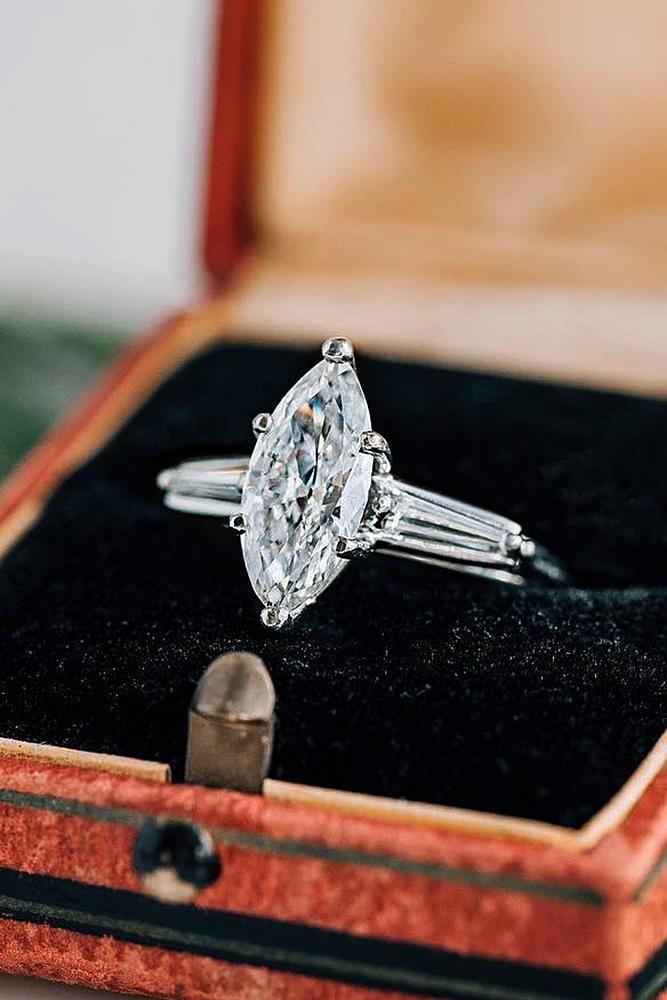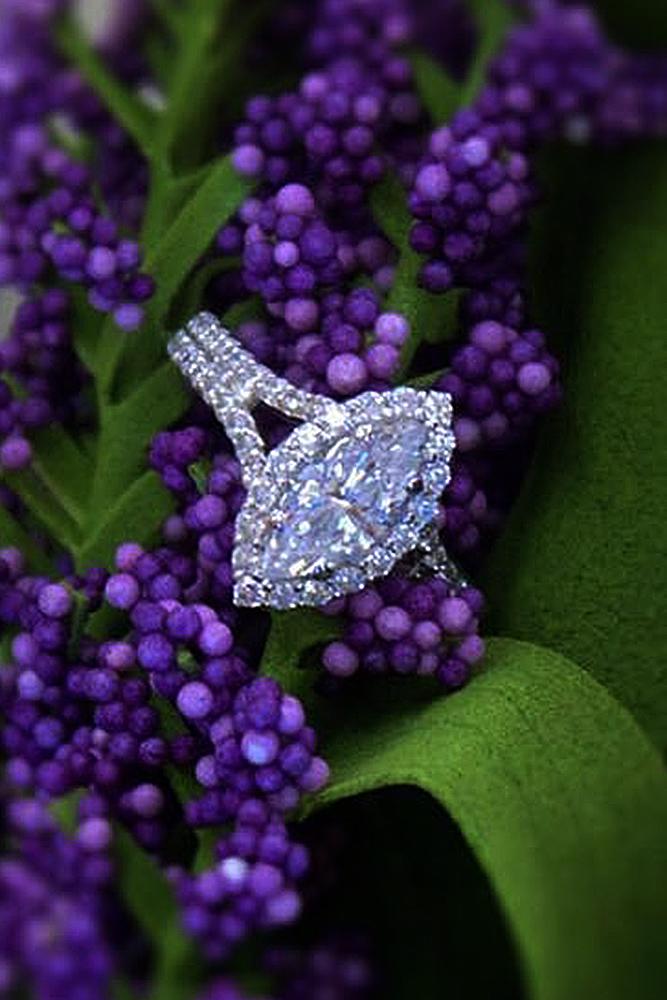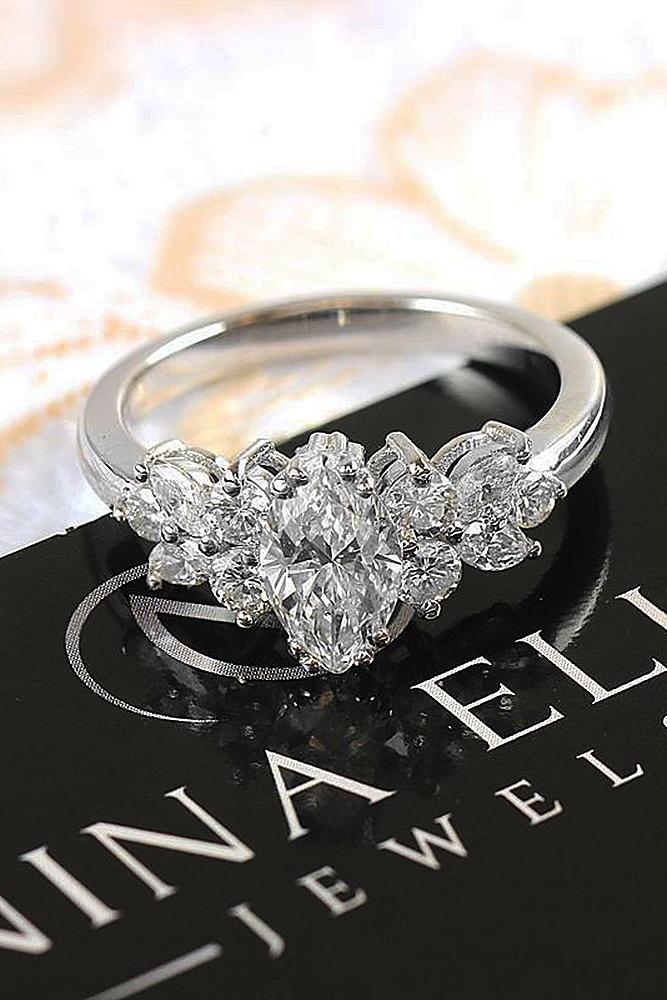 Modern Rings With Pear Cut Diamonds