Oval engagement rings are trendy and amazing. This stone shape is one of the most popular. Famous jewelers use it in different ring's style: in vintage, unique engagement rings or, in traditional simple engagement rings. Browse our gallery of stunning oval engagement rings and get inspiration. Perhaps, engagement ring with oval stone is what you are looking for.
Oval Engagement Rings With Diamond Pave Bands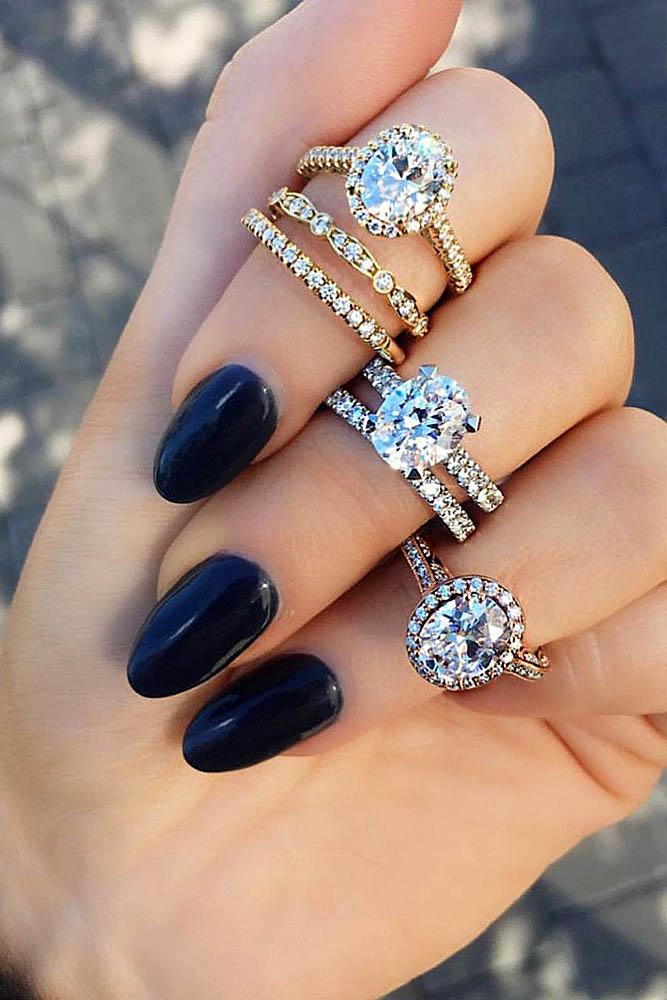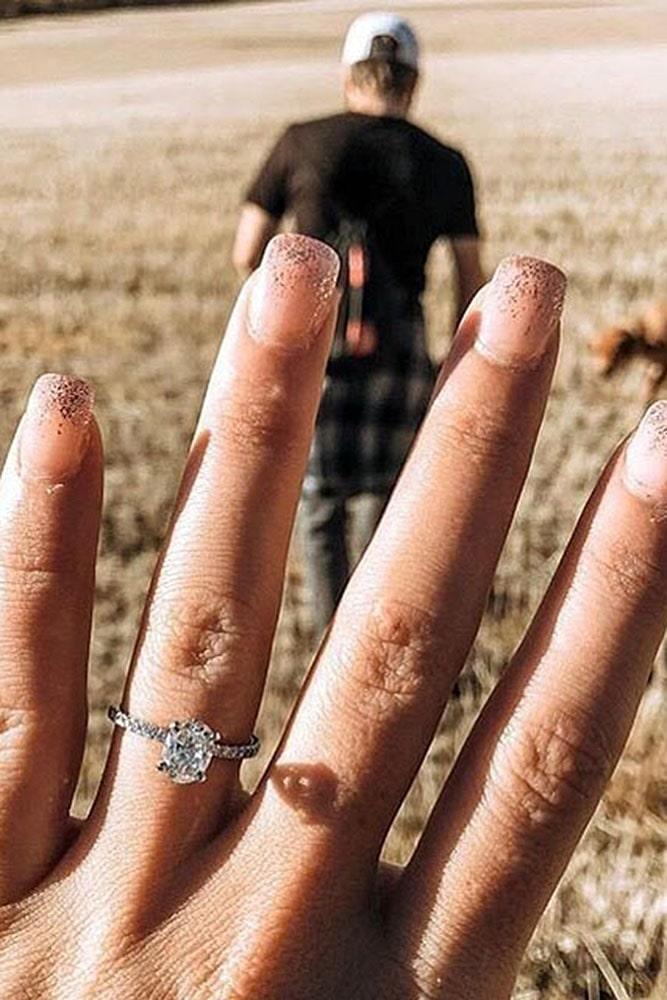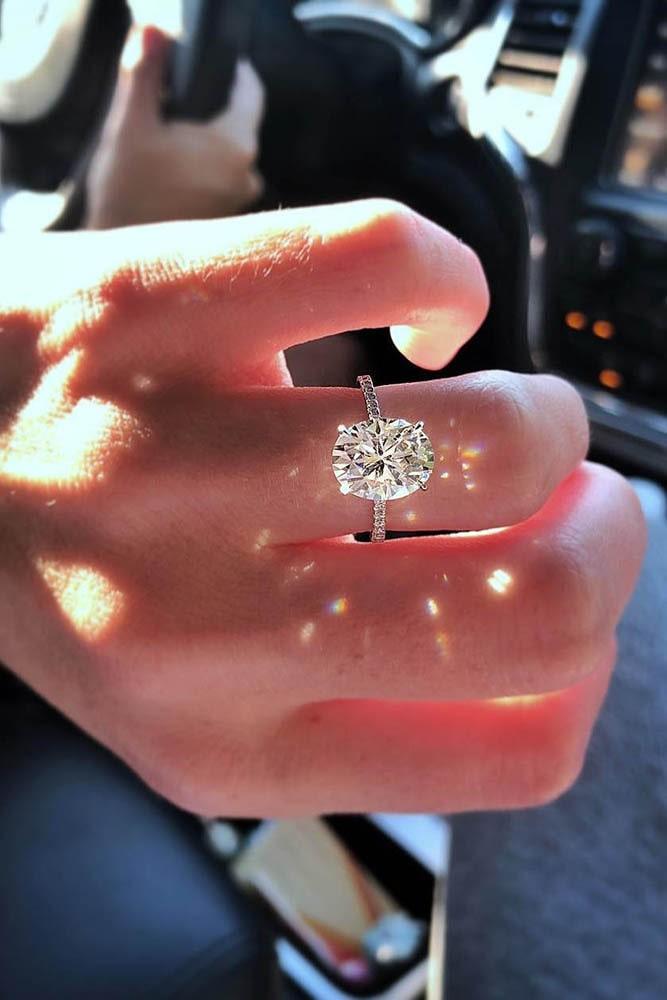 Wedding Ring Sets With Oval Diamond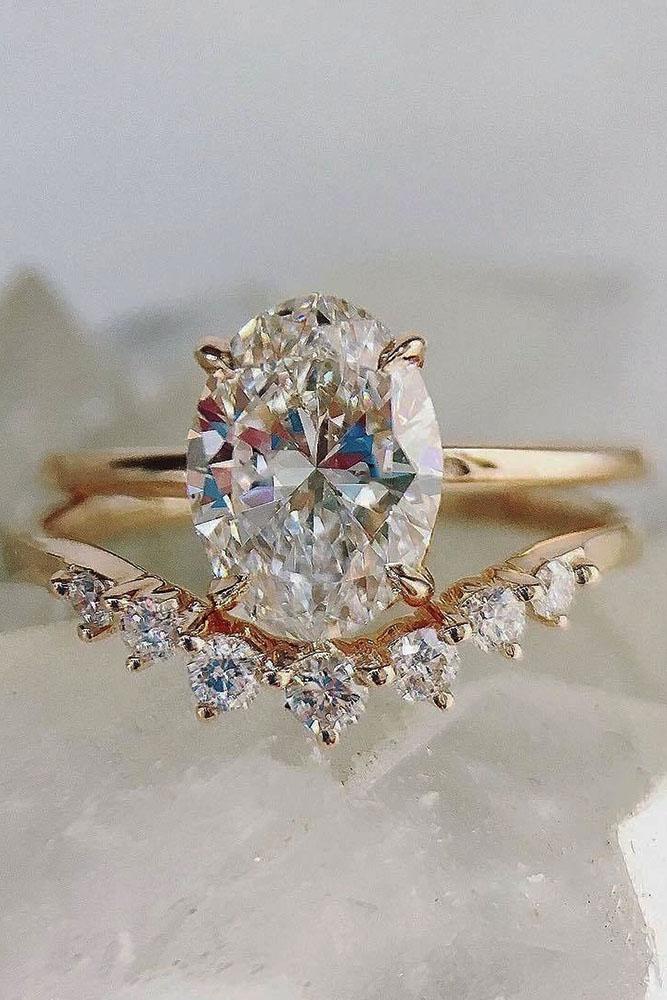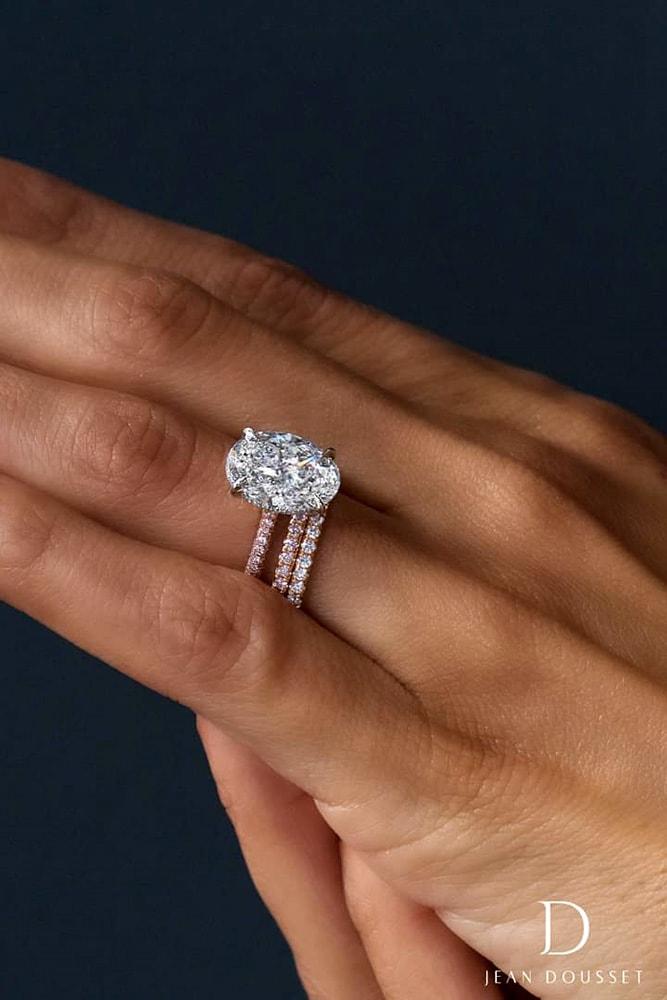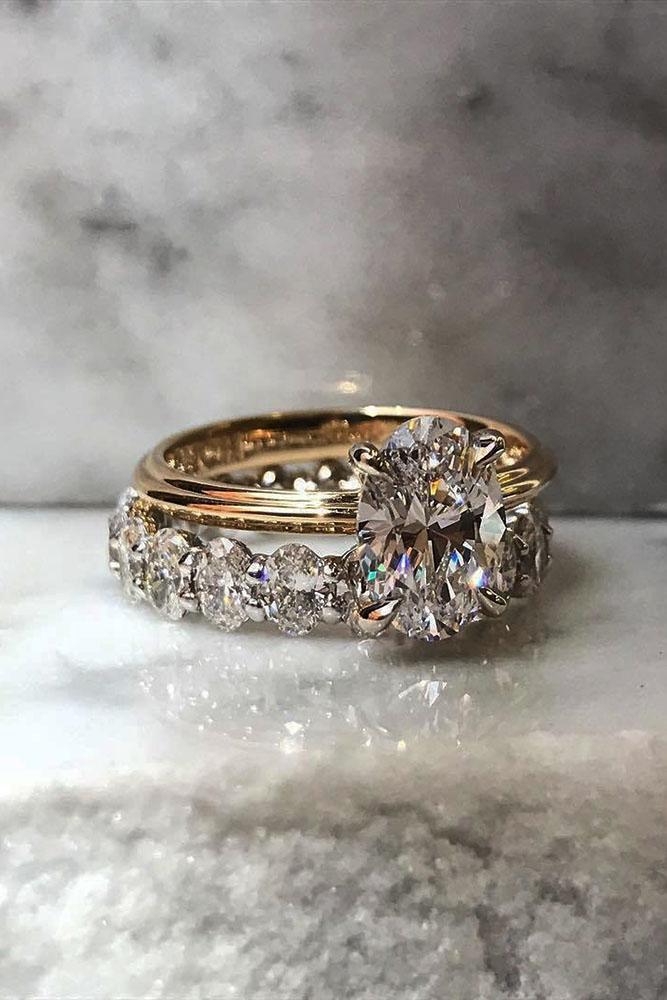 White Gold Engagement Rings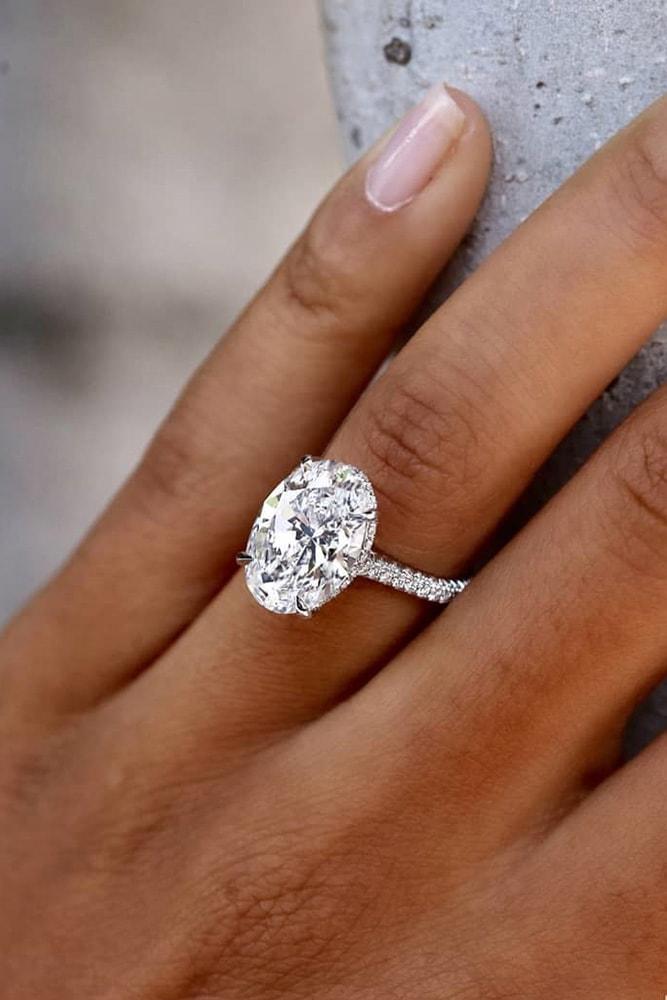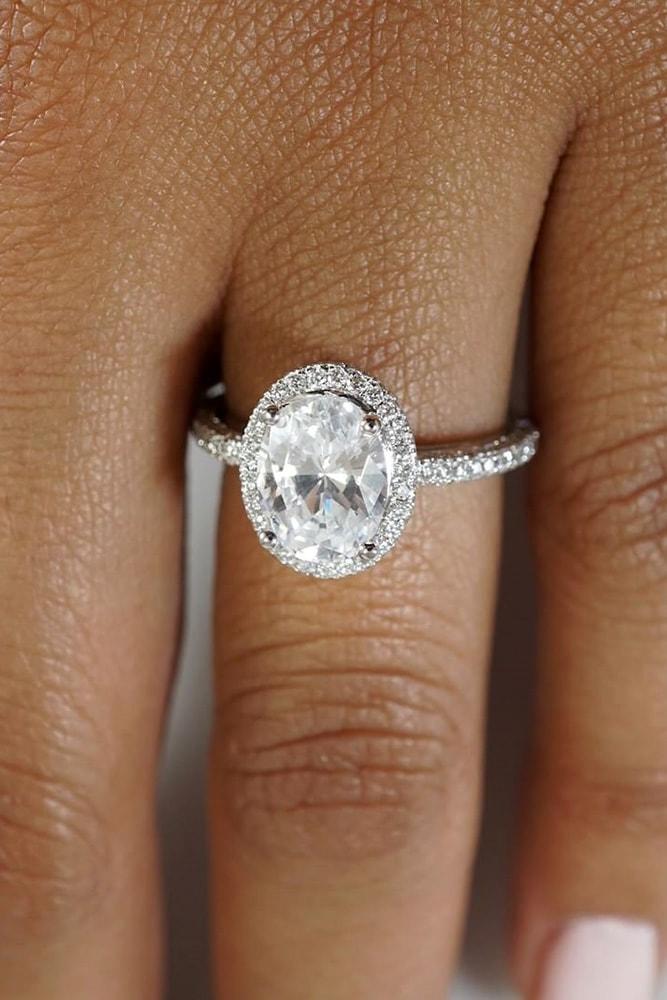 Diamond Halo Engagement Rings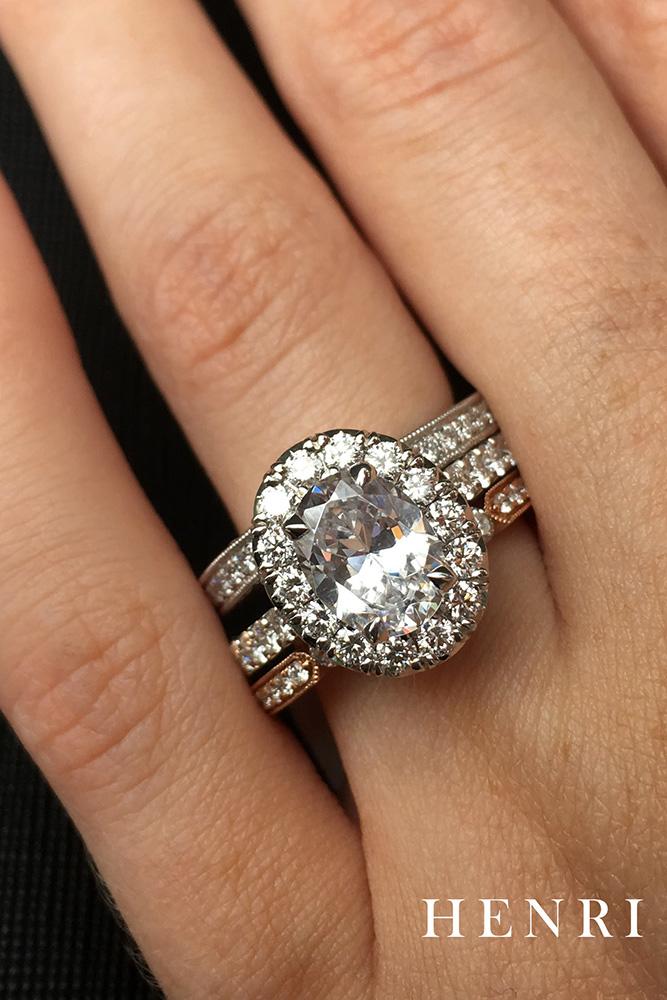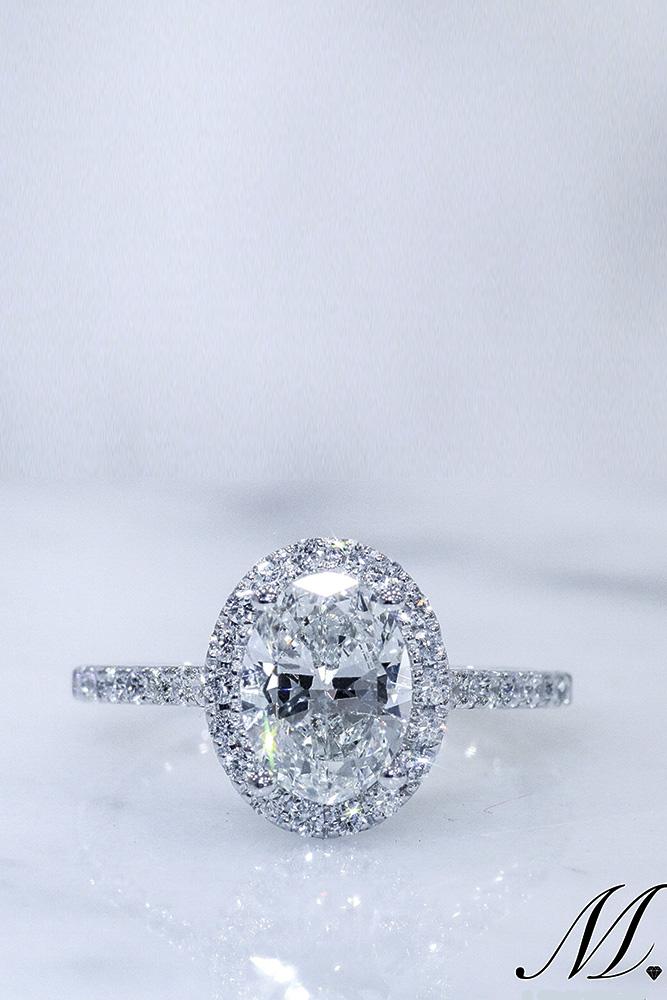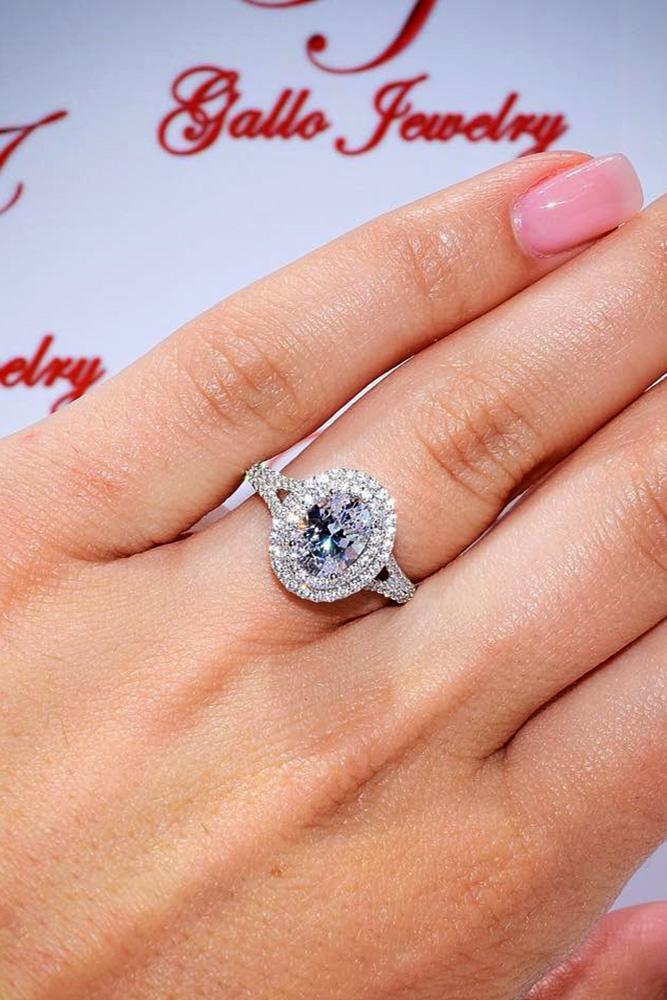 Unique Oval Engagement Rings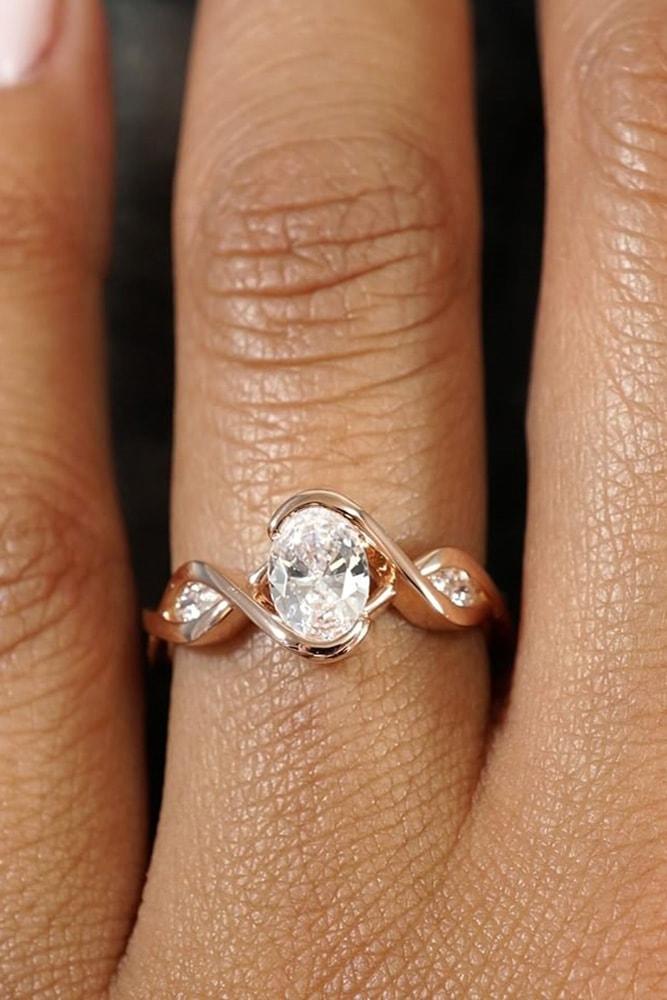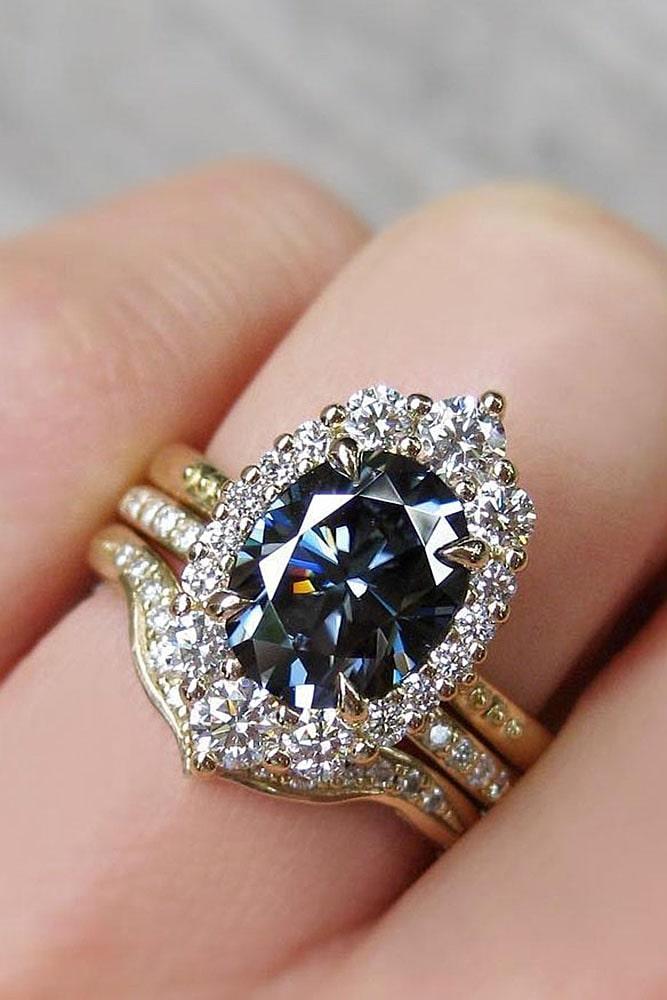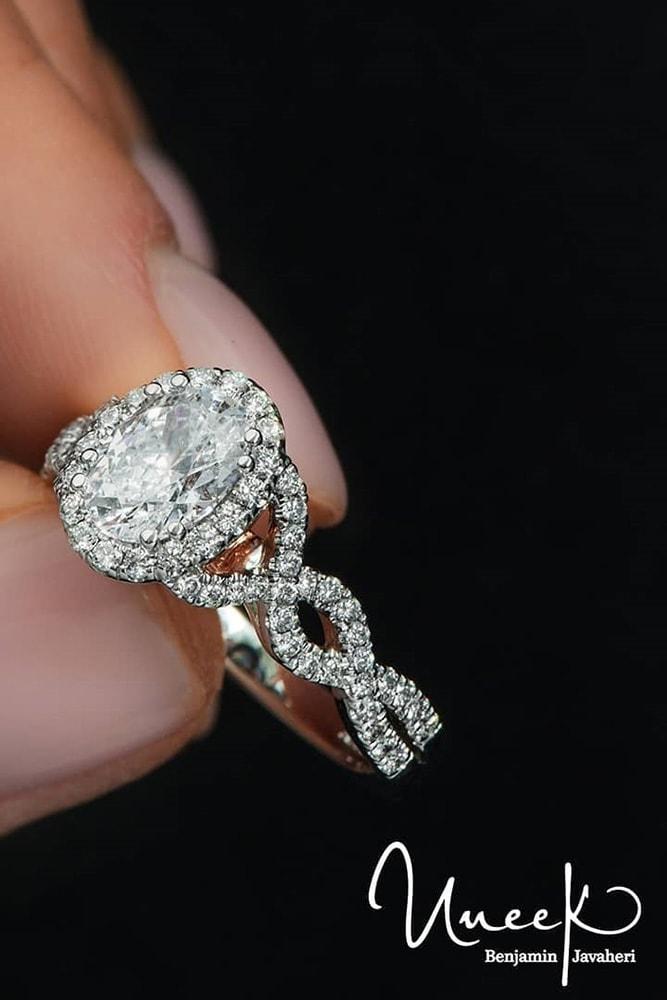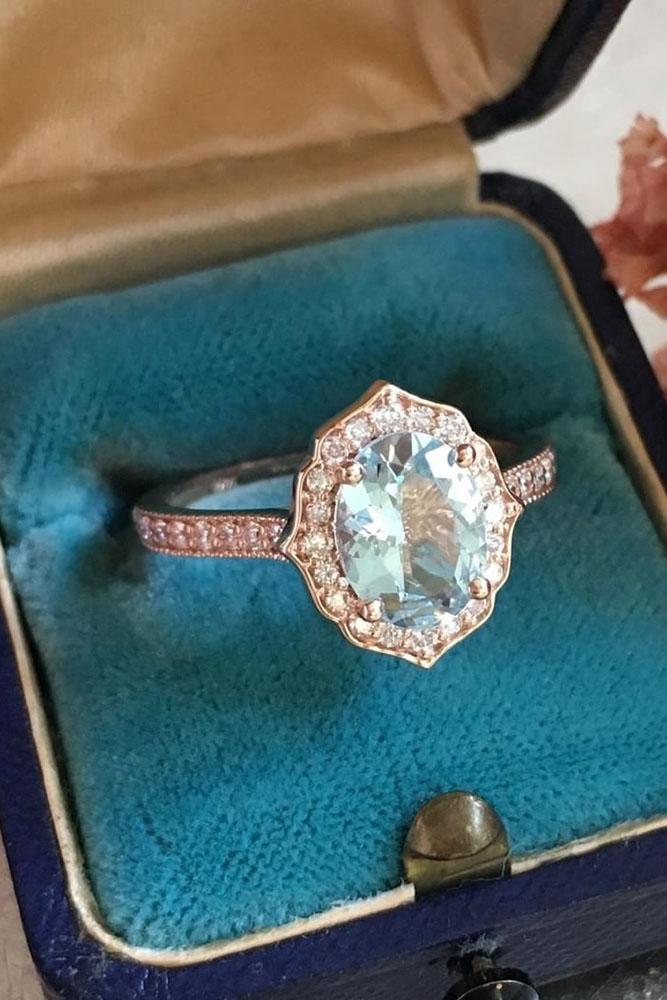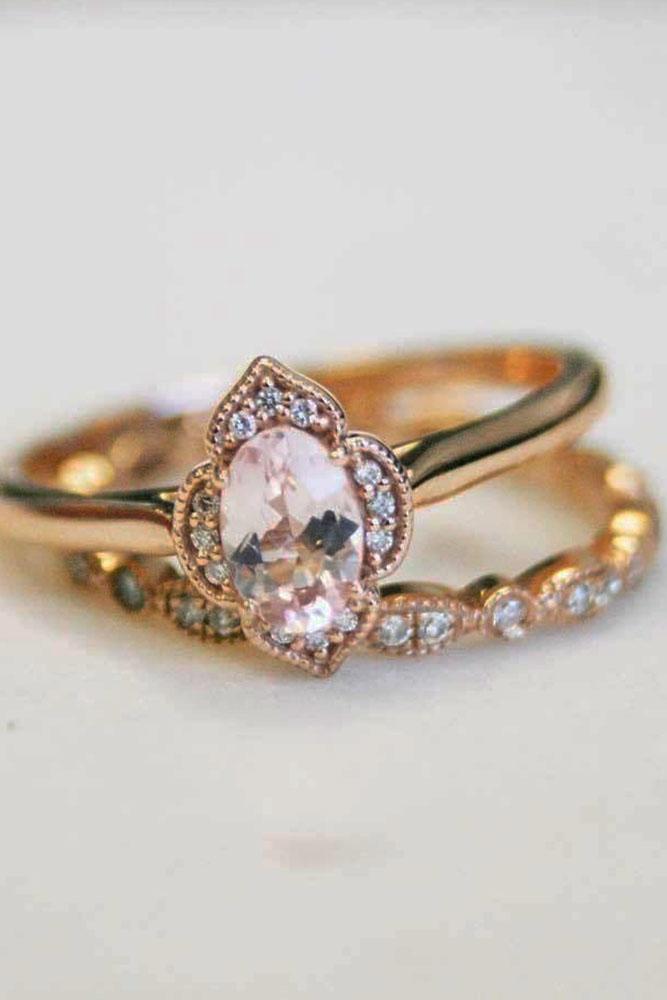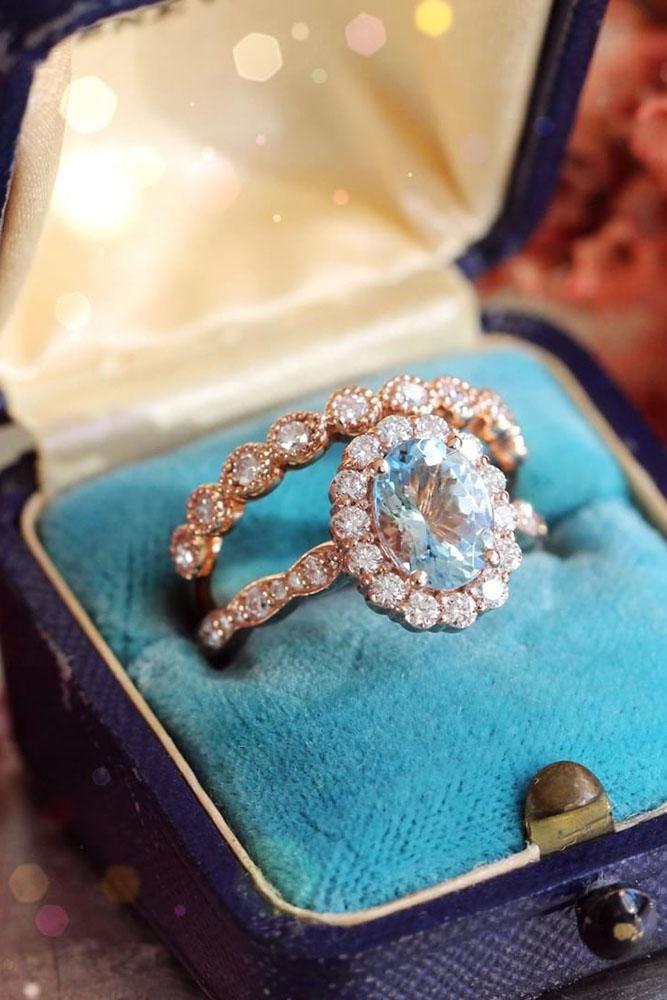 Rose Gold Engagement Rings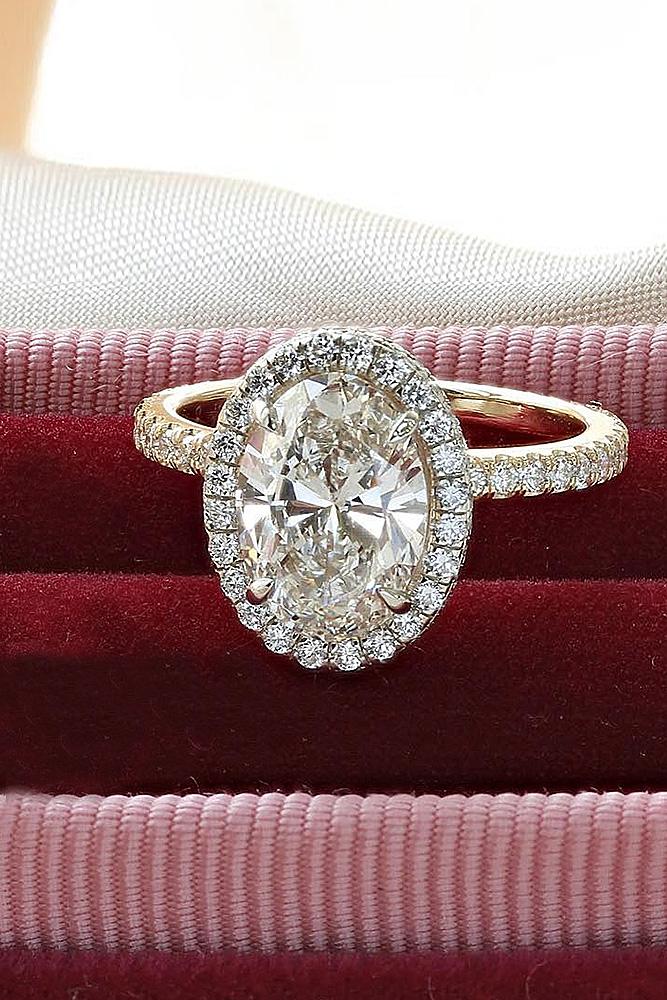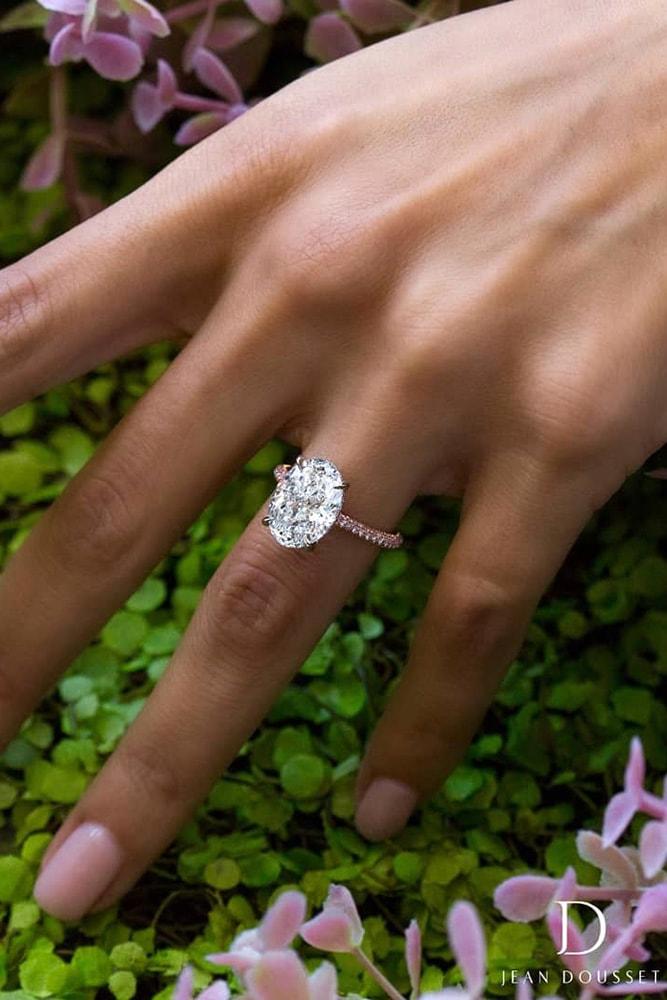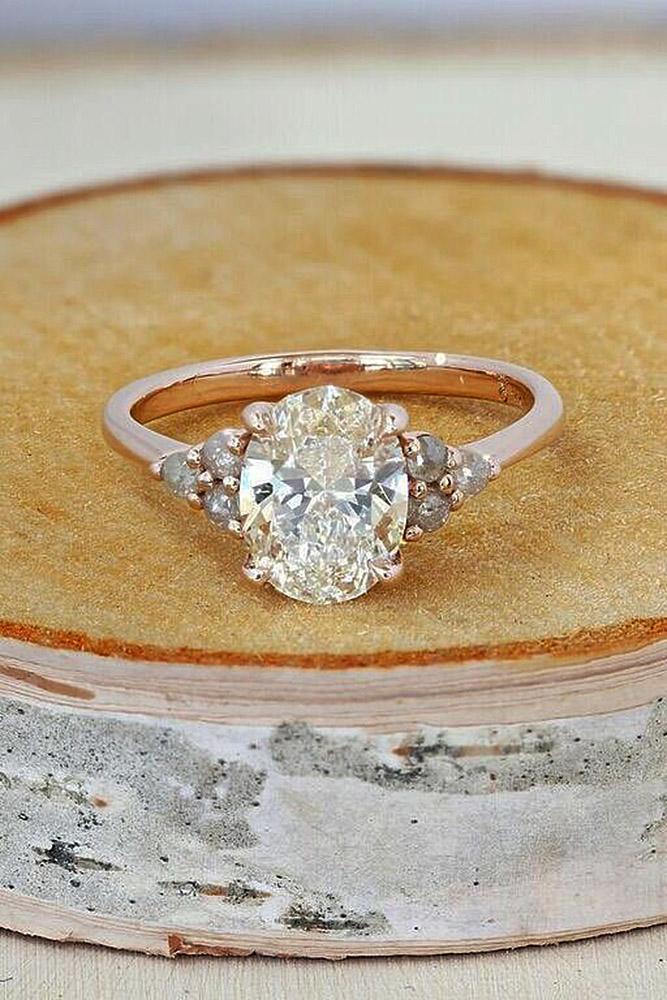 Beautiful Halo In Gems Center Stone Engagement Rings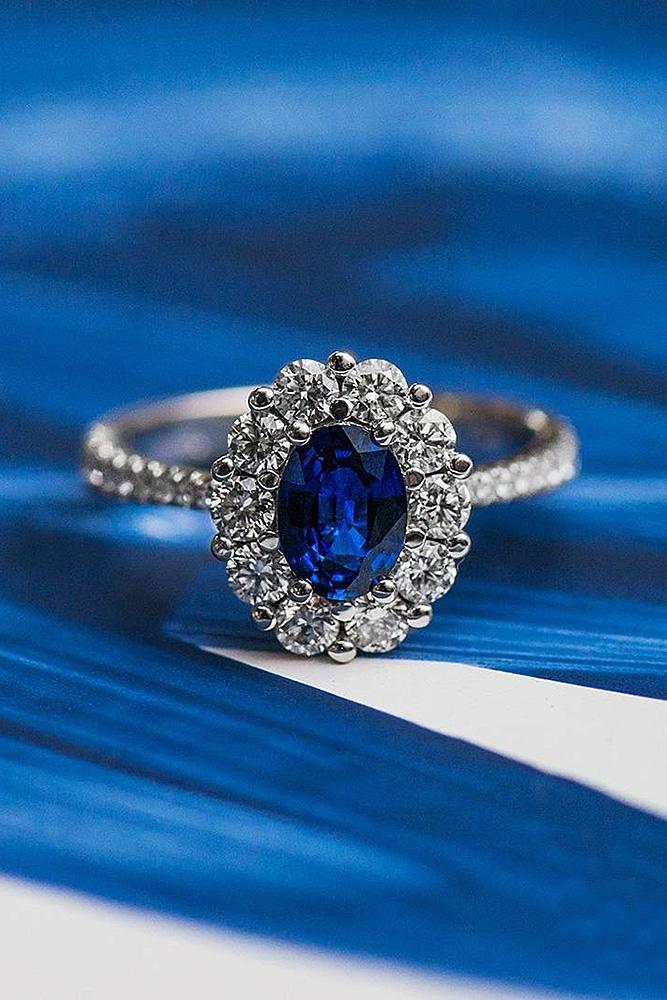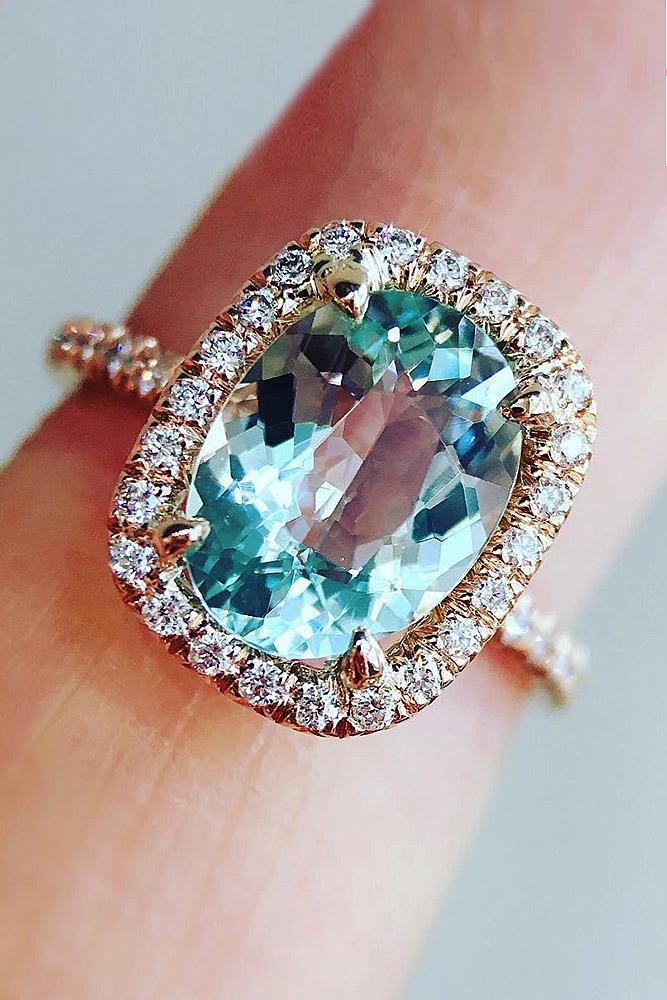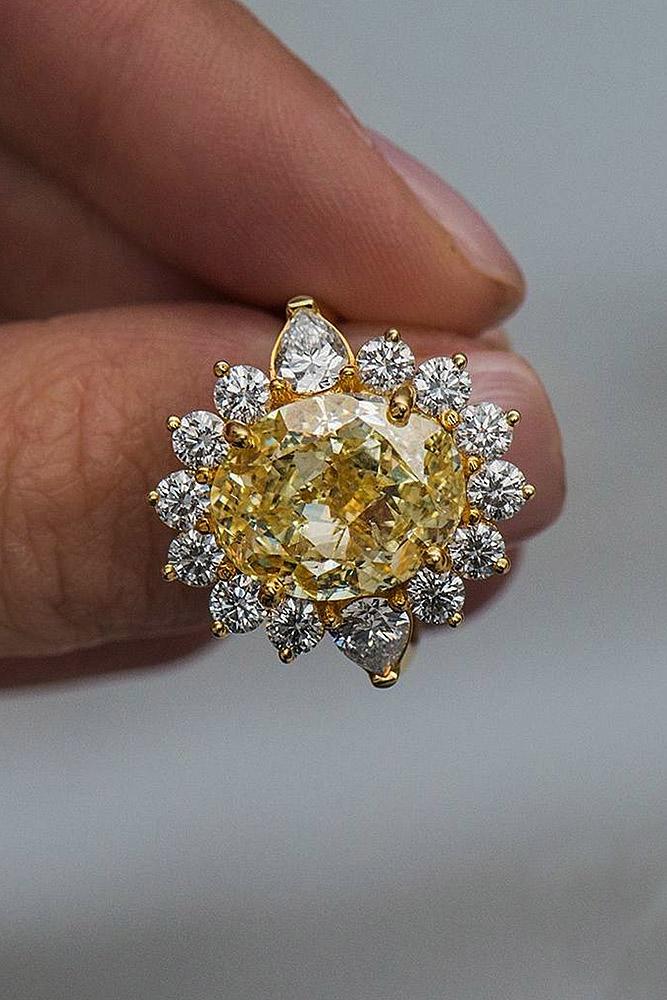 Treasurable stones placed among uncountable calculus bewitch. Magnificent diamond supplemented with radiant pebbles shines even more.
Floral-Inspired Engagement Rings With Colored Gemstones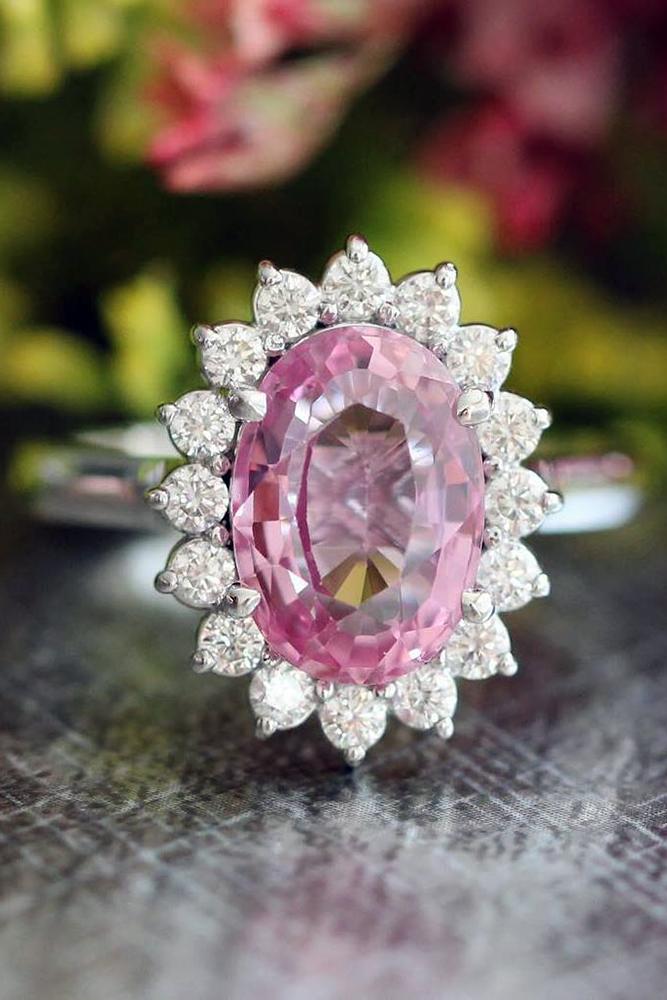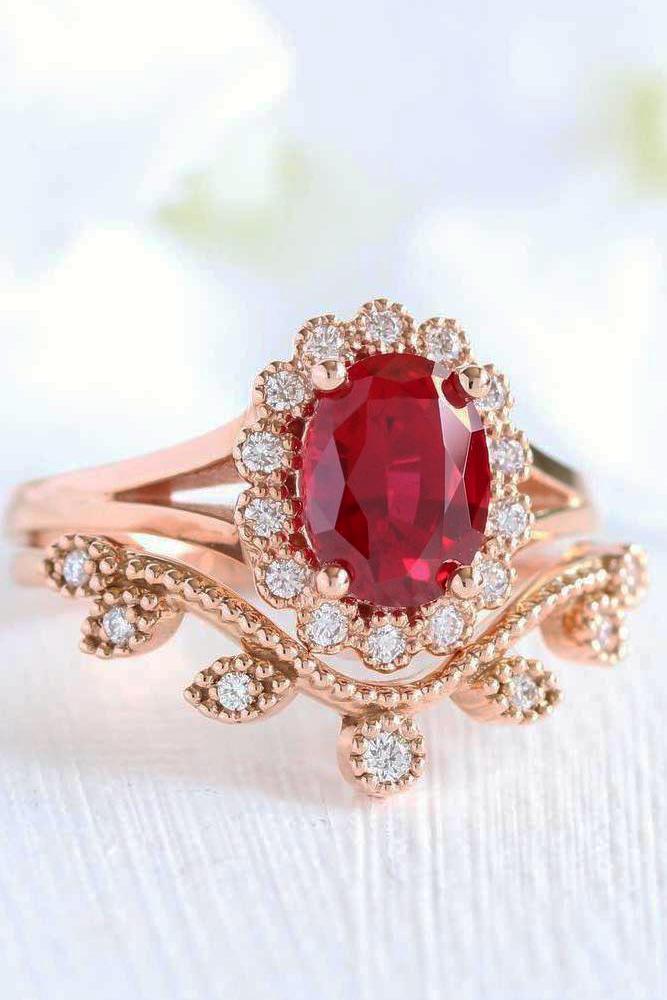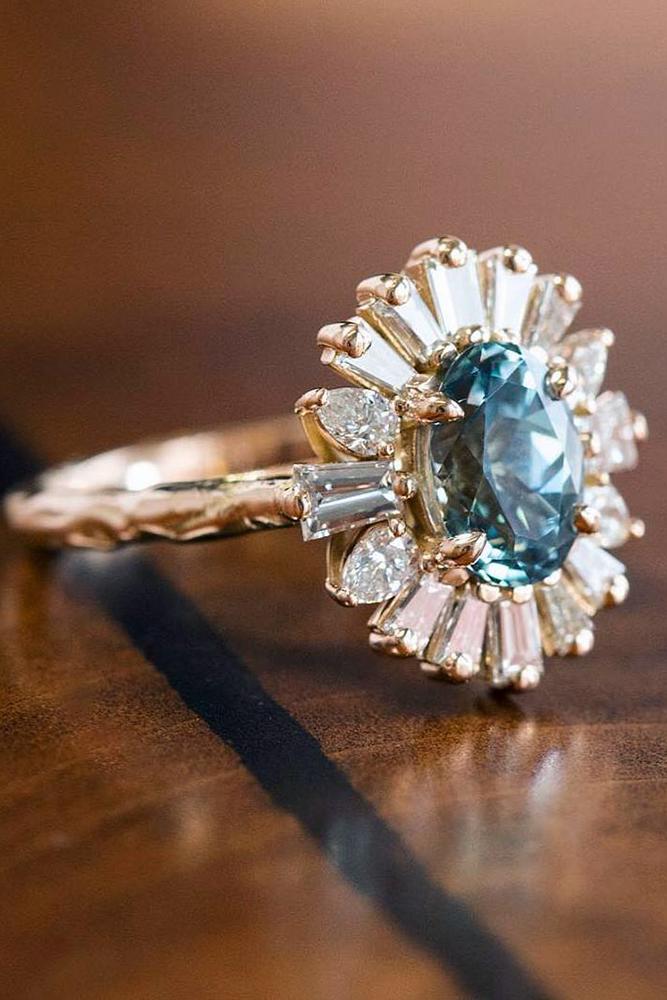 Simple Rings With Oval Center Stone