Ok, perfect proposals. Is it even possible in our life? Every girl deserves to receive a perfect proposal once in a lifetime. And only you know how to surprise her and how to make her remember this proposal for life.
Look at the wonderful suggestions that we have chosen from real stories. You can pop the question anywhere: in a park, in a city or in a restaurant. The place is not so important though. The main thing is only your love and your desire.
Perfect Proposals In A Romantic Way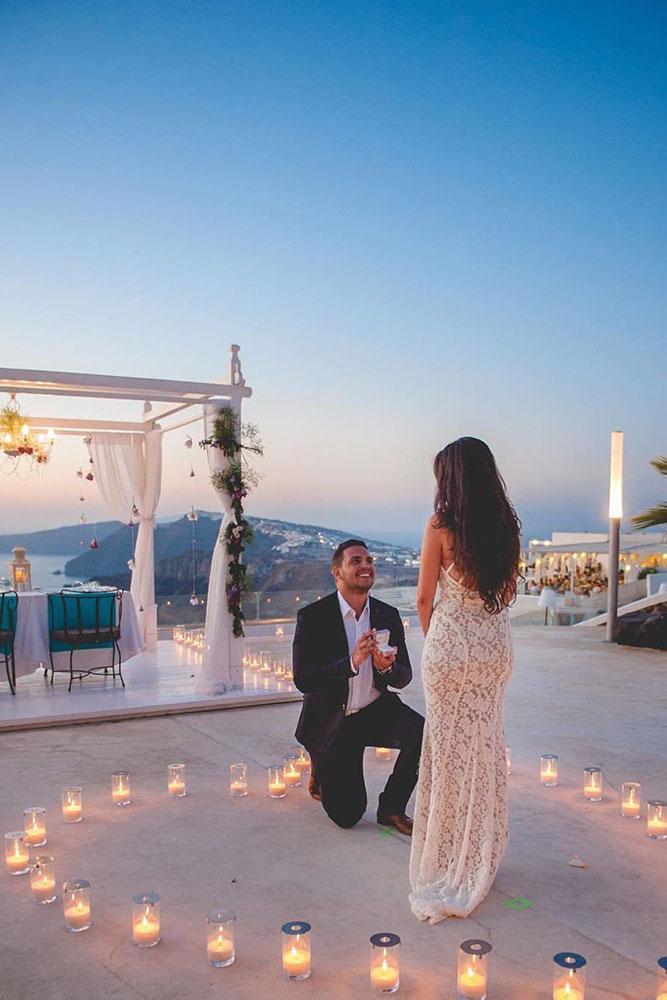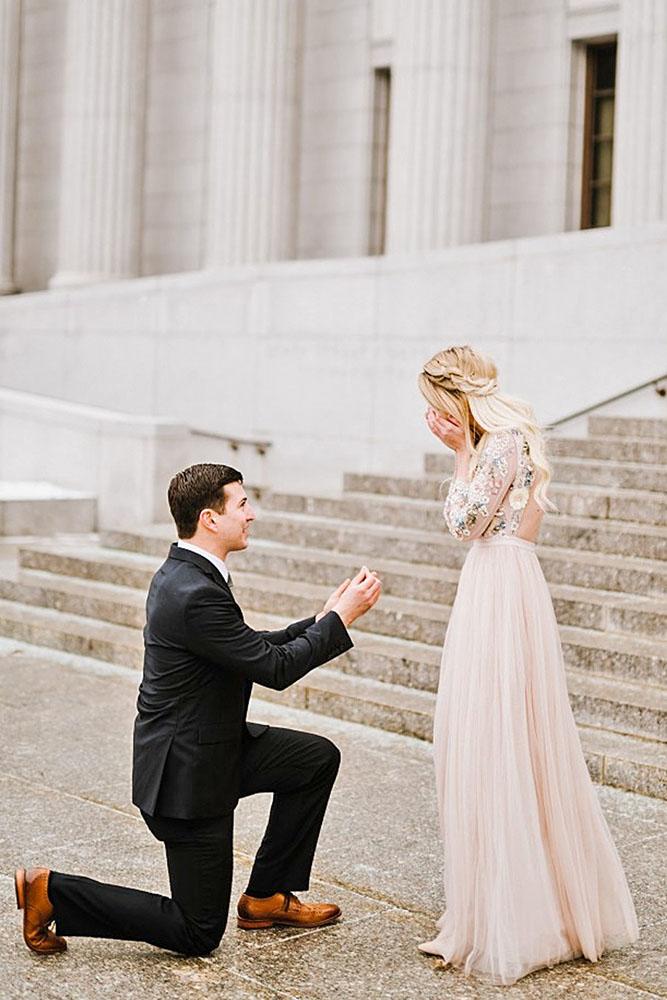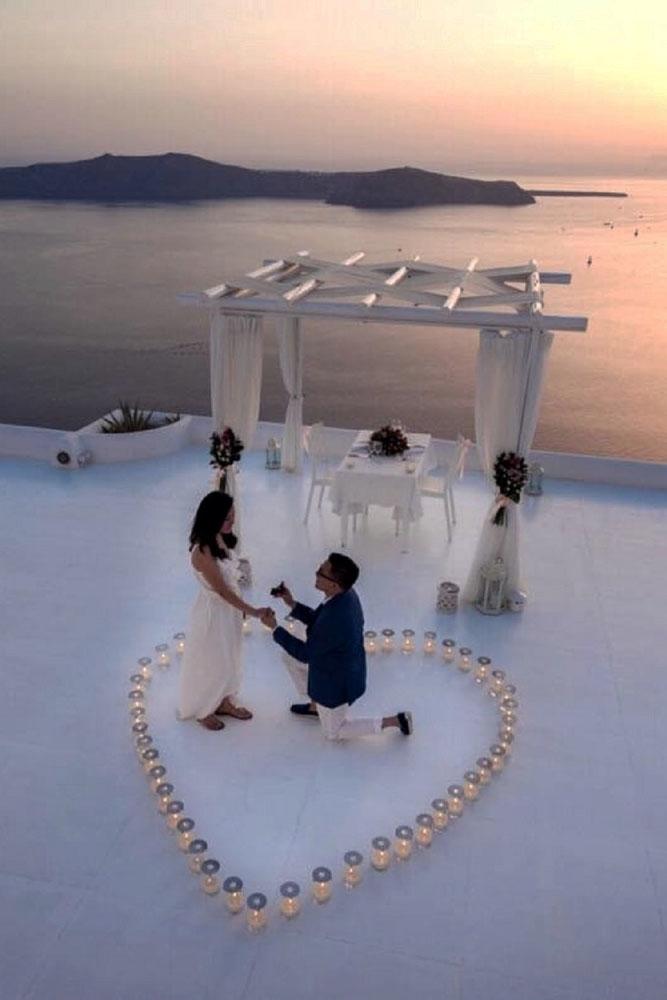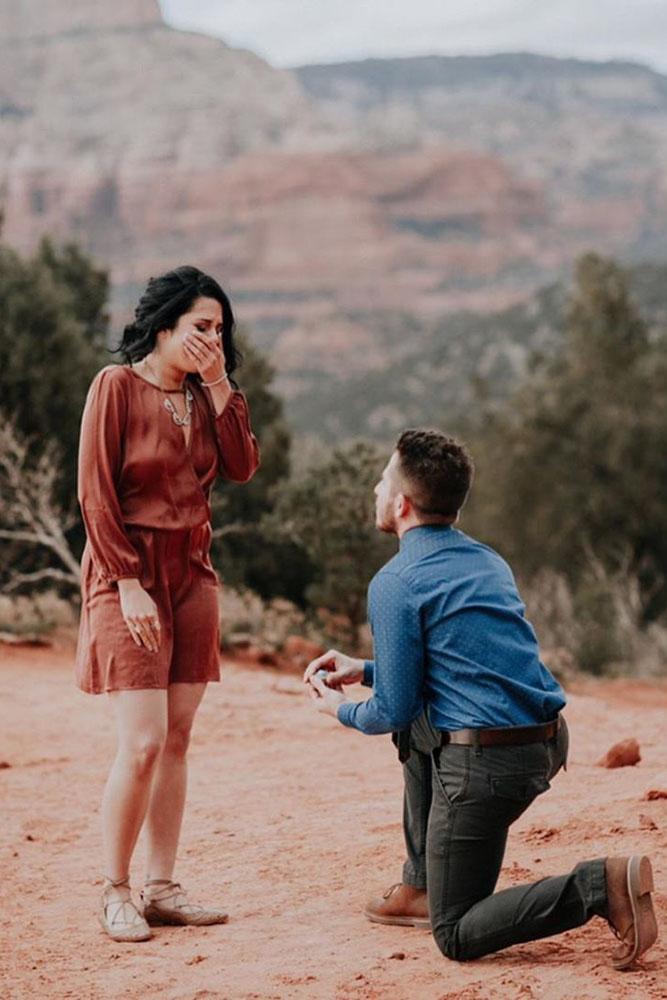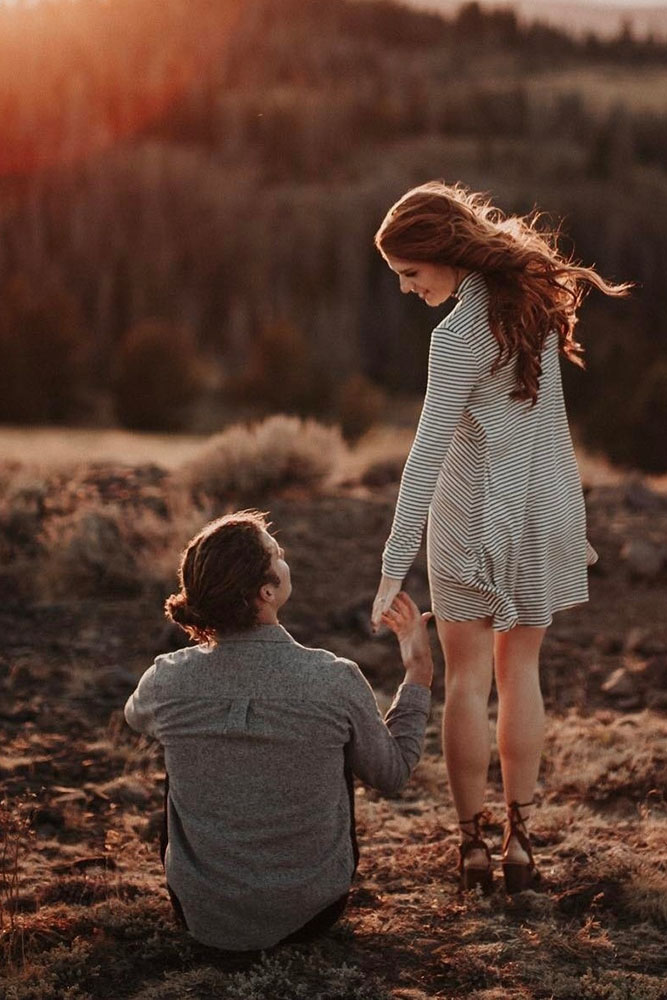 Beautiful Proposal Ideas With Inspiring Backdrop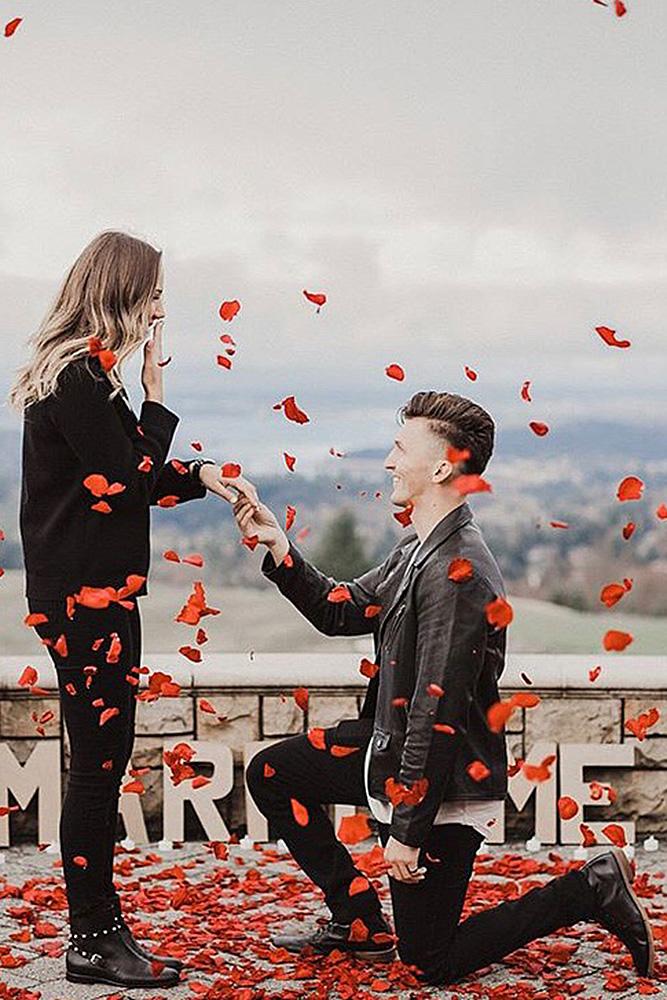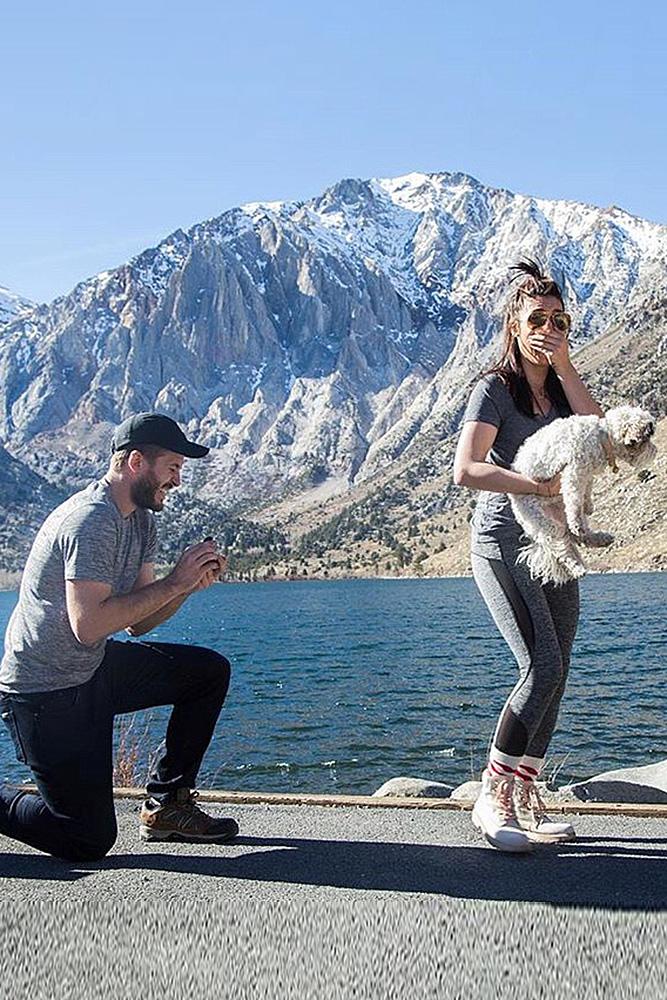 City Proposal Ideas: Usual Place But Unusual Day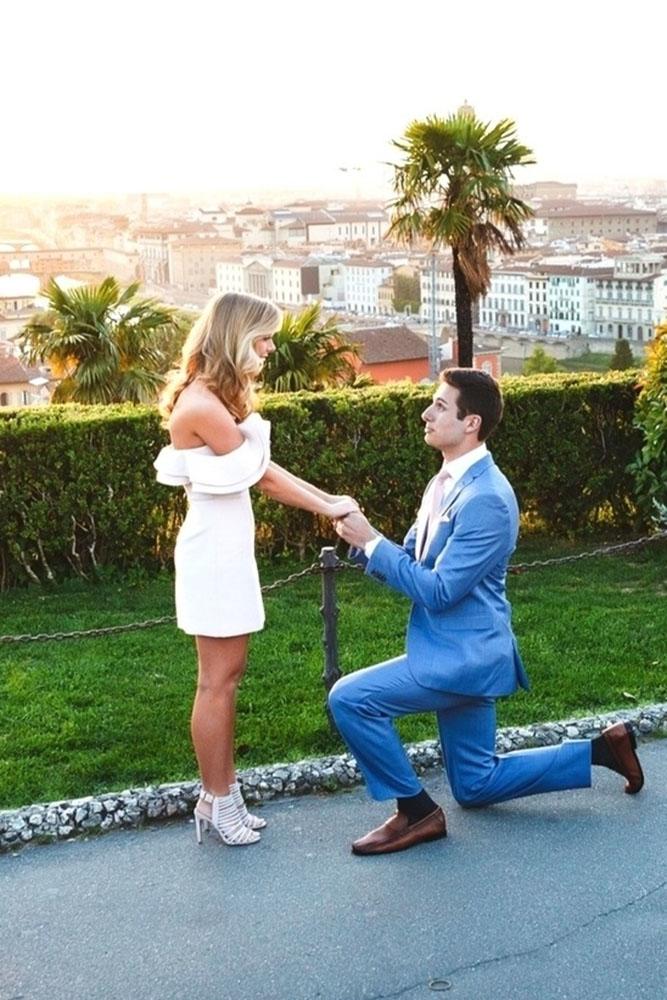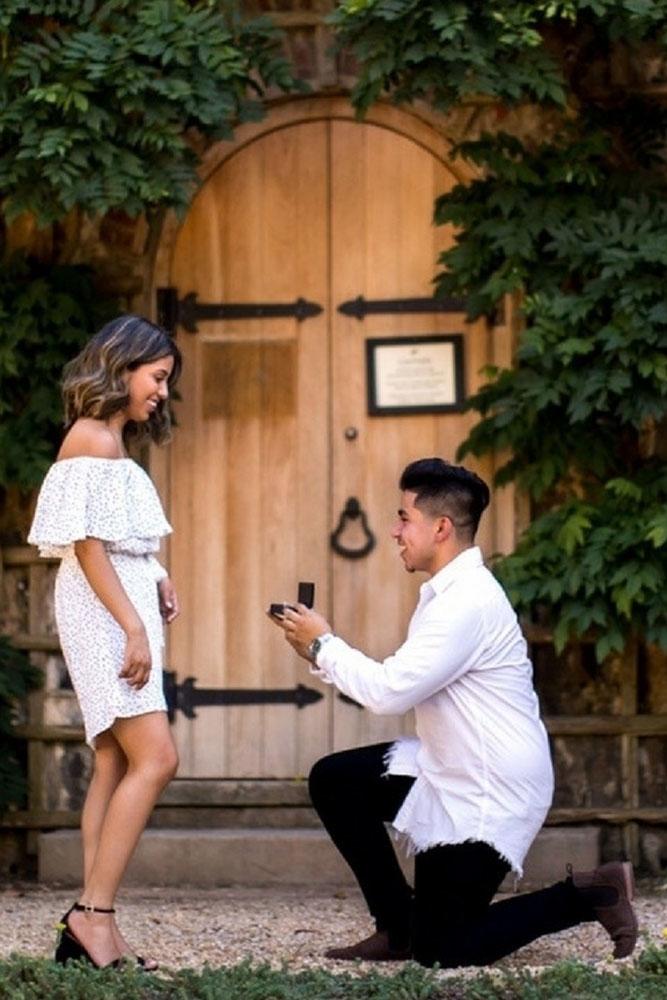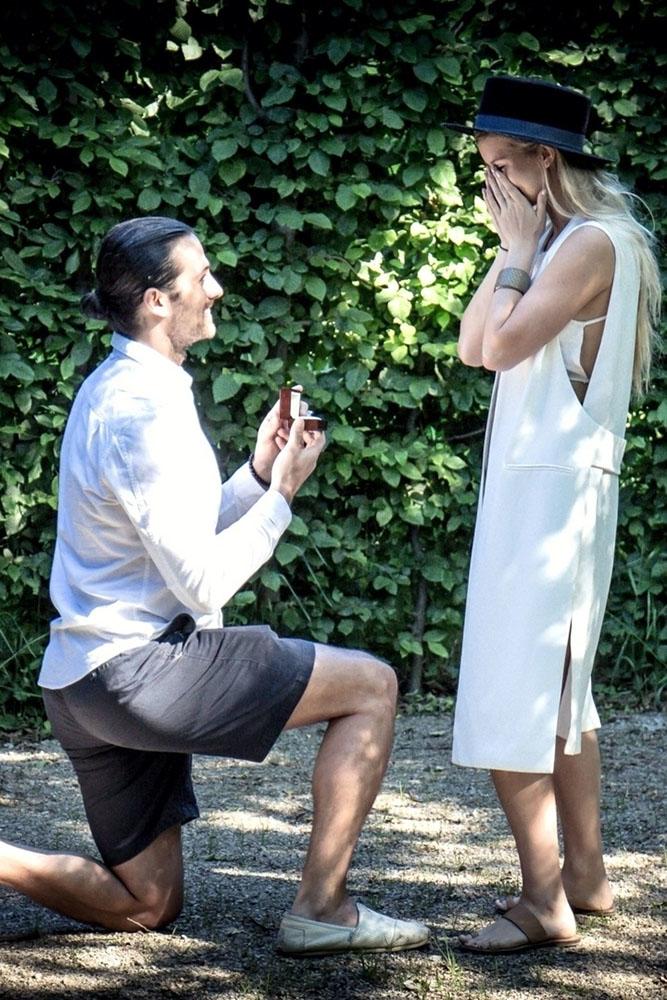 An Extreme Proposal Is Not For Everyone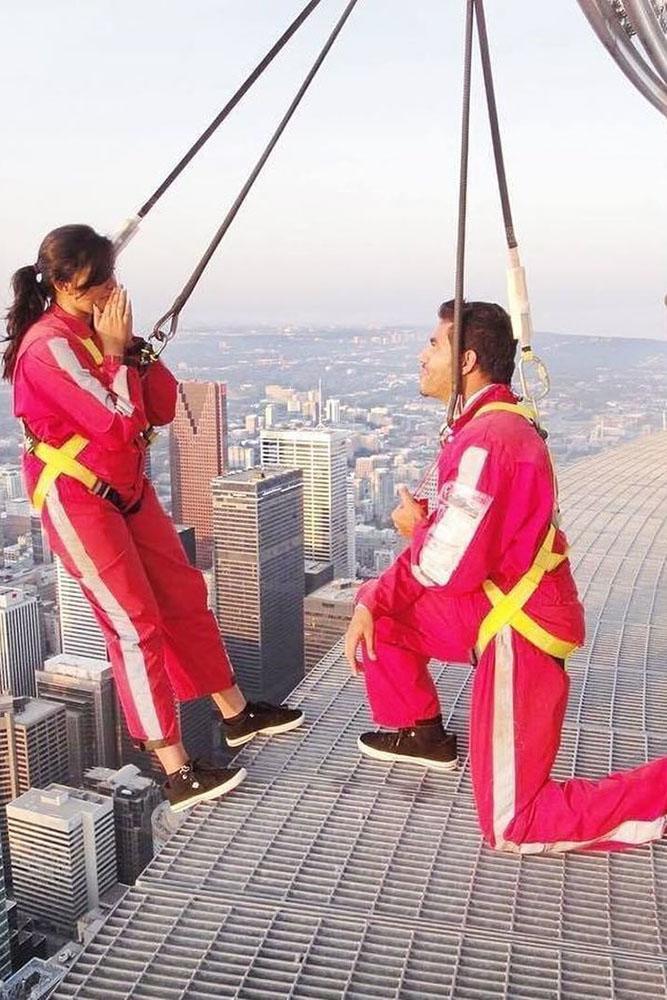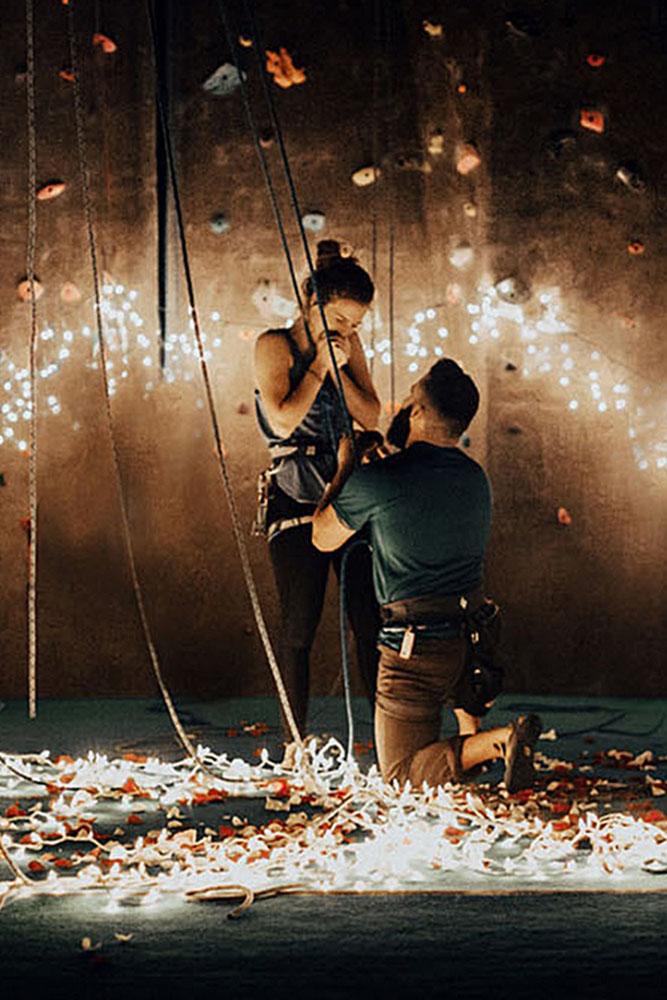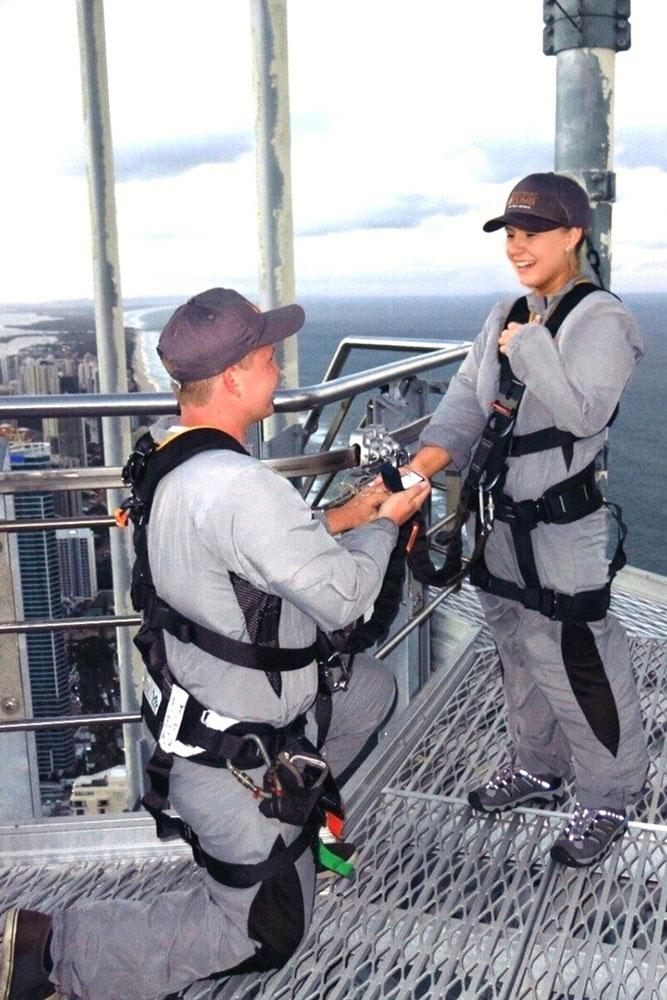 The Best Engagement Photos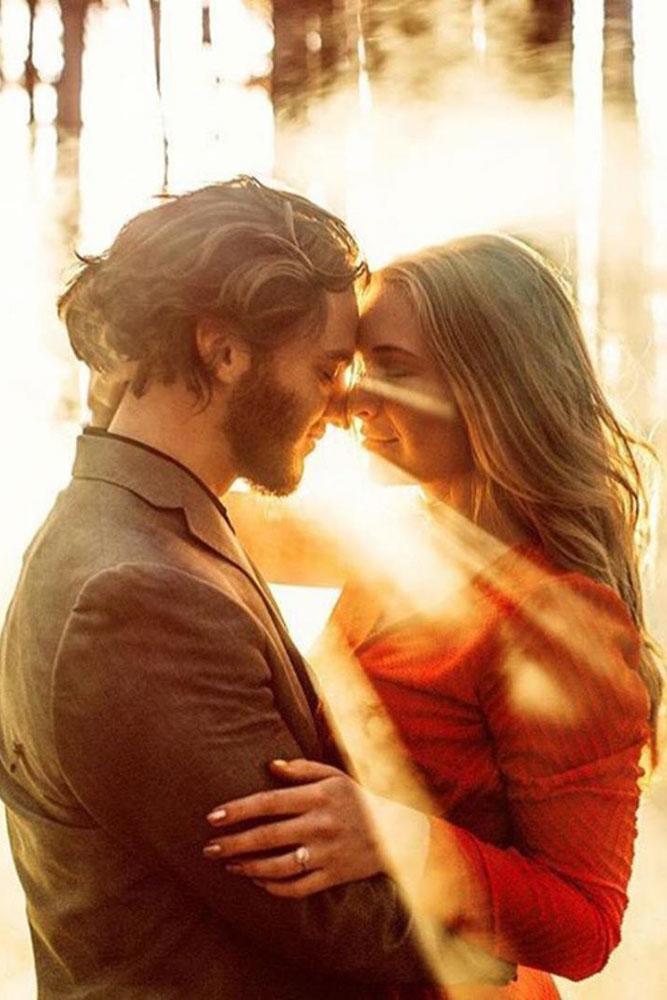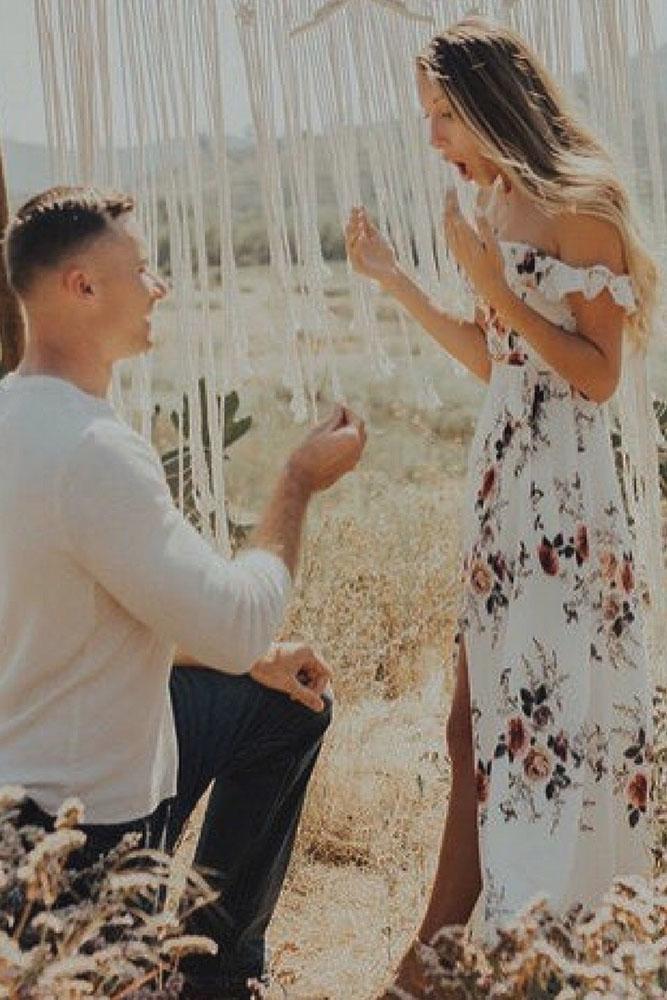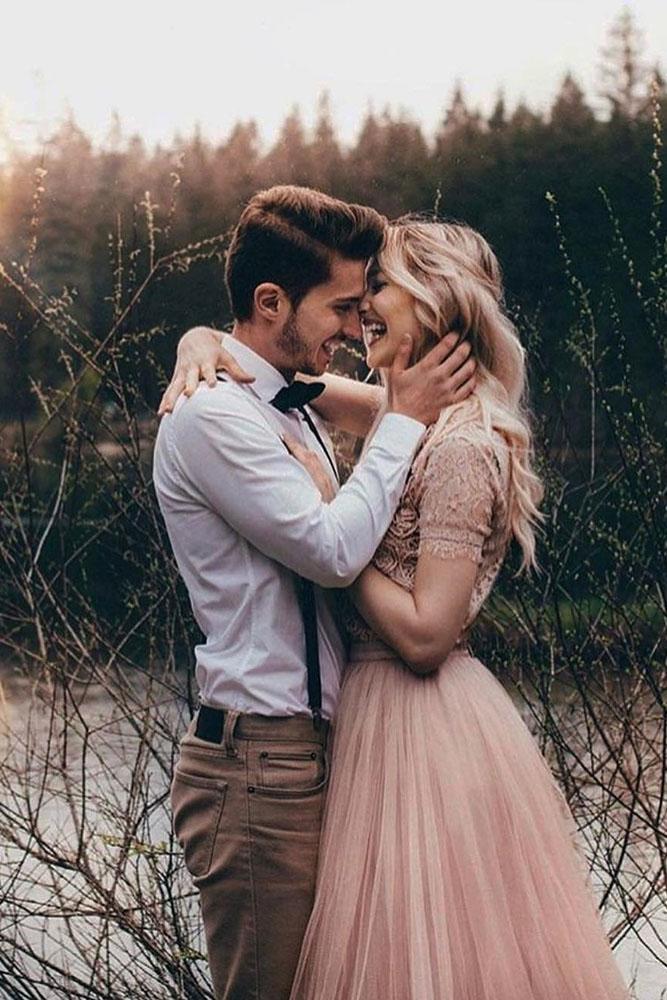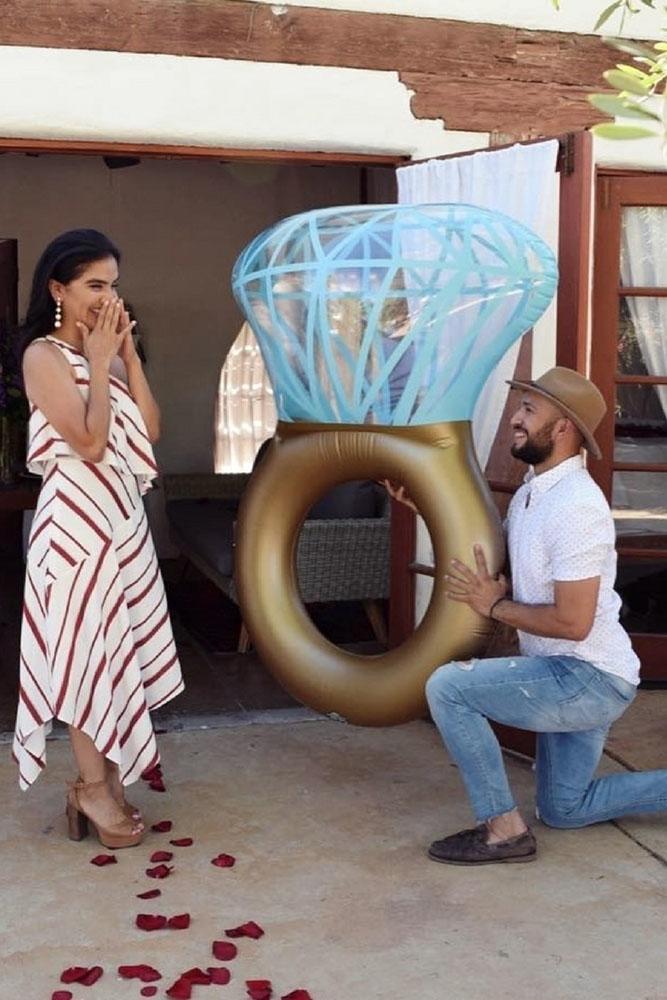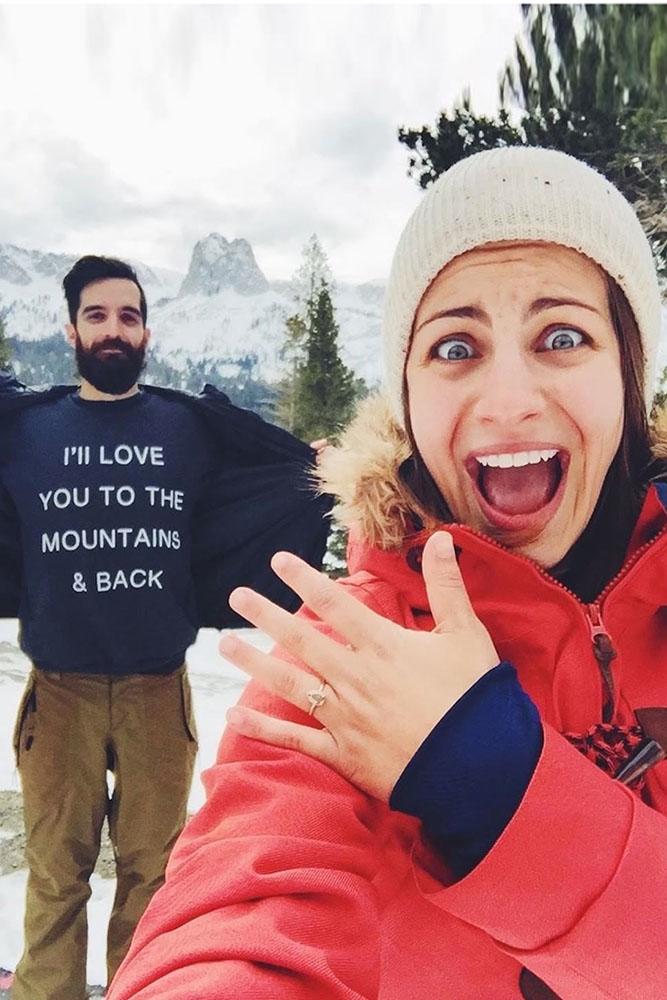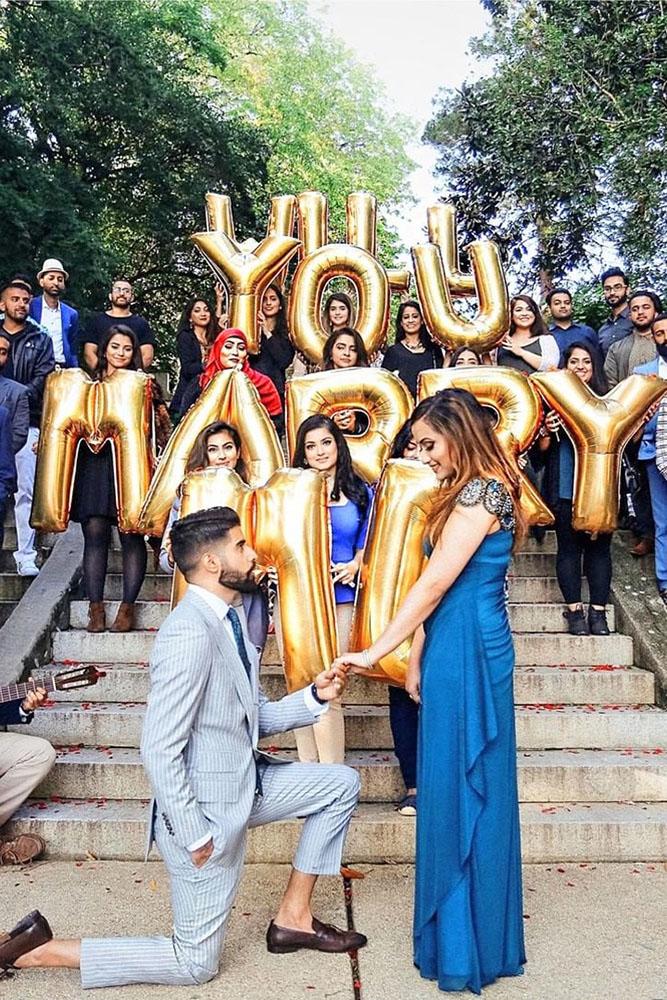 Paris Is The Most Romantic Place To Propose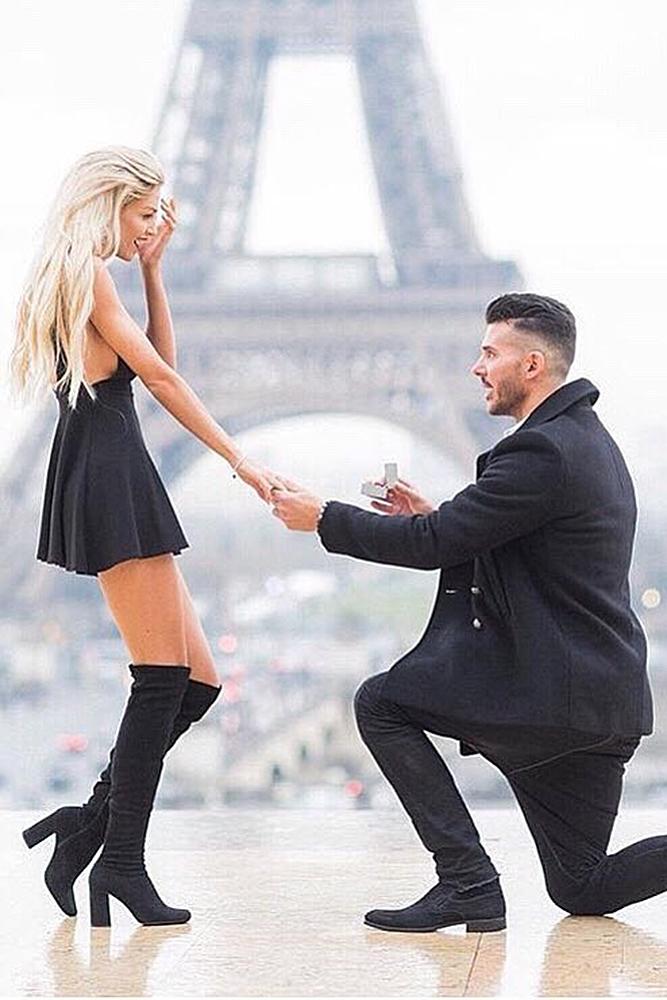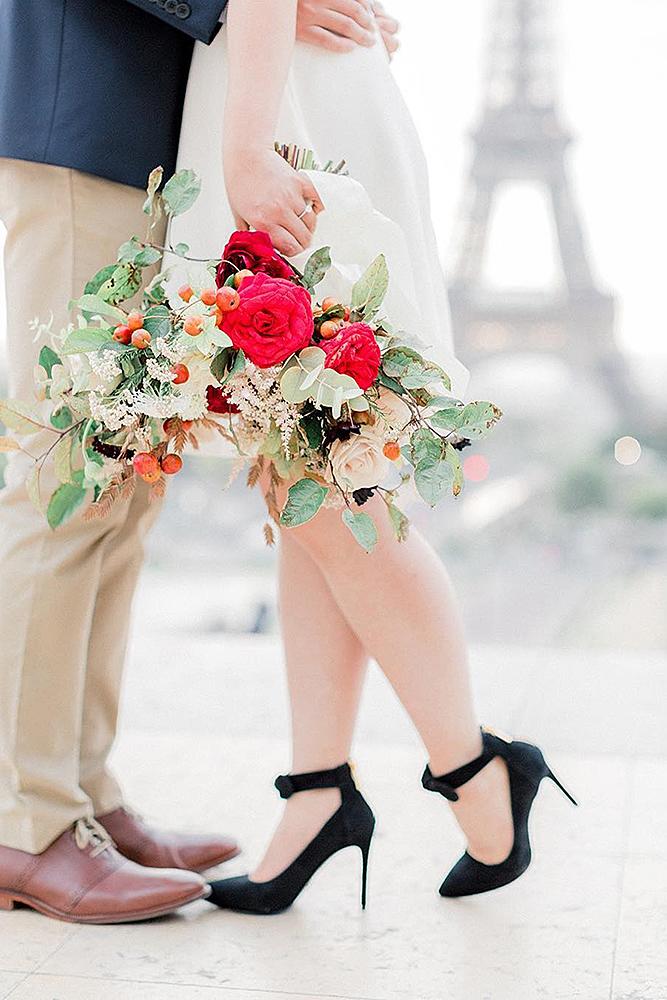 Proposal Photos For Your Inspiration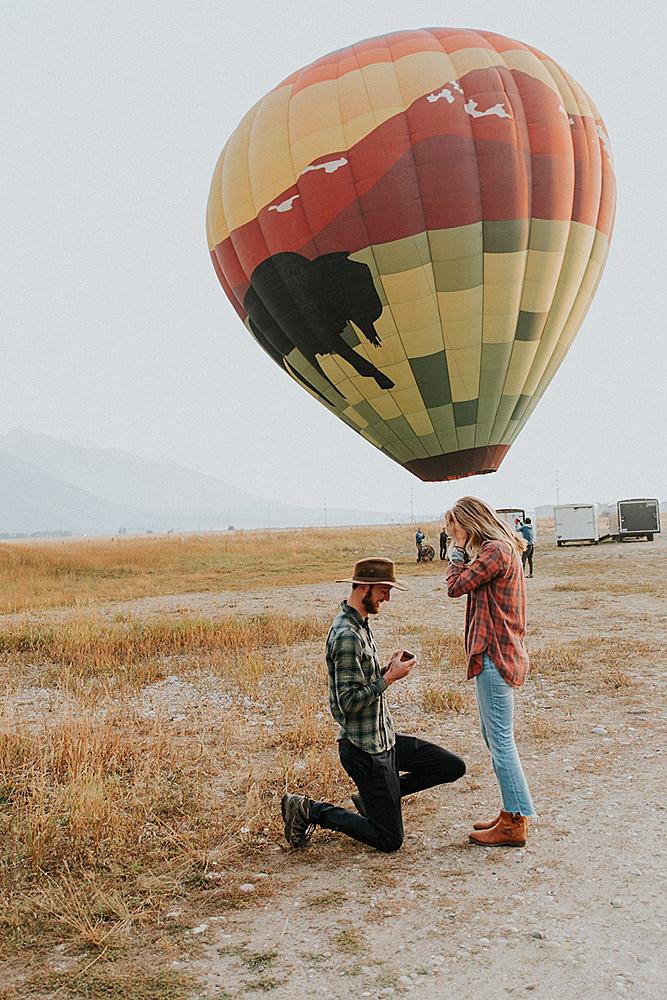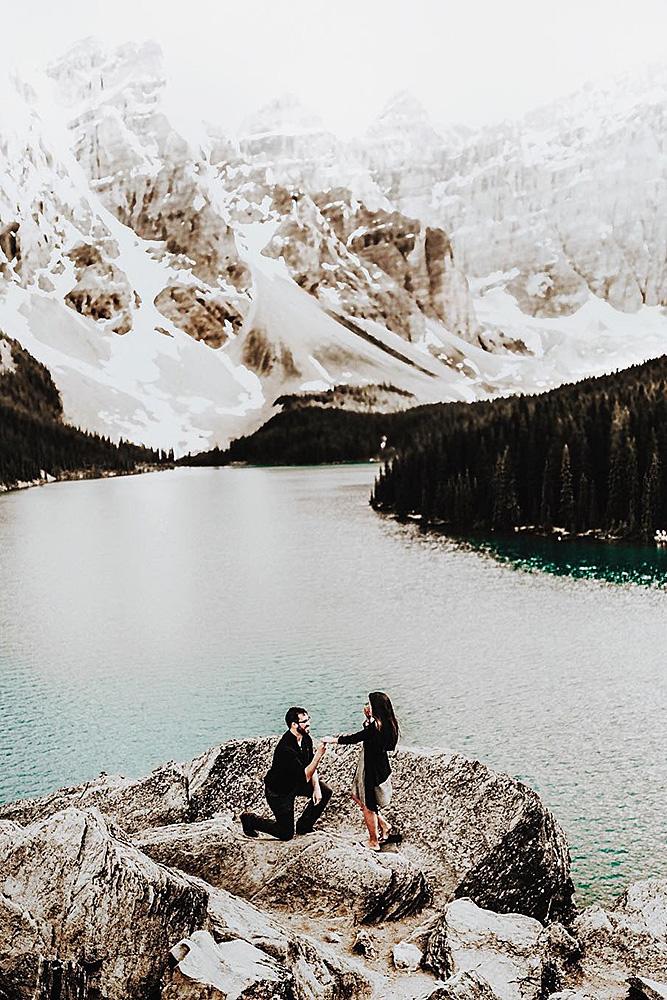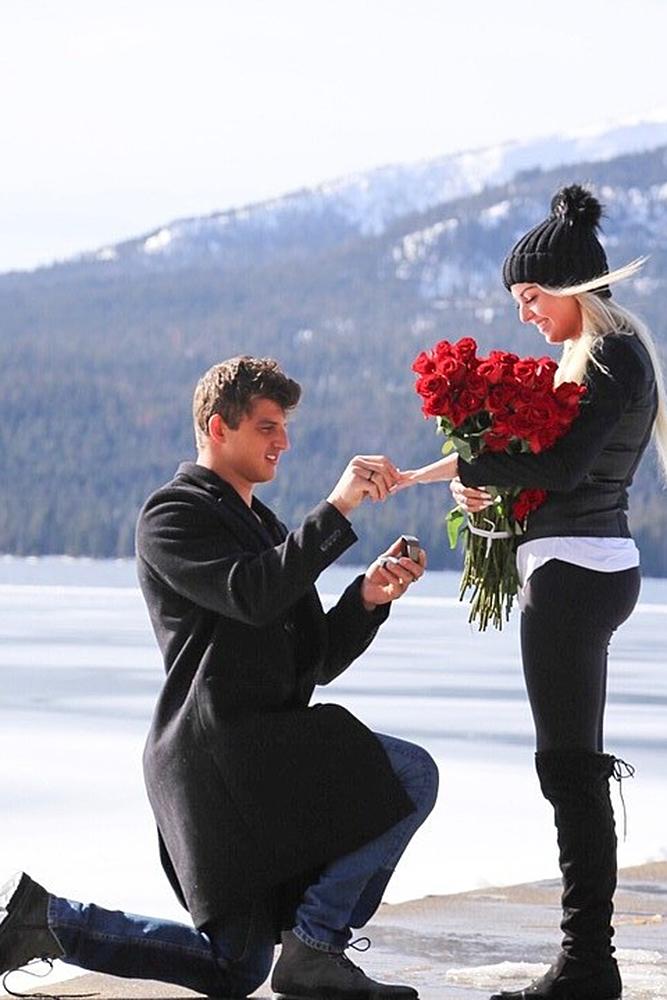 Romantic Flowers And Candles For Beautiful Proposal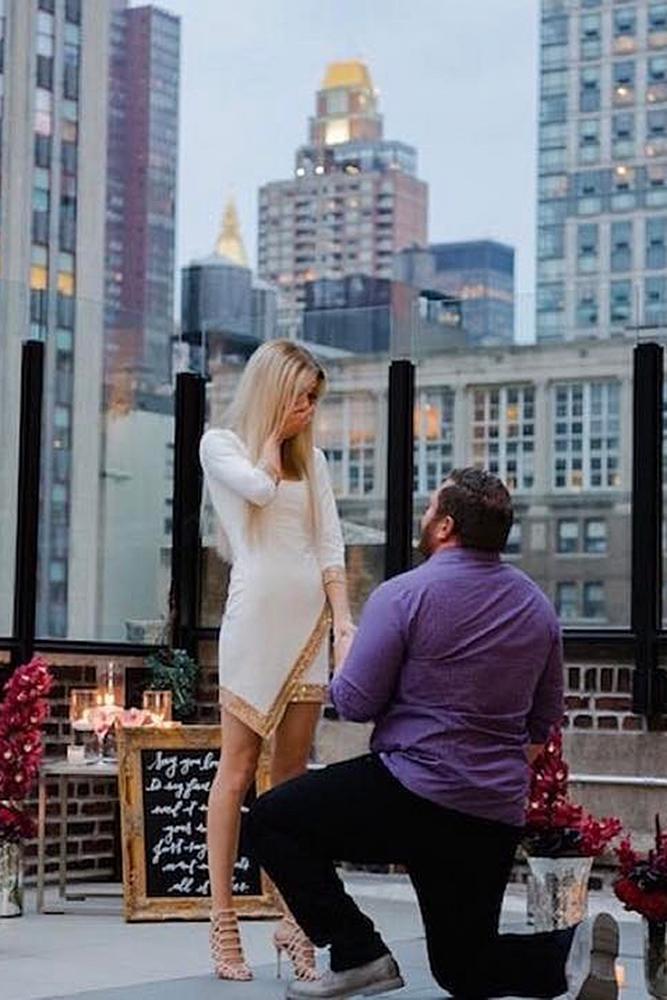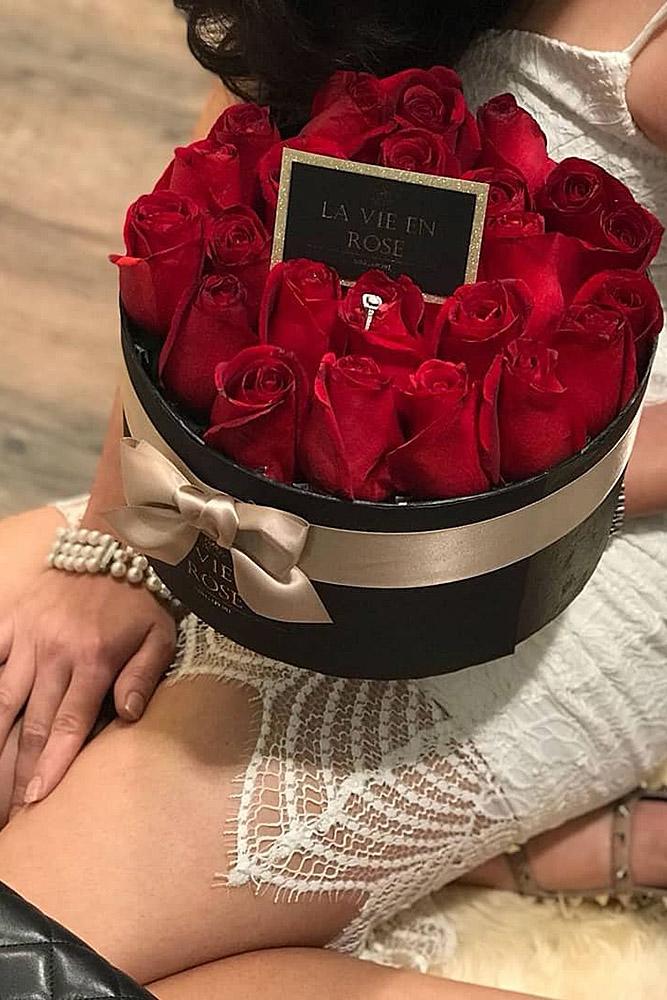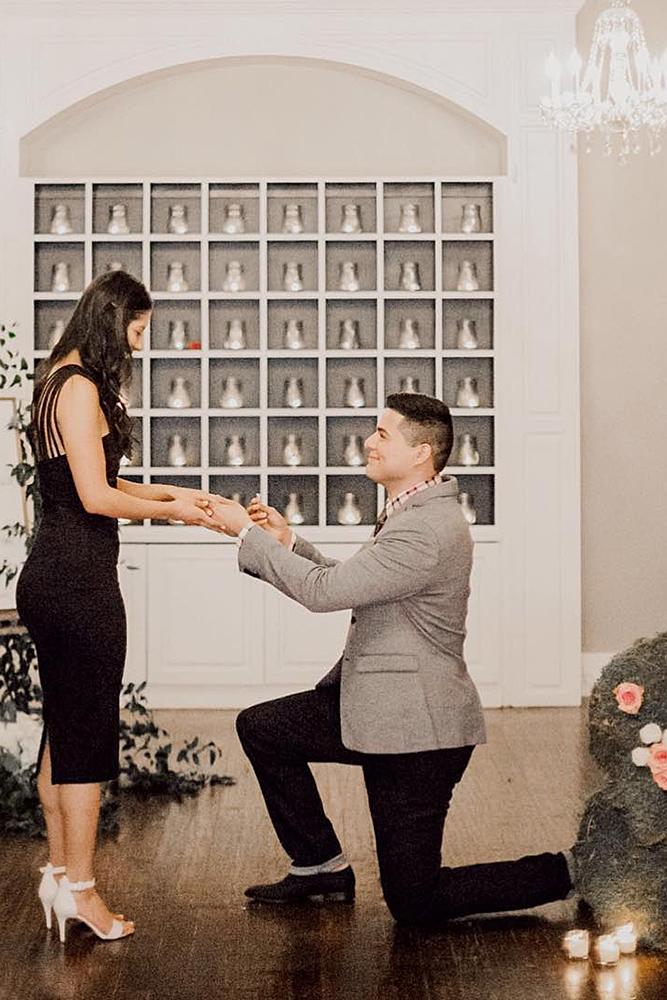 Inspiring Romantic Proposals At The Nighttime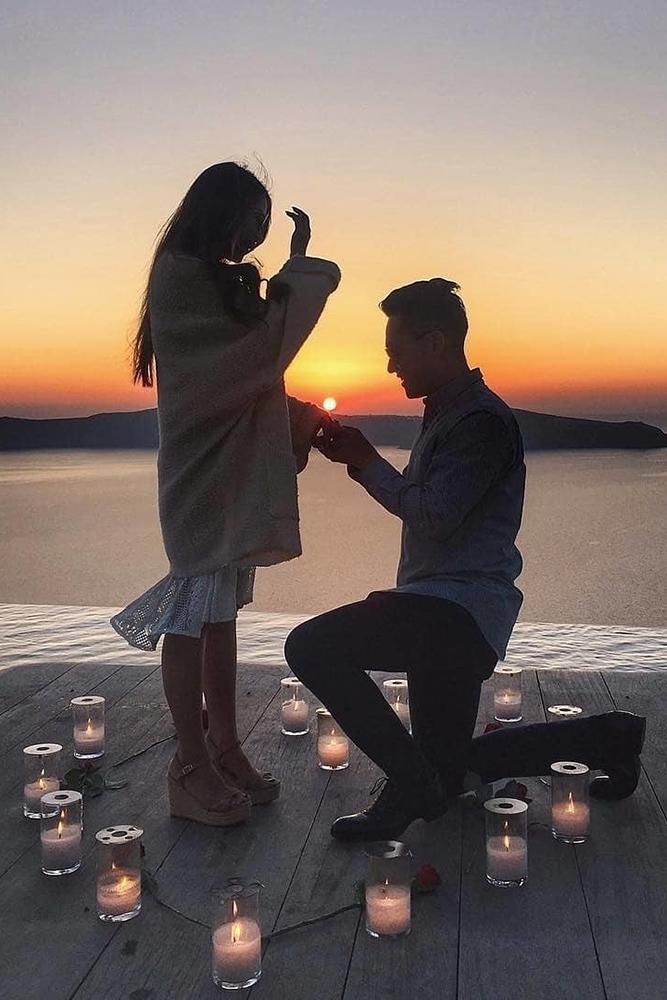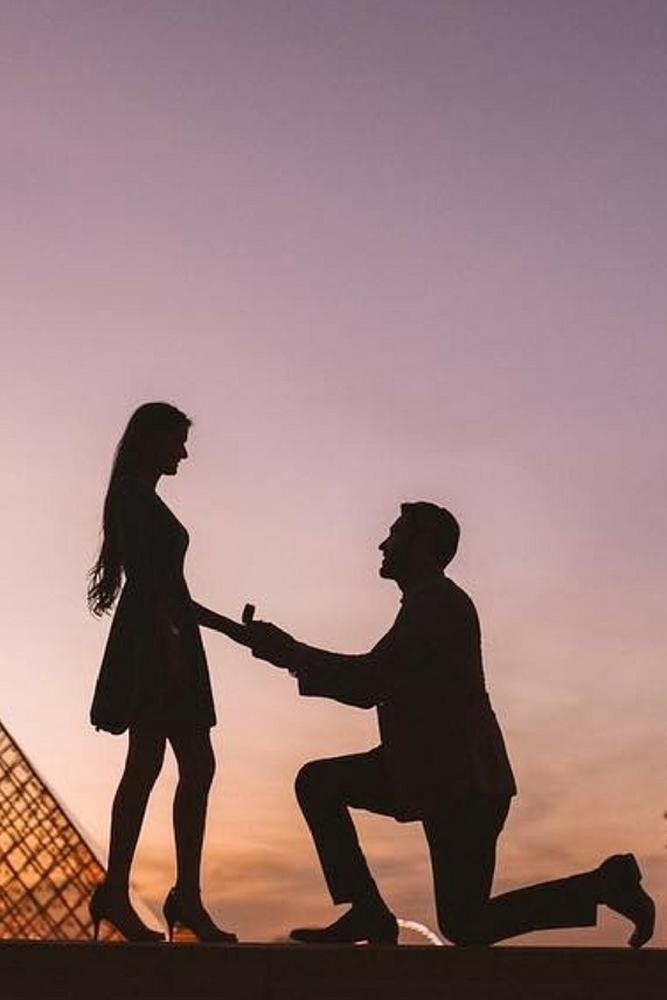 Fairy Tale Proposals Near Castles And Historical Places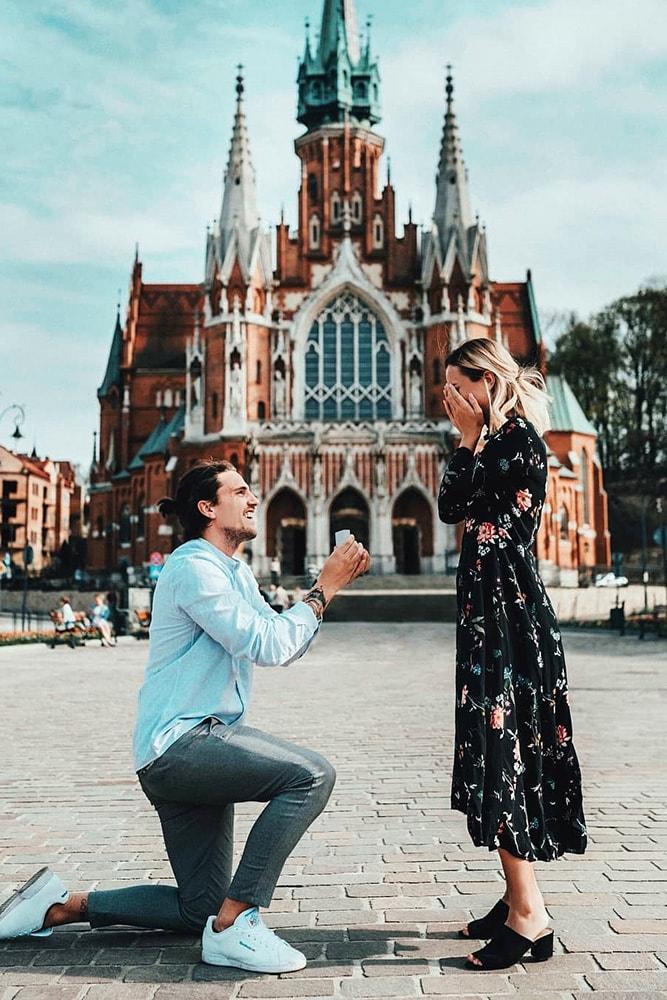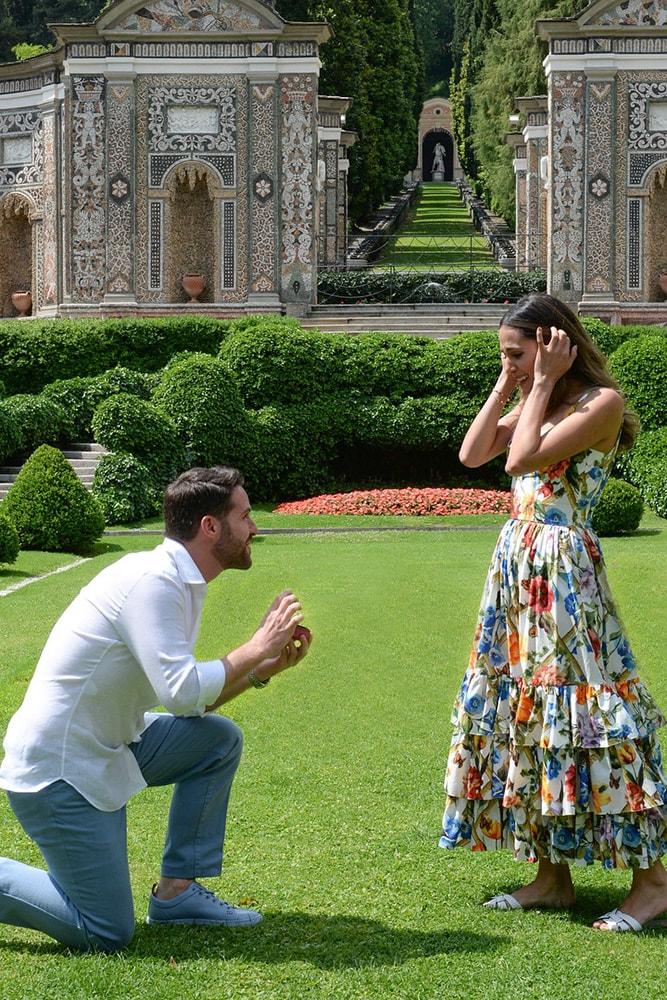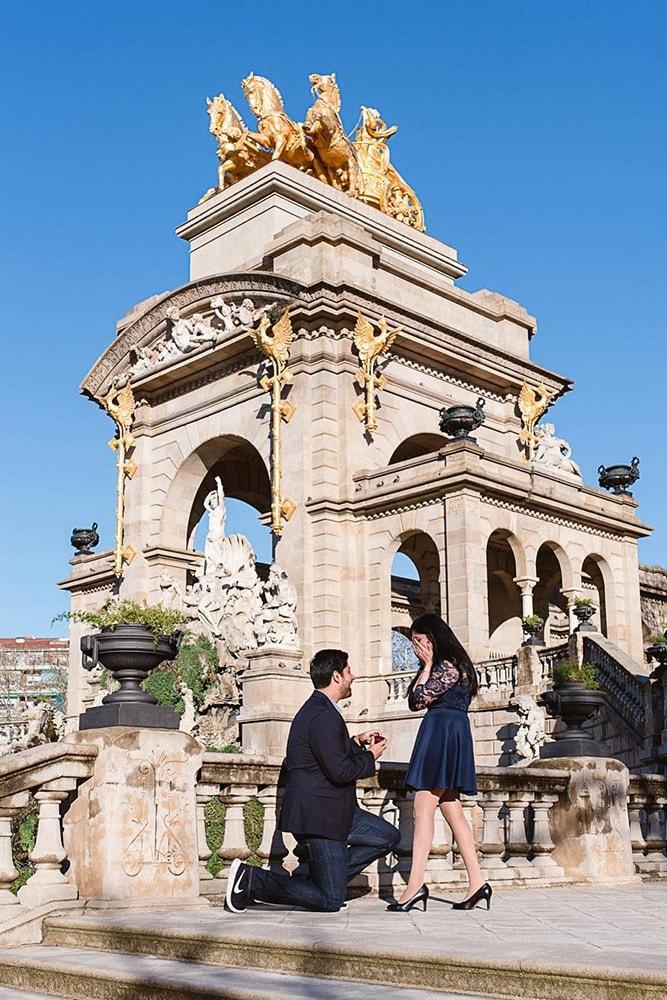 Create Your Own Masterpiece!