The Happy day is coming soon and you are looking for proposals ideas? You are frustrated and don't know what to go with? Most likely, you even can't imagine what would she like? First of all, don't worry.
Nobody knows what way you have to do to hear: "Yes!" from your fiance. Perhaps, you can organize couples photo shoots, that are really popular at the moment, and whisk her away to a romantic spot for a photo shoot. And after a few customary pictures, drop to one knee and straightaway pull out the ring.
Likewise, holiday proposal idea is perfect for you, if you want to get the maximum at that day. Spell out "Will You Marry Me?" using holiday candles and petals of beautiful flowers. Or if you live in a snowy place or want to do it in winter, you can spell it out in the snow!
Romantic beach proposal ideas is a perfect option for a couple, who like warm gold sand and picturesque sunsets.
We have some of the best wedding proposal ideas for you and made a list of our favorites. Just get pleasure from viewing our gallery and dream about your own way.
We sure you will find your perfect proposal idea and our post will be helpful! Finally, a wise advice: take a deep breath, don't be nervous and just listen to your heart!
Incredible Proposals With Candles, Flowers And Balloons
Light up some candles to evoke passionate ambience. Create your own special romantic situation by small or big candle placed all around the room. Ask her long-expected words by little magnificent lights.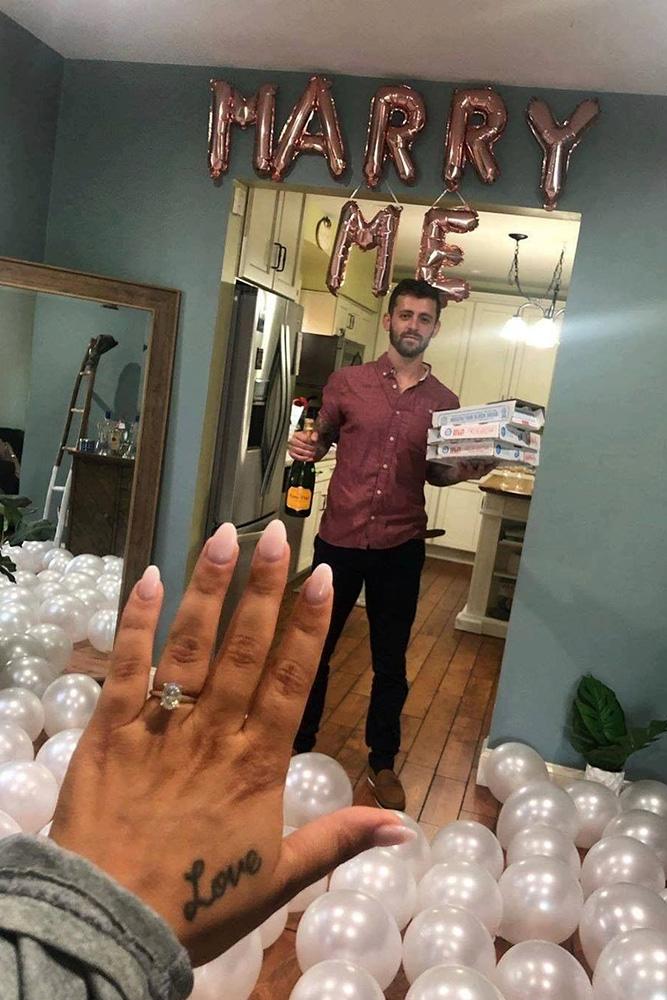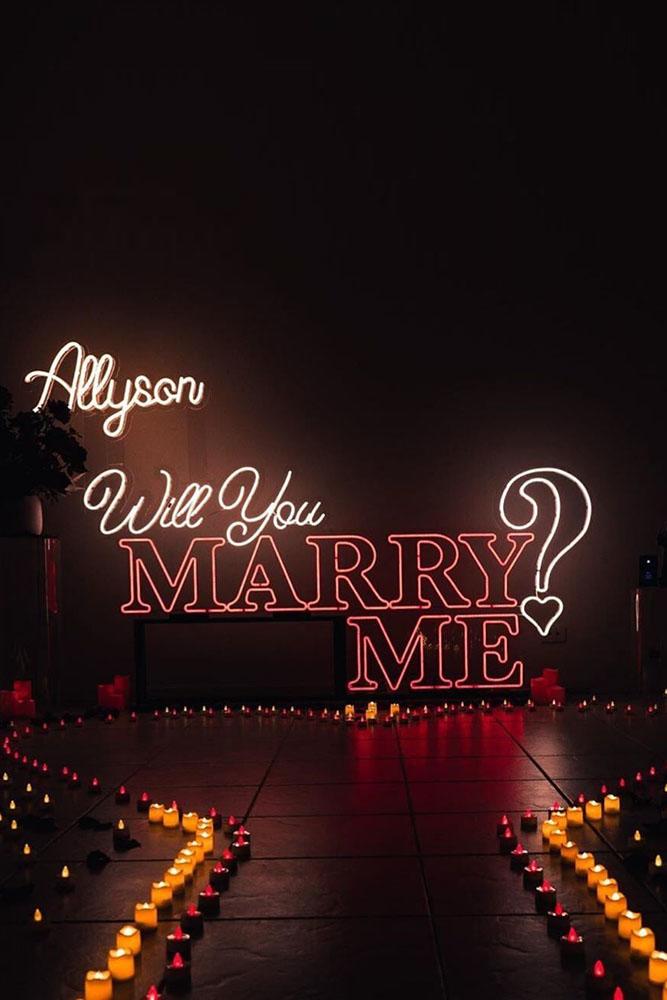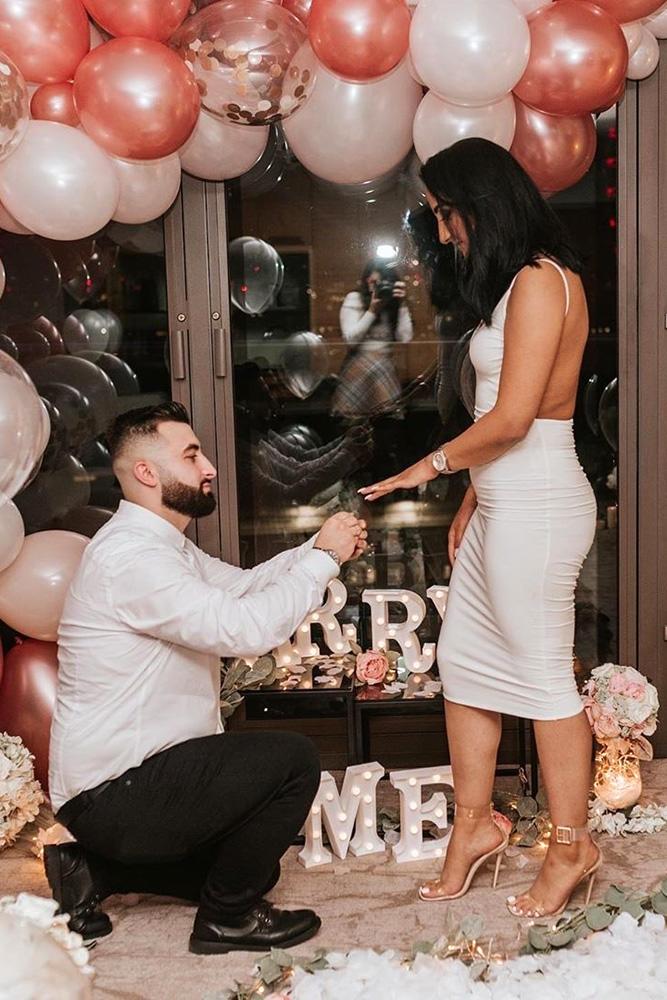 Summer Proposal Ideas
You could spend a time on the beach, in summer park, eating a ginger's cookies or drinking a hot chocolate. After that, imagine how you walk along warm sent and the man lows in front of you telling "Will you..?".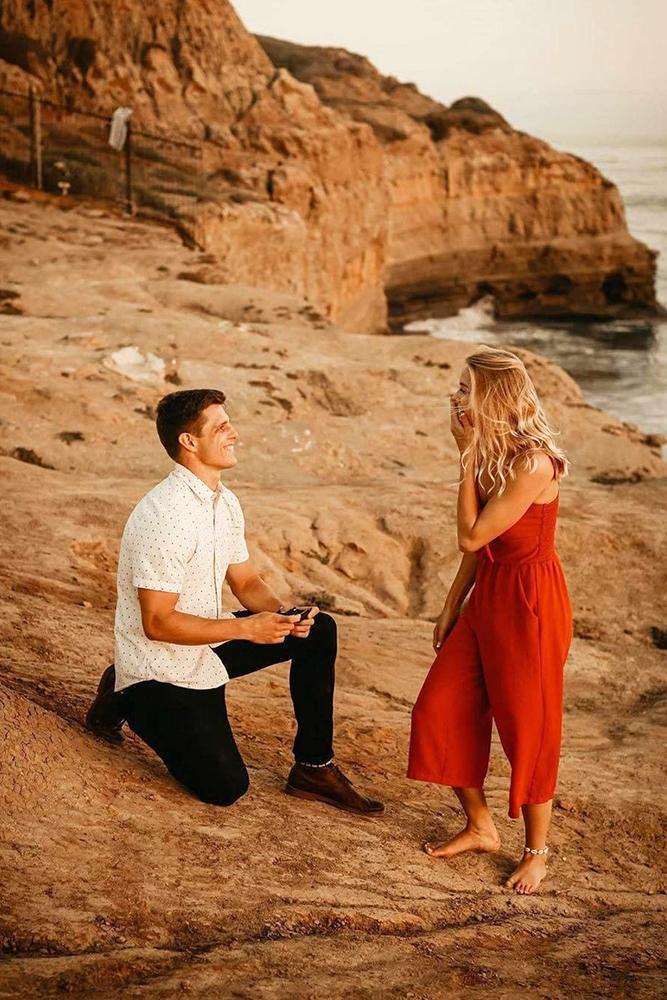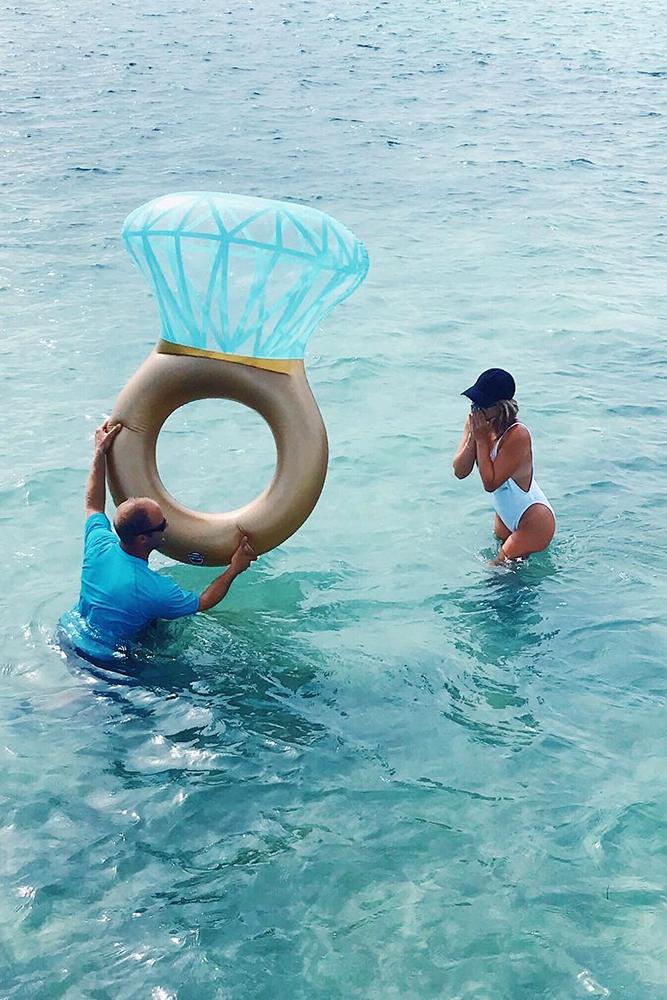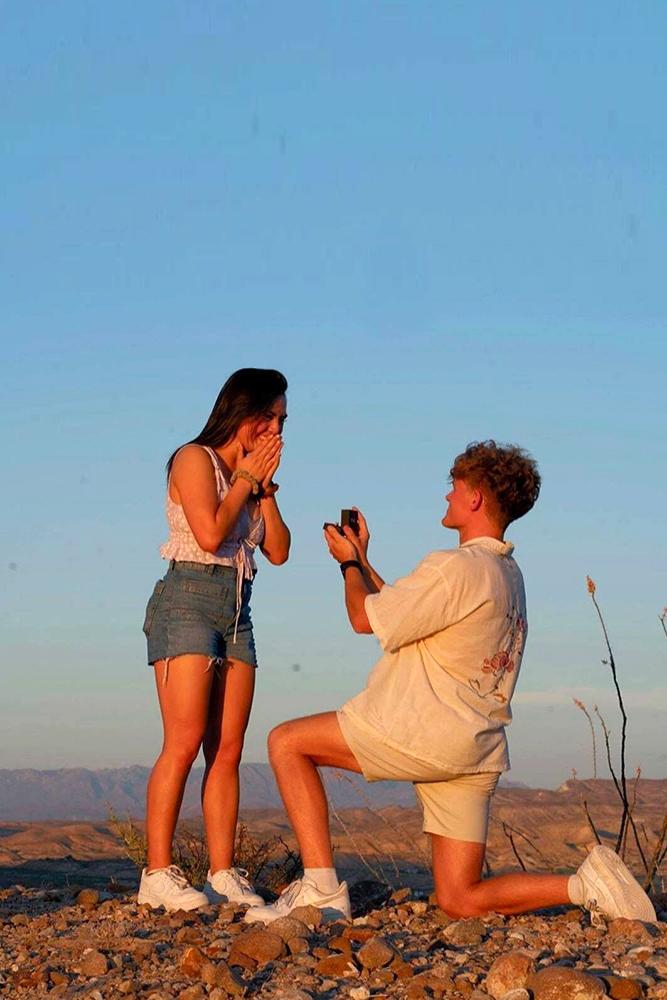 Romantic Paris Proposal Ideas
Why not to propose before the Eiffel Tower while you're in Paris with your beloved? Experienced parisian photographers help to capture the event of your life. Stylish pictures will make it never-to-be-forgotten.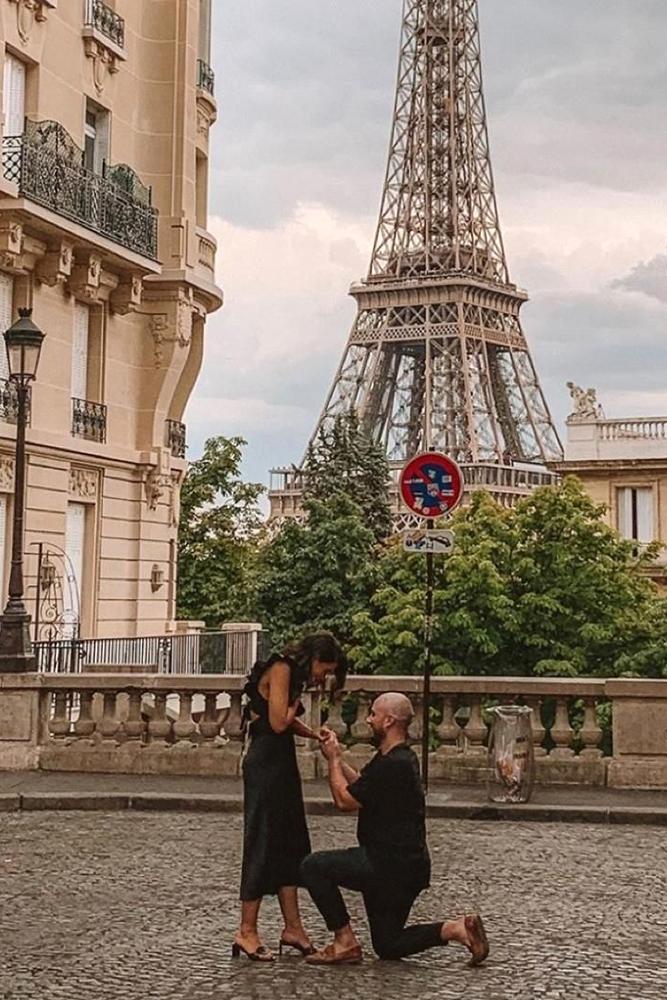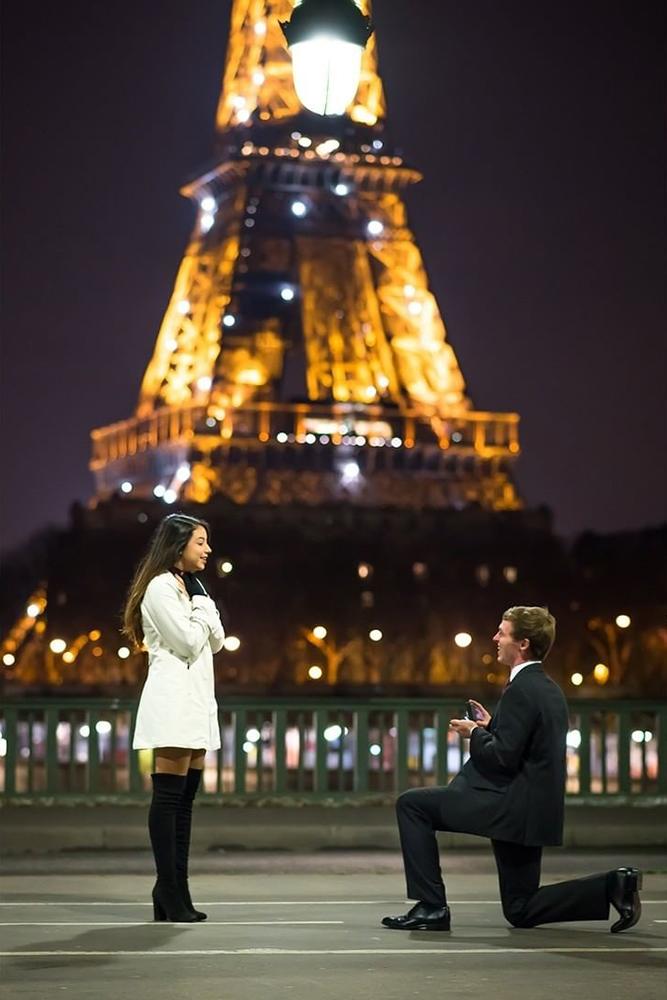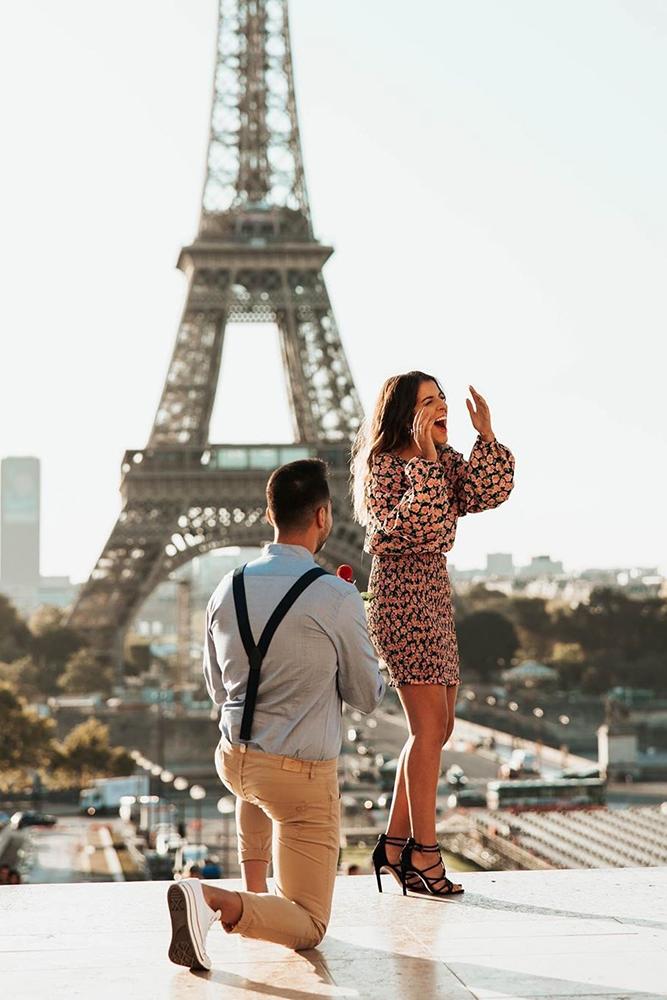 Mountain Proposals
You both, on the top of the Earth, see the whole world opened for a perfect couple. Sensations of the freedom in the mountains can unblock anybody's hearts.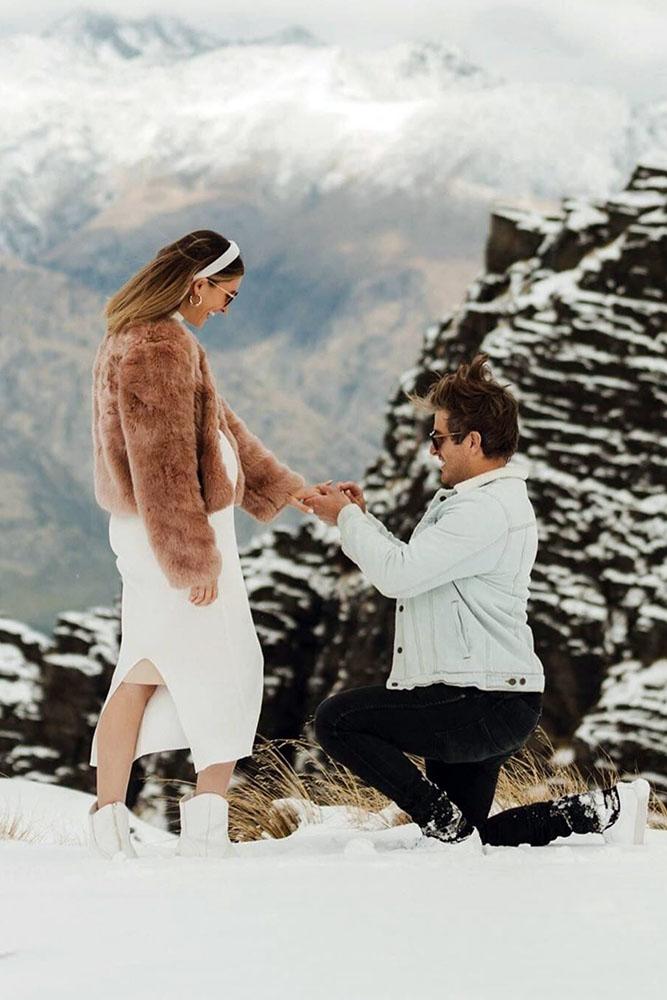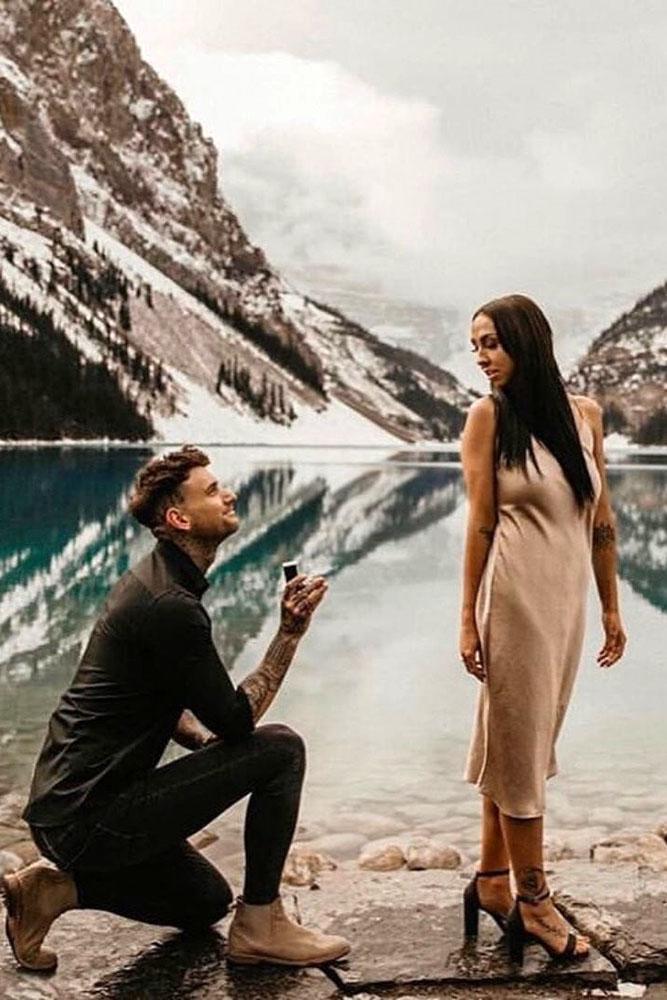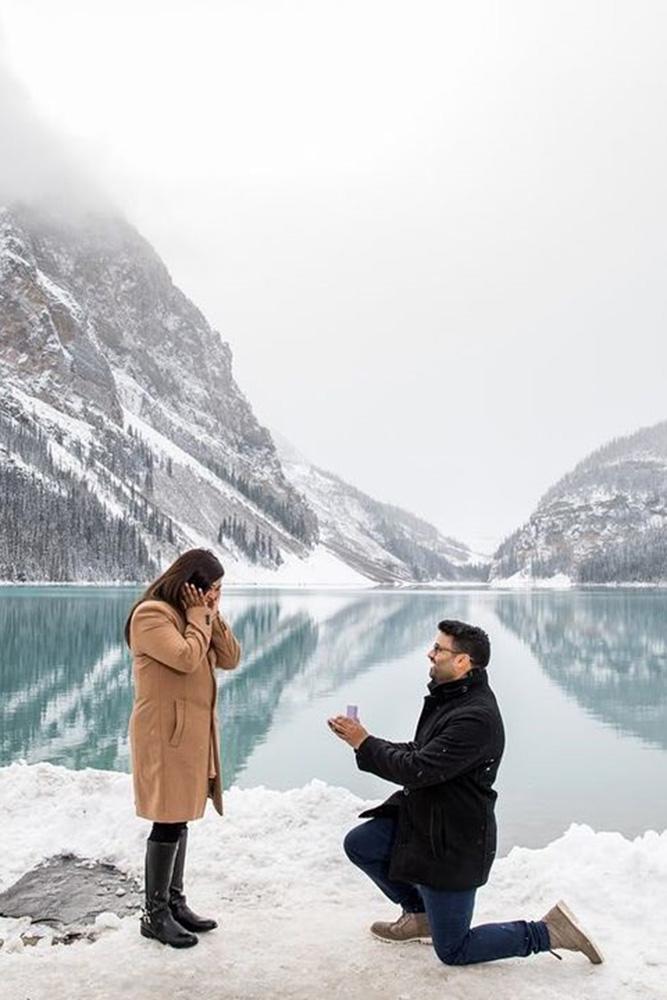 Romantic Beach Proposal Ideas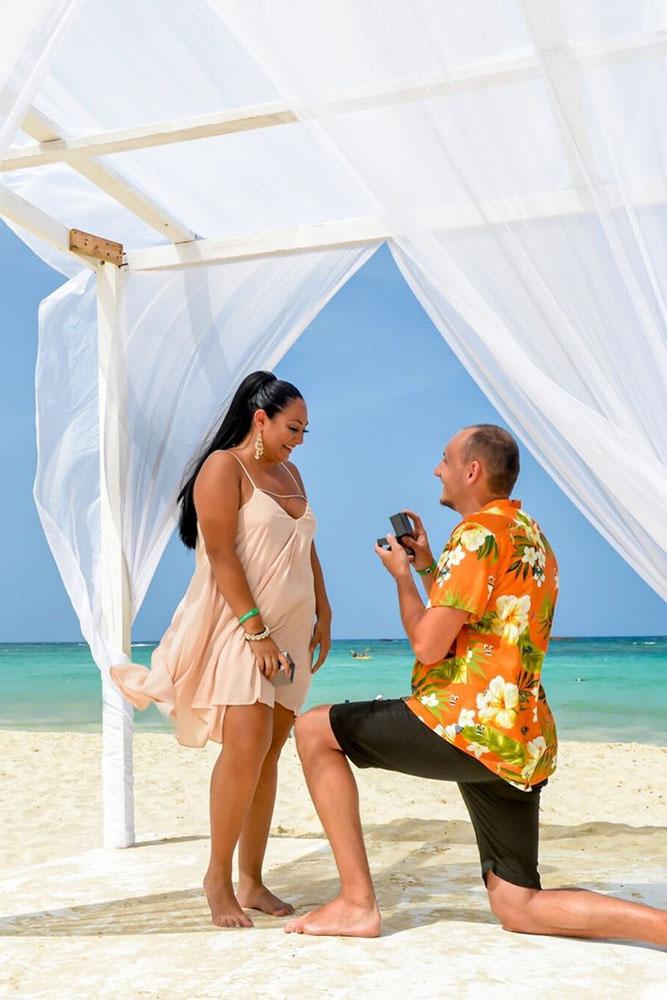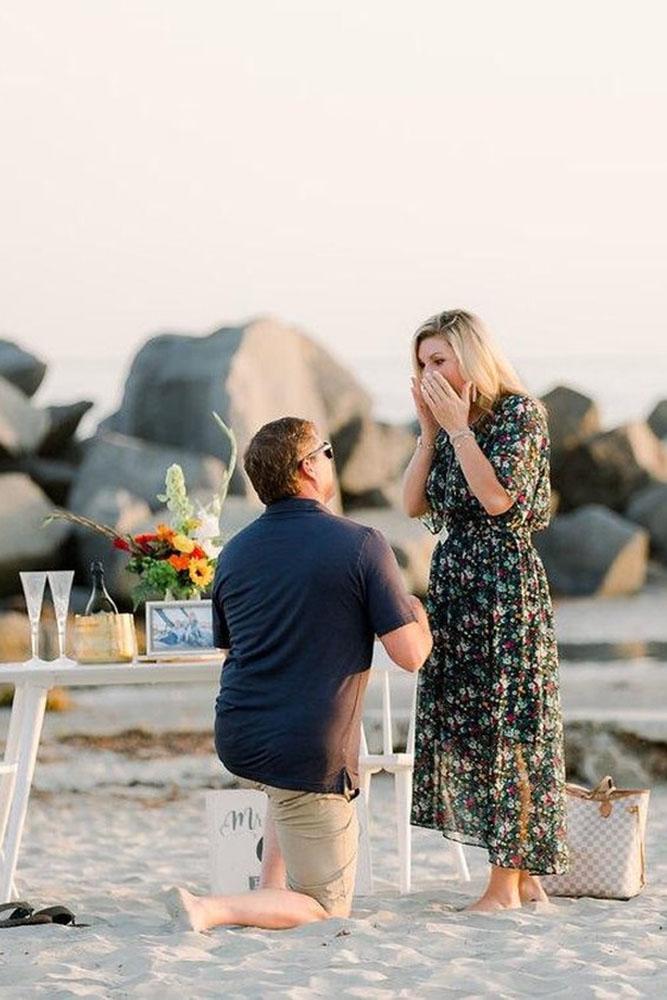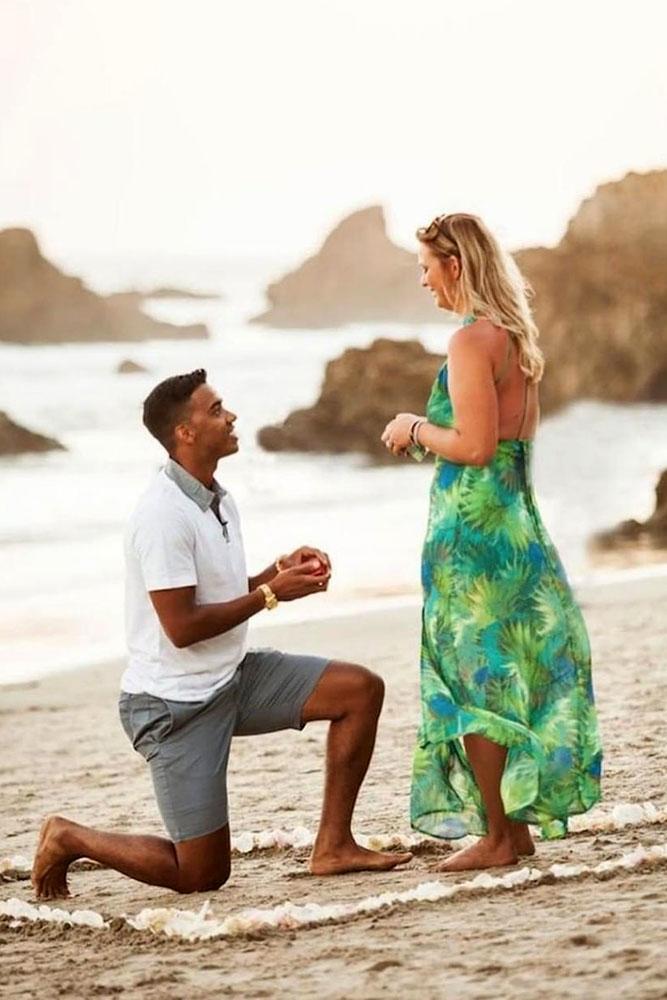 Romantic Proposal Ideas
Wouldn't it be great if you come to room filled with balloons? No doubt, it is a perfect setting in a glamourous style. Write the dreamt words just with a chic decoration.