A proposal is a very romantic and beautiful moment. After popping the question it's time to announce it to your family, friends and other people! The best way to make a surprise for everyone is a save the date photo shoot! Imagine – you and your love make a romantic photo shoot. You can choose the style which is most beautifully describe your relationships. Ready to find a beautiful photo shoot style? Read the post and get the inspiration!
Save The Proposal Date On The Hands And Boots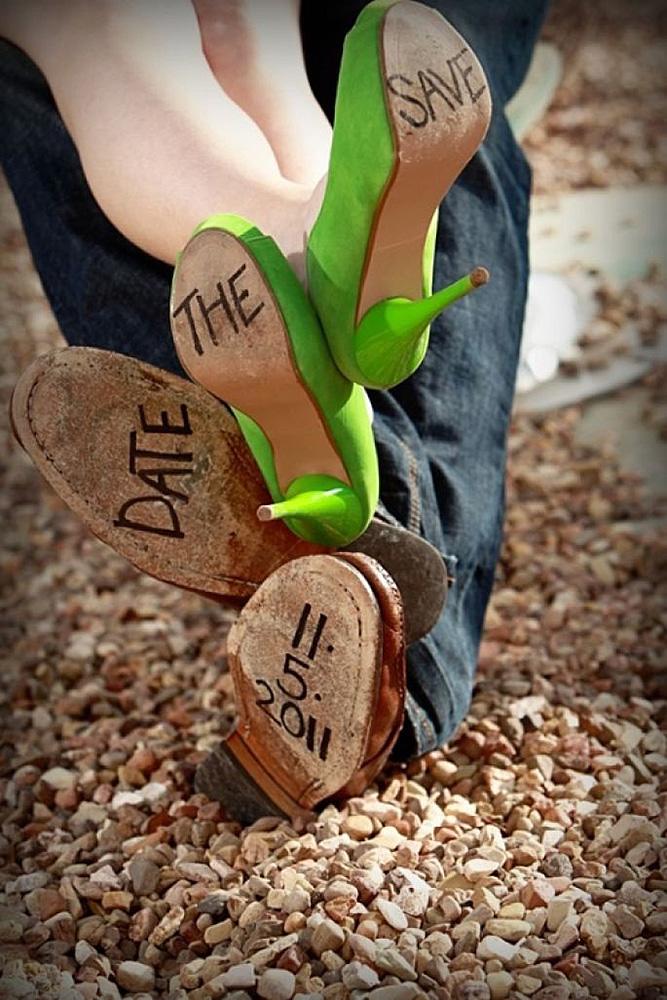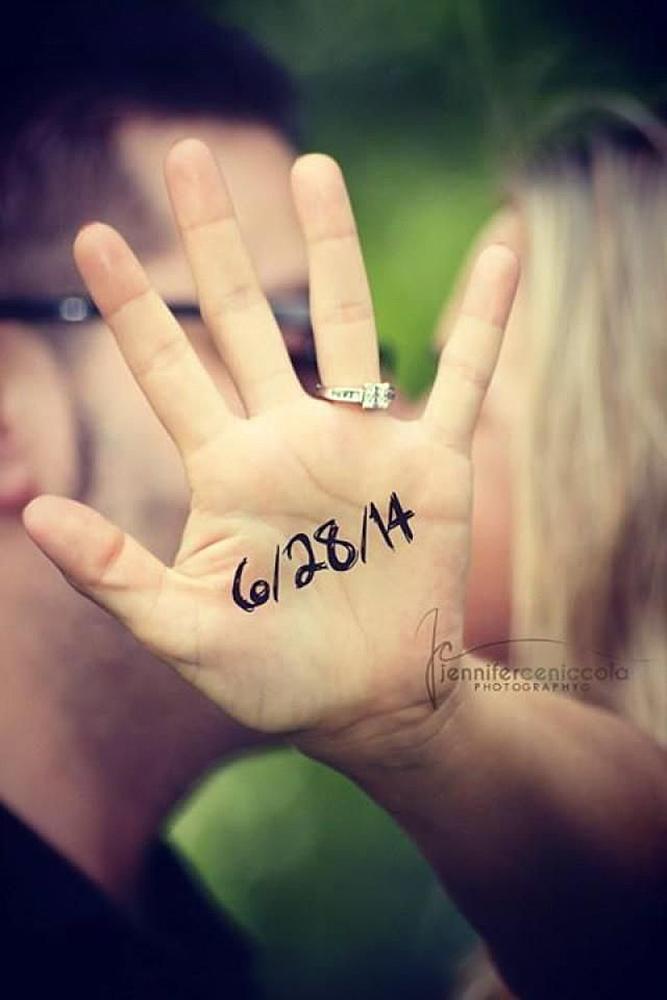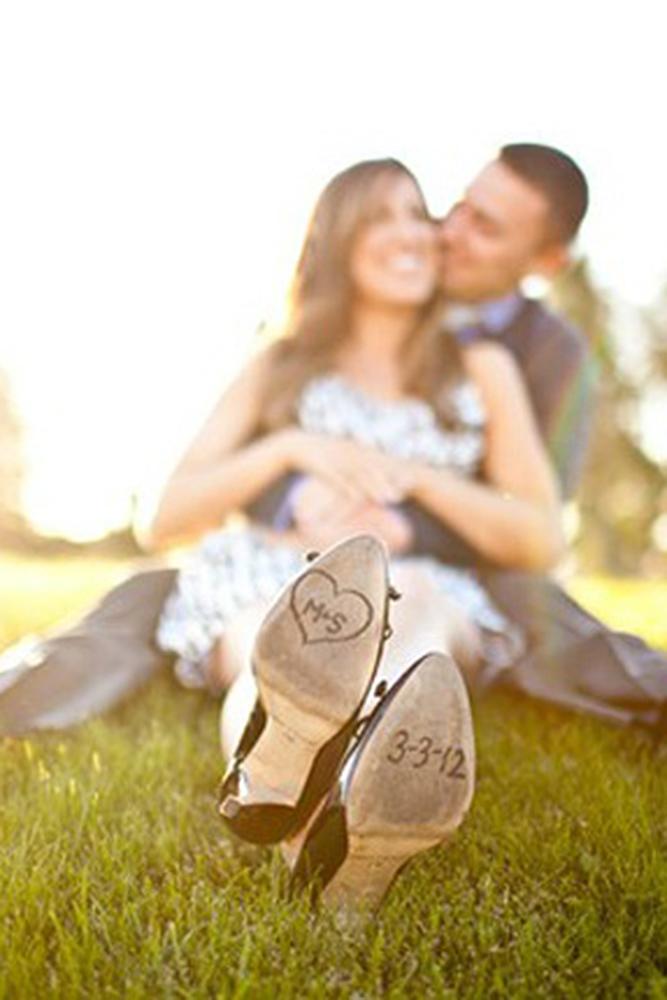 Write down the date of your rendezvous on boot's soles. Sit on a ground together to capture a funny picture. Another great tip is to write the date just on palms.
Inspiring Save The Date Photo Ideas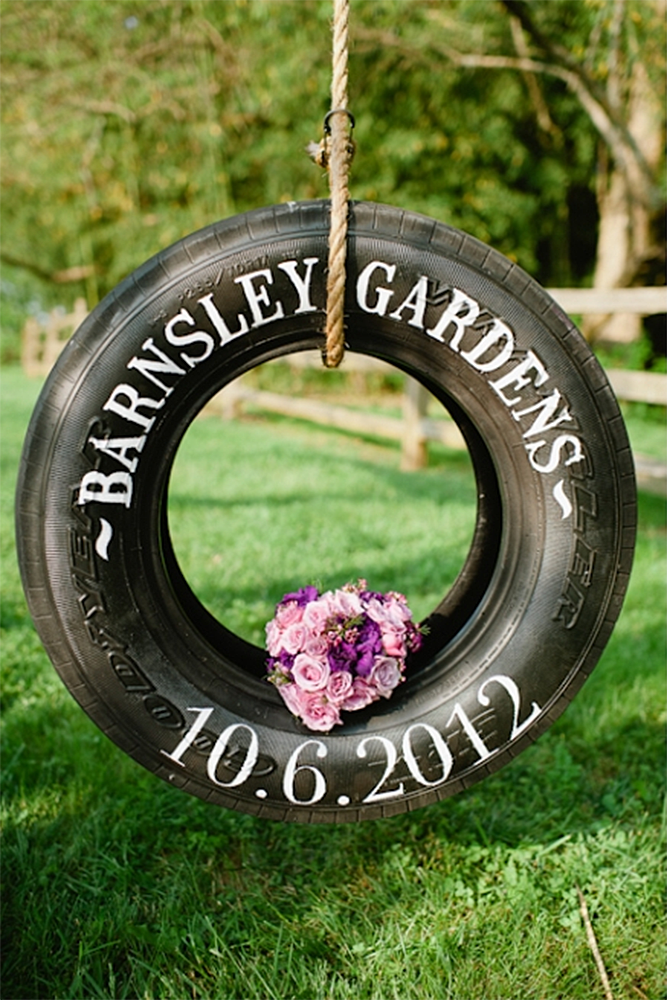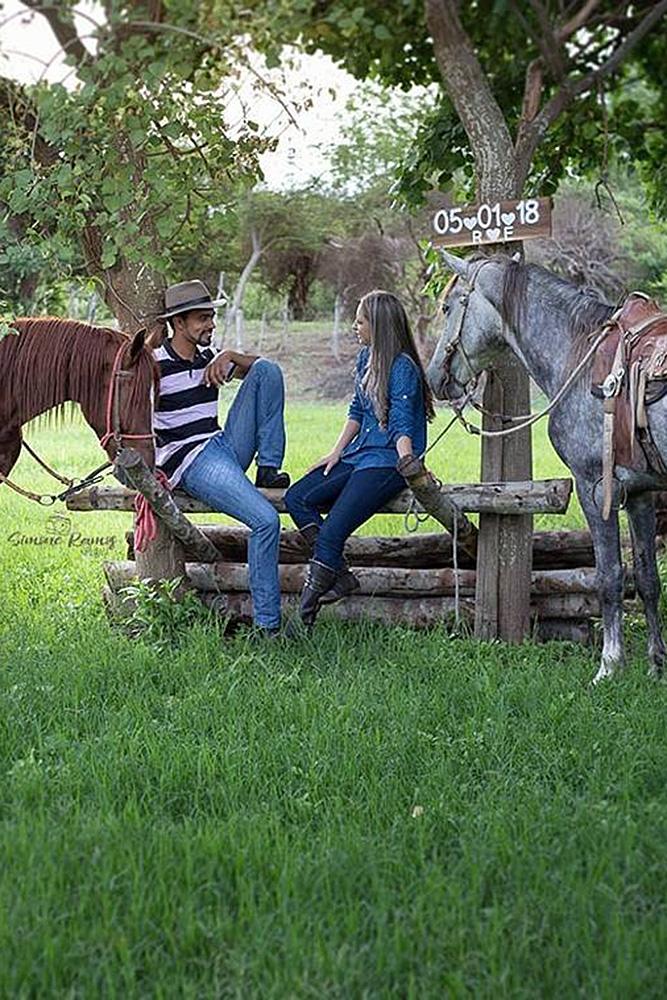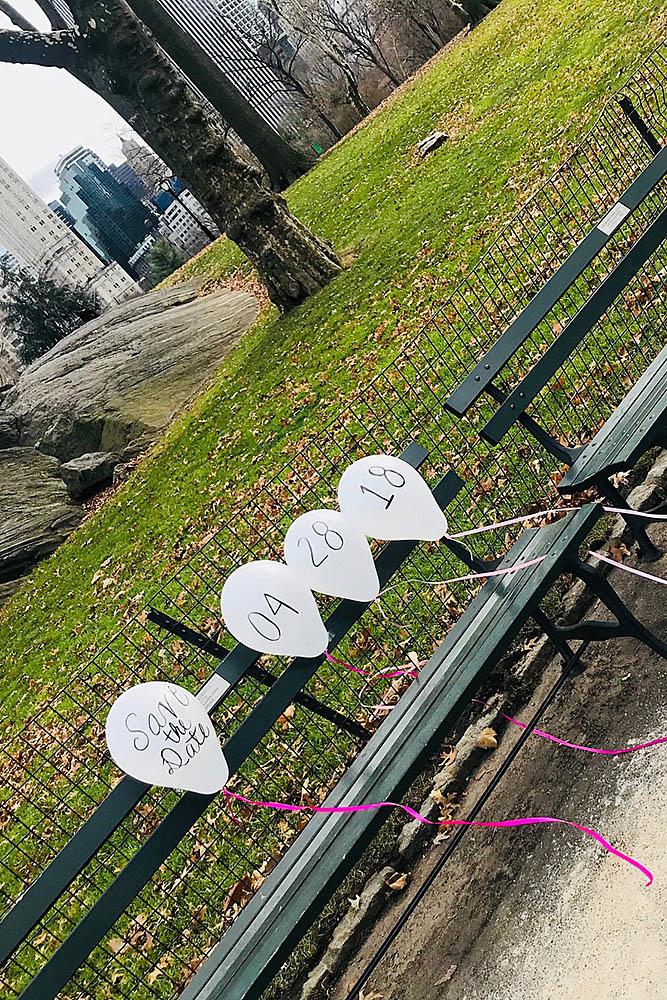 If you go walking on nature, there are a lot of stunning ideas to save the date. Have you seen something sweetest than balloons? You may use it for splendid pictures.
Save The Date Photos With Letters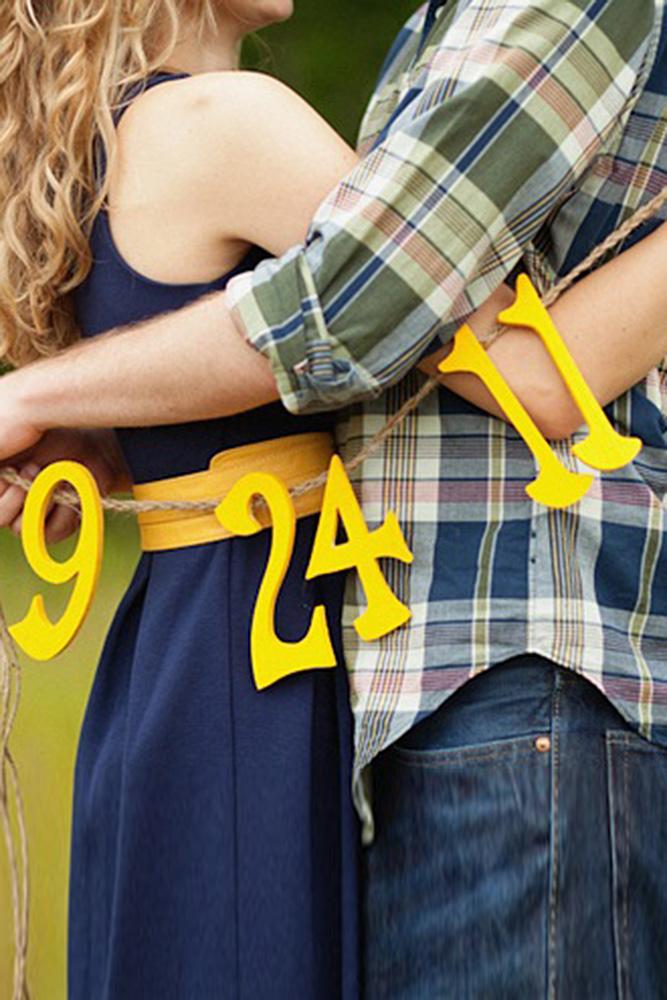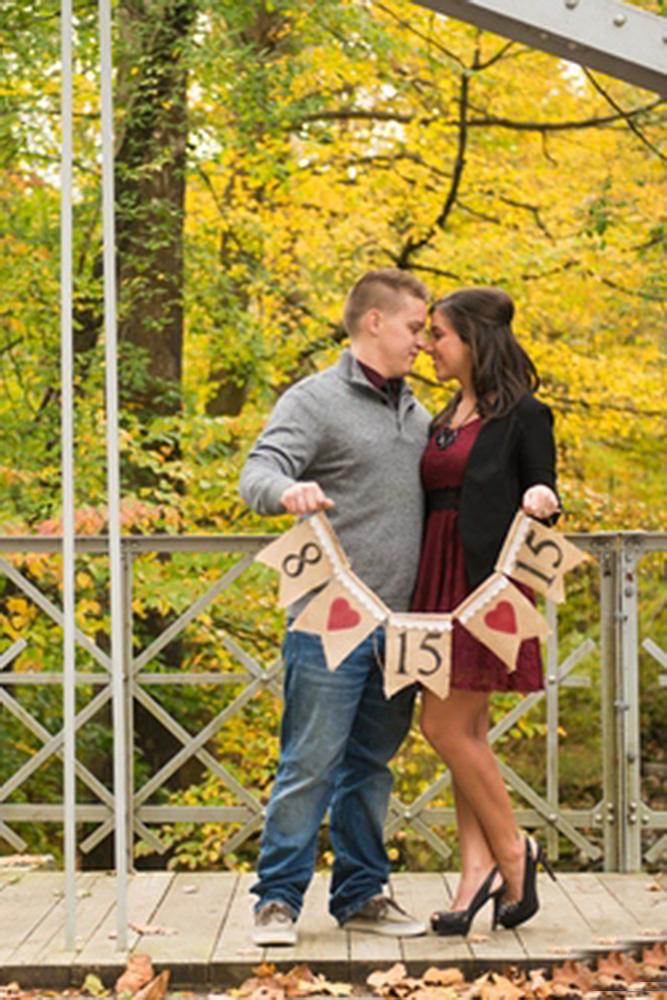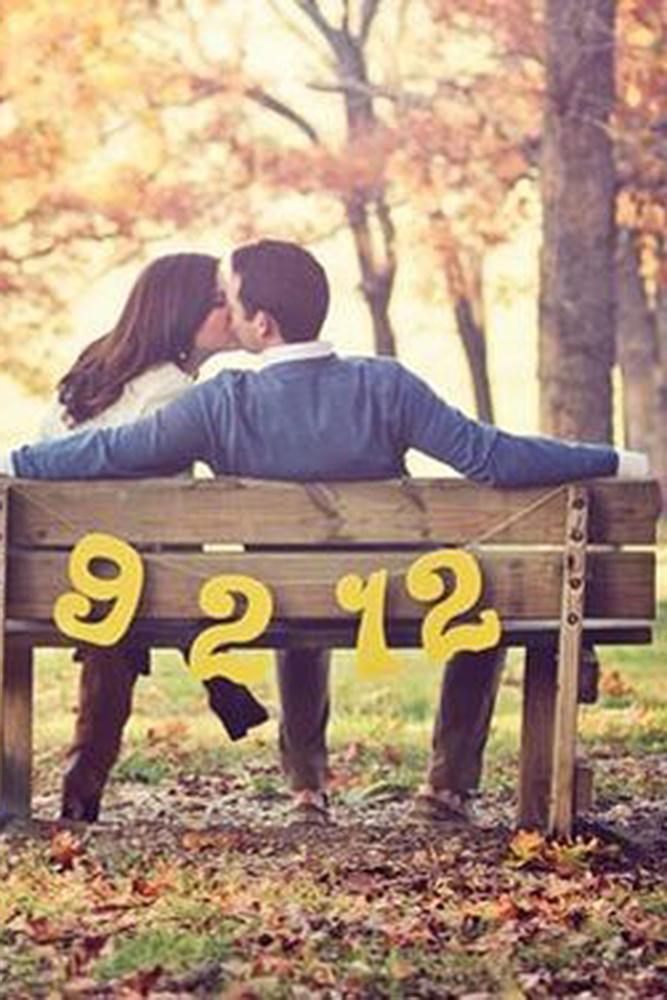 No matter where you go for a walk, you can preserve a notion date with letters. Cut our the numbers from the cartoon.
Tell Everyone About Your Engagement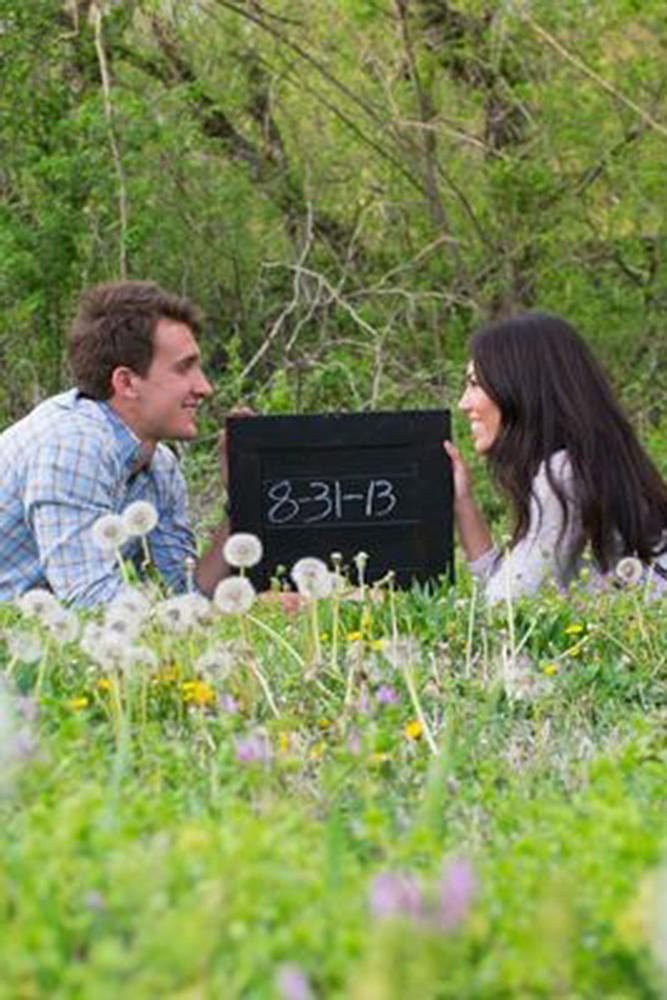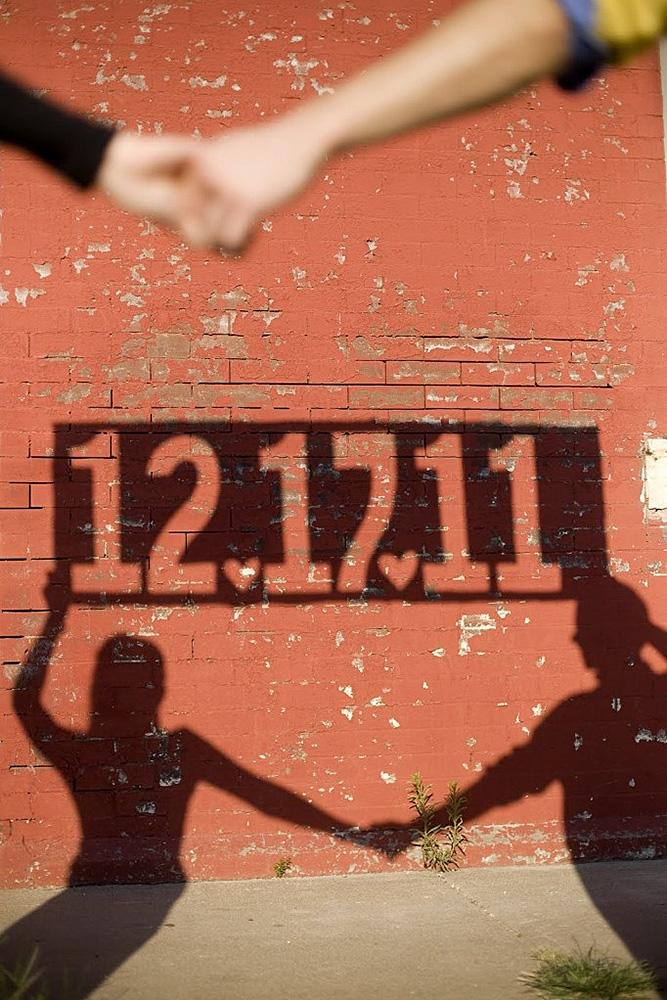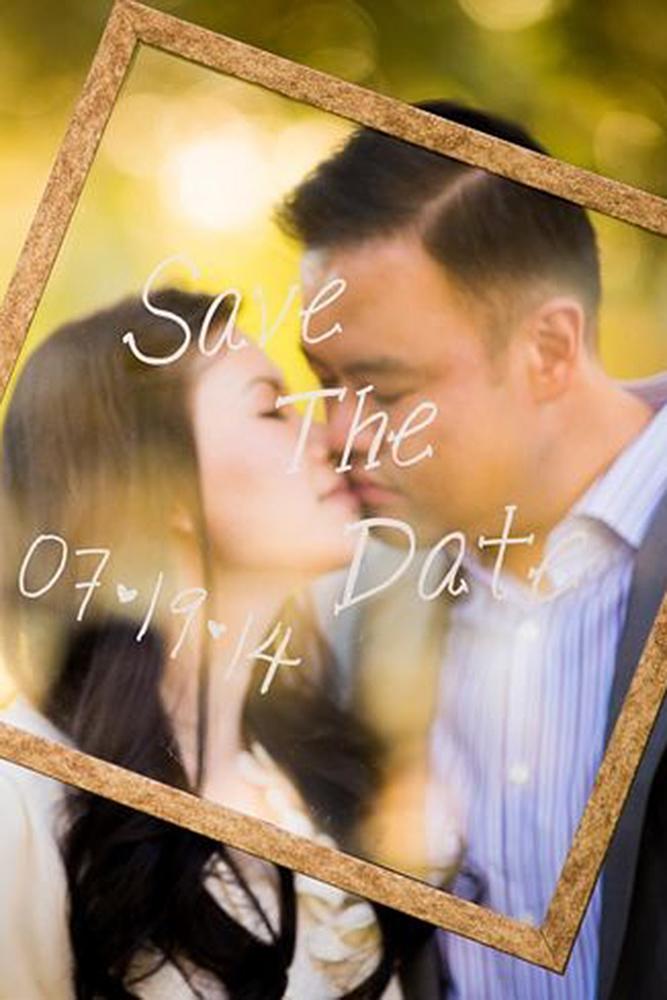 To hold a significant meet in a memory, do a photo with a date on it. Insert it in a family album.
Save The Date Photos In Cinema Style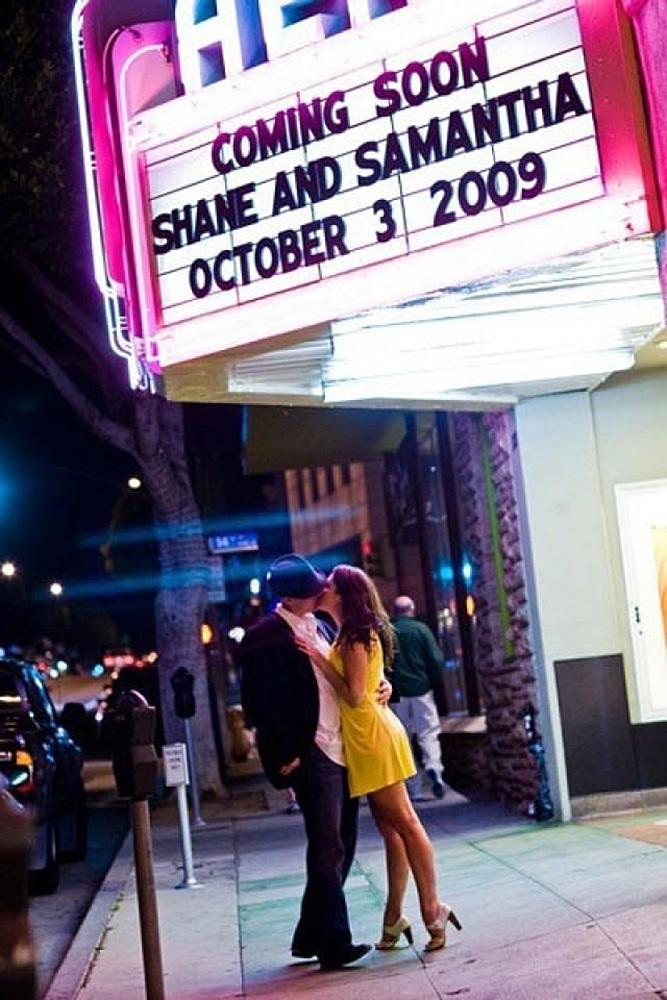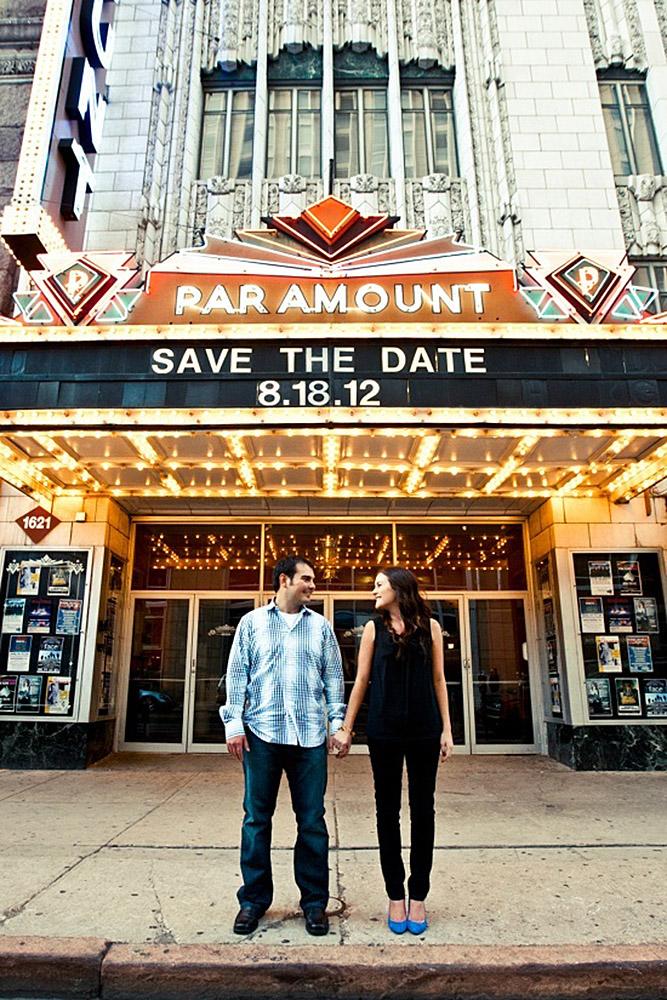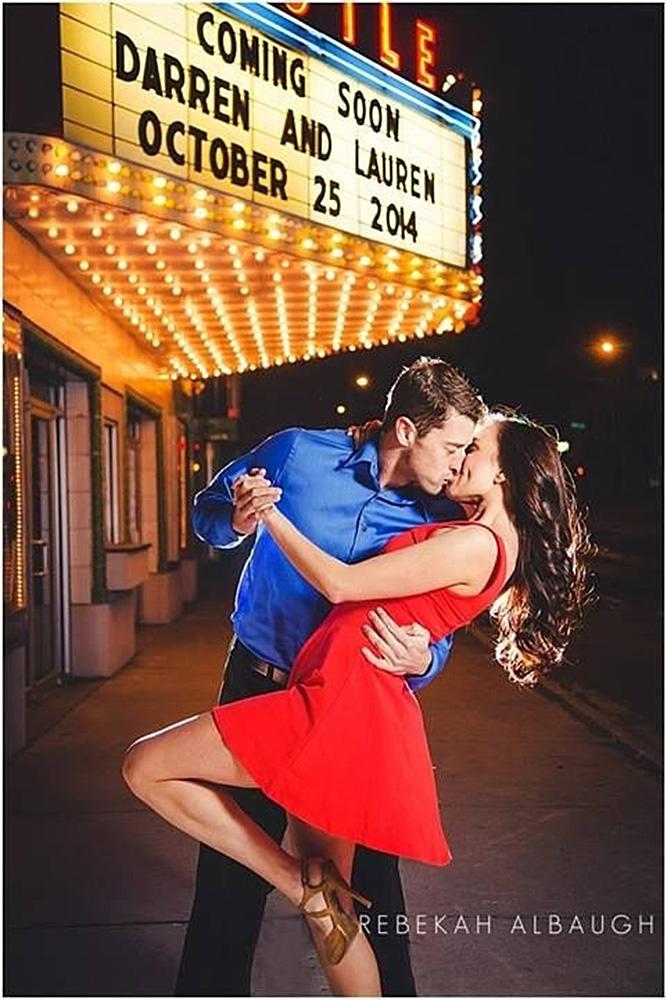 Going on an opening night of a favorite director or a movie, save the important meeting. Isn't it an ideal date?
Save The Proposal Date Photos With Dogs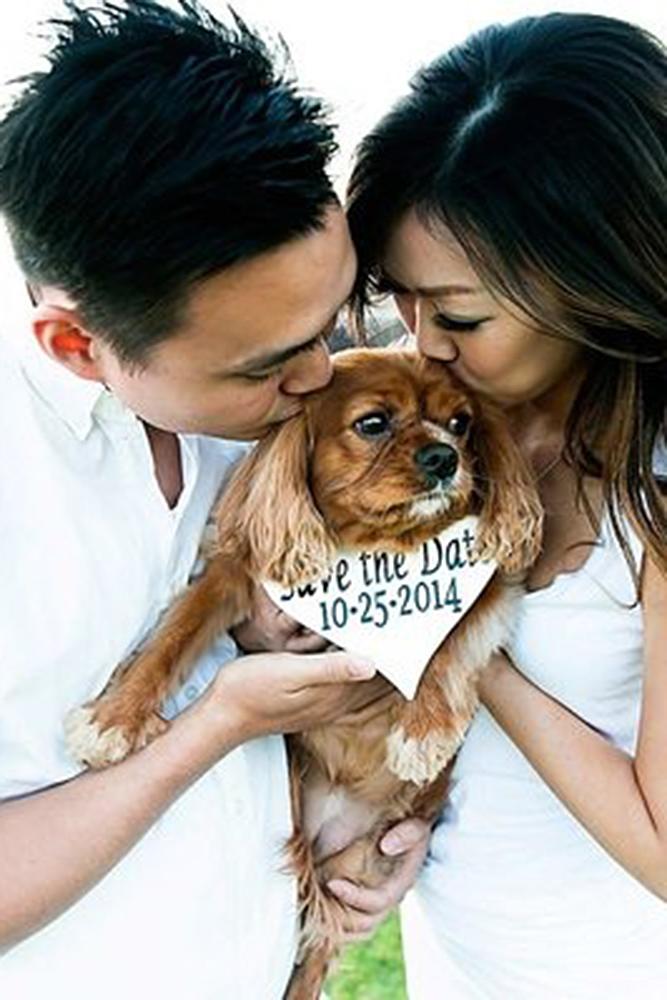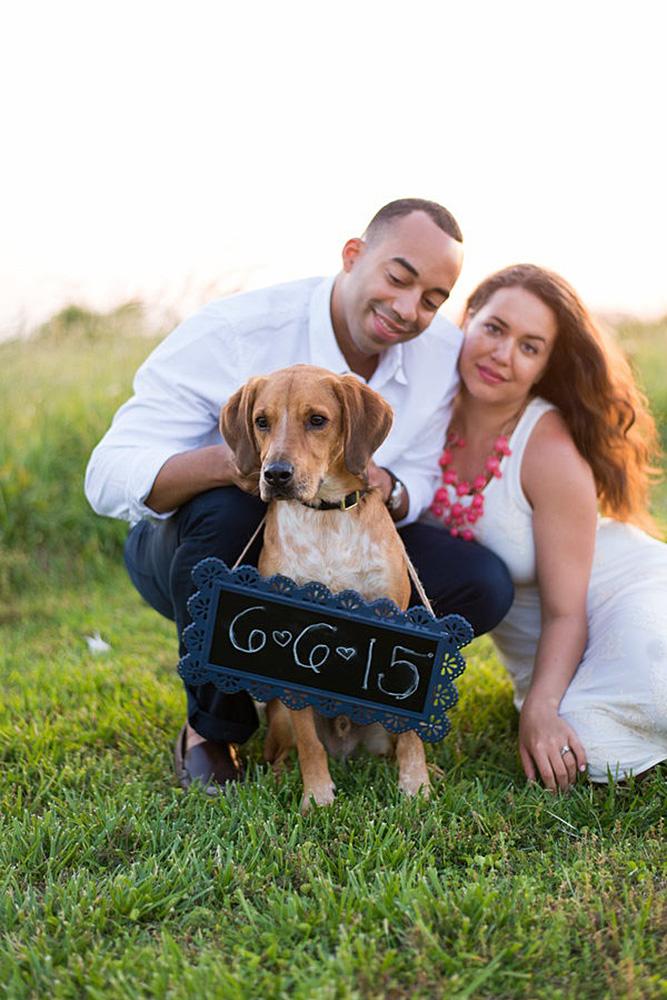 Dogs will look so nice and amusing on pictures. You should involve it, if you have a pet.
Save The Date With Printed Cards For Announcement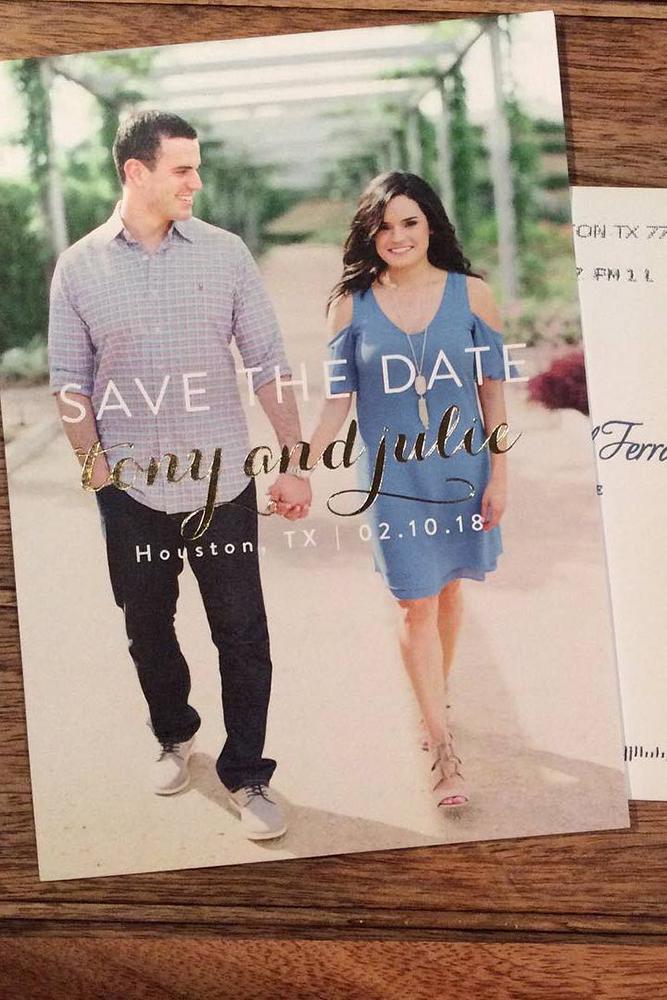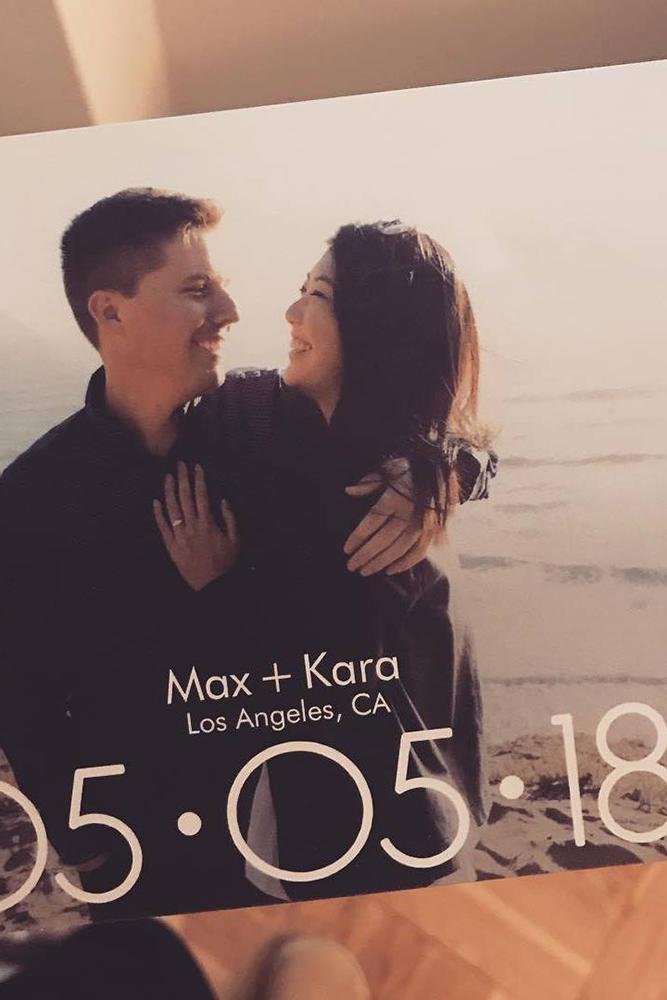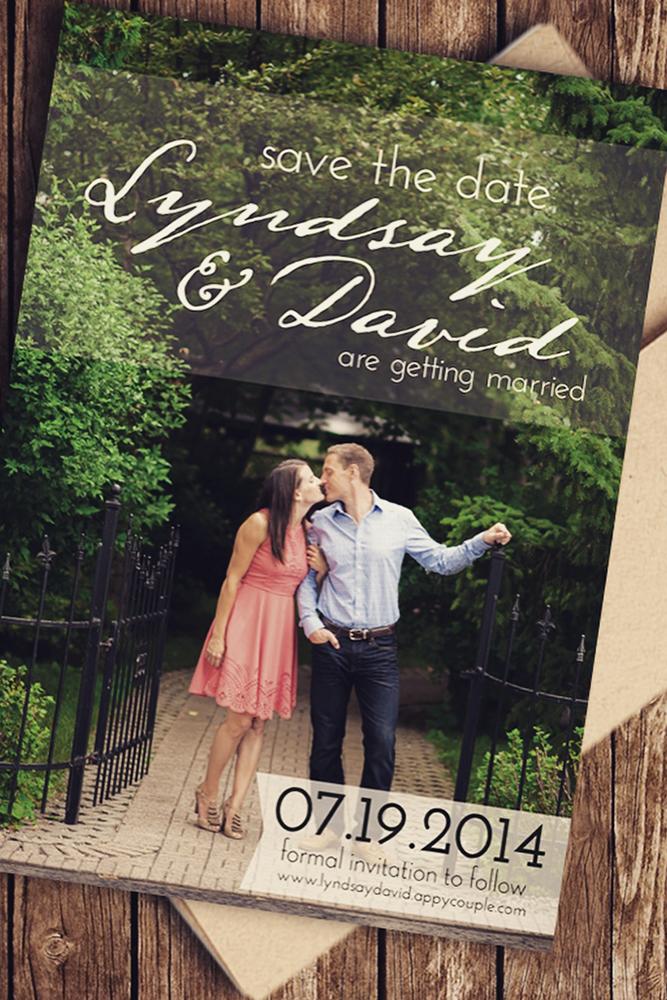 Print an important date on postcards. Try to send it your friends to announce engagement.
Summer Save The Date Proposal Ideas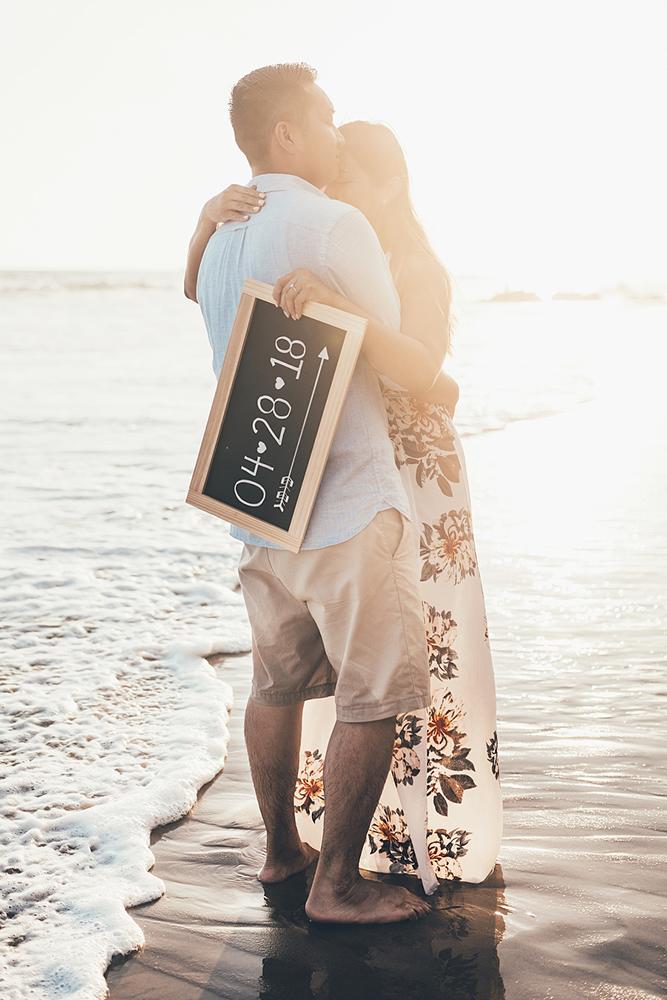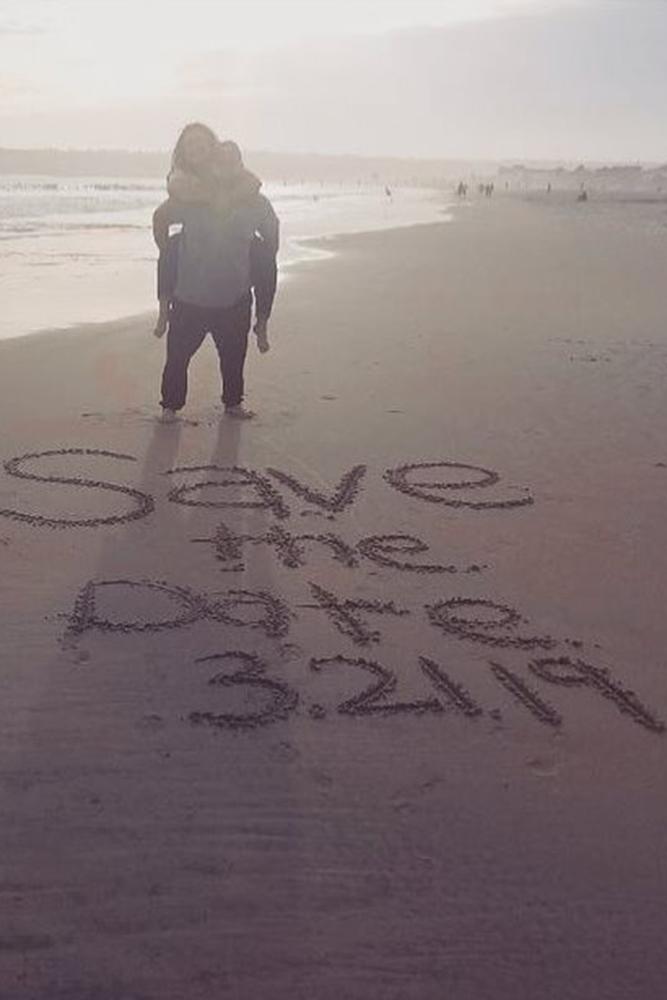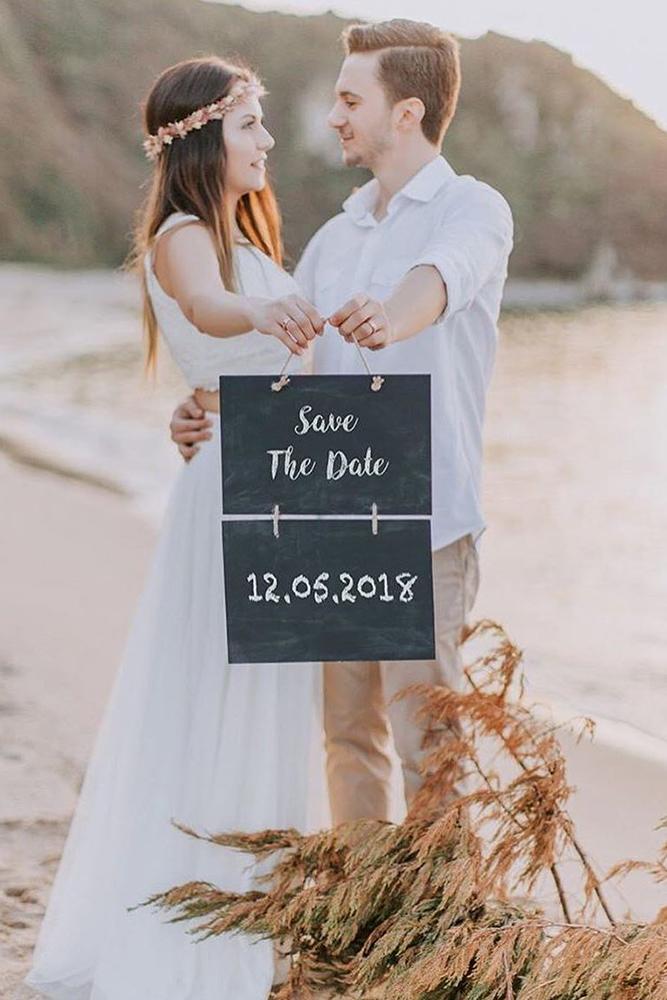 Pictures by the sea seem super anytime. Use a chalk on a blackboard to write the dates or reproduce it directly onto the sand.
Pin one of those shoots for your inspiration!
Disney Style Save The Date Proposal Ideas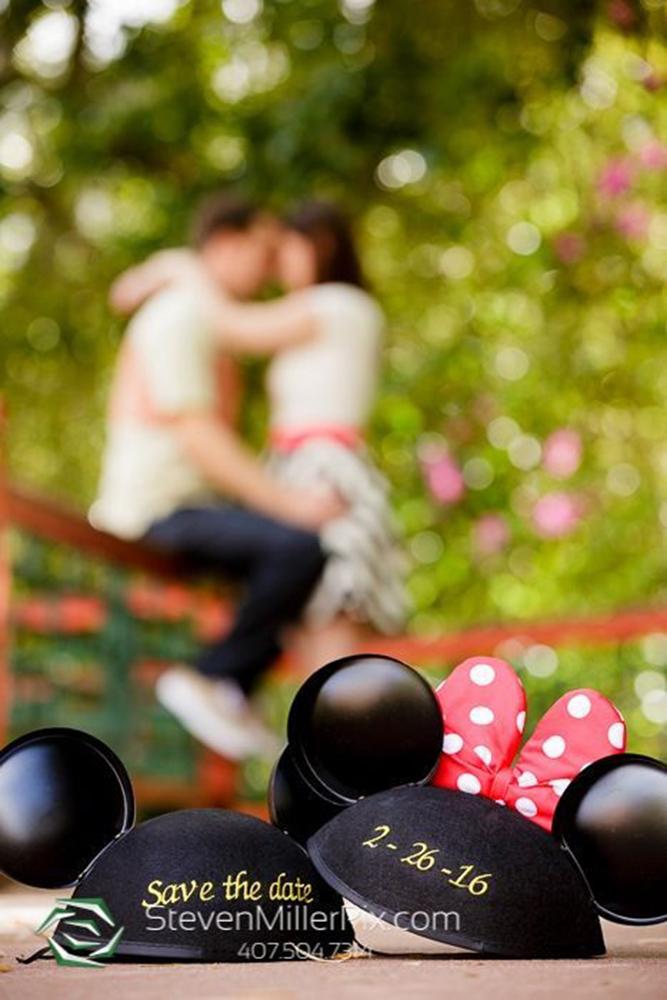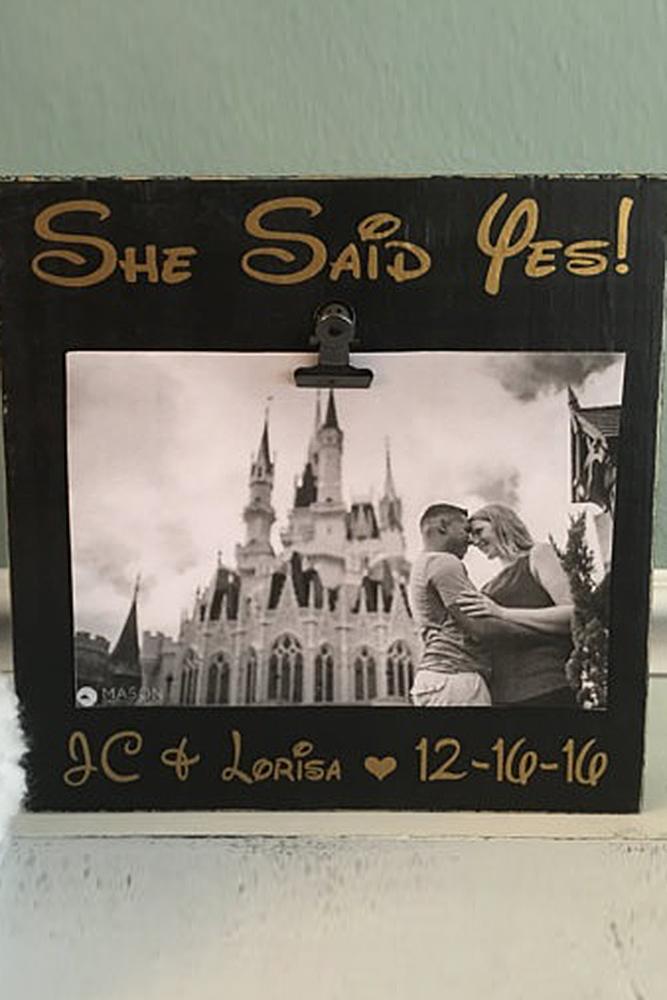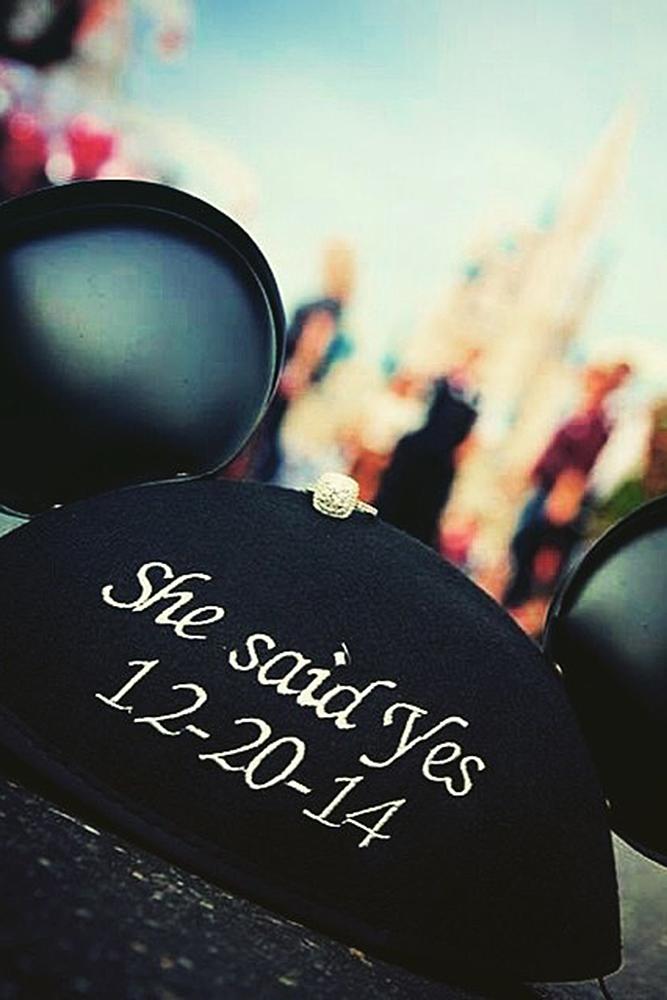 Save The Date Proposal Ideas At The Beach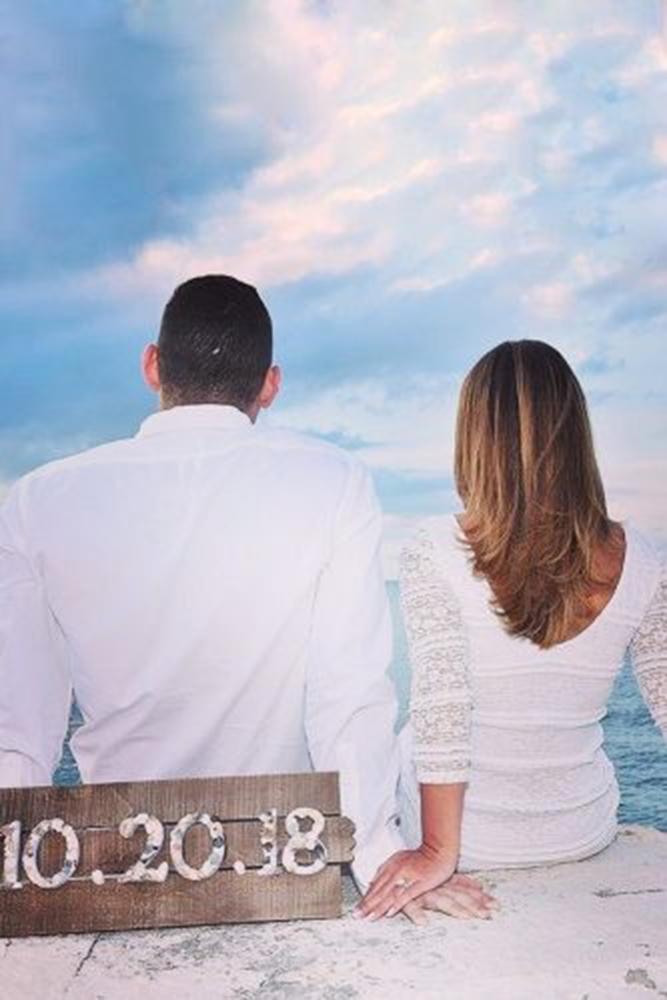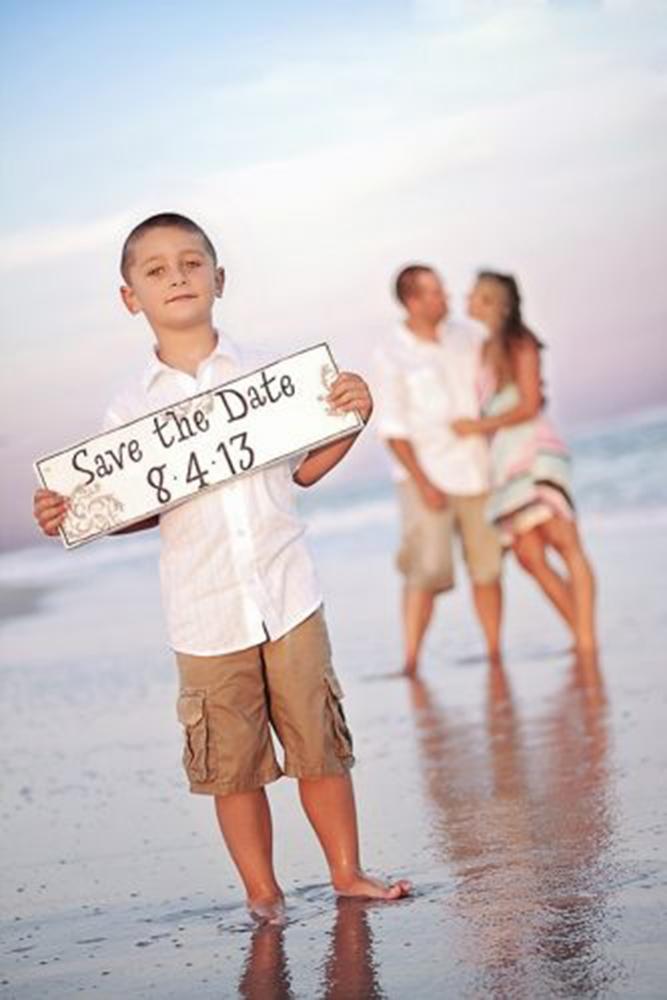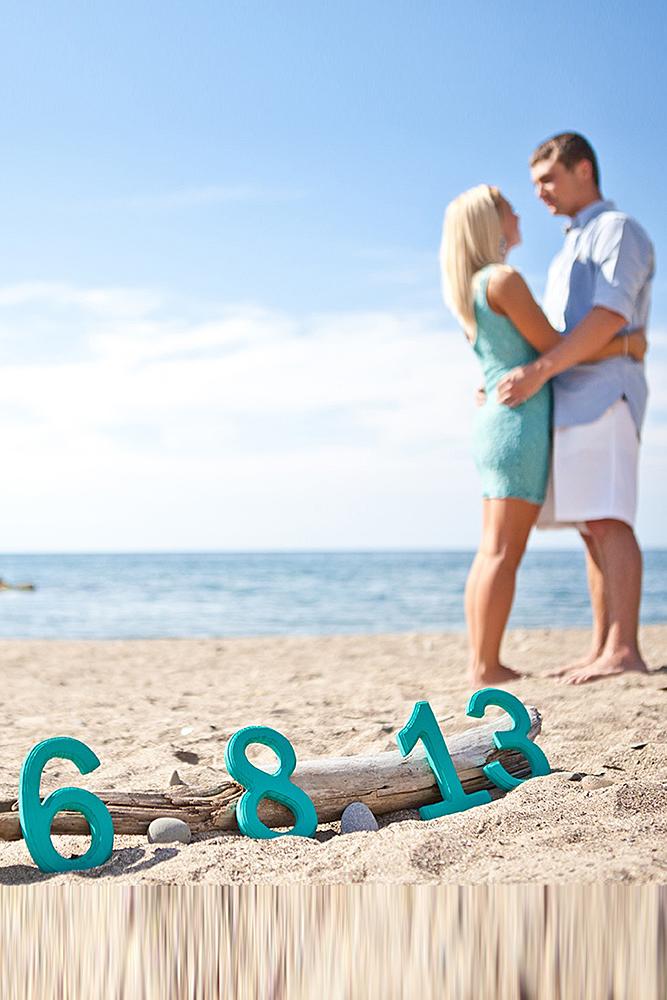 Save The Date Proposal Photos With Balloons