A proposal is a very romantic and beautiful moment. After popping the question it's time to announce it to your family, friends and other people! The best way to make a surprise for everyone is a save the date photo shoot! Imagine – you and your love make a romantic photo shoot. You can choose the style which is most beautifully describe your relationships. Ready to find a beautiful photo shoot style? Read the post and get the inspiration!
Creative Fall Save The Date Ideas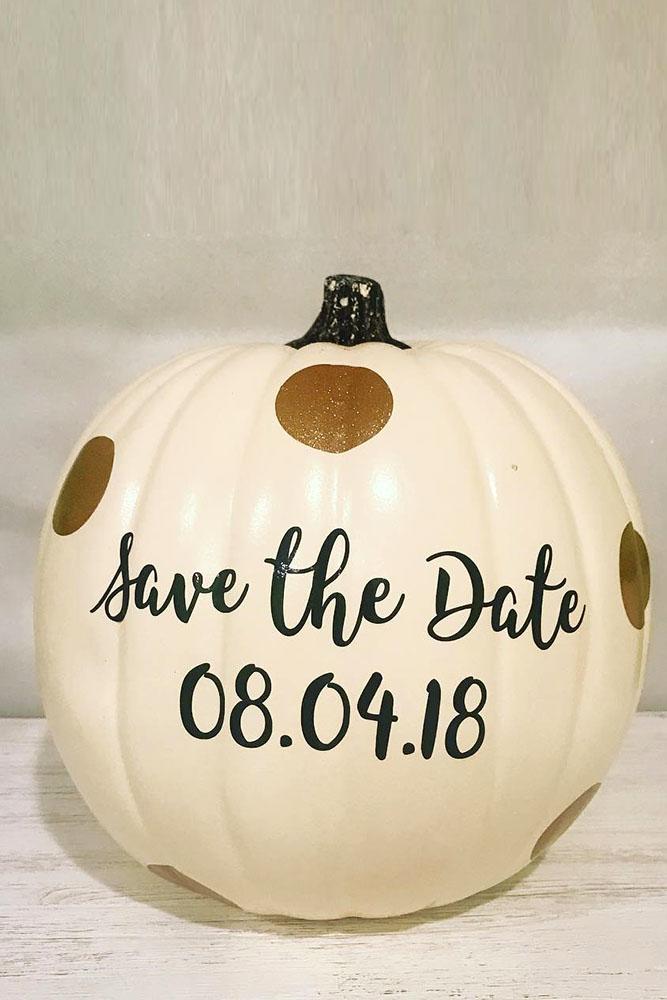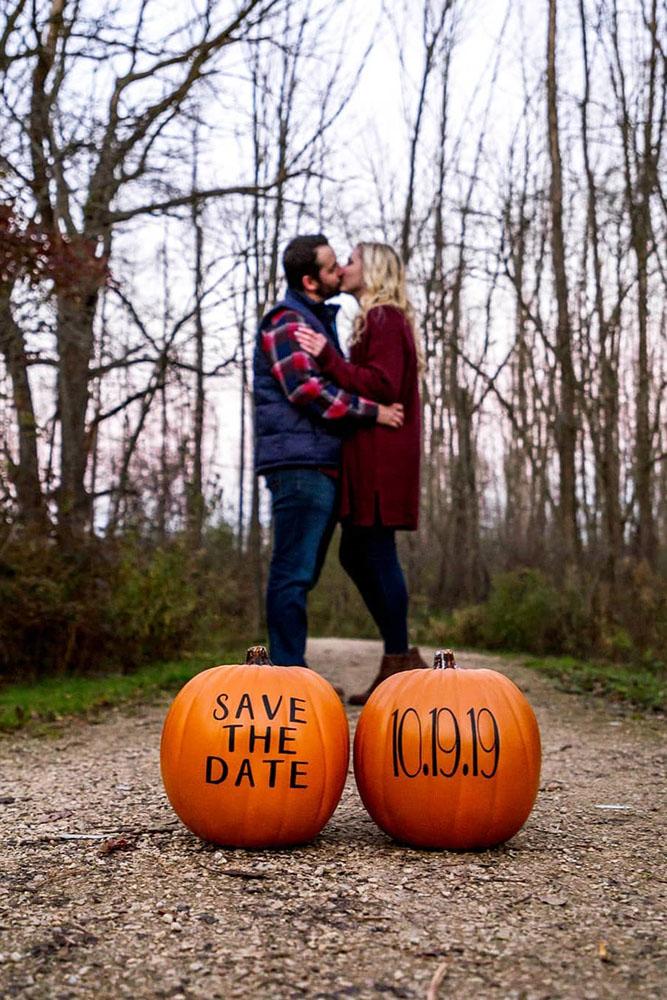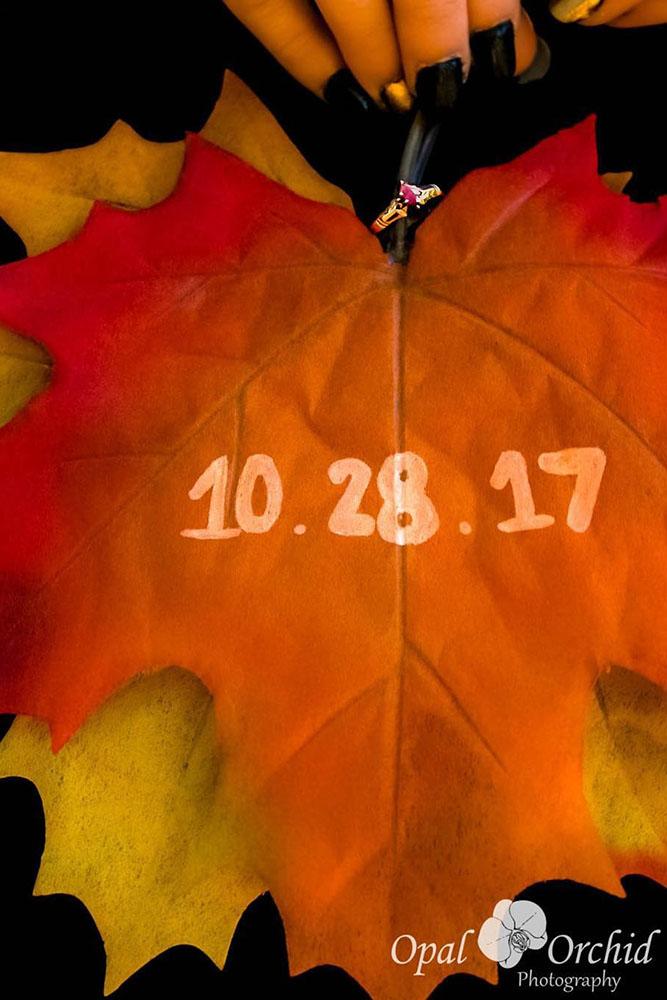 Hand Lettered Wood Hearts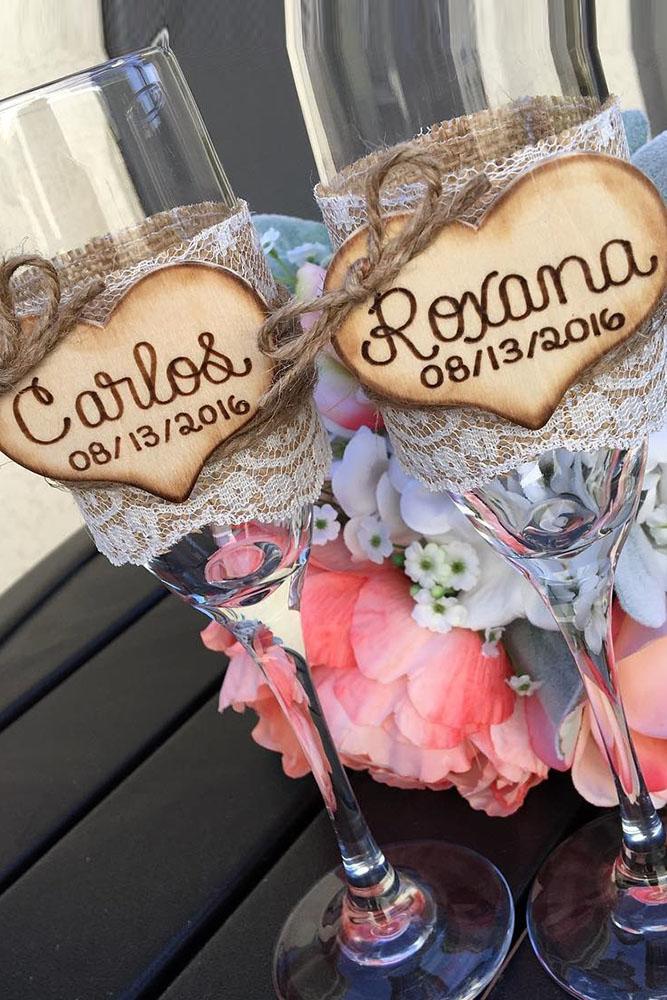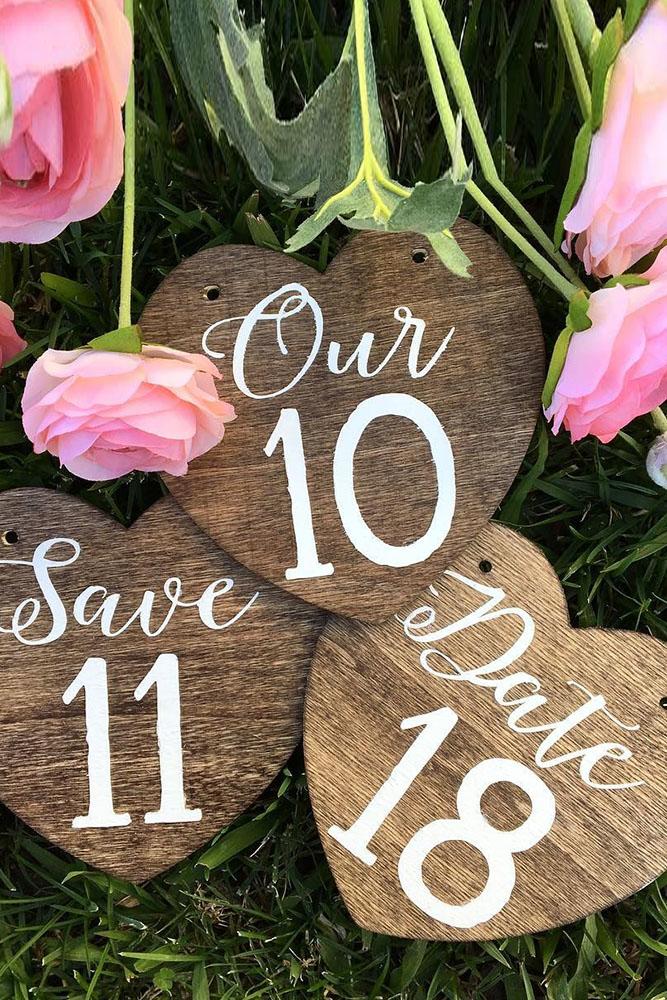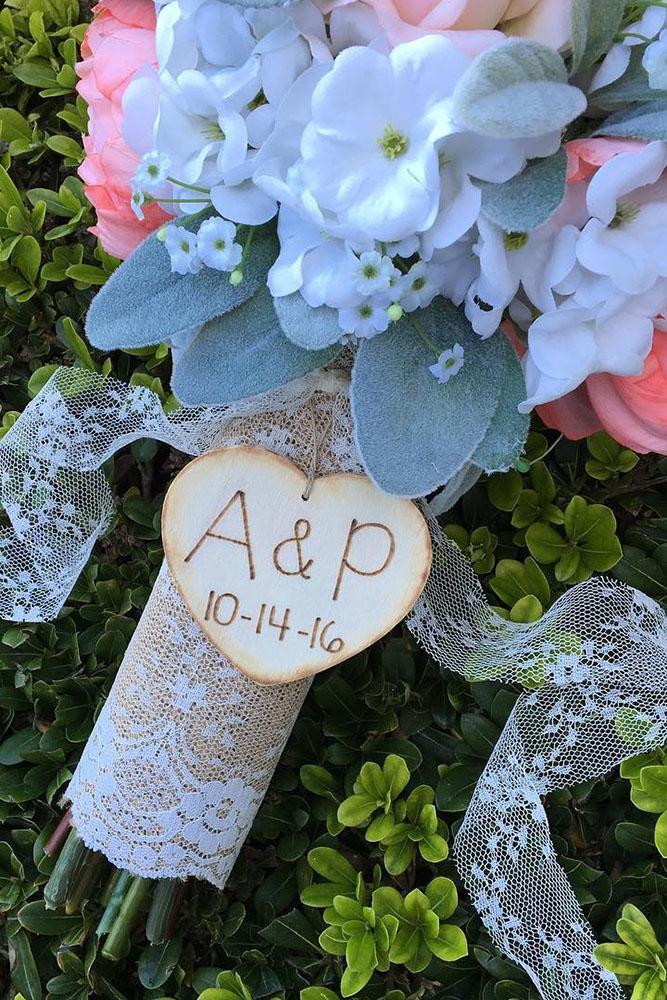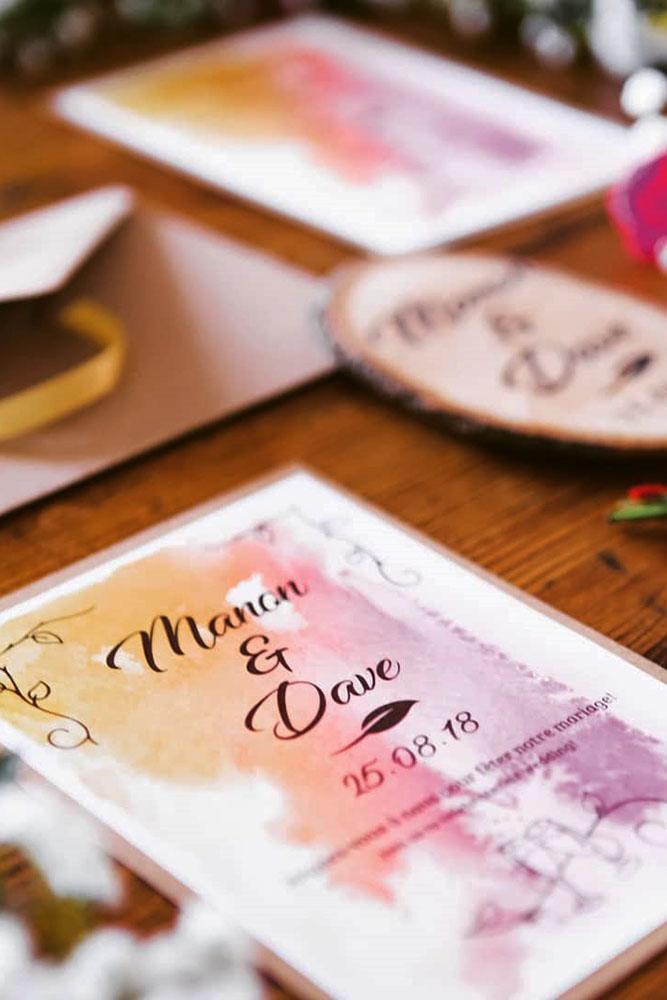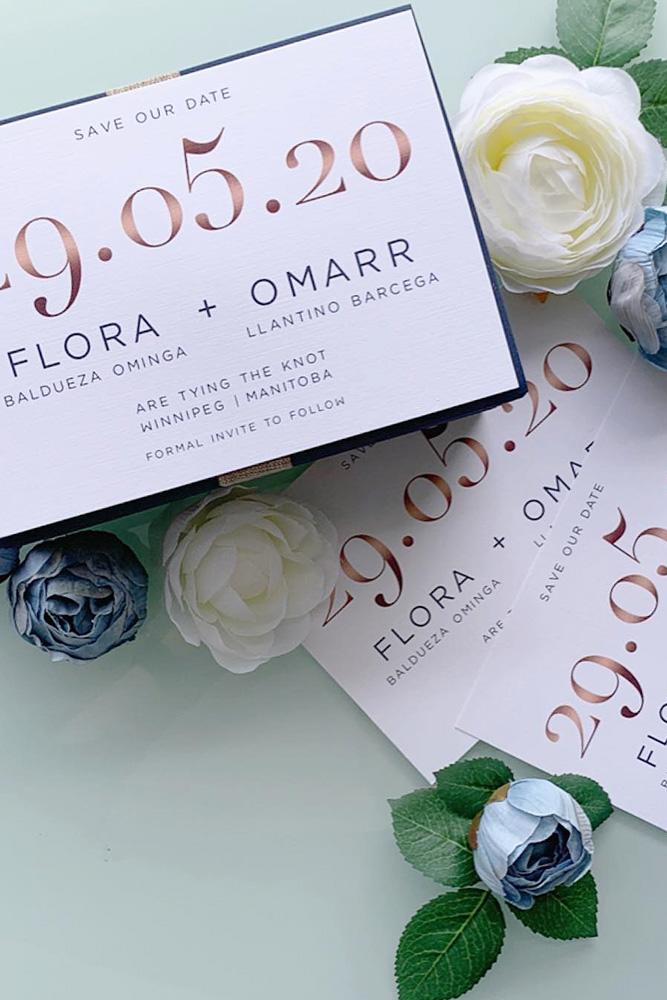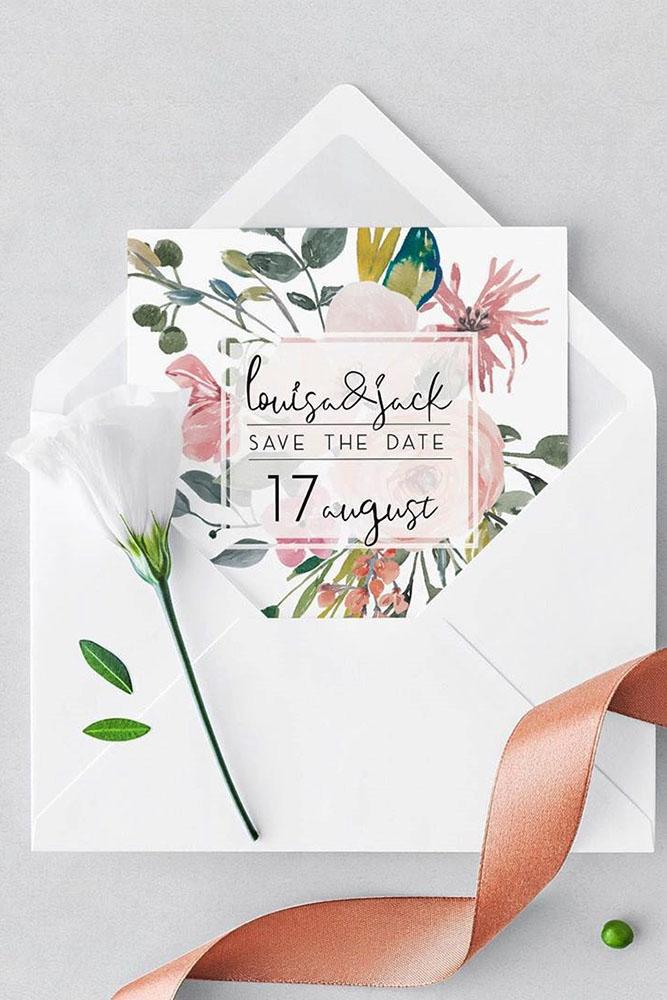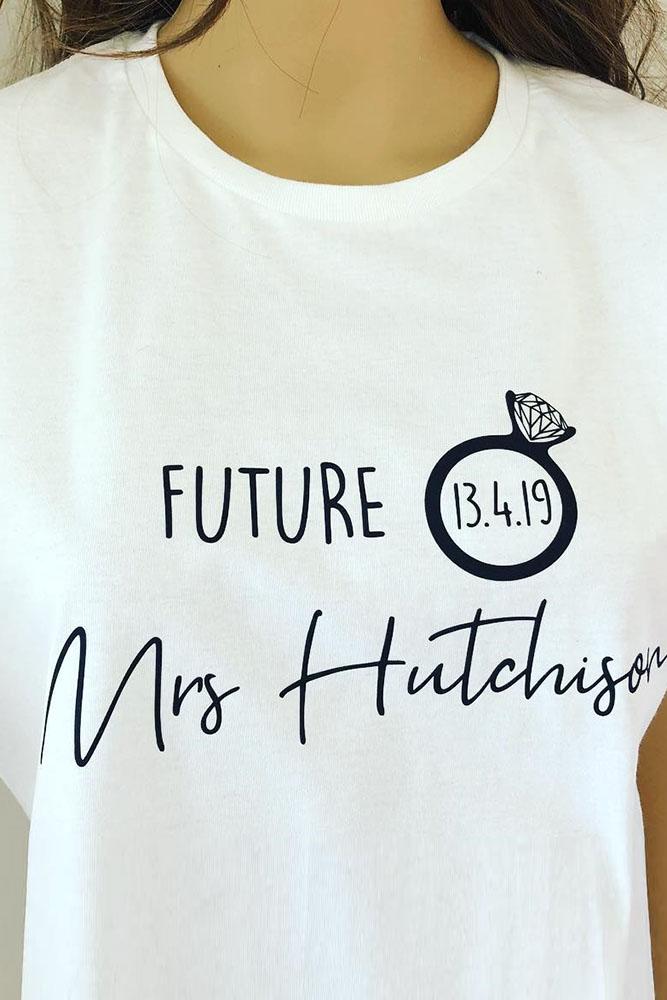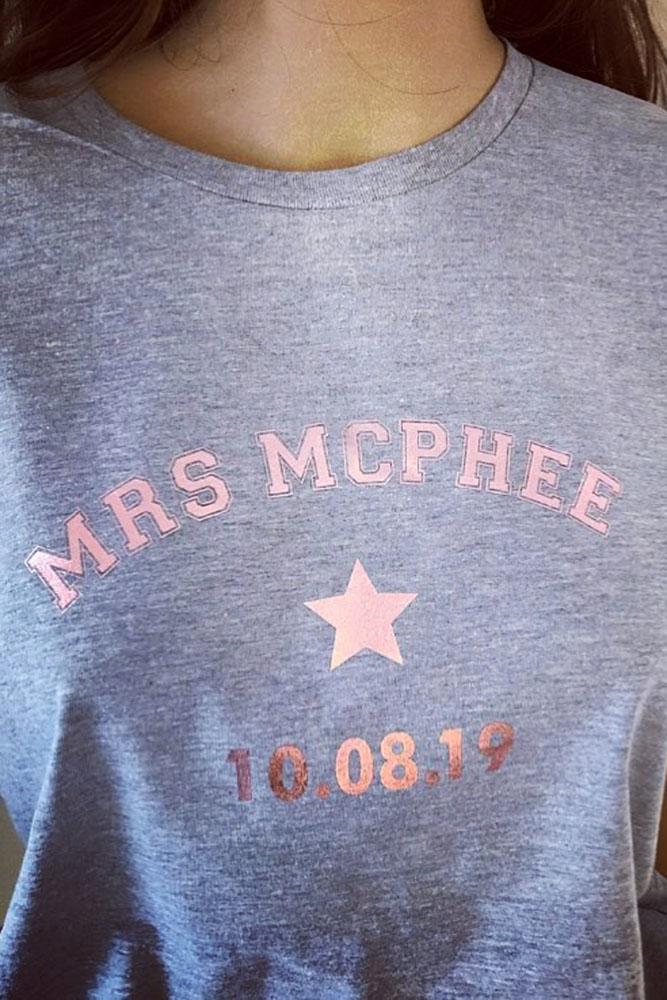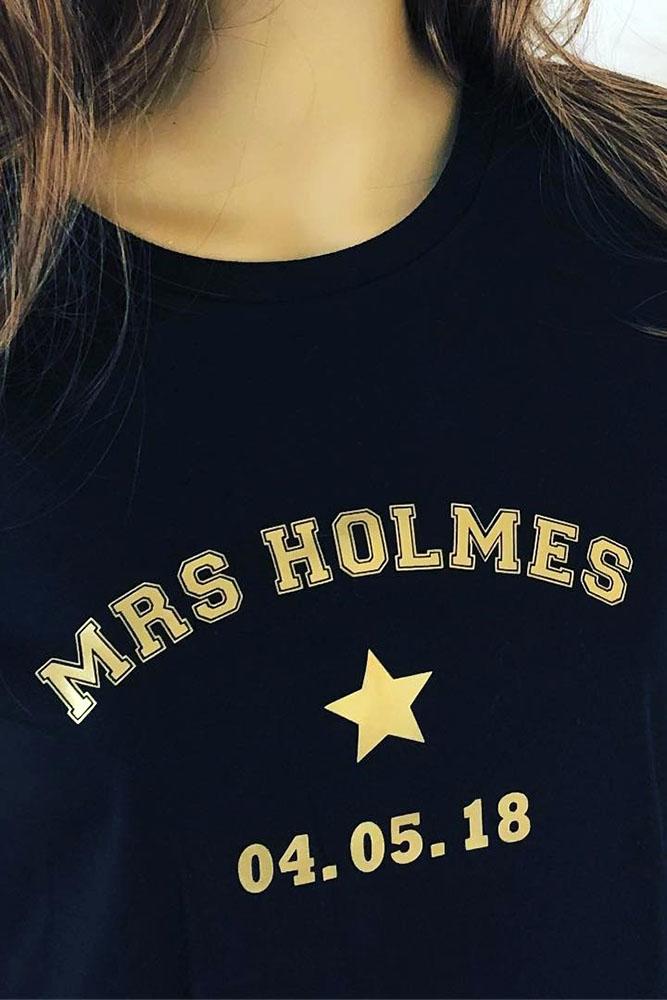 Tell Everyone About Your Engagement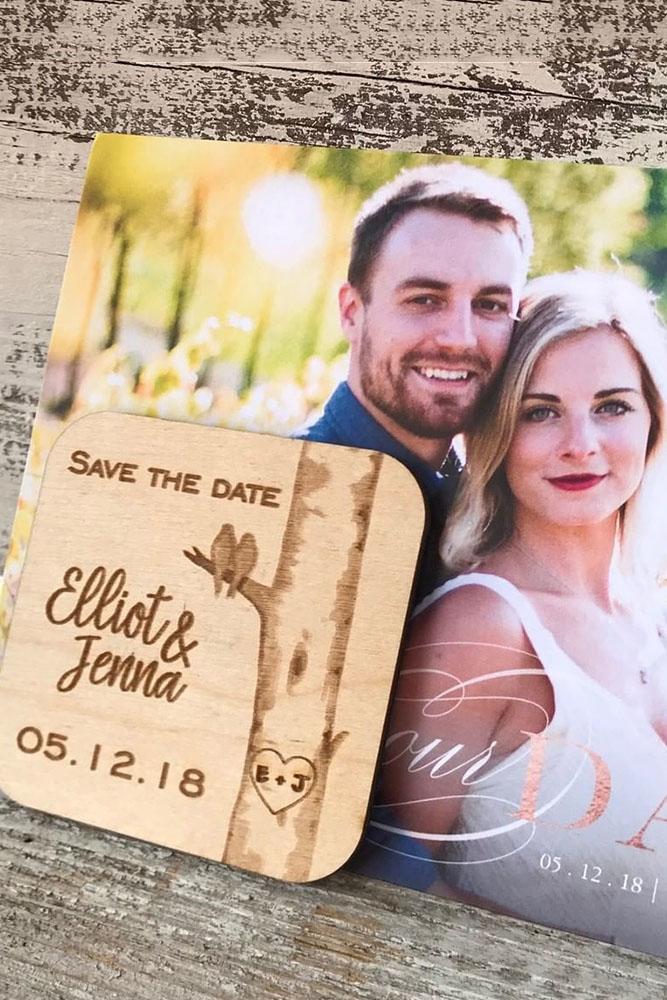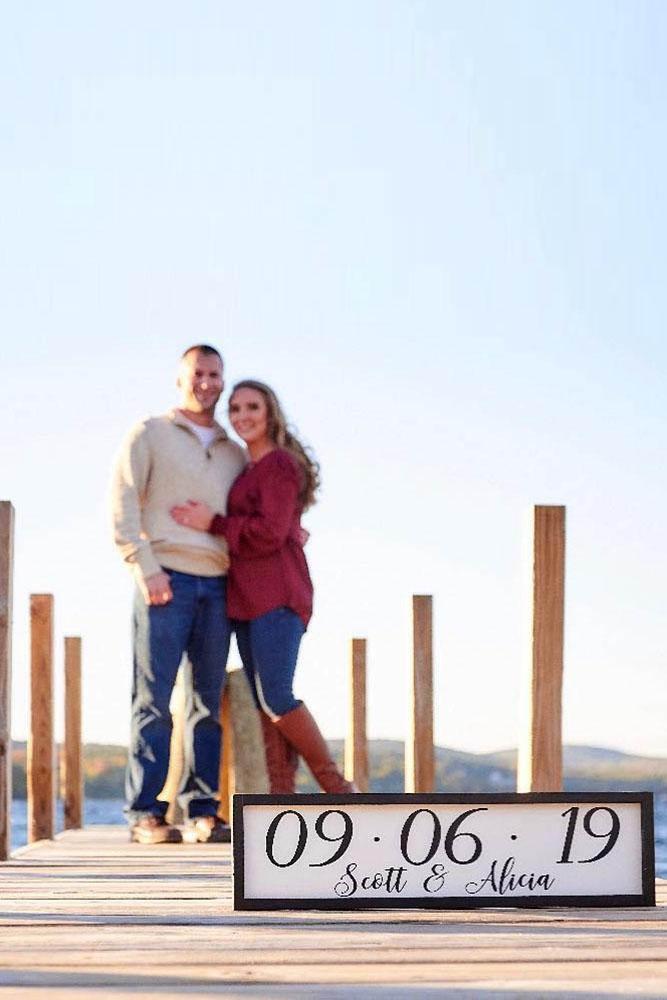 Rustic Save The Date Ideas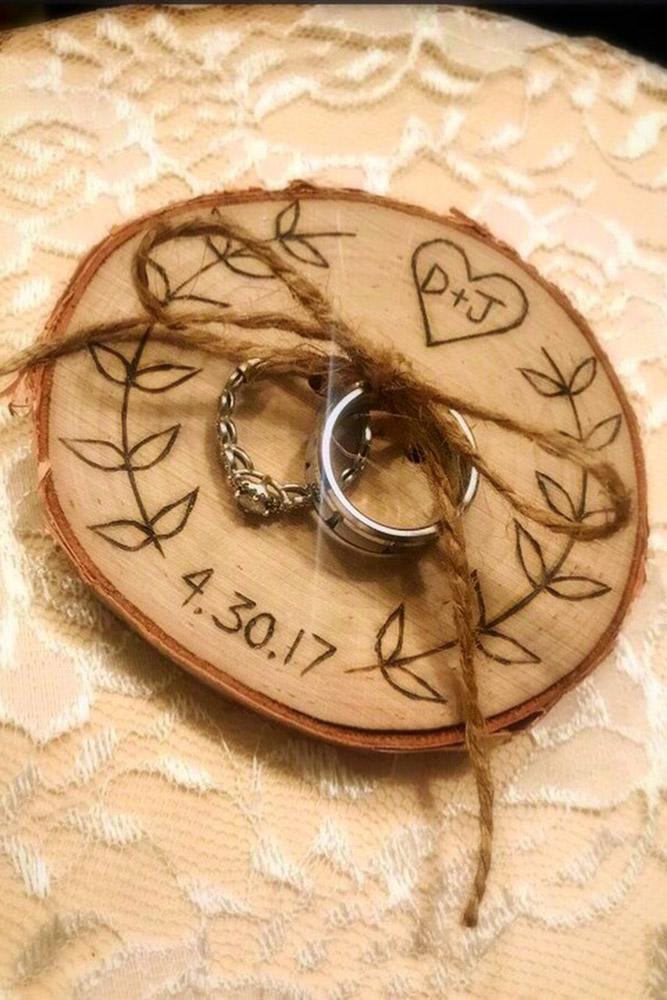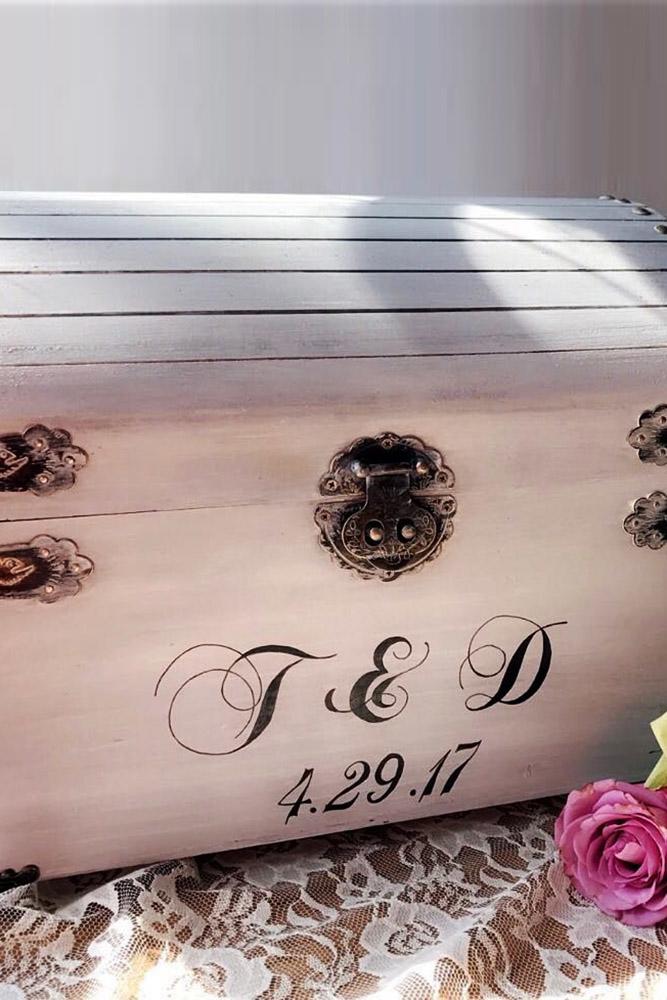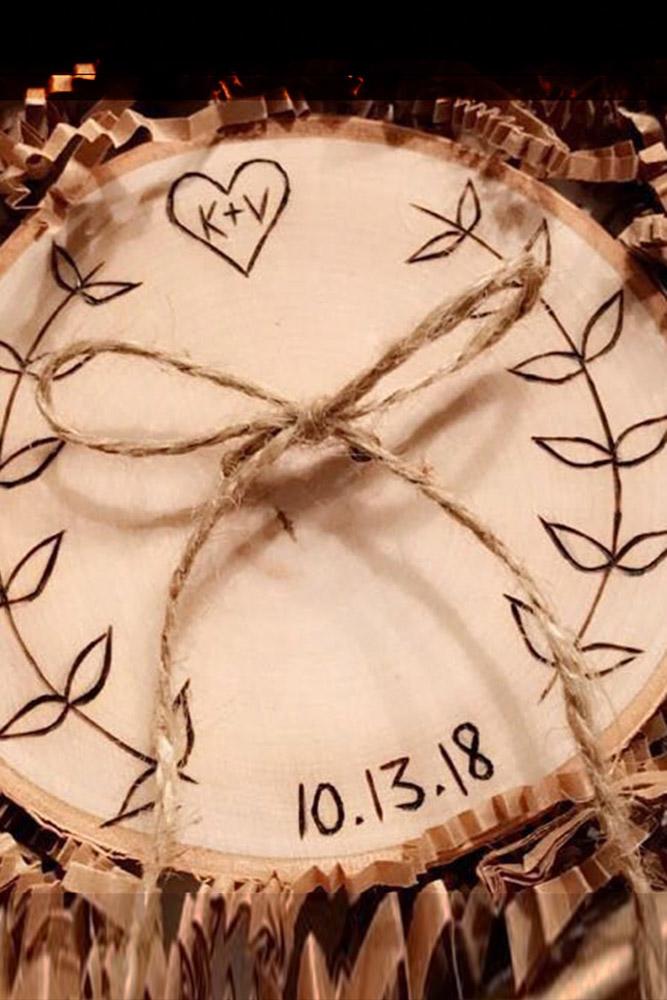 Save The Date Ideas For Those Who Like Sport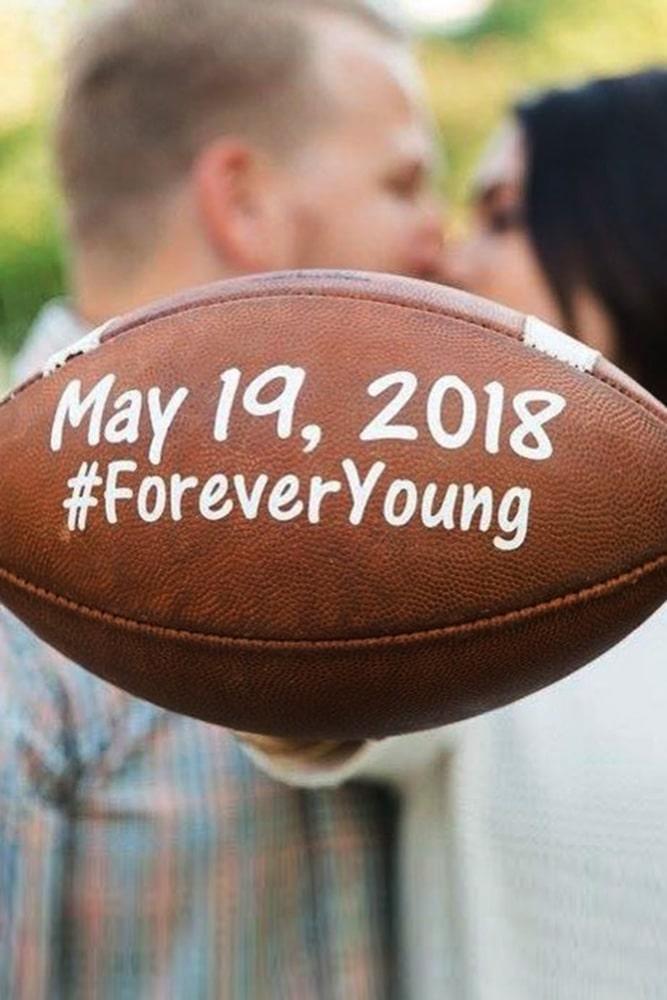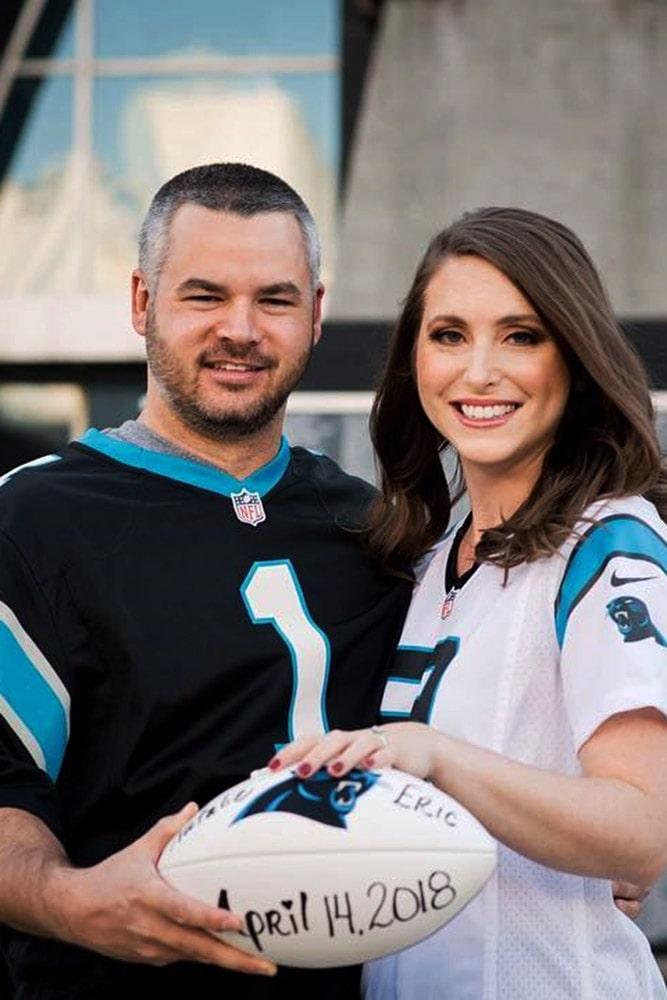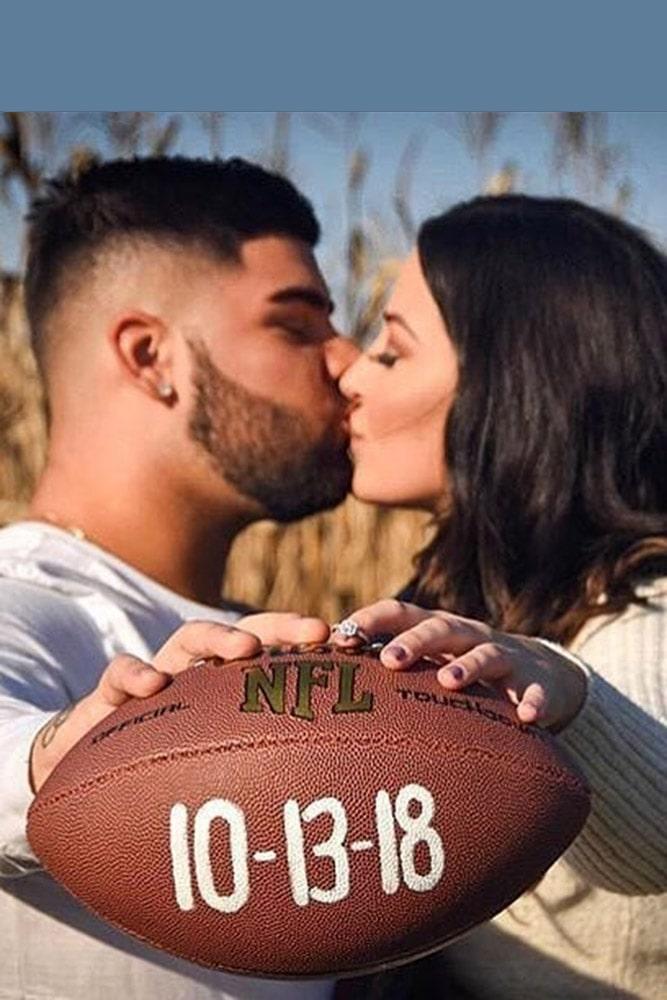 Save The Date Photos In Cinema Style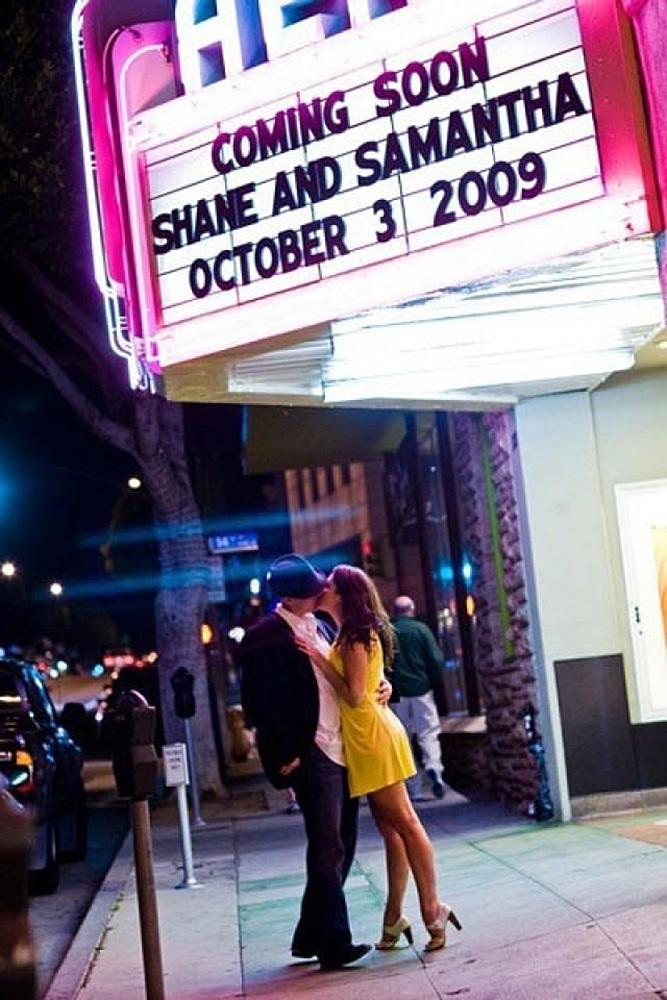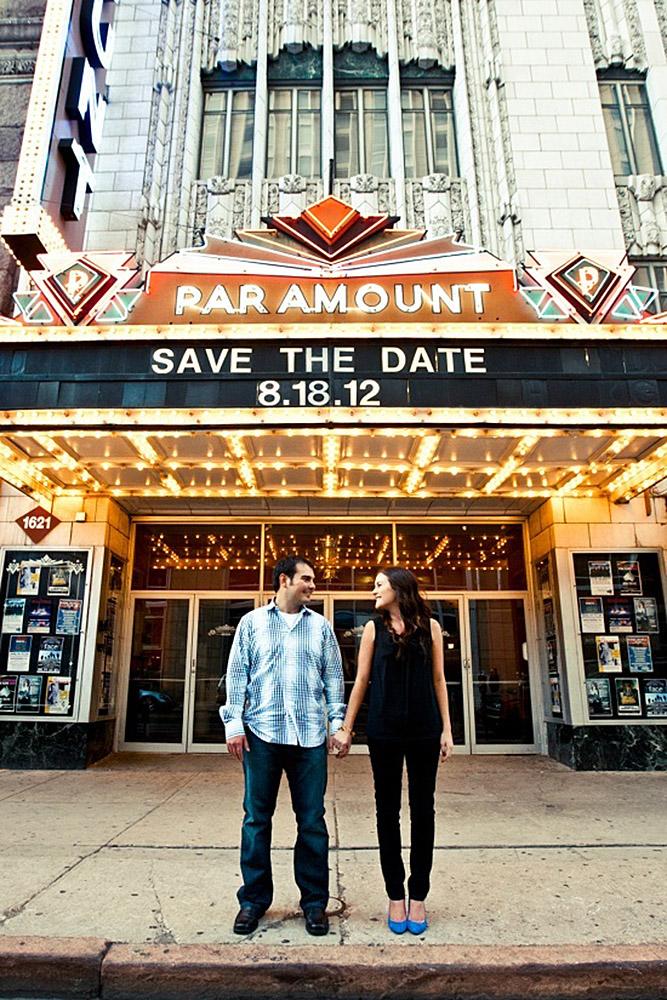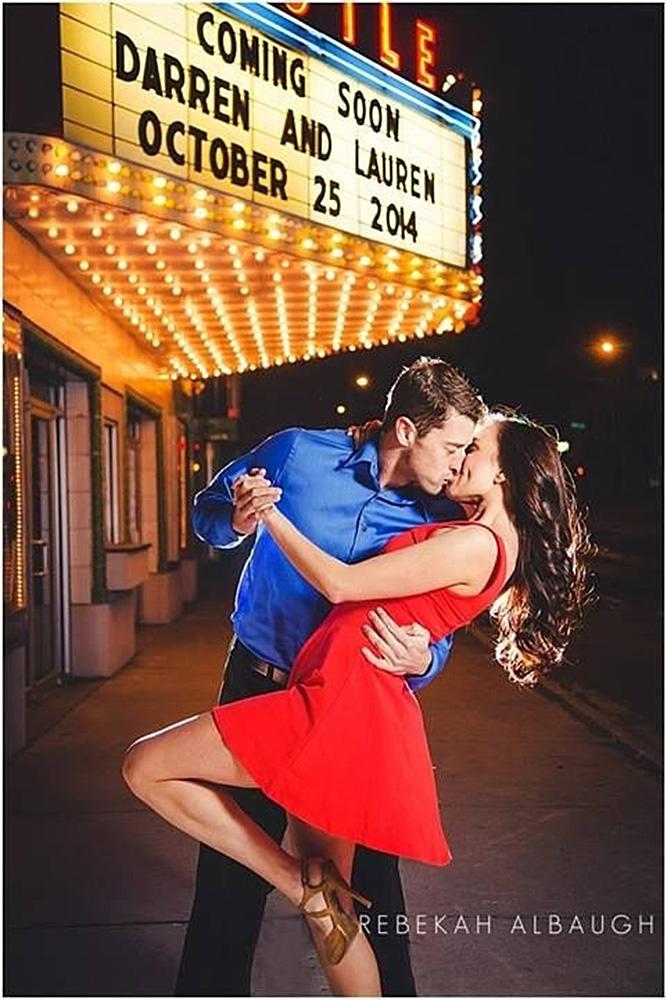 Going on an opening night of a favorite director or a movie, save the important meeting. Isn't it an ideal date?
Hand Made Save The Proposal Date Ideas For Inspiration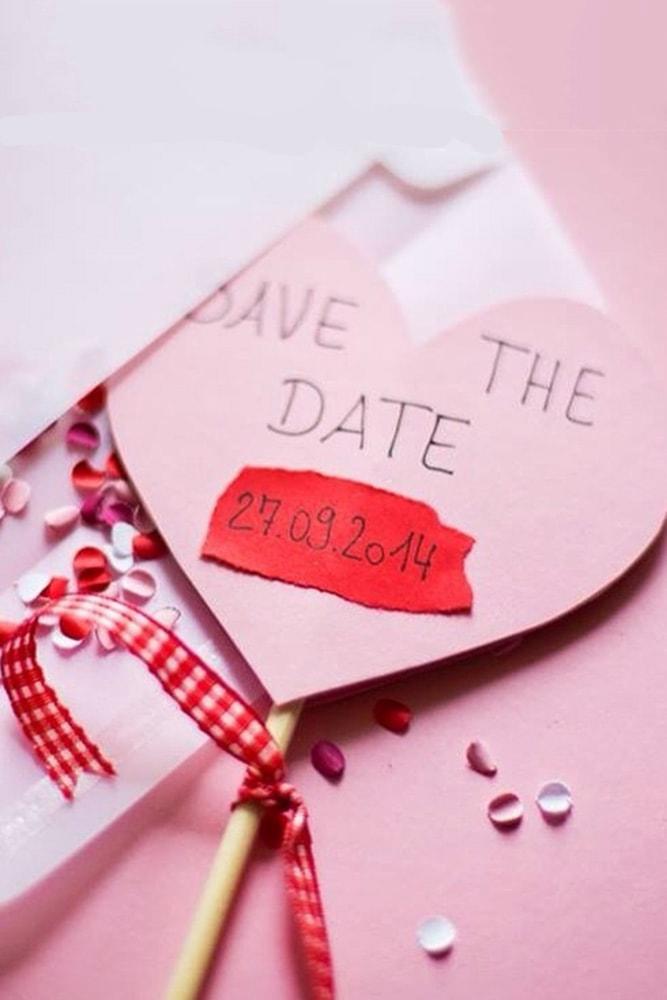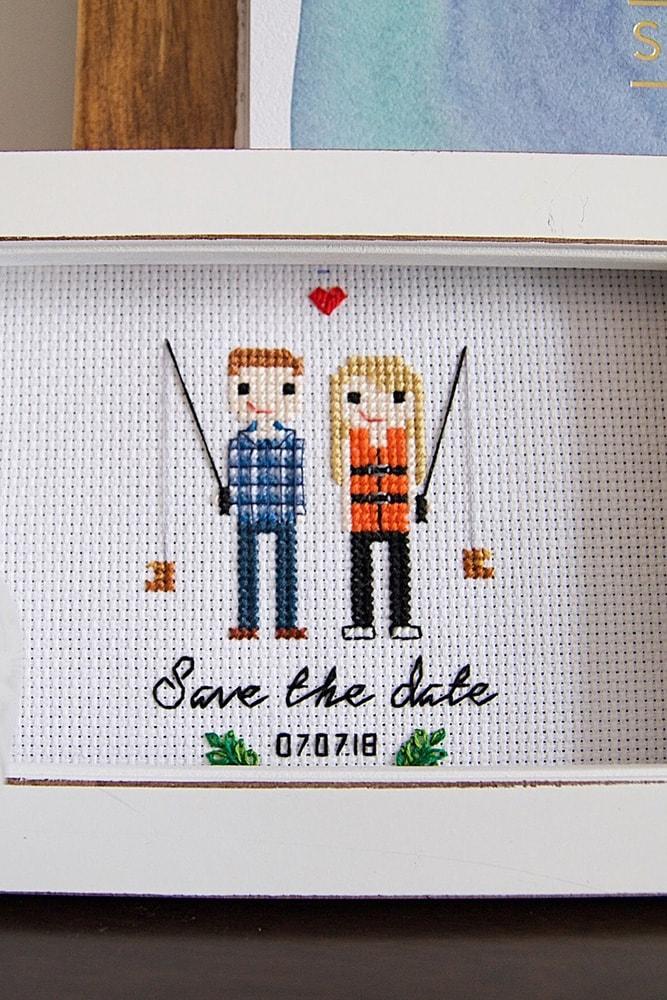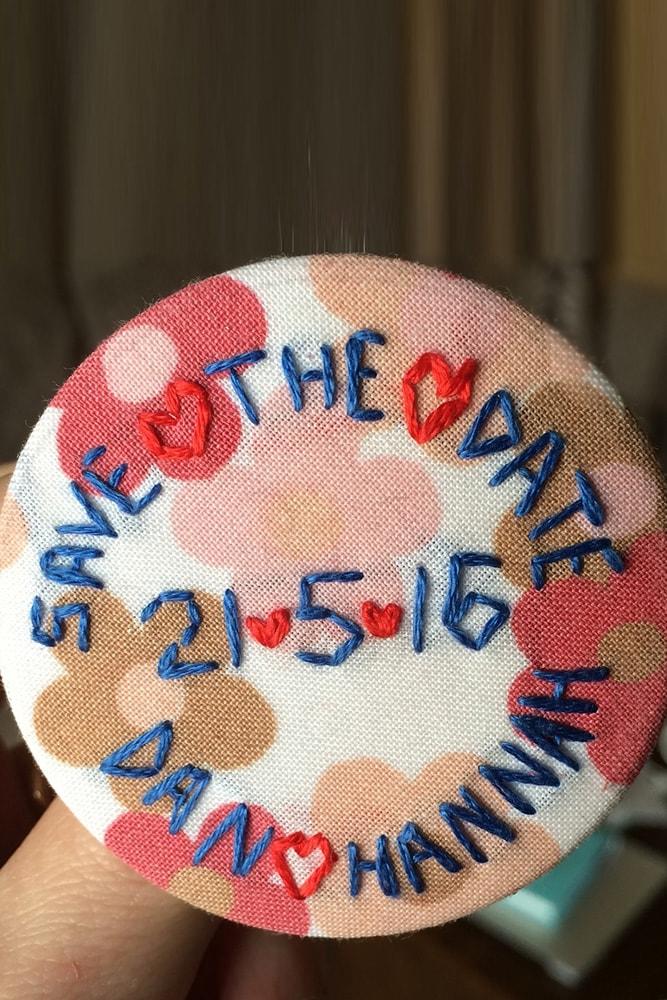 Romantic Save The Date Ideas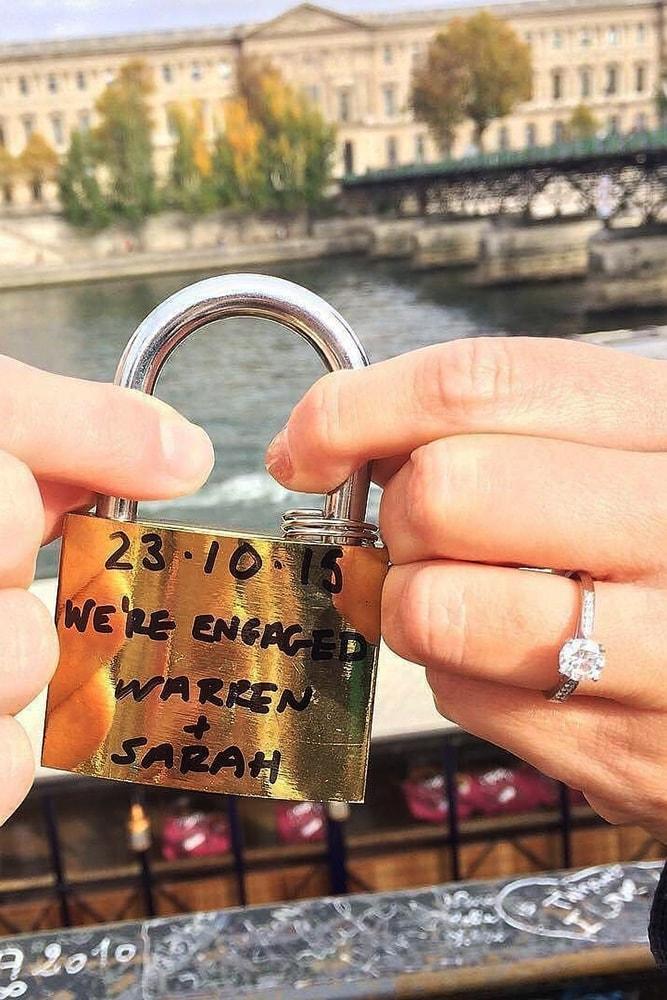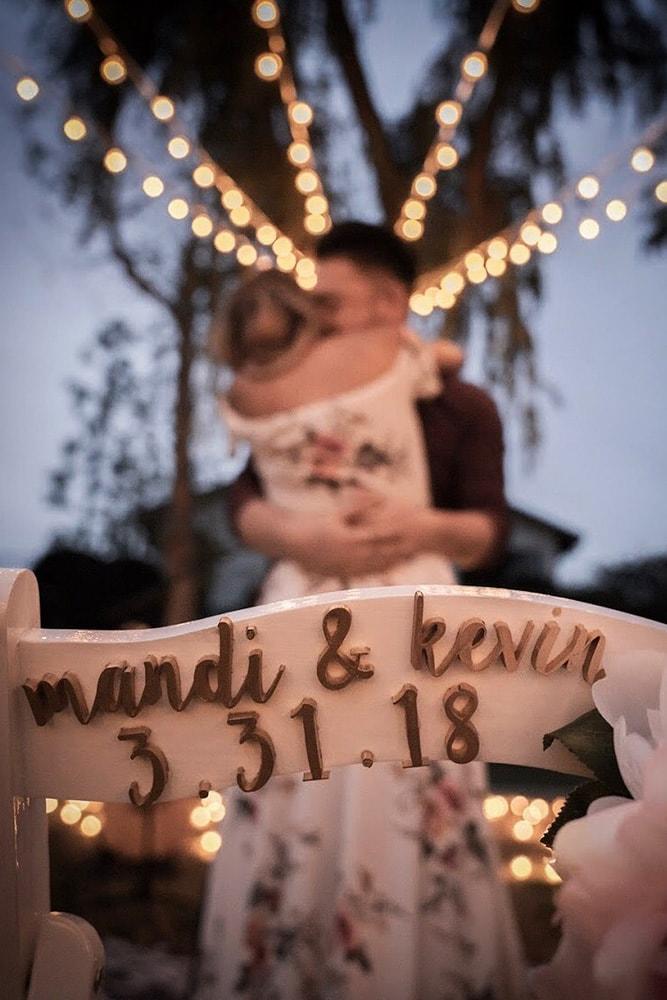 Tasty Save The Date Ideas