If you are looking for summer proposal ideas, you are at the right place! Of course, summer is the best season for traveling and vacation on the popular beaches! And she will be excited by great outdoors and picturesque sea views.
You can surprise her with an engagement during the helicopter ride or carry out her to the endless deserted beach or an amusement park. There are loads of ways to pop the question during this beautiful time of the year! Check out our favorite ideas for the perfect summer proposal ideas!
Summer Trip To Famous Place And….Stunning Proposal
Make this day to be outstanding by marking it in some famous place. Begin with plain summer walk under the sun, stop near showplace and pop the question!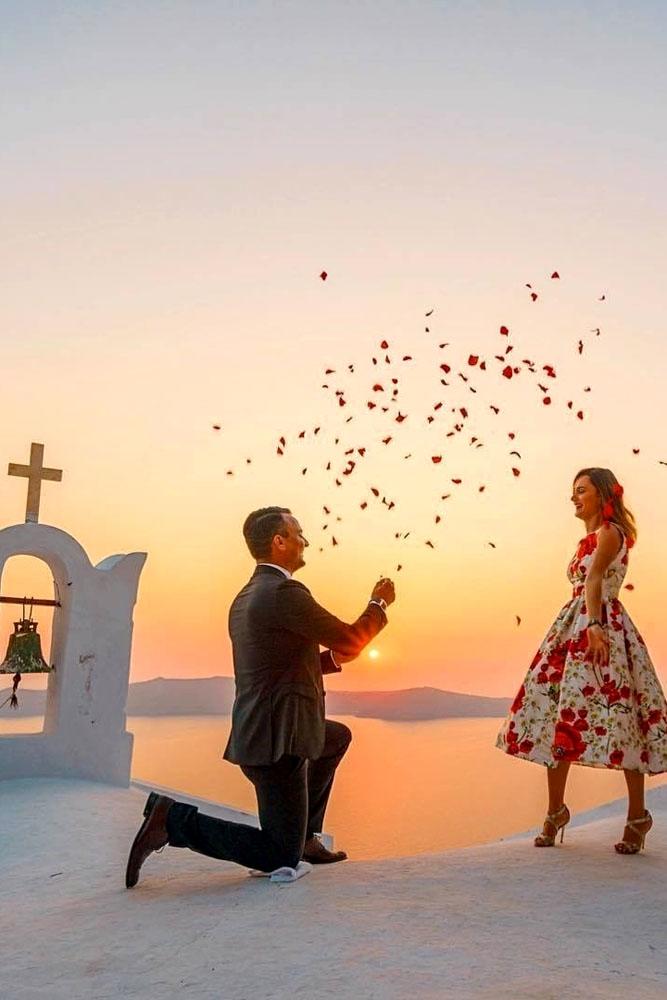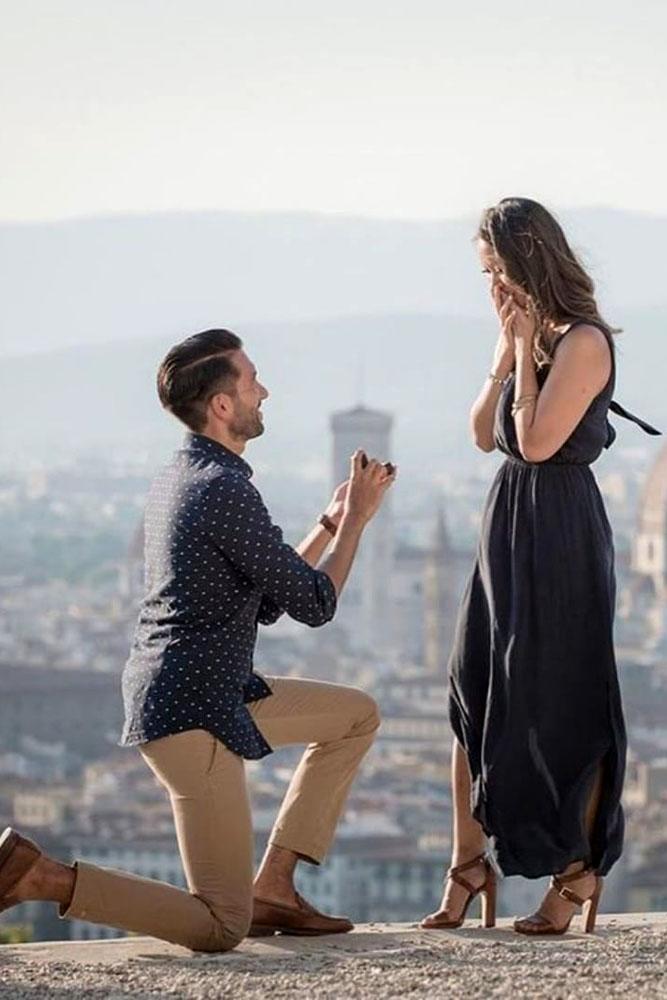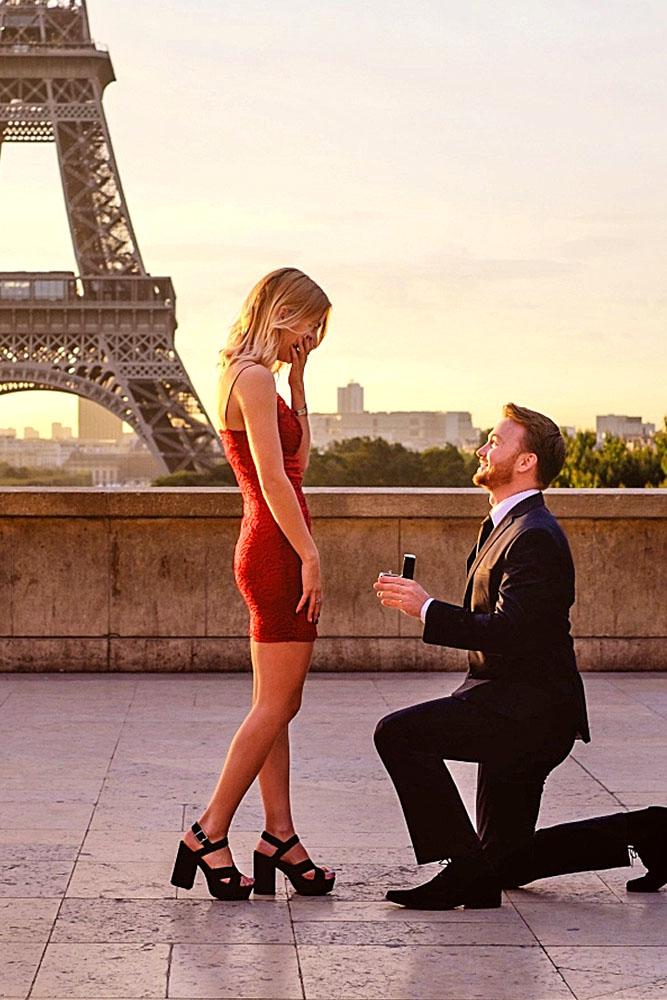 Amazing Balloons Summer Proposal Ideas
What could be more perfect for a fairy-tale proposal than balloons? Bind your cute ring to a bunch of balloons and present them in a suitable moment.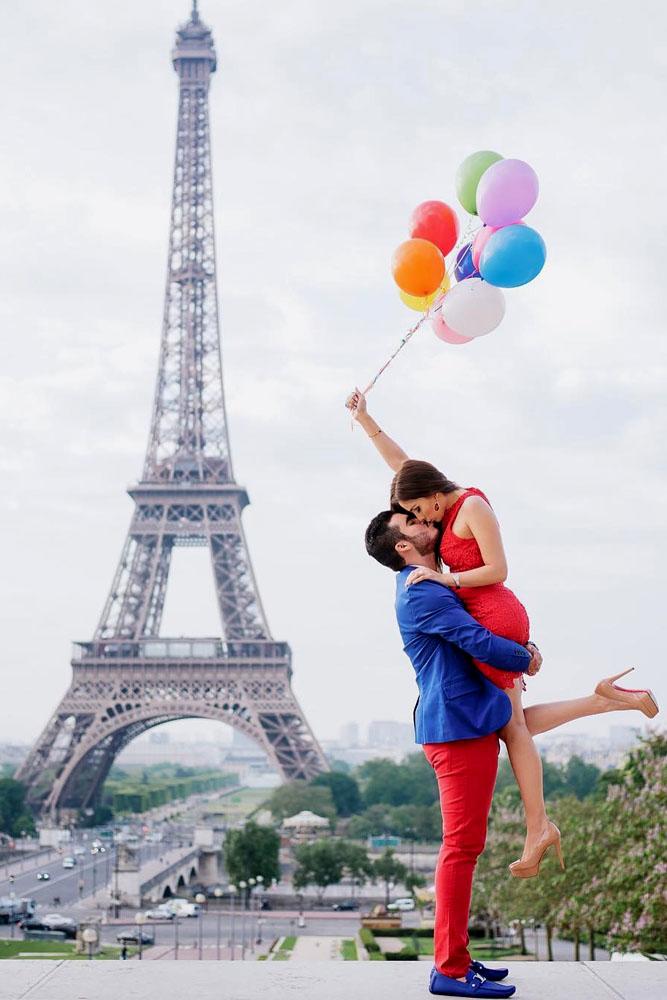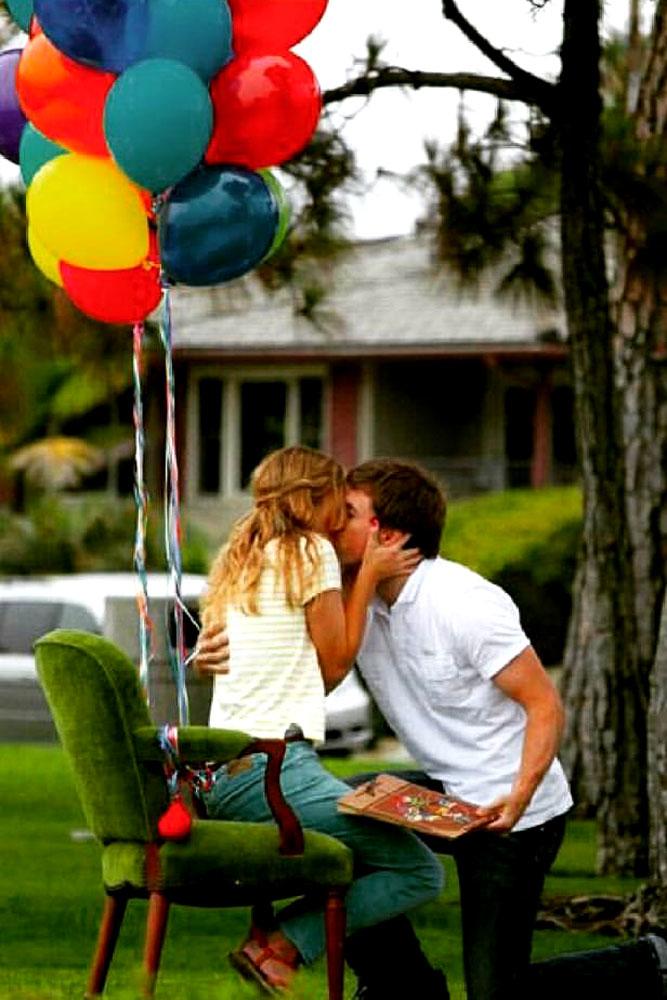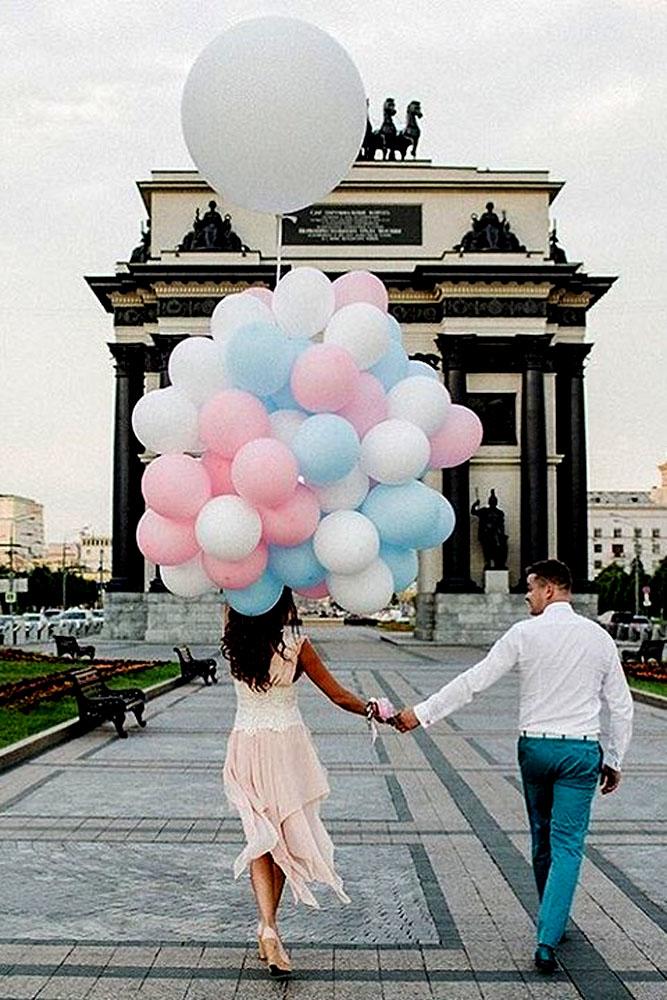 The Proposal During The Ocean Vacation
Long-expected summer holidays matches well with long-awaited question of life. Propose in a pool or on a dock. There are lots of romantic places for two in love.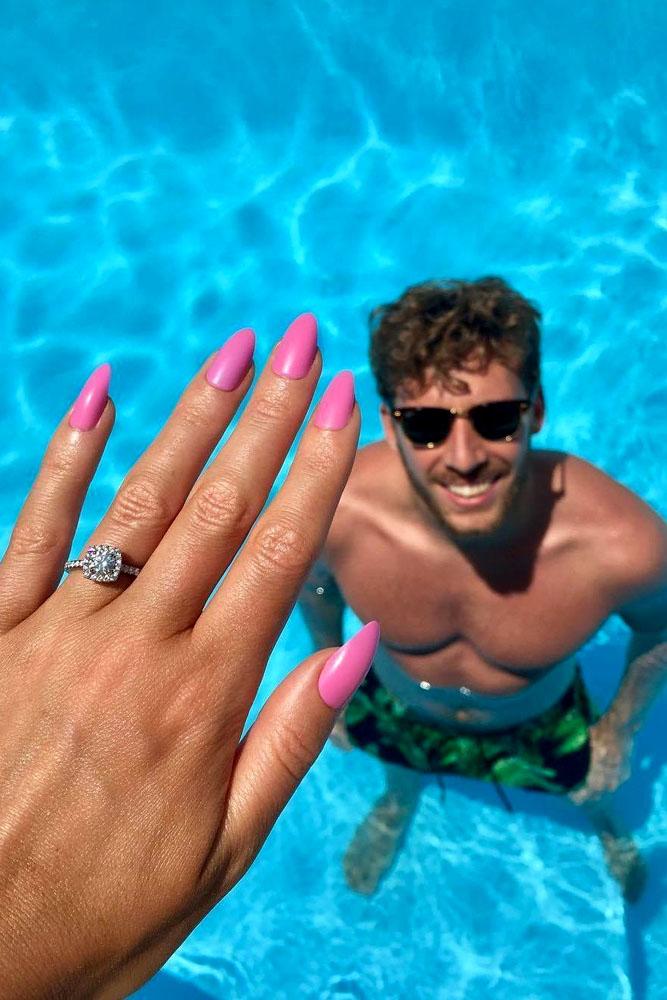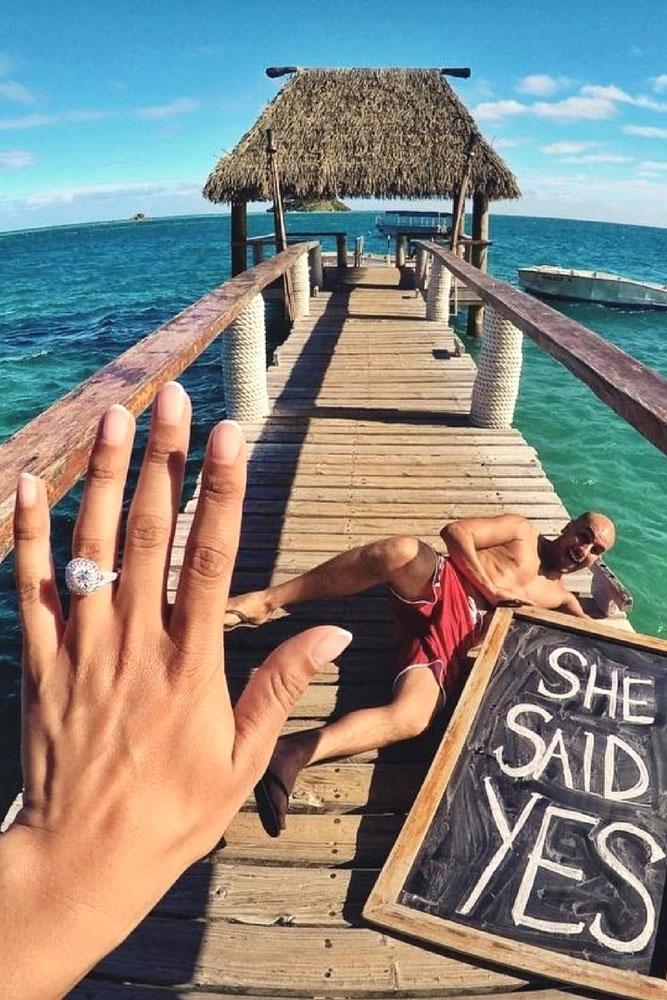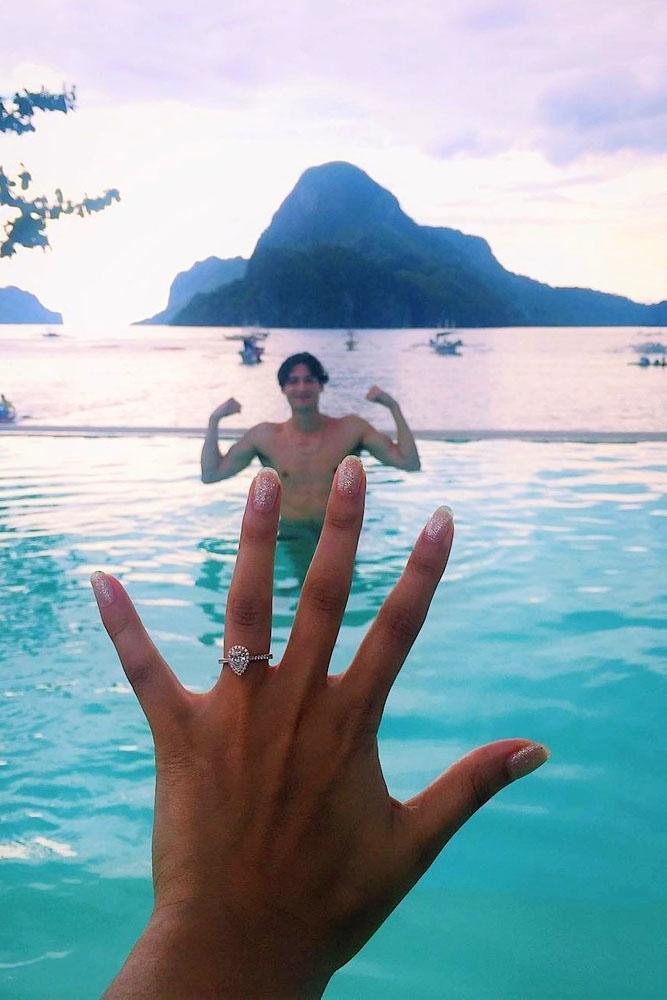 Do Unforgettable Proposal Before A Helicopter Ride
Have you surprise her with an idea to fly on helicopter? Don't stop, who would say "No" before such imaginative background.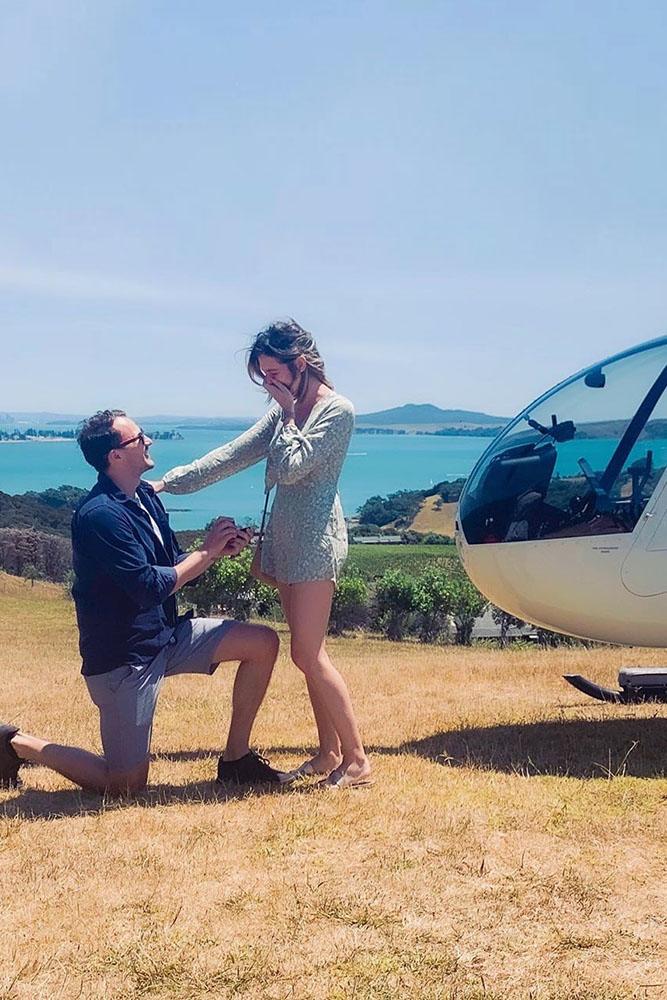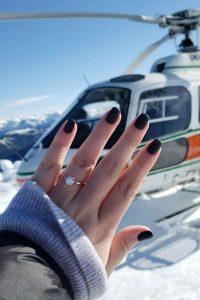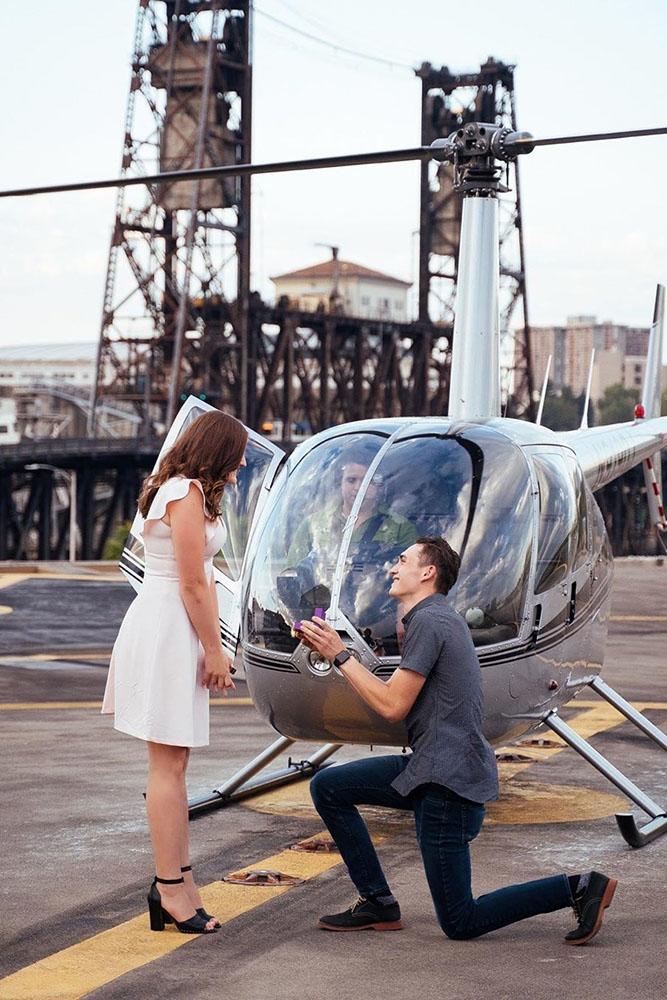 Summer Proposal Ideas: How To Do It With Friends
Nobody can help better in a cheerful proposing than your friends. Arrange them in hilarious lines on a plage to ask her with you.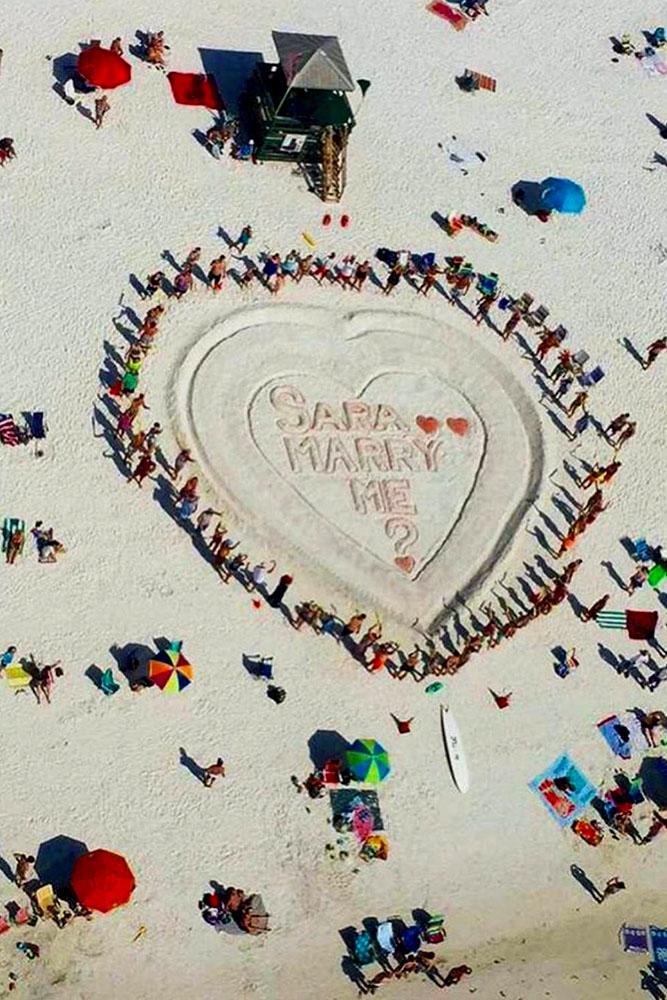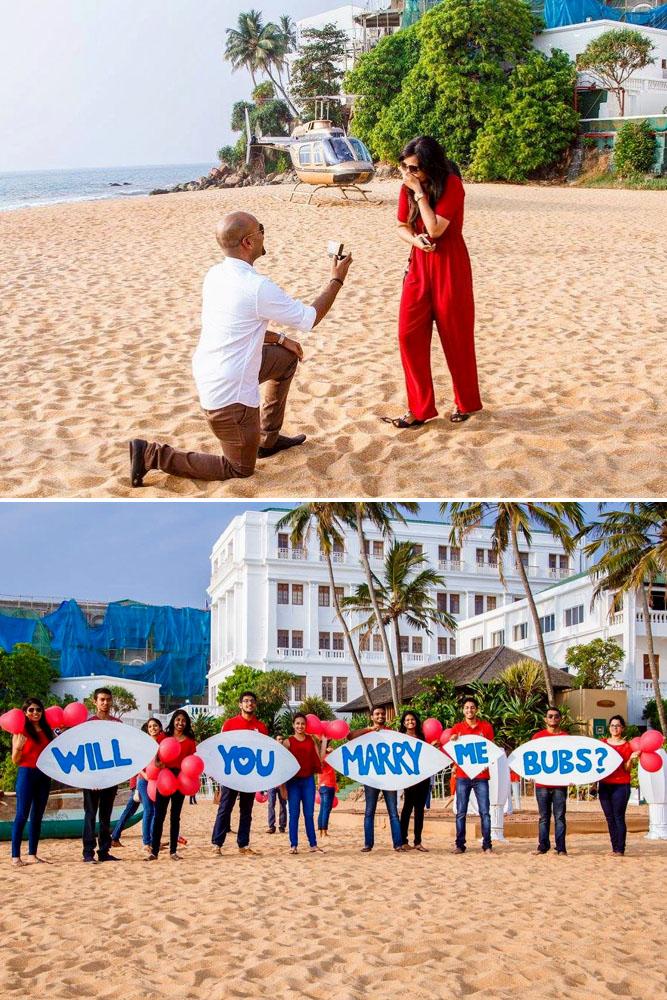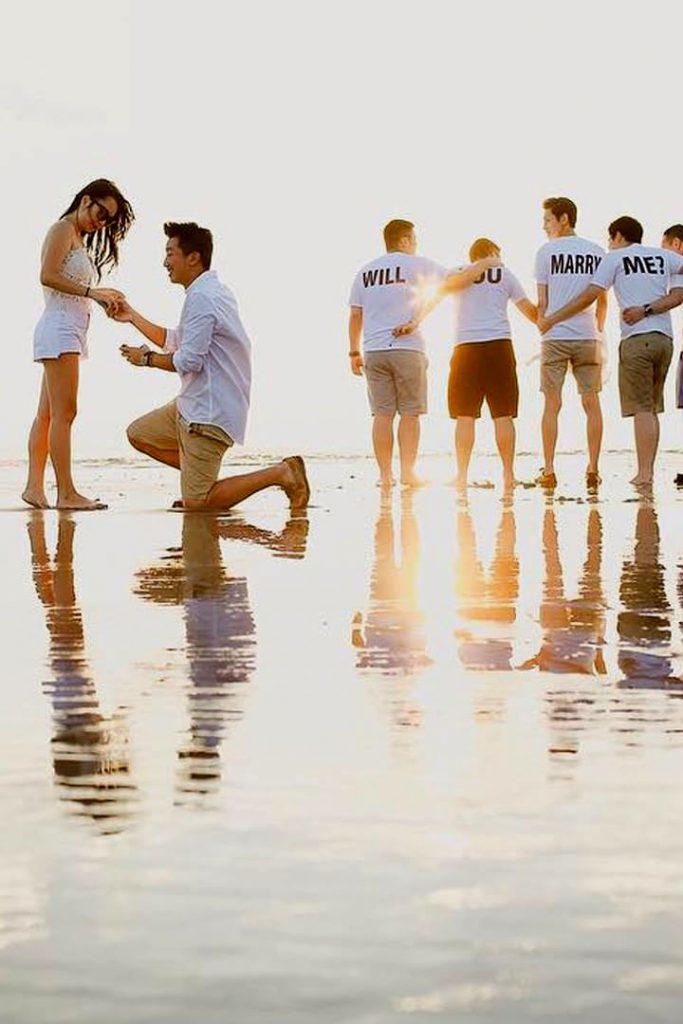 Gorgeous Flower Decor For A Perfect Proposal
Quash her heart with dozens of favourite flowers. Little lights or torches would also work for a decoration. Try to hold out all scenery in one main colour.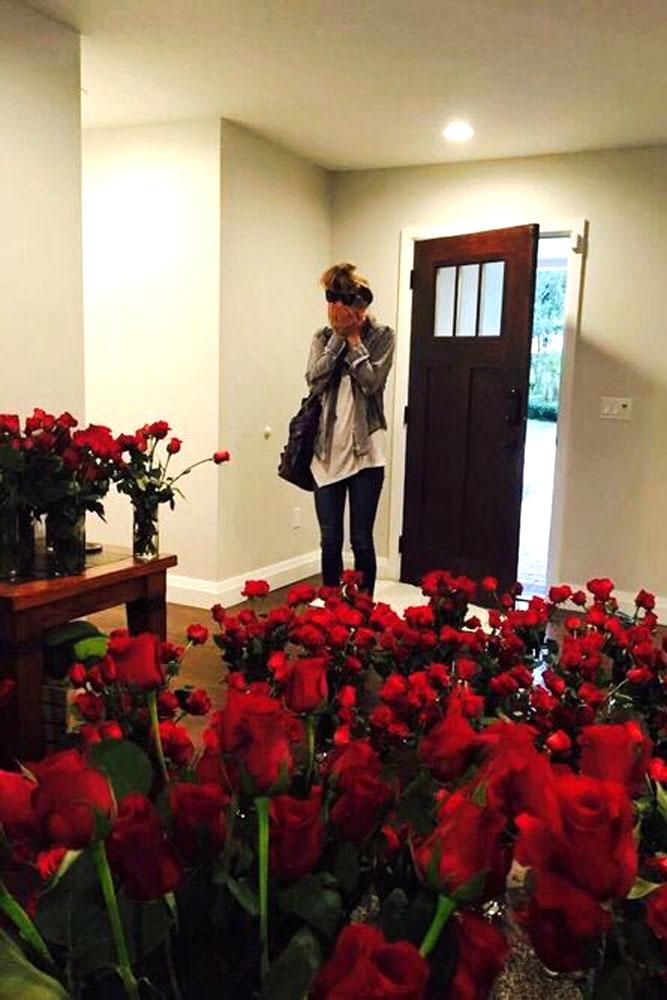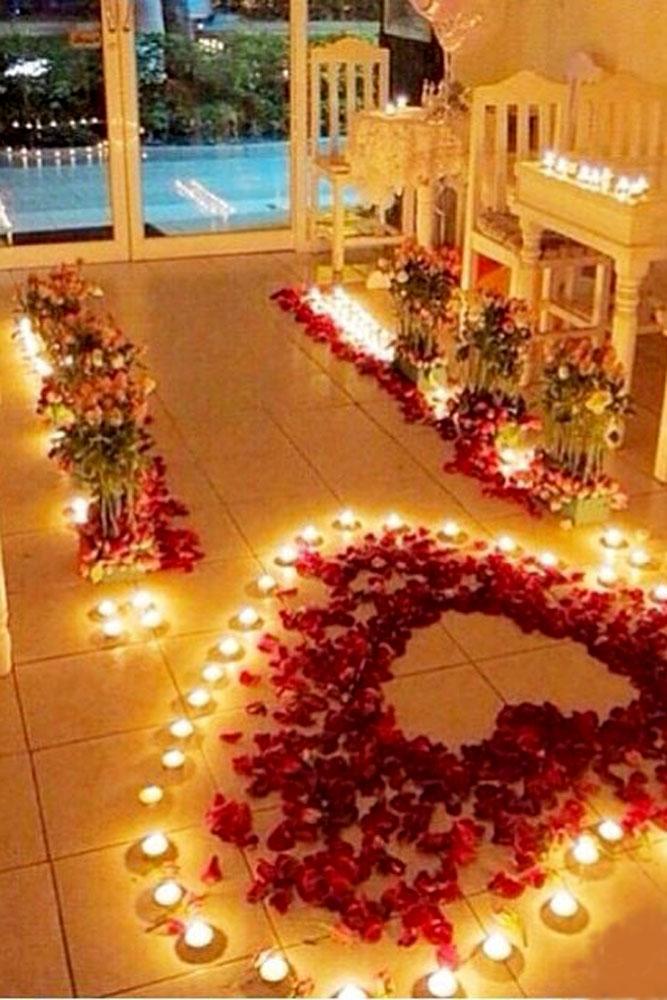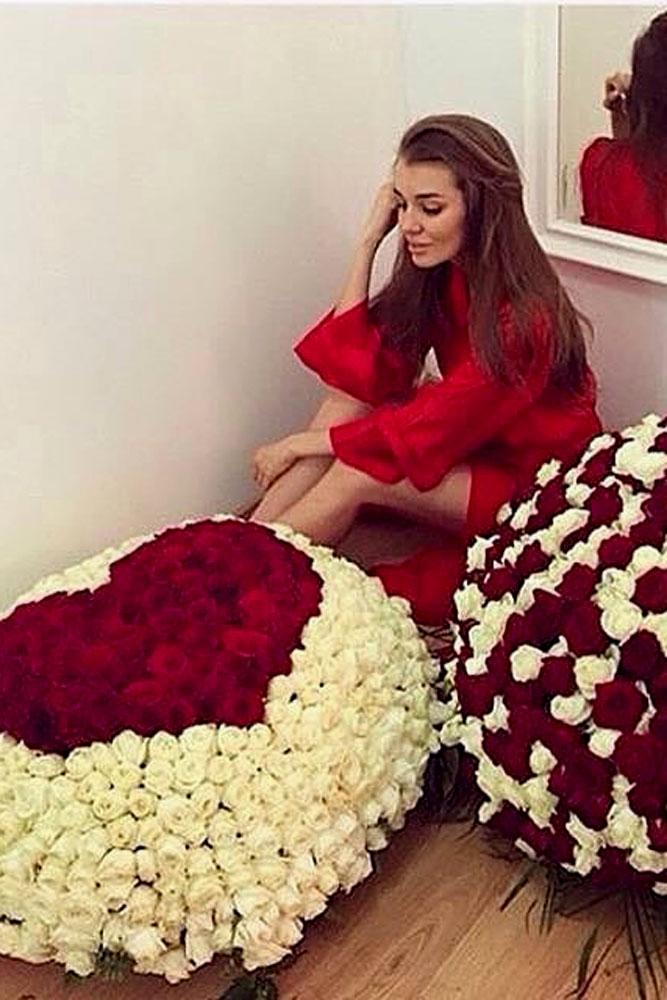 Charming Summer Proposal Near The Sea
Whether you order a cruise boat or a yacht, you will have a lovely time riding together. Pick up harmonious moment when you undestand each other and get out the ring.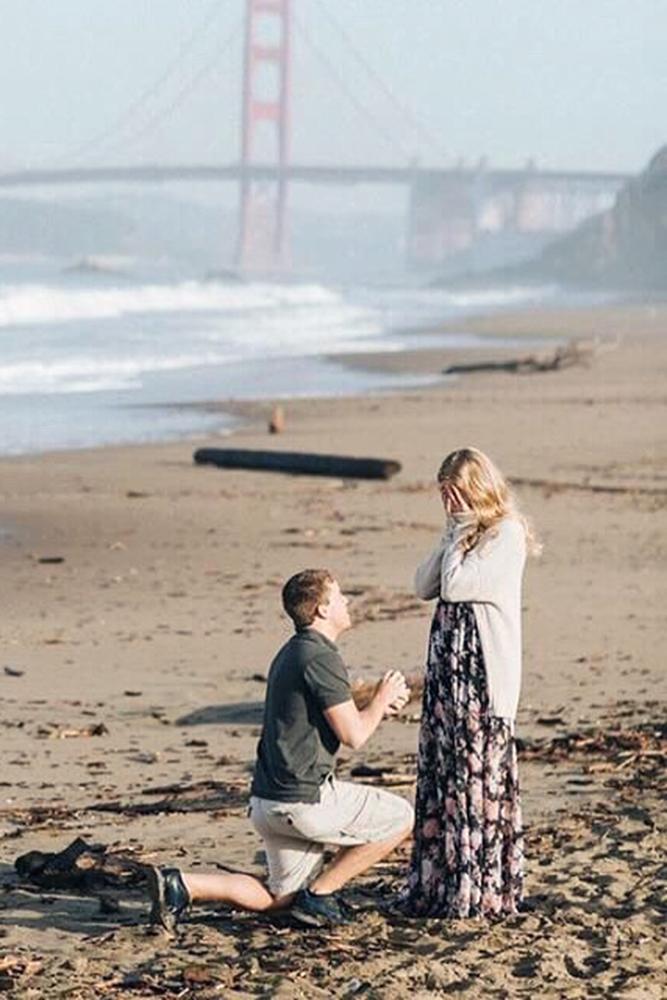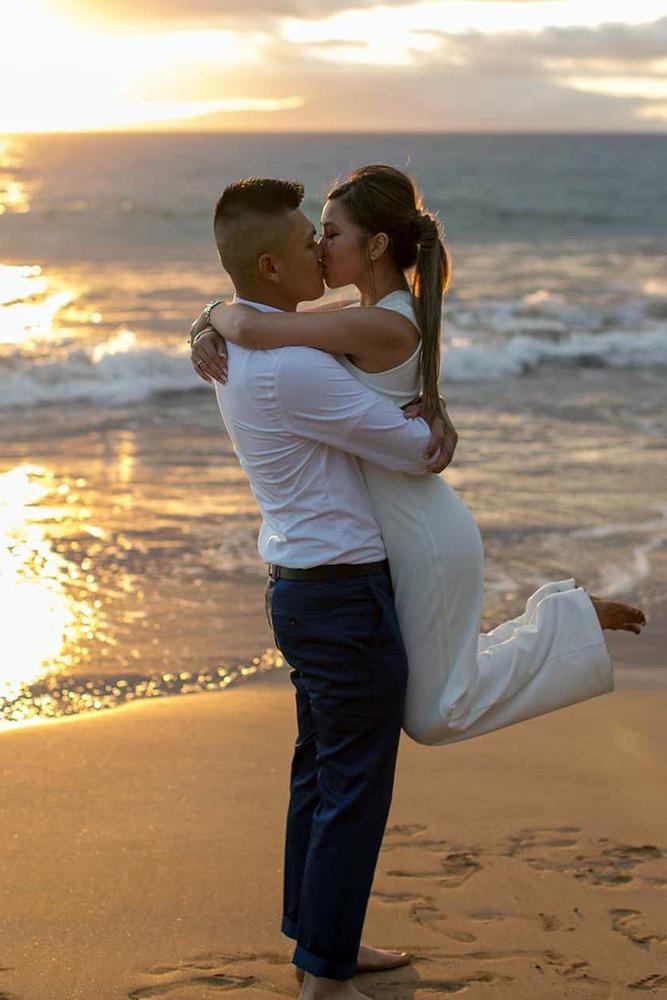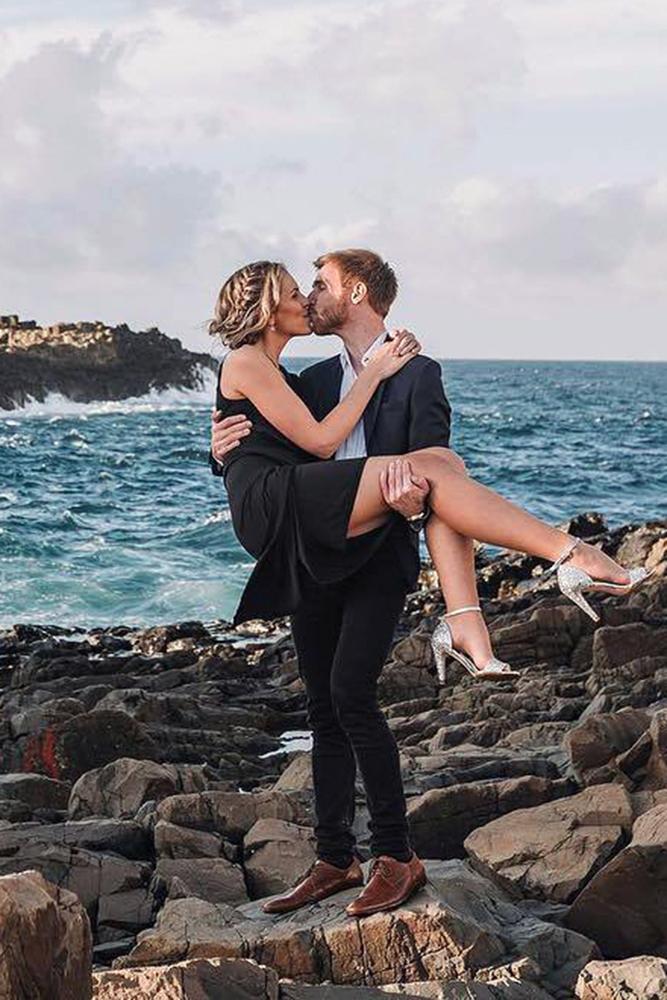 Adorable Engagment Proposal In Boat
Summer allows you even to dip into water during a walk. Ask her of a marriage just inside an estival sea.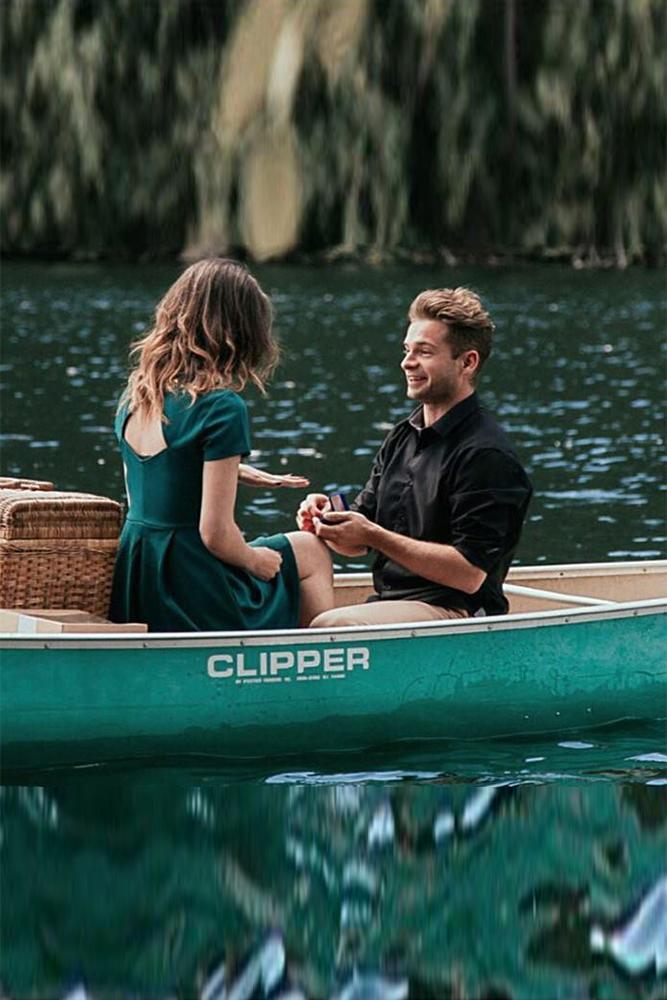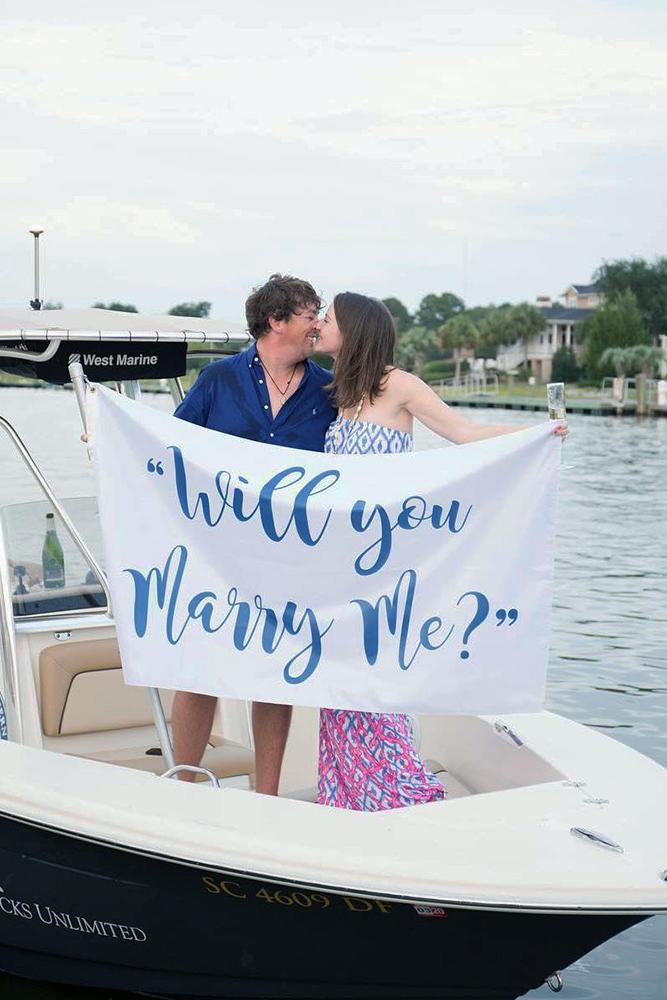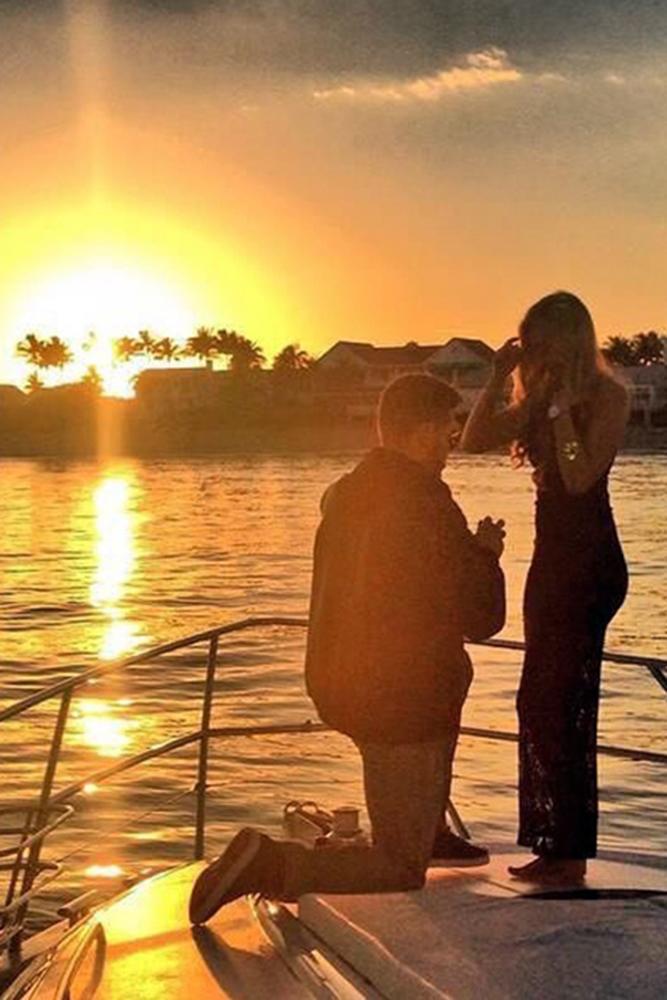 Romantic Ideas For Perfect Summer Picnic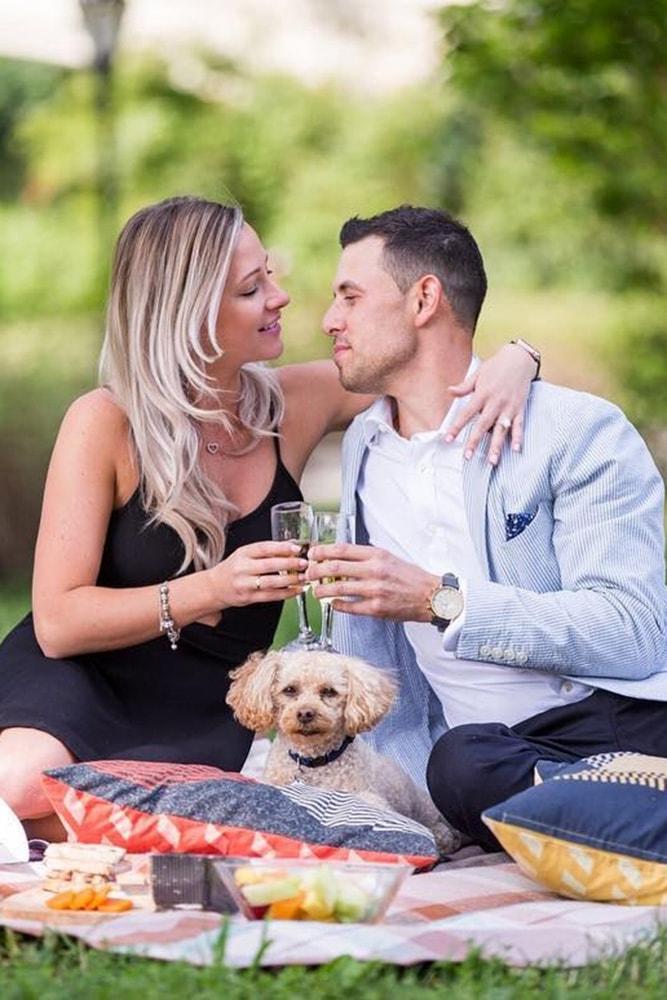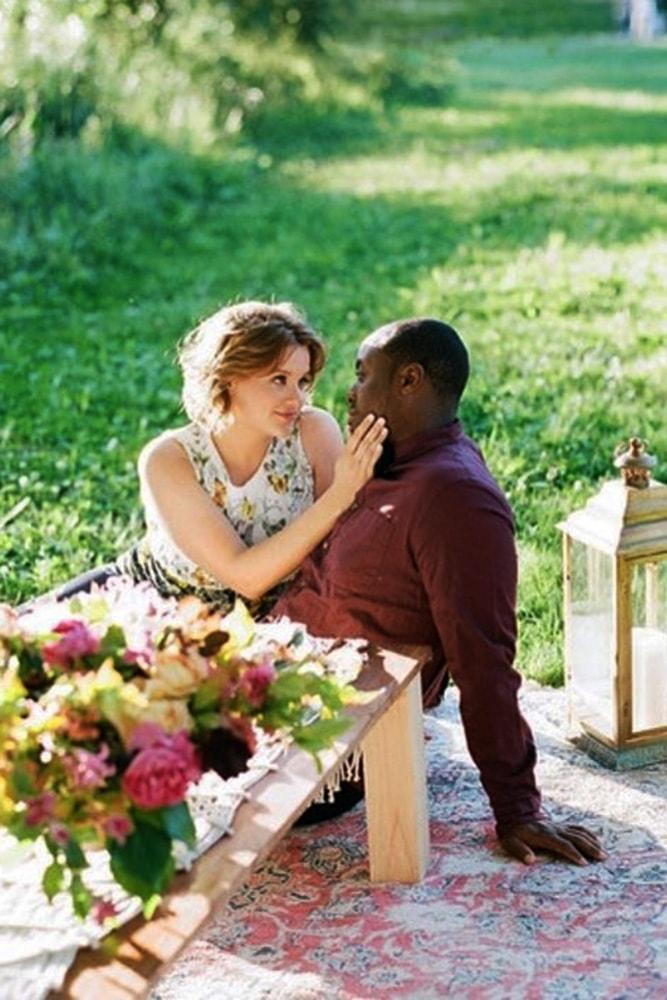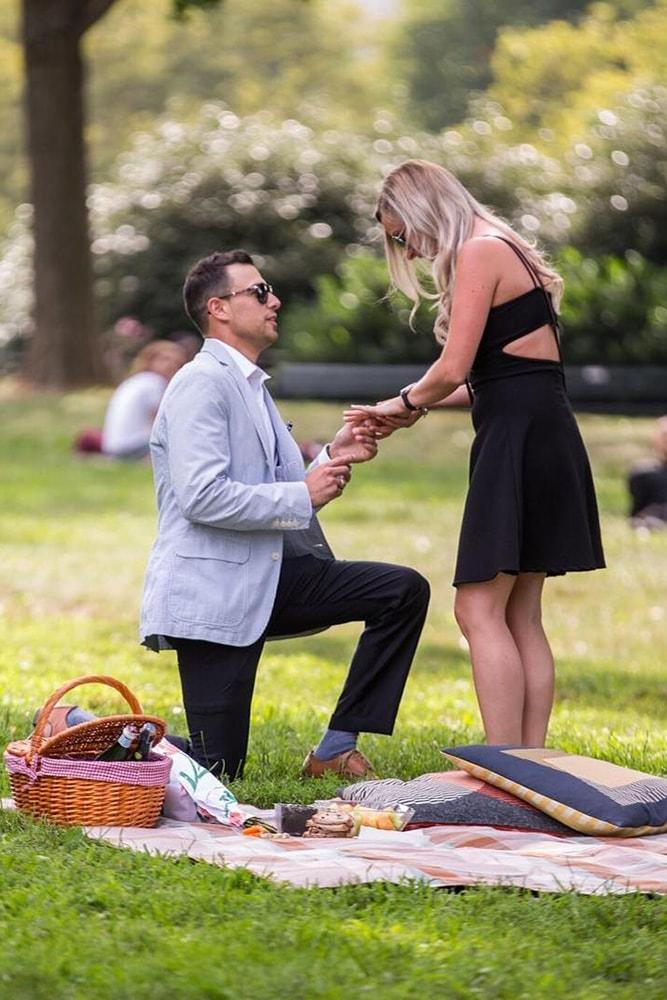 Cute Ideas For Funny Proposal Photos