Unique engagement rings occupy the special place in the collections of jewelers. Because their design is not limited to the classic style and is the result of a goldsmith's flight of fancy. And, of course, it is impossible to imagine what inspires designers to create their jewelry masterpieces. Also, such rings are very popular among young people. By the way, if your girl prefers non-traditional style in clothes, she is bright and creative, she certainly will like non-standard rings. We have collected the most popular unique engagement rings from designers with a worldwide name in the gallery. Take pleasure in viewing them. Perhaps one of this rings will inspire you to make a very important purchase in your life.
Engagement Rings With Unique Pave Band By Gabriel & Co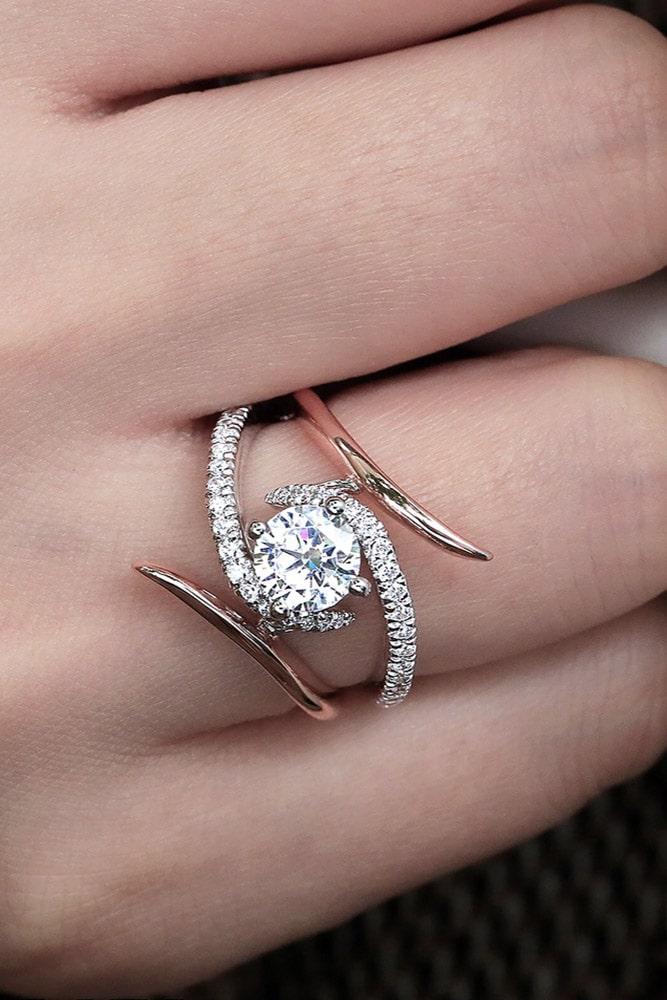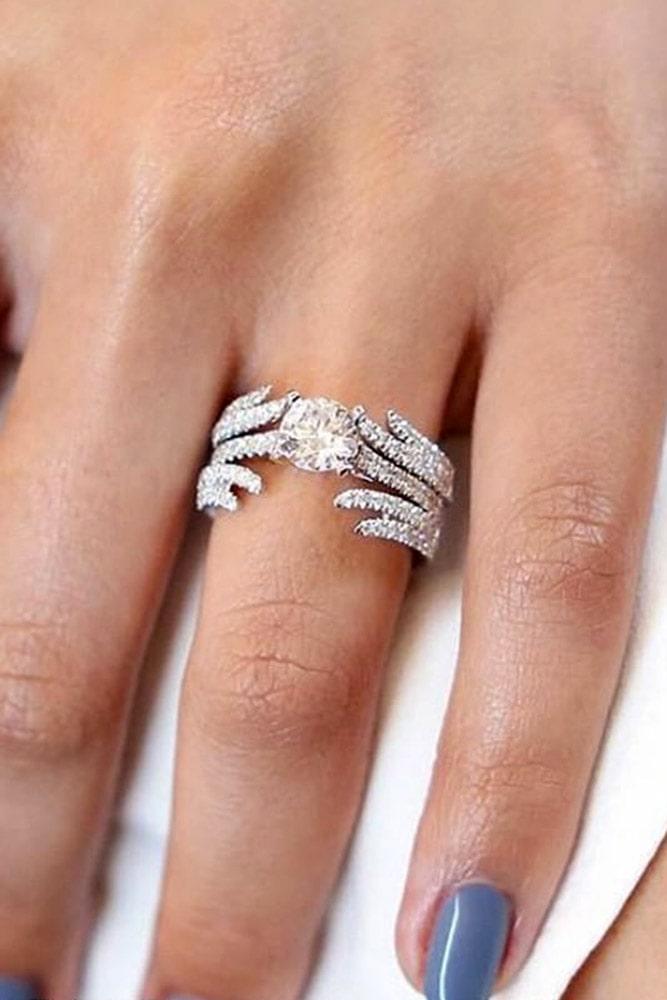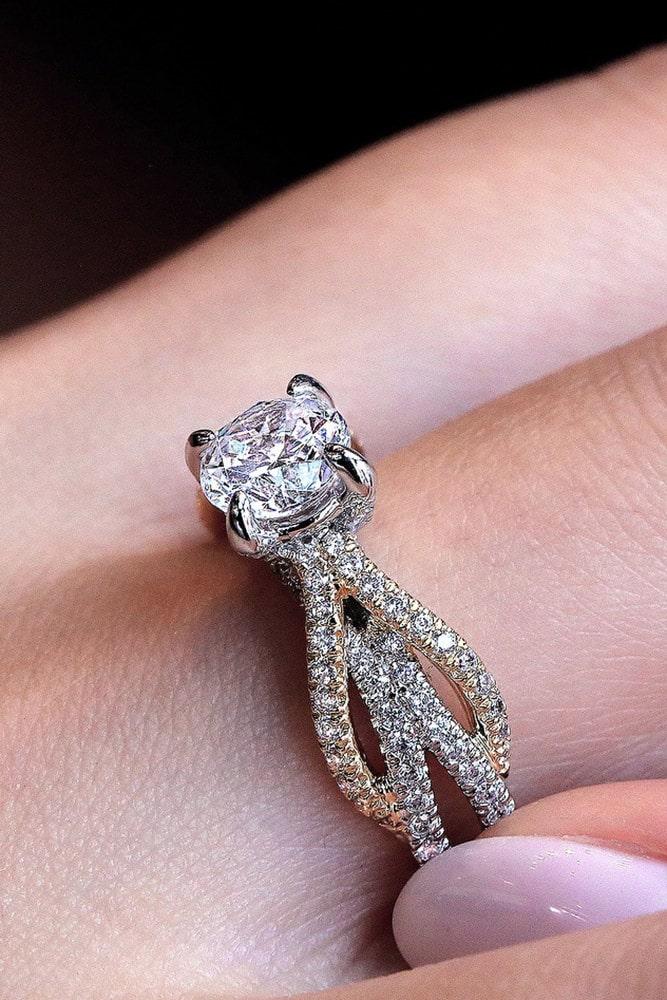 Stunning Wedding Bands With Unique Elements By CrownRing Bridal House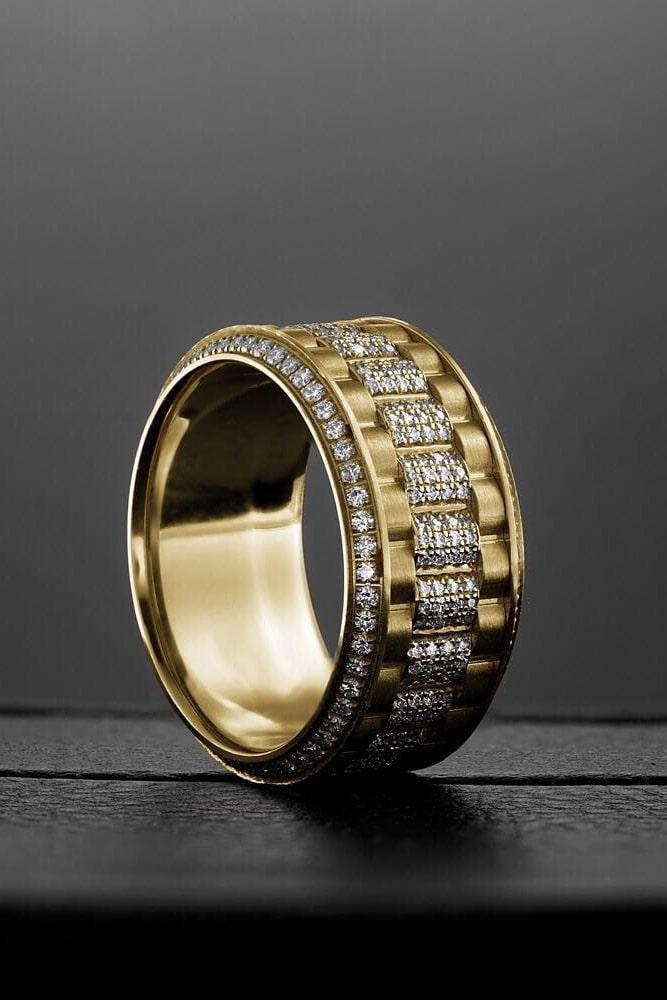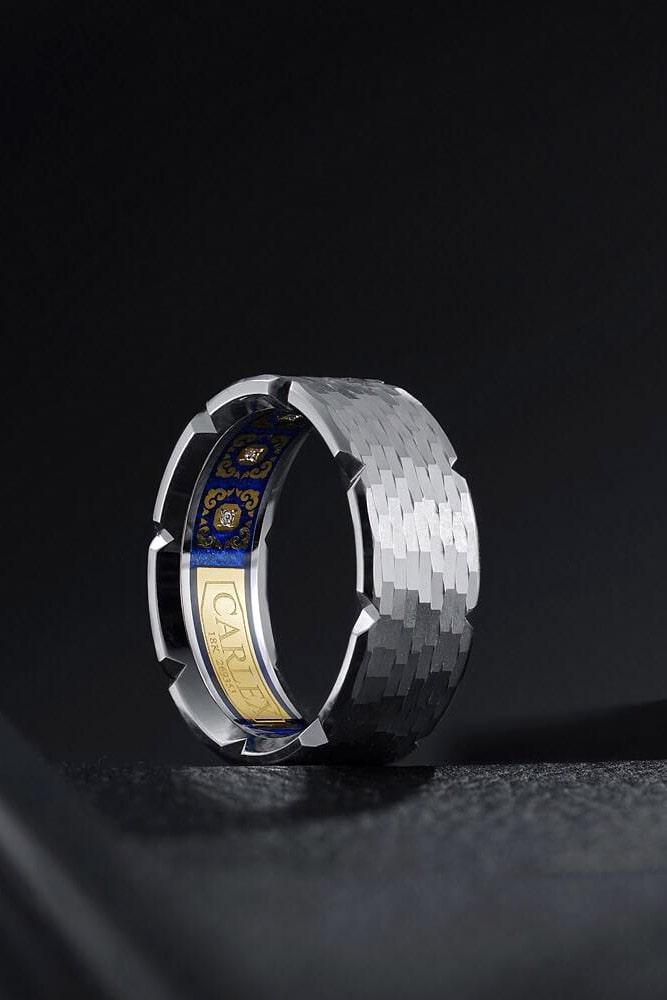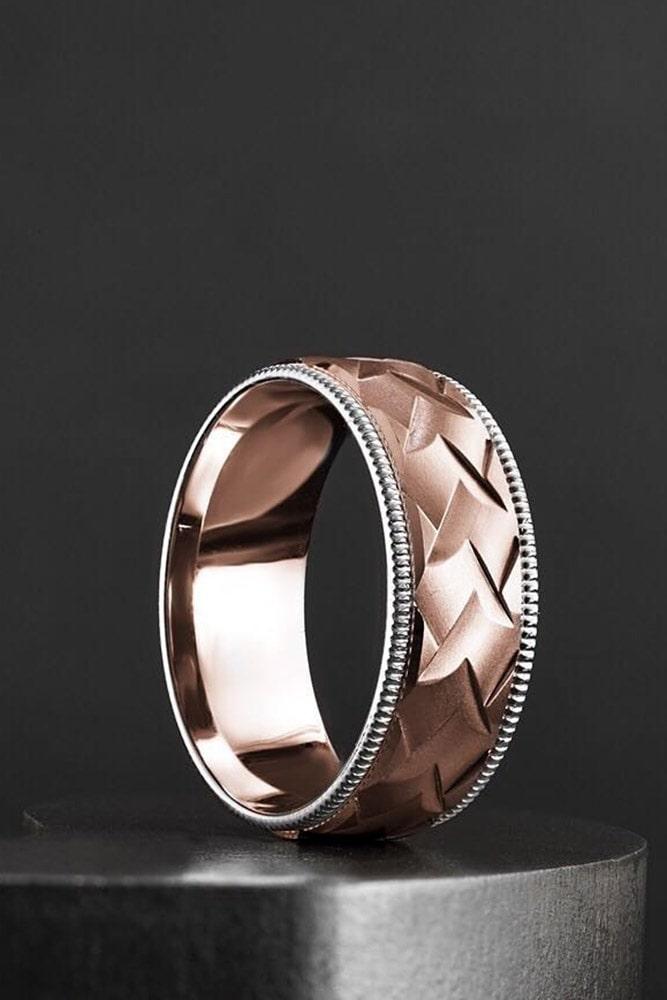 Engagement Rings With Fantastic Floral Elements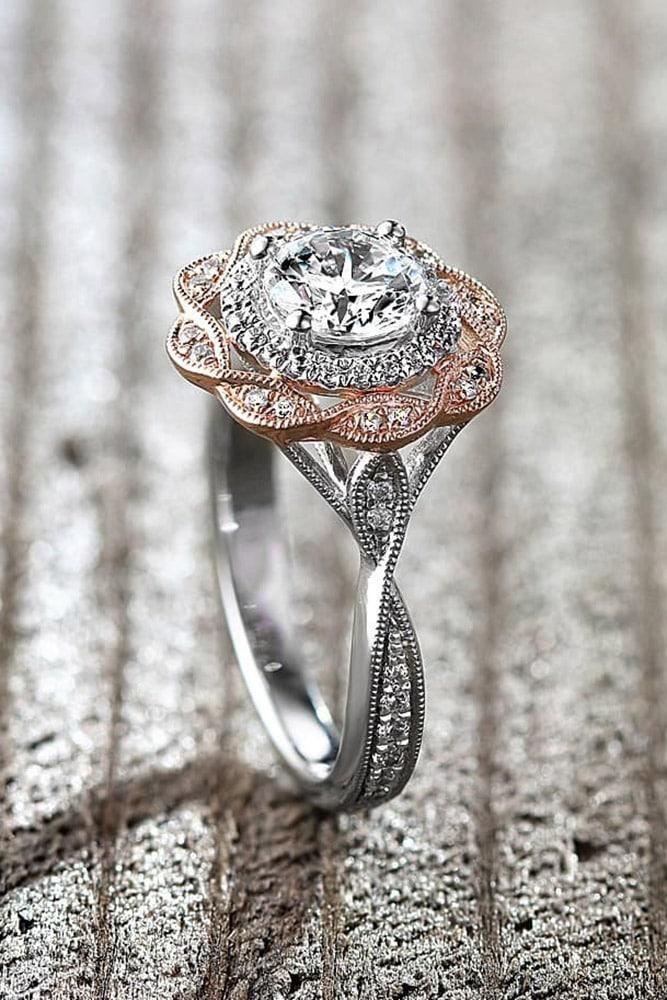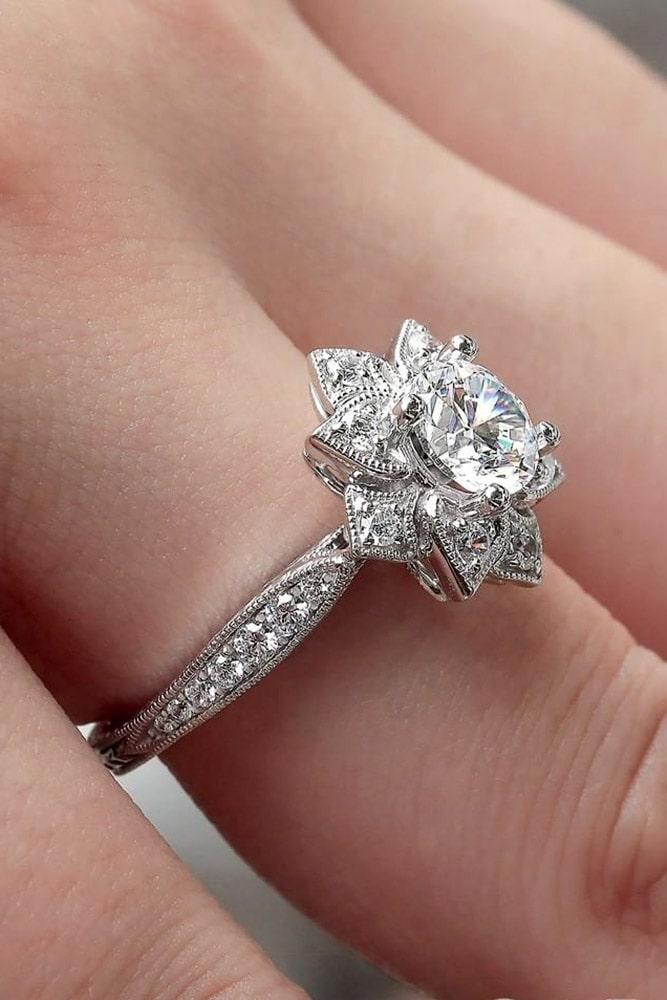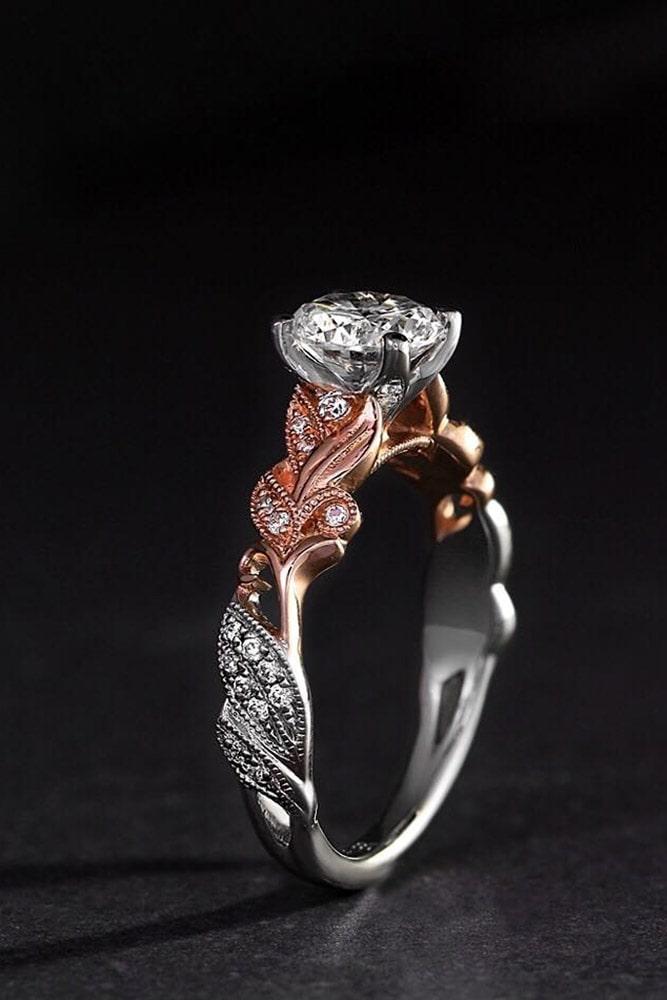 Unique Engagement Rings In Rose Gold By Olive Avenue Jewelry Co.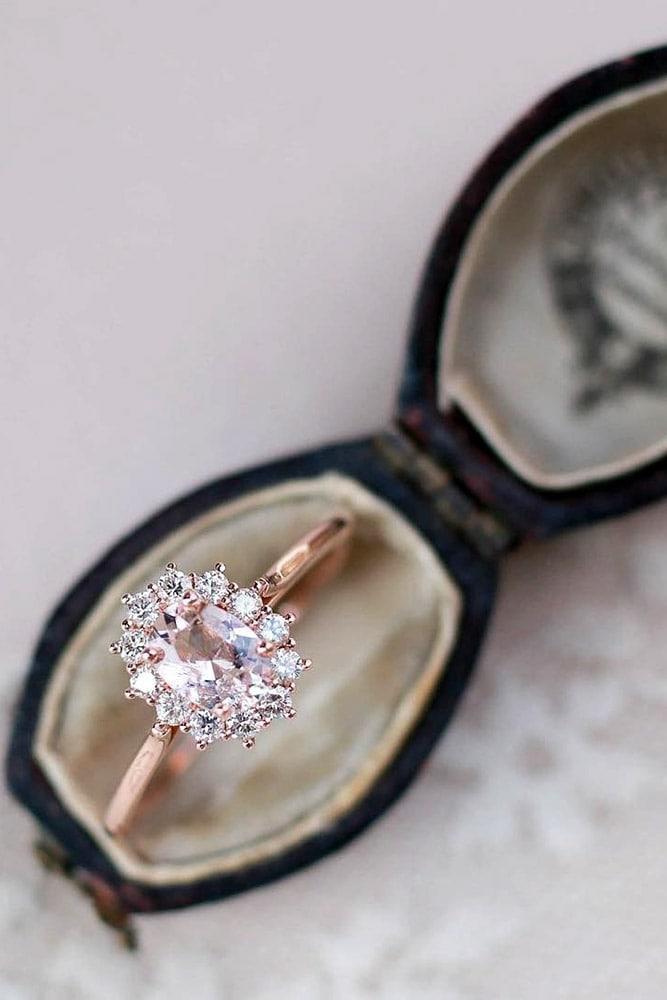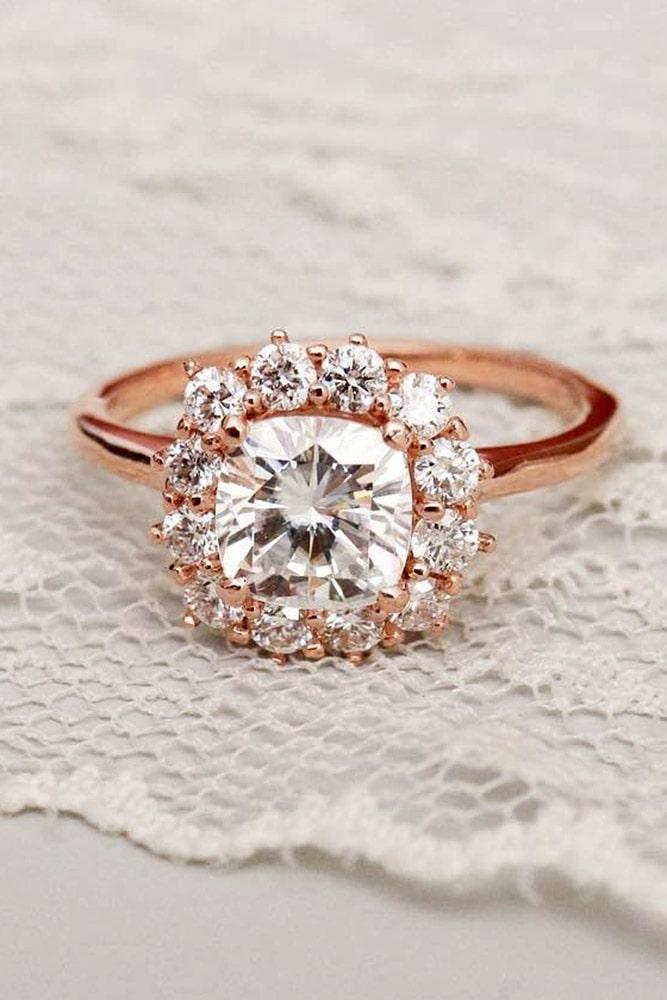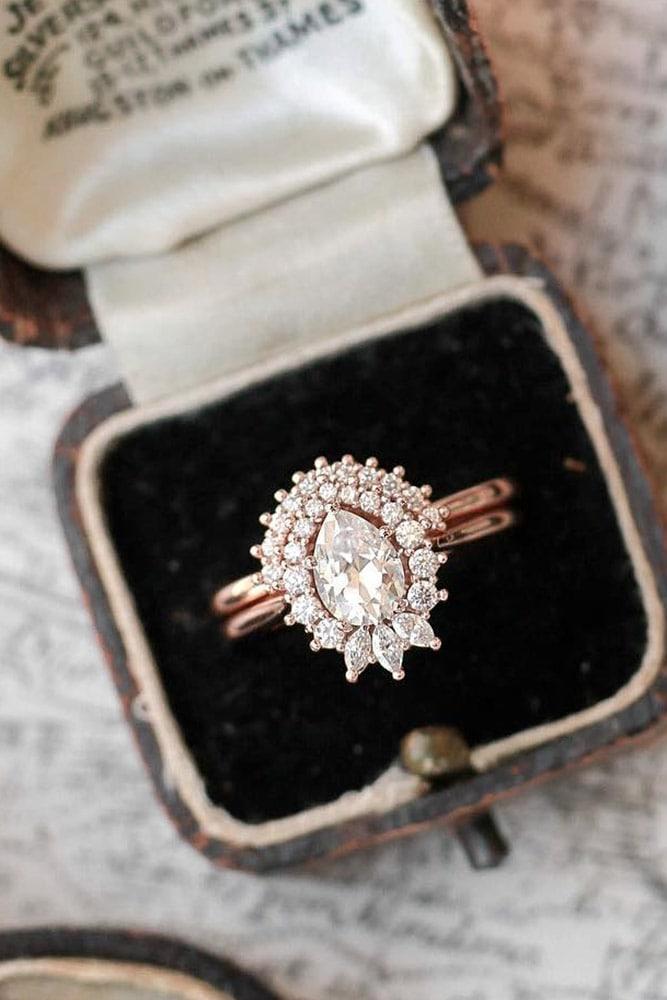 Unique Engagement Rings By Natalie Marie Jewellery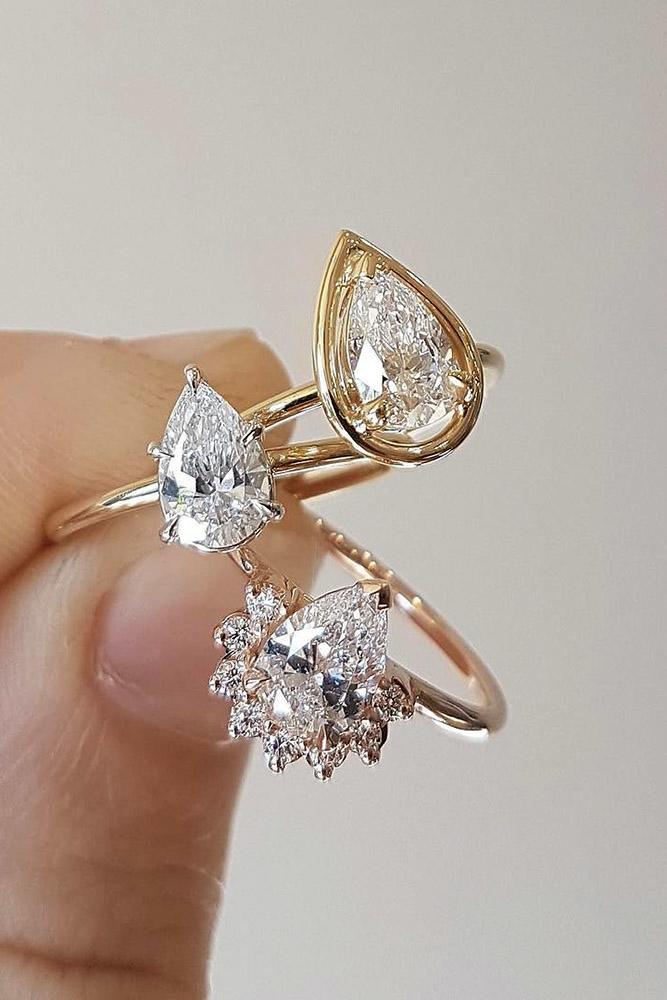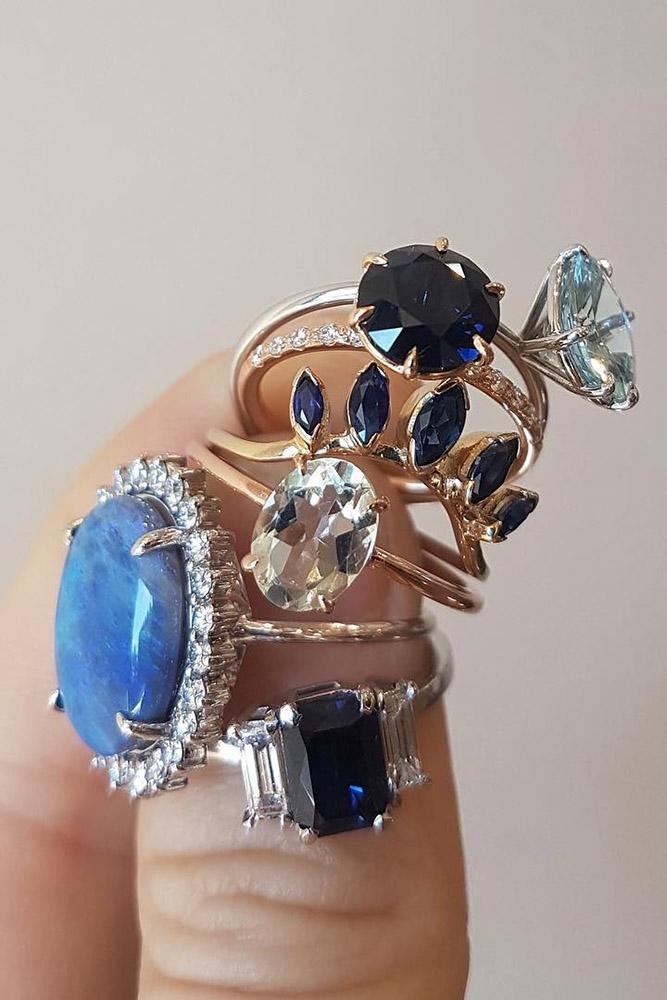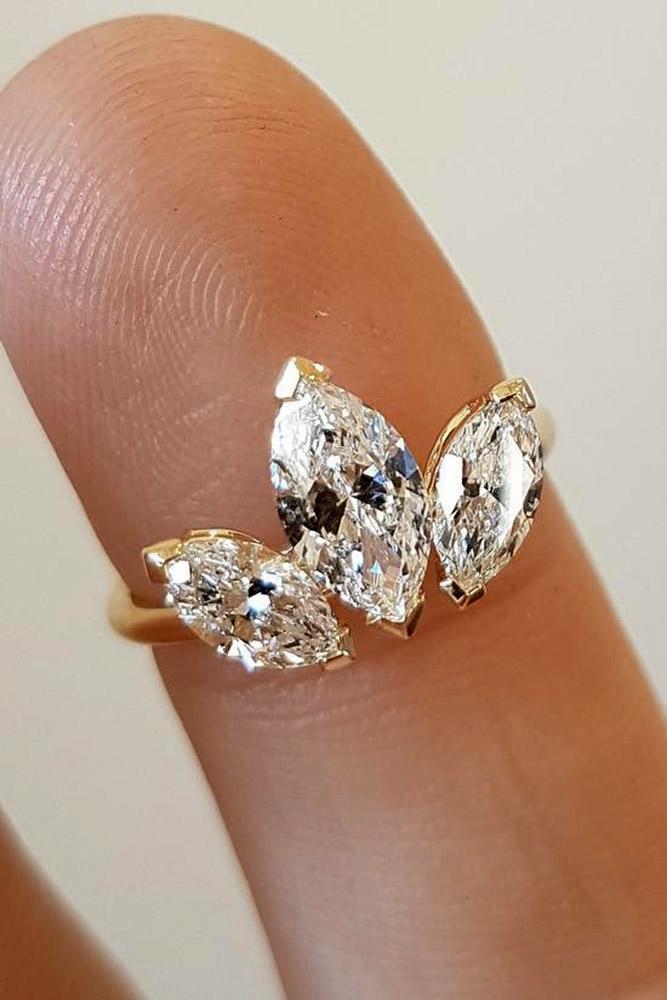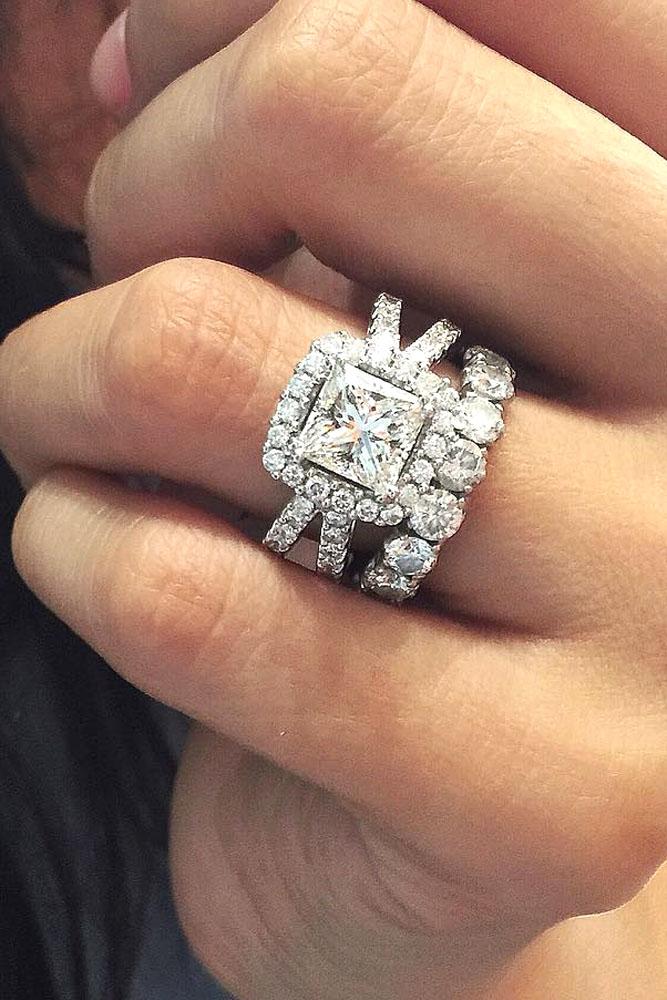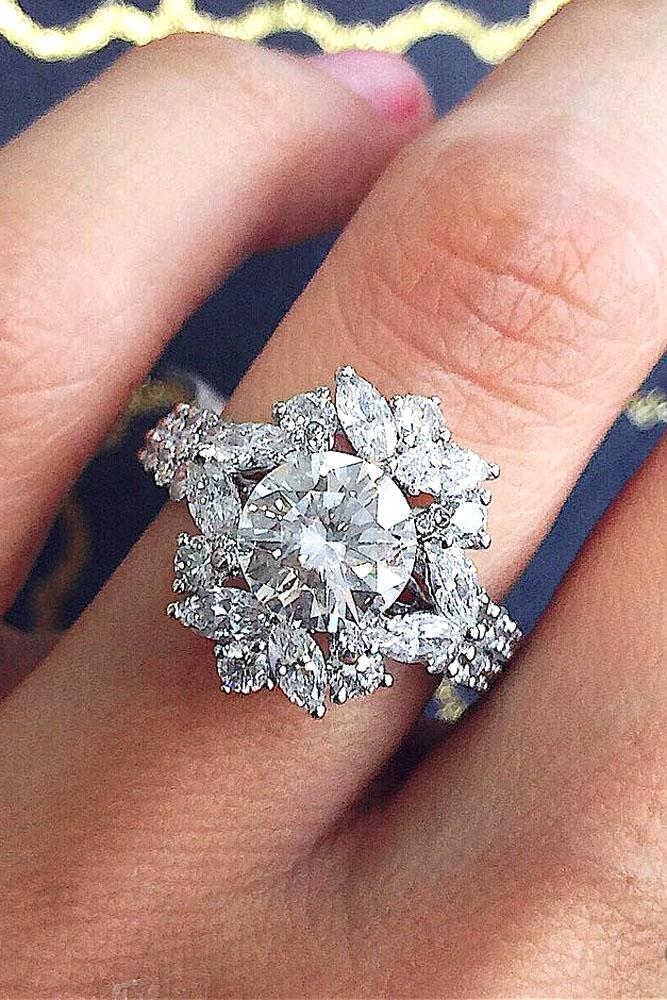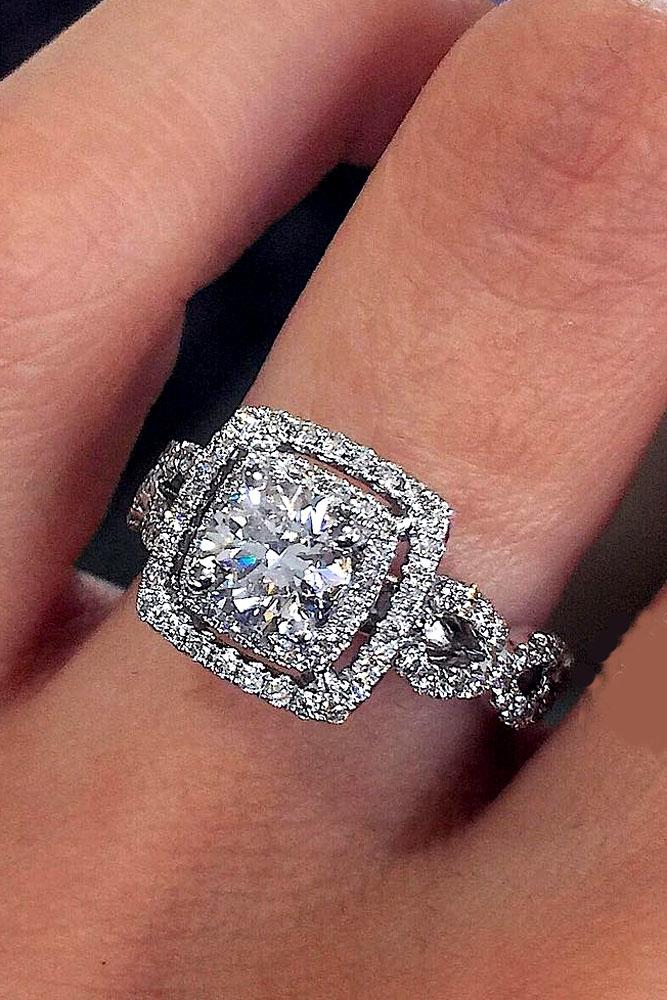 Diamond Rings By Kirk Kara: Unique Rings Means Unique Mood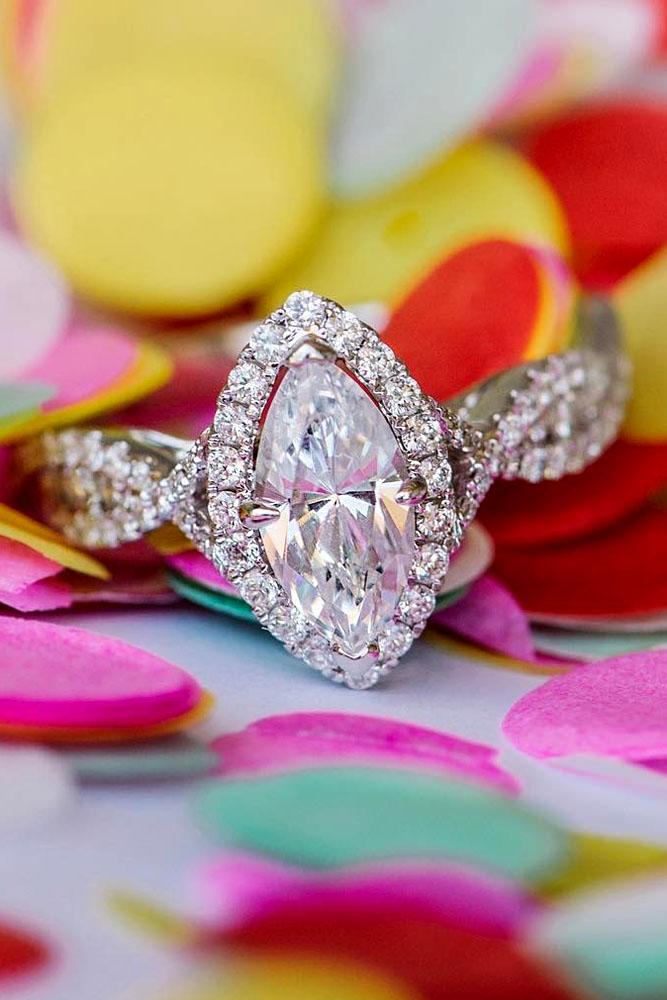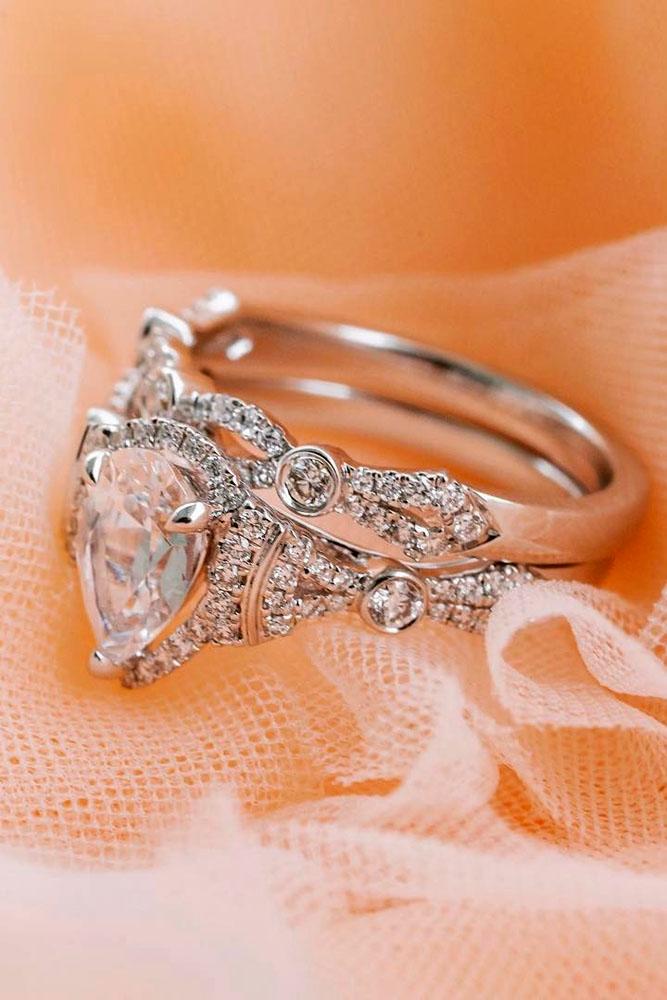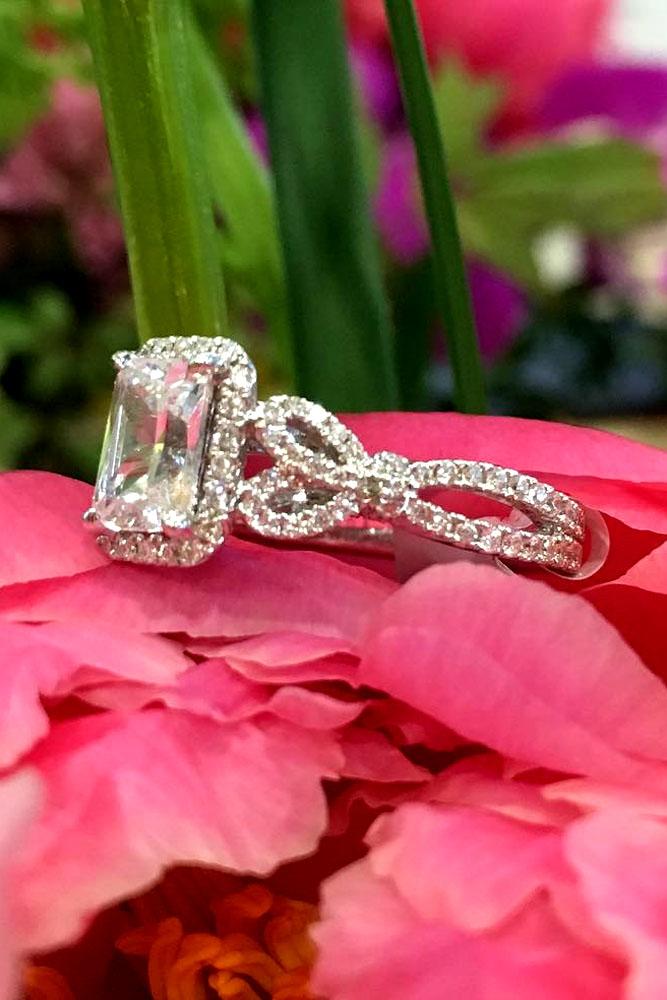 Jacque Fine Jewellery – All World In Ring's Beauty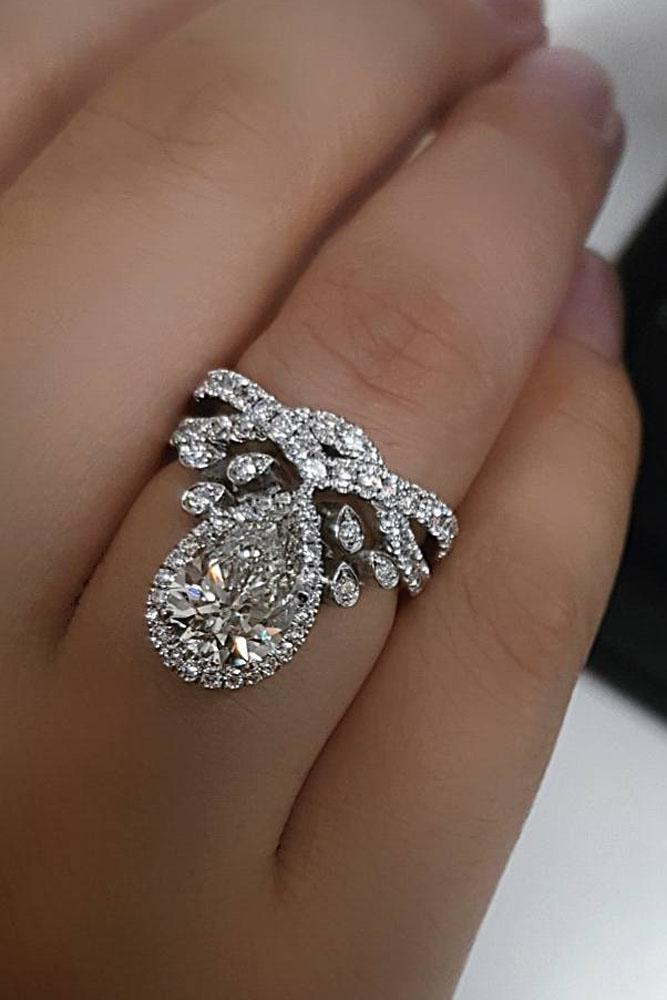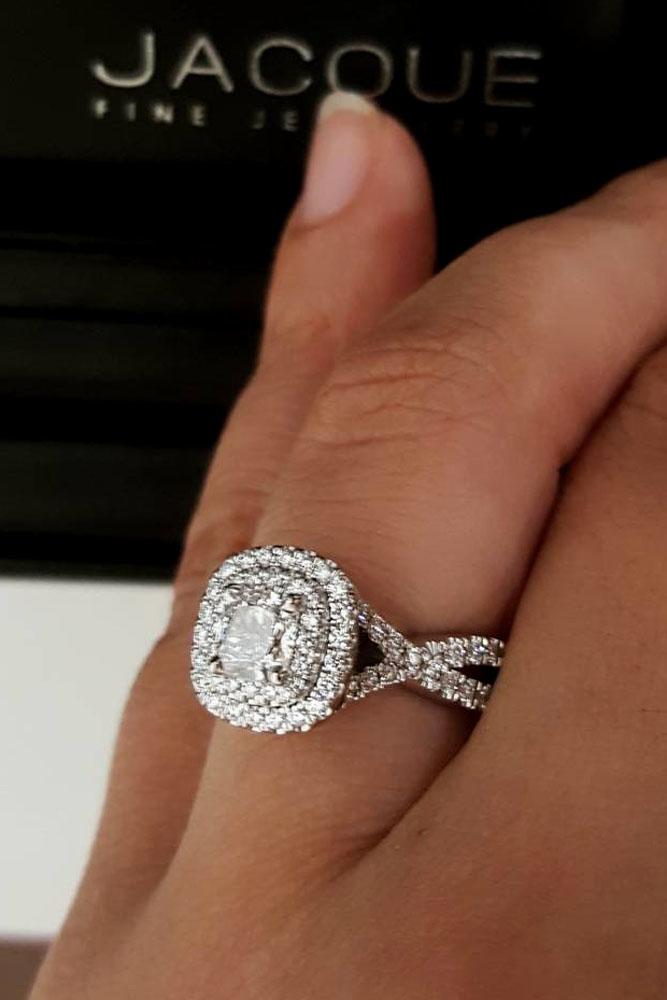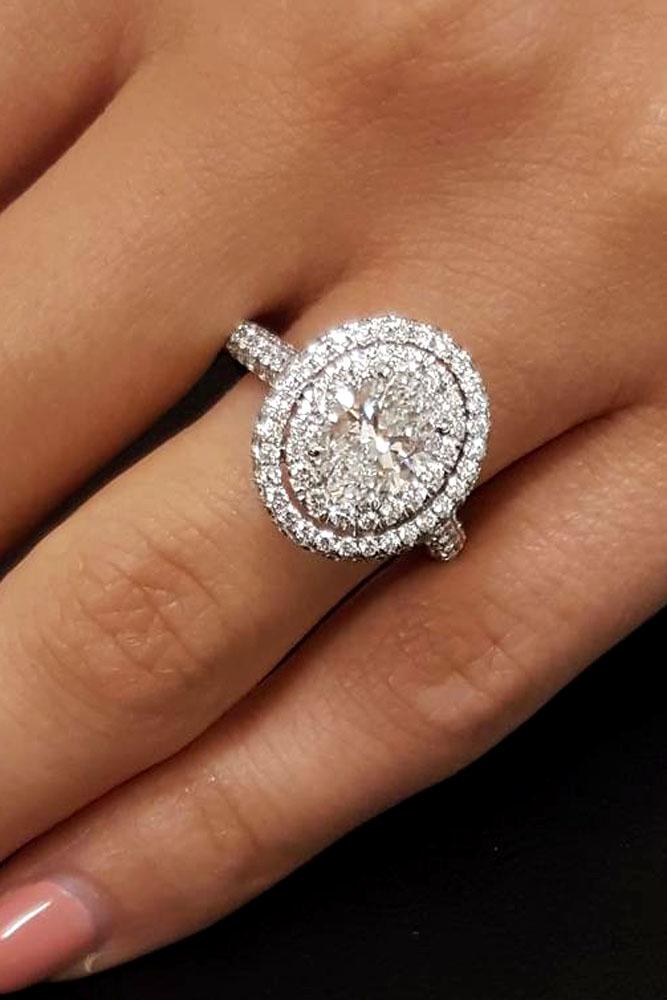 Unique Art Deco Rings With Blue Sapphires by Emily Gill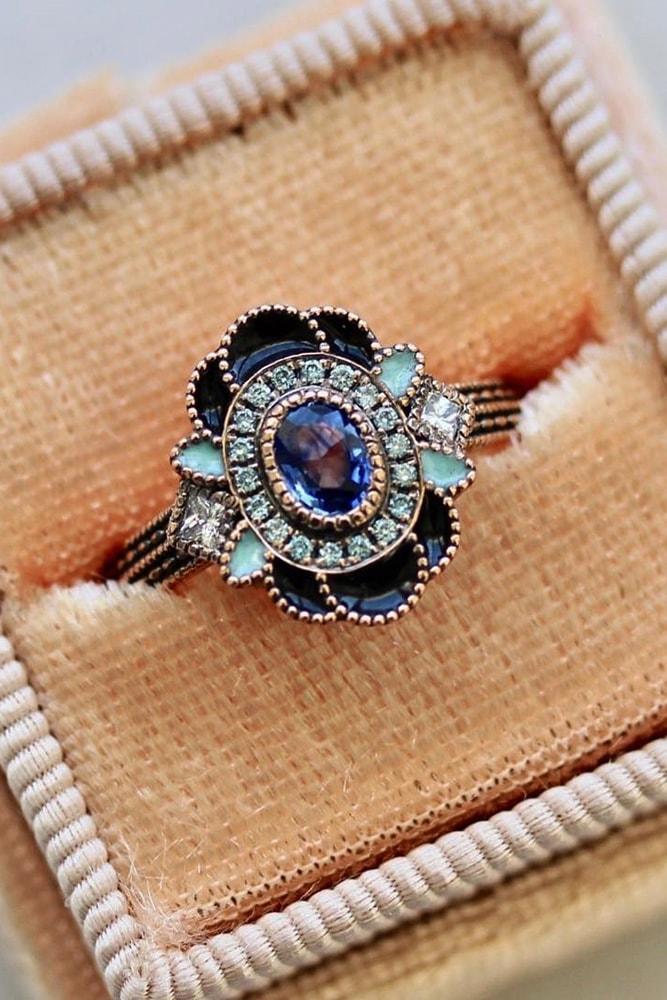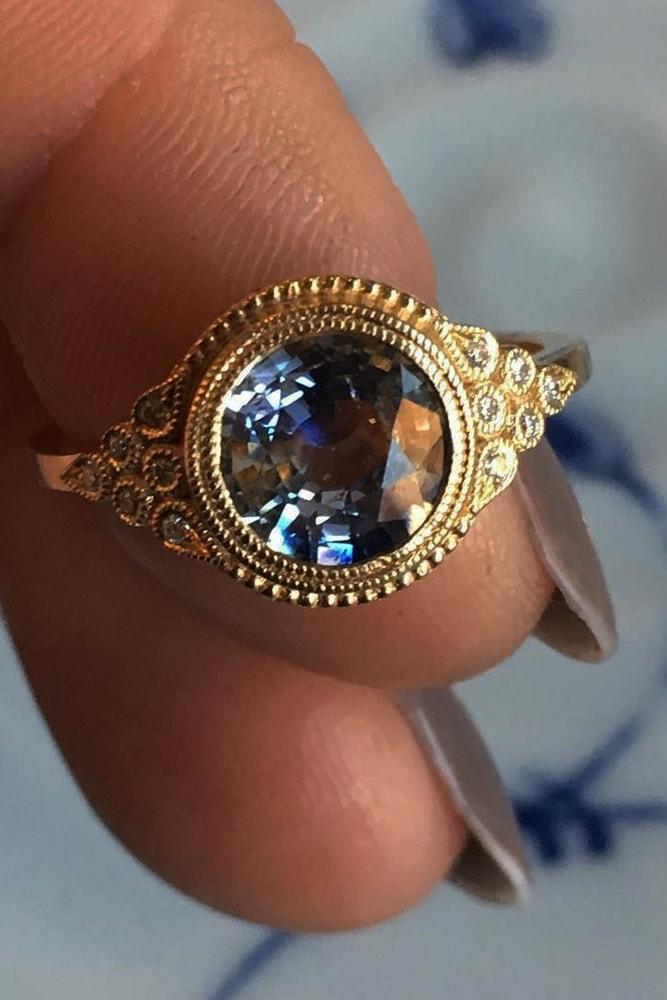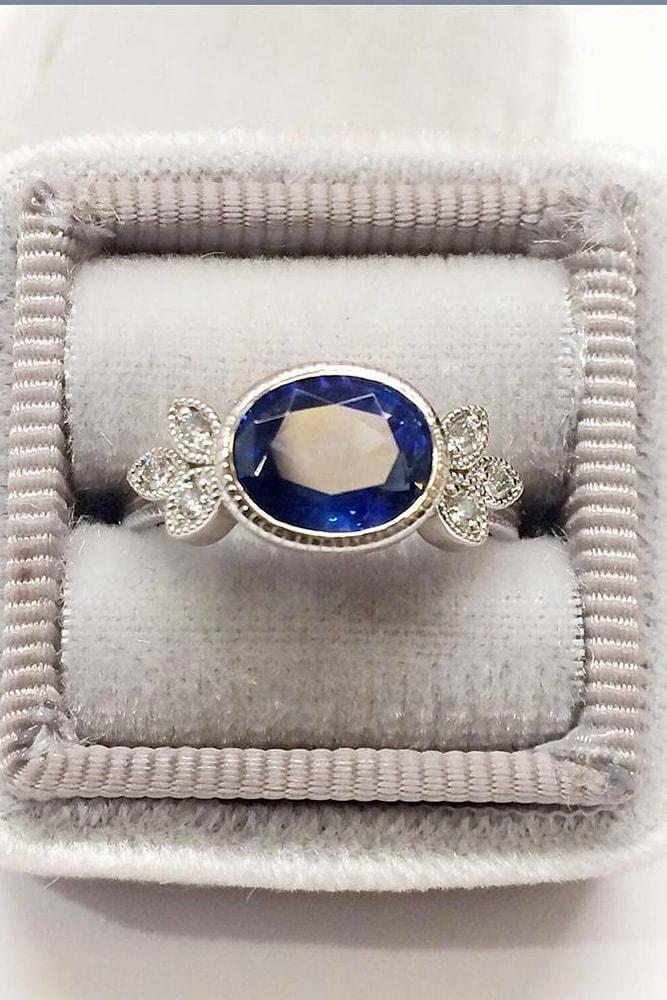 Unique Modern Elements By Zenpirlanta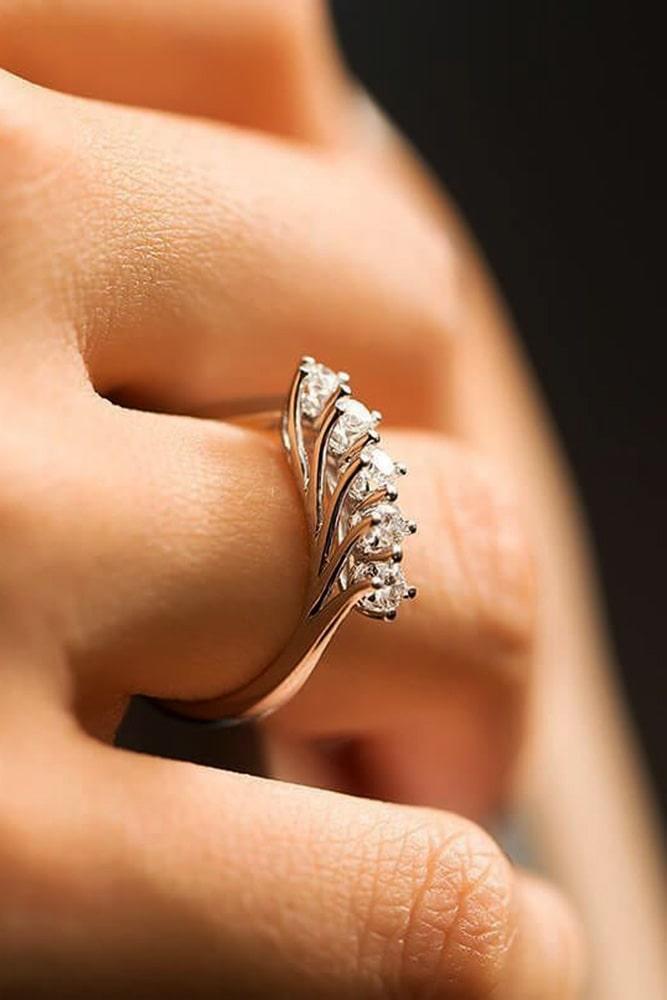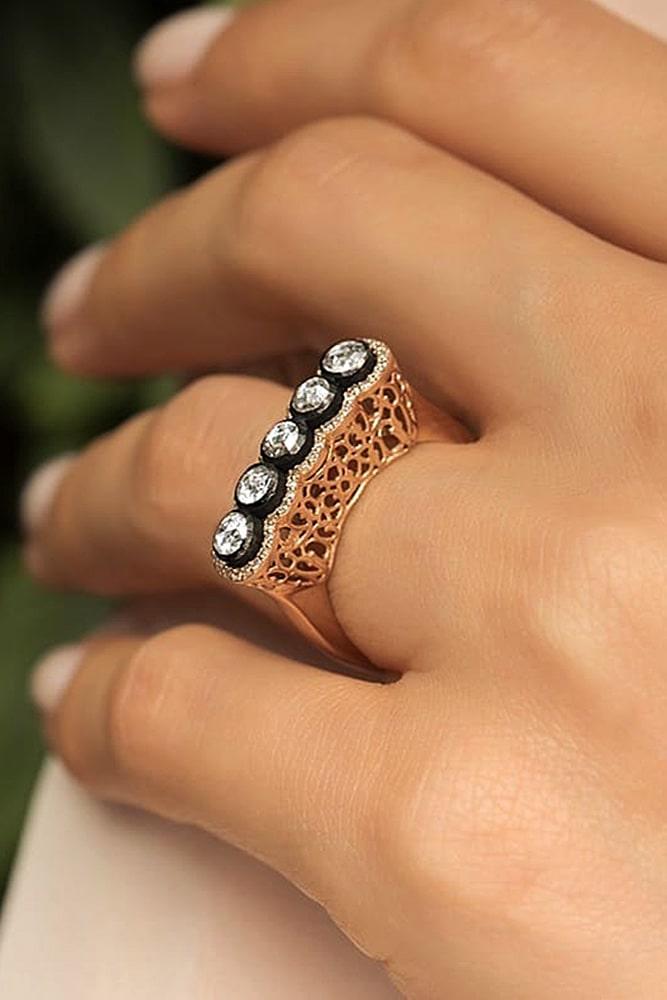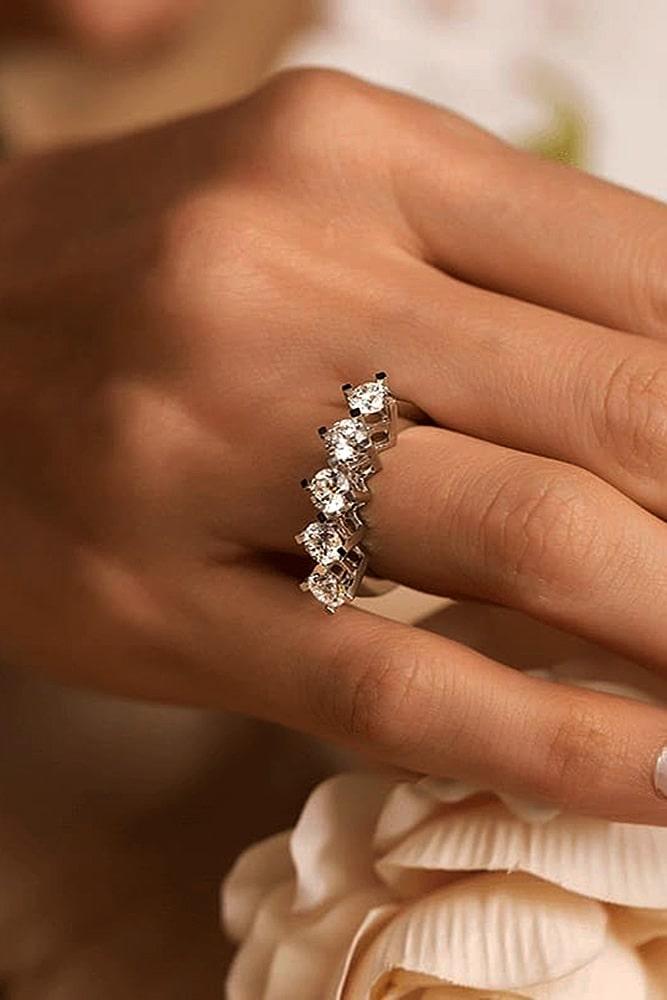 Fantastic Engagement Rings By Custom Made Jewelry