Unique engagement rings occupy the special place in the collections of jewelers. Because their design is not limited to the classic style and is the result of a goldsmith's flight of fancy. And, of course, it is impossible to imagine what inspires designers to create their jewelry masterpieces. Also, such rings are very popular among young people. By the way, if your girl prefers non-traditional style in clothes, she is bright and creative, she certainly will like non-standard rings. We have collected the most popular unique engagement rings from designers with a worldwide name in the gallery. Take pleasure in viewing them. Perhaps one of this rings will inspire you to make a very important purchase in your life. Want a perfect wedding? See more latest wedding trends and get inspiration!
Unique Rings With Round Cut Centre Stone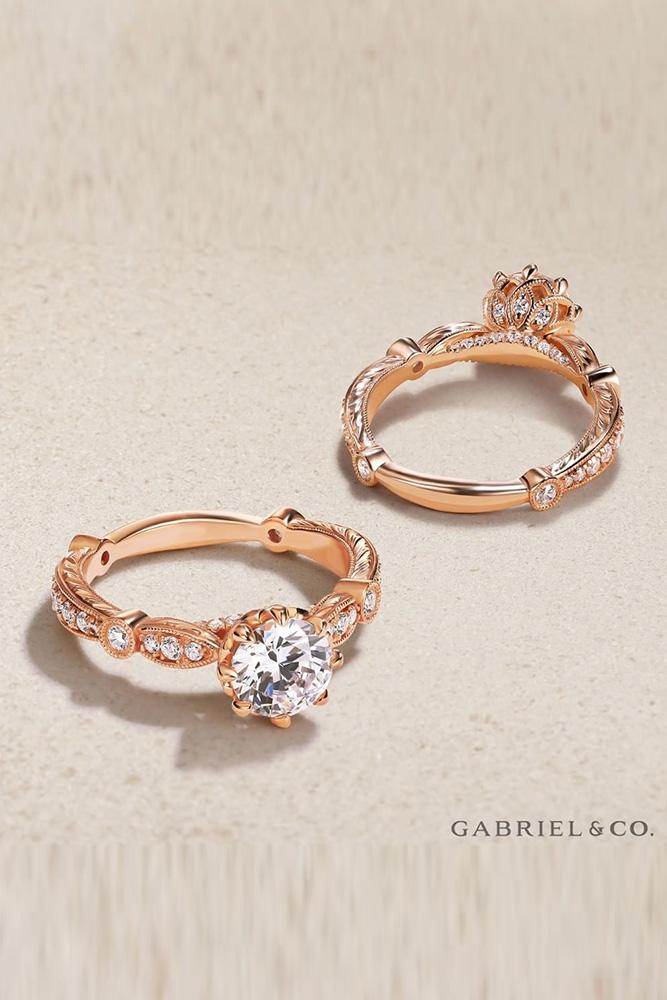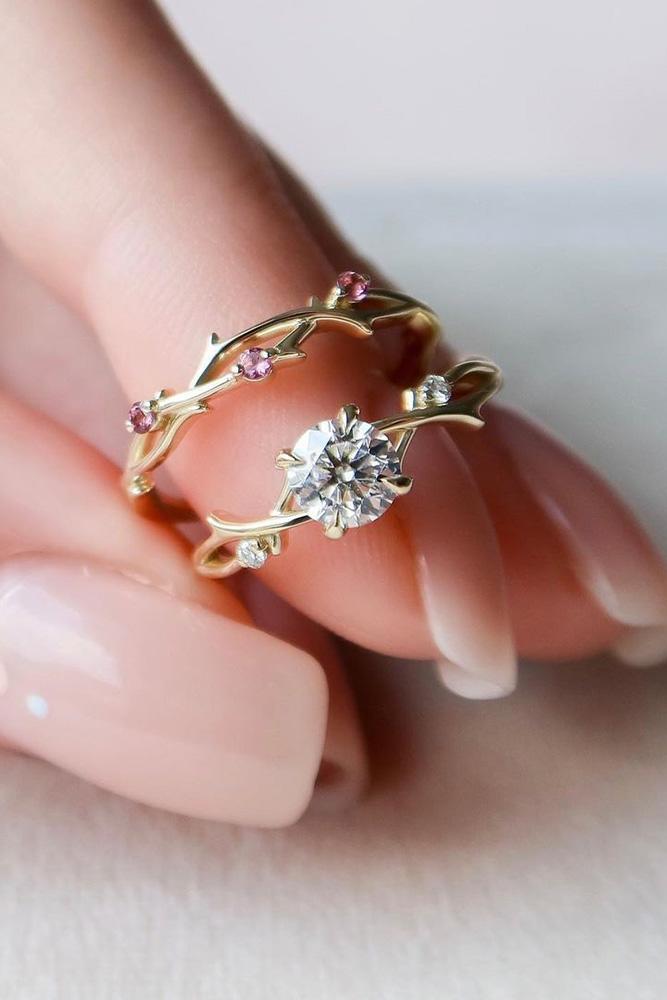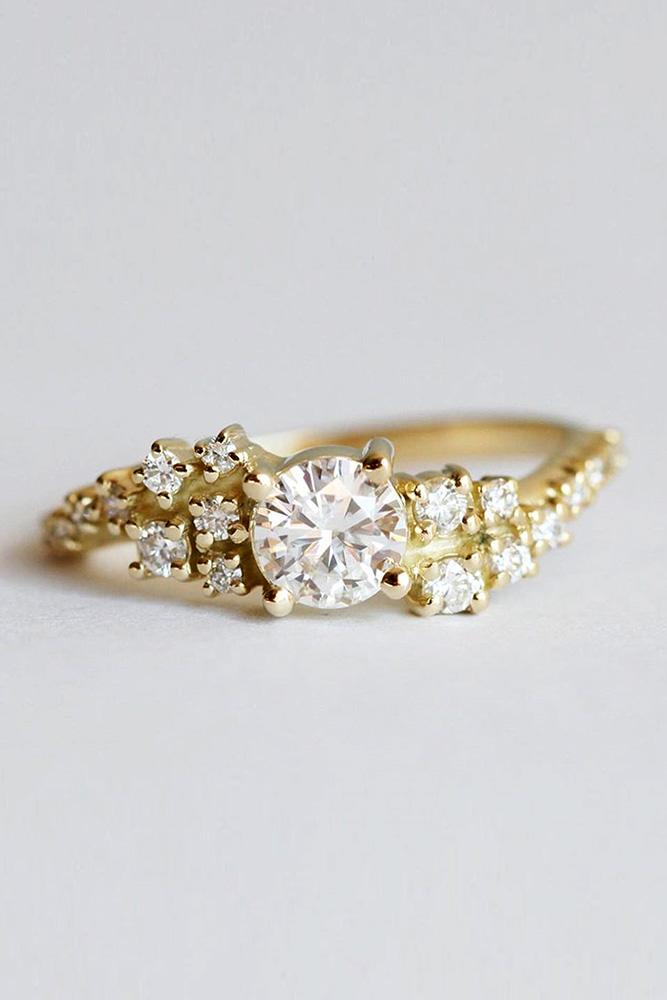 Beautiful Floral Engagement Rings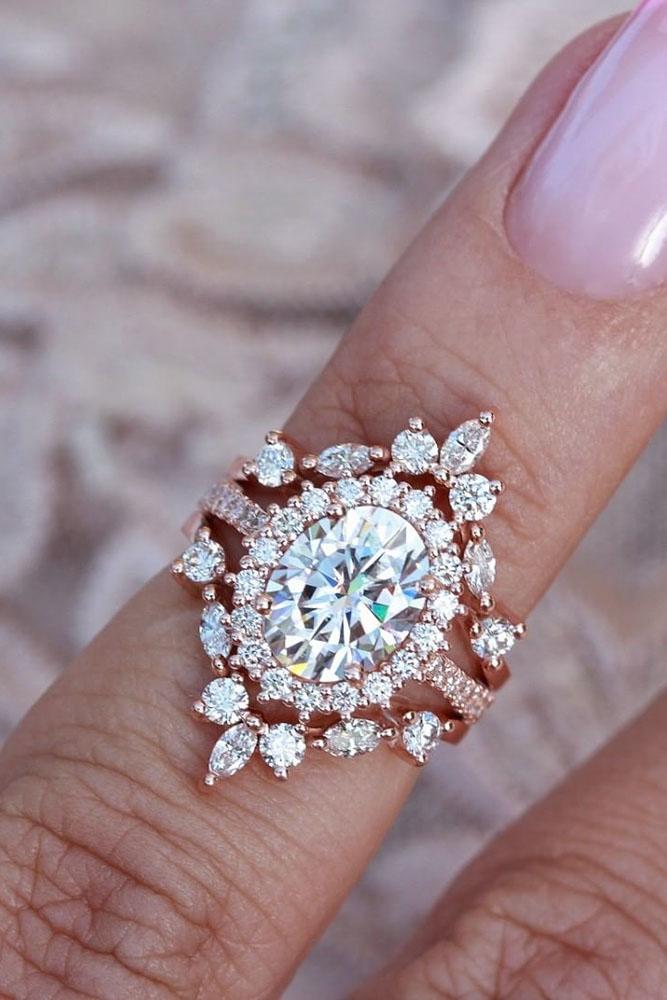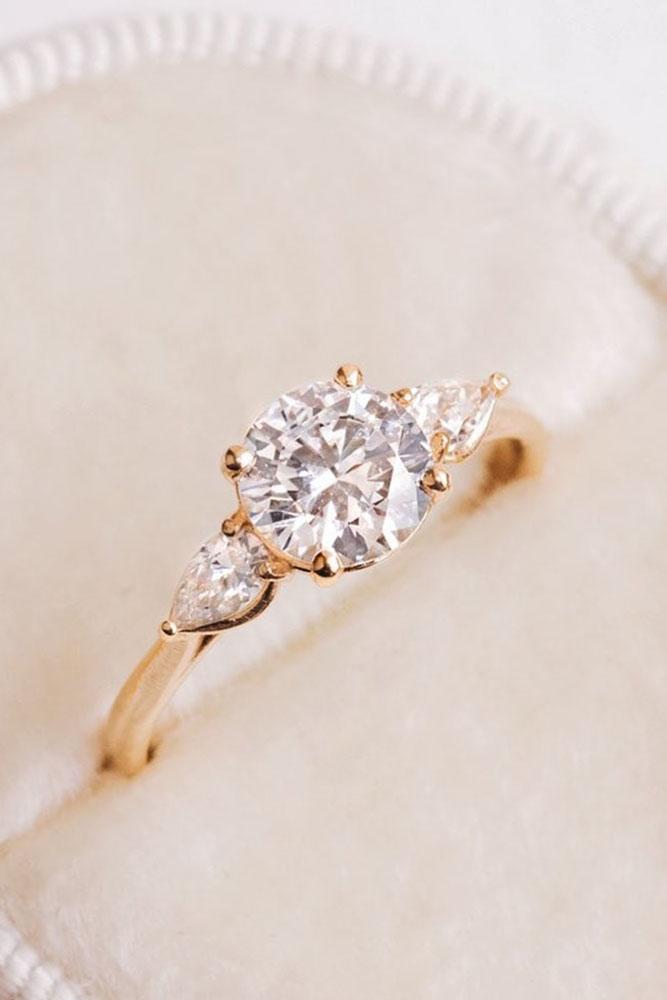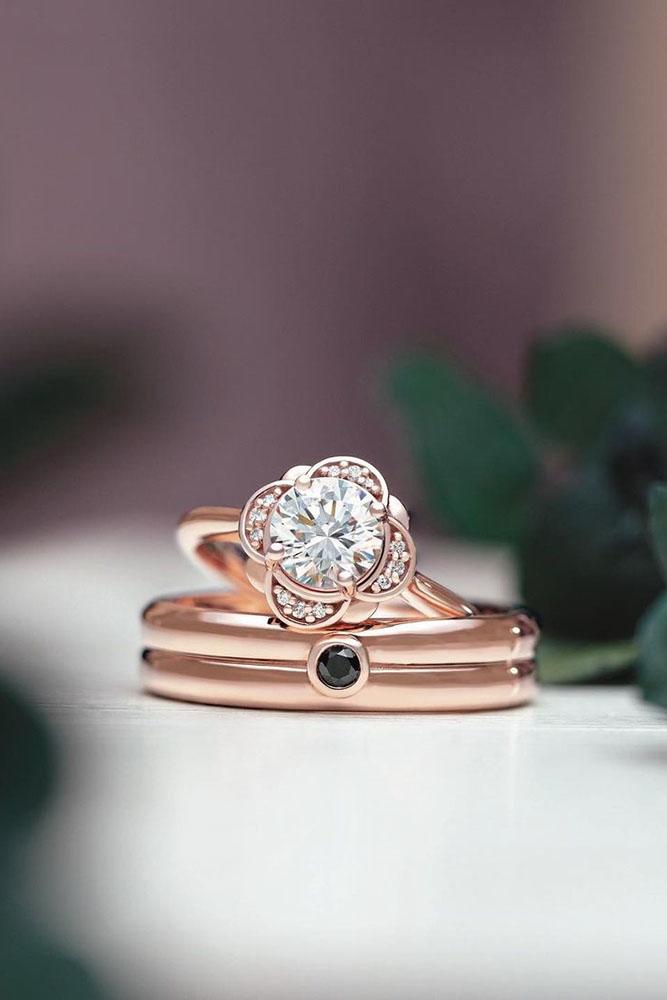 Amazing Yellow Gold Engagement Rings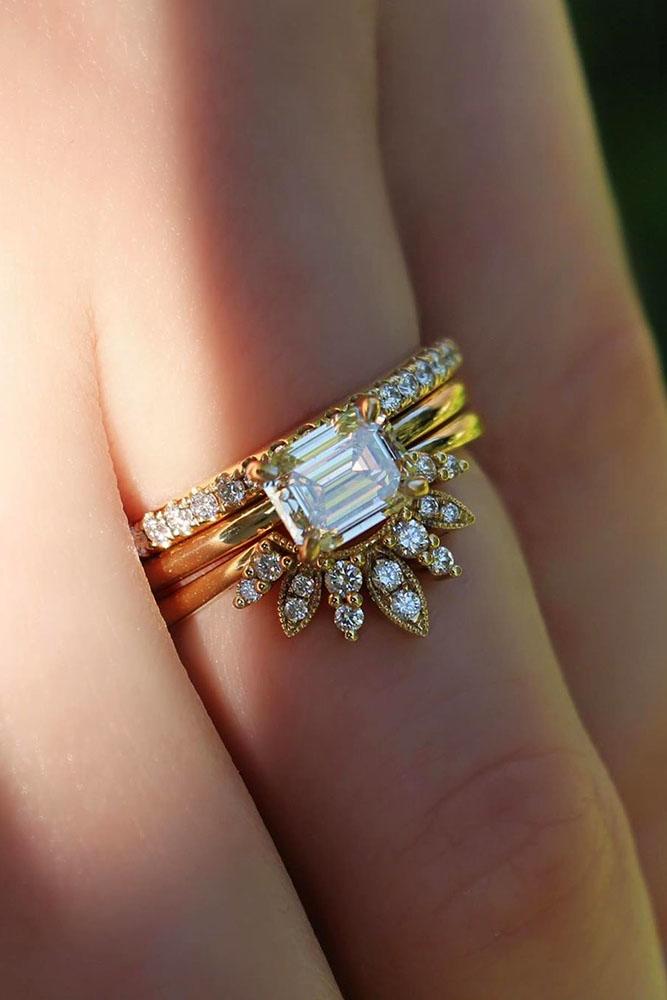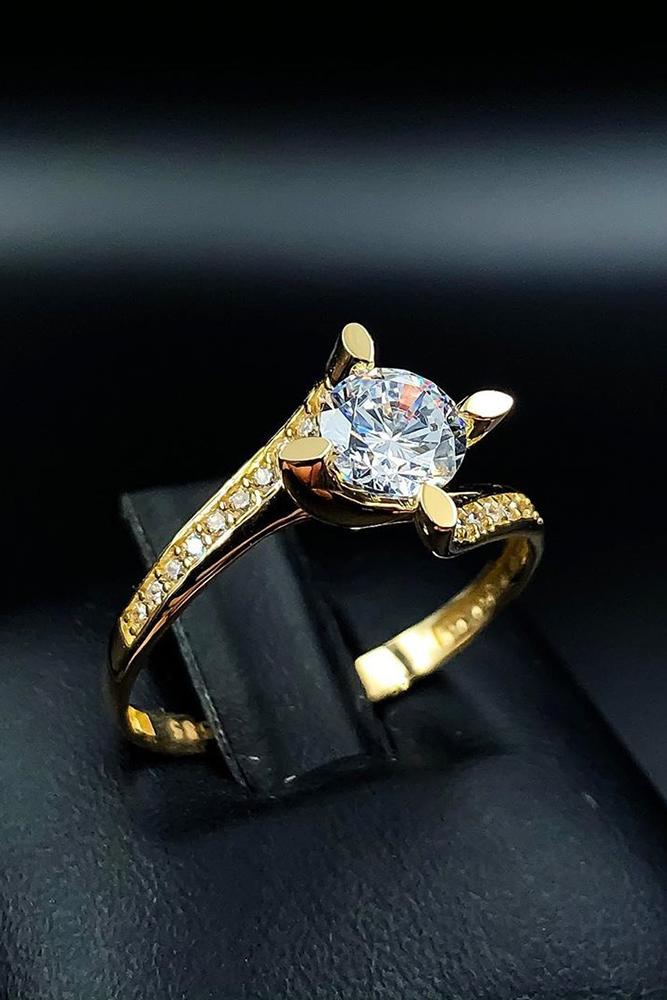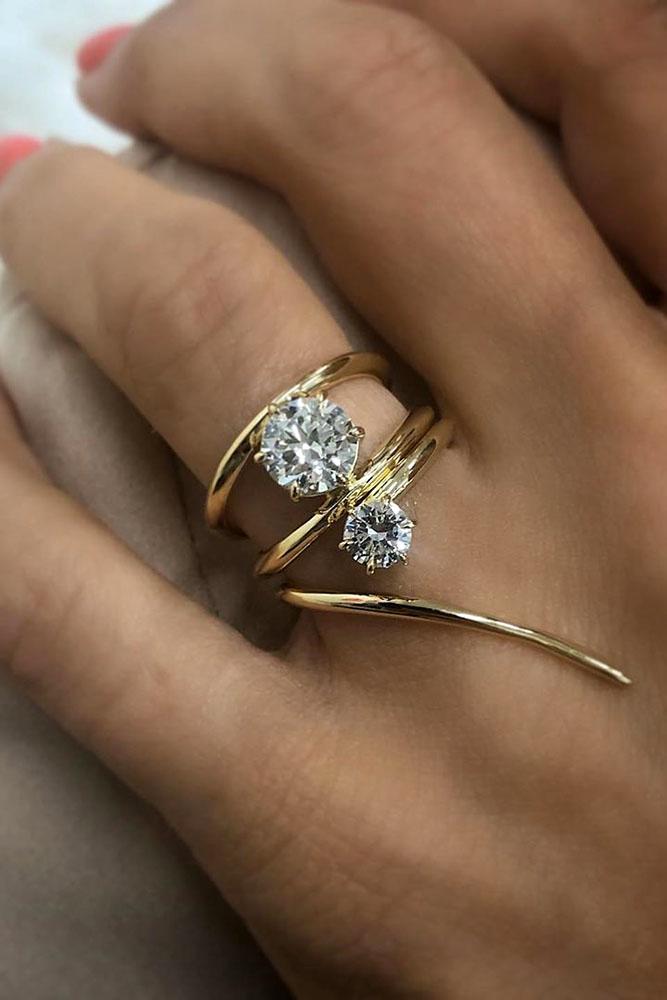 Unique White Gold Engagement Rings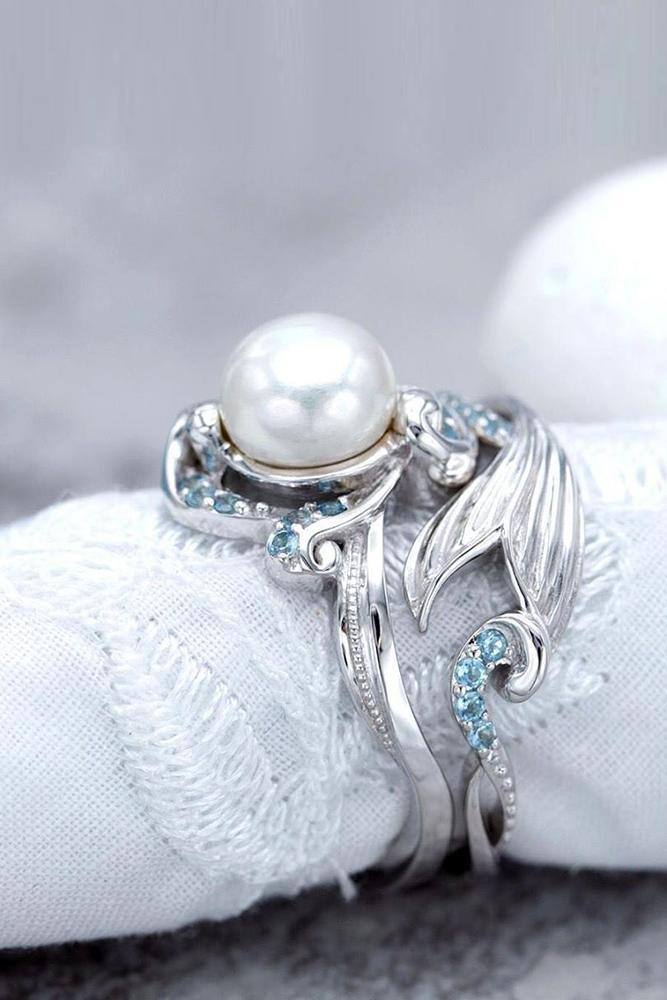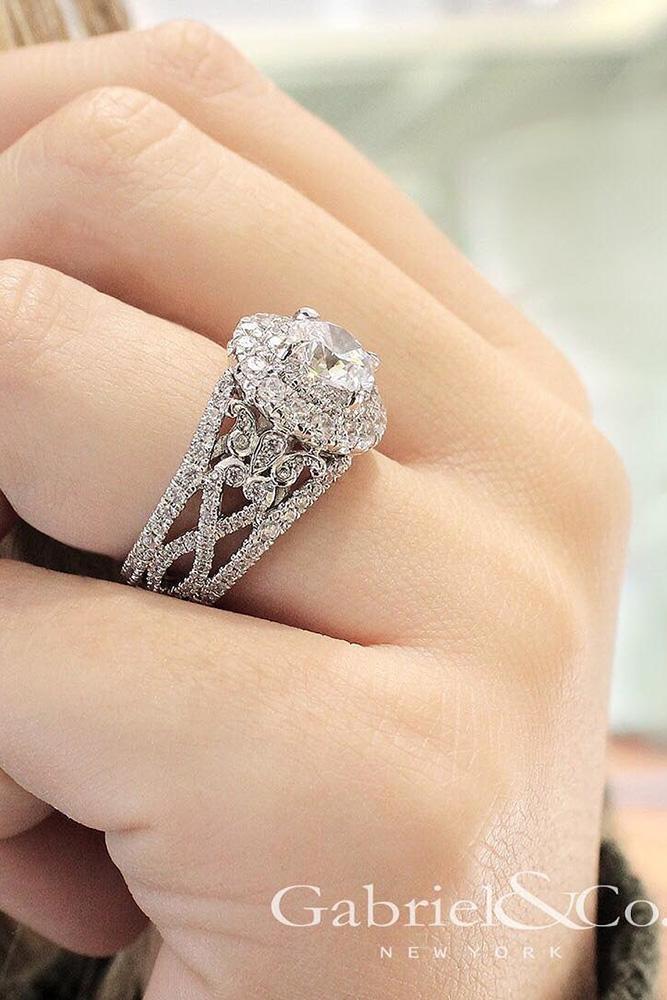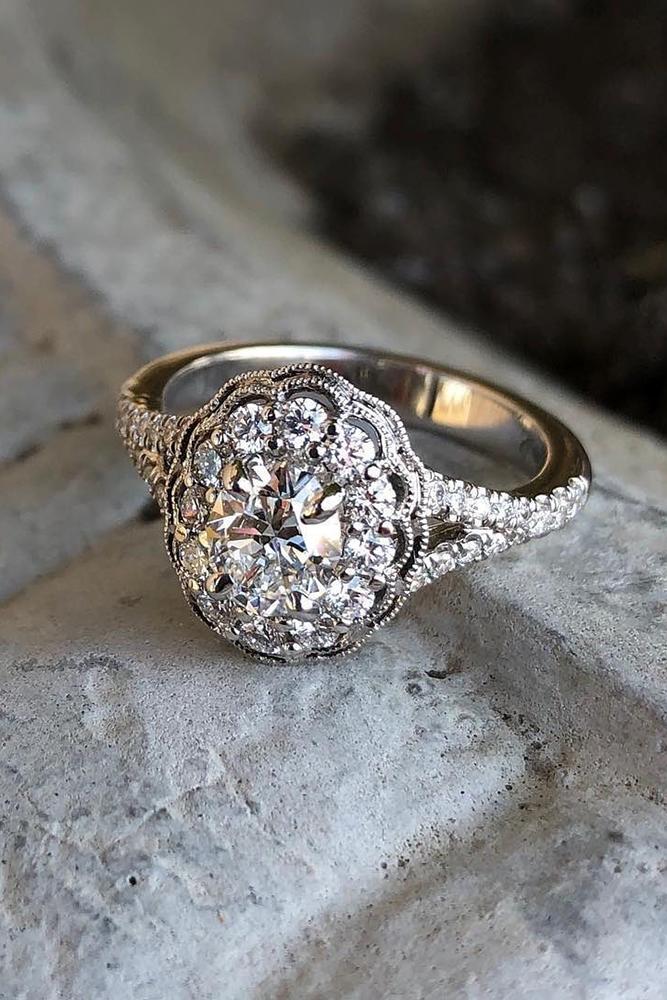 Beautiful Engagement Rings With Unique Elements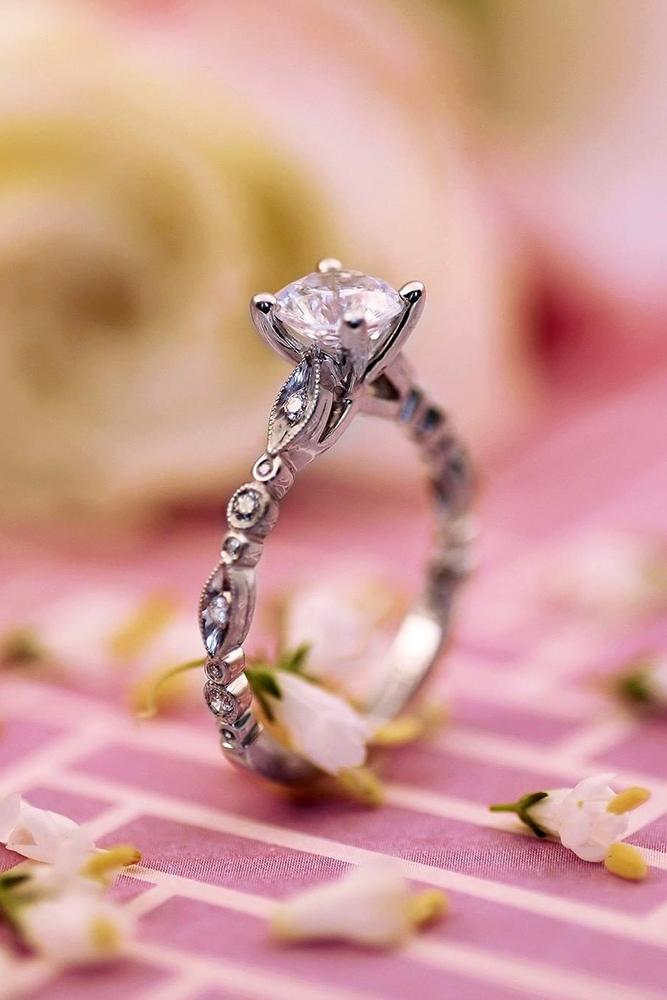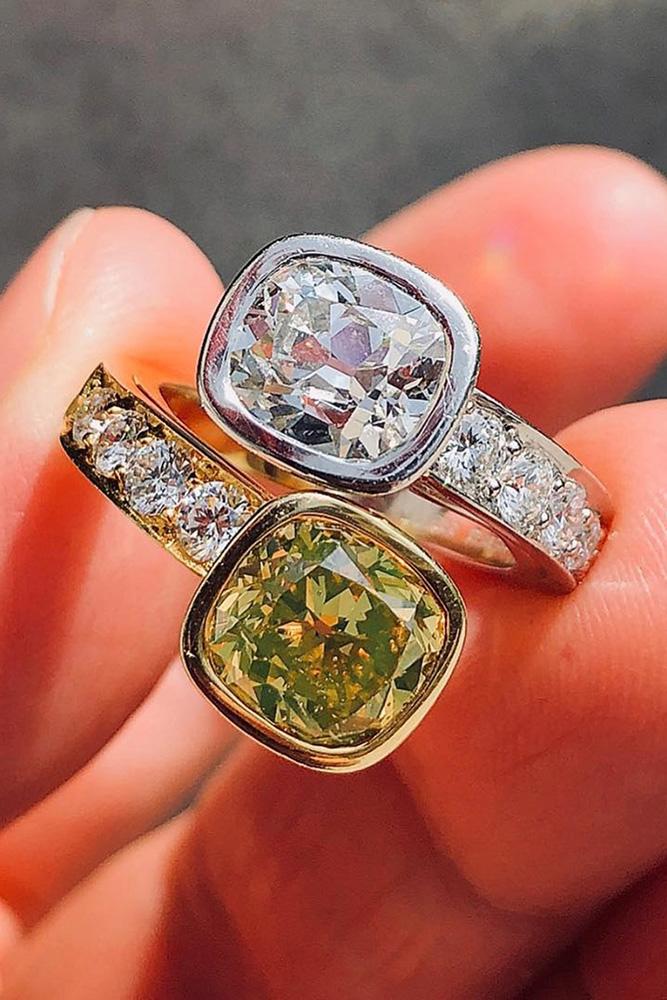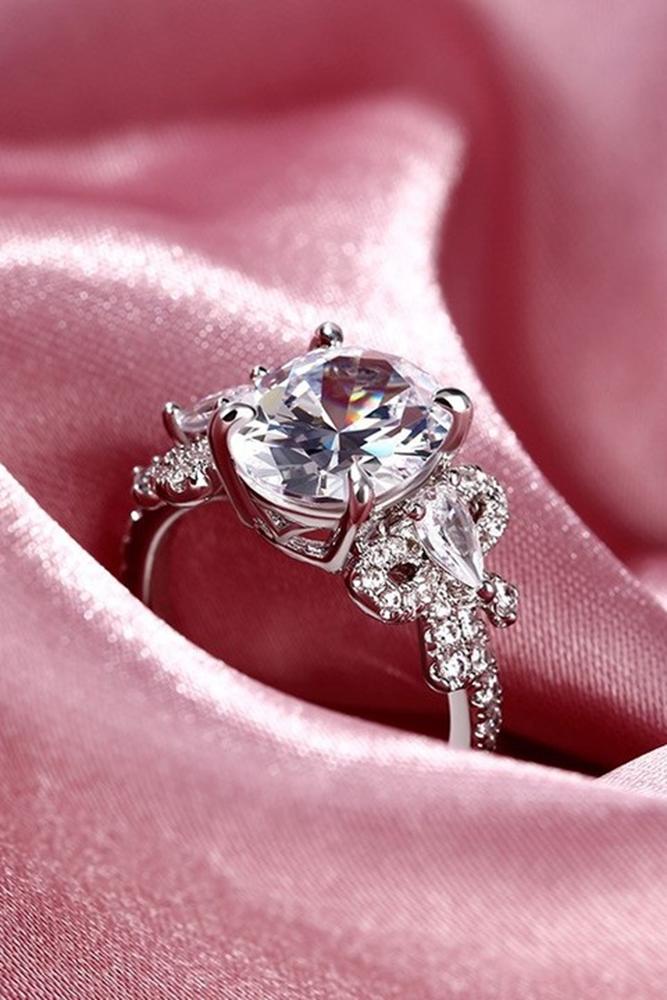 Unique Baguette &Emerald Cut Engagement Rings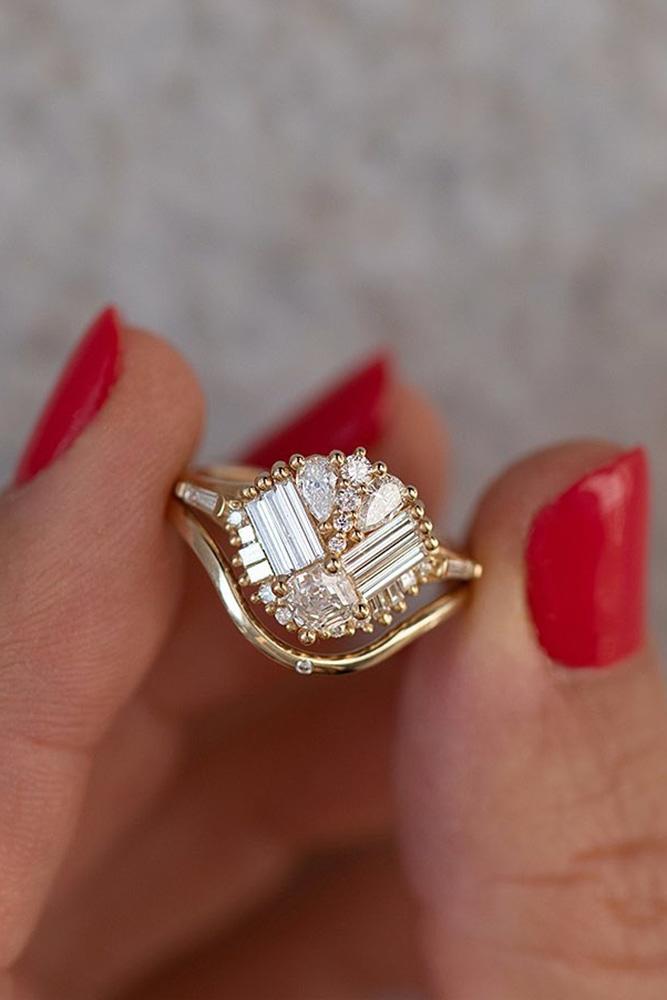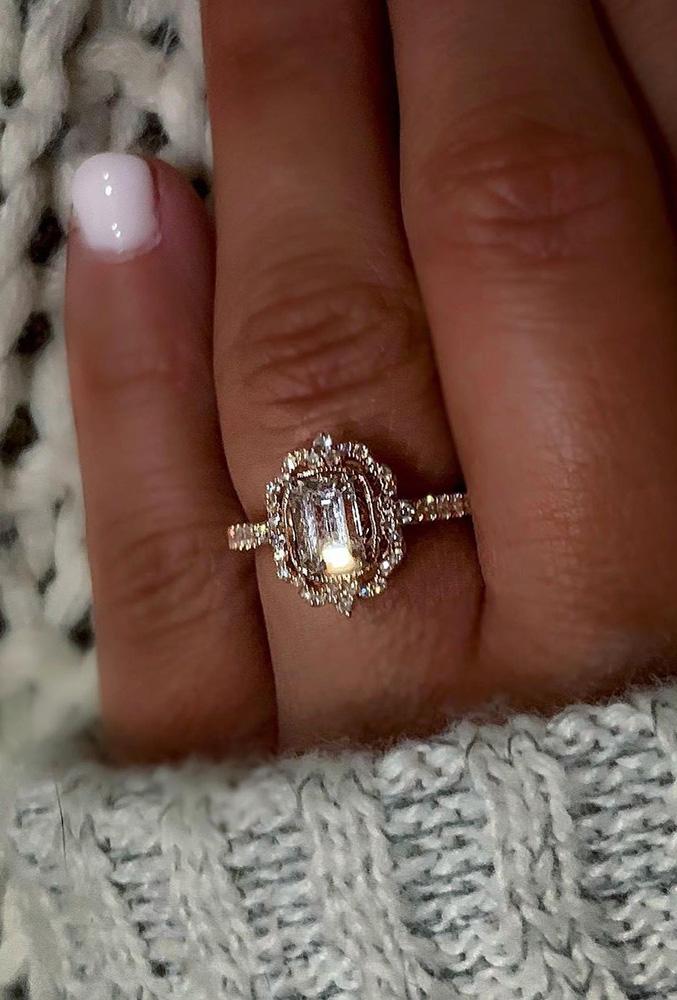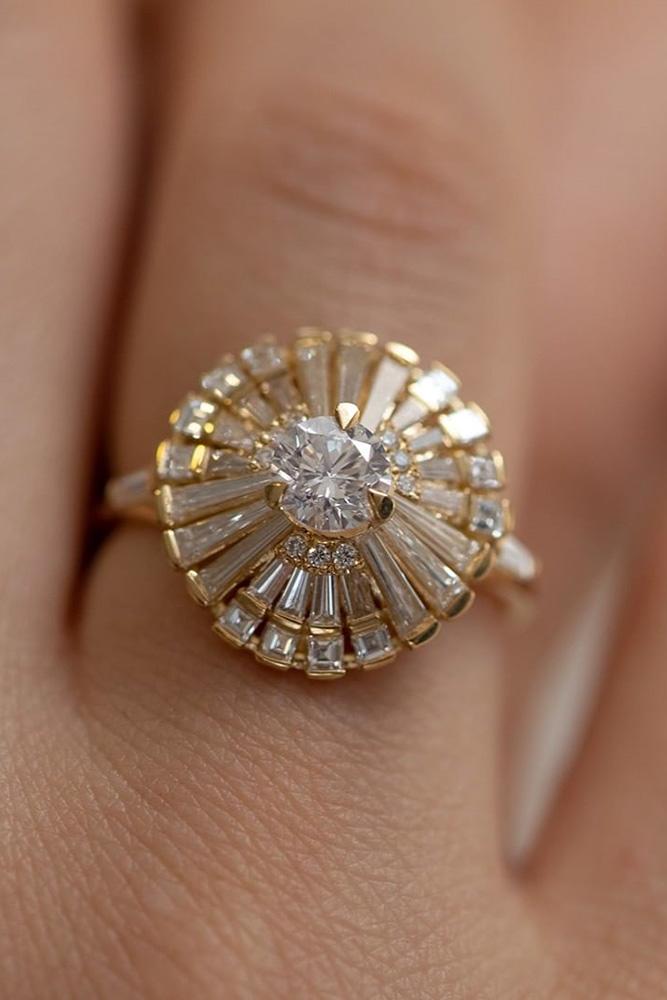 Unique Engagement Rings In Rose Gold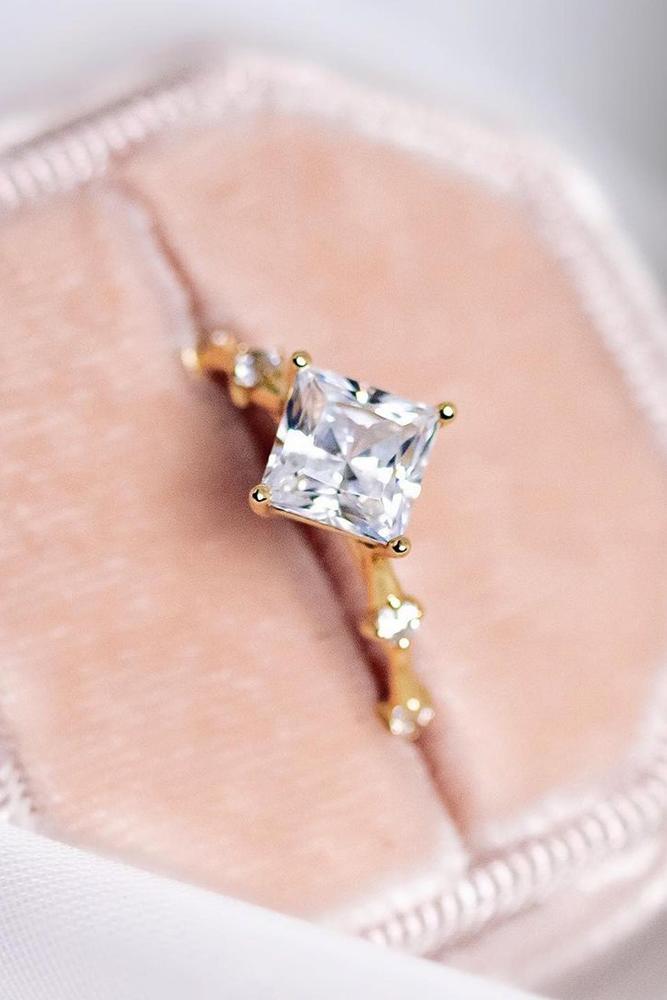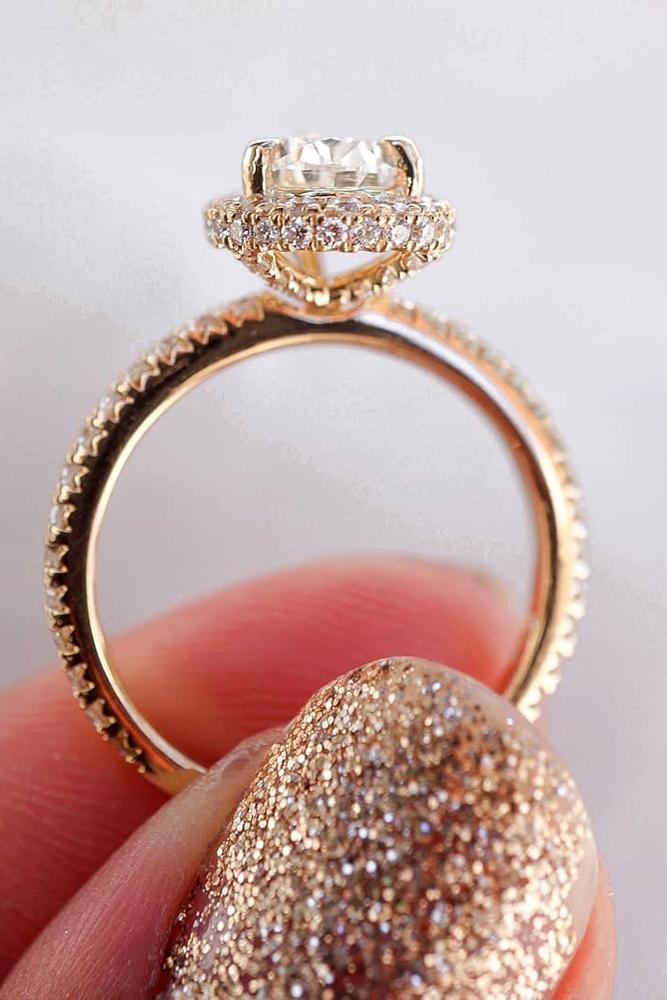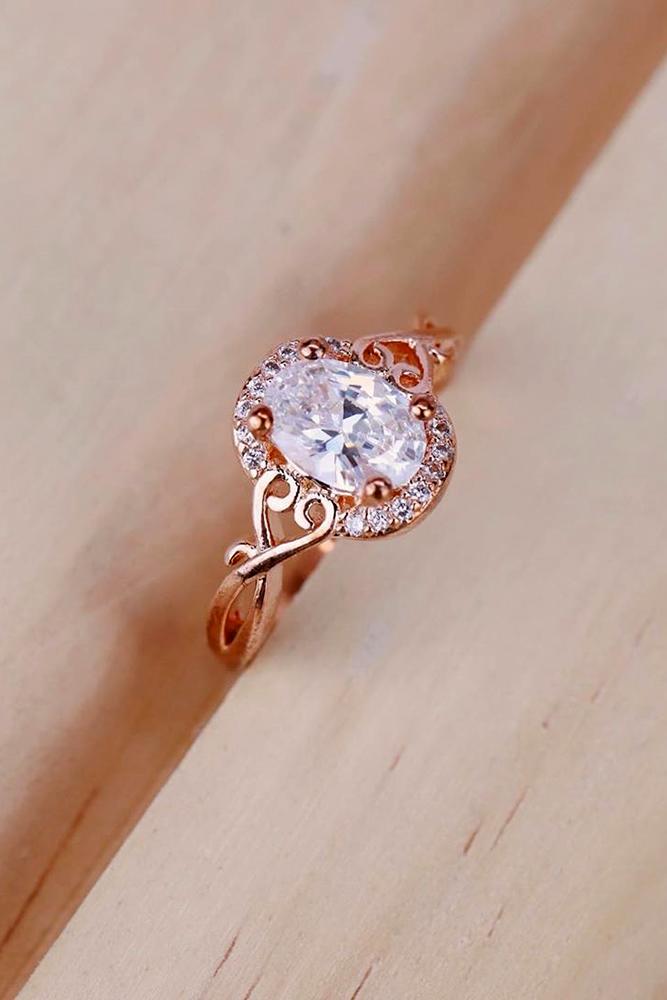 Unique Pear Shaped Engagement Rings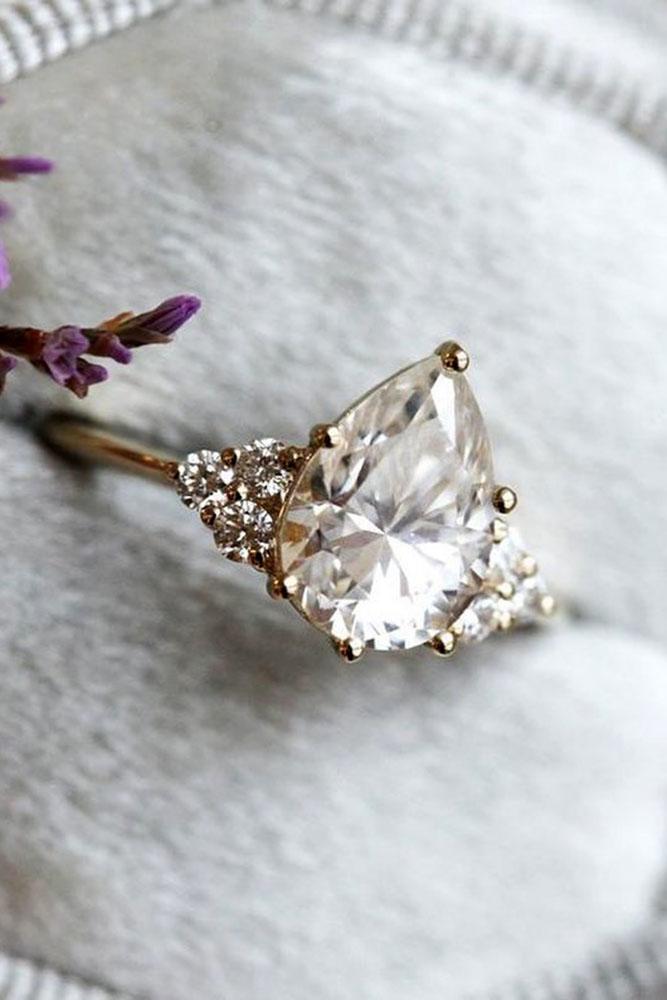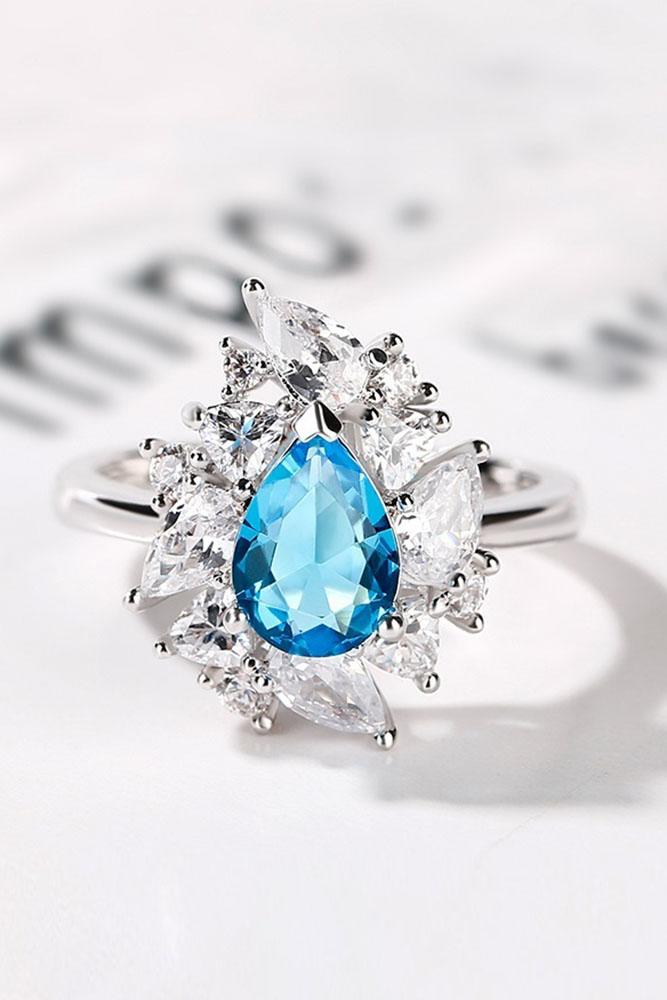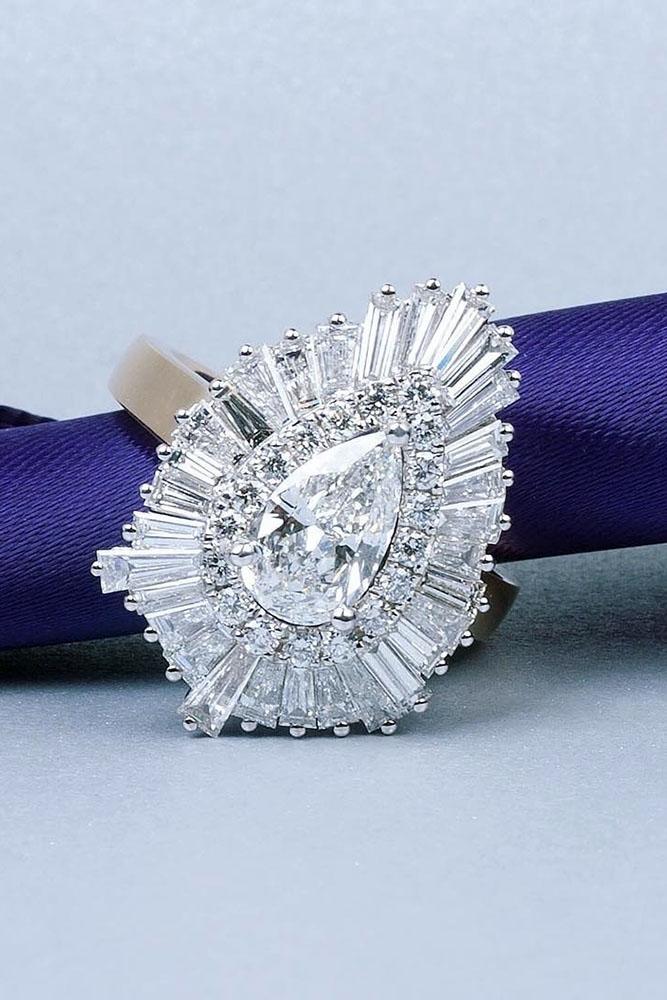 Moissanite Engagement Rings In Rose Gold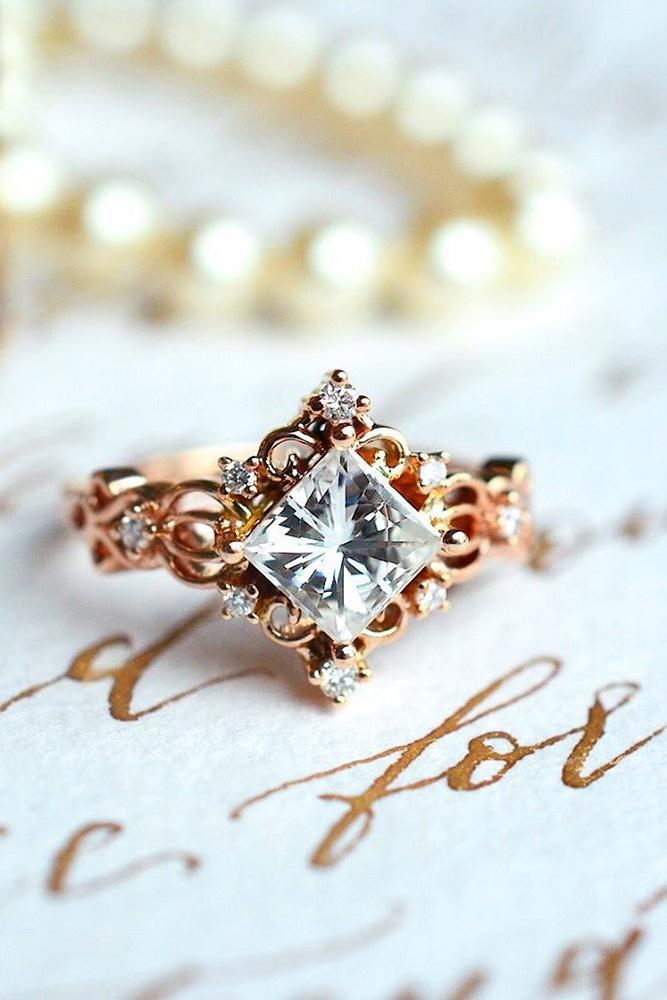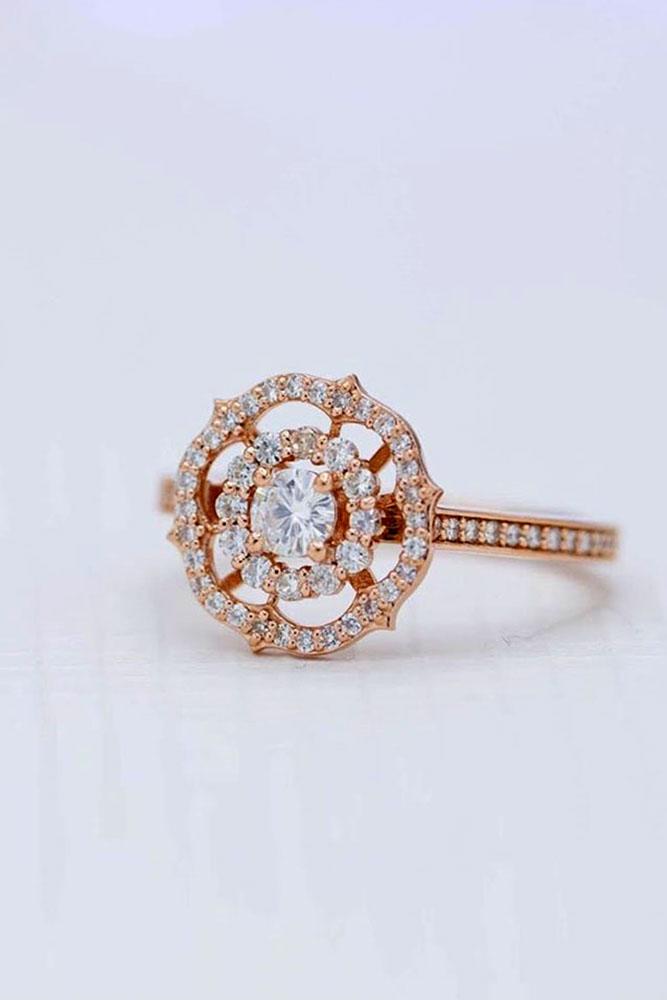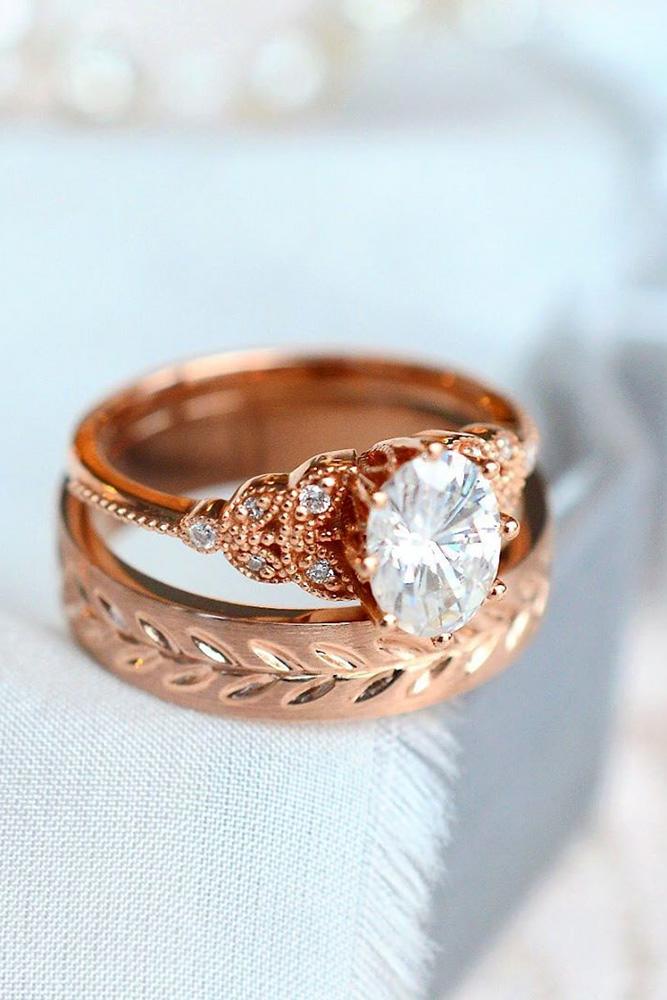 More Than Just A Ring!
With so many things a bride has to have in mind, it can be really hard to stay carefree and happy. That is why one of the latest wedding trends is the change of attitude to the wedding preparation. So, treat yourself! Bring in an element of surprise that will be both wedding themed and helpful. How to do it? Bridal Subscription Boxes! A great engagement present, or a treat for a busy bride. These boxes with monthly wedding themed goodies bring in an element of fun and surprise every month.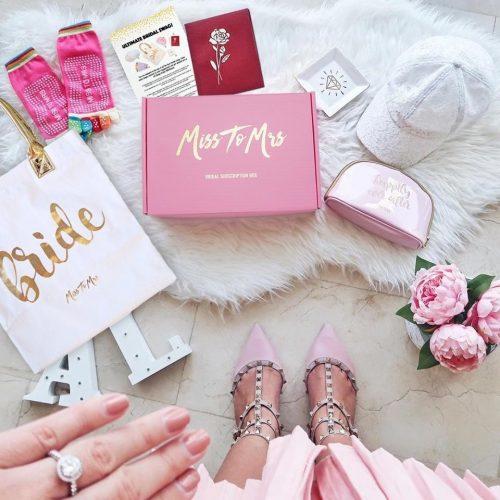 These boxes are not only a fun surprise every month, but they also contain many items that will be useful during your wedding planning, and possibly you may not have thought of yet. Not only each monthly box has its own theme, but most of their items are far superior in quality because they are designed and made just for Miss To Mrs. Their previous boxes included such awesome items like a floral kimono robe for the wedding day morning, vow books, "Just Married" car decal, full garter set, bridal hairpieces, diamond wipes and many more fun & useful items you can use during and after wedding planning.