Unique proposal ideas include so many different ways for pop the question! You can choose one and only idea for you. It depends on what couple you are. If you both like traveling, what can be more fantastic than engagement on vacation? Or you can rent a helicopter. What an idea! This is so unexpected and chic way to pop the question. Even roses and candles can be unique at your proposal. You just have to decorate the place to reproduce the moment from some romantic movie. She will definitely say "Yes!". Ready to choose a unique and beautiful idea for your proposal? Read the post and get the inspiration!
Proposal of actress Taylor Kalupa and NBA coach David Nurse: Perfect Sunset In Malibu
We got to the Sunset restaurant in Malibu and overlooking the ocean with perfect seats.  After dinner we go take some photos on the beach and find someone who "looks like they know how to take a good photo".  Once out on the beach we spotted a girl who had a professional camera…  When the sun was at the perfect spot, she walked back over and asked if we could take just one more because of the lighting. We agreed and… when I turned around on 3, David was down on one knee!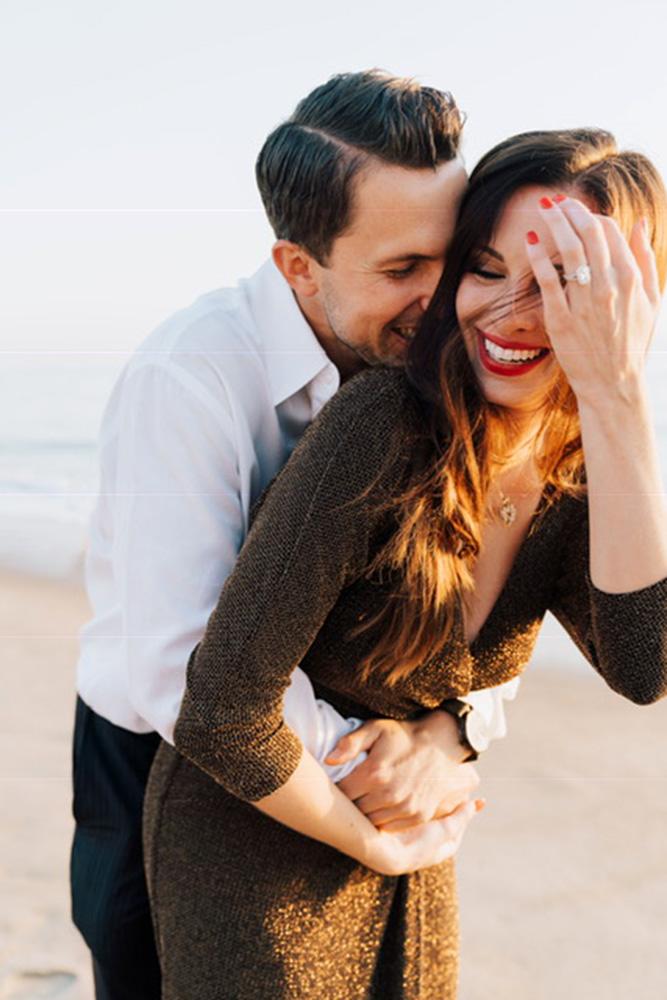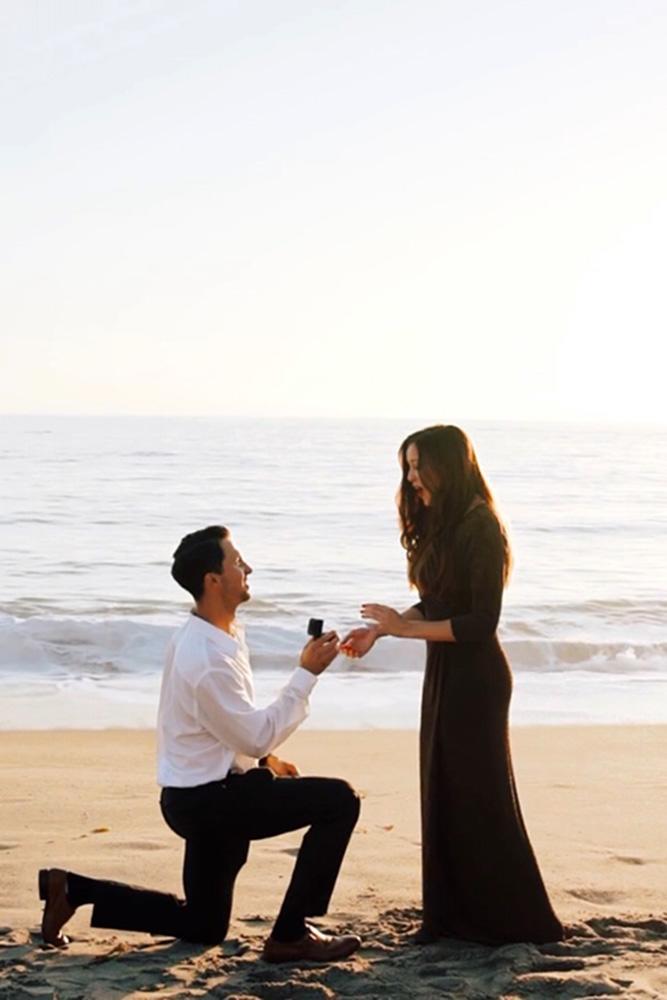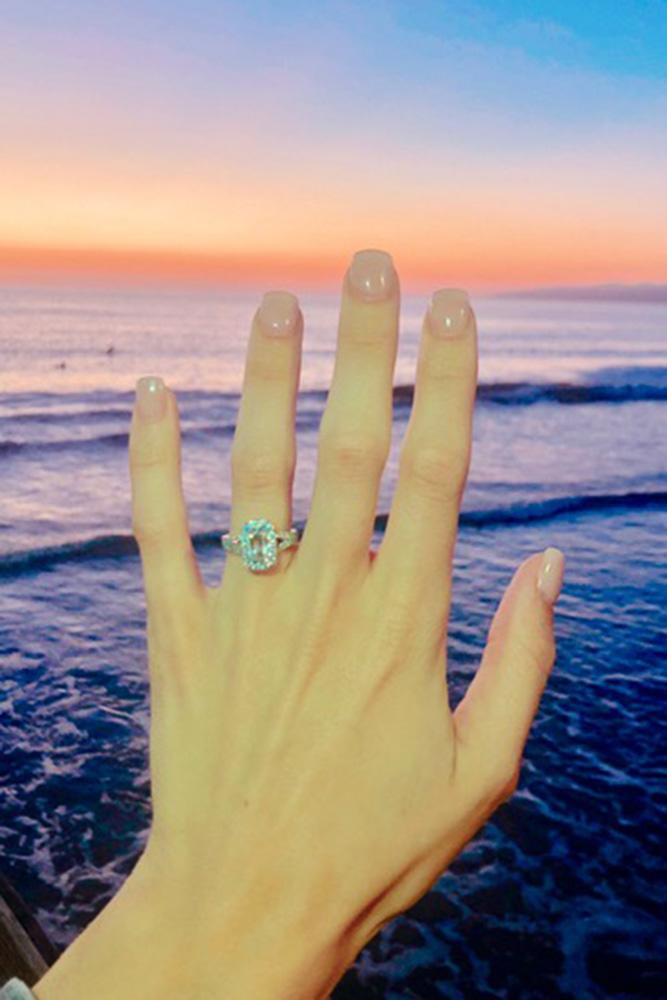 Unique Proposal Ideas With Roses And Lights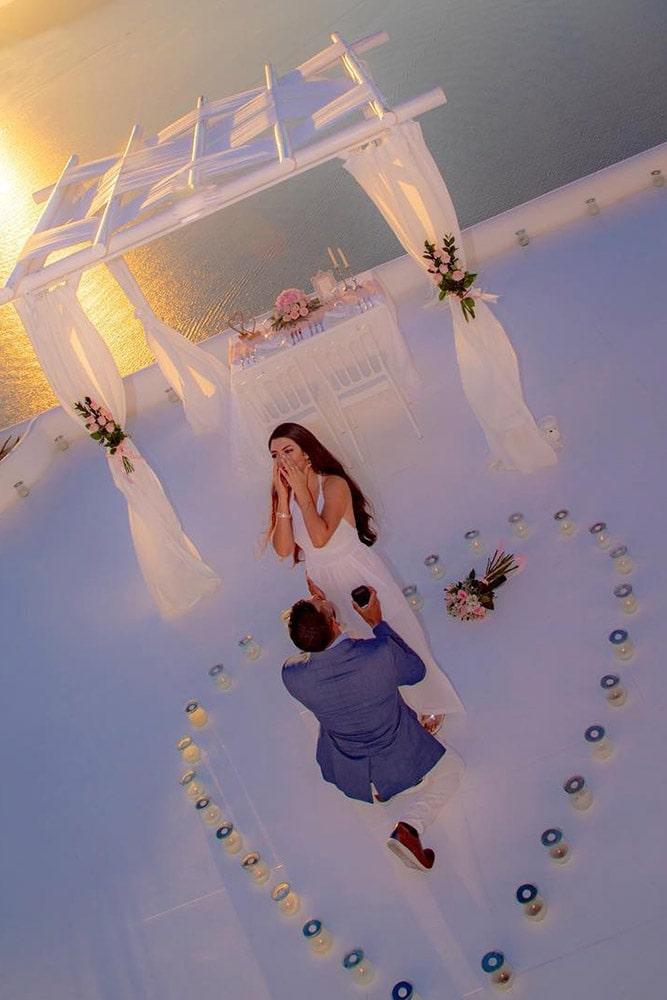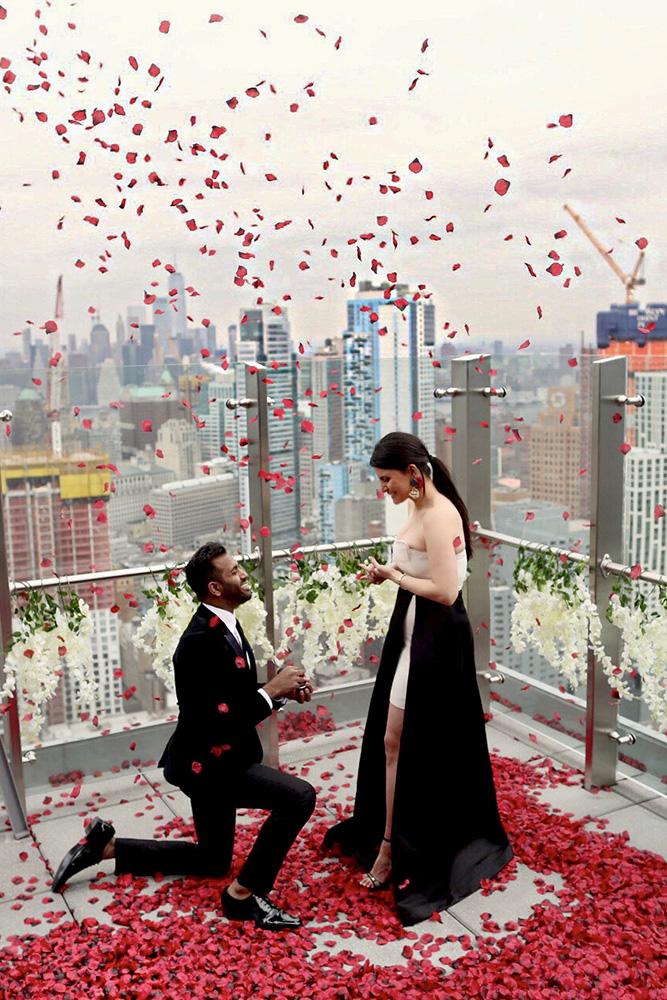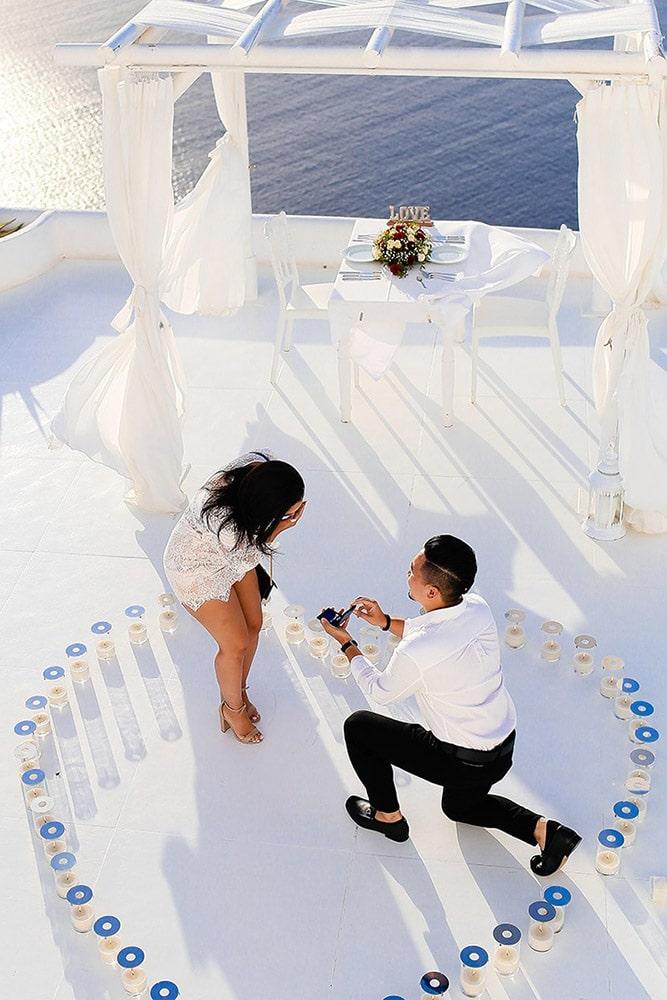 Unique Proposal Photo Ideas With Breathtaking View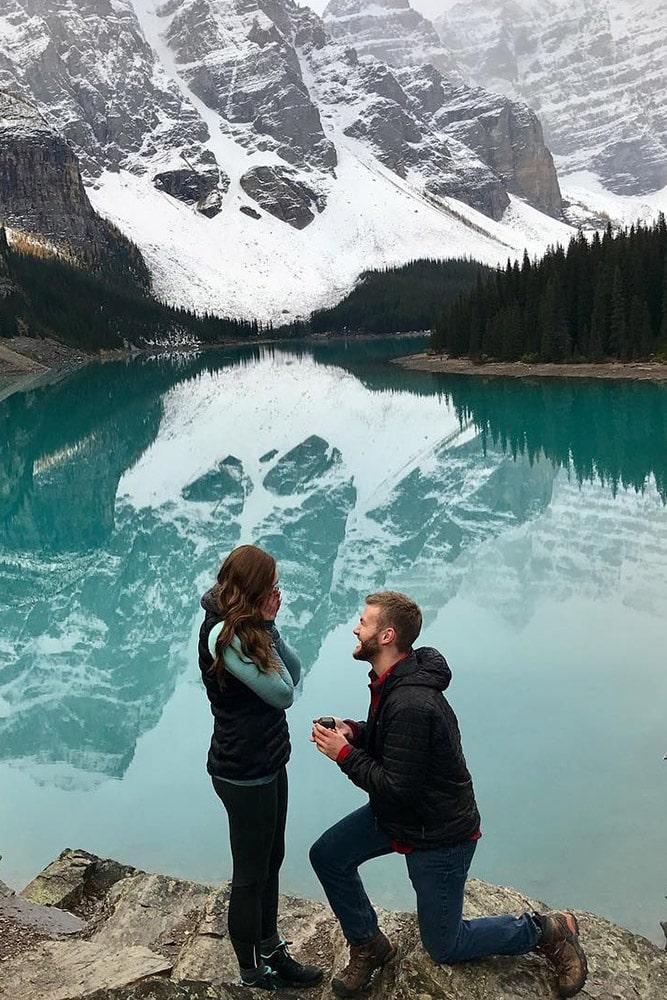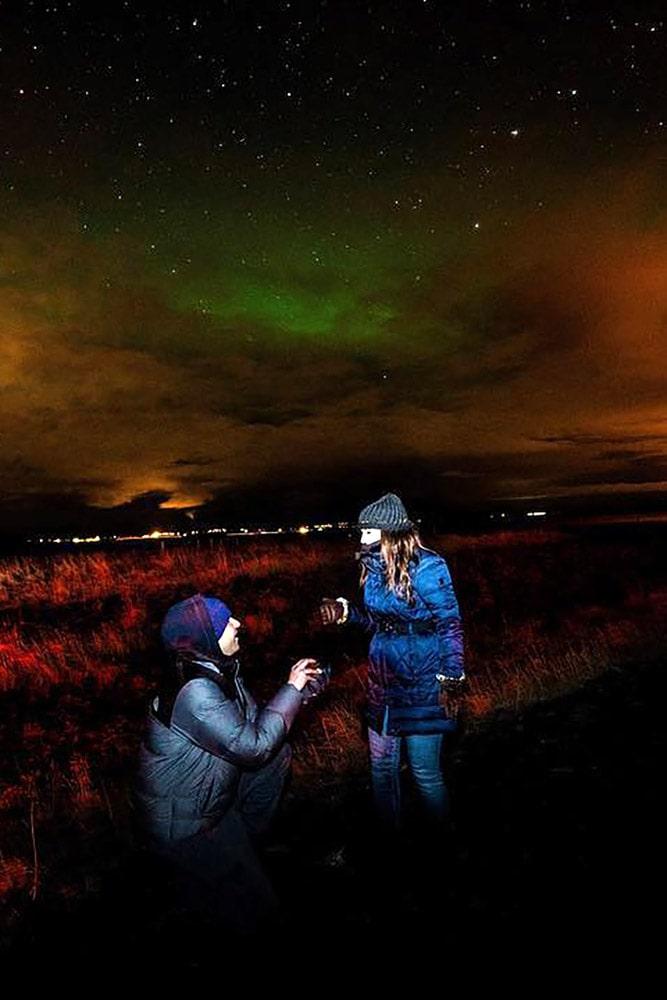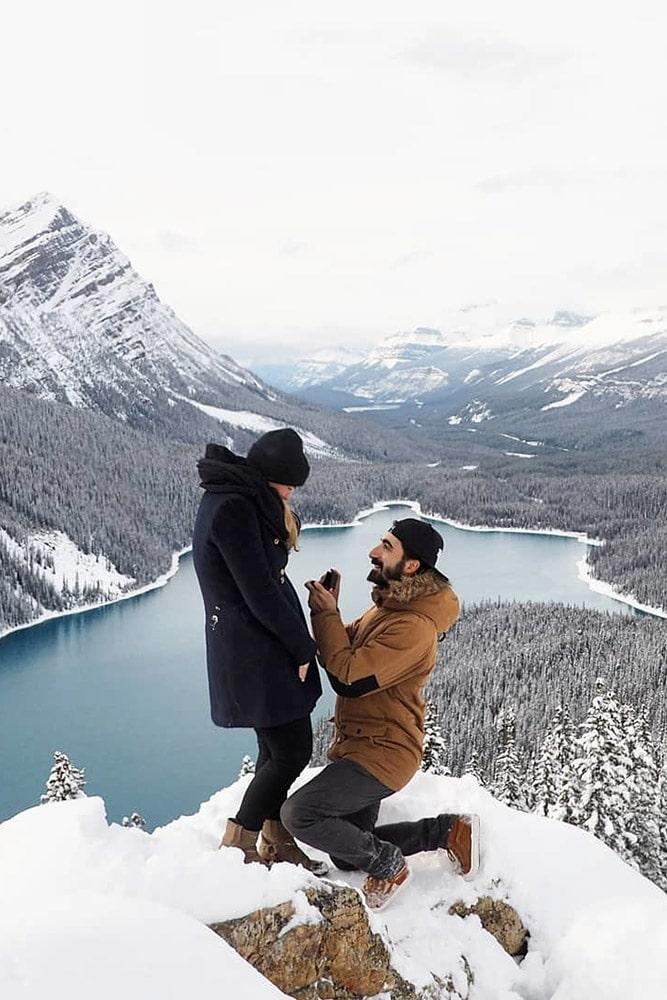 Unique Proposal Ideas During Vacation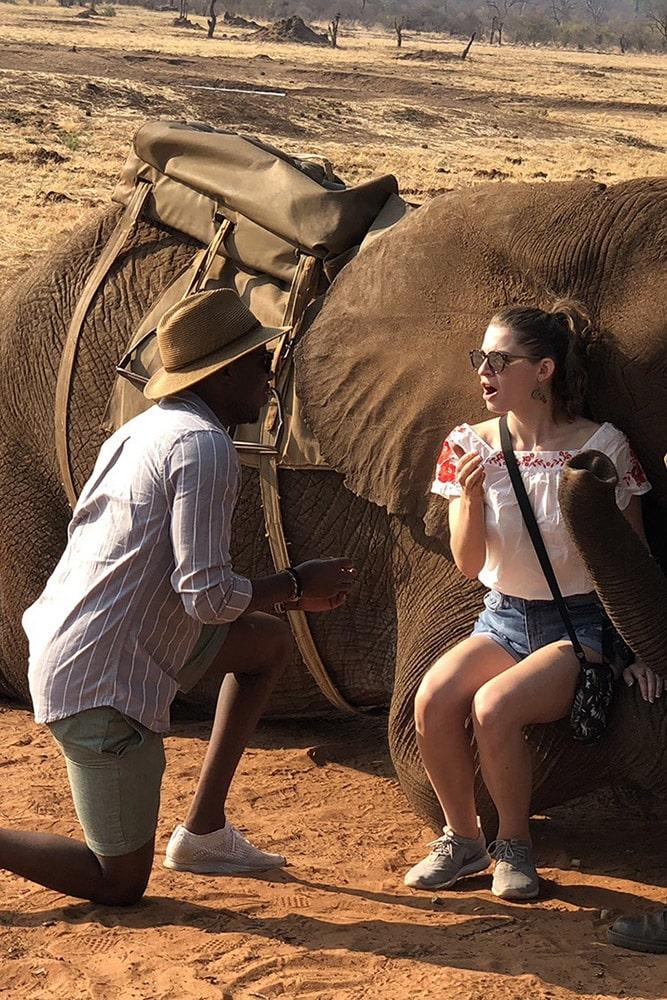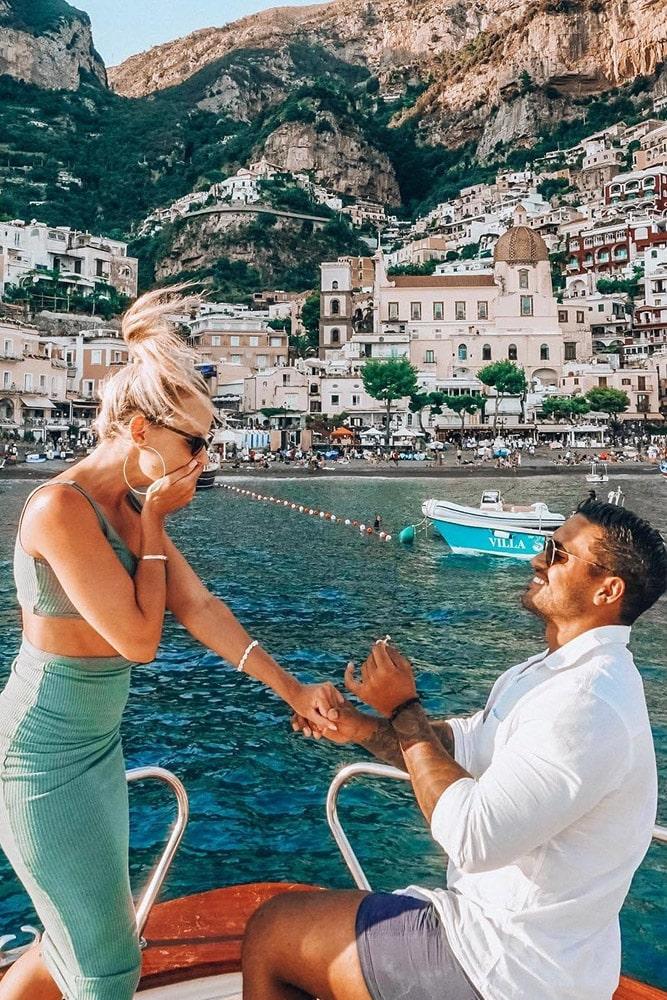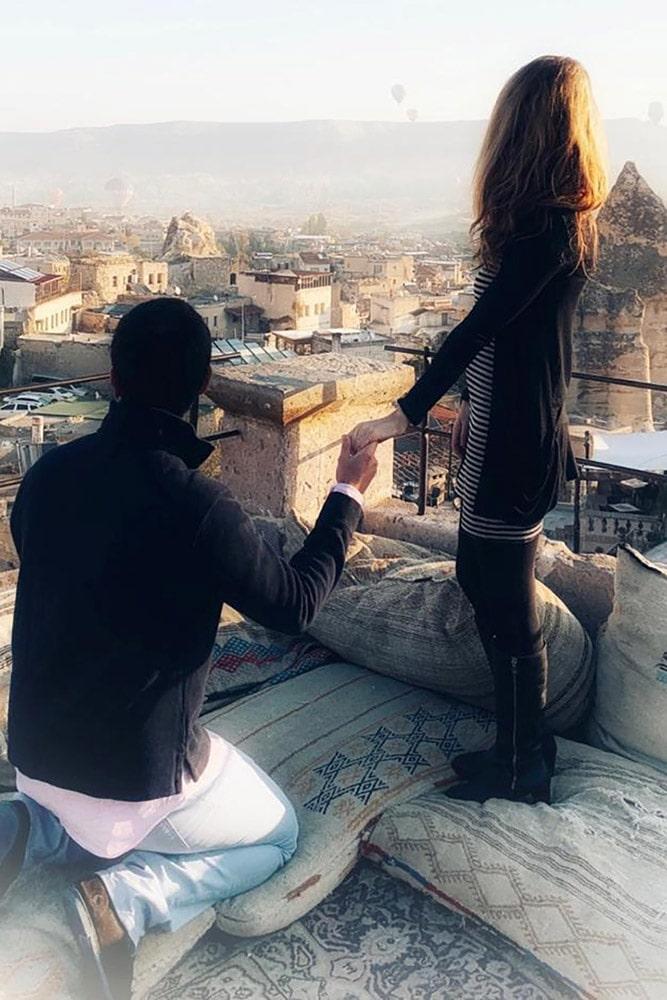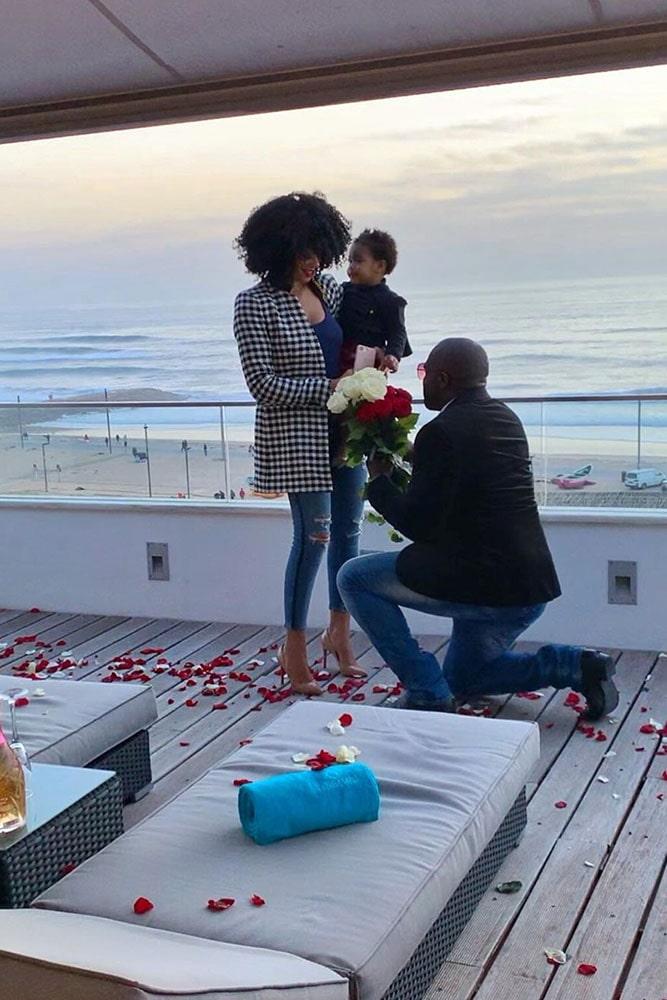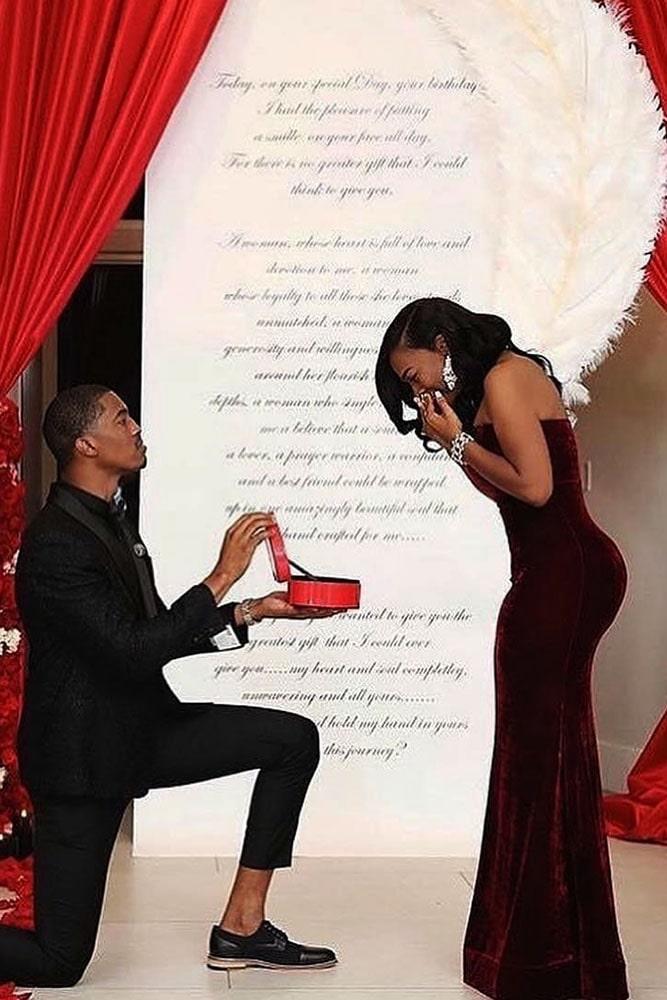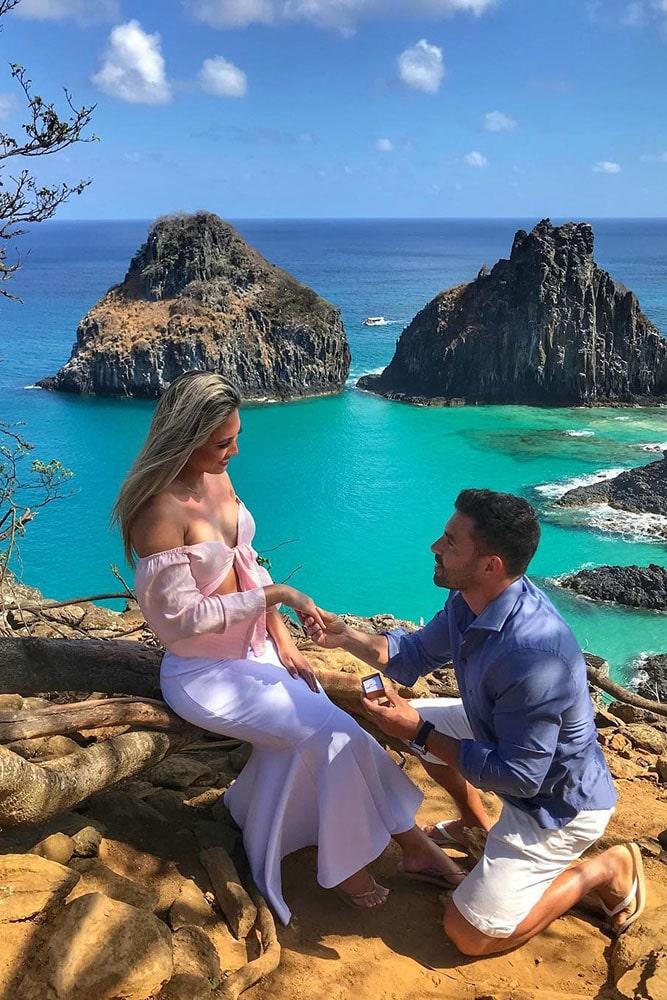 Unique Proposals With Beautiful Decoration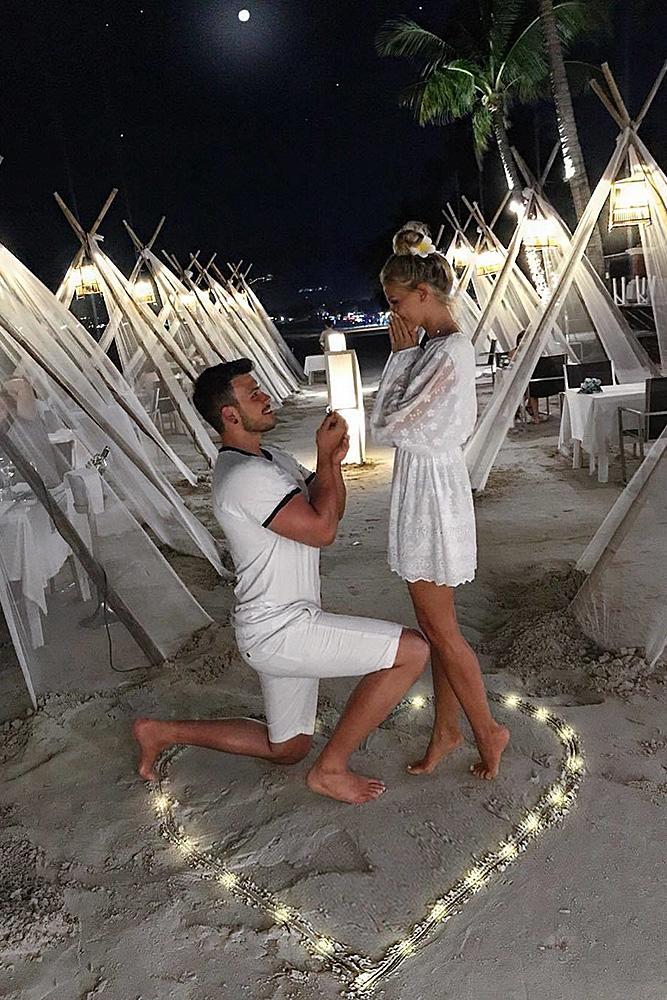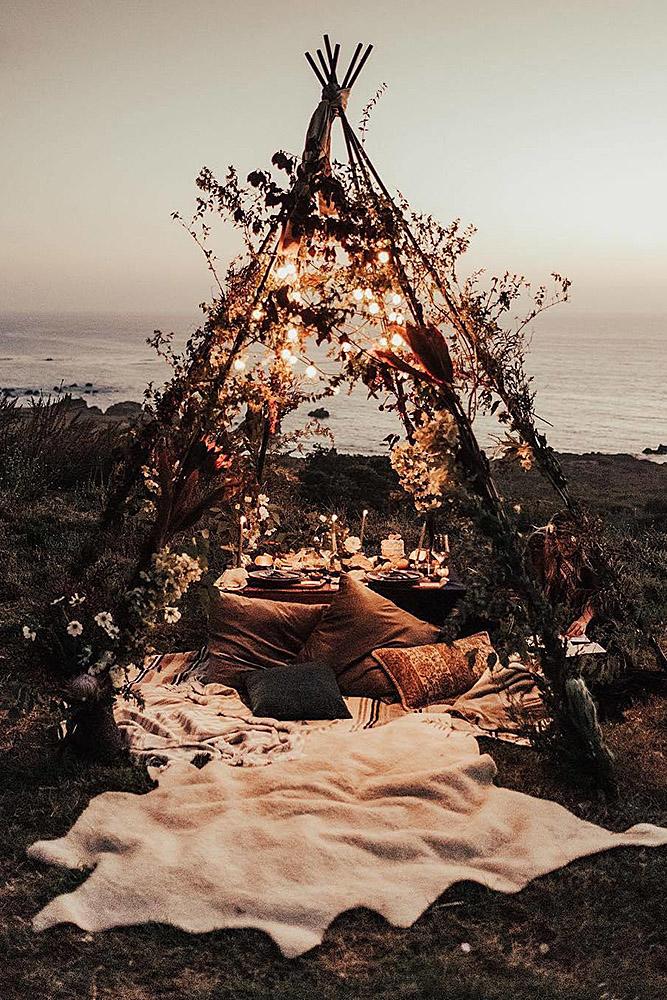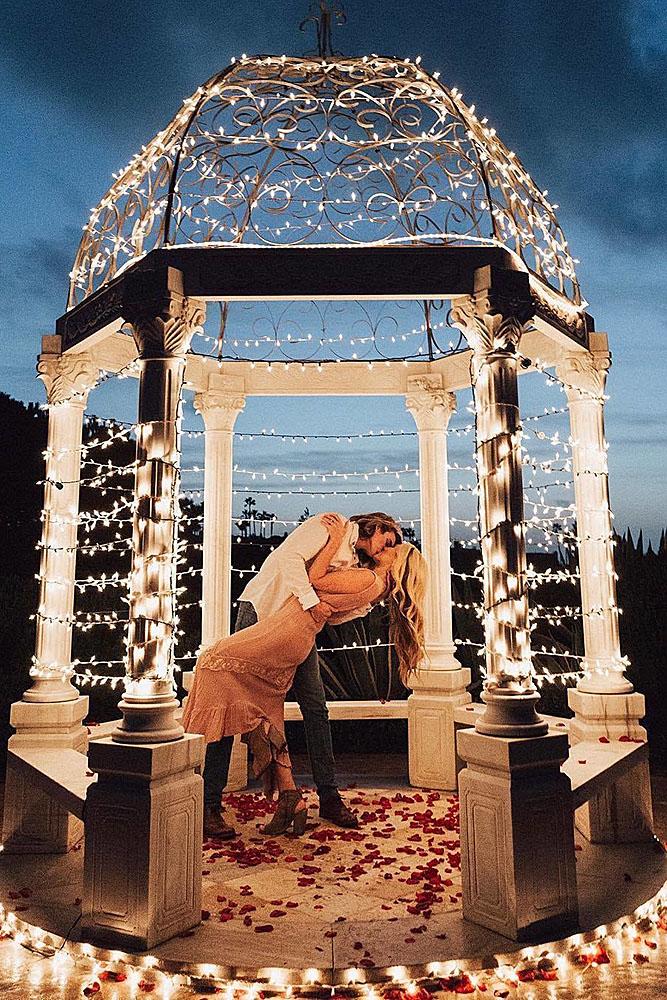 Rent A Helicopter For Your Proposal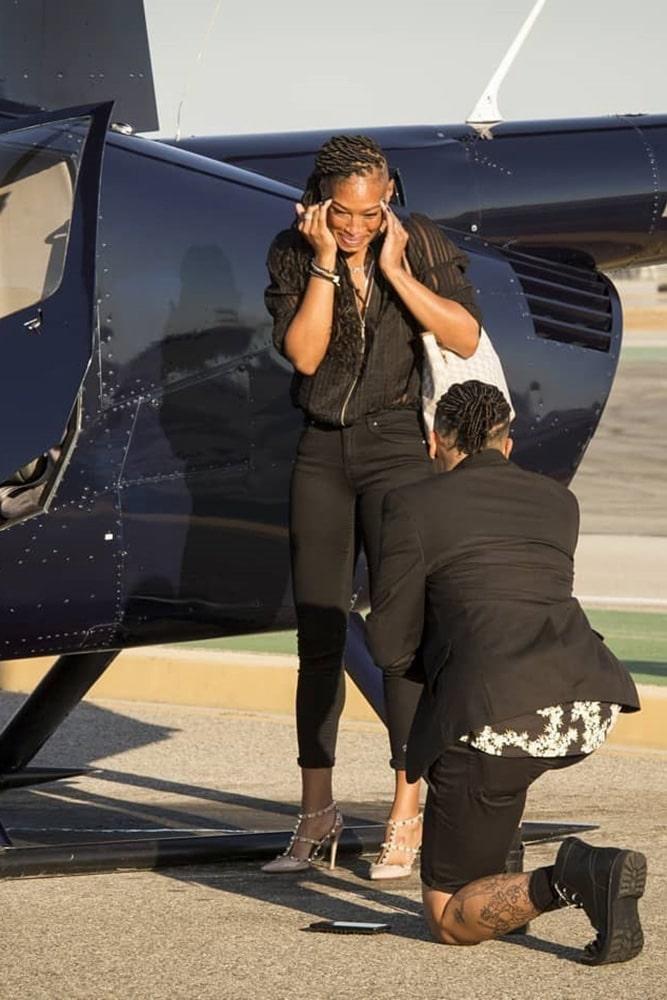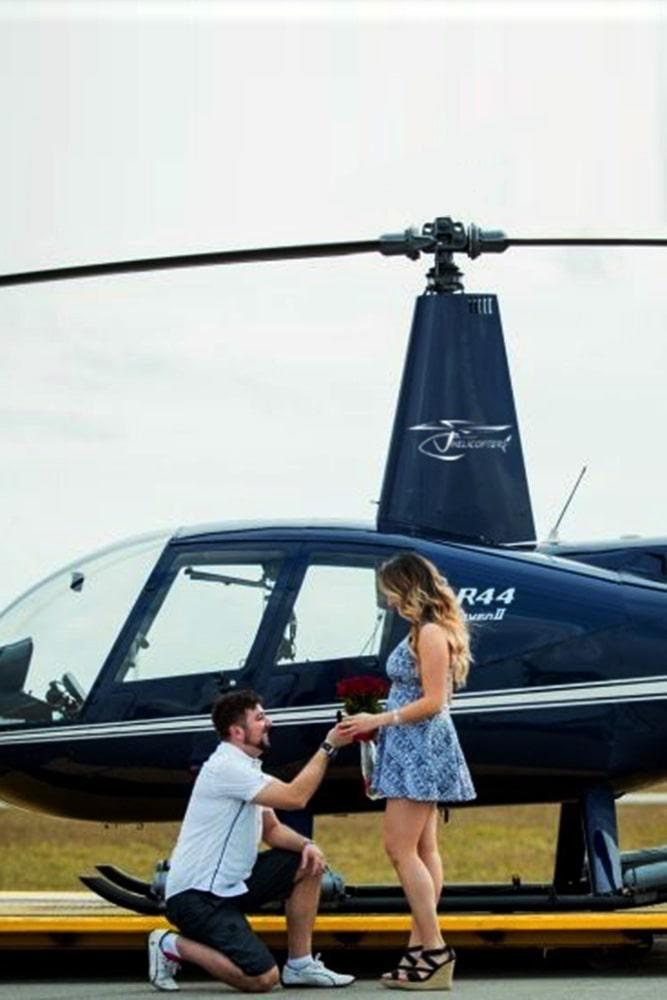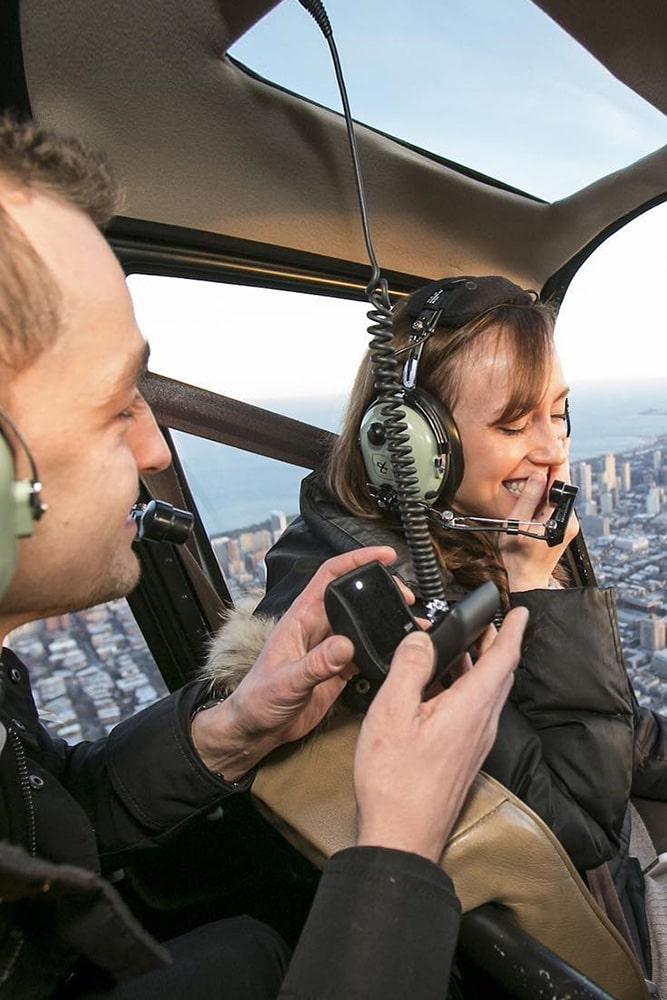 Unique Proposal Ideas With Balloons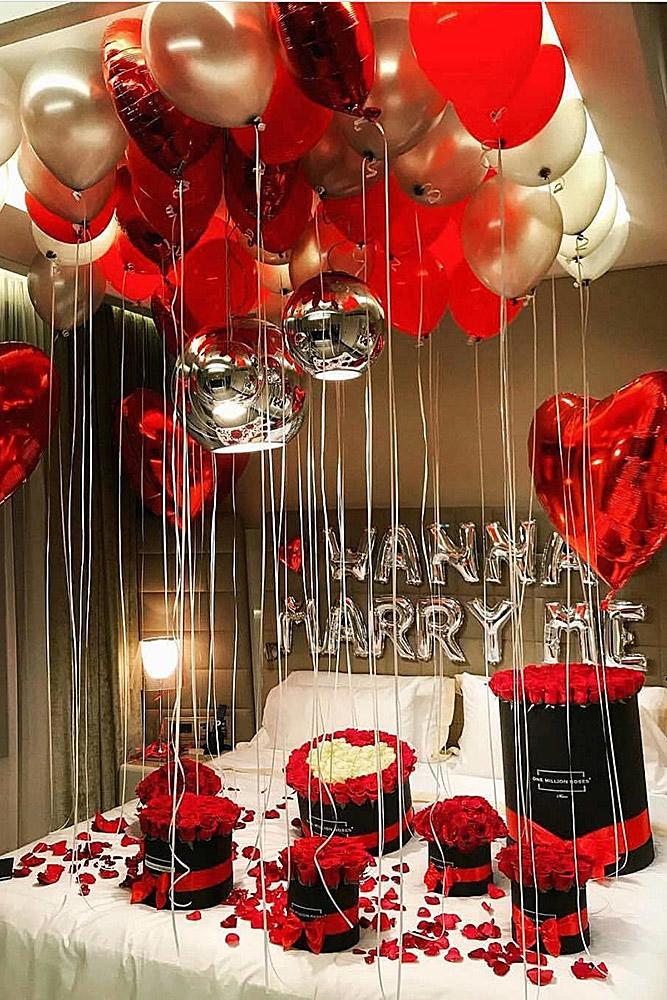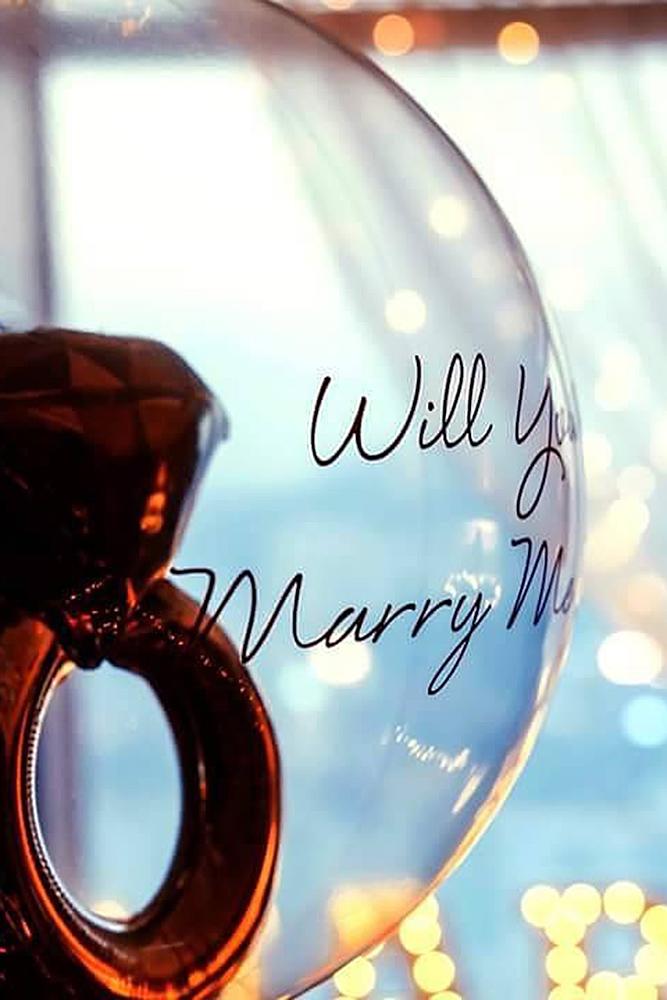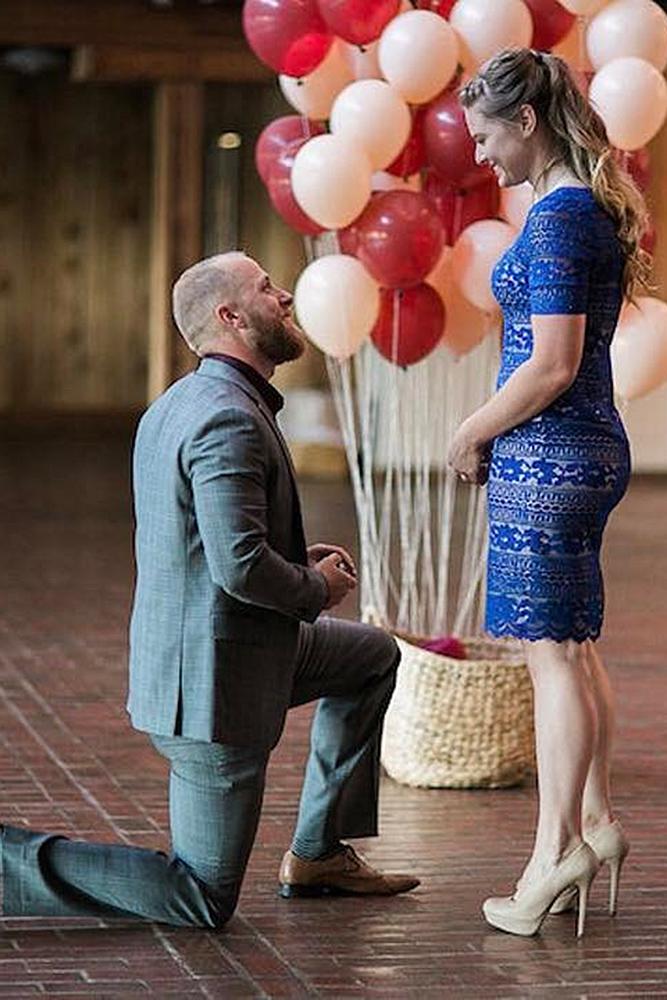 Unforgettable Proposal On The Yacht