Vintage engagement rings are perfect for stylish brides who want something truly unique and classy. The vintage style combines aristocratic elegance, unique forms, and modern quality. We chose the best vintage engagement rings by popular jewelers. Browse the best models by Tacori, Blue Nile, and other world brands and get inspired!
Vintage Engagement Rings With Sapphires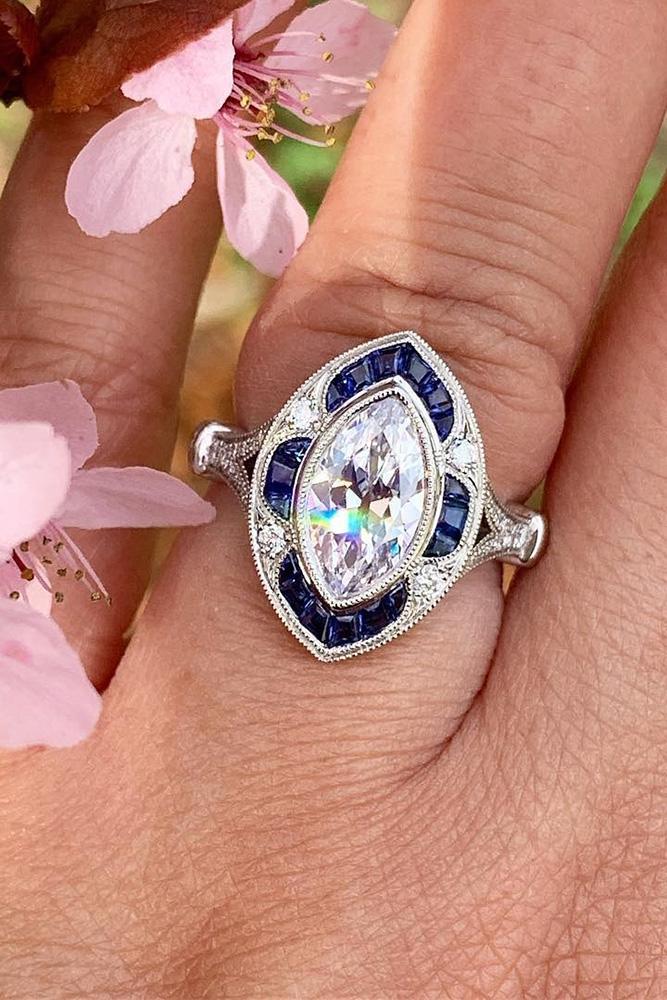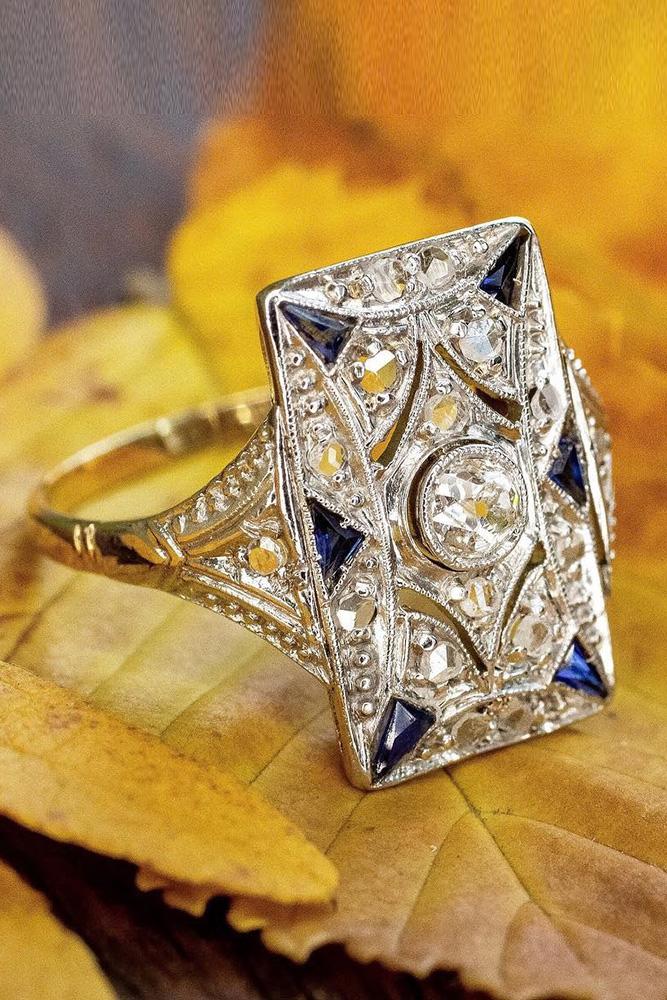 Vintage Engagement Rings With Asscher Cut Diamonds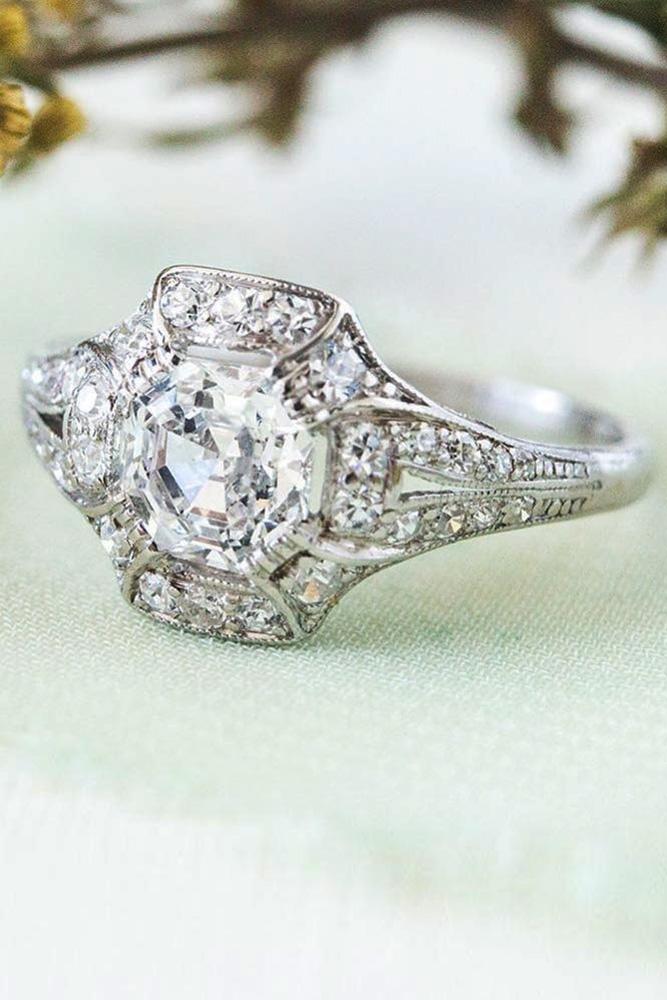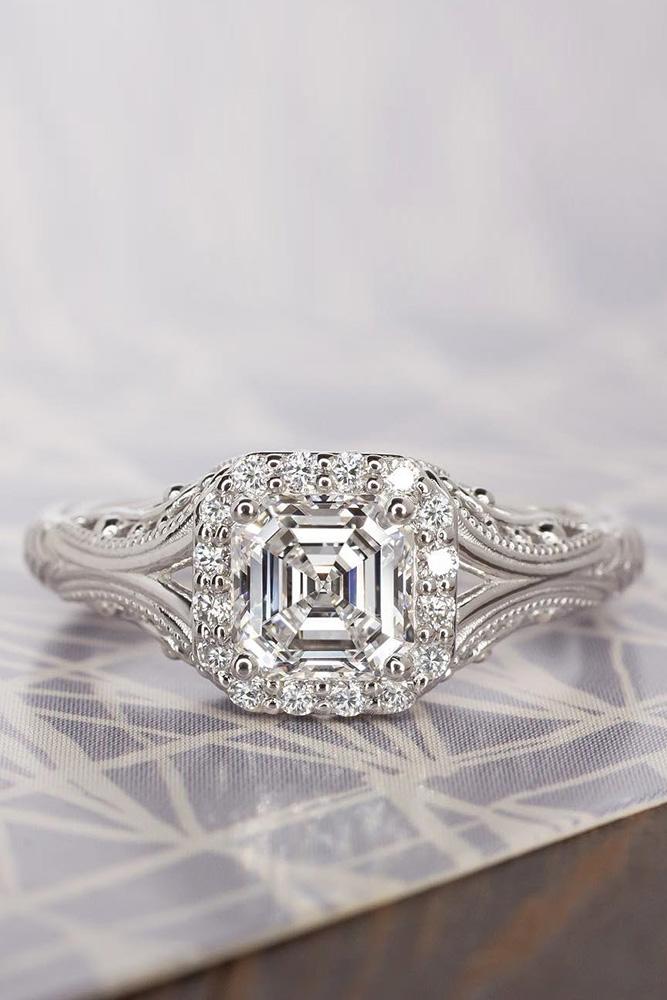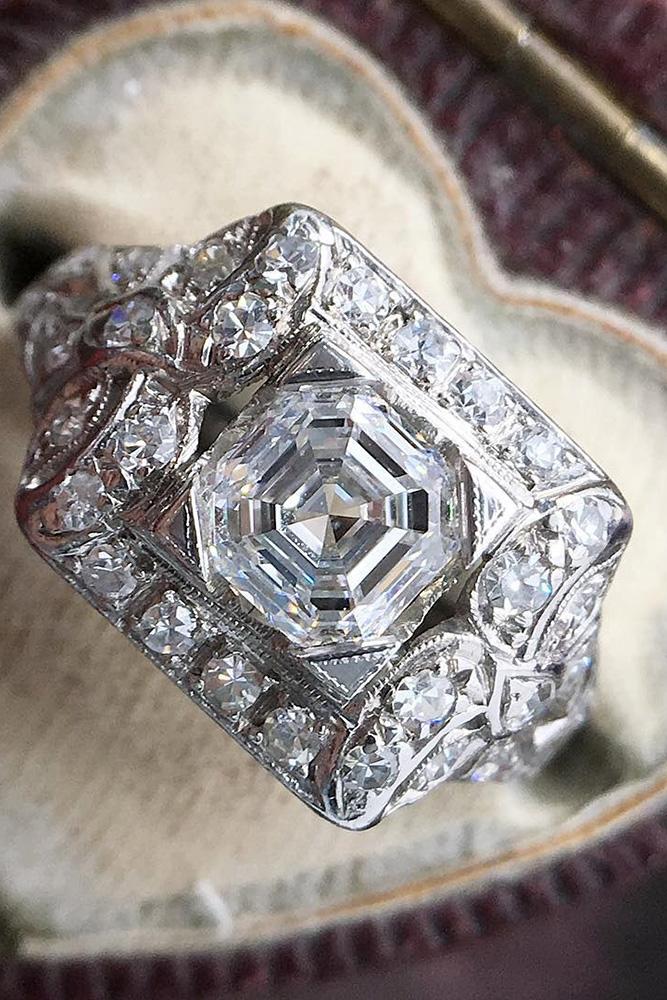 Vintage Engagement Rings In White Gold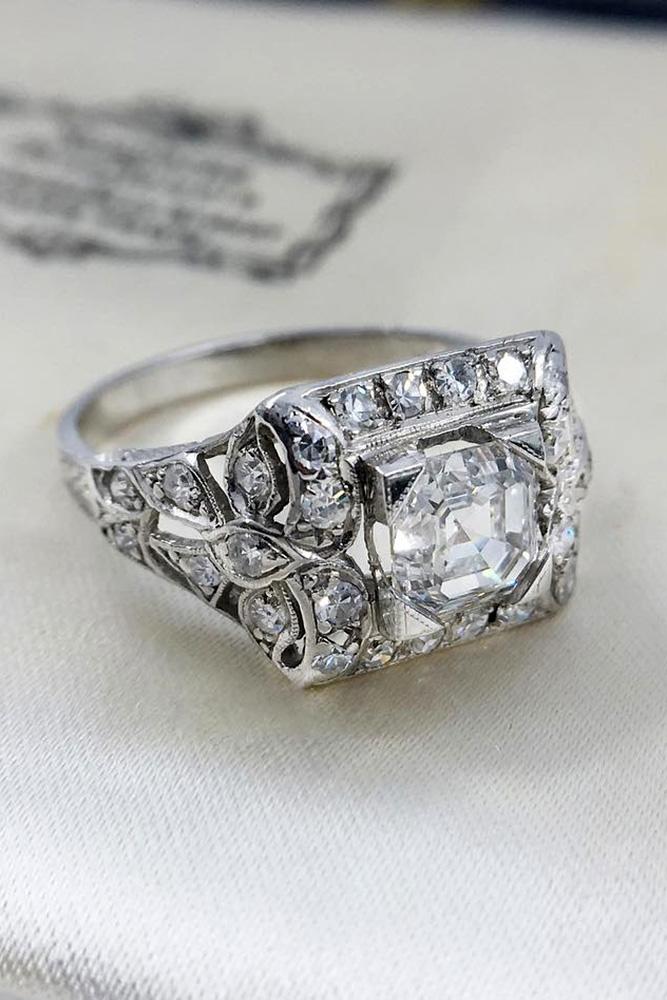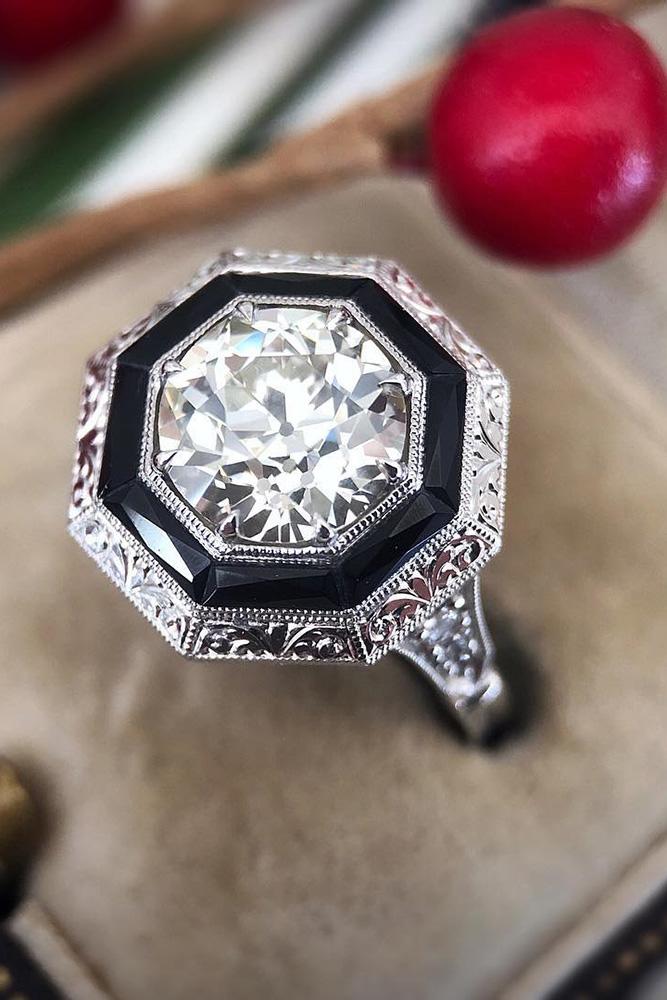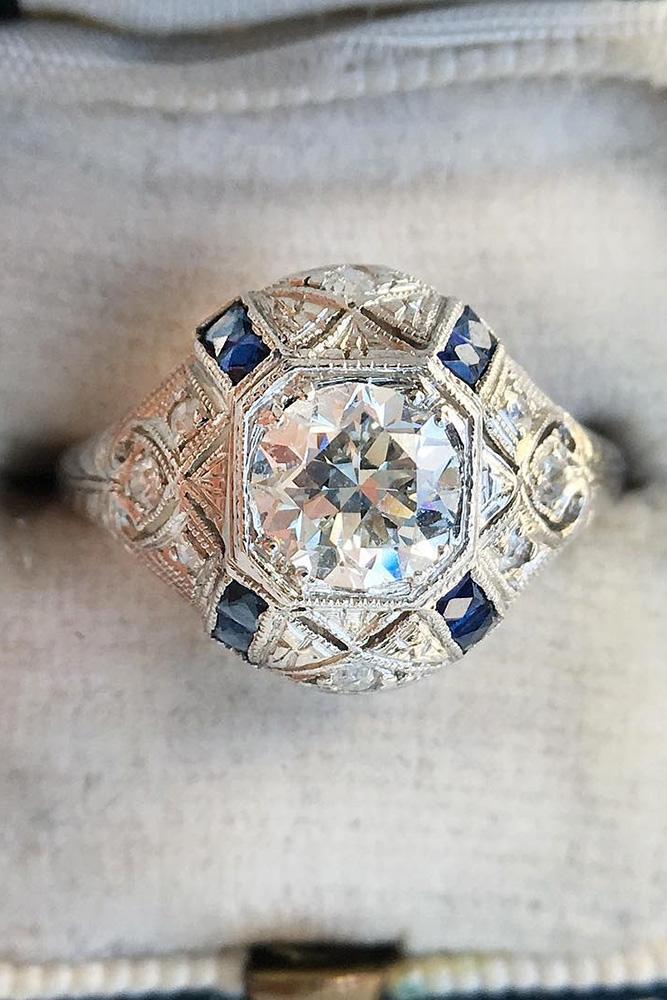 Vintage Engagement Rings With Amazing Design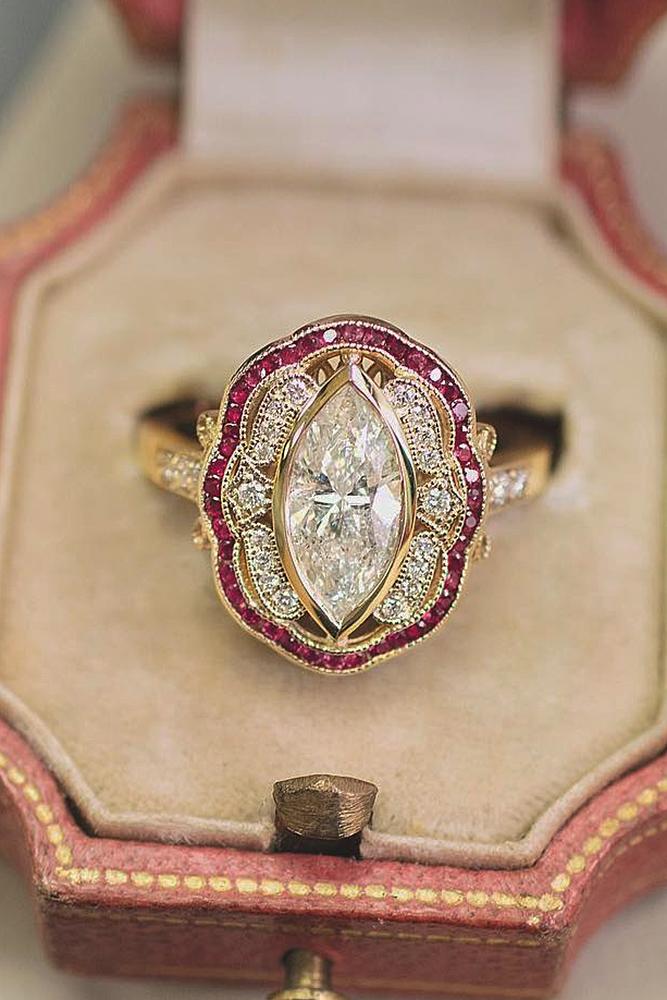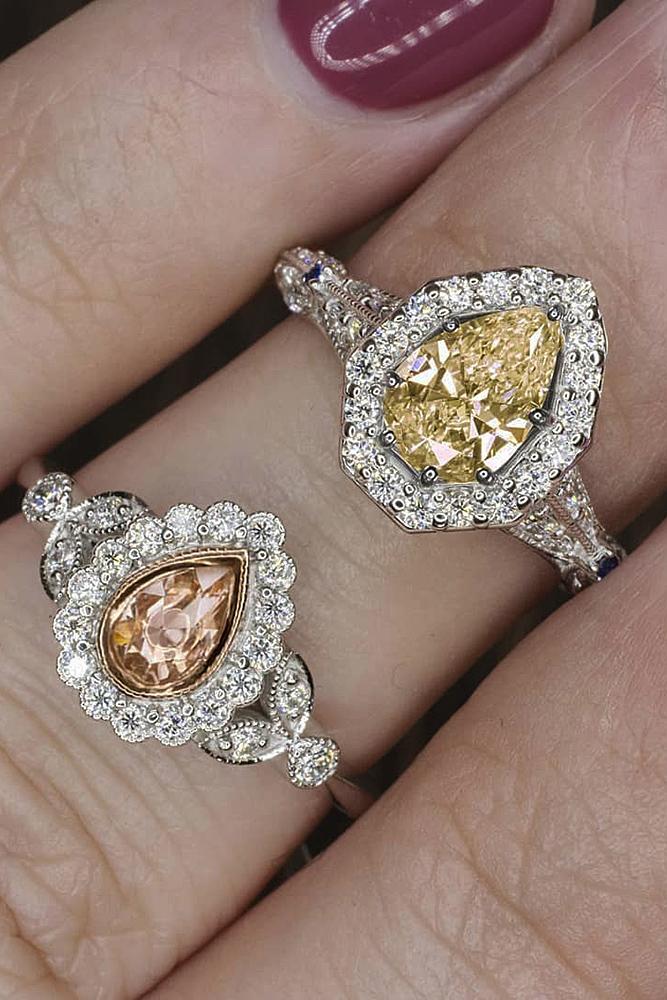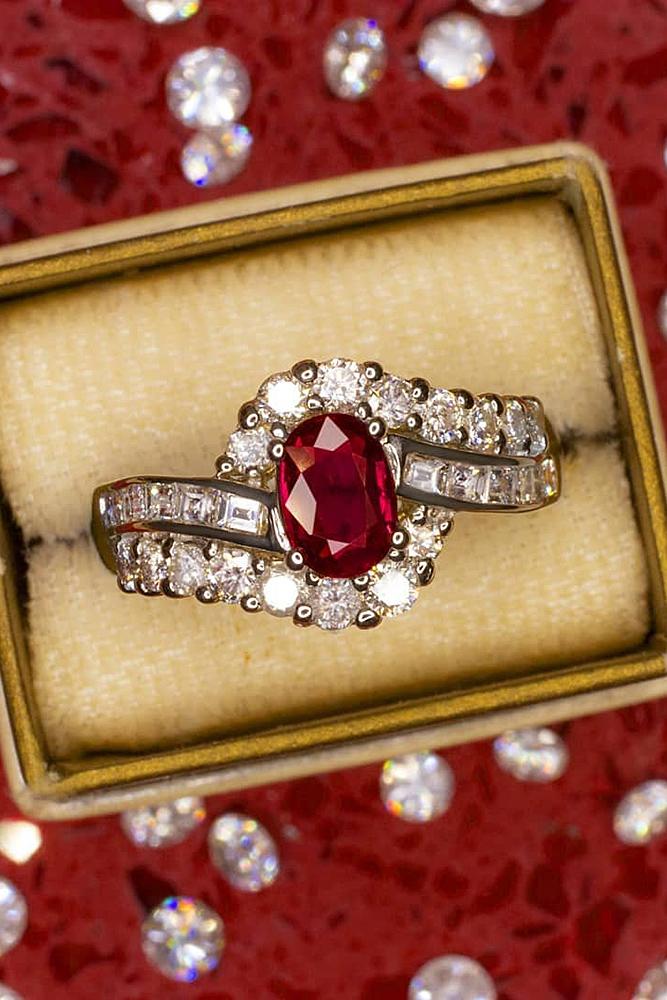 Amazing details and beautiful style will totally melt her heart!
Beautiful Vintage Rings With Unique Details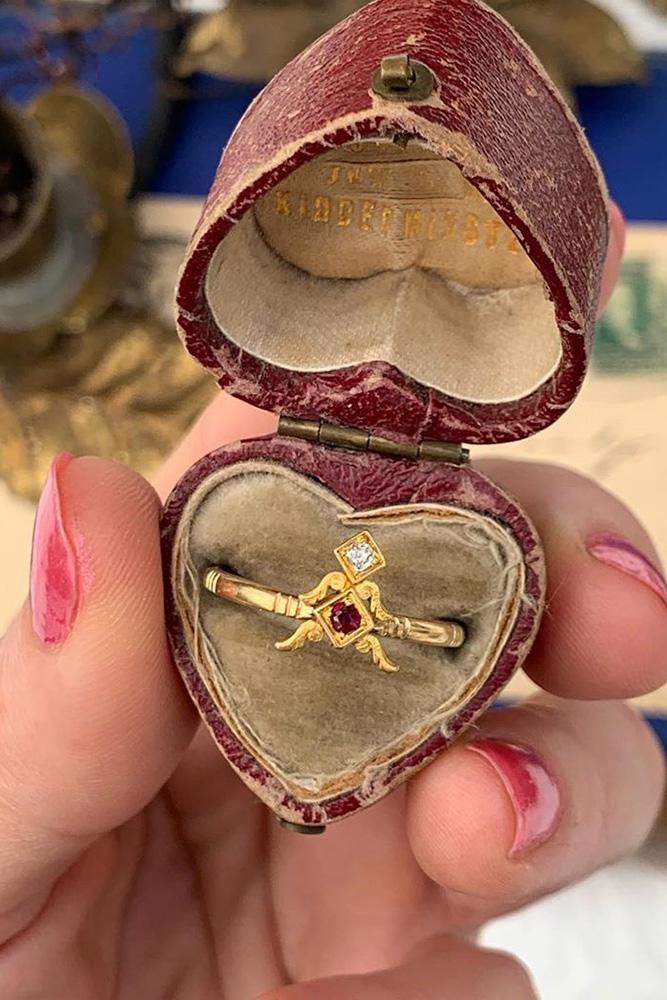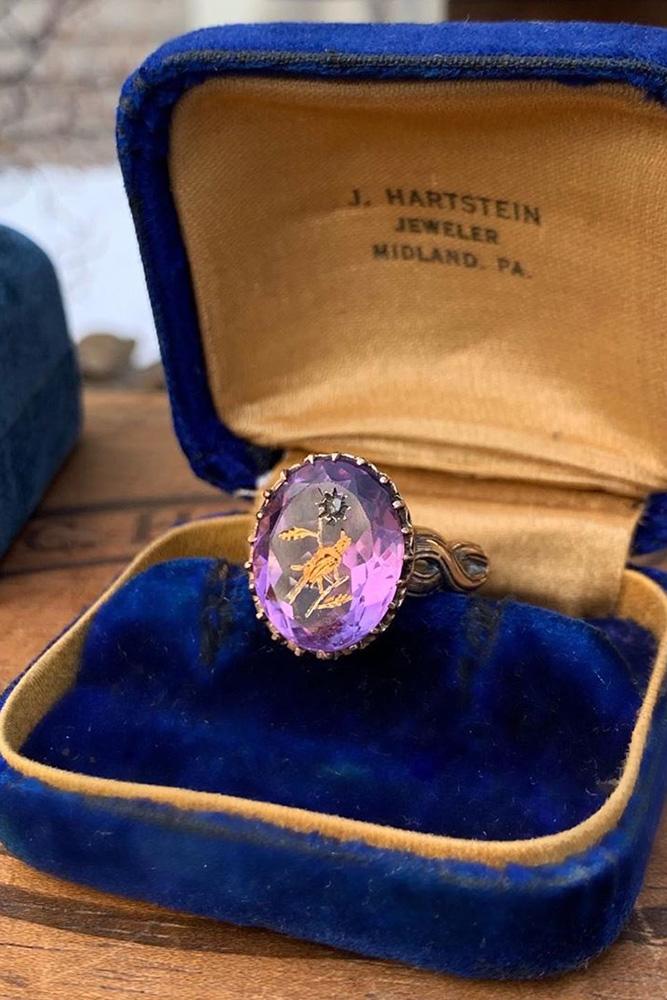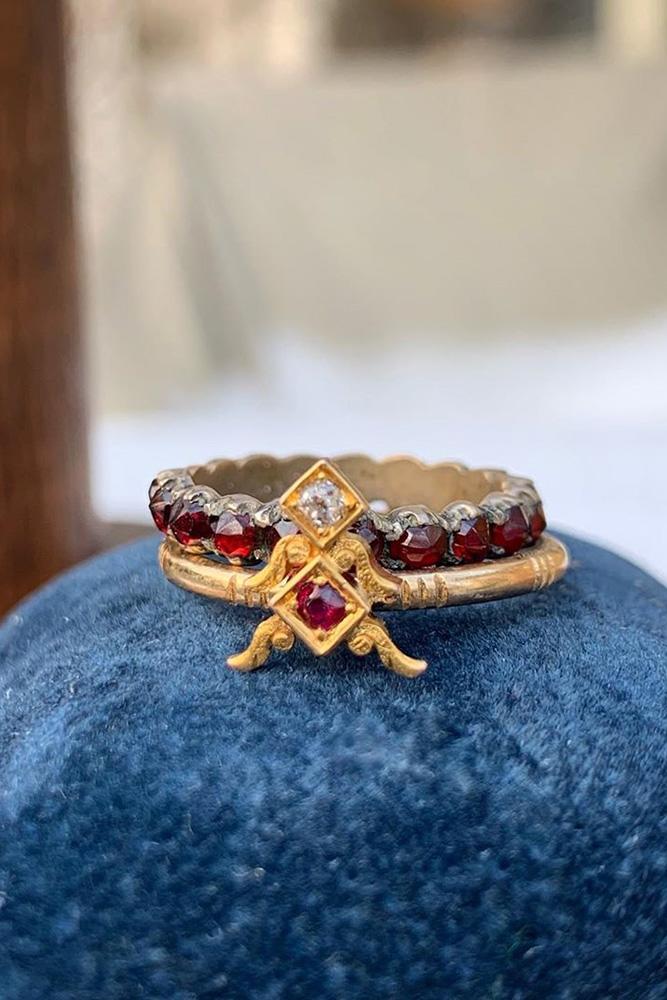 Vintage Rings With Emerald Cut Gemstones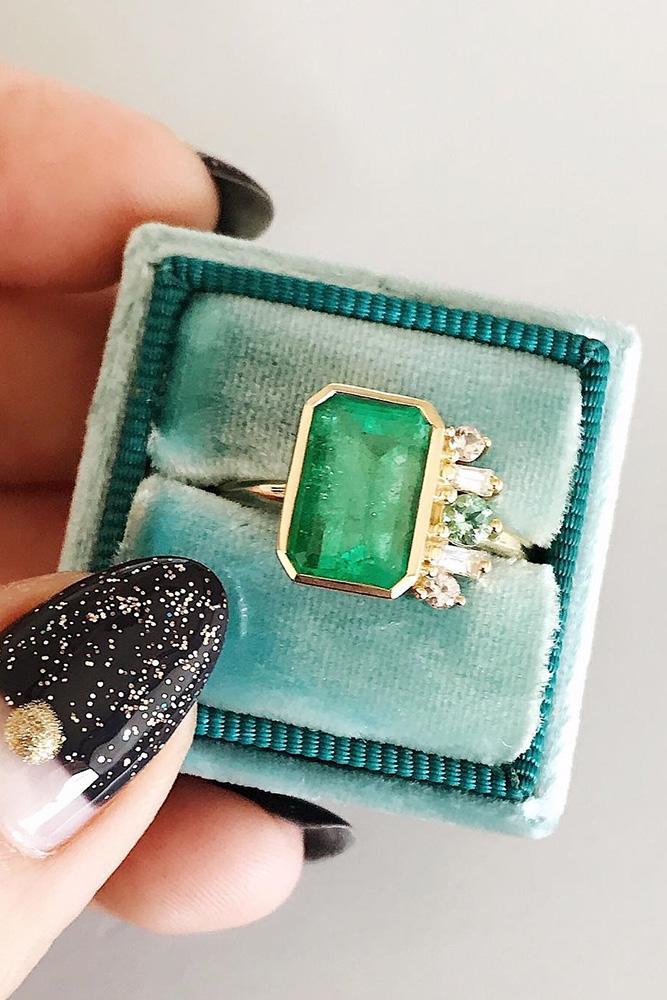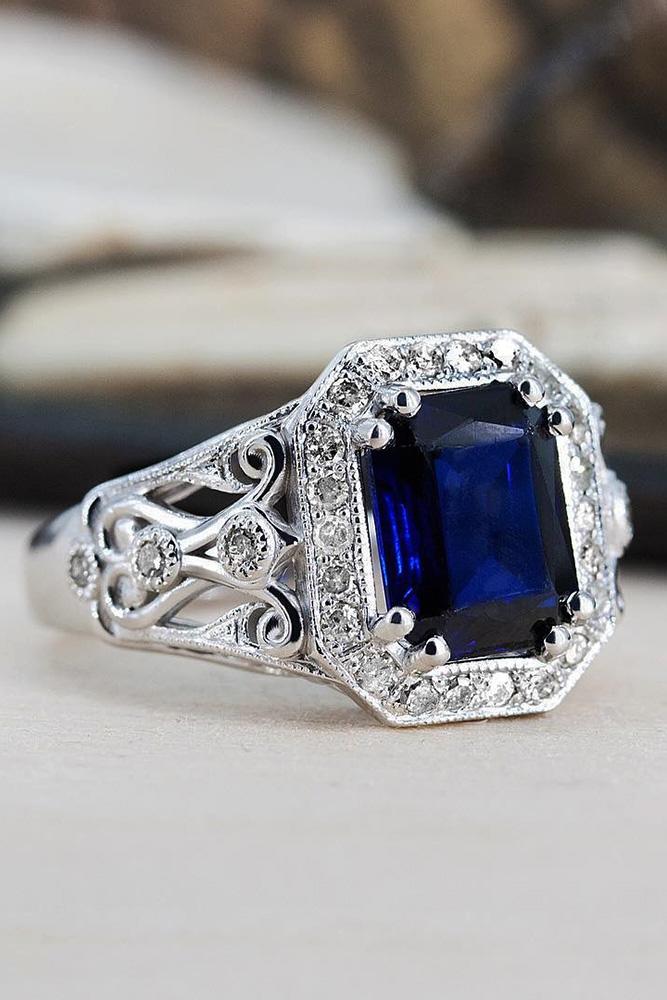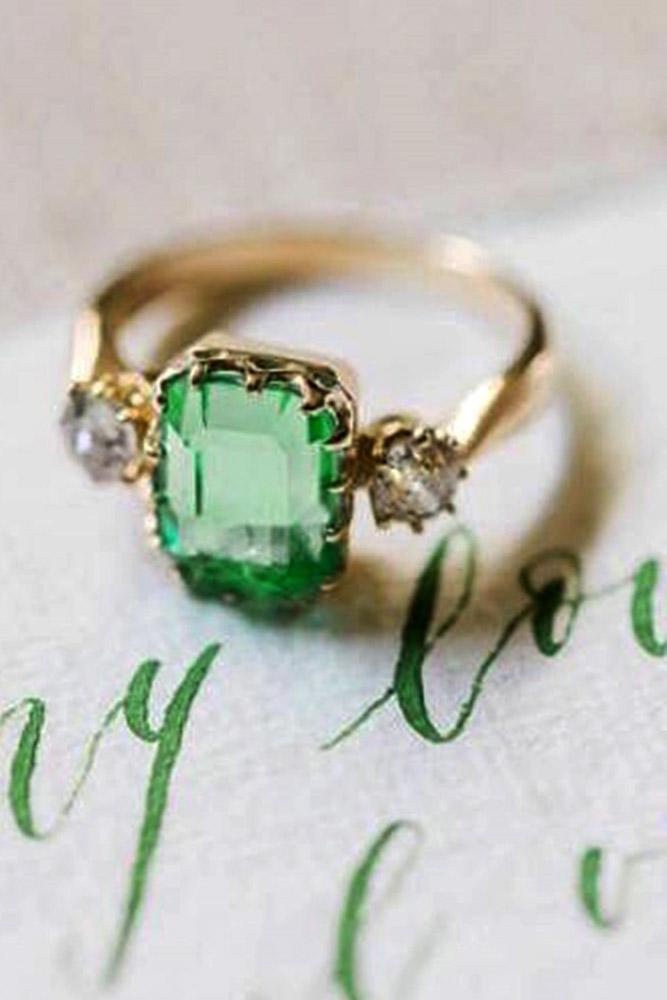 Unique Halo Rings In Vintage Style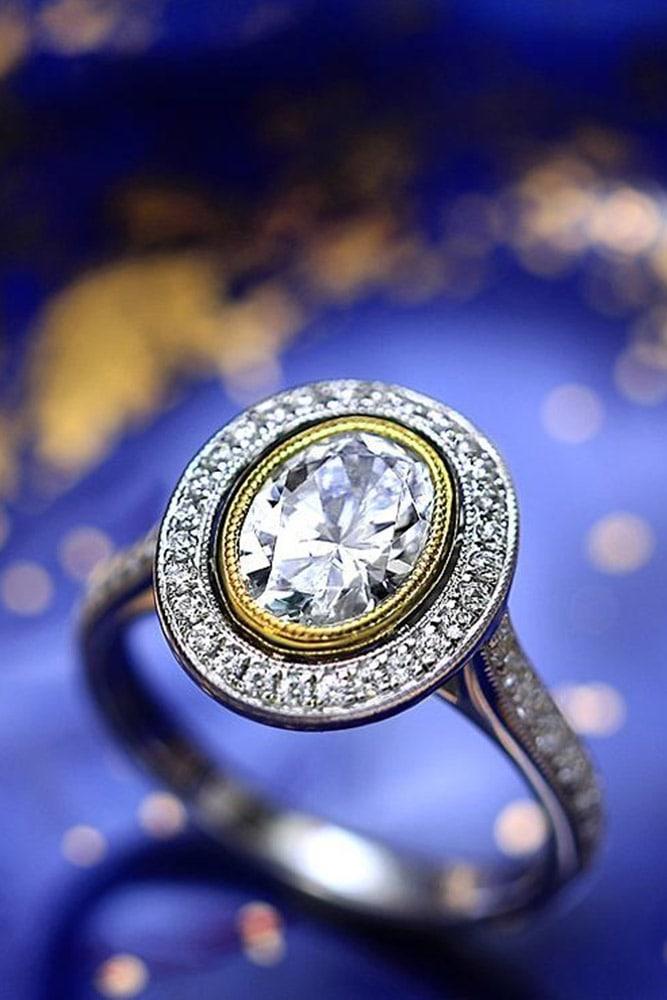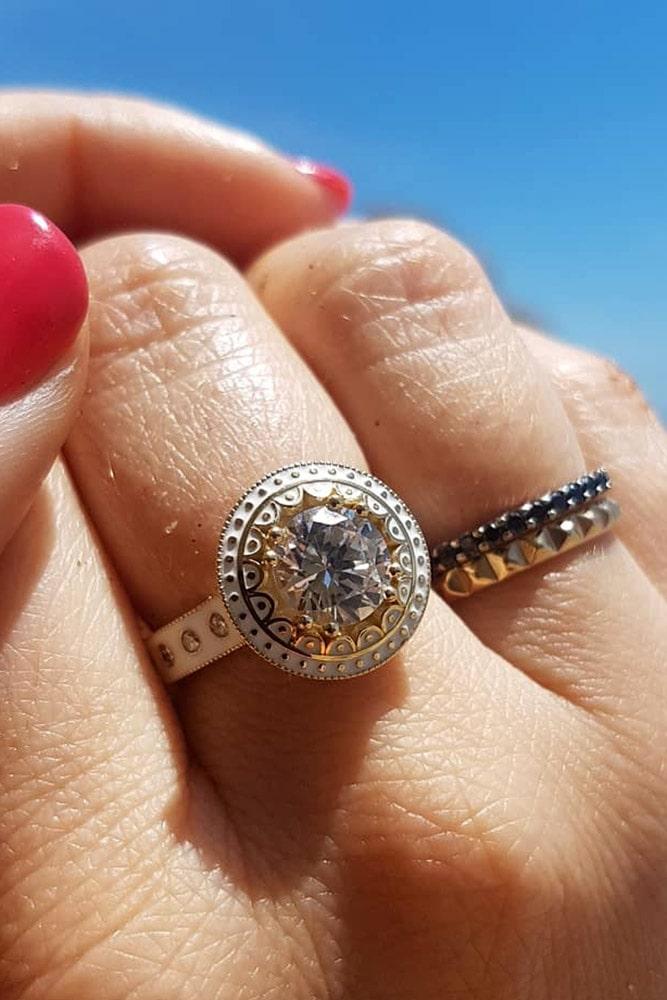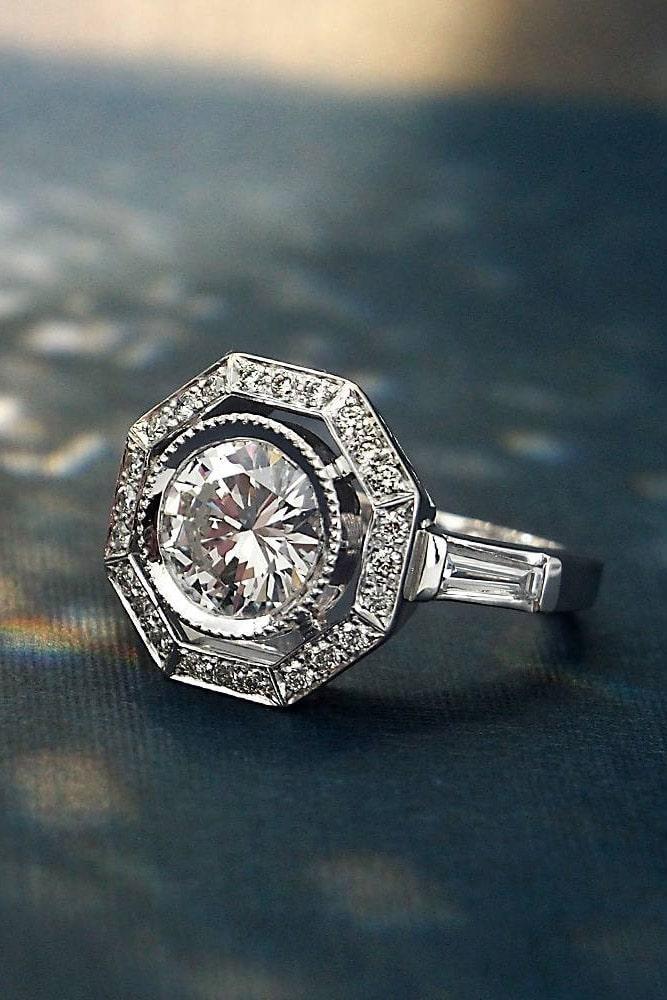 She will say "Yes!" to this amazing halo and stunning design in gorgeous vintage rings.
Vintage Engagement Rings In Rose Gold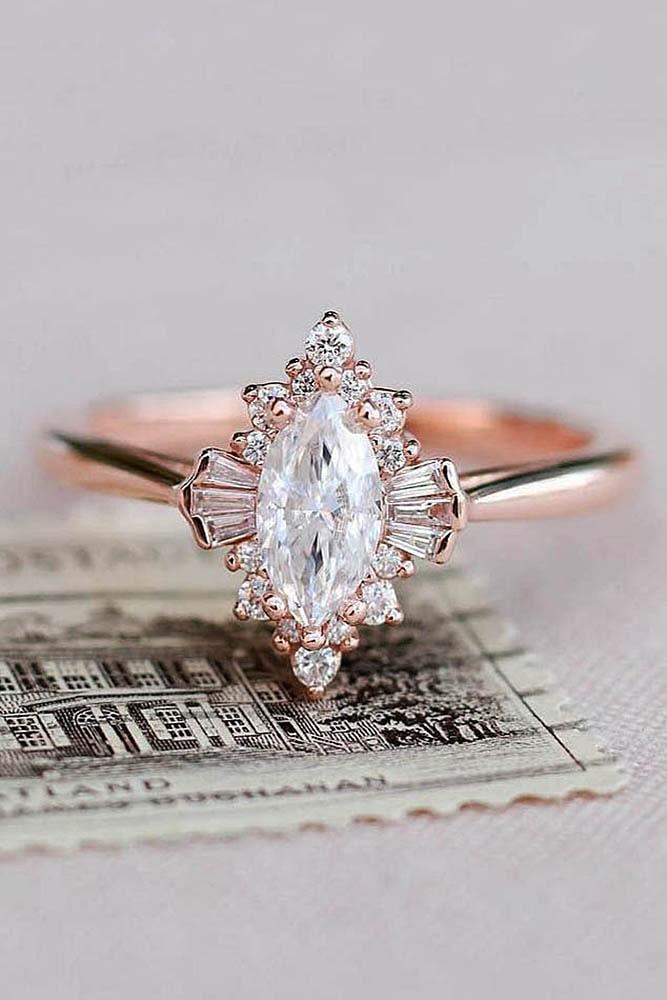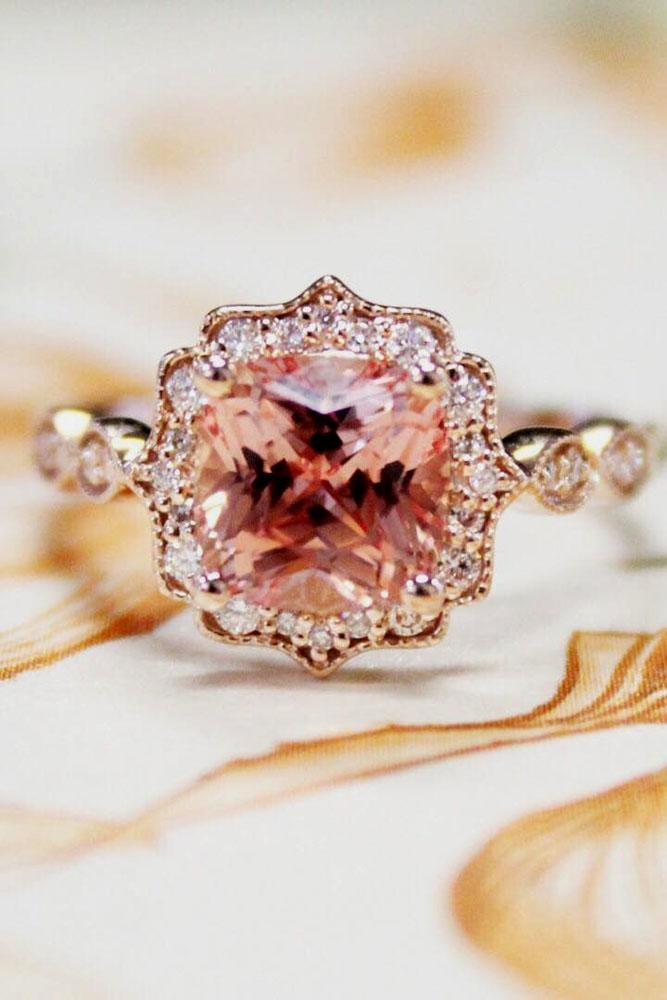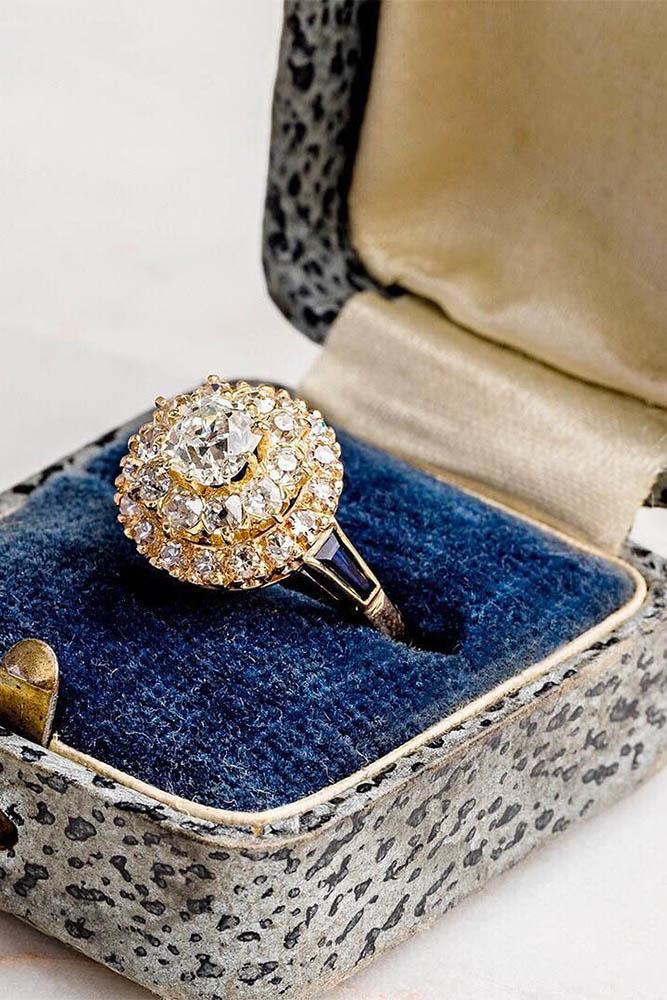 The best rings in vintage style: