Wedding proposal ideas are flashing with bright pictures on your monitor. You are saving hundreds of photos, read dozens of stories about the proposal. And every time your heart doubts. Especially, if you have so many questions. What happens if I forget important words? And if I invite her to the wrong place?
Not to mention what if she does not like this at all? Will she refuse me? Actually, no, don't worry.
First of all, you need to calm down. Remember the moments in your life when you were happy together. When she laughed happily and tremblingly pressed herself against you.
Is she a gentle and romantic person? Does she like beautiful secluded places? Then the offer in the park for proposing is the right way to hear "YES". Also, you can arrange a romantic boat trip along the shoreline and put the wedding ring in a water lily. Alternatively, it is a nice idea to lure her into a fairy forest under the pretext of feeding squirrels, to stand on one knee and make the most important recognition in her life. And you can arrange a surprise for her and make an unexpected offer during an ordinary walk along the embankment. And let the whole world around you to stop.
There are a lot of ideas for the park. Indeed, we will be happy to show you the best photos of them. But only your heart will tell you how you have to do it. In other words, just do it, and happy family life for many years!
So Romantic Proposals In Nature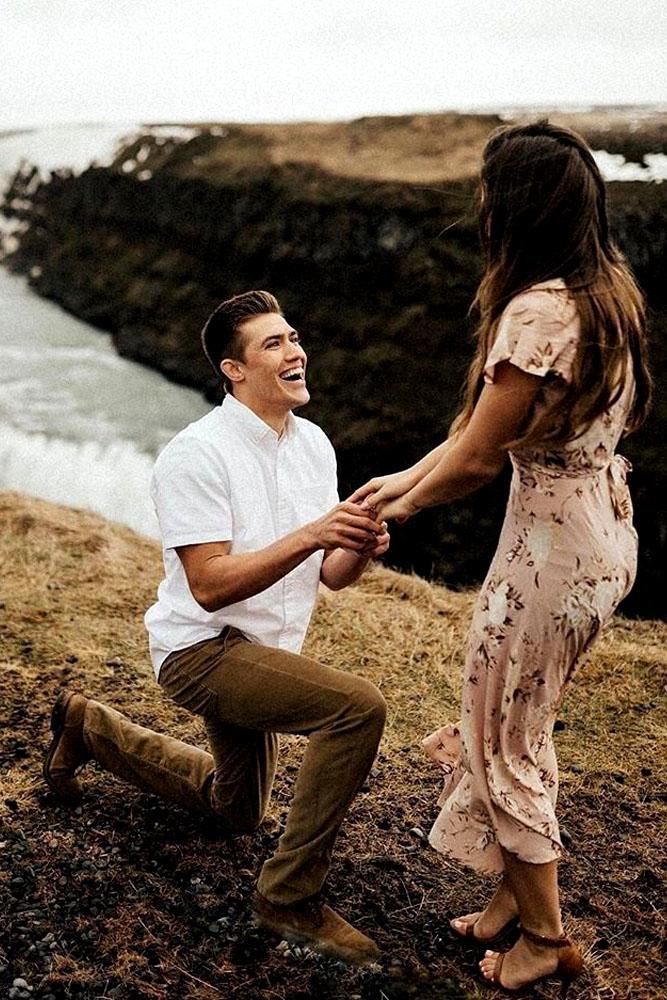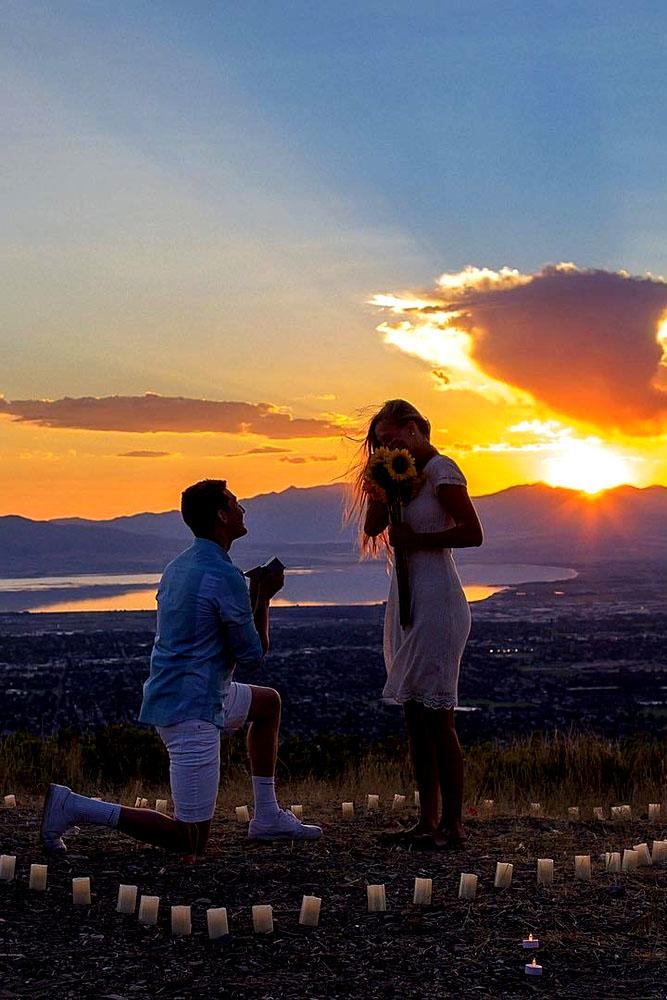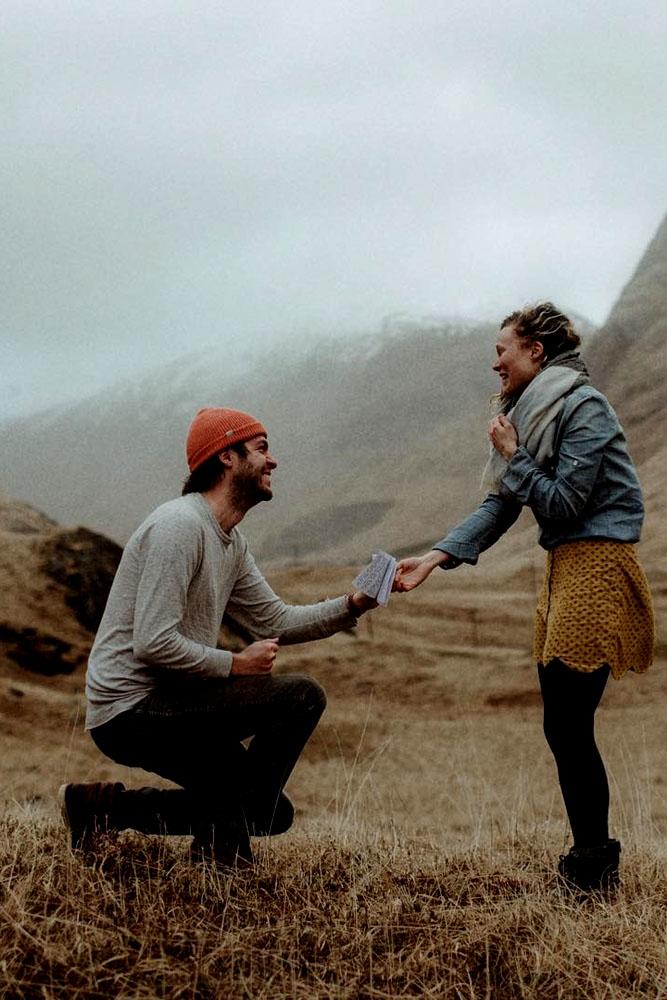 Outdoor Winter Proposal Ideas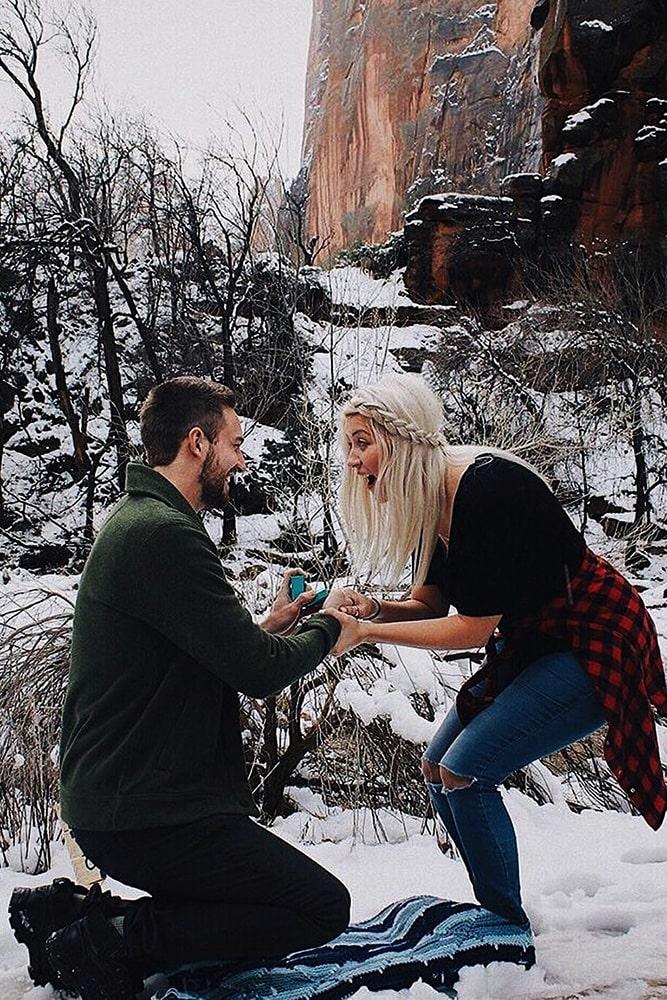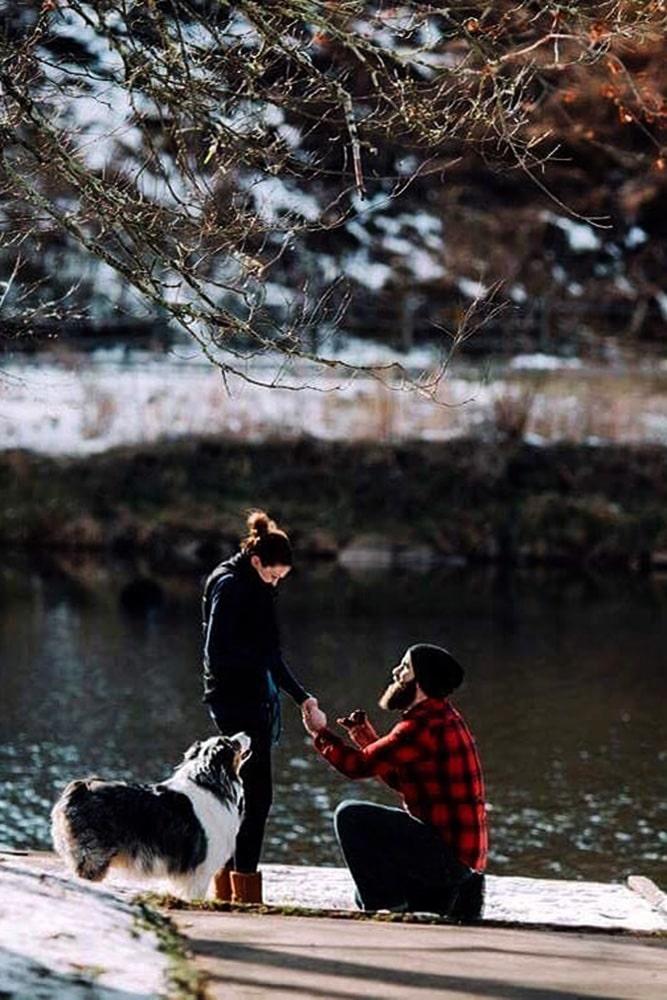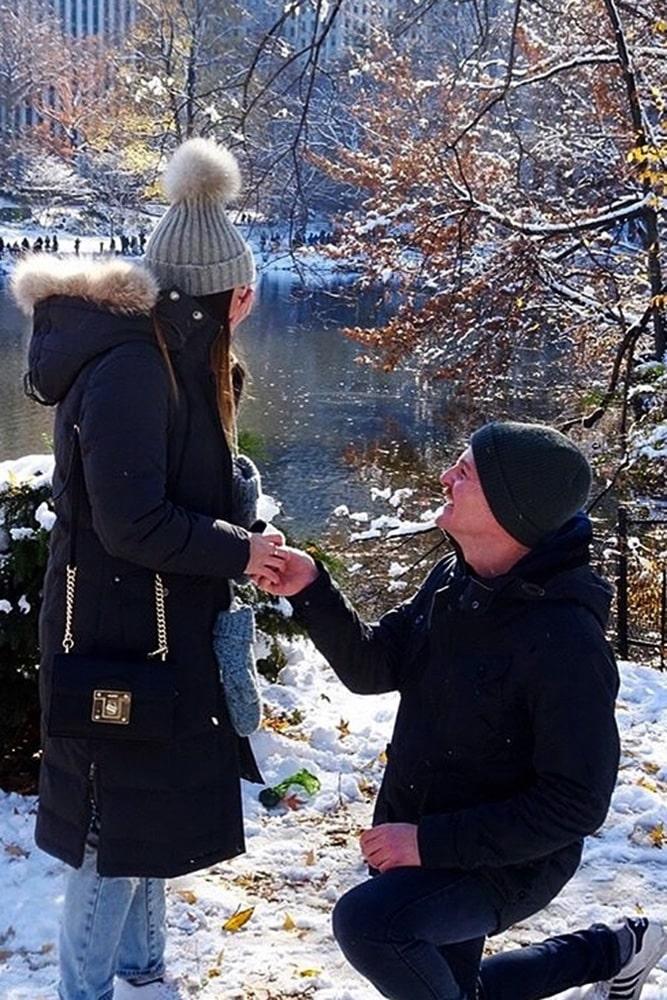 Astonishing Boat Proposals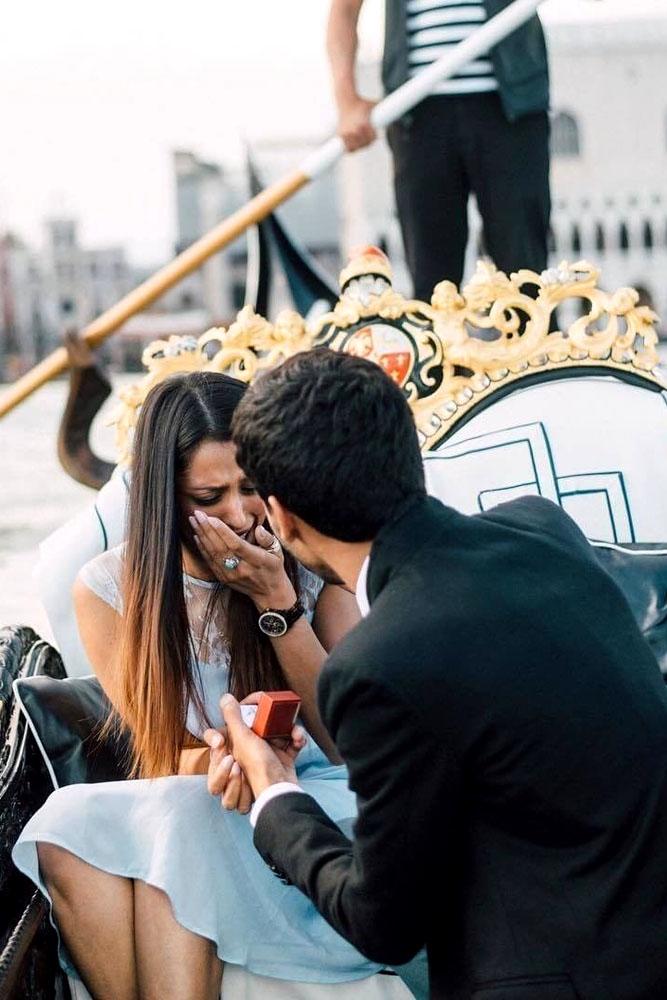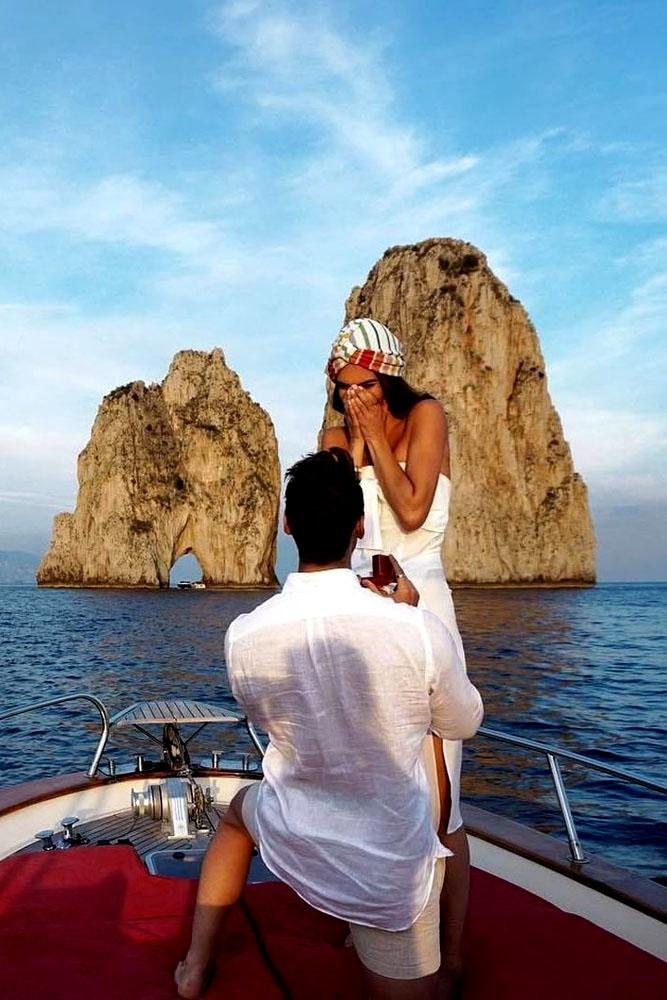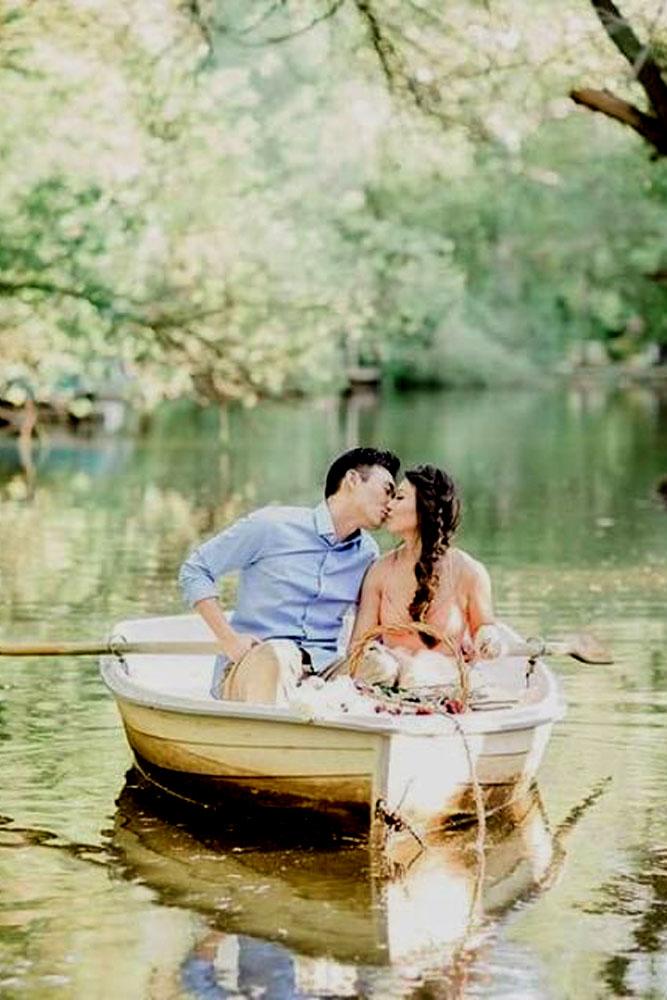 Cute Wedding Proposal Ideas – Forest Fairytale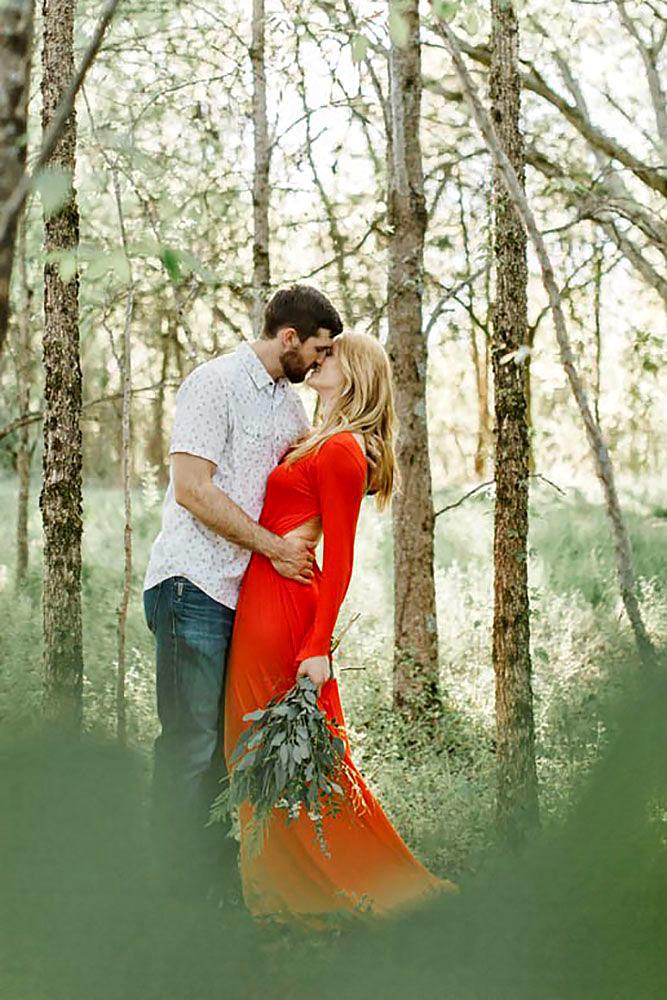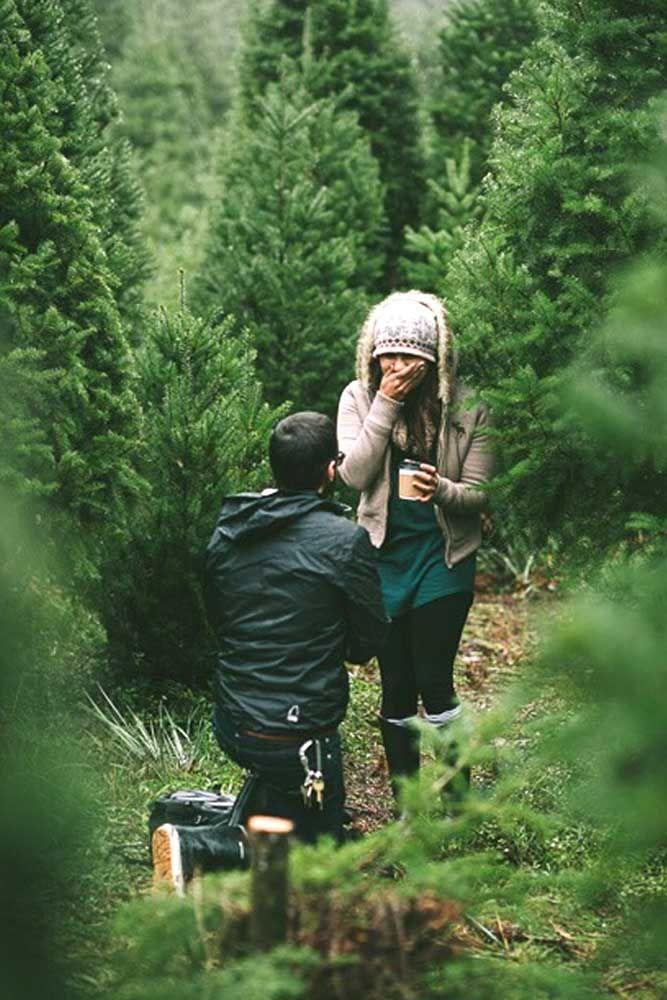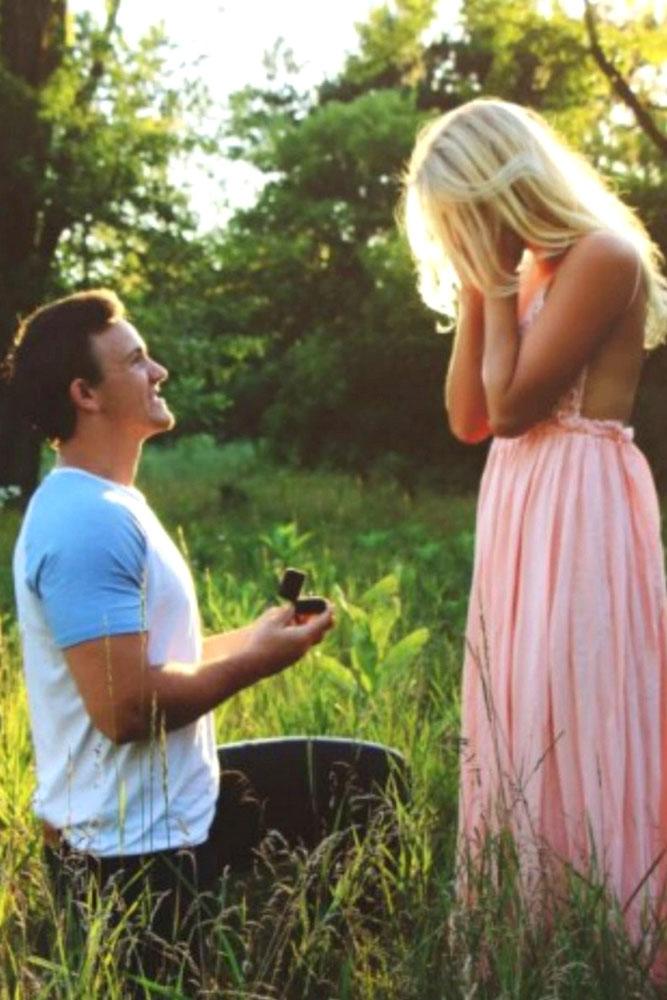 Unforgettable Park Proposal On The Lake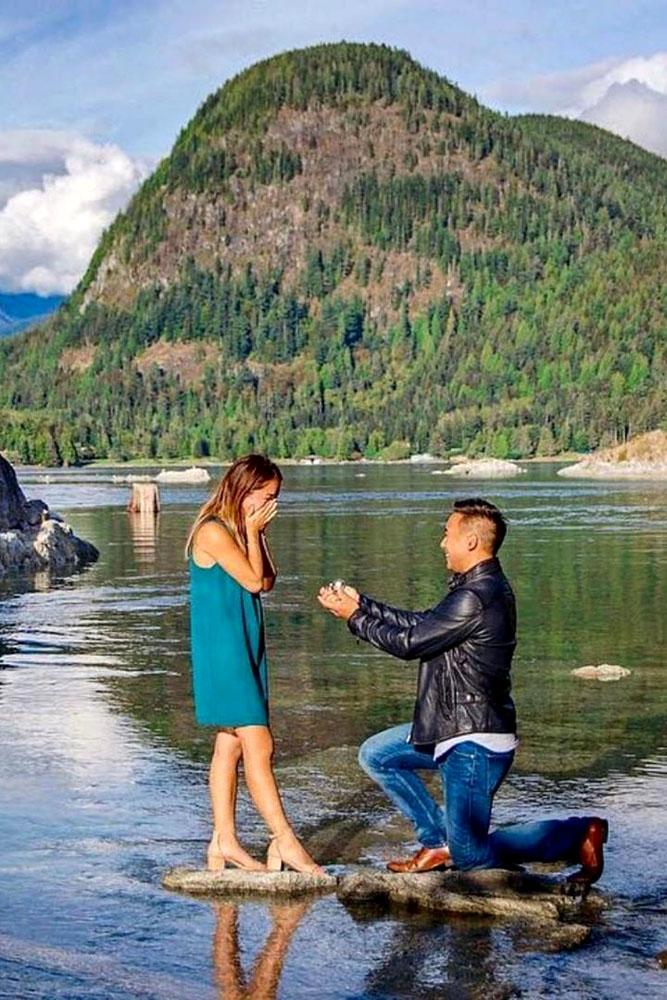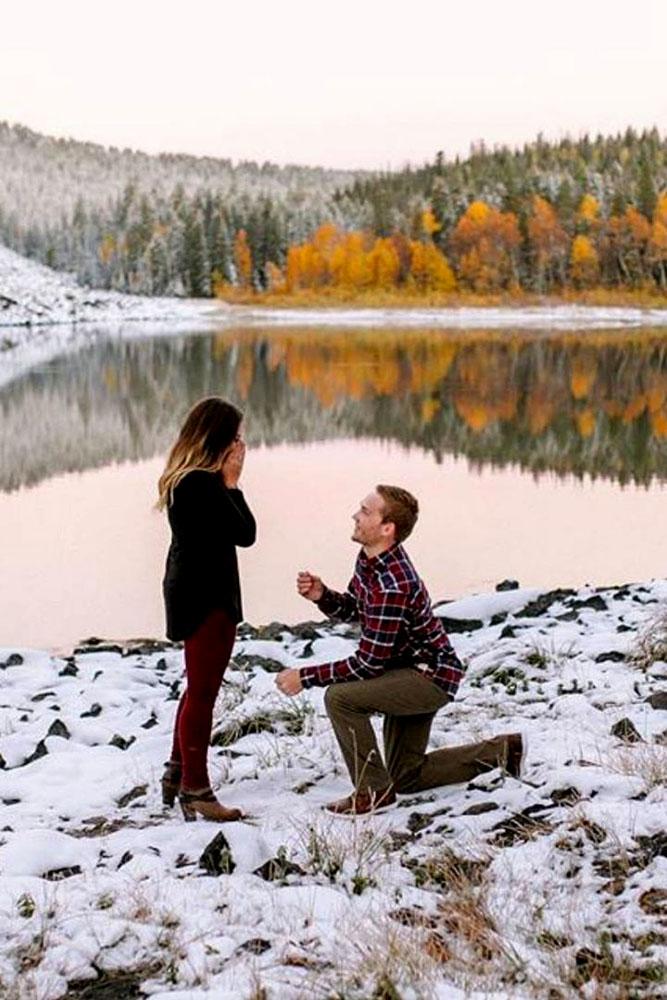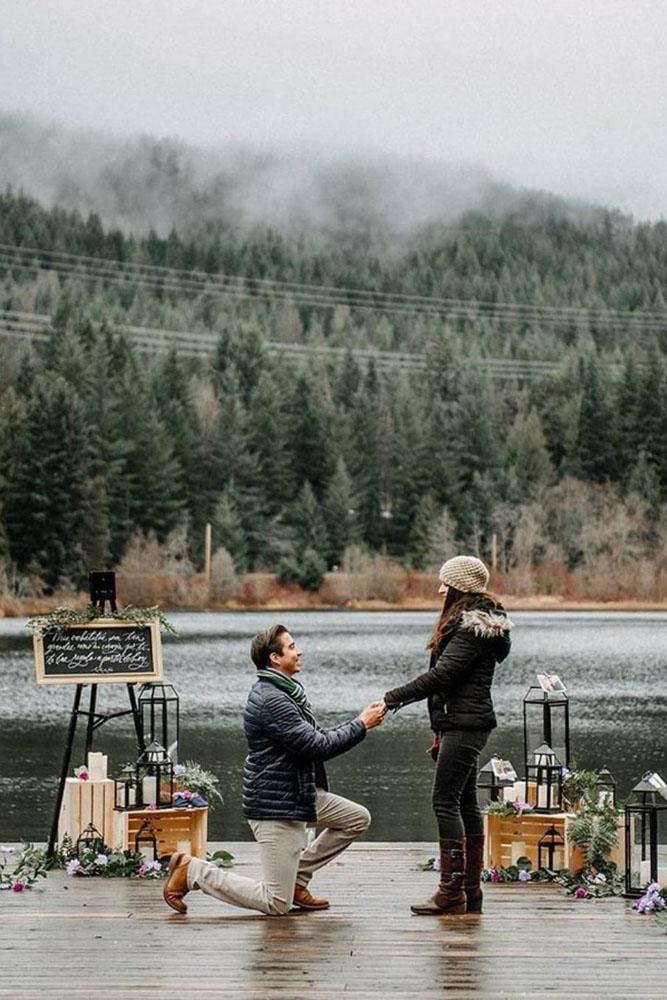 A Wonderful Wedding Proposal Ideas On The Waterfront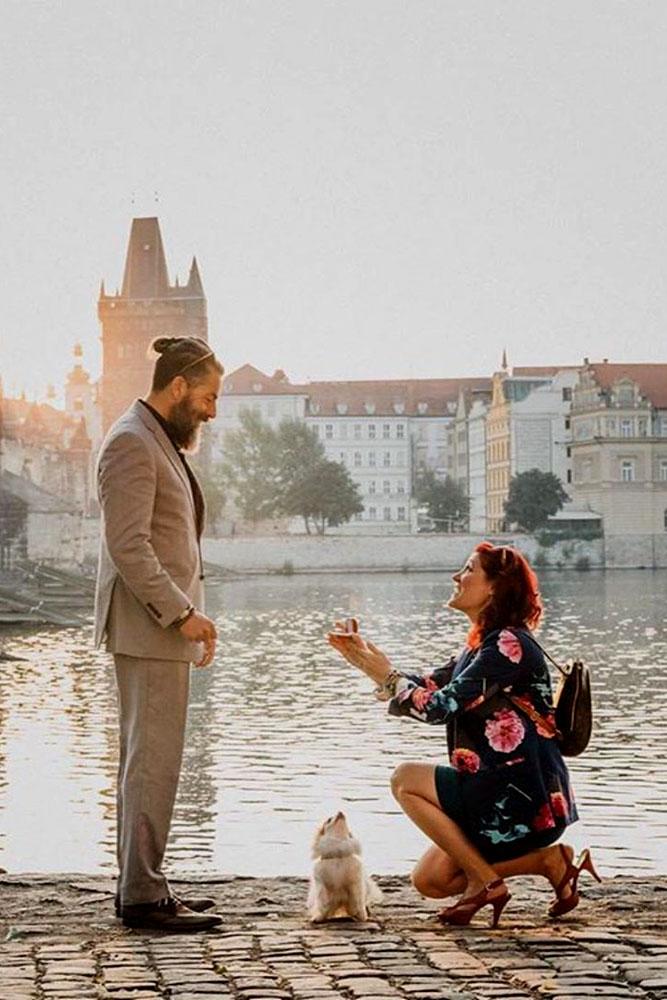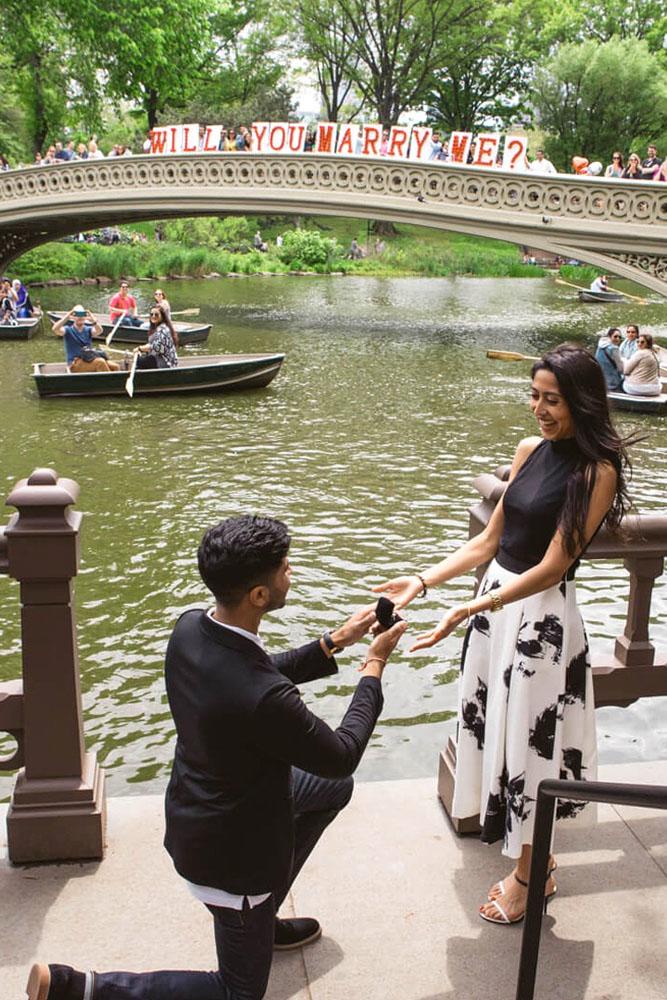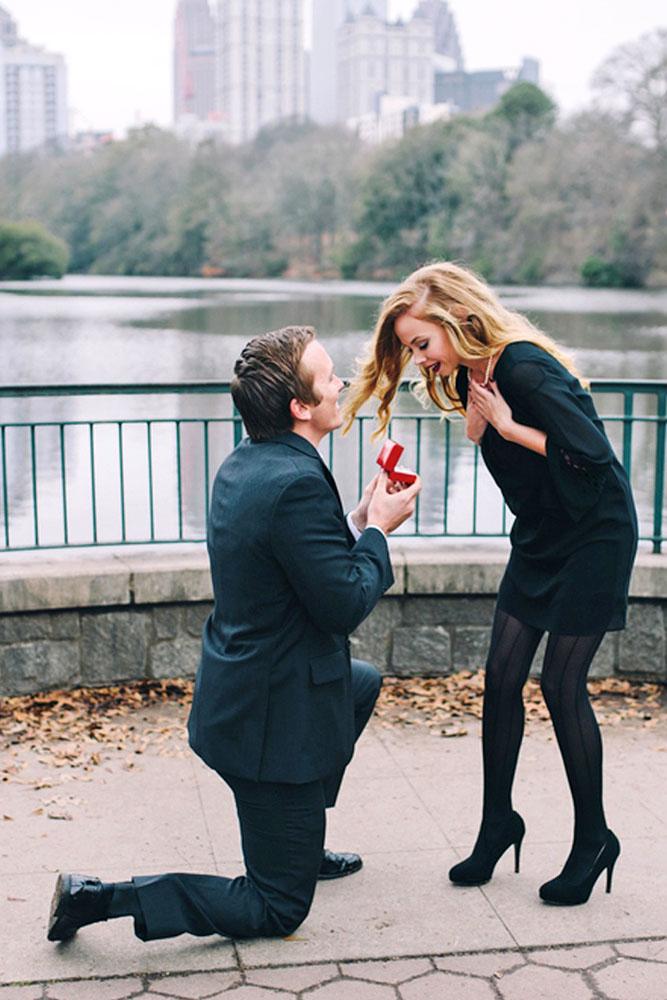 Surprising Park Proposal Ideas During Picnic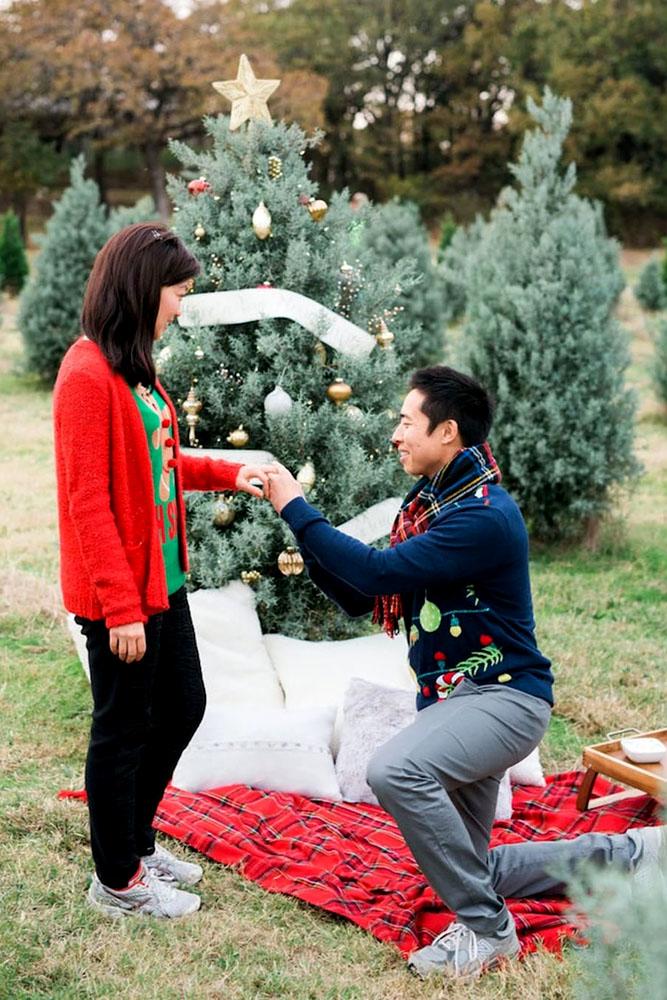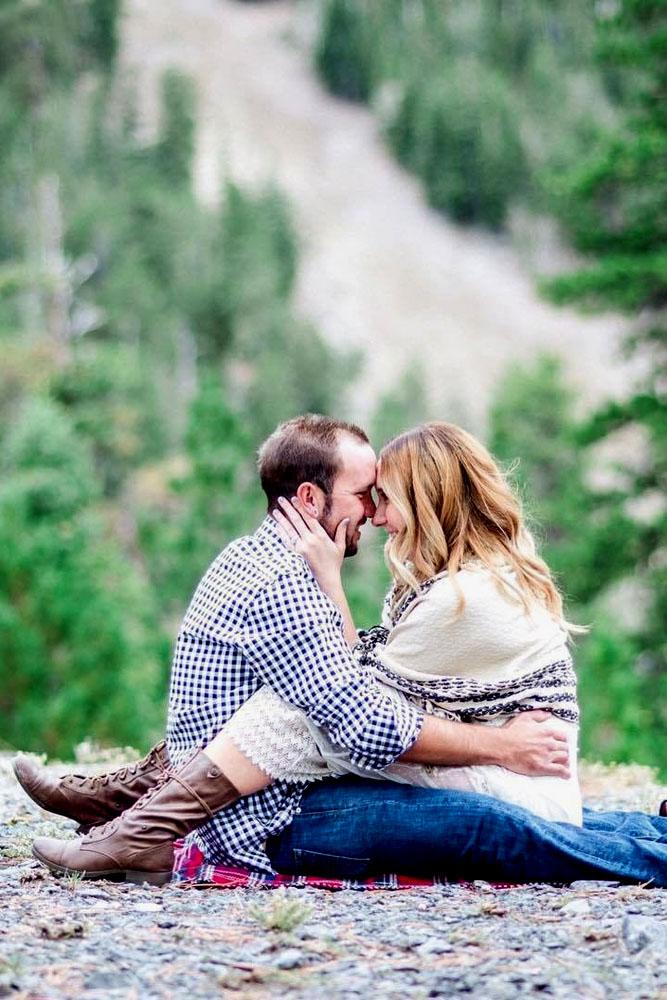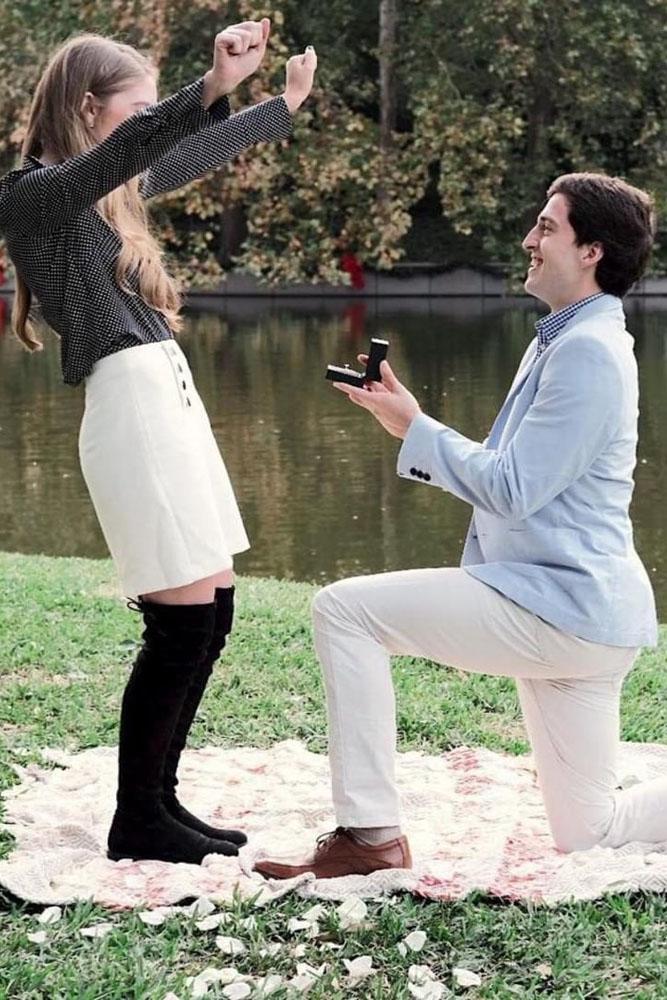 Inspiring Proposal Ideas With Beautiful Backdrops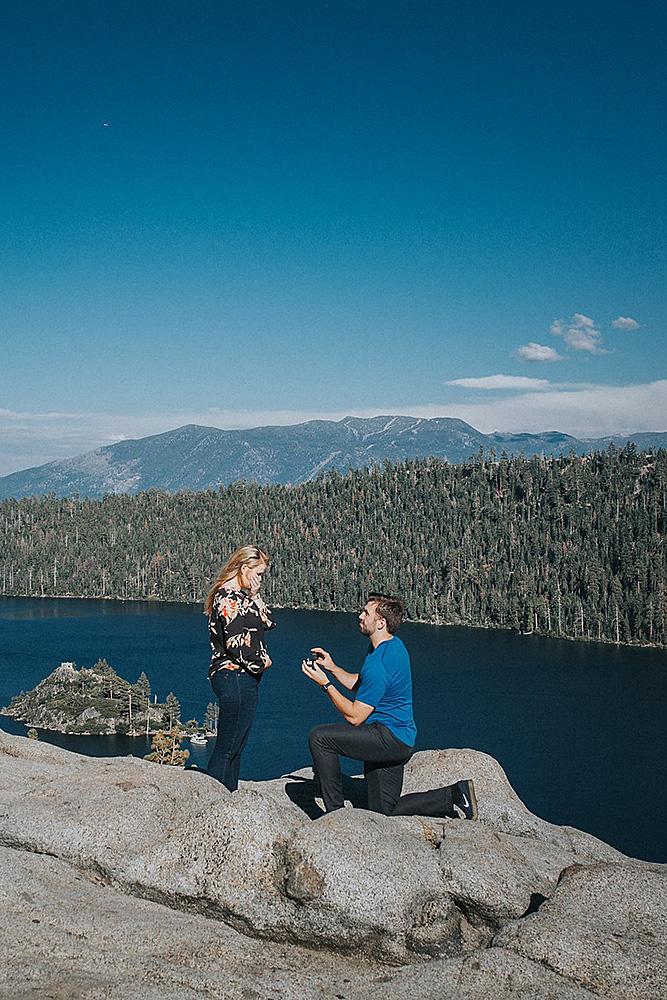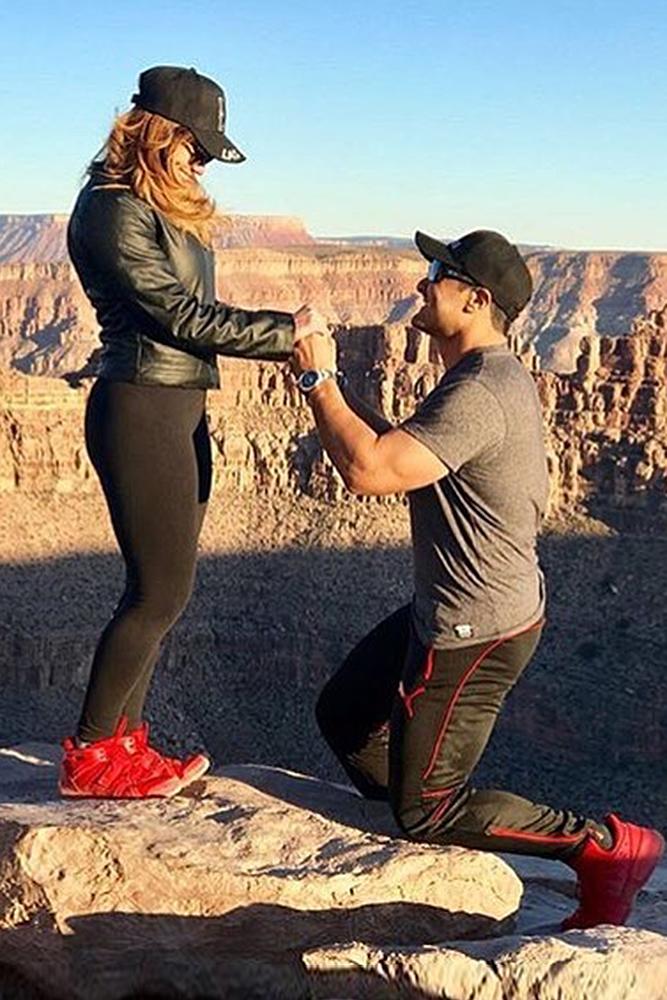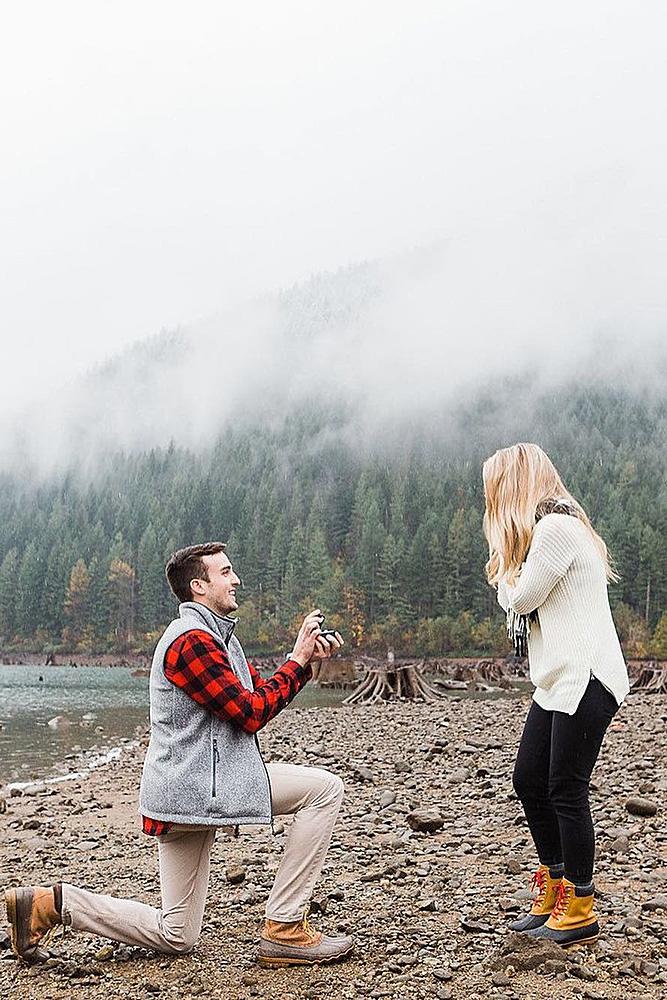 Proposal Ideas With Cute Pets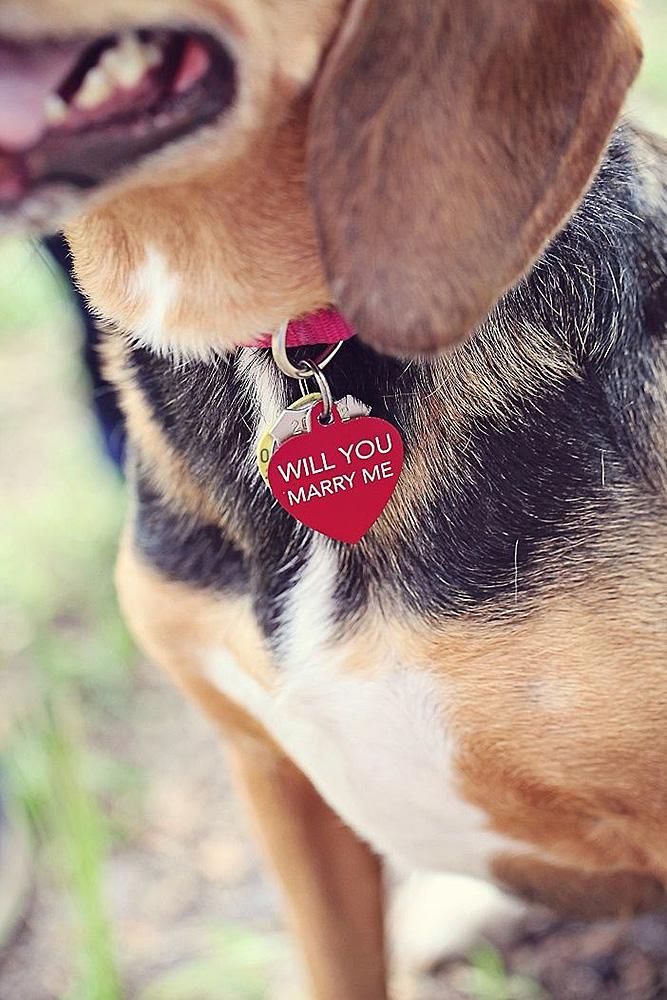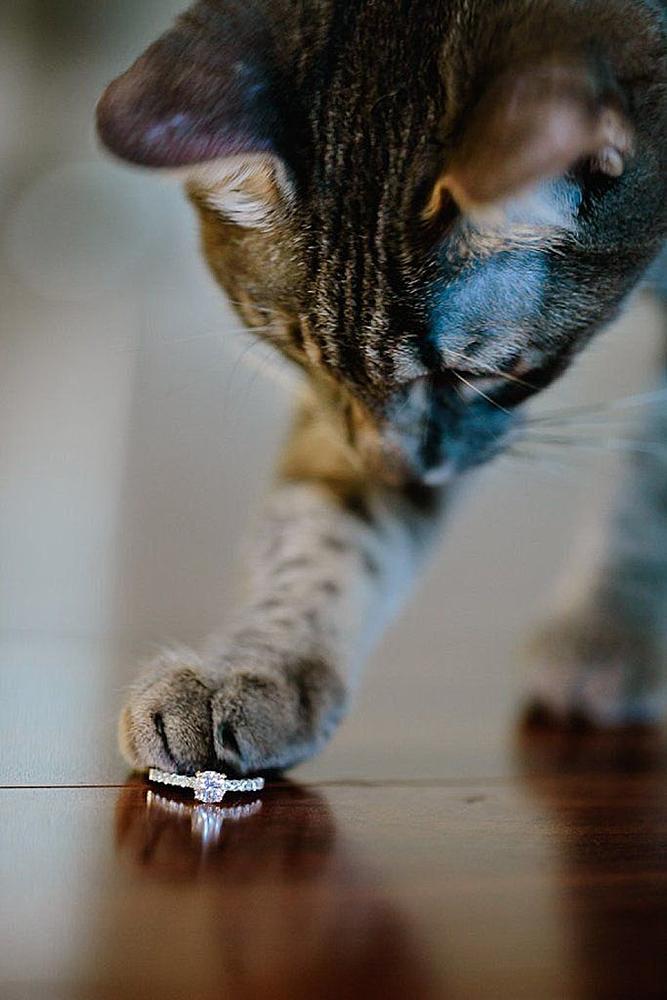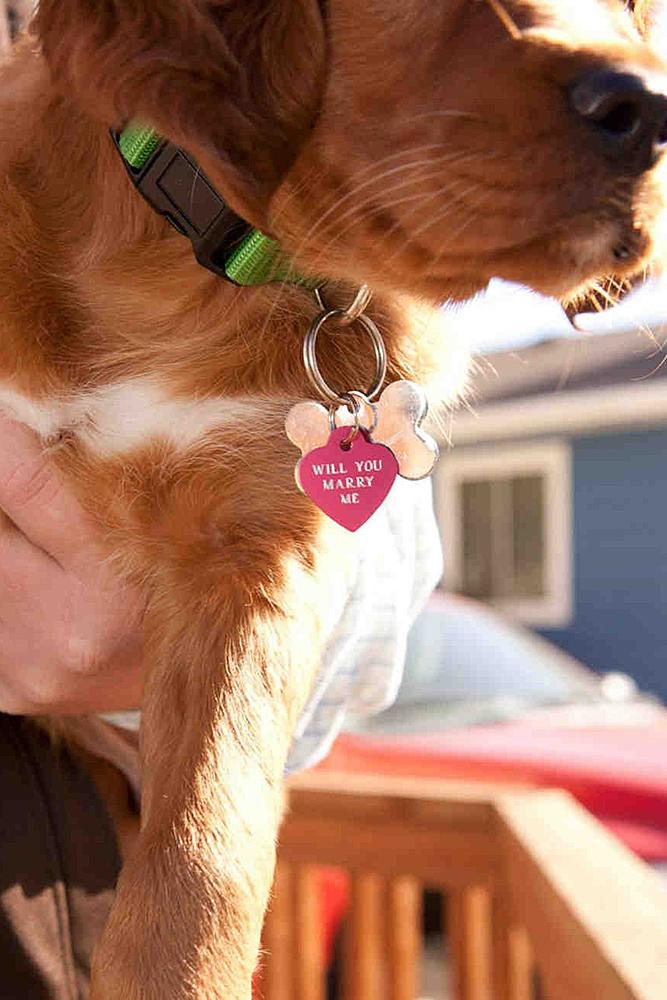 Tasty Sweet Proposal Ideas