Are you planning a surprise proposal, that will make her heart flutter with surprise? Make your proposal legendary with our tasty proposal ideas! Be it proposal cakes, pizza proposals, engagement cupcakes or macaron proposals – you are sure to make your proposal both romantic, delicious and picture-perfect!
Best Proposal Cakes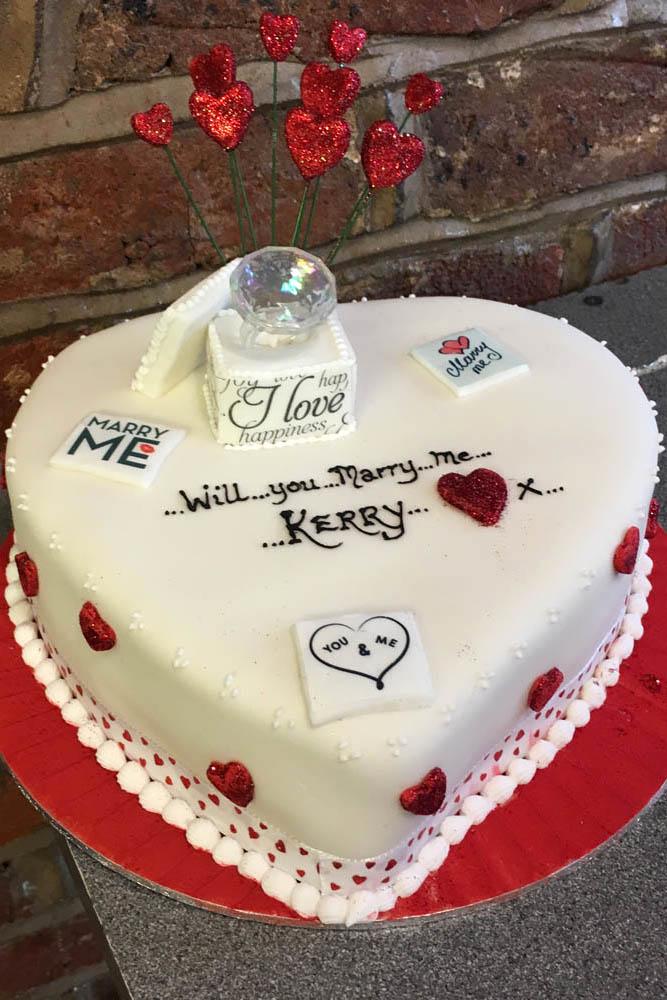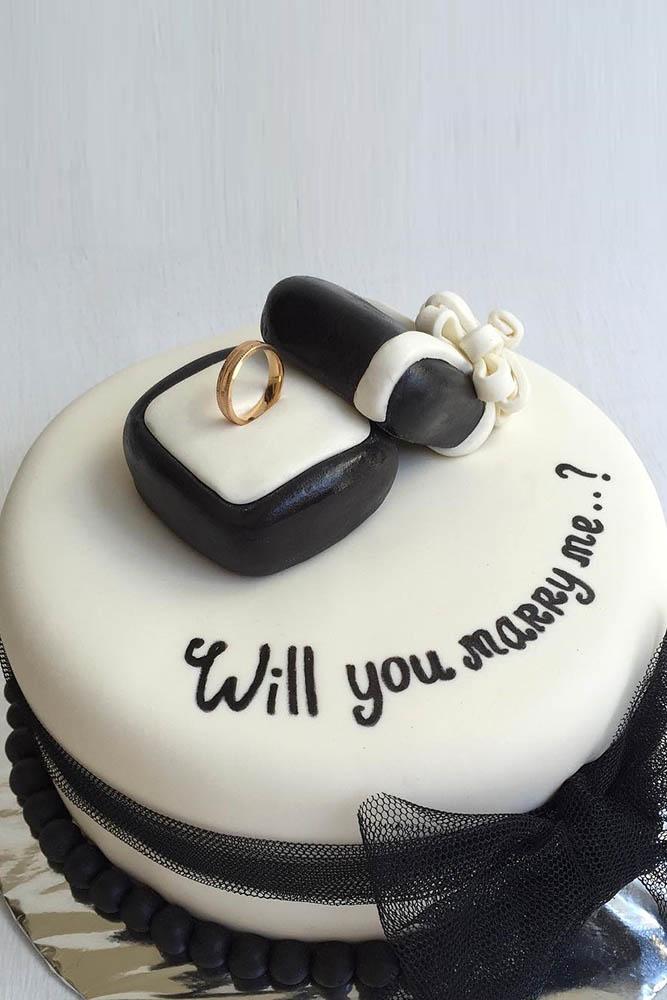 Cakes are often made to celebrate special occasions. So why don't you use one of these sweet proposal ideas? If your loved one has a sweet tooth, there is nothing better than propose with a delicious cake! Just order a design of your choice, and share it with your nearest and dearest afterward!
Say It With Pizza And Sweets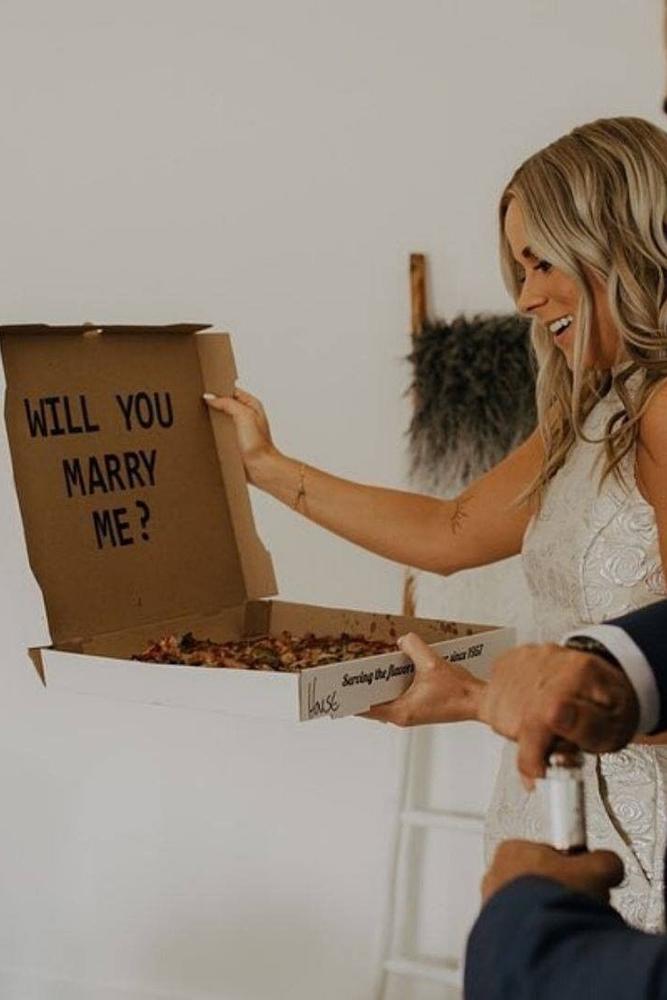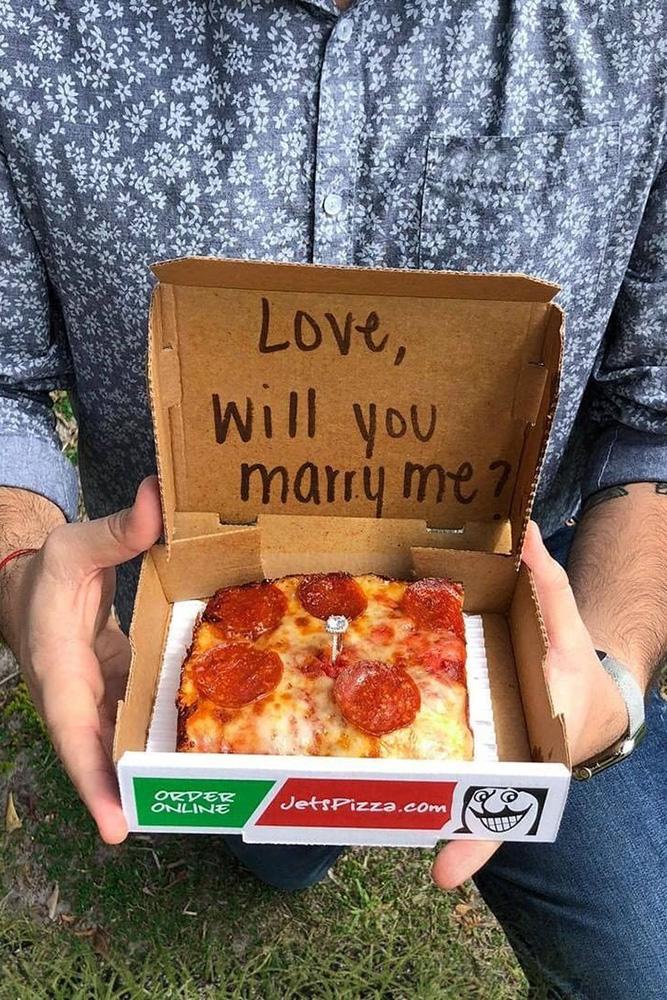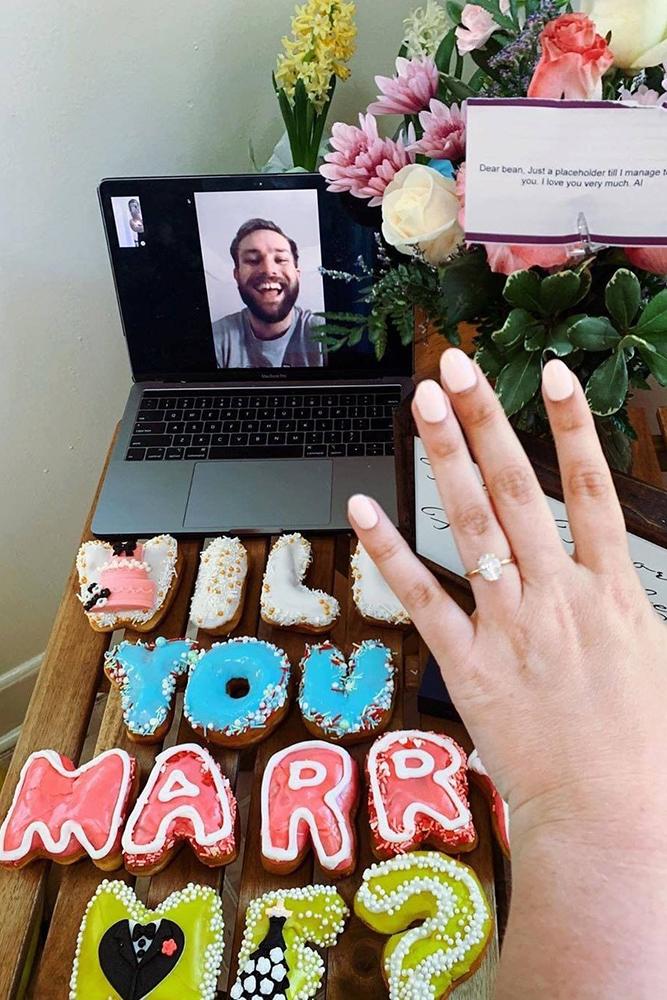 Cakes can be rather costly – so if your bride-to-be is a more down-to-earth type you can choose to propose with a pizza! It is one of  the cheap proposal ideas that are absolutely mind-blowing! Just imagine her surprise when she opens that pizza-box! You don't need much for this tasty proposal – a marker or a sauce will do!
Best Engagement Cupcake Ideas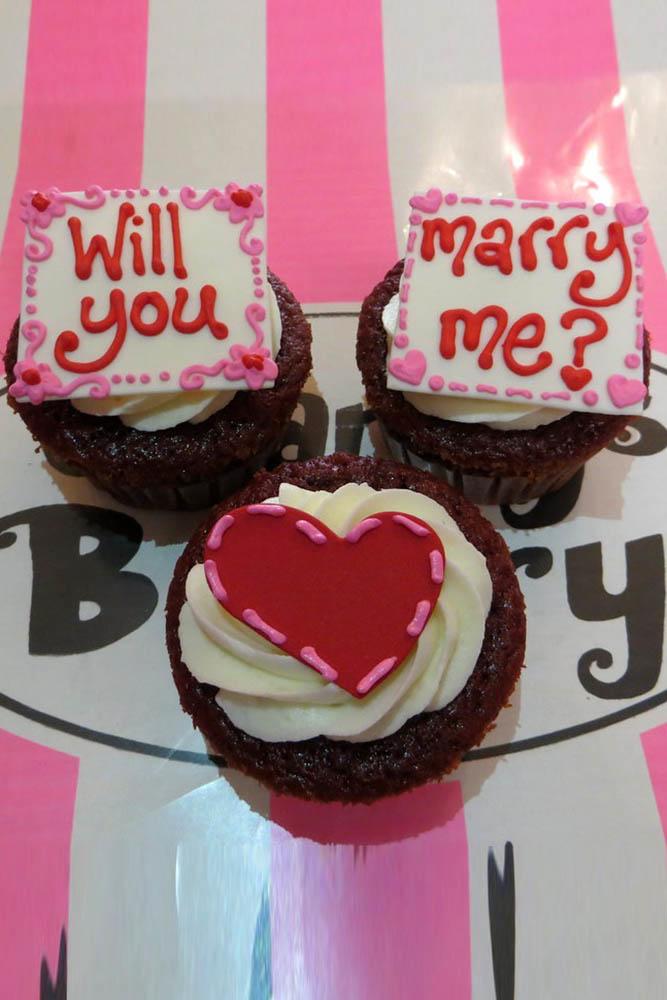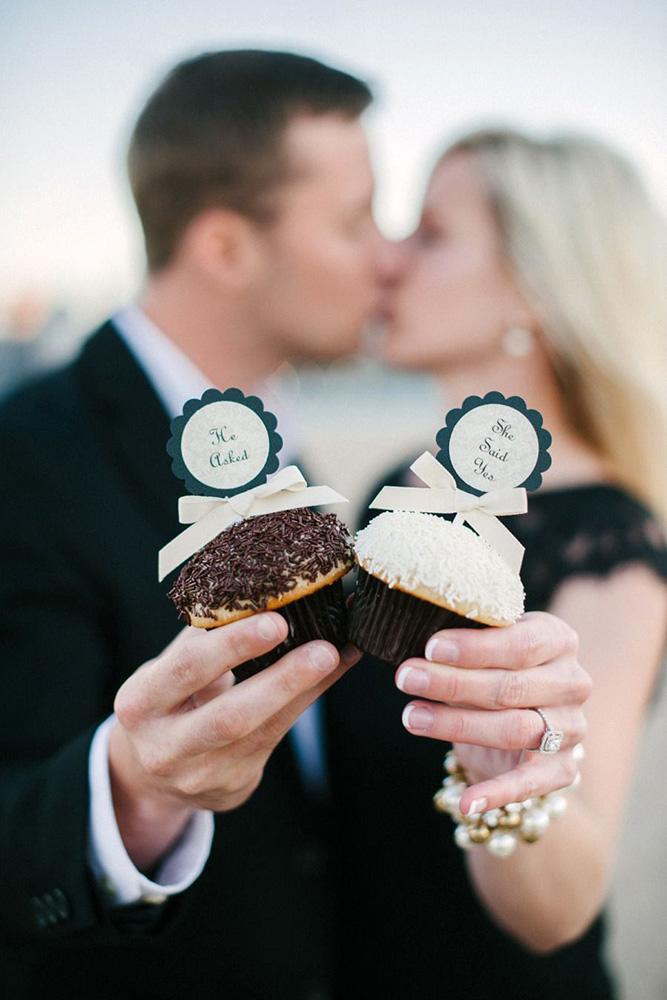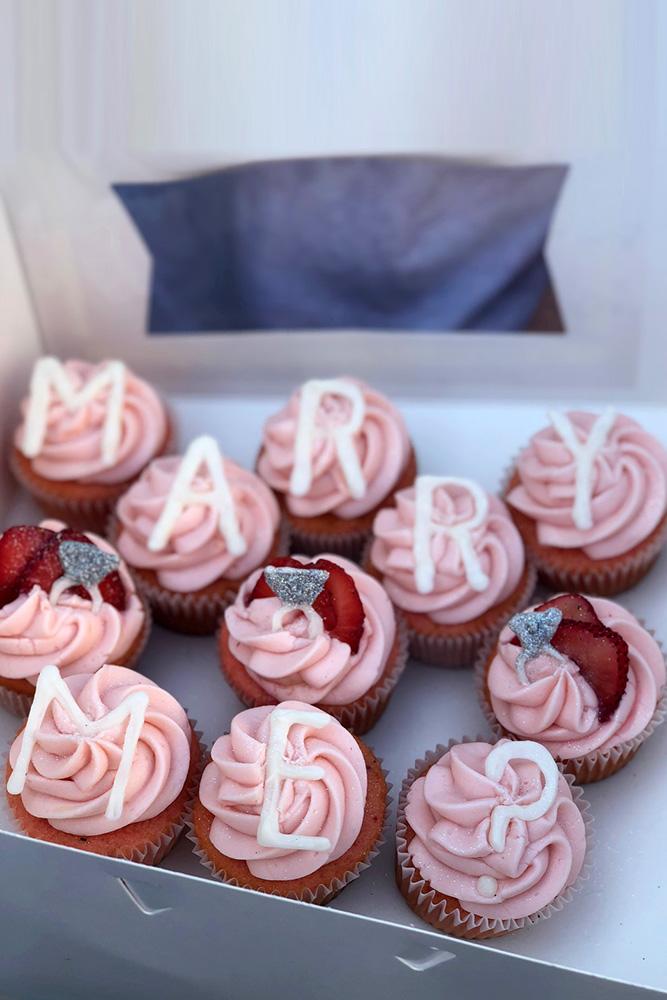 Think that cake might be a bit too much for two people and want to keep this celebration as private as possible for now? Cupcakes are a great alternative for a cake if you want a party just for two. Cupcakes also make great ring holders – the ring will look amazing on the top!
Tasty Macaron Proposal Ideas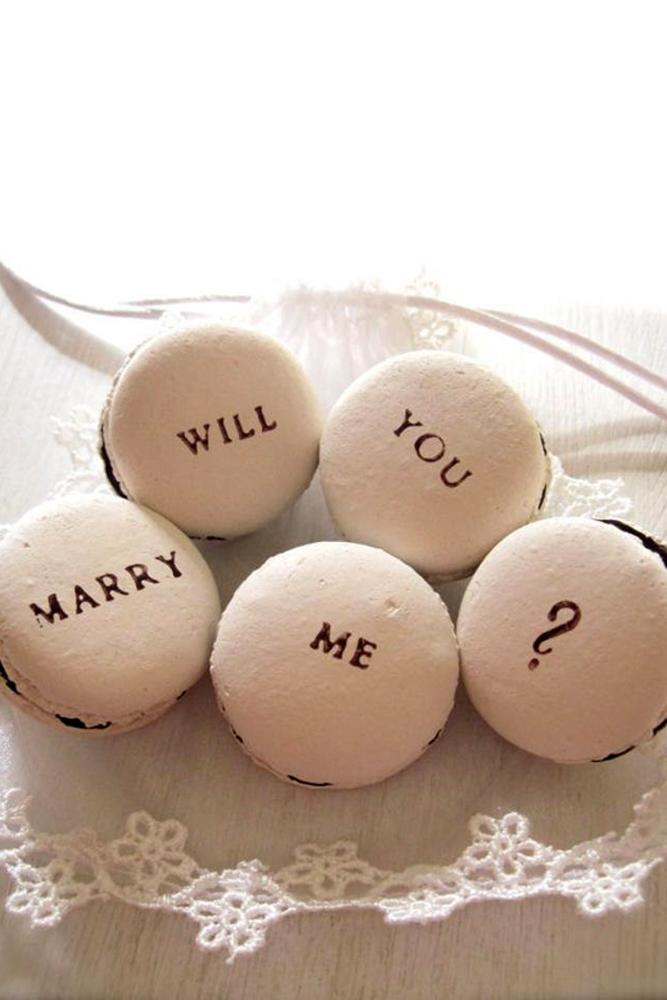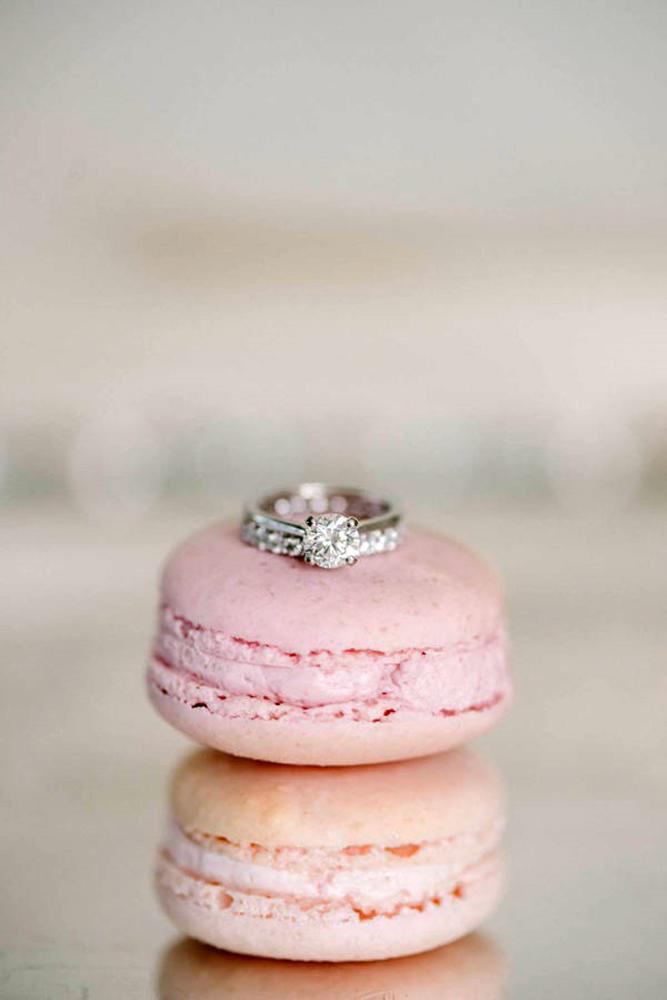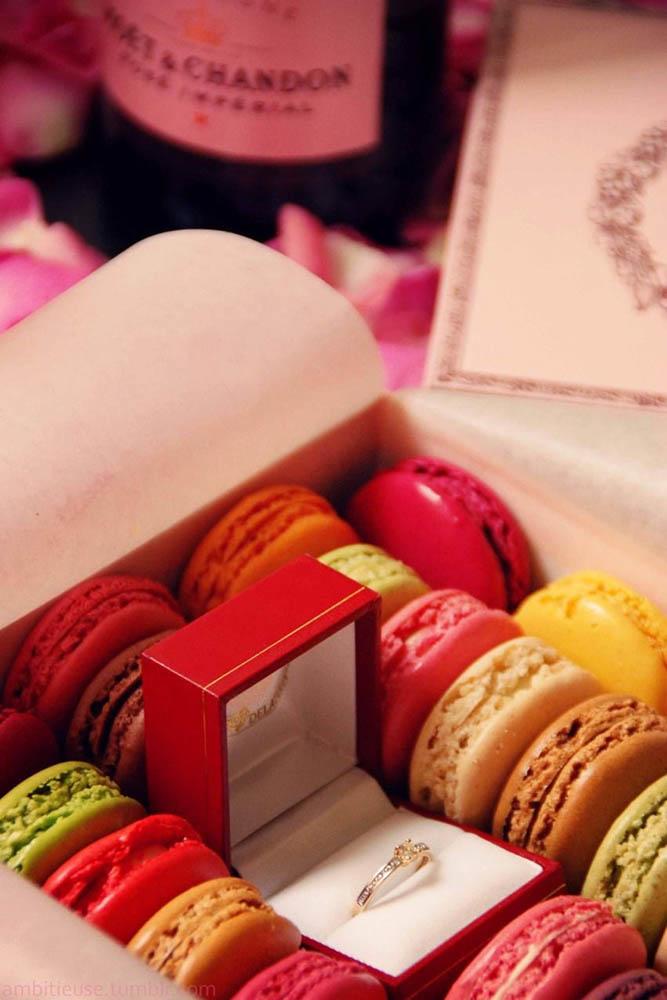 Want another ring in food scenario? If your loved one is a fan of macarons, she will love these delicious sweet little cakes! You can order a custom made box with different tastes and different designs. Just one look at the box of macaron can make her heart skip a beat with joy!
Unique Tasty Proposals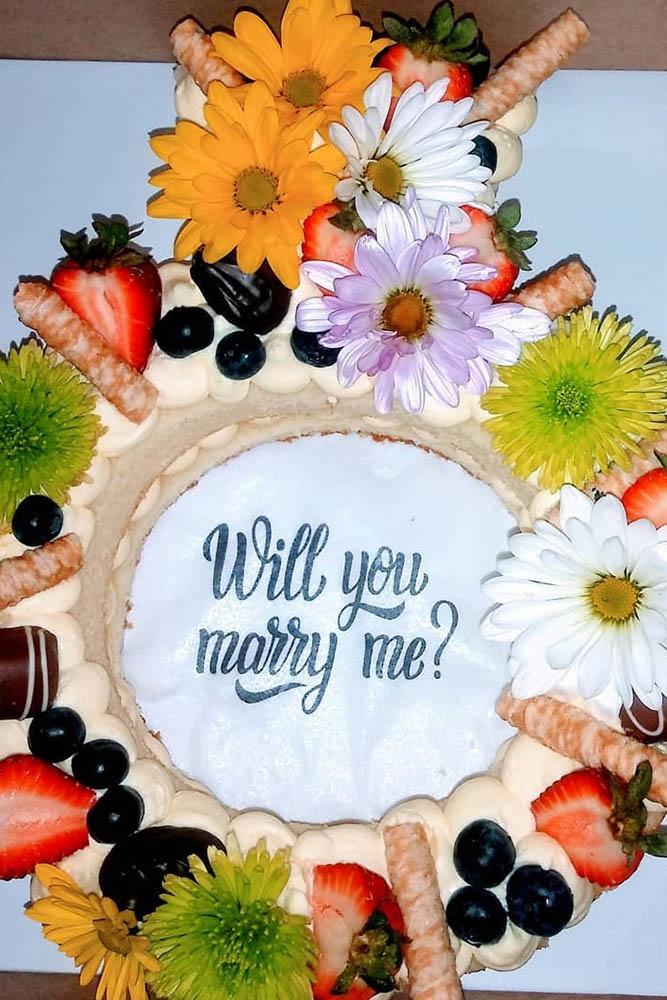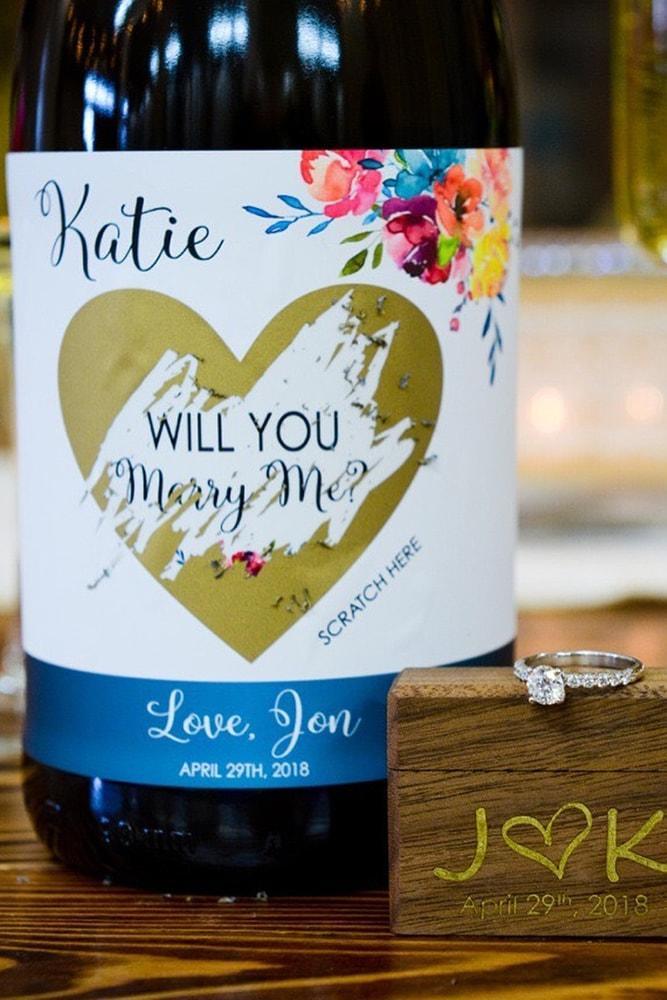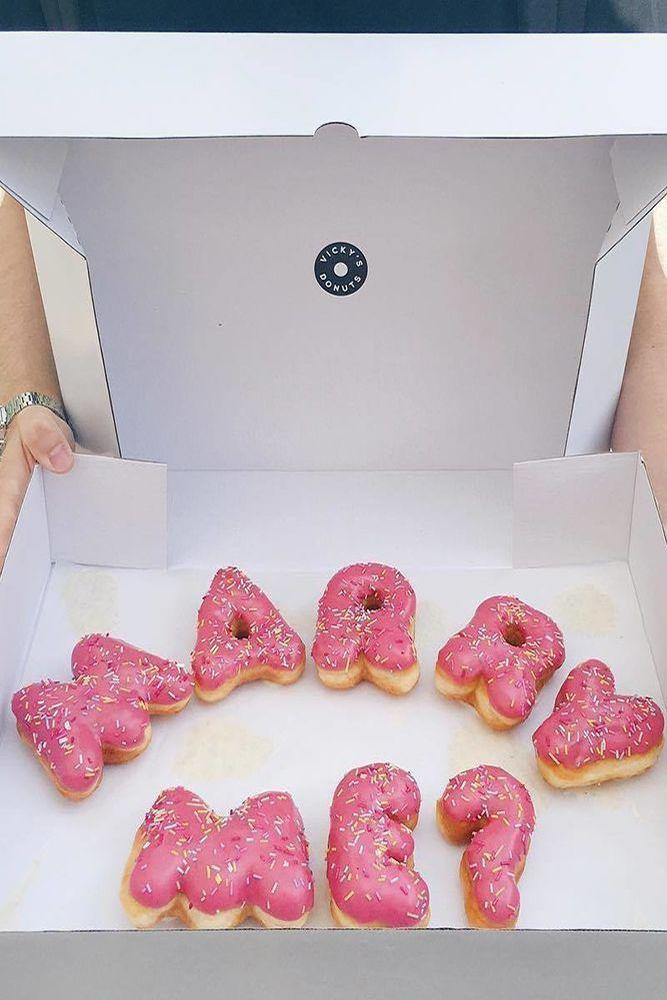 If you want something absolutely mind-blowing, that needs careful preparation, take a look at these unique proposal ideas! They definitely require some time to get ready – but probably if you are ready to propose, you can allow yourself some extra effort to make this moment unforgettable for the two of you.
Coffee Proposal Ideas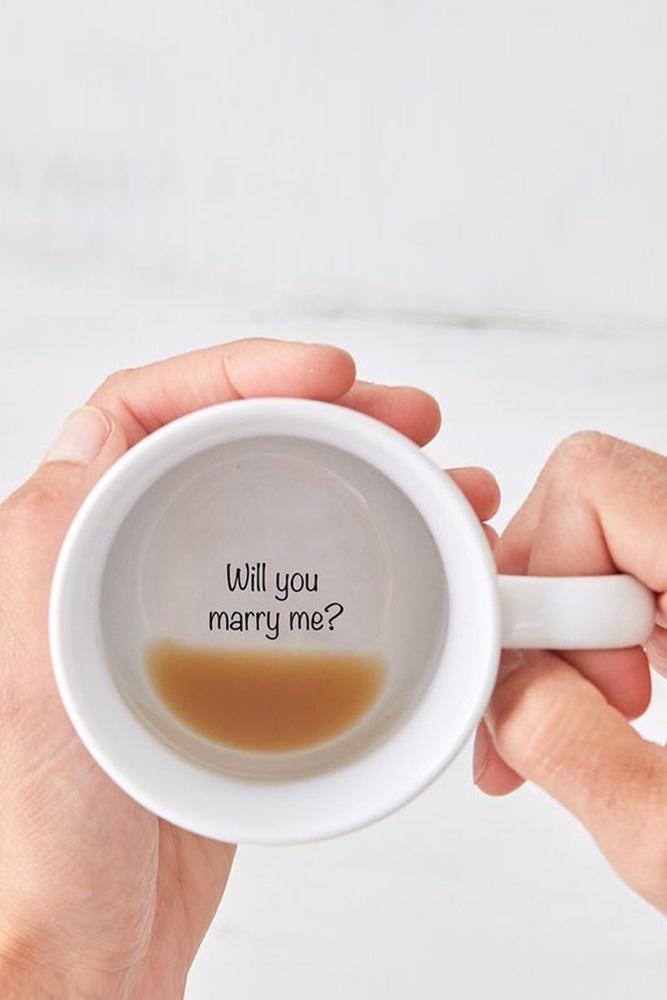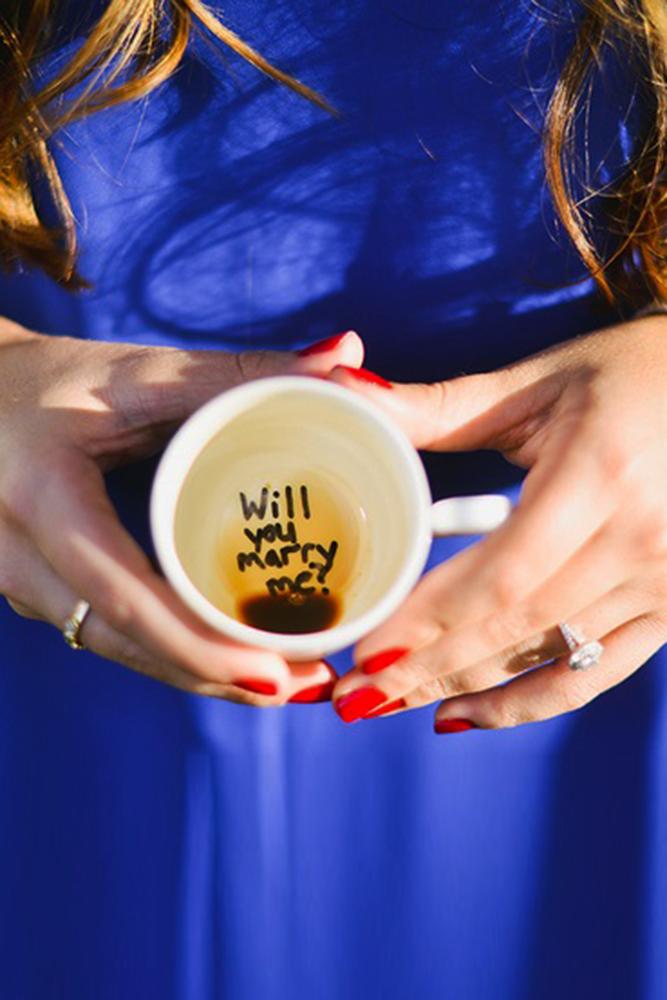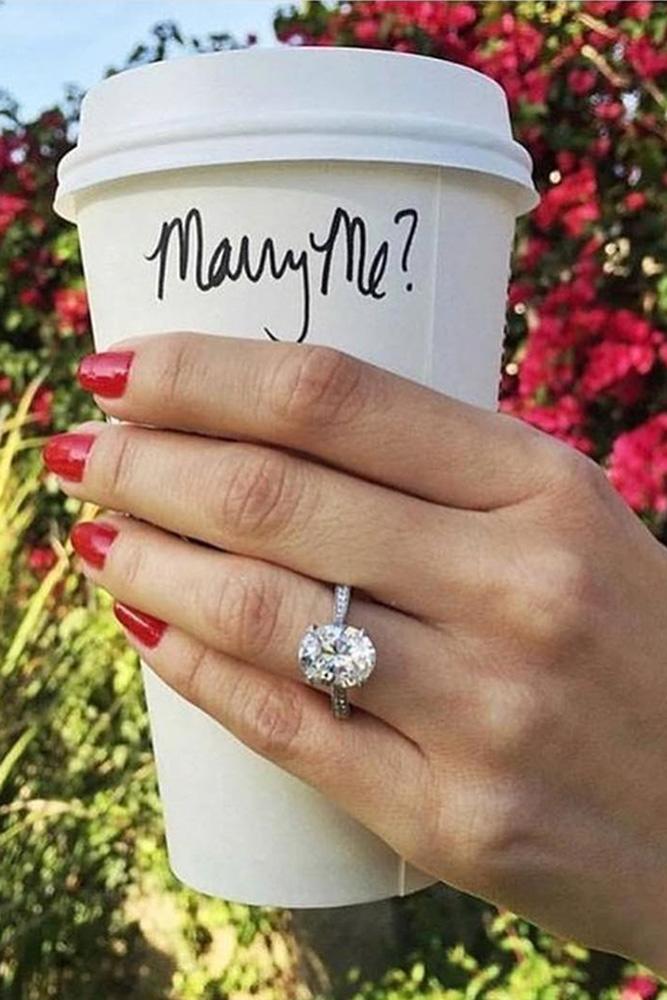 Coffee makes every morning better! Much better! Well, in fact, sometimes it can become a life-turning moment for you and the love of your life! If your barista skills allow, you can try to get the words right on a cappuccino foam. Otherwise, just use a marker for a coffee cup proposal!